Brides N Blooms Wholesale and Designs is your wholesale connection to all things floral. We offer premium style at modest prices, personal attention with excellent customer care. We love a couple with a sense of style and want to show it off to the world!
Website | Facebook | Instagram
Our wedding floral and design style is:
Our ultimate design style would be interesting bold and off the beaten path. Though we do all styles, from garden boho to classic and elegant our heart skips a beat when we get to help someone realize a floral vision.
We love being wedding florists because:
We know that flowers are a "want" and not a "need". We love being wedding florists because flowers are like the jewelry of your event. We get to help our couples to choose just the right pieces to make their event complete!
We provide the following services:
We offer floral design, set up, breakdown, and rental of many items.
We decorate everything from beaches to driftwood arches from ship masts to horse paddocks. Wherever your wedding may be held, we will bring the beauty of florals.
Our personality is:
Ellen and I are honest, caring, funny, and most of all invested! Our personalities are slightly left of center, so, we are a little goofy, but, very professional.
What makes our business stand out from other florists is:
The biggest reason we stand out is that we are the wholesaler 1st. We buy our flowers from all over the world, offering unusual flowers and greenery, in bulk, helping to stretch your floral budget. If it's new to the market, we will see it and get it first.
Our pricing:
Our pricing is really based upon how many different types of flowers and greenery the couple is looking for. Our quotes run from $1,200 – $3,800.00 on average.
---
---
Reviews From Marry Me Tampa Bay Couples: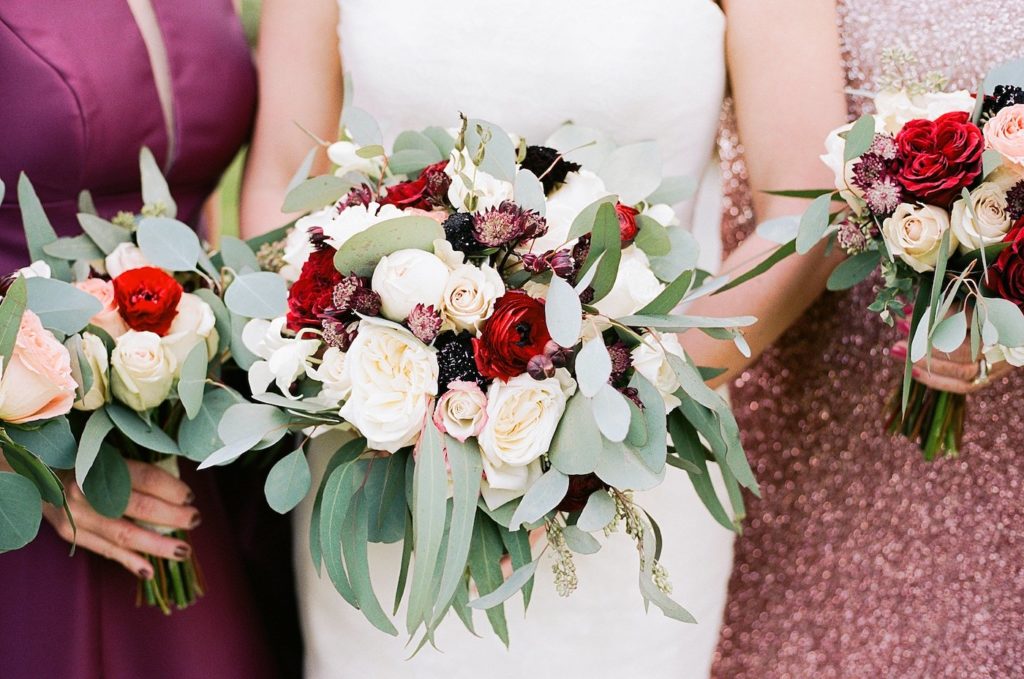 "I wanted something different and not all bouquets to looks the same. Brides N Blooms had all the flowers that I wanted and did an amazing job. We saw their photos online, and once we met they gave us even better suggestions we just knew they were the perfect fit and understood everything we wanted." – Martha and Michael | Rustic Chic Fall Inspired Sarasota Wedding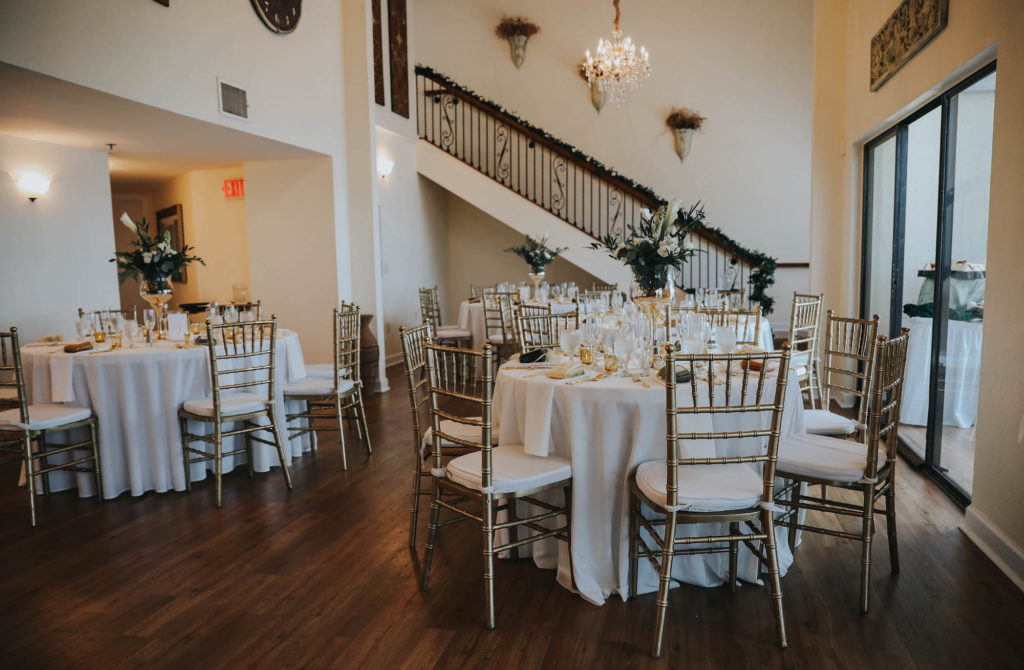 "Florals were very important to me, and they really transformed the venue. My floral inspiration reminded me of a simple ethereal garden, with lots of rich greenery and bundles of different white florals. I wanted to make sure that the florist was familiar with the reception area since it is such a personalized venue. Brides n Blooms Wholesale and Design was so helpful, and the vision of my dream wedding came true because of them. Everything, down to the bouquets, was perfect! Dorelle made the process so easy and filled in the gaps to my vision. She also gave me tips and tricks on what florals and greenery would help decrease our expenses. The reception turned out more beautiful than I imagined." – Ibette and Sandor | White, Greenery and Gold Waterfront Dunedin Wedding
---
---
As Seen on Marry Me Tampa Bay