Marla and Marcus' love story began on the kickball field, but this wasn't an elementary school romance. The active couple were part of an adult kickball league and according to the bride, Marcus' kickball skills caught her eye.
However, the relationship didn't start off all fun and games. "He played a little too hard to get, and we went our separate ways. He said all he could tell his buddies was that he messed up." Marla said. "About a year later when he heard I was available, he said he wasn't missing the opportunity to be with me again."
After dating for couple of years, the pair went on vacation to Las Vegas where Marcus planned a very special helicopter tour of the Grand Canyon. "Once we landed in the Grand Canyon, we walked around taking in the breathtaking views. Next thing I knew, Marcus was down on one knee proposing to me! I really hadn't expected it at all! I said 'yes,' of course, which was followed by a champagne lunch in the Canyon and the helicopter ride back over the Vegas strip," Marla reminisced.
Playing off their names, Marla and Marcus hosted an "M&M" themed wedding that gave a nod to the city they fell in love and live in, Tampa. "We love Tampa – from the beach to the city. We have season tickets to the Bucs, and partial season tickets to the Rays and Lightning!" the bride exclaimed.
Marla choose the Tampa wedding ceremony venue Sacred Heart Catholic Church. "My aunt and uncle got married there 15 years ago, and once I stepped foot inside, I knew I would get married there one day too," she said. While Marcus picked the University Club of Tampa for the wedding reception venue.
To make sure everything ran smoothly the pair hired Tampa wedding planner Special Moments. "I had ideas of what I wanted, but need help bringing them to life.  I also knew I didn't want to have to worry about anything on our big day. Once I met Tammy from Special Moments, I felt like we had known each other forever. She made me feel right at home, and she got me and my vision. She understood what I wanted, had wonderful ideas, and really made it all come together, while also being there for me to calm me down in moments of wedding stresses and decisions," Marla explained.
Marla and Marcus' downtown Tampa wedding proved that anything can happen on your wedding day. "April from Life's Highlights was amazing. She practically risked her life for us. She fell from a ledge while taking our picture after the ceremony. It was a scary and surreal experience. I remember her being upset that she had to leave us to go to the hospital, and we were just concerned with her well-being," the bride shared. "Their company did not skip a beat when it came to being there for us either. Our pictures have turned out great."'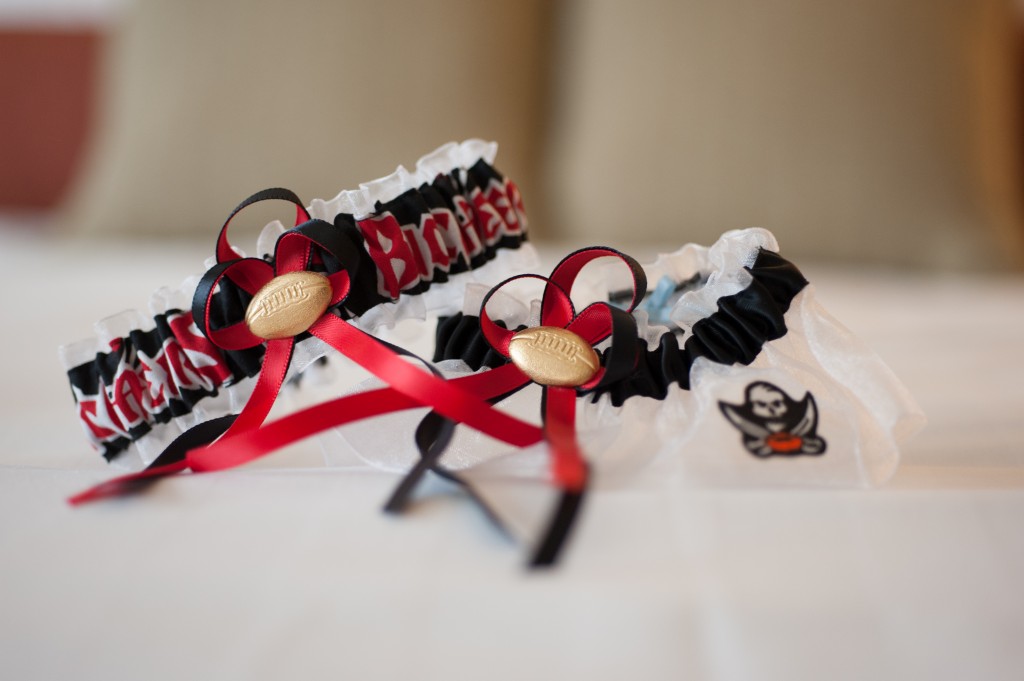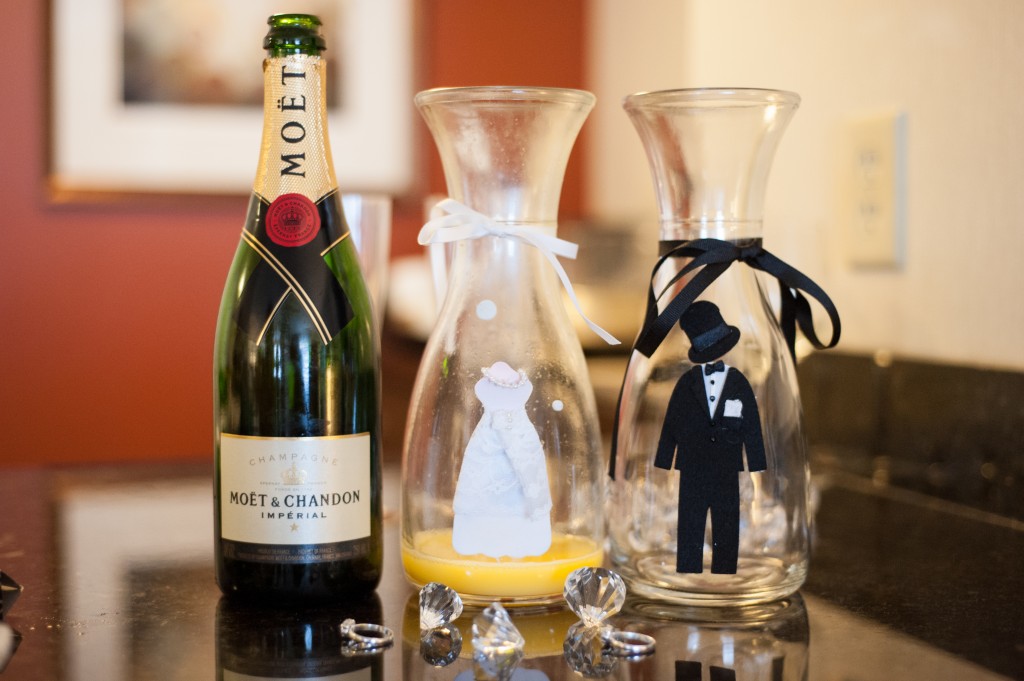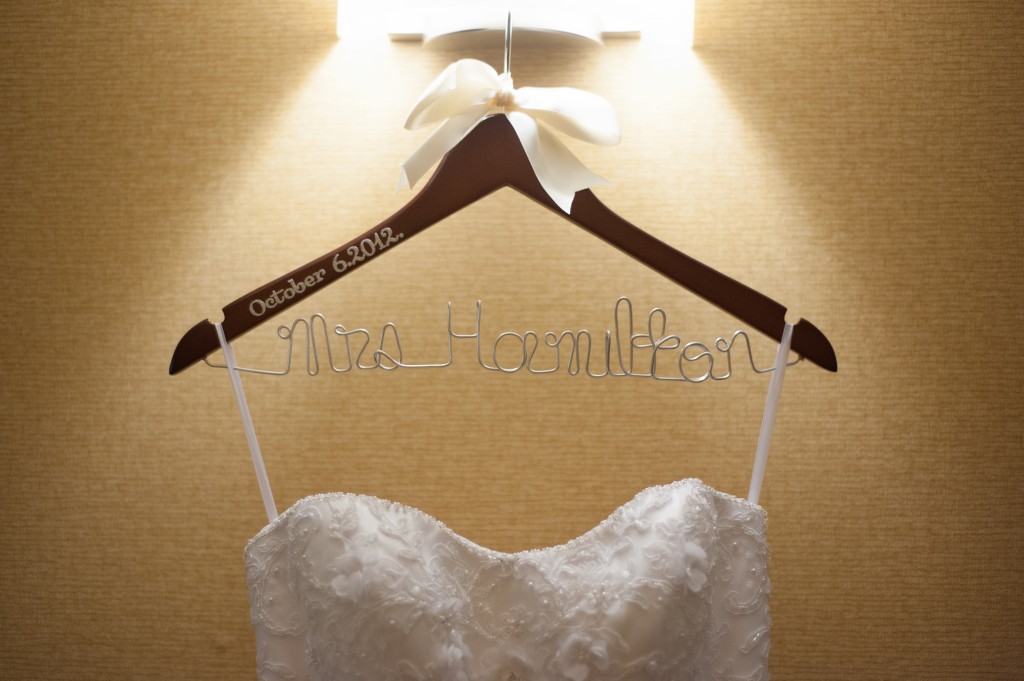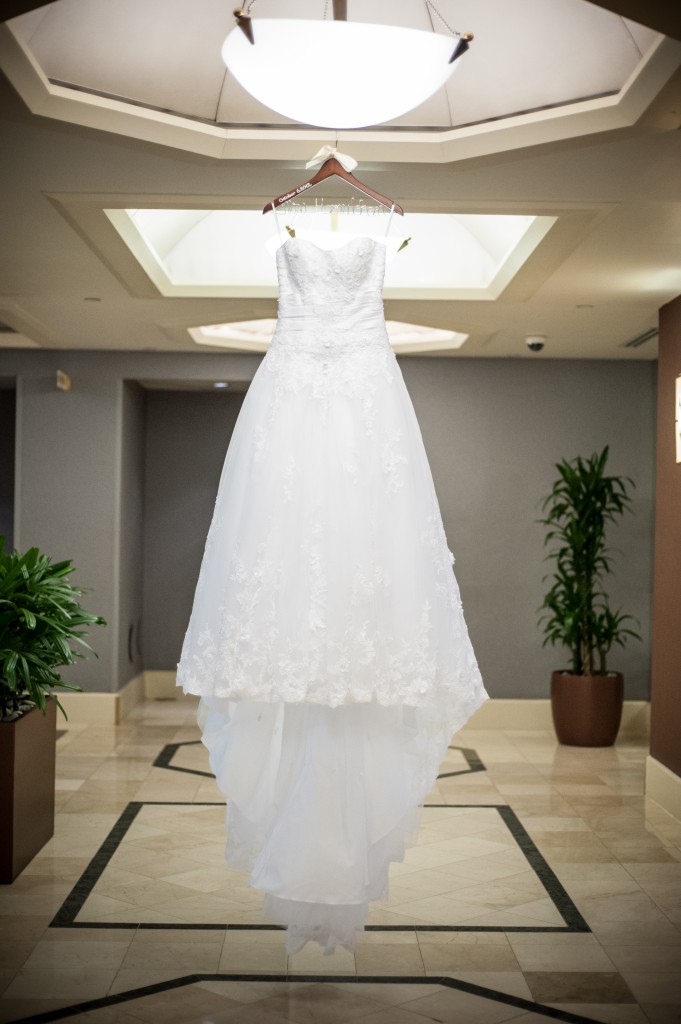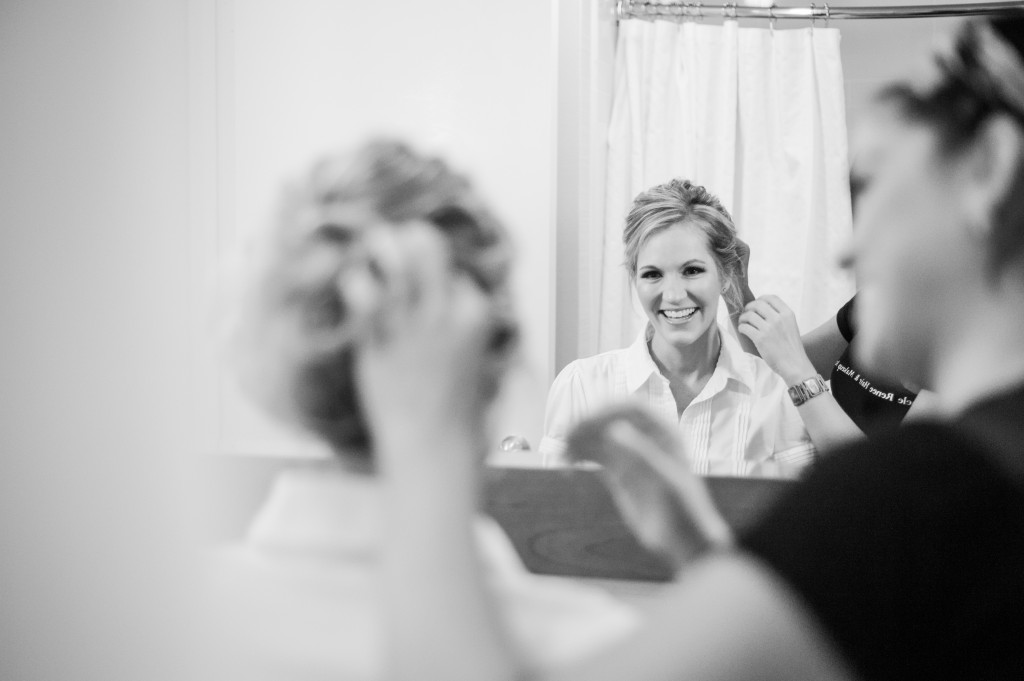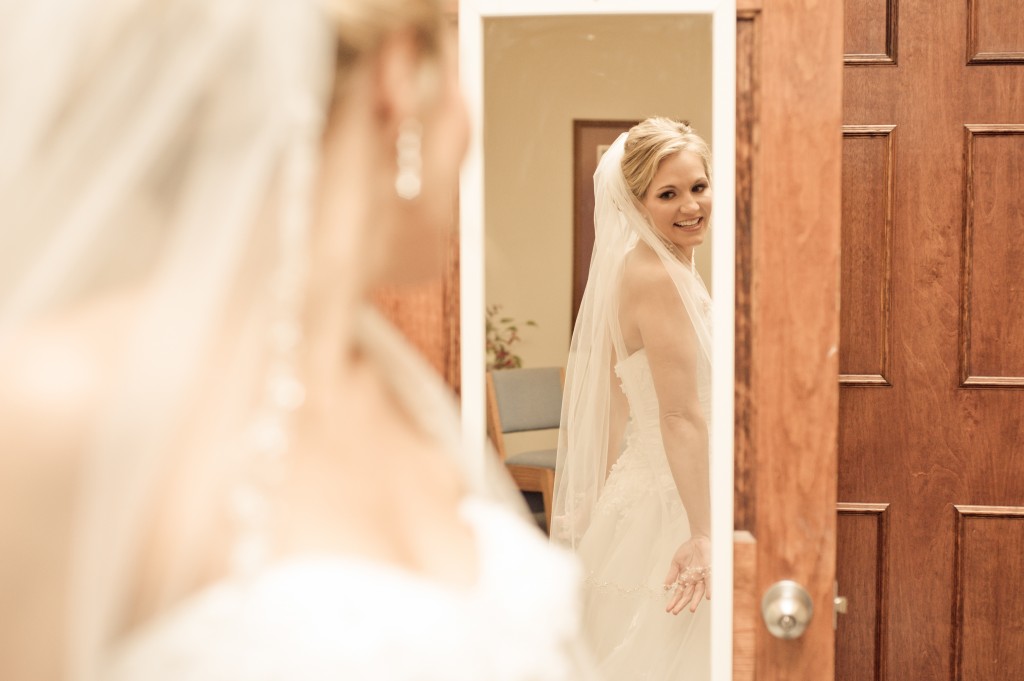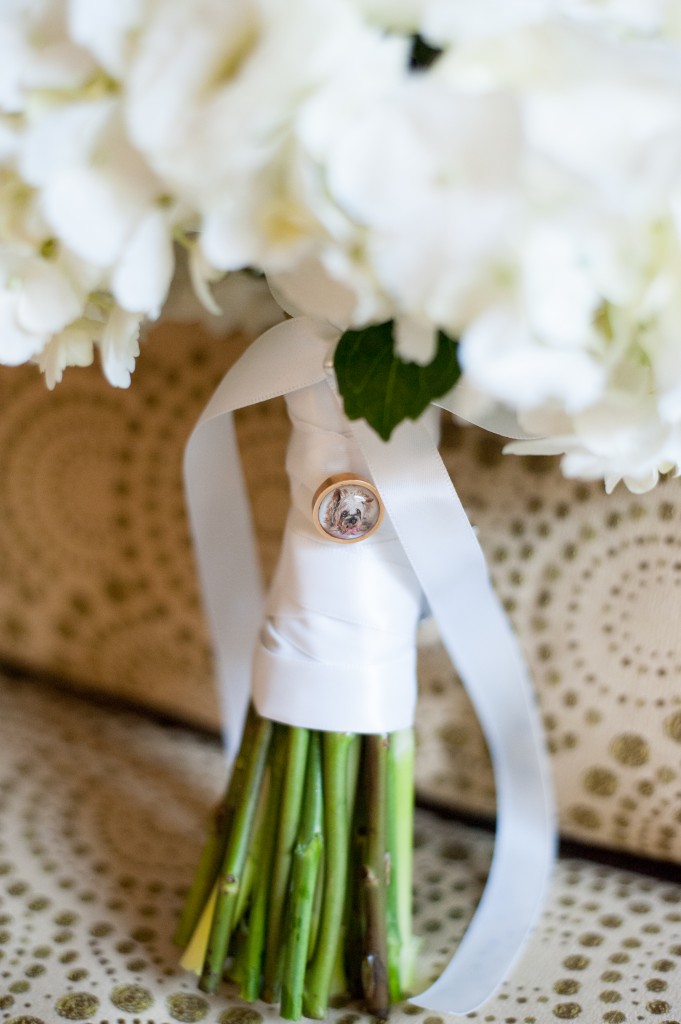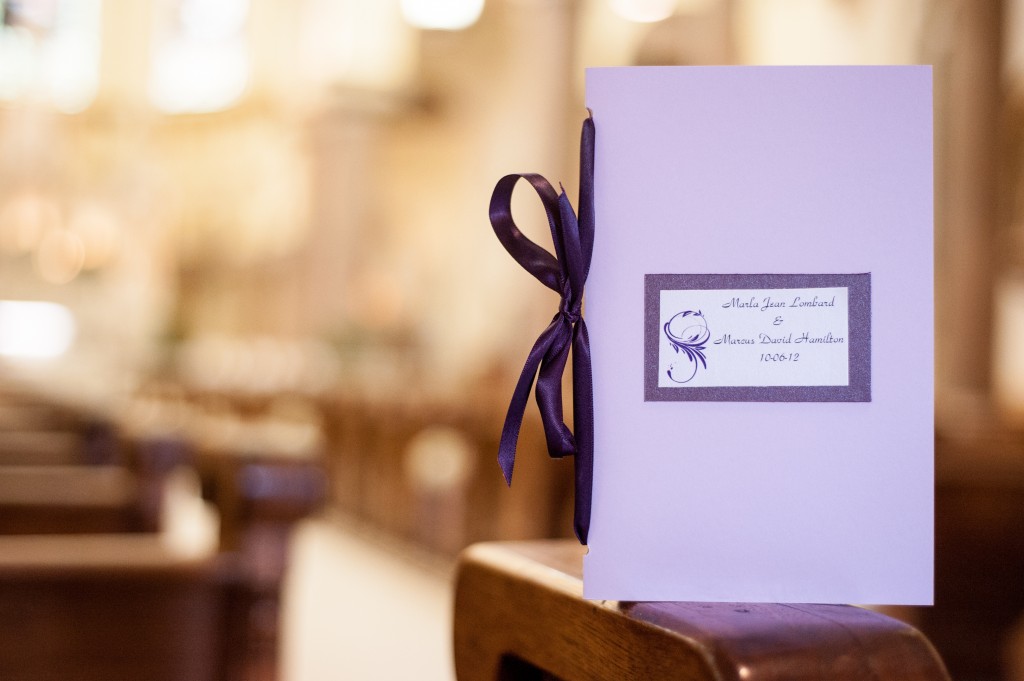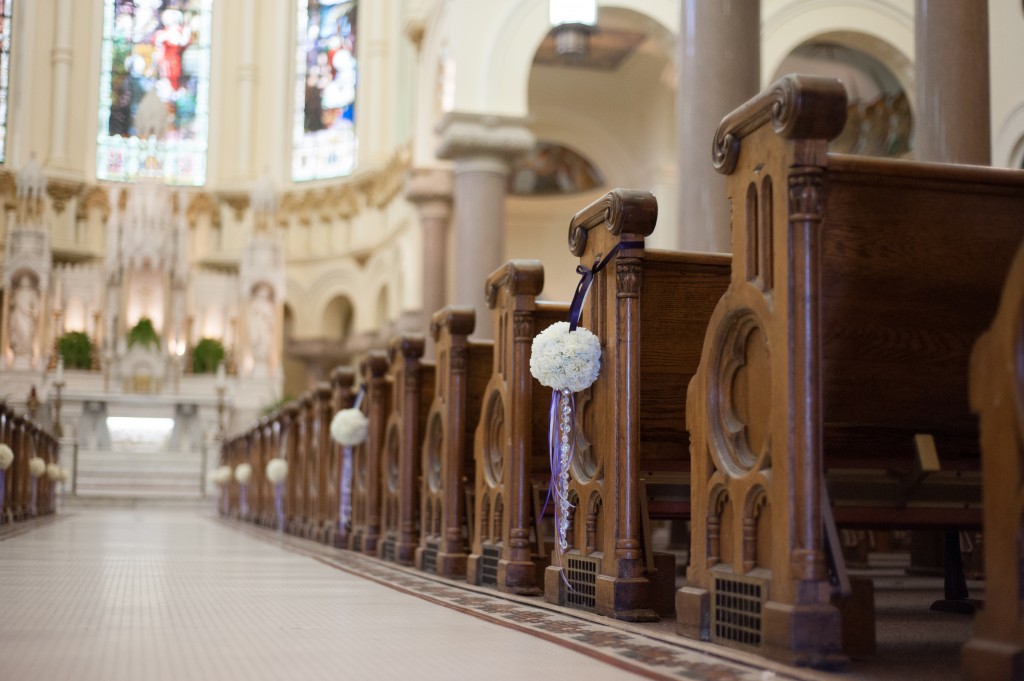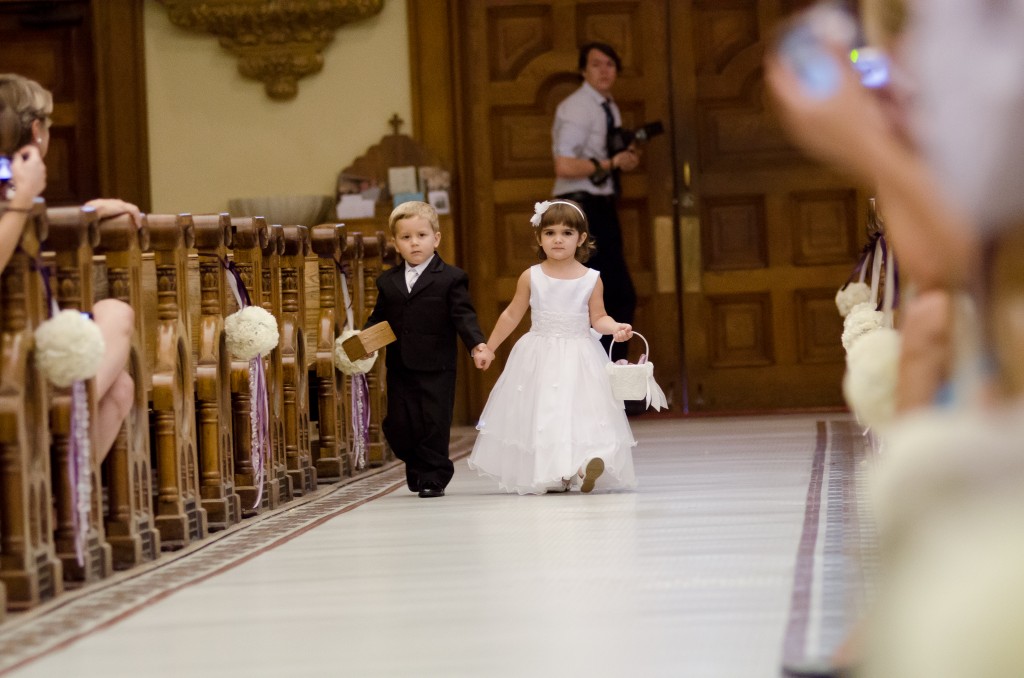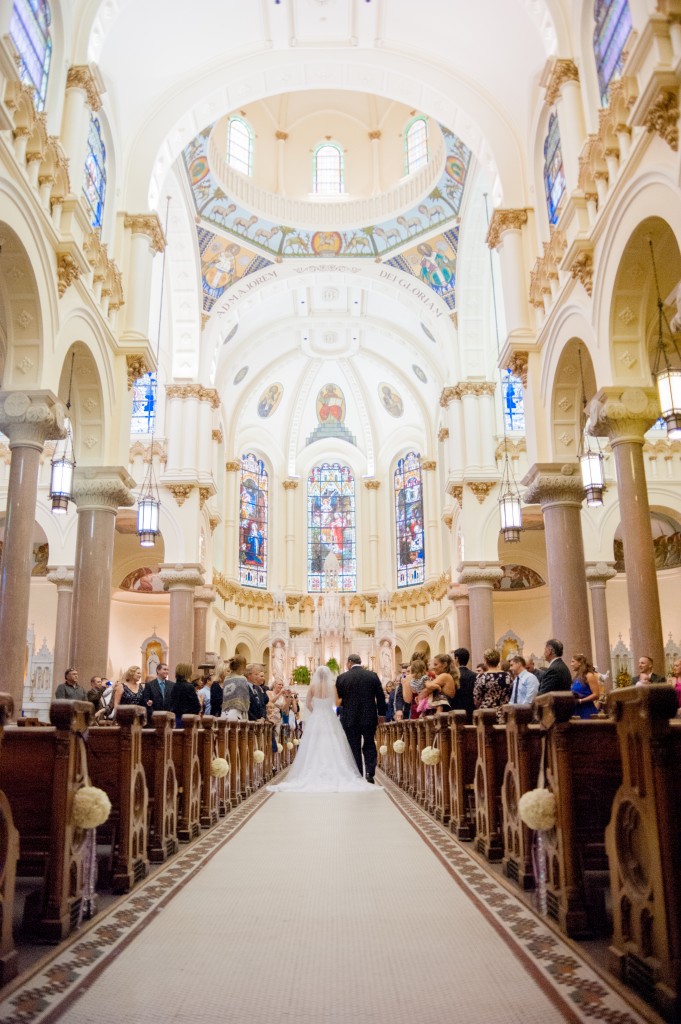 Marcus said his most memorable moment was seeing me come down the aisle. He said I looked absolutely stunning. I remember that incredible look in his eyes. It was an unforgettable moment for us both. – The Bride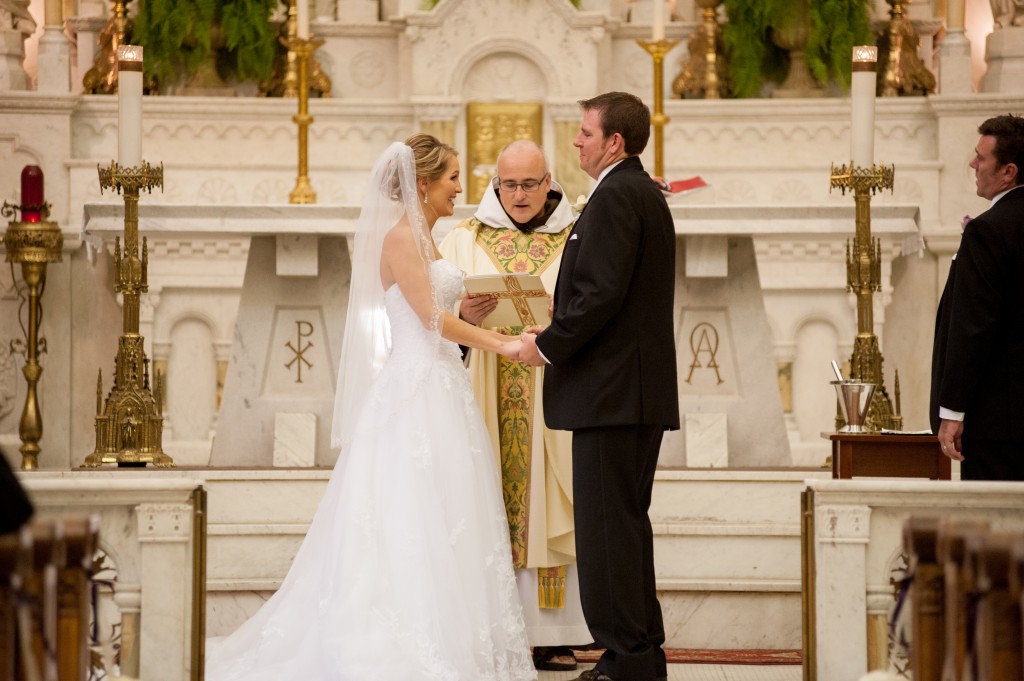 My most memorable moment was when I got choked up saying my vows.  I was so excited and full of so many emotions; I had to catch my bre

ath.
– The Bride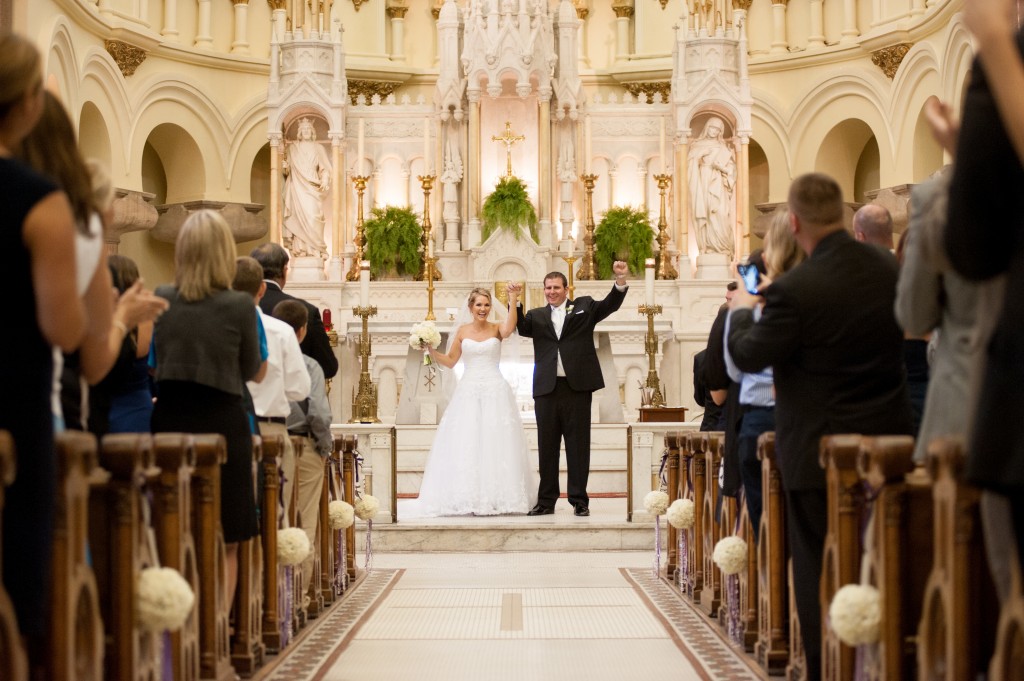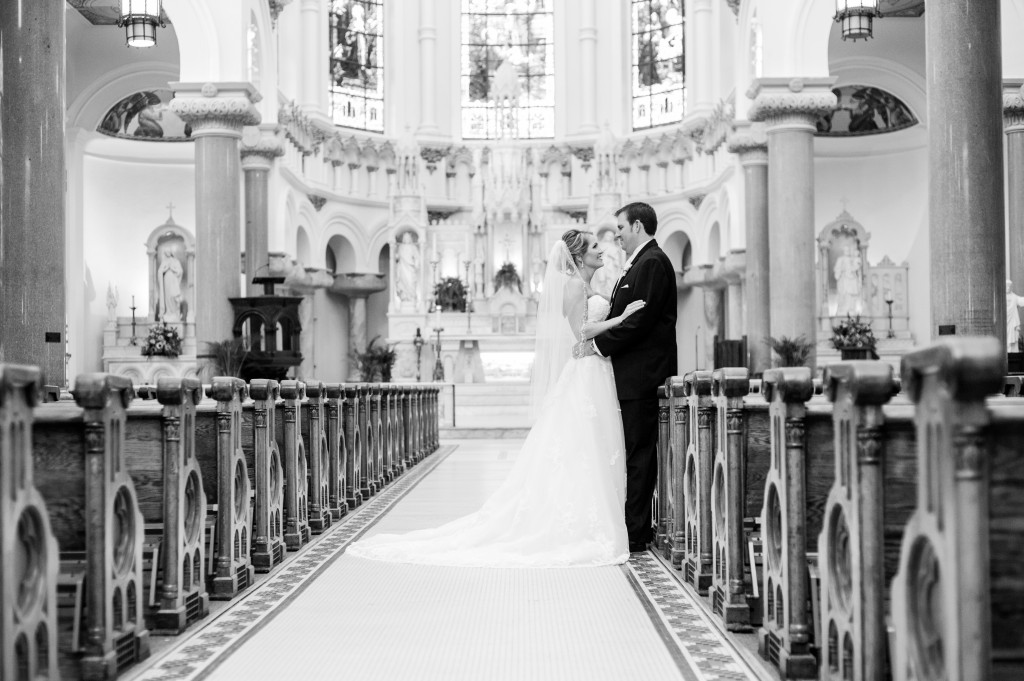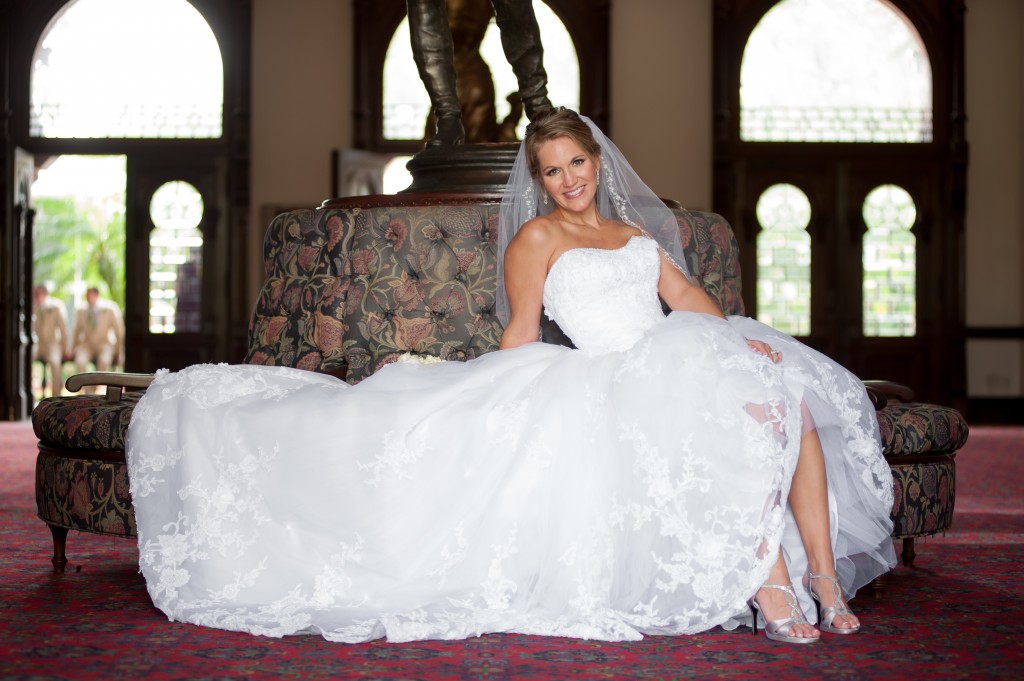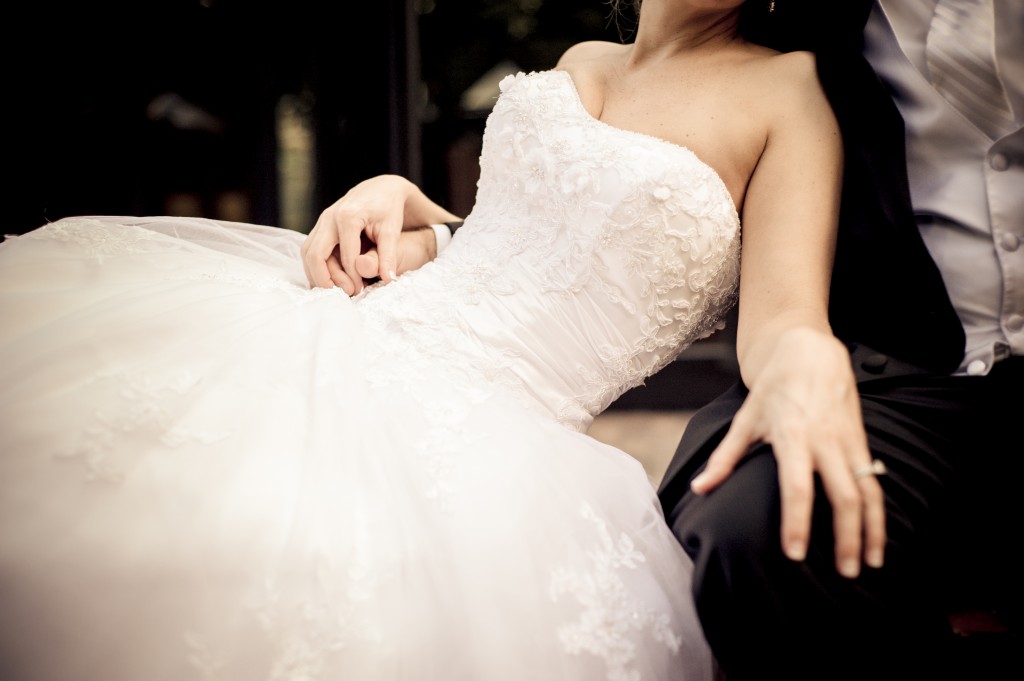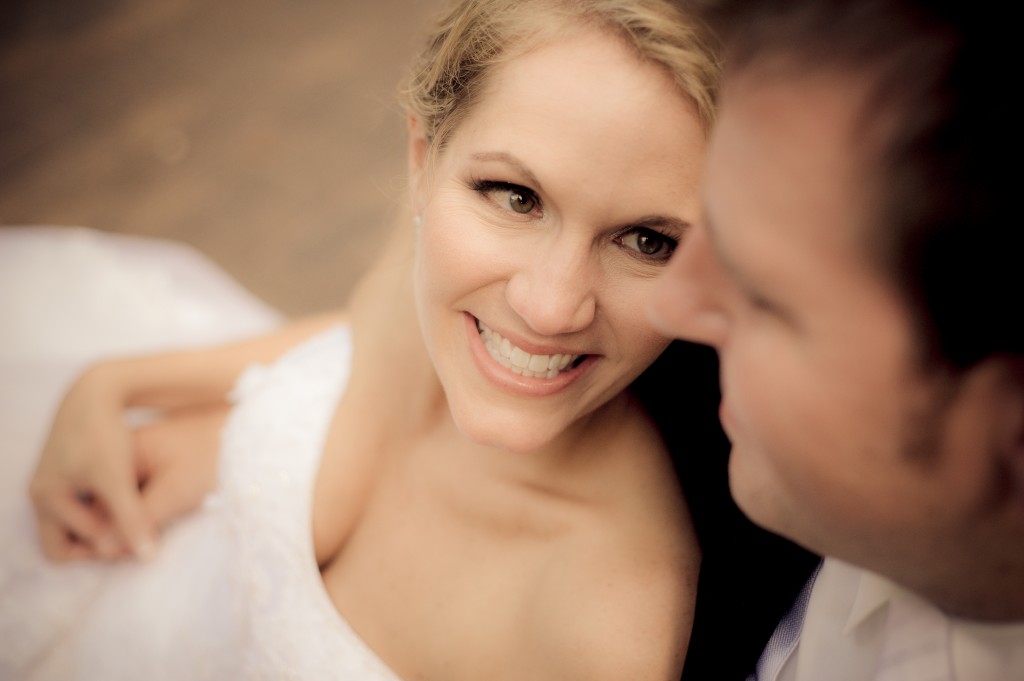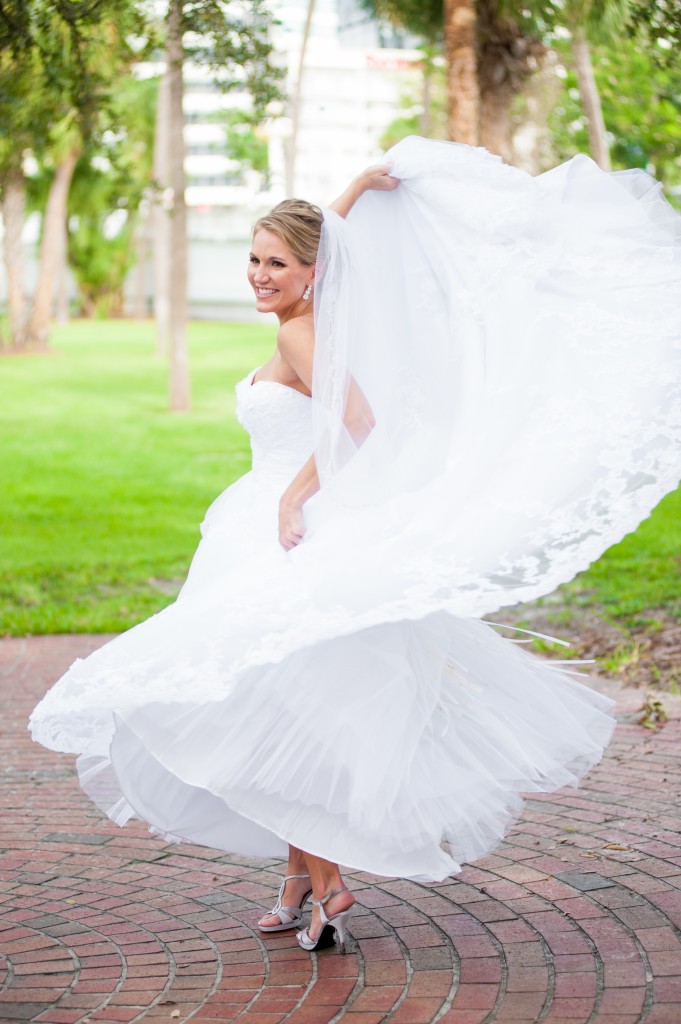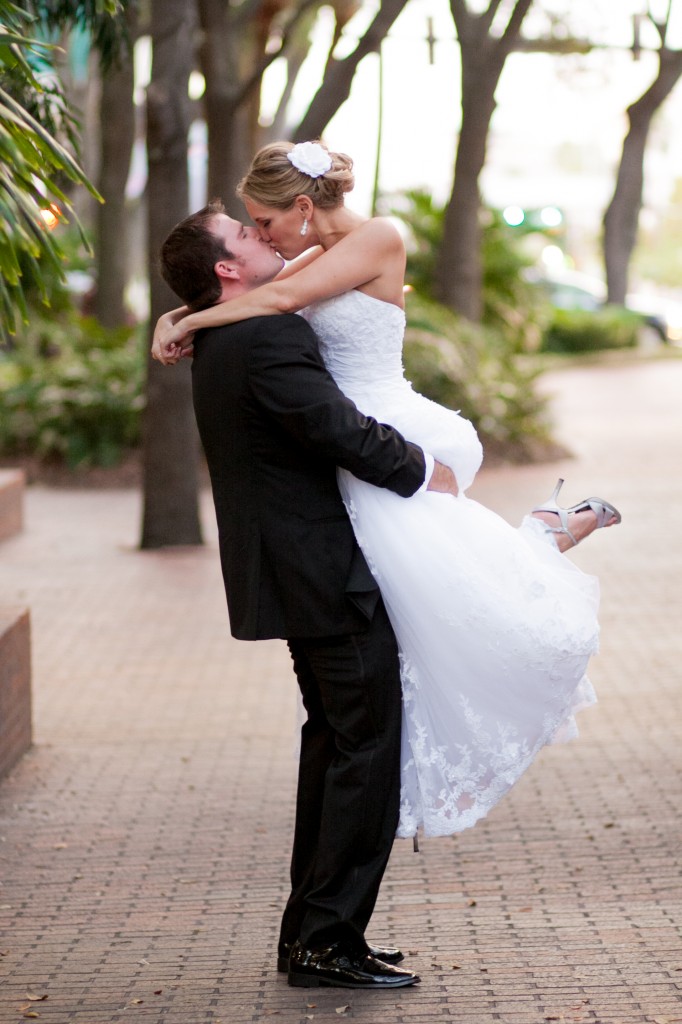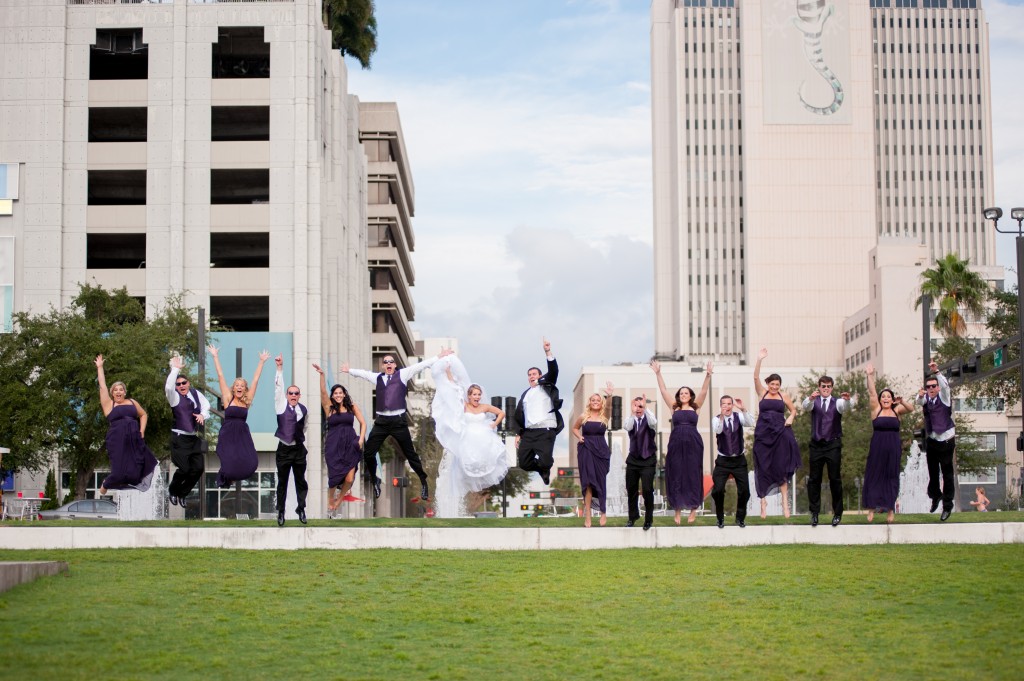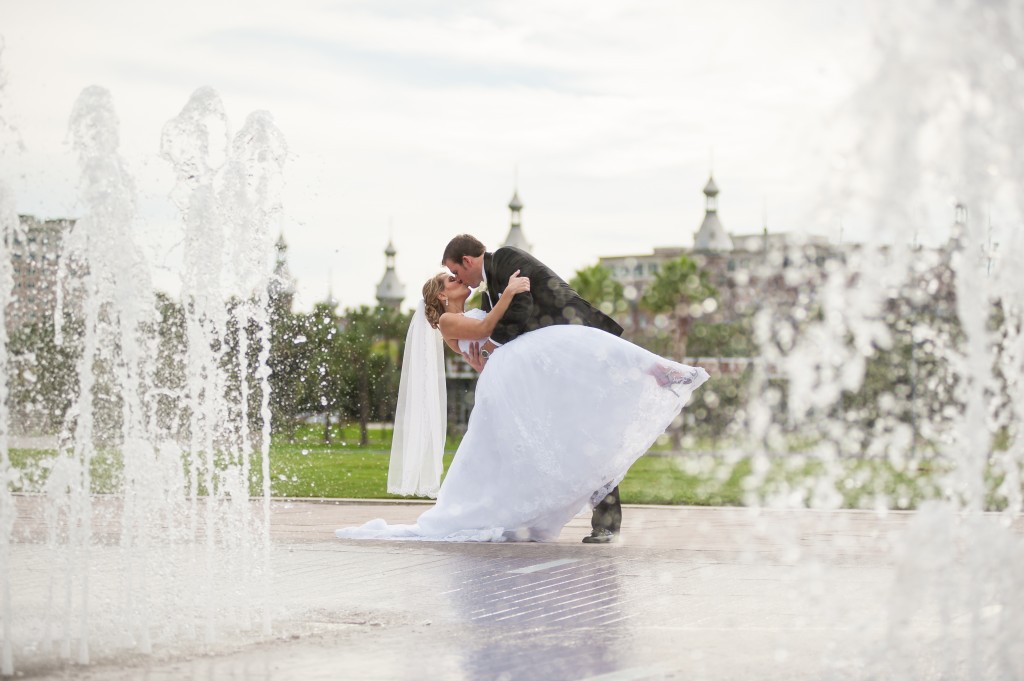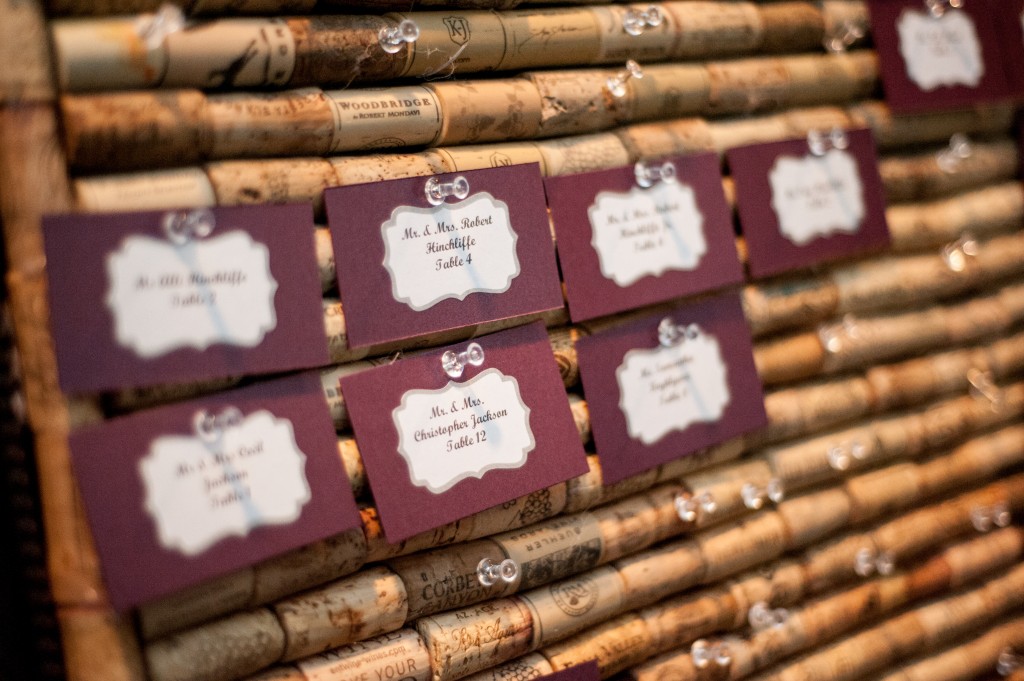 Each guest received personalized M&Ms with sayings and pictures of us. We did M&Ms because we are Marla & Marcus. – The Bride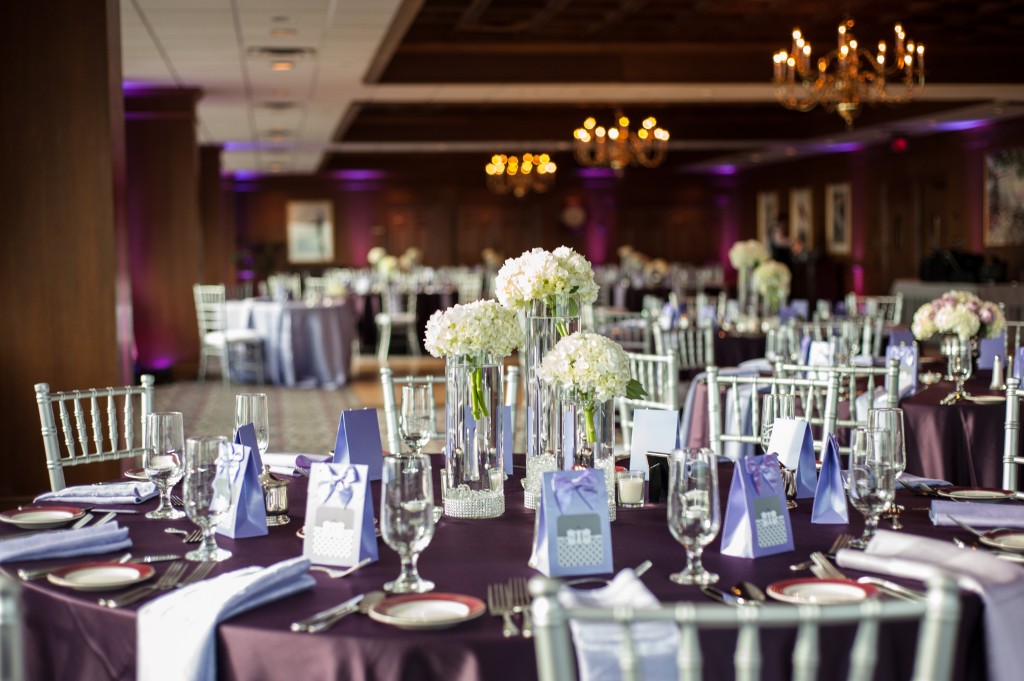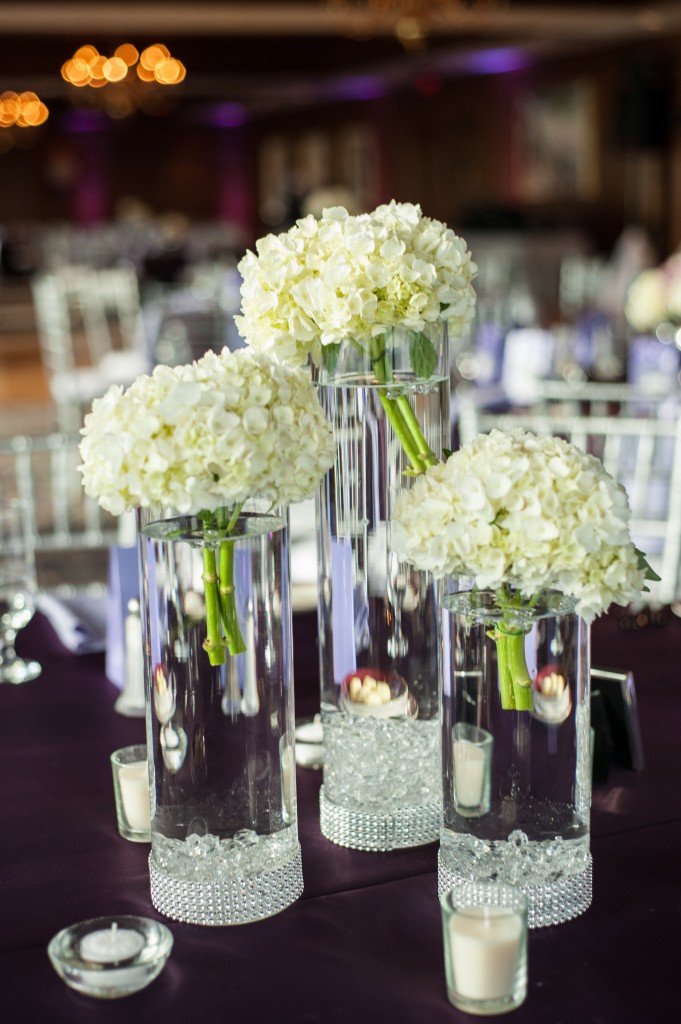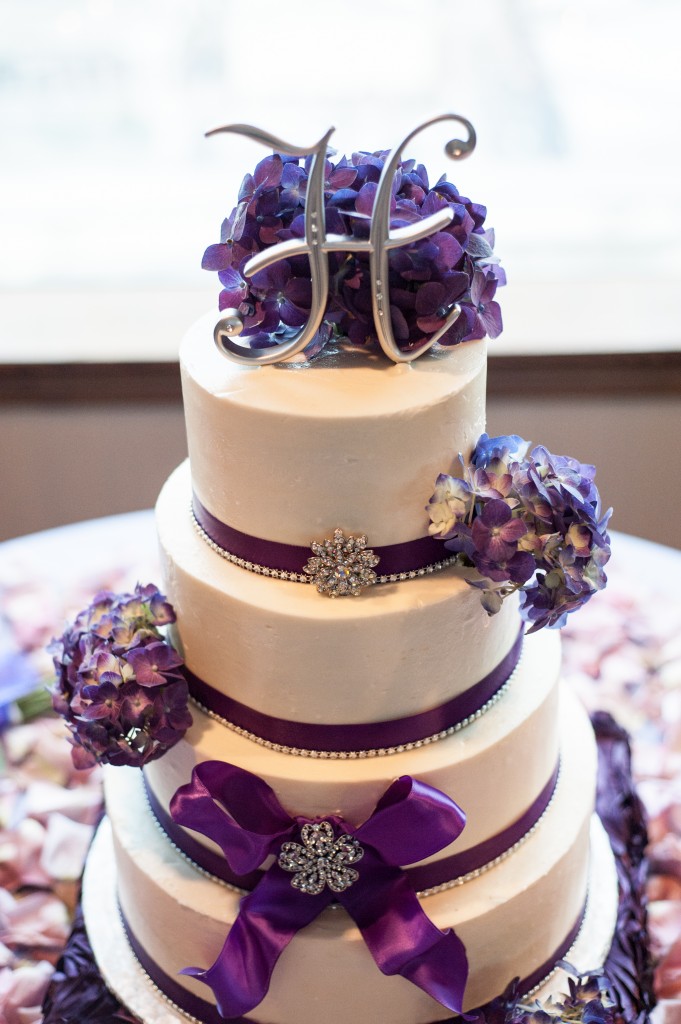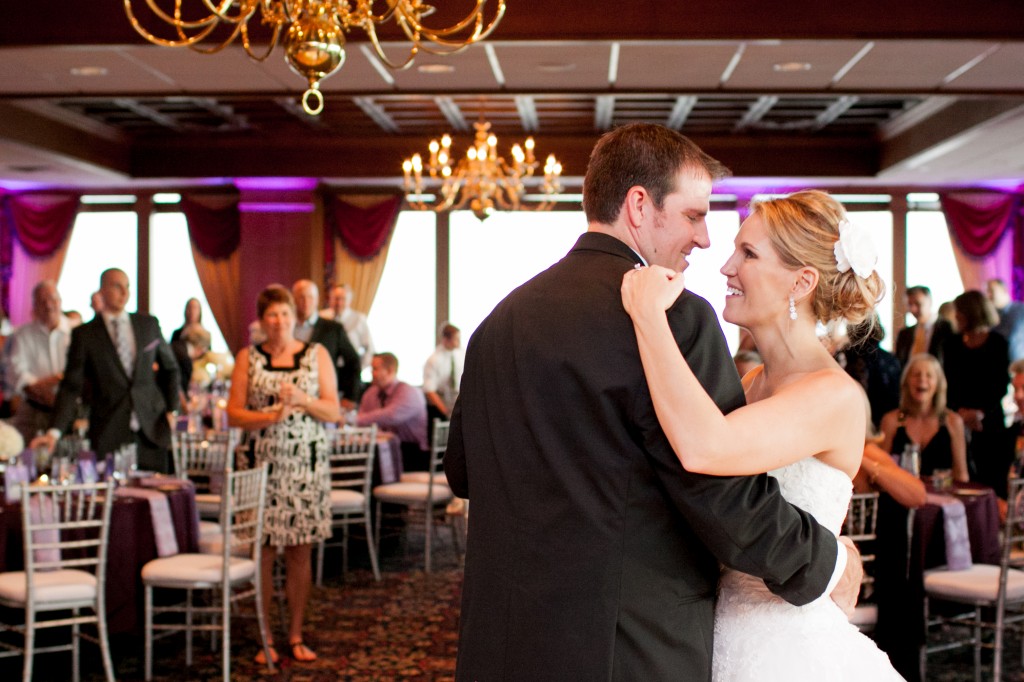 What advice do you have for other Tampa Bay Brides?
My advice for future brides is to interview all your vendors until you find the one that fits your personality and vision. Hire a wedding planner. I suggest Special Moments; hands down!  It makes life so much easier the day of your wedding and the days leading up to it. Cherish and thank your friends and family who are there to help you. On your big day, step away with your husband and take in the moment and look of everything that you worked so hard on. You're going to want to remember this day forever.
Tampa Wedding Wedding Ceremony Venue: Sacred Heart Catholic Church
Tampa Wedding Reception Venue: University Club of Tampa
Tampa Wedding Planner/Coordinator: Special Moments
Tampa Wedding Photographer: Life's Highlights
Tampa Wedding Florist: Iza's Flowers
Tampa Wedding Rentals: Connie Duglin Linen 
Tampa Wedding Cake: A Piece of Cake
Tampa Wedding DJ & Uplighting: Hardy & Co
Tampa Wedding Dress: Olga's Bridal Boutique
Tampa Wedding Hair & Makeup: The Michele Renee Hair & Makeup Artist Group
Tampa Wedding Transportation: Jolley Trolley
We are proud to have Special Moments as a Marry Me Tampa Bay sponsor!