Normally when a girl joins an online dating service, it's because she's ready to settle down. But for St. Petersburg bride Karie, she initially had other motives. "I had joined Match.com to prove to a friend that the guys she was meeting weren't the issue, she was. I 'bet' her I would be able to meet someone rather quickly," Karie said. "After Jeff winked at me online, we chatted online all day long and met up that very same night. We clicked instantly and have been inseparable ever since! Who would have known that joining a dating website as a joke would have resulted in meeting my husband!?"
When planning her wedding, Karie pictured a relaxed, rustic wedding. "I envisioned getting married under a tree with a beautiful view," she shared. "I had seen several options which were gorgeous, but way out of our price range. The deciding factor [on the Clearwater Beach Rec. Center] was seeing a wedding photo at our location under the tree and seeing how my vision could work there."
With the bride's knack for crafting and Pinetrest, she had a long wedding day wish list. "During the planning process, everything was most important. For me, it was very hard to concentrate on just one piece of the day because I just wanted it all. As a girl, you wait forever for this day, and it's finally here, so you want it to be perfect in every way with every last detail," Karie said.
After she and Jeff attended a Tampa Bay bridal show and met with Clearwater Beach wedding planner Special Moments, the pair decided to hire a coordinator. "Tammy immediately knew what I wanted and made me feel completely comfortable with handing over the reigns. She showed me photos and told me what she already had in her stock and it just made sense to hire her instead of taking on all that work on my own. She is very attuned to her brides and listening to their wants and desires. Even on our wedding day, she surprised me with things we had spoken about that I had forgotten, but she had written down every last detail to ensure our happiness," Karie gushed.
In addition to the great Clearwater Beach wedding coordination, the St. Petersburg couple also hired Iza's Flowers, Delectable's Catering and Maria Angela Photography. "We got really lucky with our vendors. They were over the top for us," Karie said.
Even as detailed-oriented as Karie was, looking back the most cherished memory was the love she shared with Jeff. "In the end, the elements that were most important were the ceremony, the words shared between Jeff and I and the ability to let everyone in on our love story and really feel our love for each other," the bride said. Our favorite moment was when the Pastor shared our story of how we met and Jeff's expression on his face when he learned that my joining Match.com was a bet. He didn't know!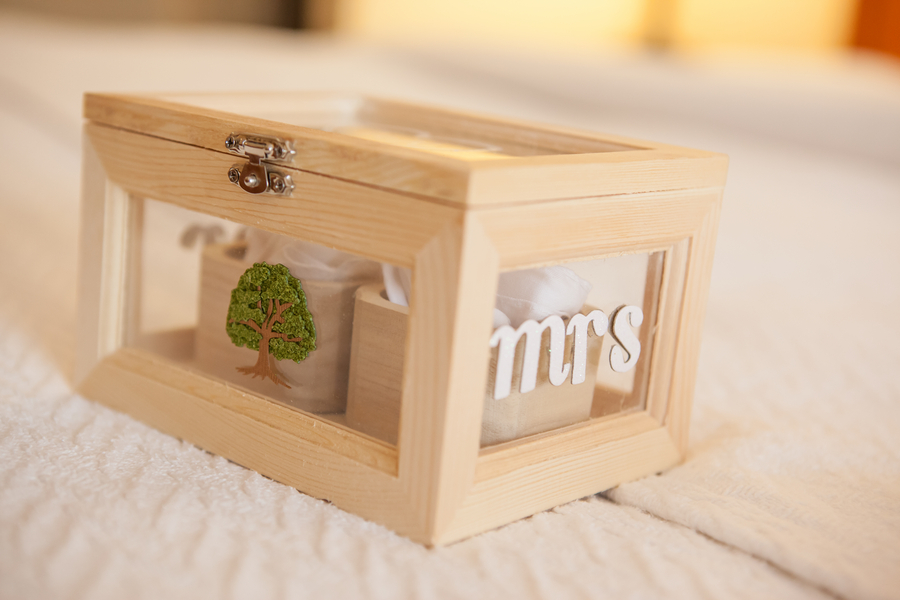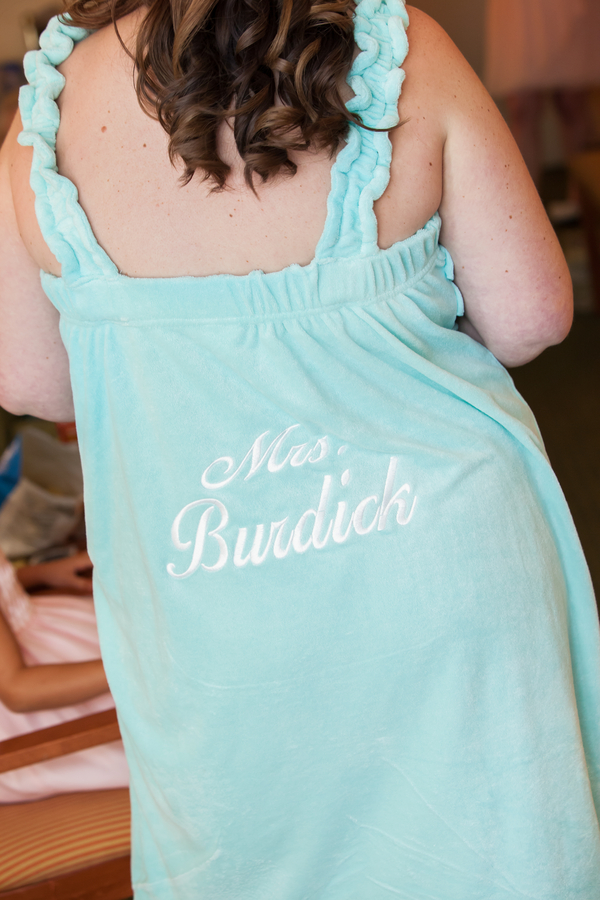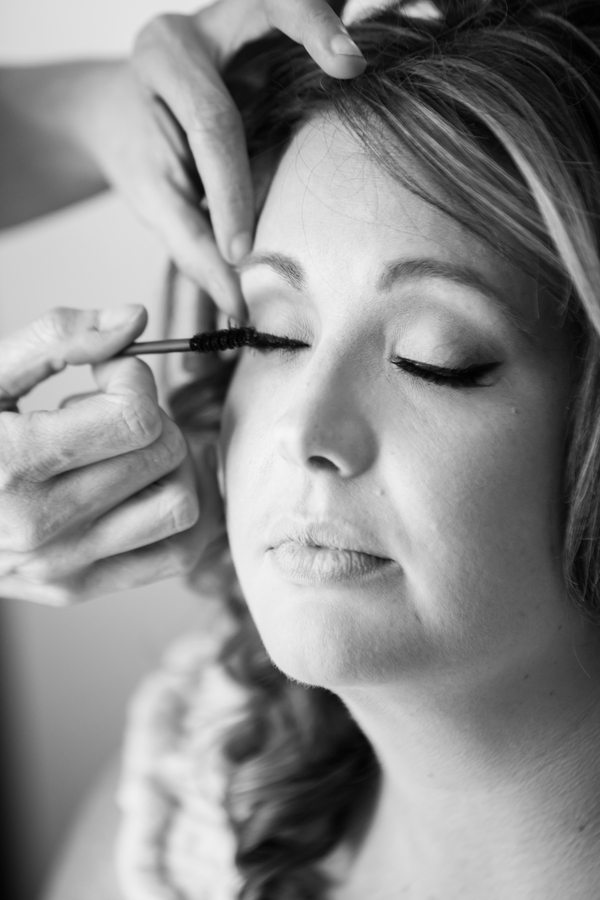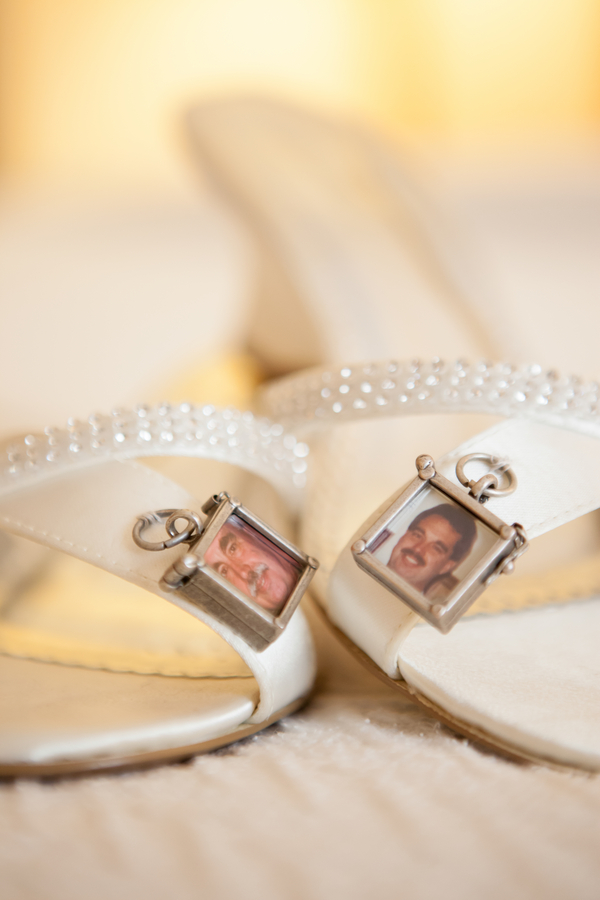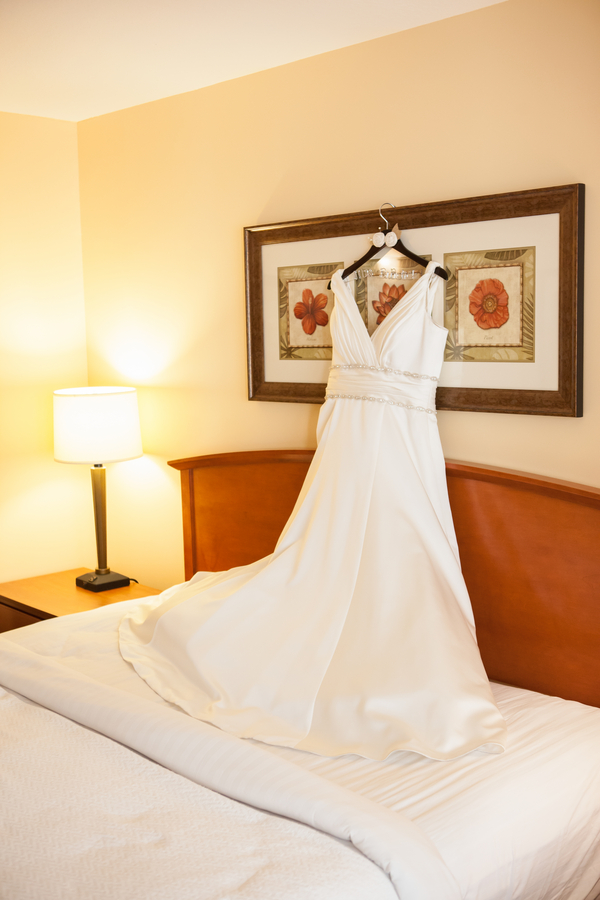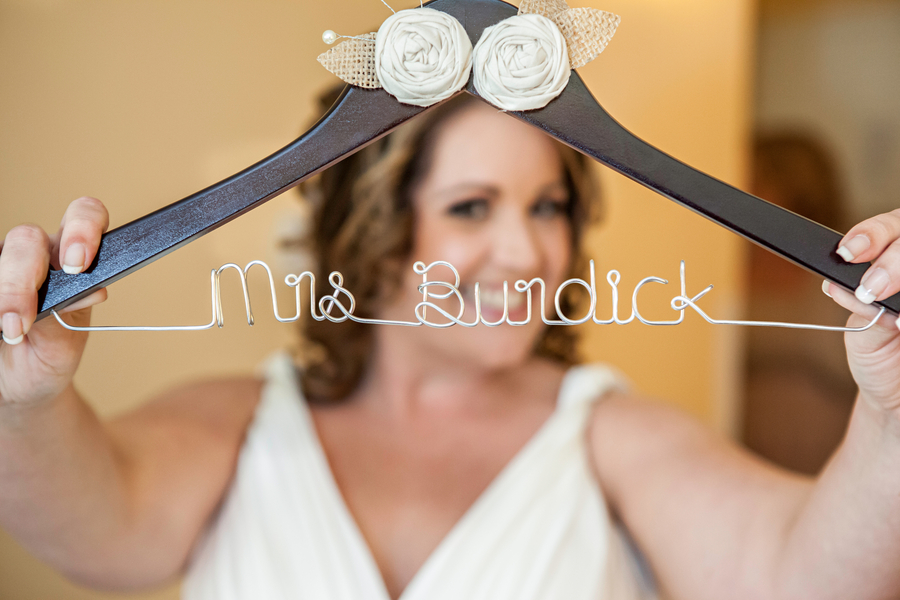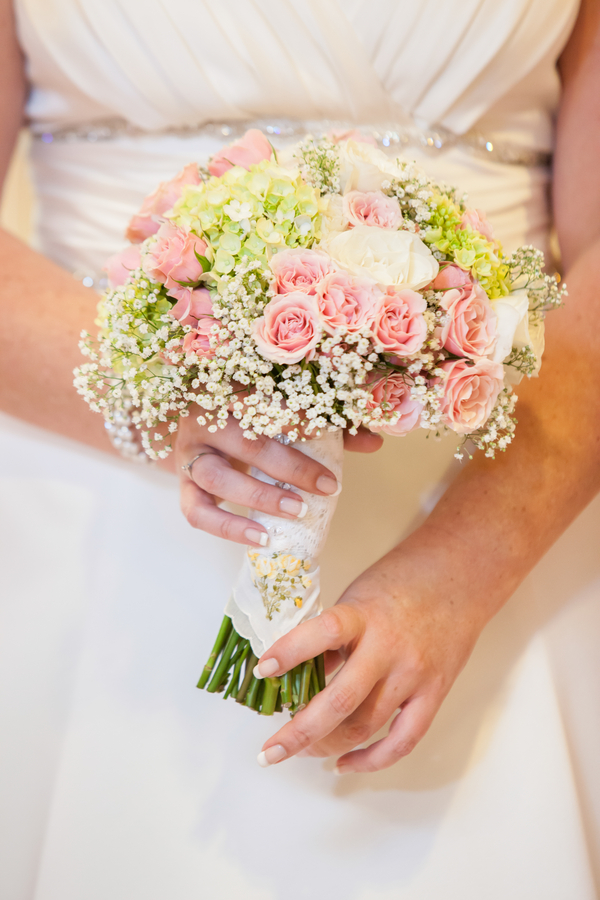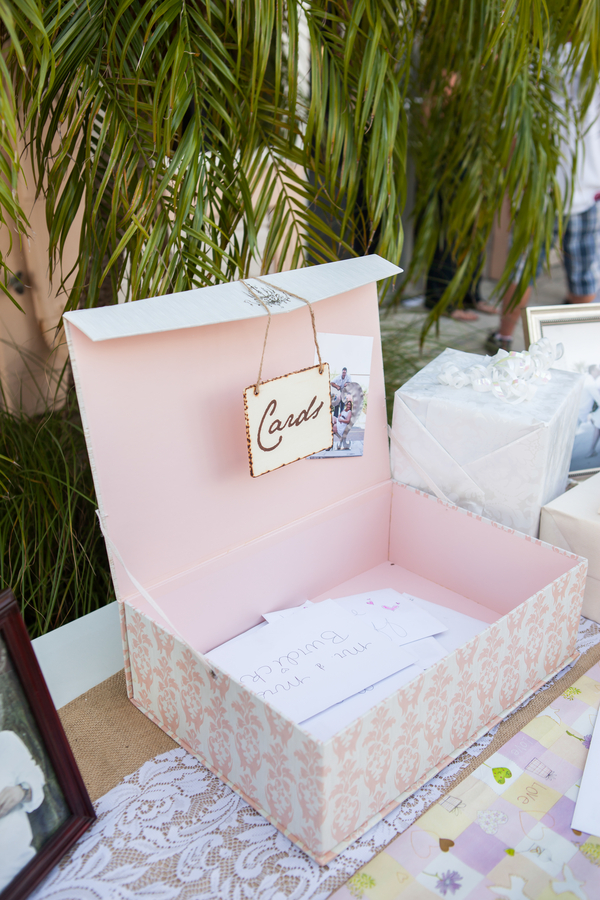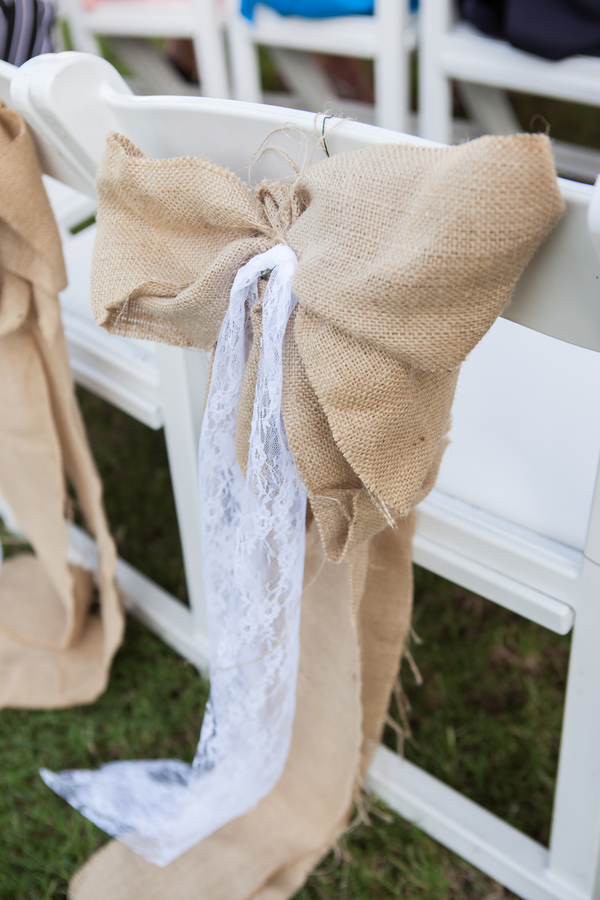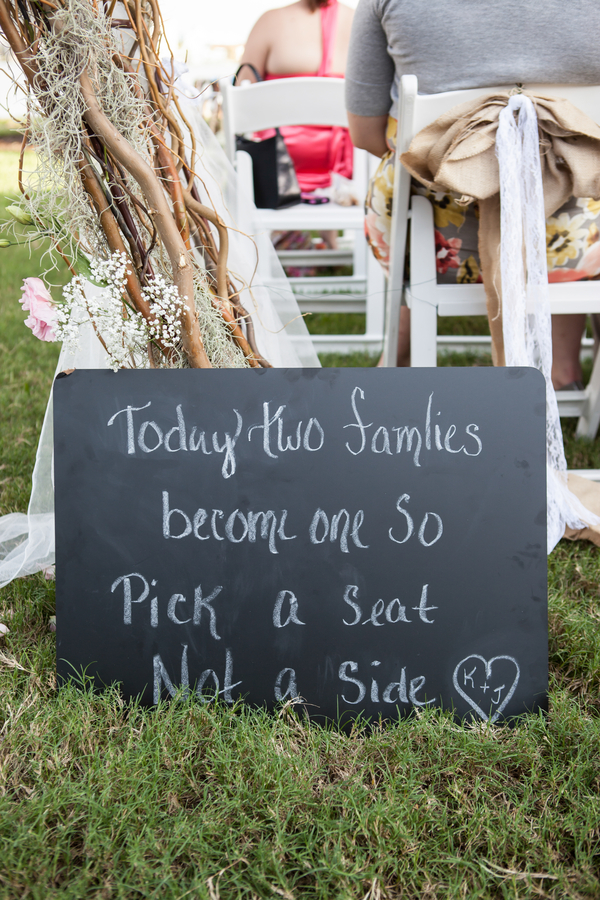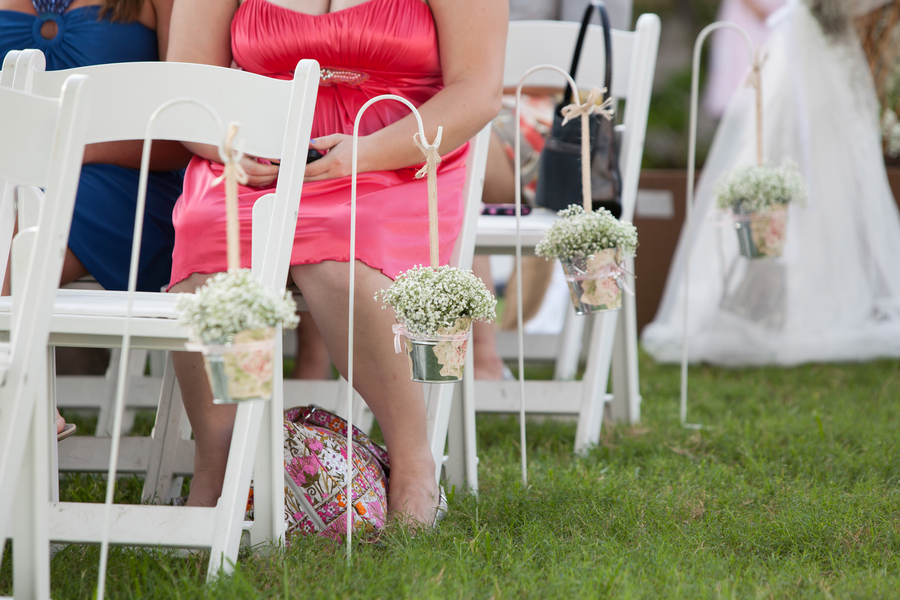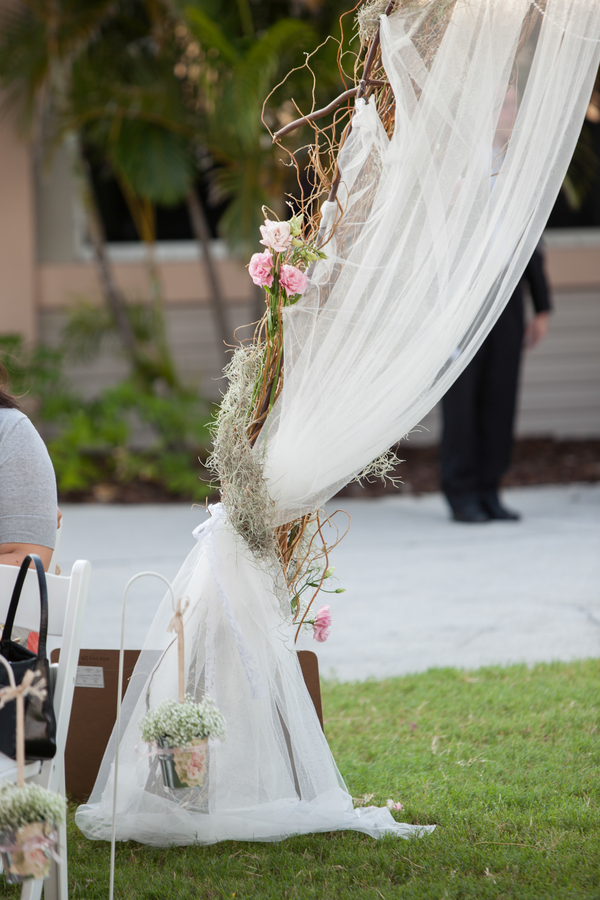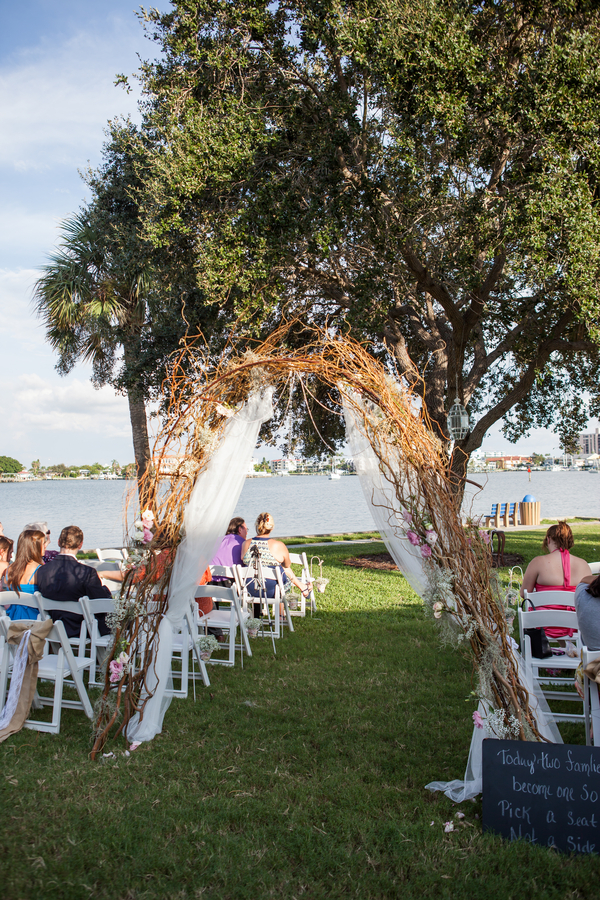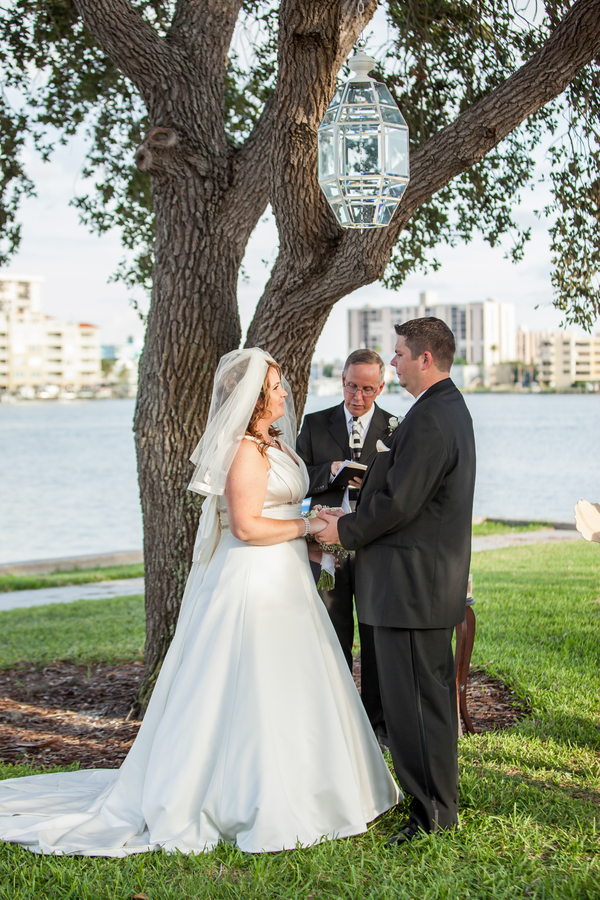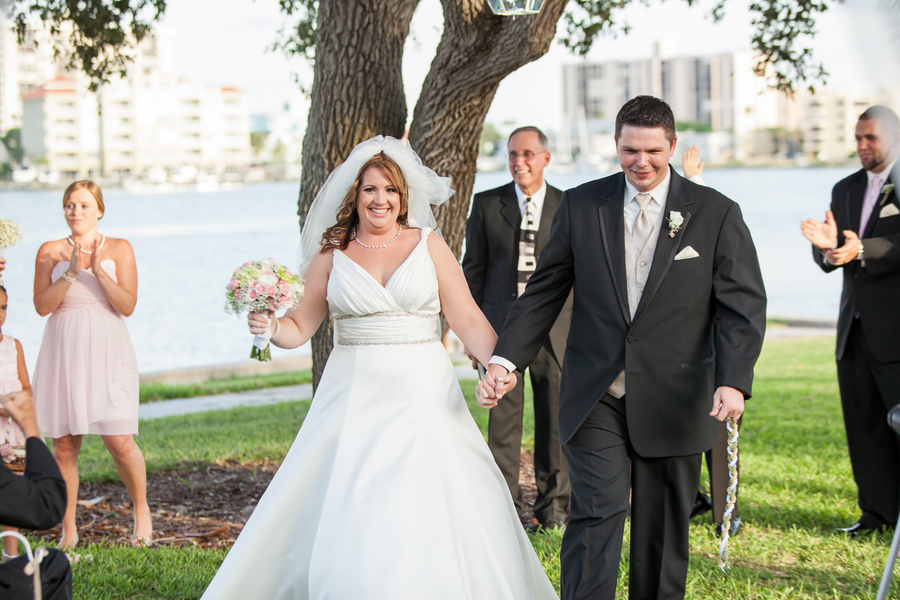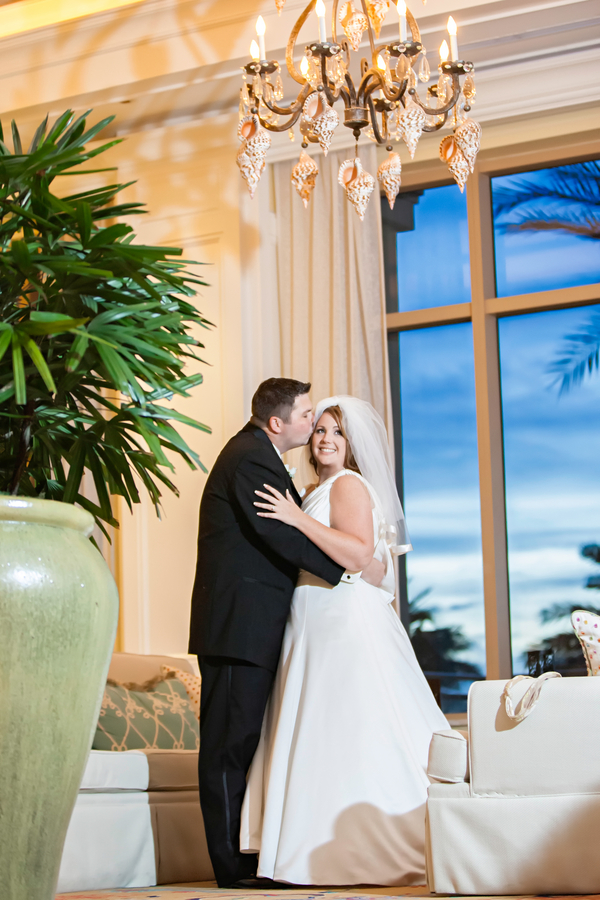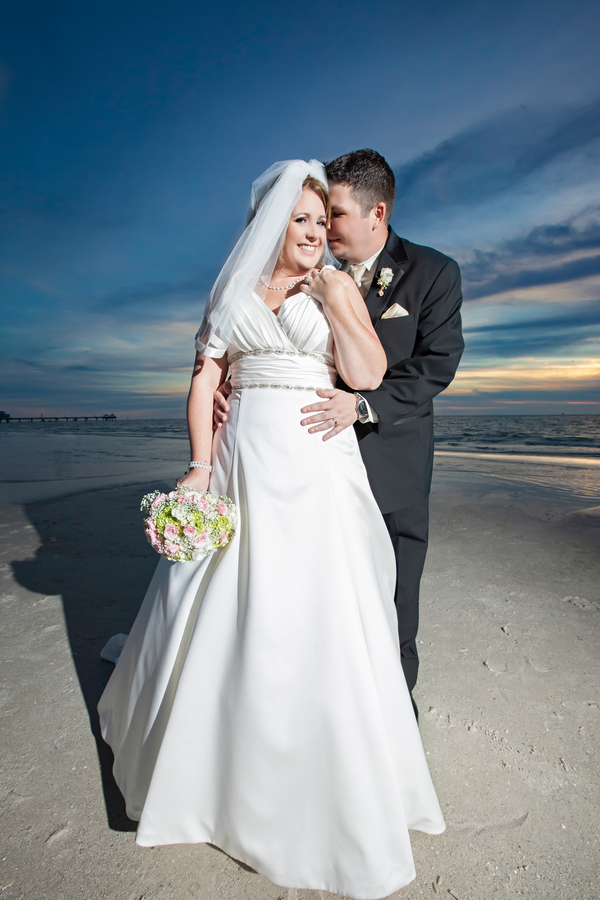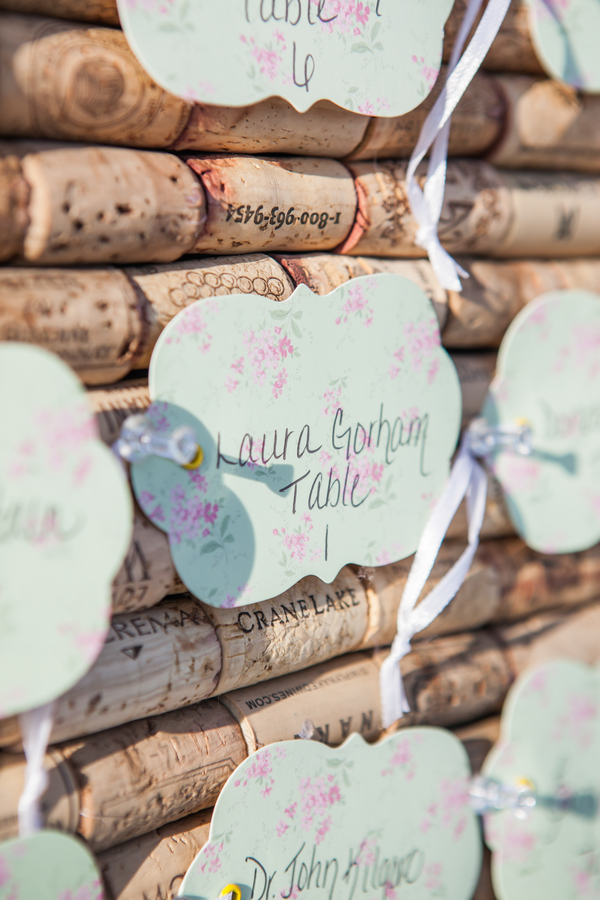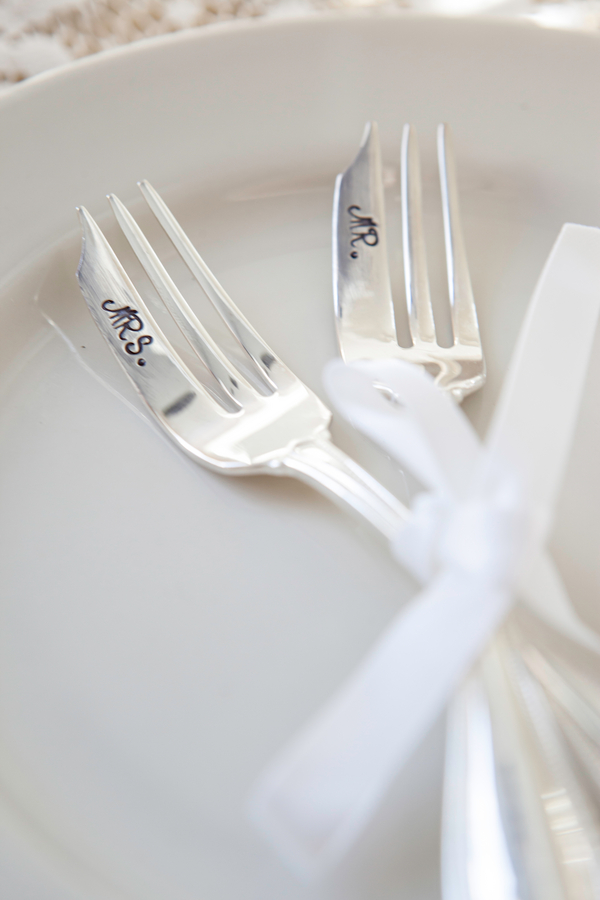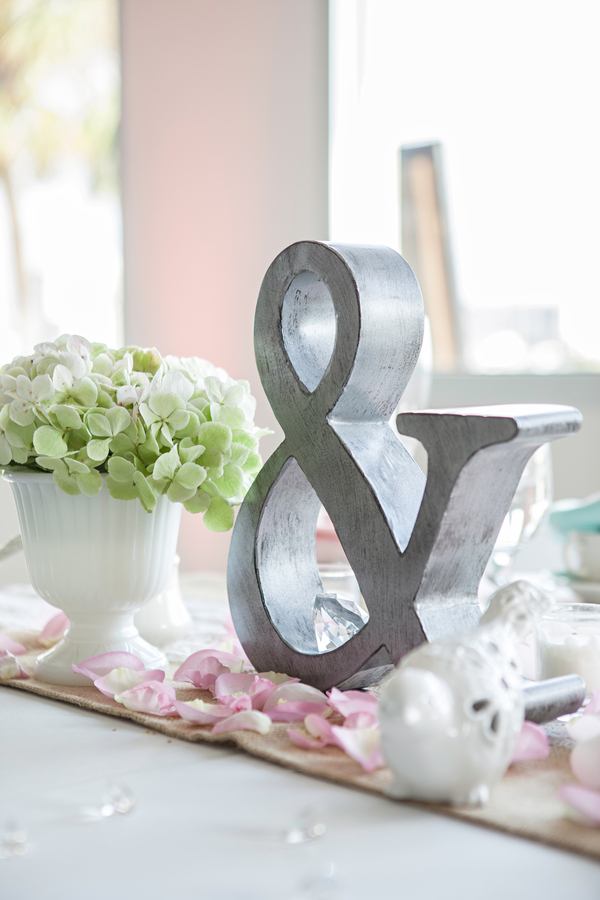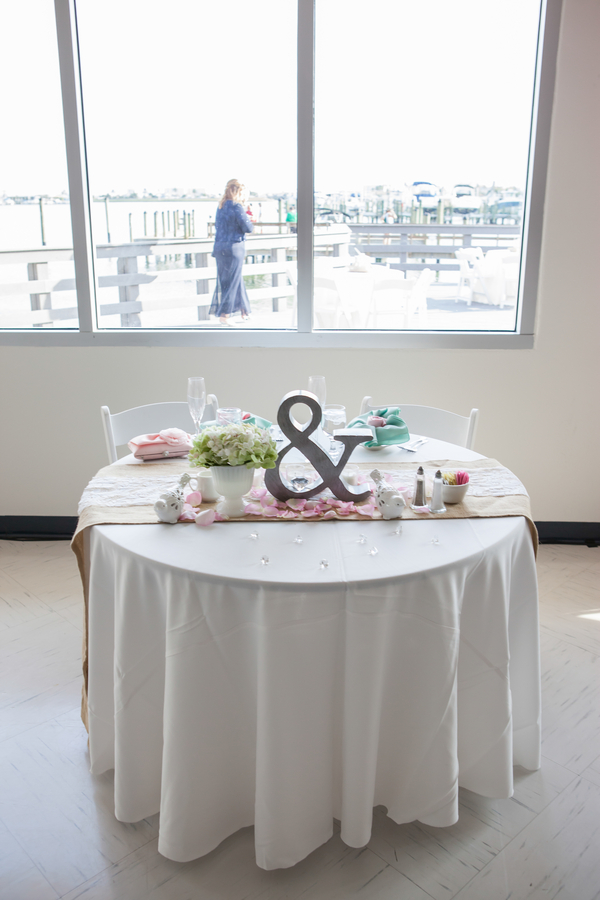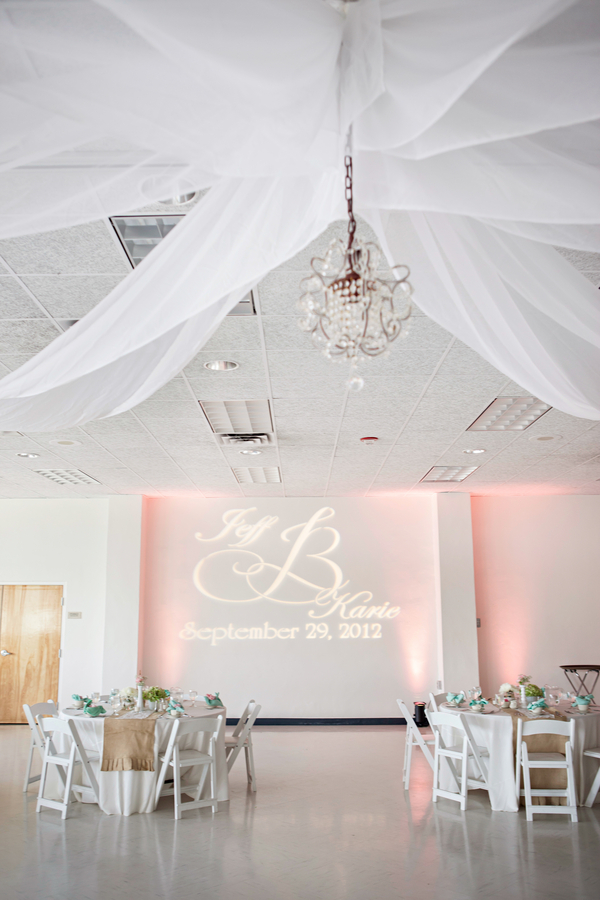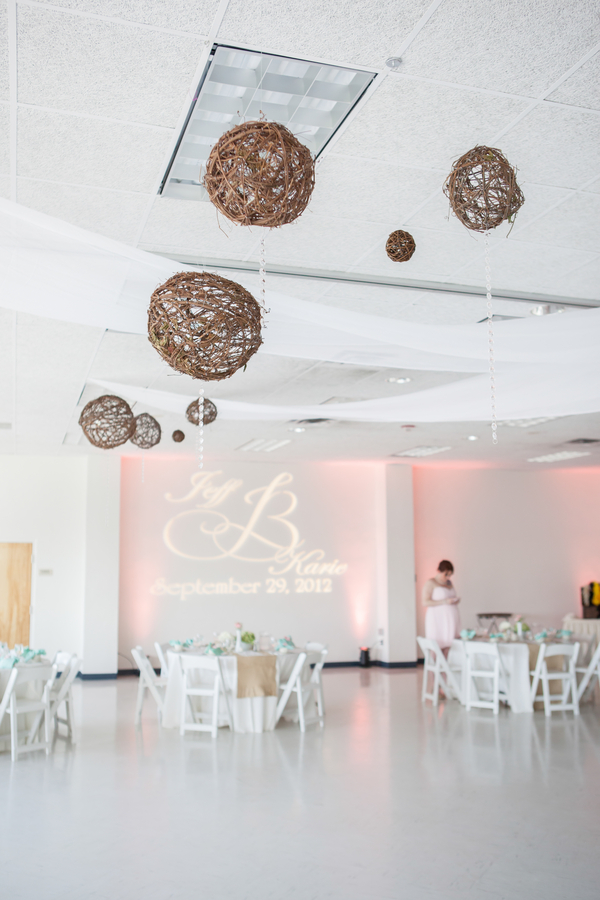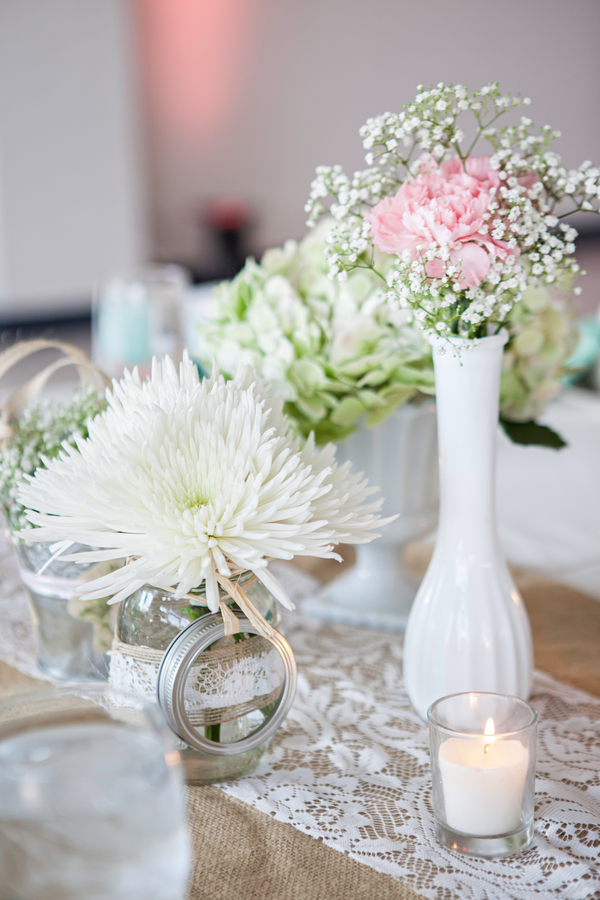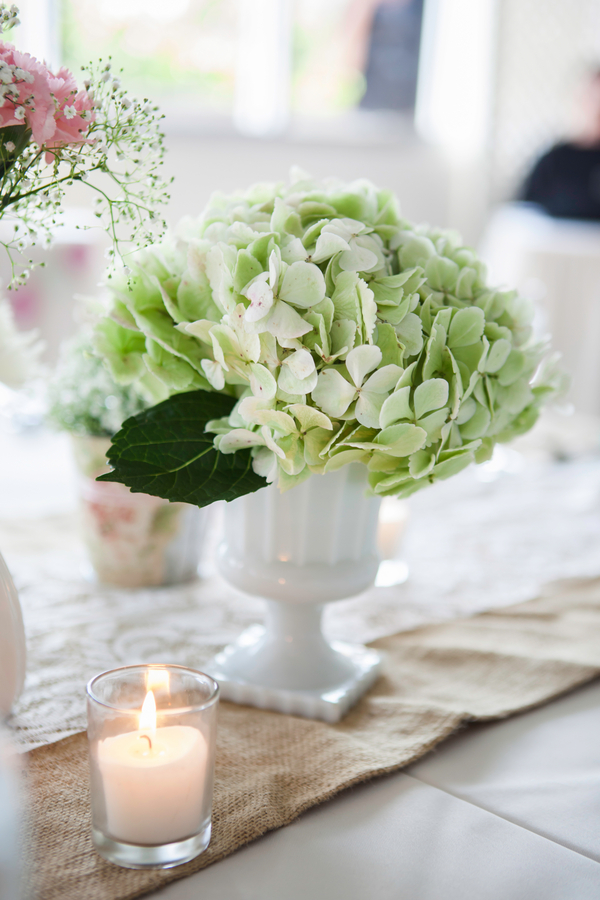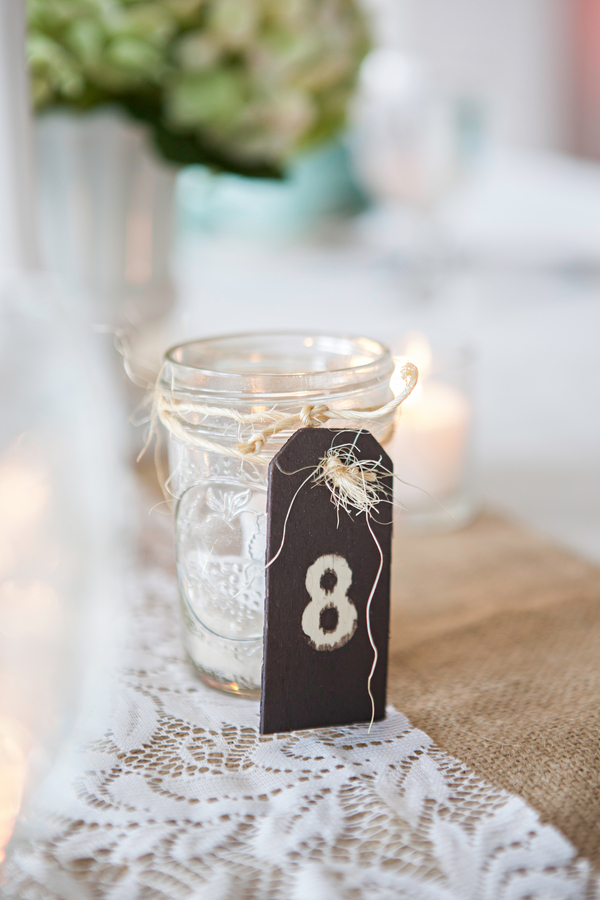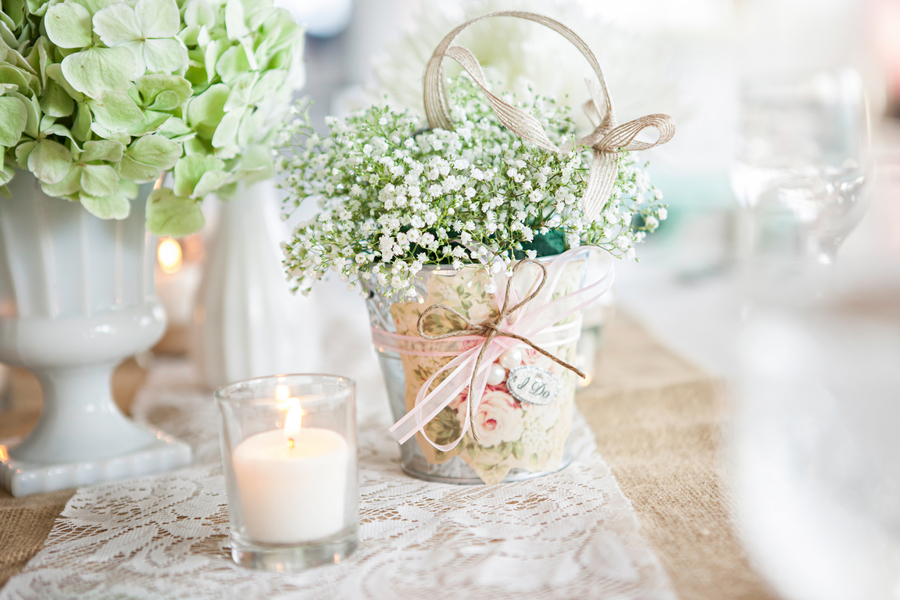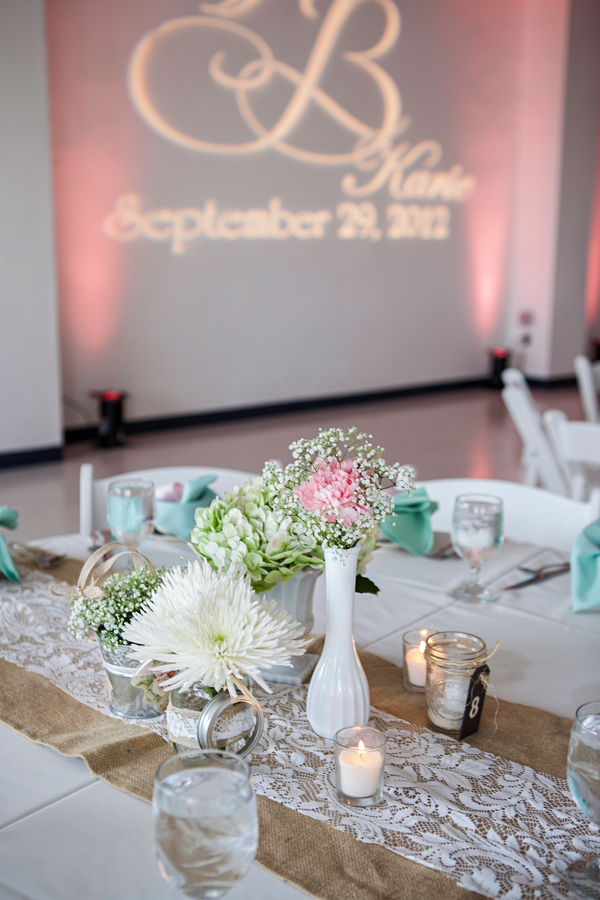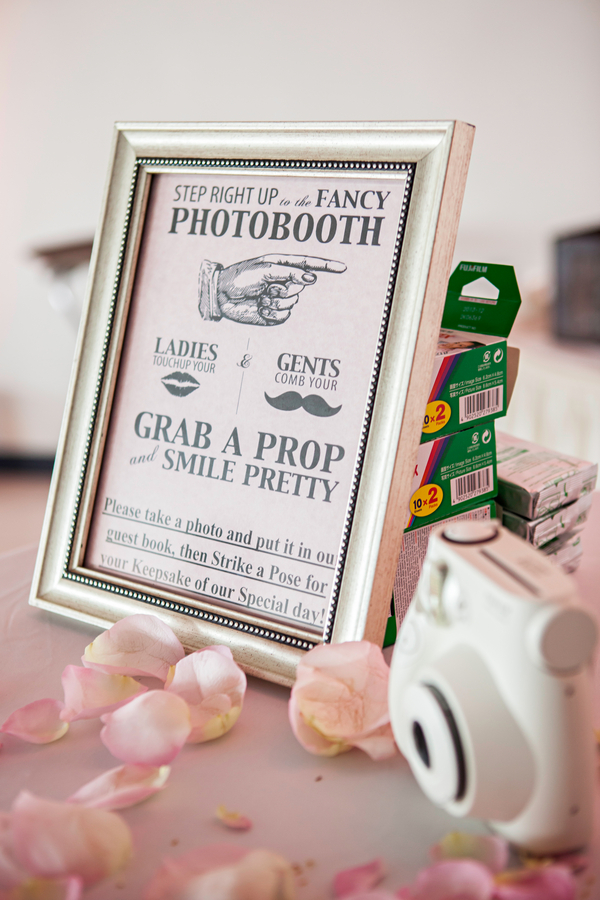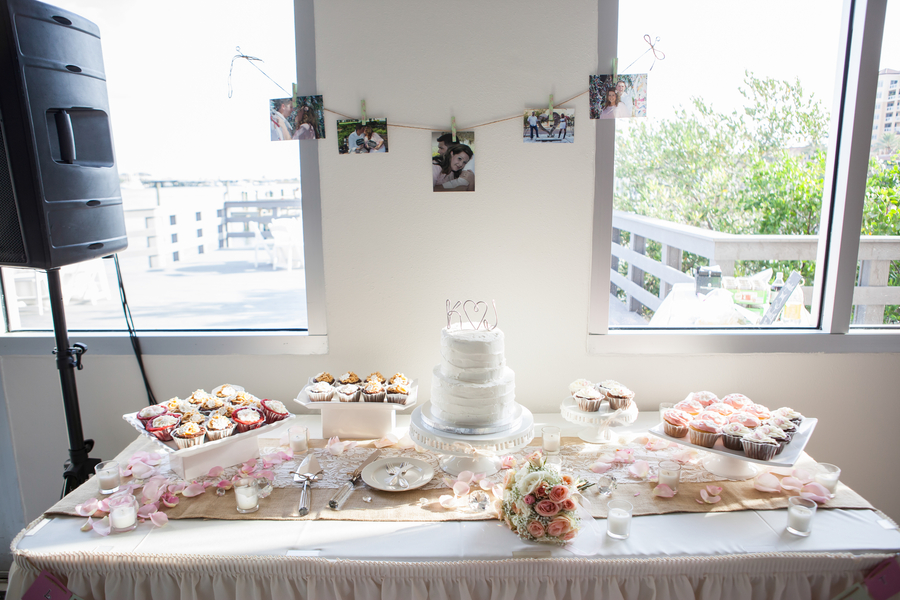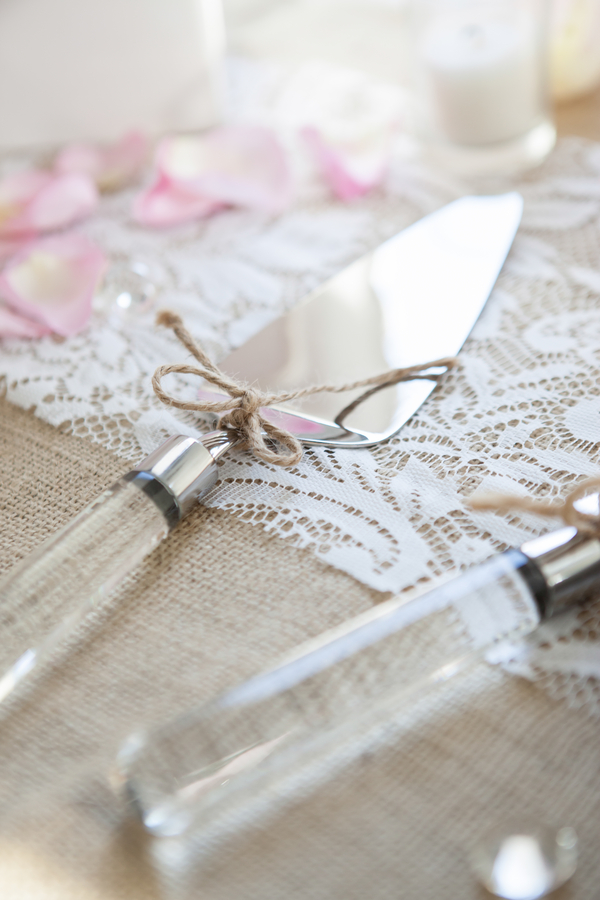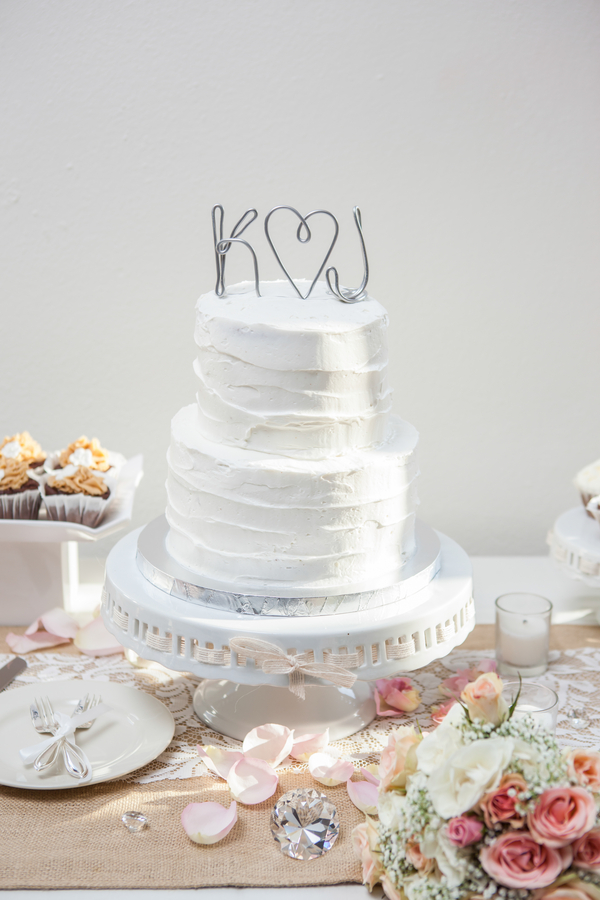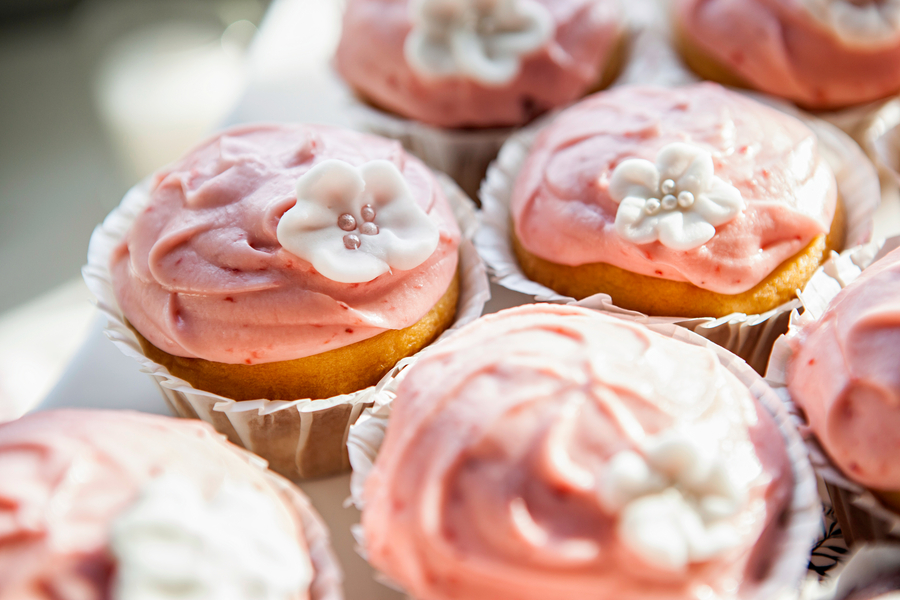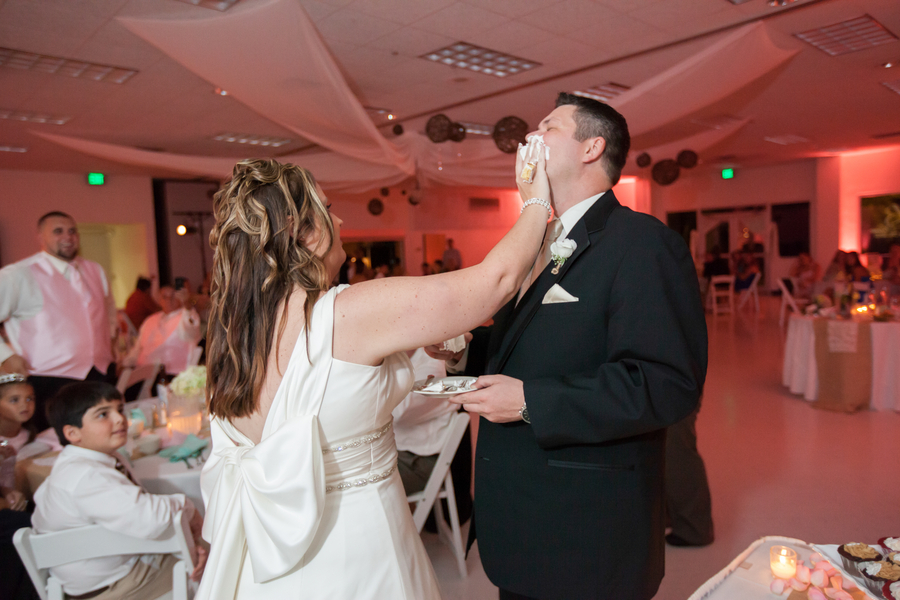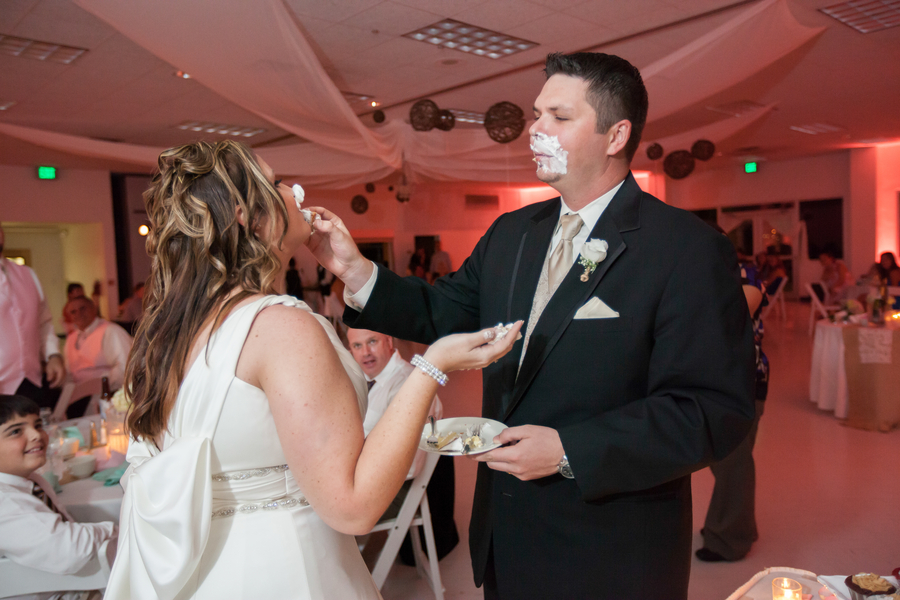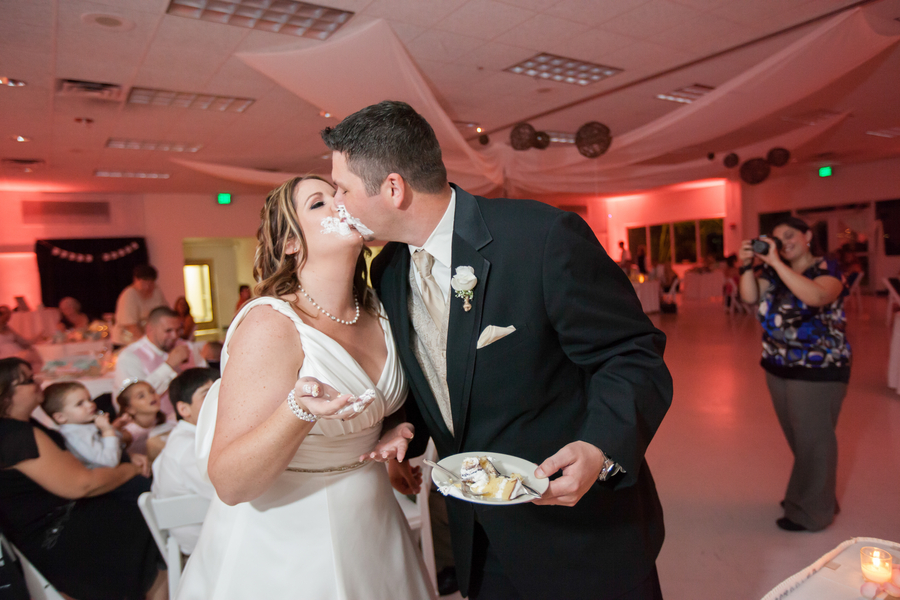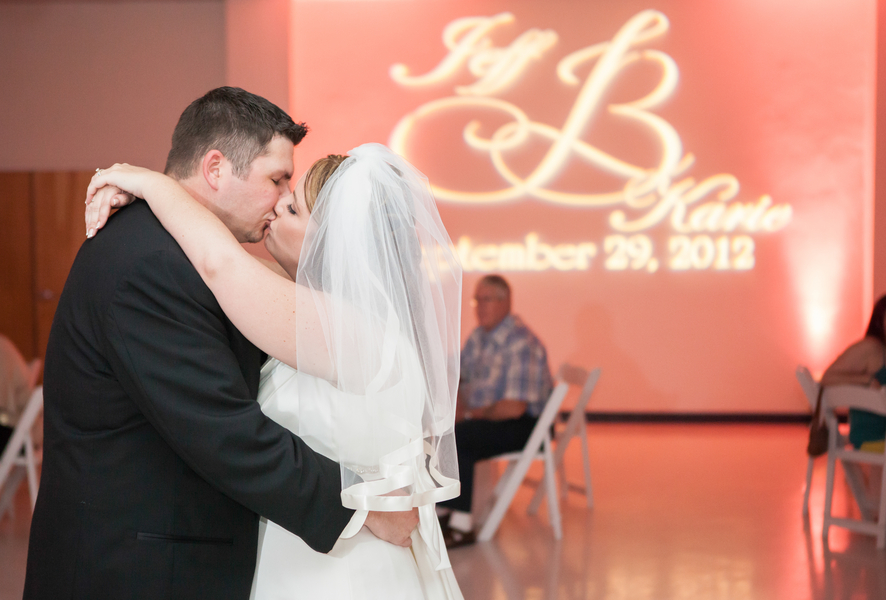 What advice would you give to other Tampa Bay Brides?
Know what the day is truly about. In the end, for me, I don't remember what the flowers looked like or the food setup or the DJ booth, I remember the love shared between Jeff and I in front of our closest friends and family and celebrating our future! Also, listen to everyone when they say how fast it goes, it does! All that work for one day and it's over. Enjoy it while it lasts and get an amazing photographer so that you can have amazing memories of the entire day! 
Clearwater Wedding Venue: Clearwater Beach Rec. Center
Clearwater Wedding Planner: Special Moments
Clearwater Wedding Photographer: Maria Angela Photography
Clearwater Wedding Florist: Iza's Flowers
Clearwater Wedding Caterer: Delectables Fine Catering
Clearwater Wedding Cake: Tiffany Walker Barnaky – Friend
Clearwater Wedding Cake Topper: Cherry on Toppers – Etsy
Clearwater Wedding DJ: Nature Coast Entertainment Services
Clearwater Wedding Dress: David's Bridal
Clearwater Wedding Save-the Dates & Invitations: Katie Alexander – Friend
We are proud to have Special Moments as a Marry Me Tampa Bay sponsor!