Brides Against Breast Cancer is coming to Sarasota Saturday, July 13 and Sunday, July 14 at the Westfield Southgate!
Wedding dresses range from $75-$4,000 with discounts up to 85% off your wedding gown! More than half the bridal gowns are brand new and retail for up to $8,000! Support a great cause and save a ton of money!
Pre-register online with a $20 donation for VIP access to the dresses on Saturday, July 13th. General admission starts the afternoon of July 14th with a $5 donation.
Comment below for information to receive a 10% off coupon!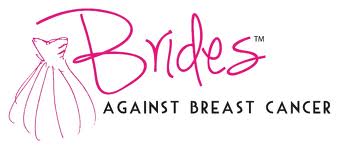 Saturday, July 13 VIP only 10 a.m. – 1 p.m. with $20 donation
Saturday, July 13 General Admission only 1 – 8 p.m. with $5 donation
Sunday, July 14 General Admission only Noon – 5:30 p.m. with $5 donation
Westfield Southgate
3501 S. Tamiami Trail, Sarasota, FL 34239