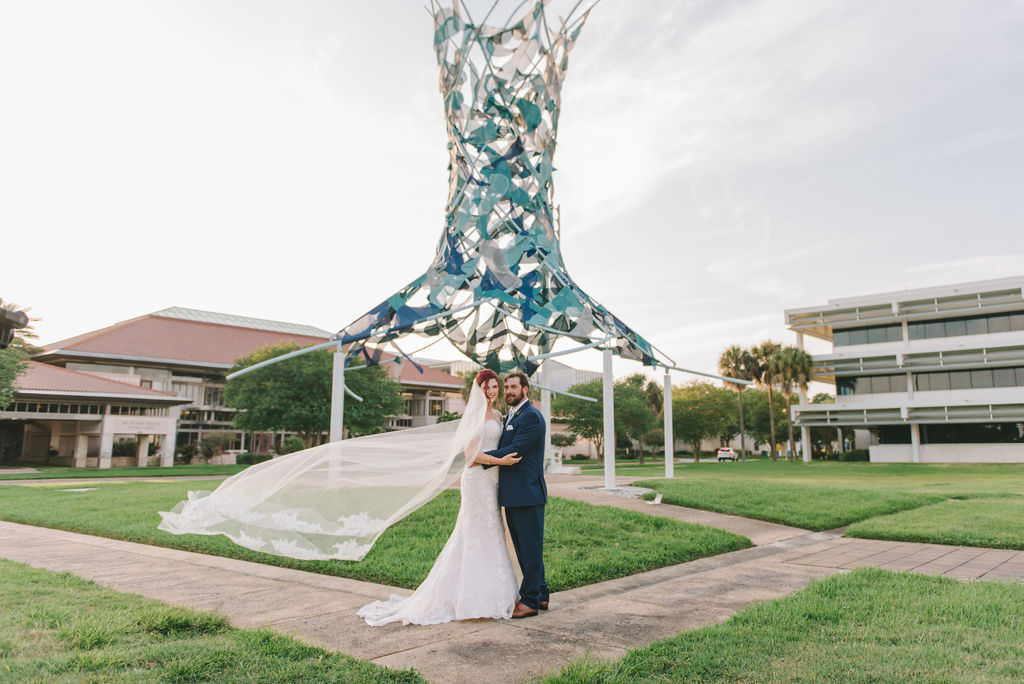 "We hired Kéra Photography after she showed us an entire portfolio she completed for a couple she had previously worked with (soup to nuts). Anyone can select a few amazing pictures for a portfolio, but her work delivered. She was so personable on the phone and really put Nate at ease. That was huge. Kéra was wonderful, and we felt like we gained a friend in the process, along with tons of amazing visual memories!"
---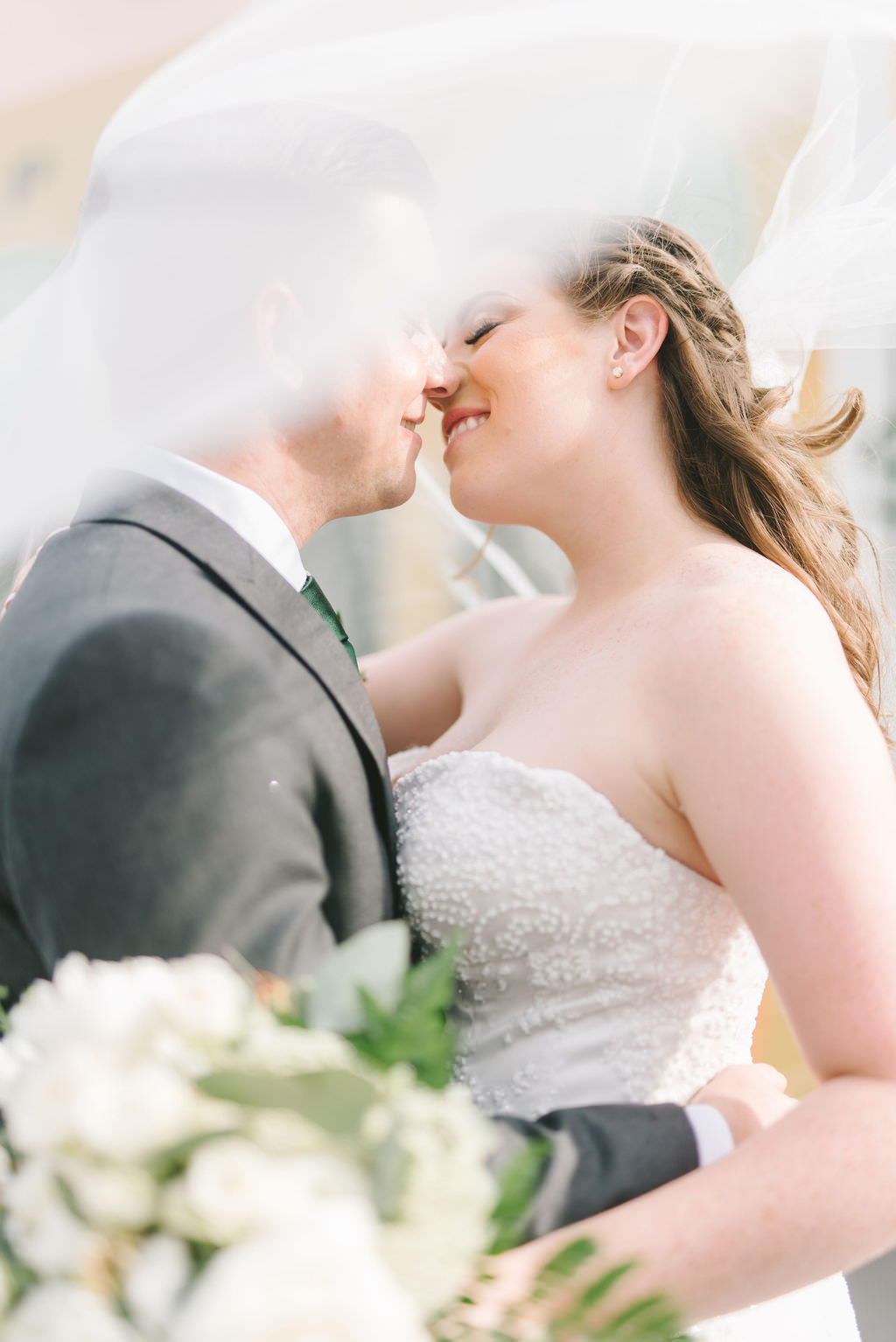 "Hiring Kéra of Kéra Photography was the best choice I made as far as my wedding vendors go. I spoke with several photographers while trying to make my decision. My phone after my phone conversation with Kéra I immediately knew I wanted to choose her. She has such a bubbly personality and instantly made me feel comfortable. She is the kind of person you just want to be friends with! Not to mention her photography is amazing. Her photos are bright and she manages to capture such joy and love. There isn't a single wedding photo I don't like."
---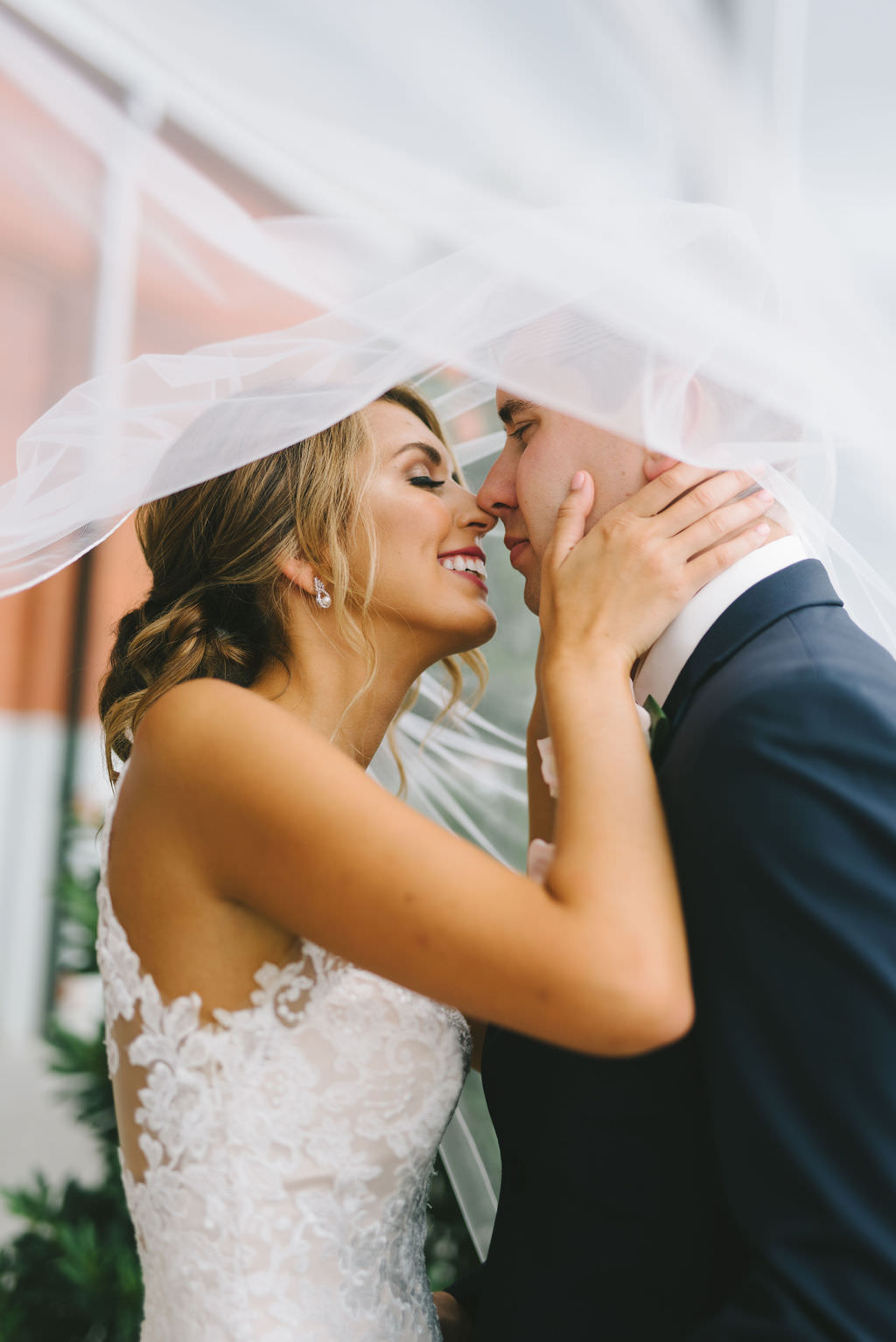 "Kéra of Kéra Photography was the perfect match for us. She is young, professional, timely, and vibrant! Everyone raved about her during our wedding. We absolutely love her photography style. We had a strict schedule for the wedding day, and she was always ahead of schedule. Something that meant a lot to us was including our dog Lulu into our wedding process, and Kéra did a wonderful job with that! We included her in our engagement photos and in our getting ready experience. Lulu pretty much stole the show! Aside from being so amazing, Kéra also delivered us our photos sooner than we expected, which was incredibly exciting! She was a joy to have and we could not have asked for a better photographer!"
---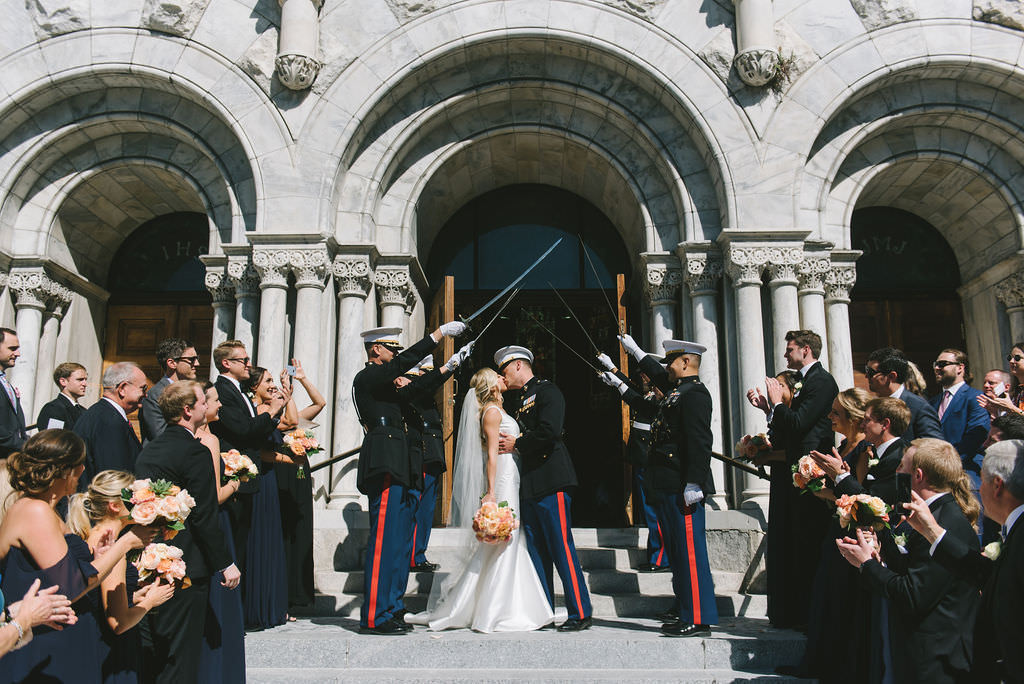 "We were drawn to Kéra Photography because Kéra's creativity was huge, and we absolutely loved her vision! She was simply amazing and is truly a professional in the photography business! She is bright and bubbly, easy to work with and could not be sweeter. Kéra was great about sending us sneak peeks, which we loved living in our social media crazed world! Overall, she was punctual, professional, and perfectly creative. We'd have to say she was the photographer of our dreams!"
---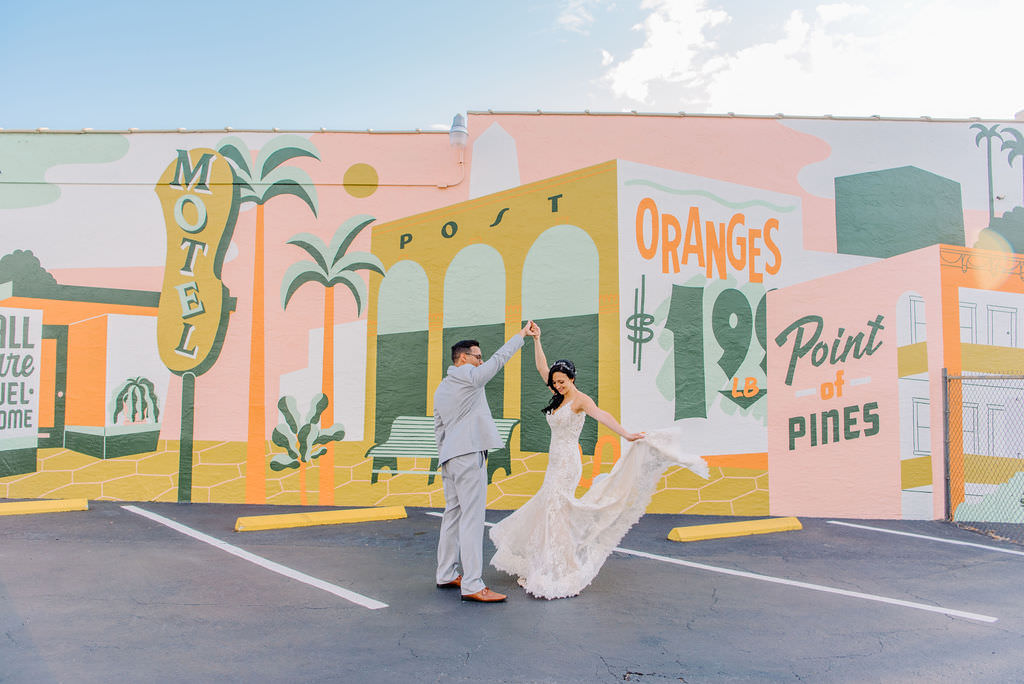 "I loved Kera's photography style and after speaking with her on the phone I was decided. She ended up being one of the sweetest people I've ever met, and I loved having her as our photographer. Kéra Photography exceeded our expectations. I felt like she went out of her way to make us happy and help things run smoothly, and made us feel special on our day."
---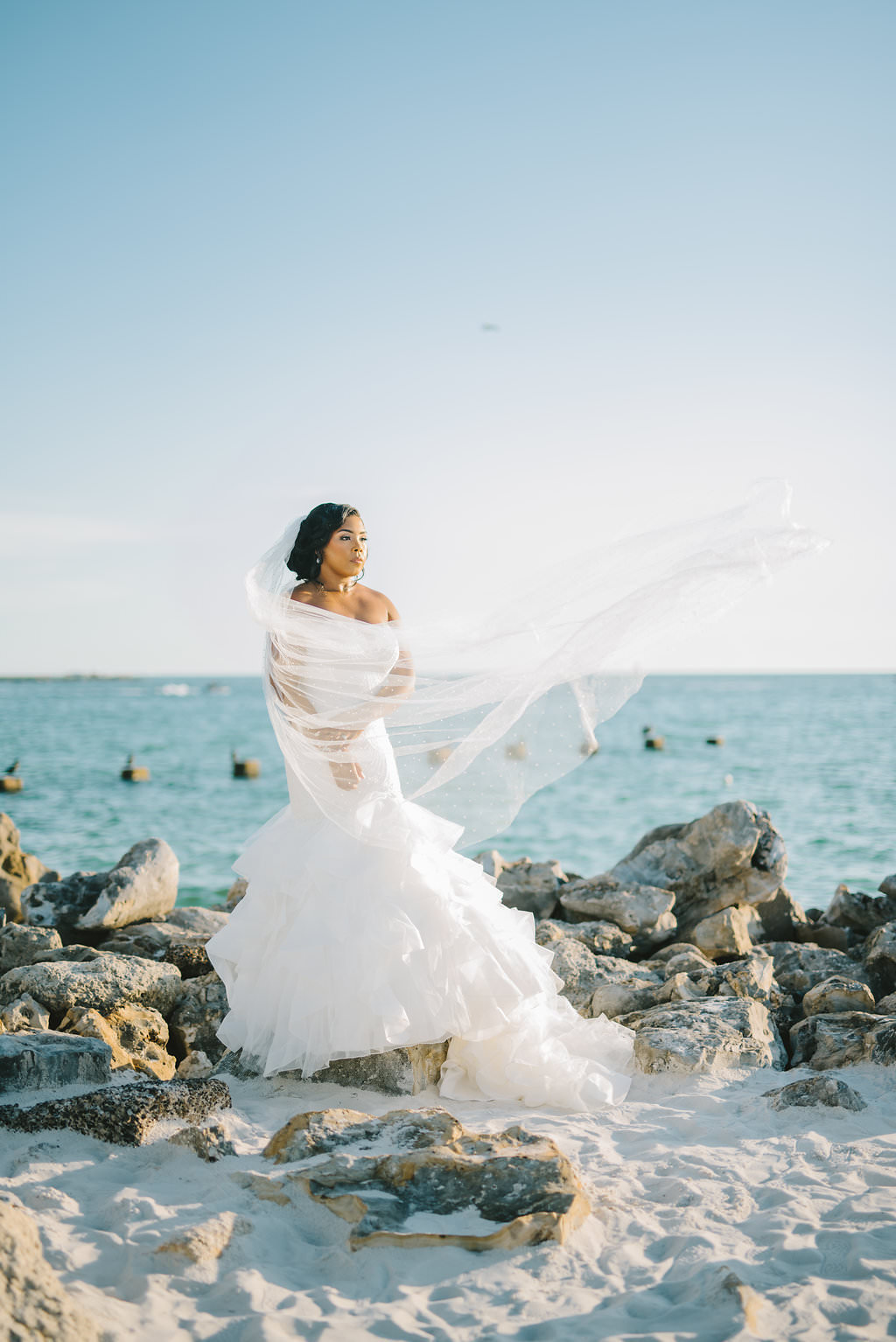 "We really wanted someone who could capture the emotion and beauty of the location and our big day. Choosing Kéra of Kéra Photography was hands down the best investment I could have made. Her style of photography was exactly what we were looking for, and she really made our day special."
---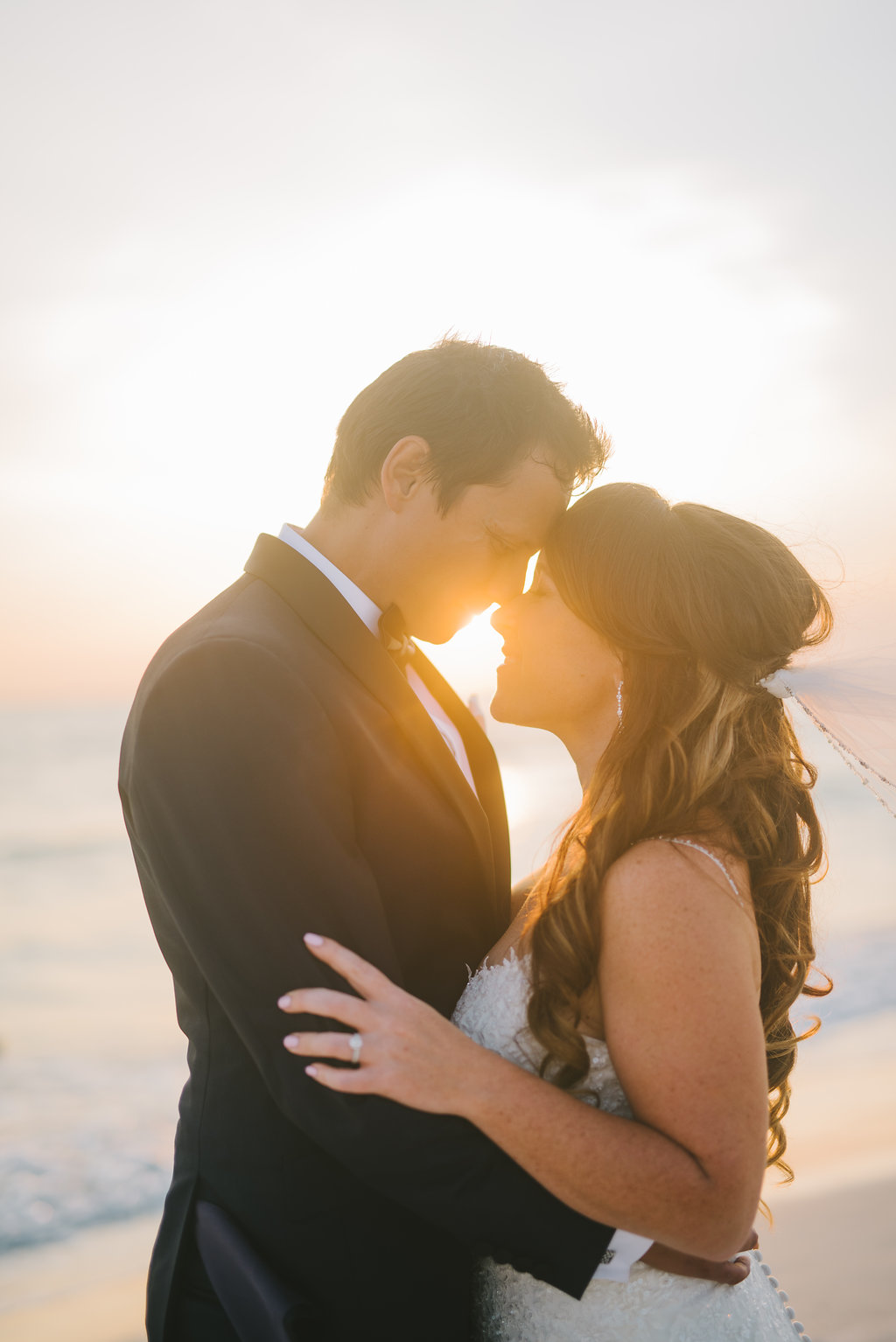 "There is one photo in particular that put Kéra at the top of our list. It was a sunset wedding photo where you could tell she played with the light fractures. Upon speaking to her, we could tell she had a passion for creativity and absolutely loved love. We had 110% confidence she would capture our relationship and tell a story with her photos. From start to finish, Kéra was professional, seamless and organized. Not one moment did we question our decision. When it came to our wedding day, you would have thought she had been doing this for 20 years based on her efficiency and ease, but with the enthusiasm and excitement as if it were her first. We could not have been happier with the day or the end product."
---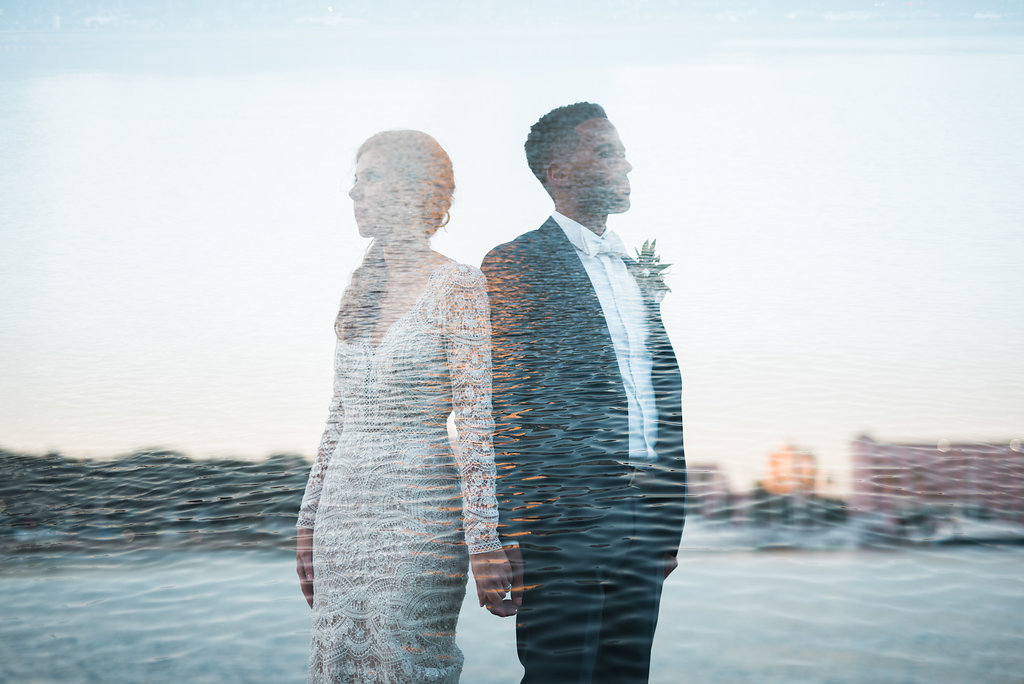 "From the moment I spoken to Kéra, I knew she was the photographer for us. Not only is Kéra's work stunning, her sweet and energetic personality wins you over the moment you meet her. Kéra Photography's service was amazing! We absolutely loved our photos. It was so important to us that we had beautiful photos to look back for years to come, and Kéra over delivered. Her work was amazing and her professionalism was outstanding."
---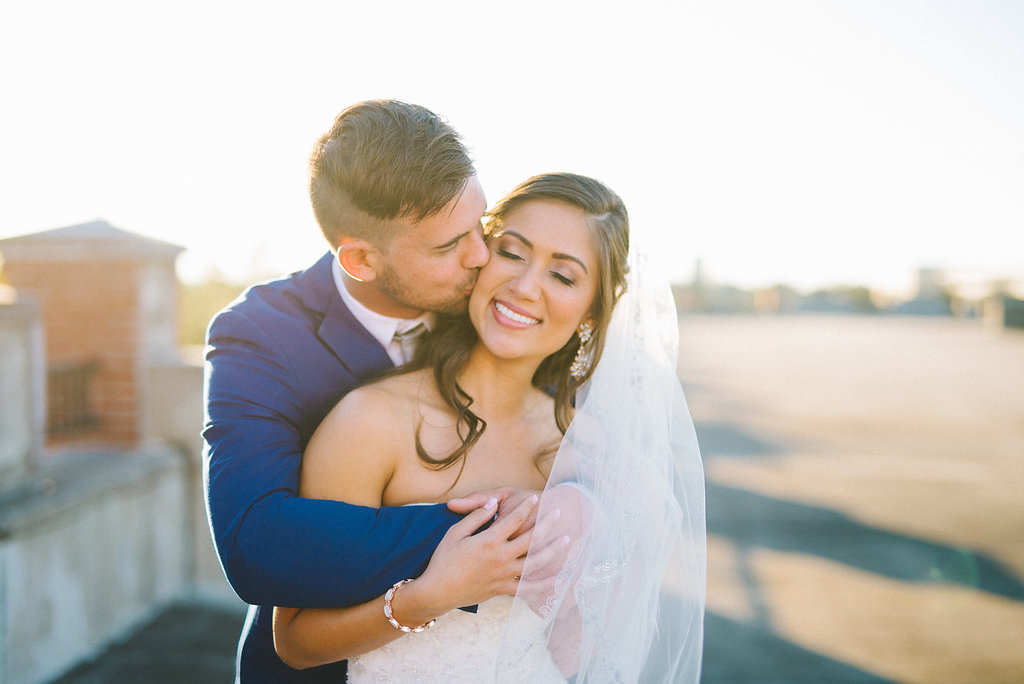 "I have several friends who had used Kéra Photography's services in the past, and I loved how their pictures turned out. Kéra and her assistant were so pleasant to work with during our wedding day. They knew just how to capture all the little details and even went along with my request to go on top of a parking garage in Ybor City to capture shots with the Tampa skyline in the background."
---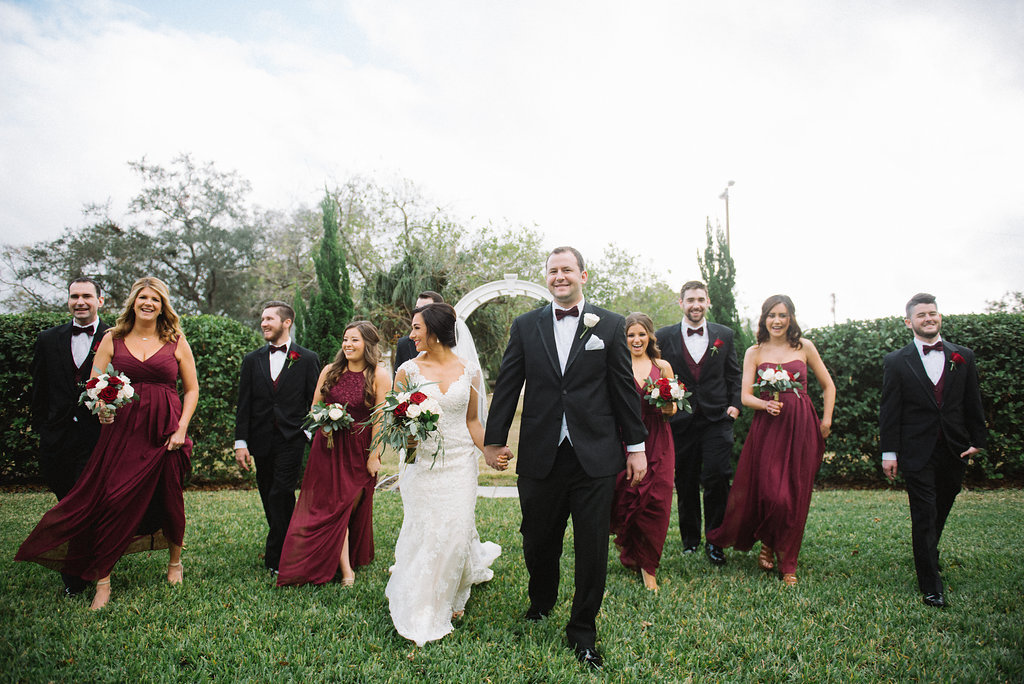 "Looking at pictures and albums online, I knew that Kéra of Kéra Photography was the perfect photographer for us! She does a great job of capturing the important moments of the day, as well as the feelings experienced, all while telling a story. We did our engagement shots with Kéra, which really helped us get to know her and become more comfortable with her before the wedding. She was fantastic leading up to our wedding and even better the day of! She helped calm any nerves and keep us on schedule and made sure we had fun! Kéra definitely exceeded my expectations! I love our wedding pictures! I would highly recommend her to other brides in the Tampa area."
---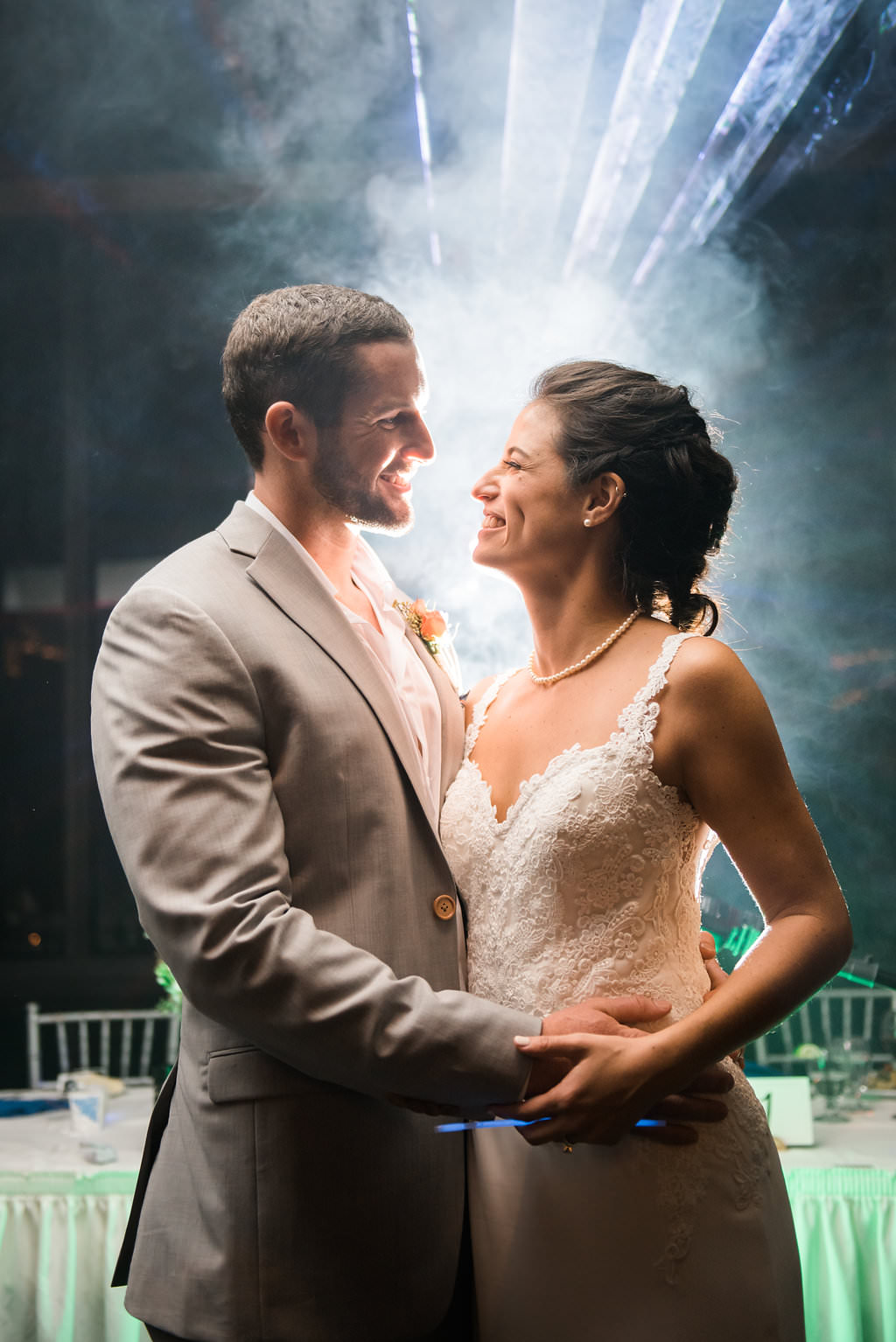 "I wanted someone who could create beautiful and romantic shots. I researched Kéra Photography on and loved her photography style! Kéra had done family holiday portraits for a friend of mine, and my friend couldn't say enough wonderful things about her and her professionalism. Her slogan, 'visual stories of love' was enough to seal the deal!"
---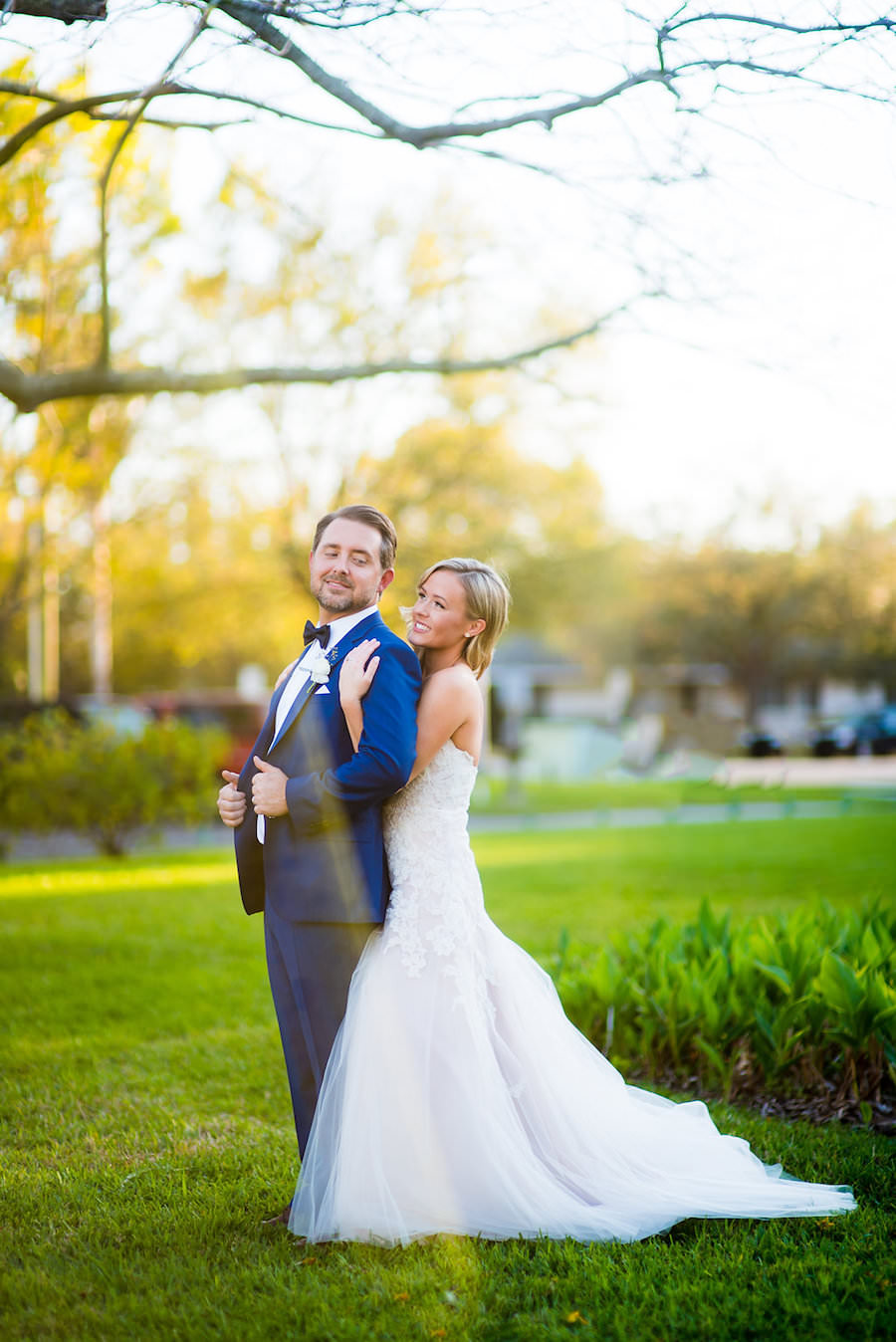 "I really wanted someone who could capture the beauty of our venue, while also being affordable and easy to work with. Kera of Kera Photography's natural light photography and personality were awesome! She is the sweetest and so talented. Her work was amazing! We loved the end result."
---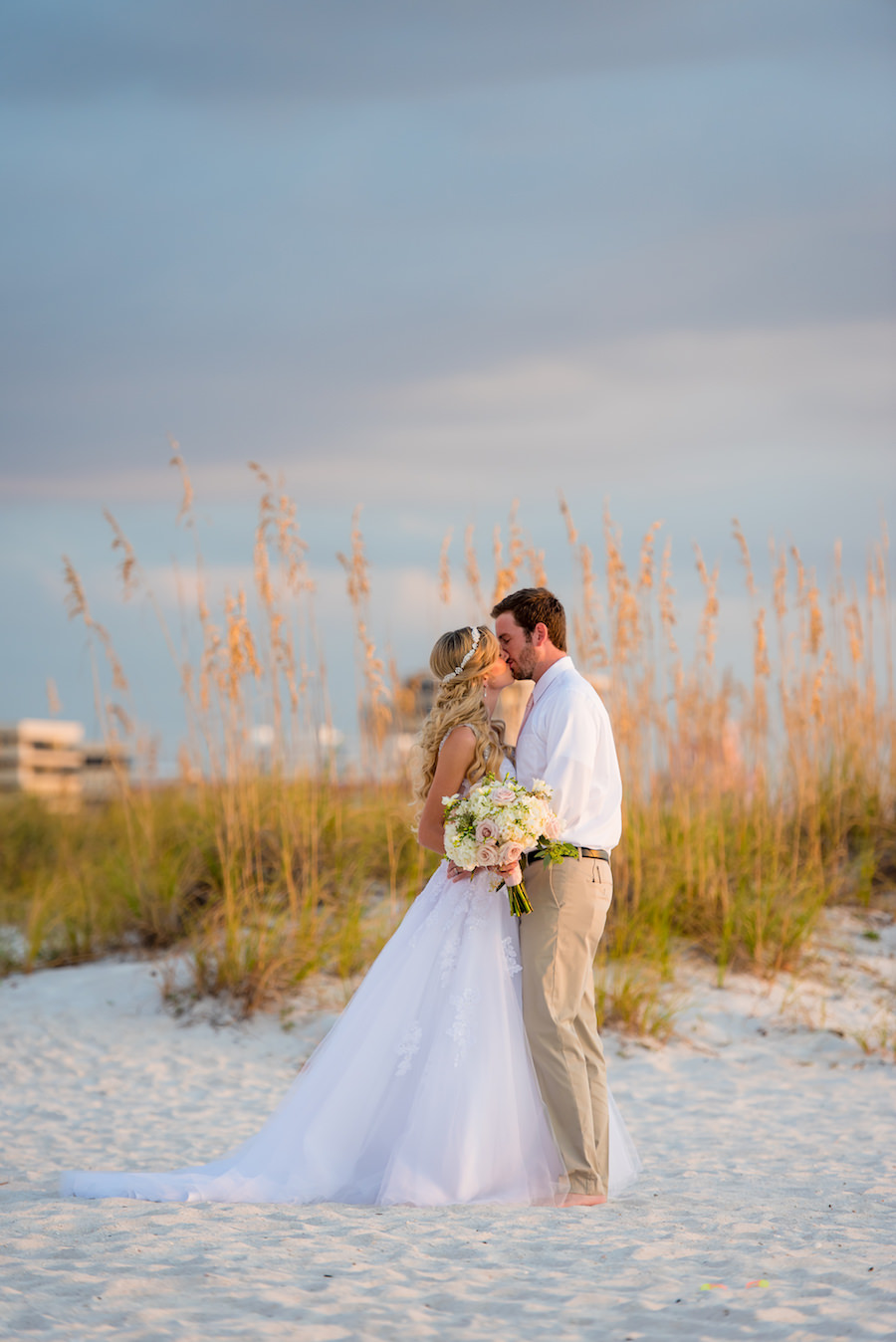 "I had a very specific style in my head of what I wanted in a photographer. As soon as I saw Kera's work, I knew she was exactly what I was looking for. She captured the small details and gorgeous backset of the ocean in the exact way I wanted them to be."
---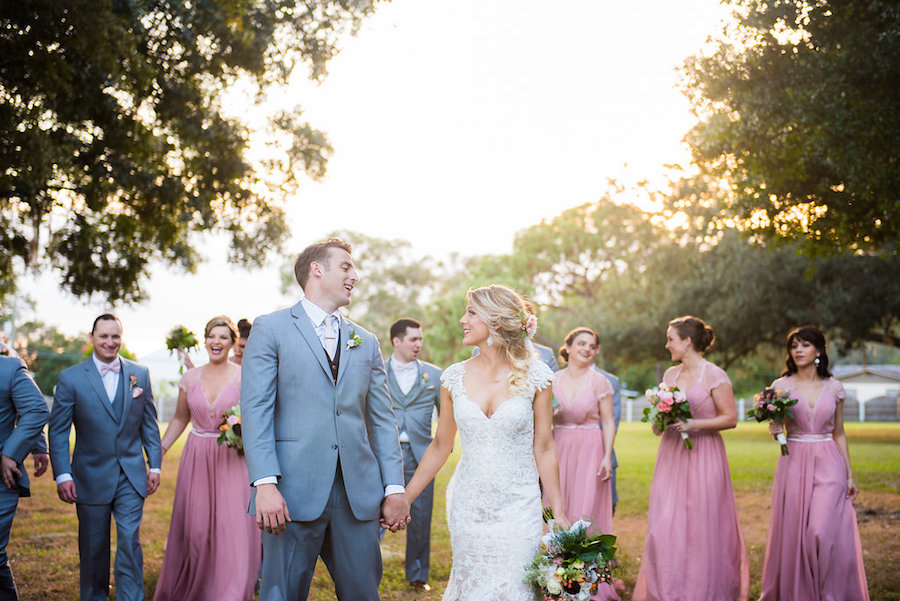 "I wanted someone who captured the personality and the genuine moments. This is exactly what Kéra Photography did. Kera fit right in with our wedding party and did an amazing job capturing the authentic loving moments. I loved her photos on her Instagram. She also had amazing reviews. They all seemed very unique, because I could see she was catering and creating a series of photos that were unique and a representation of the couples and families she was photographing, and it was evident in her photography."
---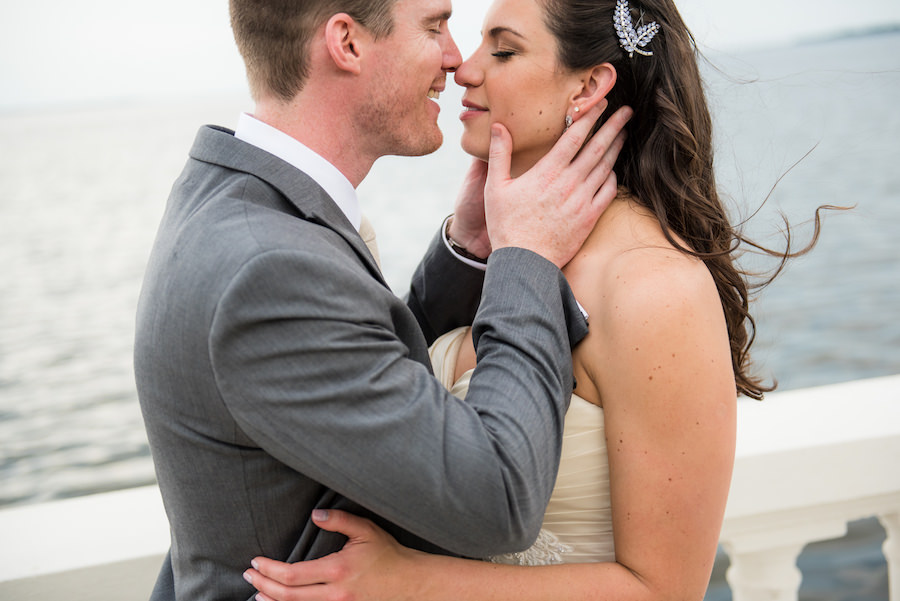 "From the first time I spoke with Kera of Kera Photography, I could tell that she knew her stuff, had a good amount of experience shooting weddings and that she was warm, friendly and motivated. She was extremely responsive via email and phone, which was helpful as I was planning the wedding from far away. She was creative and came up with amazing shots, while also capturing the shots that were really important to us. We loved her energy and were so happy with the final product! Everyone that has seen our pictures has raved about the quality."
---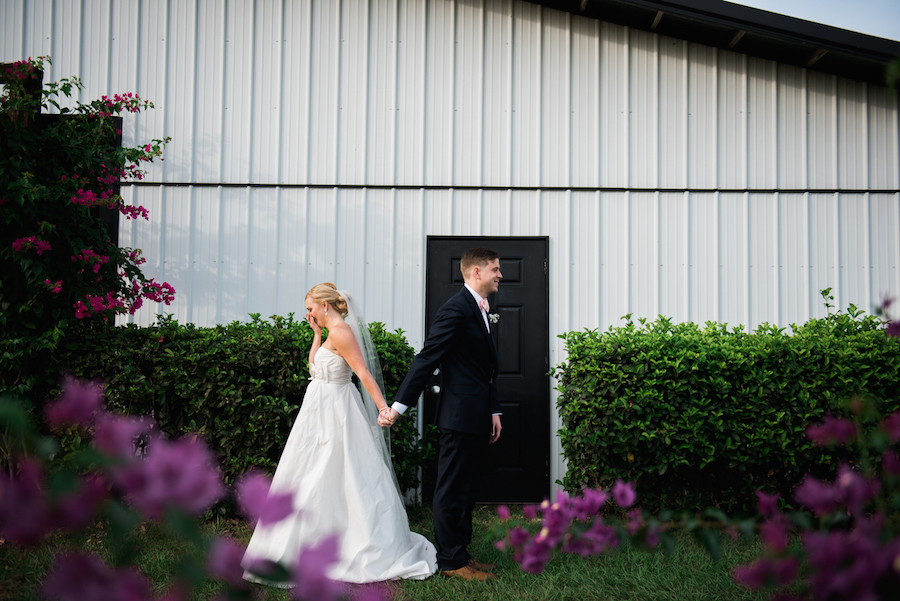 "Domenic and I wanted a 'first look/no look' photo and holding his hand before the ceremony without seeing each other was such a special memory. Kera's determination and unwavering ability to bring out the best in her photography subjects, all while making them feel special, was a huge selling point for me. I knew her style was perfect for what I had in mind. I trusted her and knew I would be comfortable working closely with her on a day so important to us."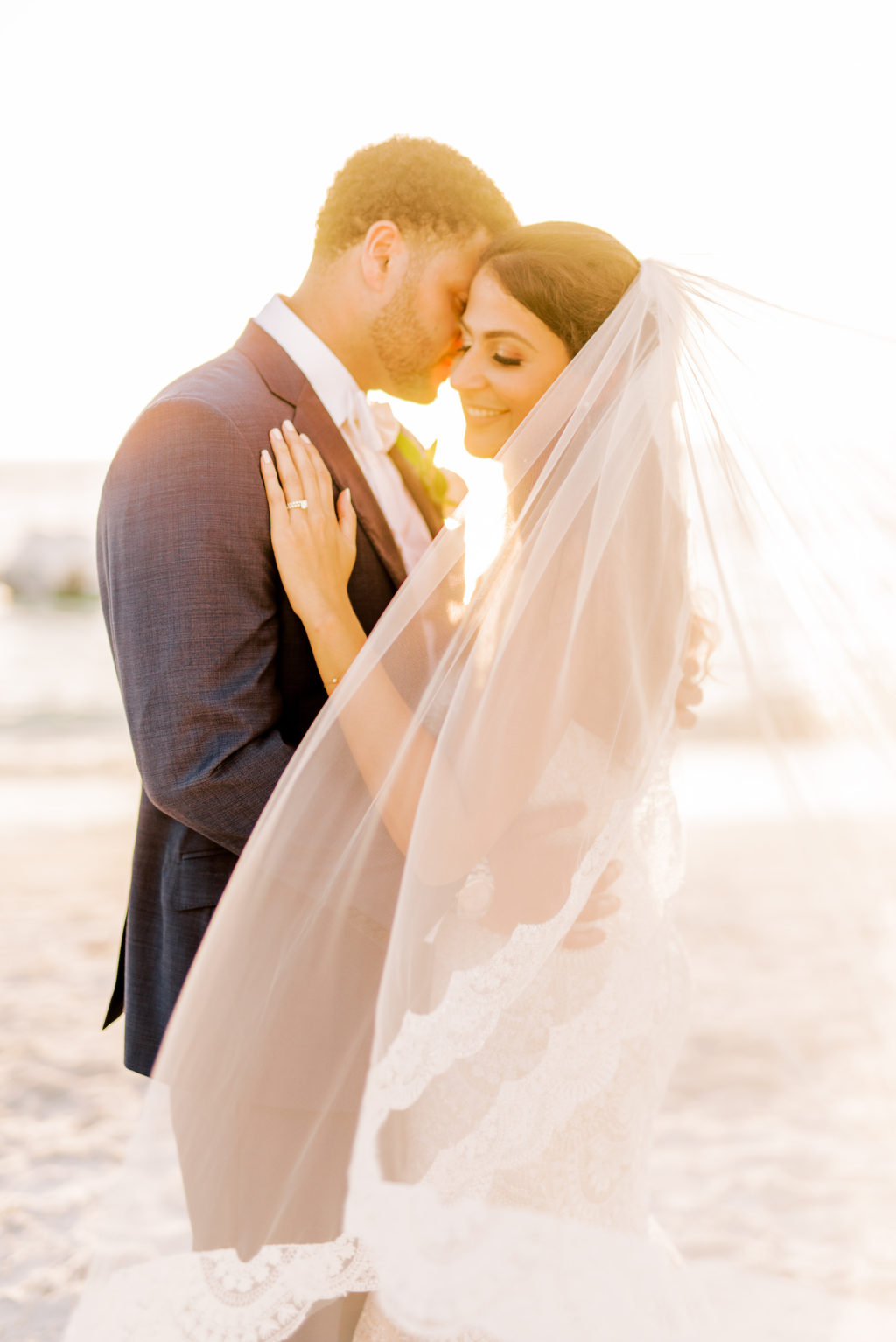 We wanted a natural look; neither of us likes dramatic, staged, dark, moody photography.
Kéra of Kéra Photography is quite simply one of the kindest humans on the earth, endearingly positive and supportive. Her style is natural and romantic with beautiful light and pops of color throughout her photography. It was perfect for us.
-Elisha and Dennis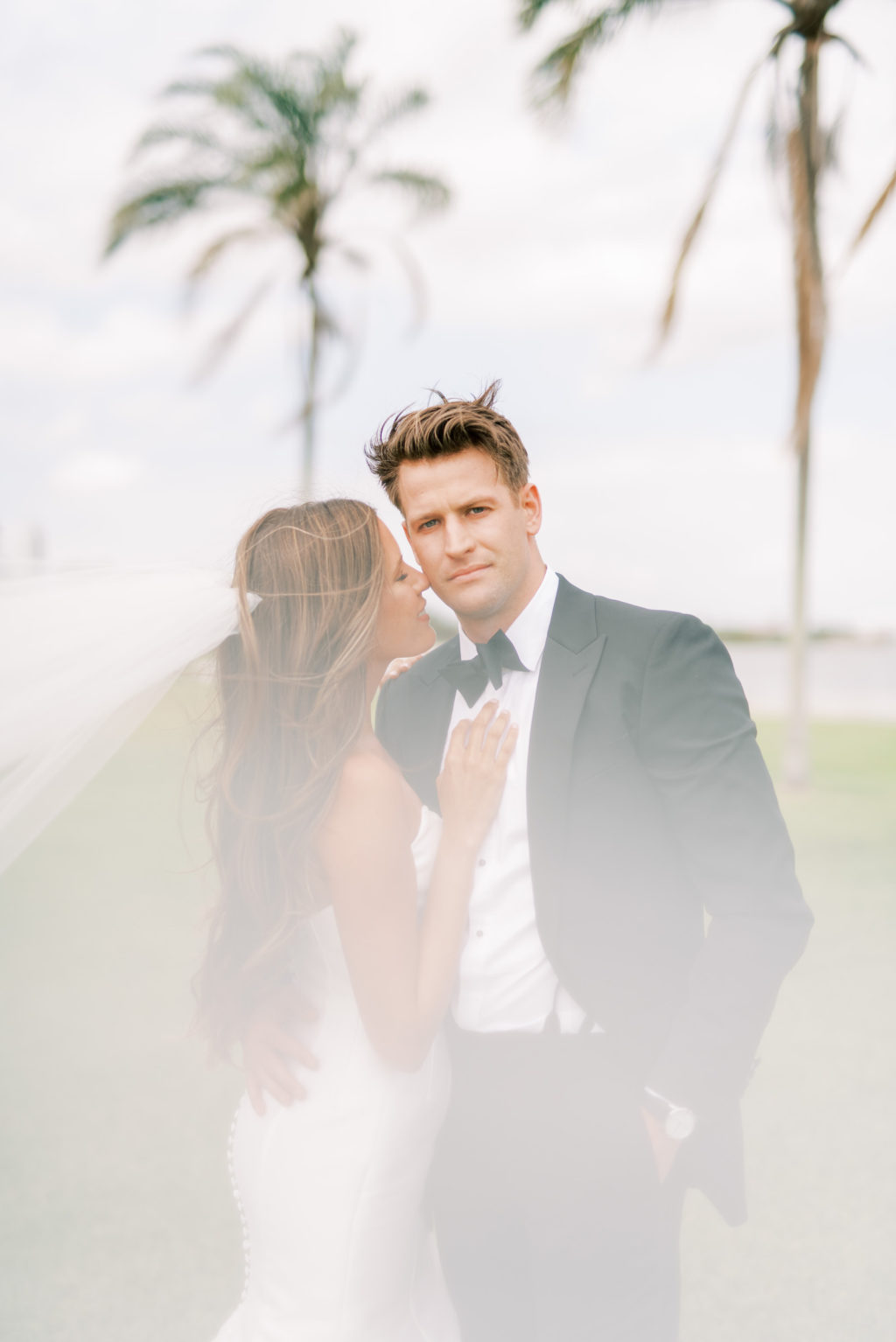 We wanted someone who would be a blast to hang out with during the day and make taking photos easy and fun.
Picking Kéra Photography was an easy choice. It felt like we were just hanging out with a close friend the whole day. We previously used her for our engagement photos, and she made the entire process a blast. The pictures turned out amazing. Her style was exactly what we wanted – bright and airy.
-Sam and Jack