The Olive Tree Weddings is a wedding planning, design and coordination business. Our goal is to make your wedding day fun, enjoyable and memorable!
---
---
What We Offer:
Month of Coordination
Partial Planning
Full Planning, Design, and Coordination
Custom Wedding Stationery & Signage
Proposal Planning
---
Our Wedding Style Is:
Modern, romantic and timeless.
Our Personality Is:
Fun, down to earth and personable. Maintaining a professional relationship is great, but I think having a personal connection with your client is even better.
---
What Inspired Us to Start Our Business is:
I always loved weddings and knew I wanted to have my own business doing that someday but I had no idea how to get into the industry to gain experience. I applied to every single job I saw posted that had the word wedding in it lol. I was determined.  Eventually, I was given a shot and started working at a wedding venue and stayed to gain experience for two years. I decided after planning my own wedding, I was ready to branch out and start my own business.
An olive tree/branch signifies peace, friendship and prosperity. My whole motto creating this business was to treat you as a friend while creating everlasting memories on your wedding day. A friend to guide you through wedding planning. I love to have personal connections with people and never want someone feel as if they are a bother or as if they can't say what is on their mind. There is no such thing as a dumb question to me. I am an open book with honest and professional feed back. I will always have your back and never steer you wrong. Also….fun fact, I absolutely love the color pallet of an olive tree. I am so drawn to sage/olive greens, neutrals and black tones, so of course the colors of an olive tree completely fit my brand and what I envisioned for my business. That's what I like to call a win-win situation.
---
We Love Being a Part of the Wedding Industry Because:
I love weddings because I am able to meet with different couples that have different styles/visions and it is so fun and rewarding bringing those visions to life.
---
Meet Amanda Biery
A little bit about me:
I am a mom, wife and dog mom to three frenchies
I drink an unhealthy amount of coffee
If it was up to me, I would eat chips and queso as an appetizer to every meal
My favorite holidays are Halloween and Christmas
I love all forms of potatoes
I am horrified of frogs
My favorite color pallet is black, white and neutrals
Early 2000's hiphop is my jam
Always down for a trip to HomeGoods
Website
(813) 970-8573
Featured Planner: The Olive Tree Weddings Reviews from Marry Me Tampa Bay Couples:
Marry Me Tampa Bay curates the below reviews from real couples whom we've personally interviewed. As Tampa Bay's most trusted wedding planning resource, these reviews are 100% accurate and aren't created by fake accounts.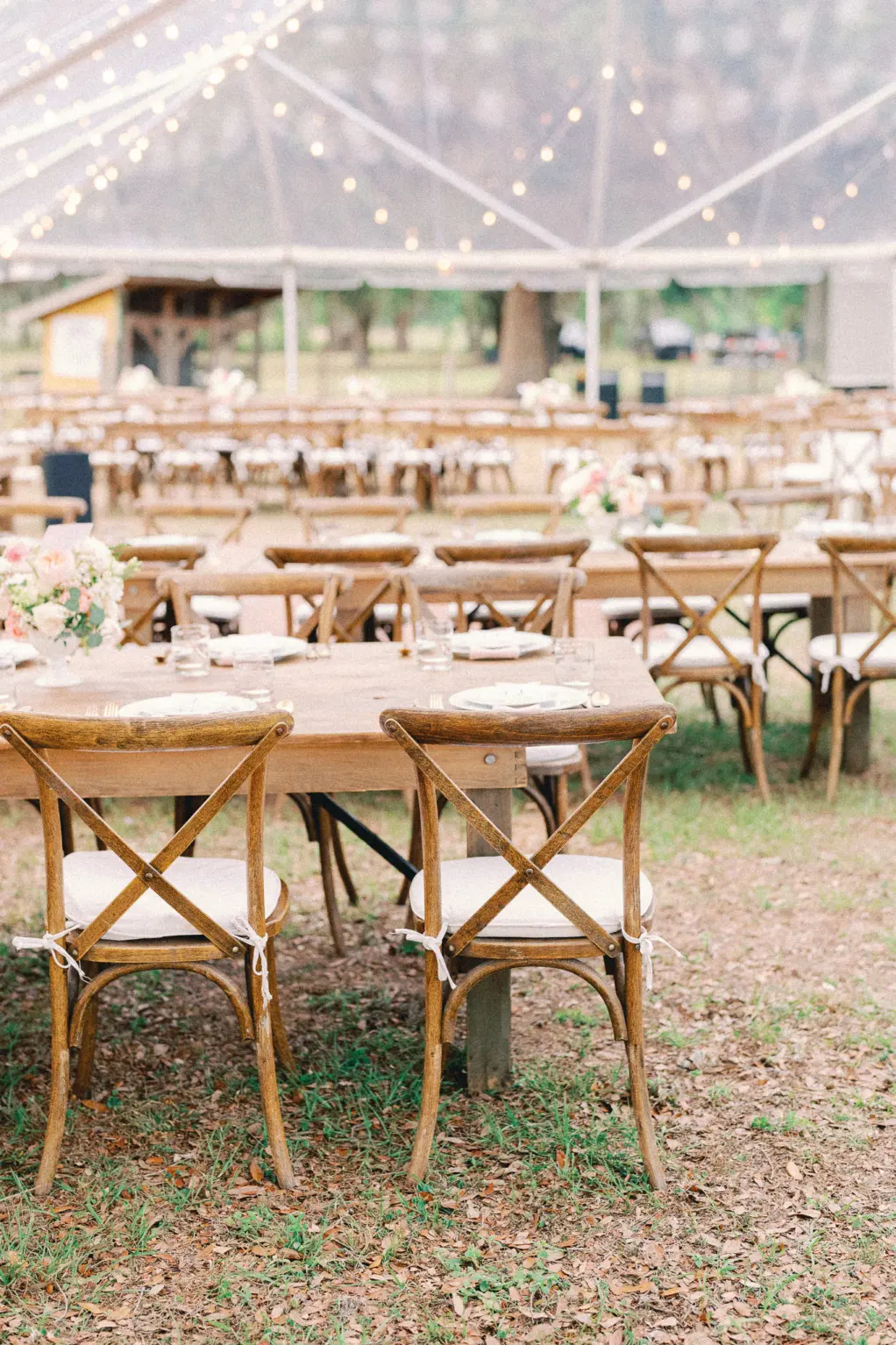 We were looking for affordability. I initially didn't want to have a wedding at all, so I didn't want to spend a ton of money on planning.
I was so lucky to find The Olive Tree Weddings, who were affordable but also did incredible work! Looking back, the things I valued most about Amanda were her reliability (they were such a fun team to work with), flexibility, attention to detail, masterfully dealing with hiccups and chaotic guests, and great relationships with vendors. My planner was amazing in dealing with the chaos of having extra people show up.
-Amber and Rayon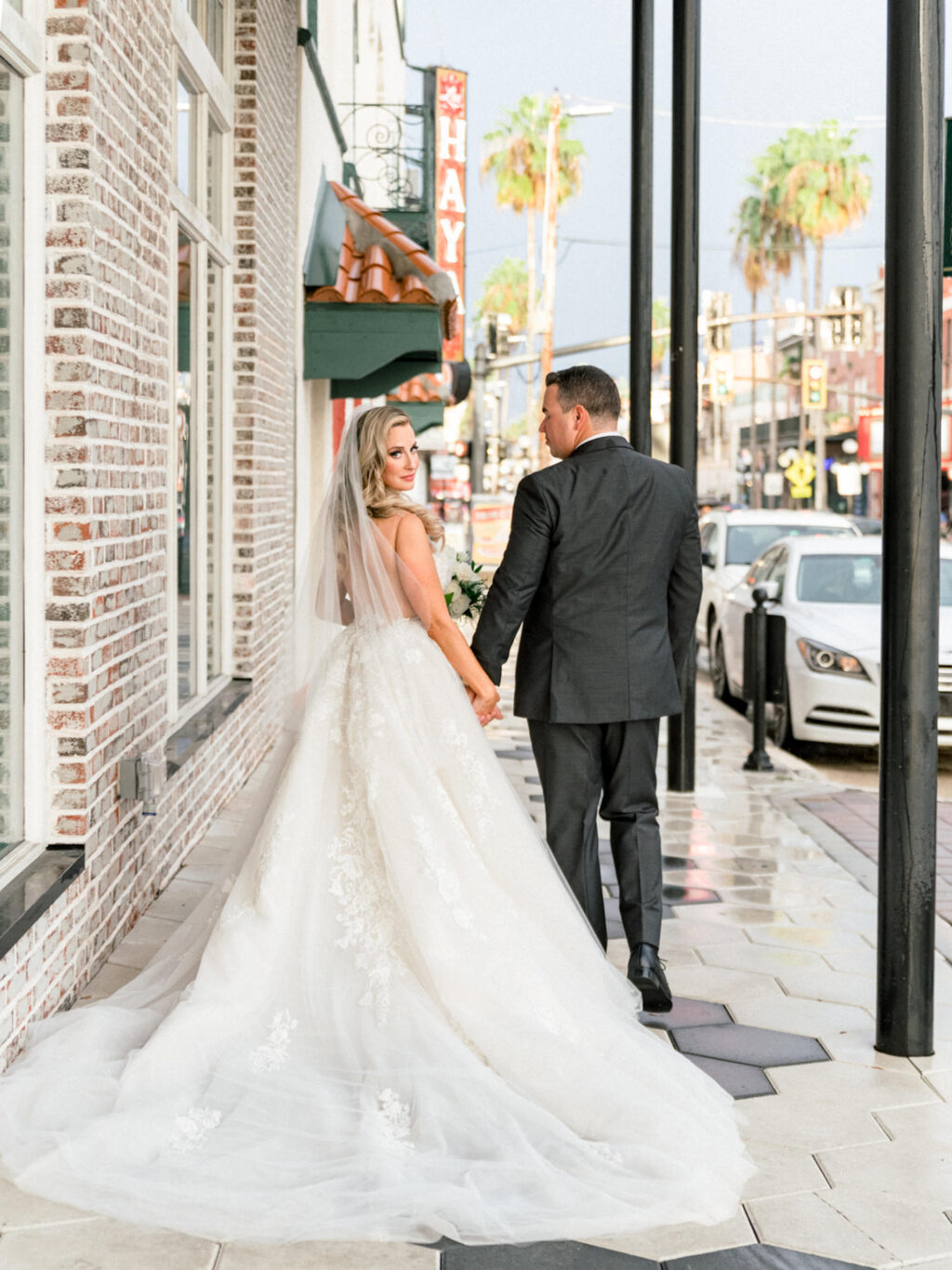 Amanda, the owner of The Olive Tree Weddings, is a lot like myself which is why we connected so well. I knew instantly she was very organized, responsive, and available to bounce ideas off whenever I needed her.
She is truly the main reason this wedding happened. Most of my wedding vendors were recommended by my planner. We are both extremely busy and relied on her tremendously in that area. We told her what our vision was, and she executed it flawlessly. Hotel Haya and The Olive Tree were the true stars of the entire wedding. On the day of, leave everything in your amazing wedding planner's hands and enjoy every moment because it is truly one of the most incredible days of your life.
-Heather and Jonathan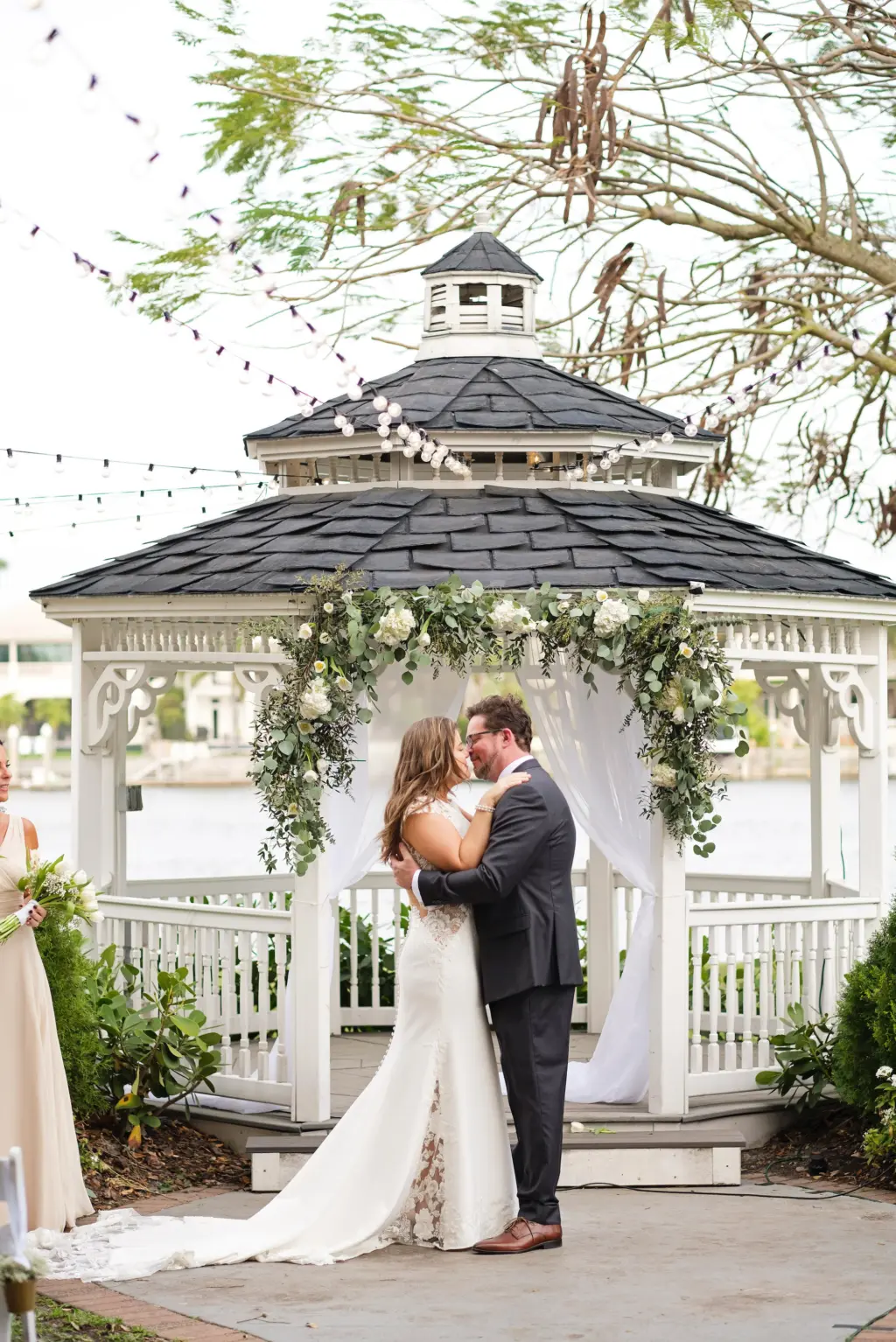 I wanted someone who could see things my way and capture my vision. I needed someone to completely take over the event while I enjoyed my wedding day. I found Amanda at The Olive Tree Weddings, and after our first meeting, we clicked right away. I wasn't raised in the U.S. so I knew very little about weddings here. I needed a true professional who could not only help me during the day of my wedding but guide me through the process. She was my right hand, and I would not be able to get this wedding done without her!
-Dagmar and Daniel
---
---