Taylored Affairs is a creative wedding planning company based out of Sarasota, FL. We love to create beautiful, unique weddings for our couples. Taylored Affairs believes wedding planning should be just as fun as the event itself and we aim to make the process as stress-free as possible!
---
---
Our Wedding Style Is:
Taylored Affairs specializes in modern, bohemian, and romantic weddings. We love flowers, vintage rentals, and quirky touches! We love incorporating edgy fonts and cool furniture into our designs. We love couples who aren't afraid of bold and unique patterns or colors.
Our Personality Is:
Anna Taylor, the owner of Taylored Affairs, is an enthusiastic wedding planner. She loves to hear all your planning details and will hype you up on your wedding day! She is insanely creative and loves to create special pieces for her clients. You can't describe her without using the word fun. She loves to have fun with the couple and the vendors on the wedding day, but that doesn't mean things don't get done. She is a total boss when it comes to making sure all details are perfect and every expectation is met. Work first, party second! Her favorite things to do are travel, try new restaurants (and wines), and snuggle up with her husband and puppies for a Netflix night.
---
We Love Being a Part of the Wedding Industry Because:
Taylored Affairs LOVES weddings for so many reasons, but the main reason is our couples. We love seeing the two of you laugh together, dance together, and sometimes cry together. Every wedding day we feel like we are in a movie because there is just so much love and beauty encompassing the two of you. From the song choices to the cake smooshing (or non-smooshing), each moment is so special and unique to each couple we never see the same day twice.
---
What Makes Our Business Stand Out From Other Vendors Is:
Taylored Affairs stands out because we solely focus on weddings. We strive to make each couple have the best day they can. We want you to eat, dance, drink, and have fun! Another great quality we have is our creativity. We can custom make a lot of signs, escort cards, seating charts, etc. for our couples. We love to personalize the wedding day to the couple and let their love story shine through!
---
Our Pricing:
We offer three packages :
"The Month Of" starts at $1,600 – This package is for the couple who wants a "day-of coordinator," but we do it SO much better.
"The In Between" starts at $3,200 -The In-Between is a partial package that will include monthly meetings, all of Taylored Affairs organizational tools (budget management, monthly checklists, etc) vendor oversee, and event design.
"The Full Thing" starts at $4,800 – The Full Thing is our full-service package. Taylored Affairs will fully plan, design, and coordinate your wedding like it was our own.
---
Our Associations/Awards:
Taylored Affairs is licensed through the Lovegevity Wedding Planner Institution.
The Knot Best of 2020 Weddings
---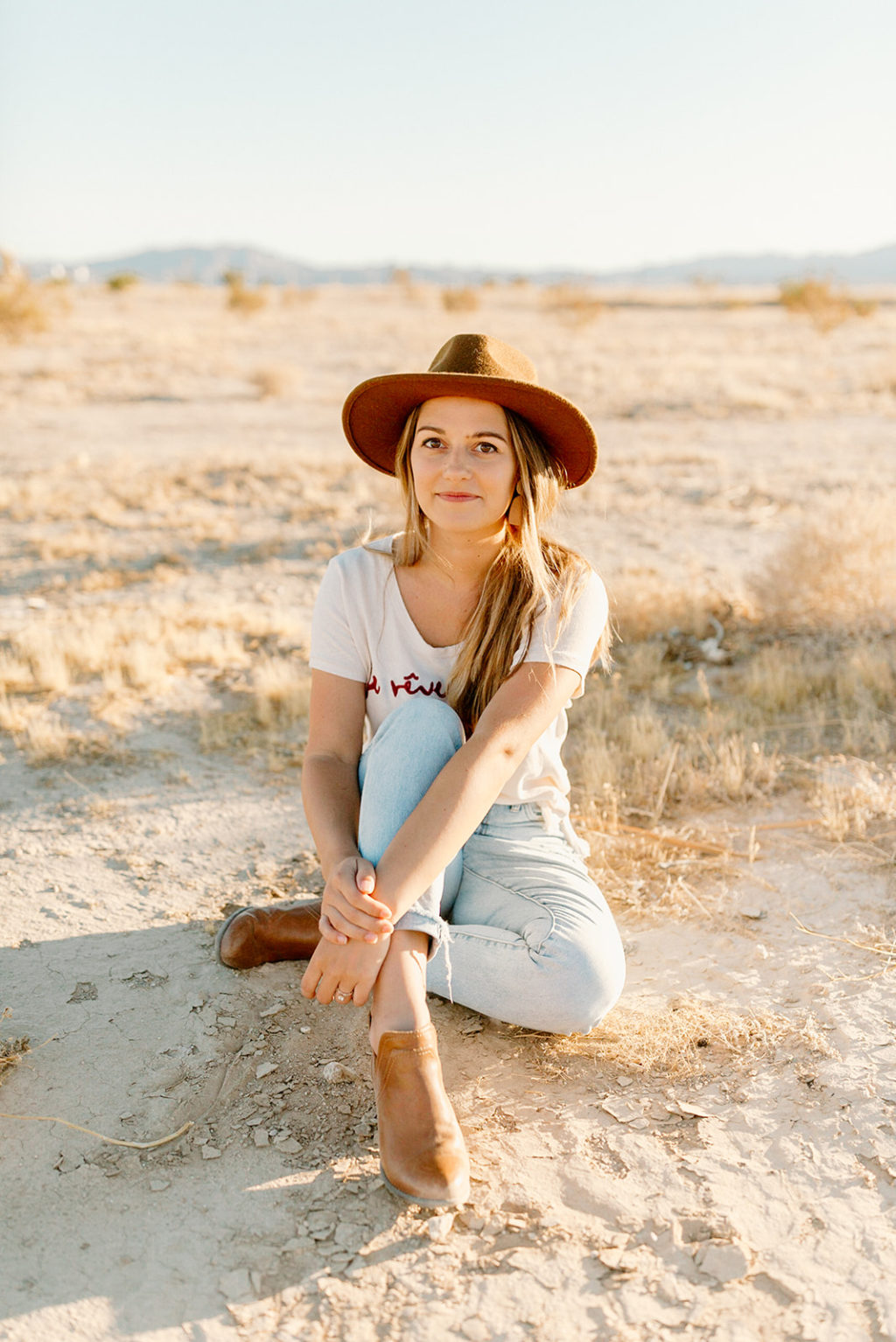 Meet Anna
Taylored Affairs Reviews from Marry Me Tampa Bay Couples:
Marry Me Tampa Bay curates the below reviews from real couples whom we've personally interviewed. As Tampa Bay's most trusted wedding planning resource, these reviews are 100% accurate and aren't created by fake accounts.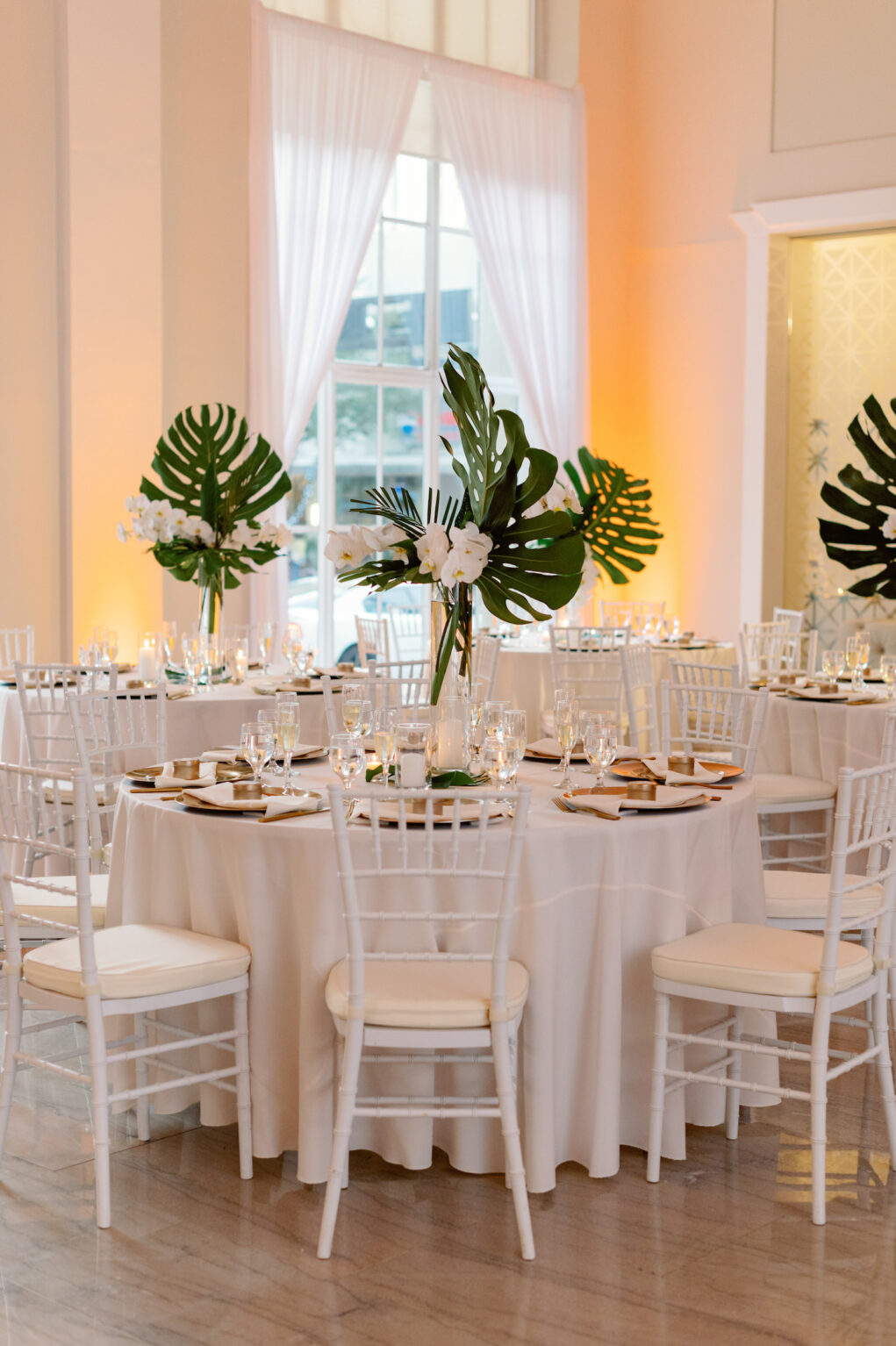 From the beginning, I knew I wanted to hire a day coordinator, even though the venue came with an event coordinator. As time went on I realized that being on the West Coast was making it difficult to do some of the DIY elements that I planned, so I specifically looked for a design-oriented coordinator who could take on some design tasks for me. I ended up hiring Taylored Affairs as Anna's portfolio showcased her creative side.  She had a great system for keeping the master schedule and inventory. As a fellow spreadsheet lover, it was super helpful for planning.
-Patrycja and Matt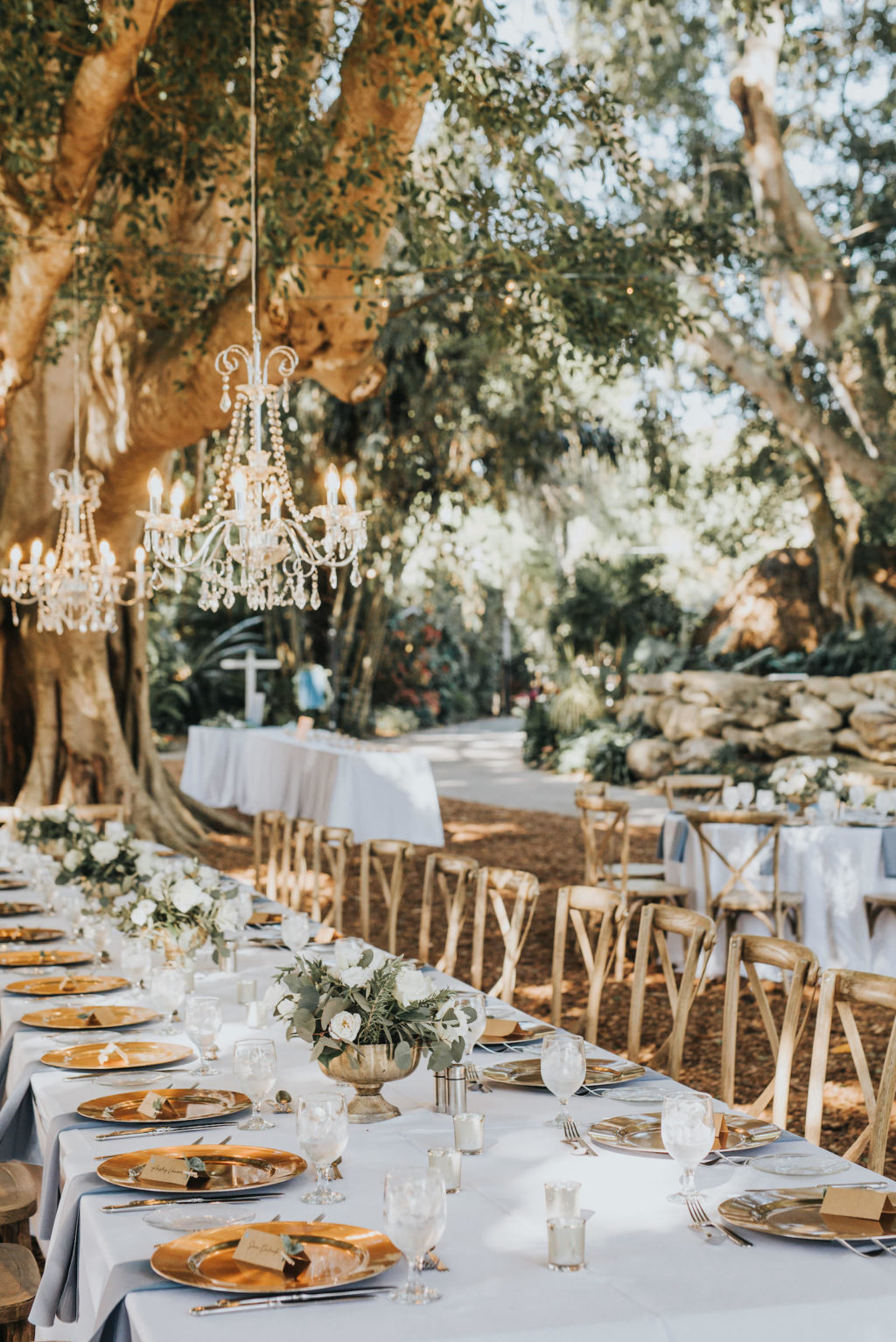 I wanted someone who had a good reputation and was very organized. Anna, the owner of Taylored Affairs, was supposed to plan my cousin's wedding that got unfortunately moved due to COVID-19, but my cousin was still very impressed with her throughout their limited interactions. We ended up having to downsize our wedding (even after sending out save-the-dates), but it ended up being the most special and intimate group of people. I could not recommend Taylored Affairs more. Anna was extremely organized, responsive, and kind throughout the entire process. I truly don't know how I would have gotten through my day without her.
-Ashley and Ryan
---
---
As Seen on Marry Me Tampa Bay