Best Tampa Wedding Caterers
SaltBlock's goal is to create an experience that is uniquely yours! This challenges our team every day to communicate your story through our food and the atmosphere we create. We bring with us a spirit of genuine hospitality and passion for giving others enjoyment through our talents and services.
We love being a wedding caterer because:
Our food is a labor of love. Hand-crafted by our Chef's, it's a reflection of experience and passion, uniquely met with the essence of each client's personality and taste.
Our personality is:
We are polished and approachable, with a dependable, creative and authentic style!
What makes our food stand out:
Nothing touches the plate that wasn't handcrafted by our chefs. We pay special attention to the sourcing of our food, and let the seasons dictate what arrives each week in our kitchen. Our culinary team thrives off creativity and the opportunity to craft dishes that create new experiences for our clients and their guests.
Our Associations/Awards:
Best Caterers in Tampa in 2016 by Expertise
Email SaltBlock Catering for Pricing Info and Availability
Website | Facebook | Instagram | Pinterest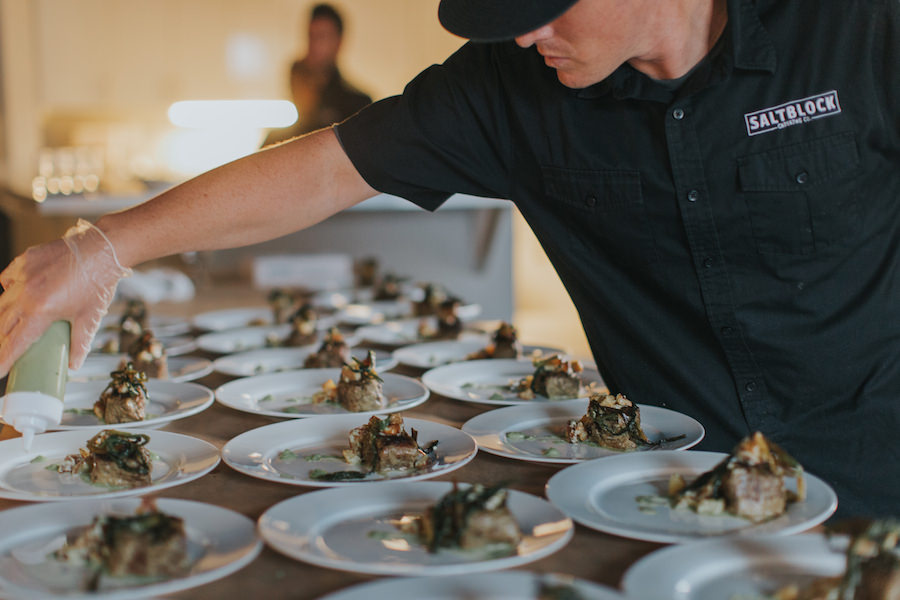 Migrant Collective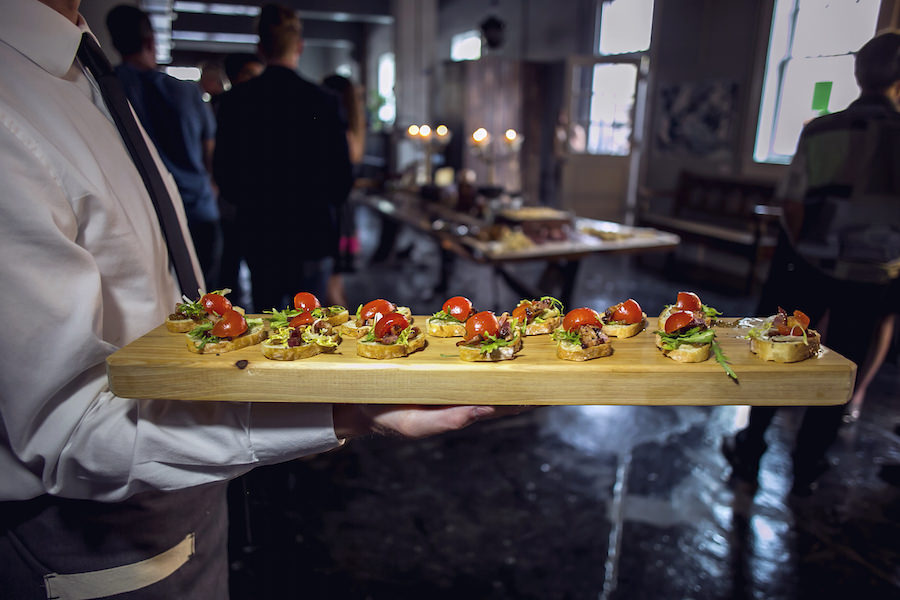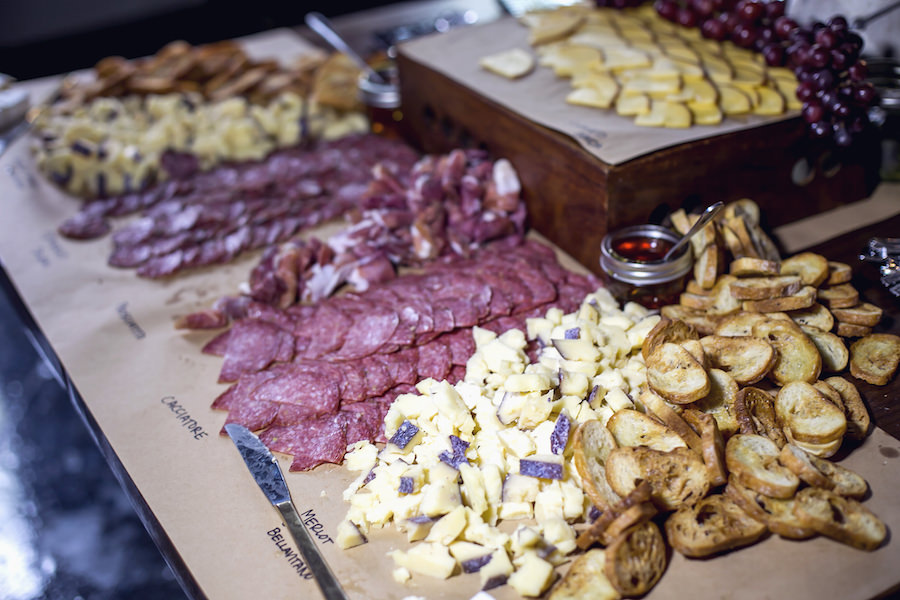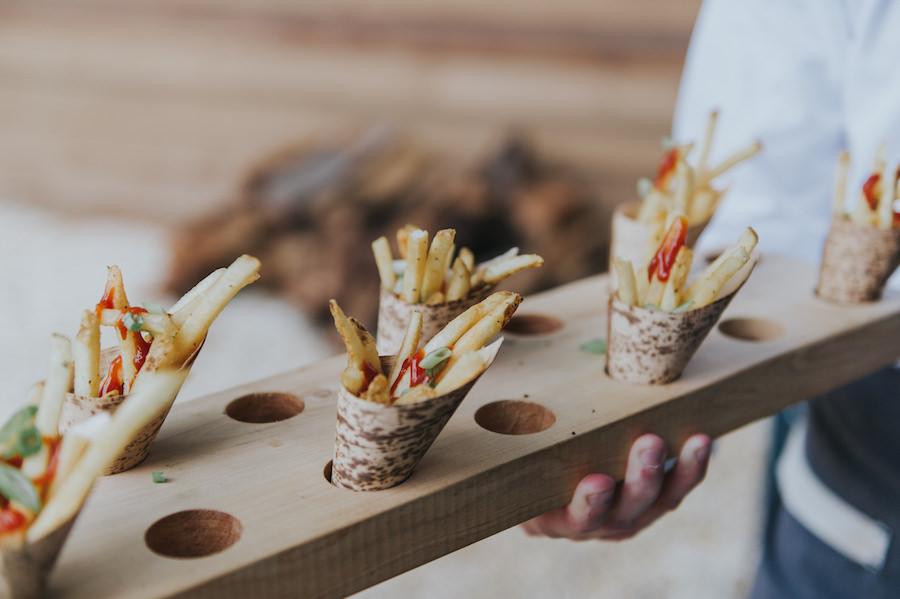 Migrant Collective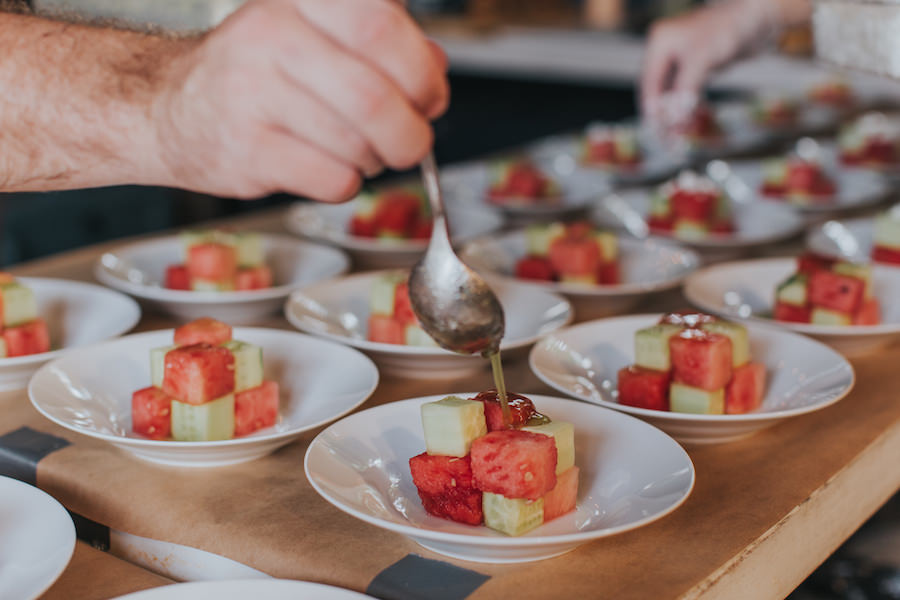 Migrant Collective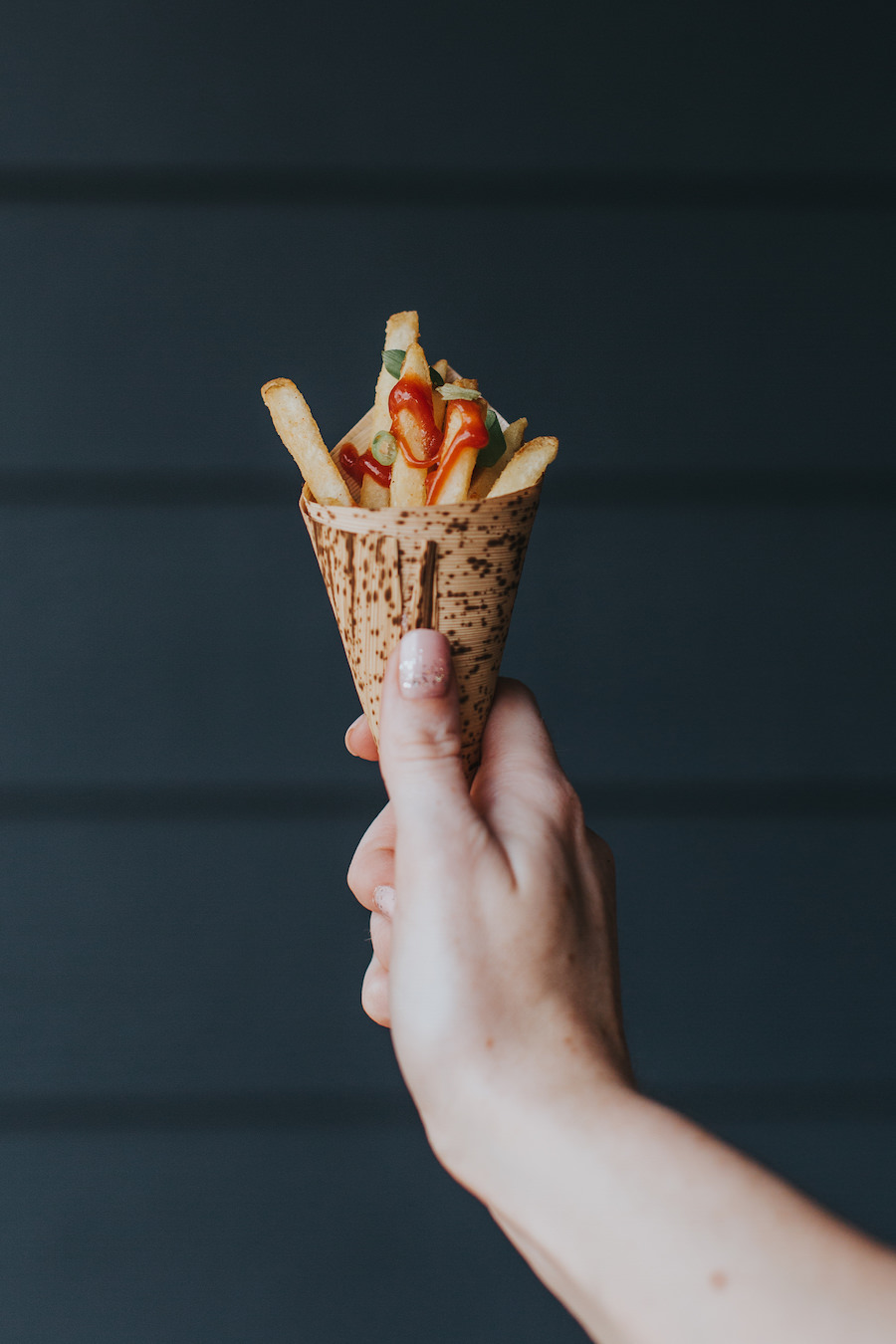 Migrant Collective
---
---
As Seen on Marry Me Tampa Bay