My wedding photography style is:
Warm and velvety, a little playful and always elegant. I seek out and thrive on beautiful, natural light as much as possible and focus on documenting genuine emotion and personality for every wedding I photograph. I love to create images that are true to who you are as a couple and a ticket back to your wedding day every time you see them.
I love photographing weddings because:
I feed off documenting moments that will mean everything to someone for a lifetime. A photo saves a memory otherwise lost…It's such a huge responsibility and being chosen as someone's documentary artist is a high that never gets old.
My personality is:
We are fun, kind, thoughtful and "go with the flow". I'm organized and well put together but not stuffy or pushy. I mix into my couples day like sugar into coffee…I'm there, finding the light and doing my thing but never in the way or stealing the joy or focus from someone's perfect day.
What makes my business stand out from other photographers is:
My clients come first, always. I'll be there from consult to delivery, exceeding expectations and making them feel happy through the whole process. Everything I do is focused on making the photography experience a delight and something to smile about for a lifetime.
My pricing:
My collections start at $2,350. I offer options for most budgets with beautiful additions for clients inclined to splurge a little. I offer all my clients an absolutely amazing experience by including engagements, two photographers and a gorgeous boutique line of products that are all swoon-worthy.
---
---
Luxe Light Images Reviews From Marry Me Tampa Bay Couples: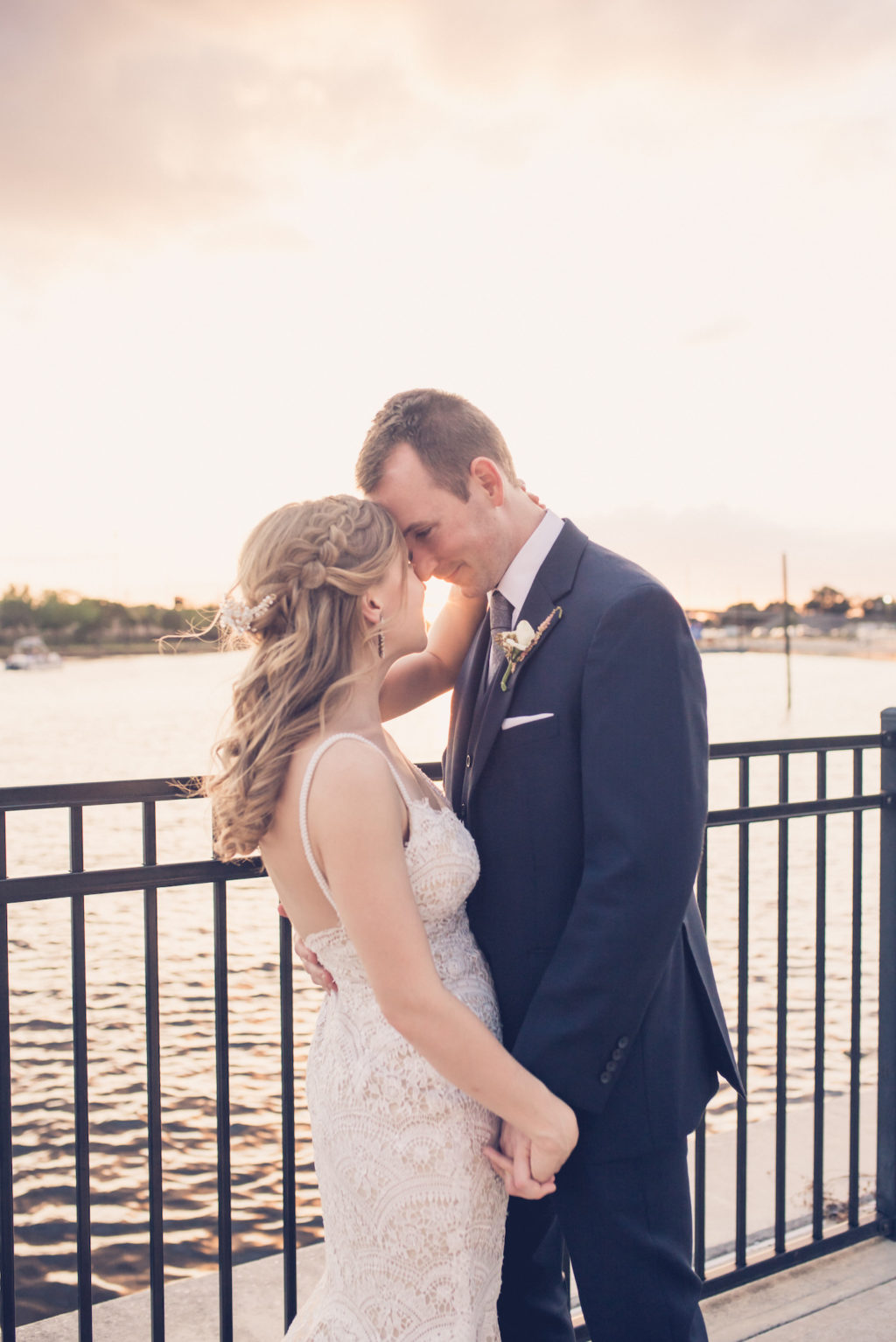 Vintage, White, Navy, and Dusty Rose Tampa Heights Wedding | Armature Works
"This was probably the most important vendor decision we made because when the day is over, you're only left with the memories and the photos. We needed our photos to be perfect. We wanted someone that had the experience and the vision to be able to capture our day –and also to capture great candids! First, she was so accommodating! Christina of Luxe Light Images met us at a coffee shop and brought her portfolio for us to review. She asked us what our style was and really let us know that she felt honored to be a part of our day. We didn't feel any pressure to sign a contract right then and there either; she sent us the details over email and gave us time to read through everything. Most importantly, the photos were better than I ever imagined they could be! I look through all of them (there are 1,000!) probably once a week and I feel like I am back re-living that day!" – Alyssa and Lukas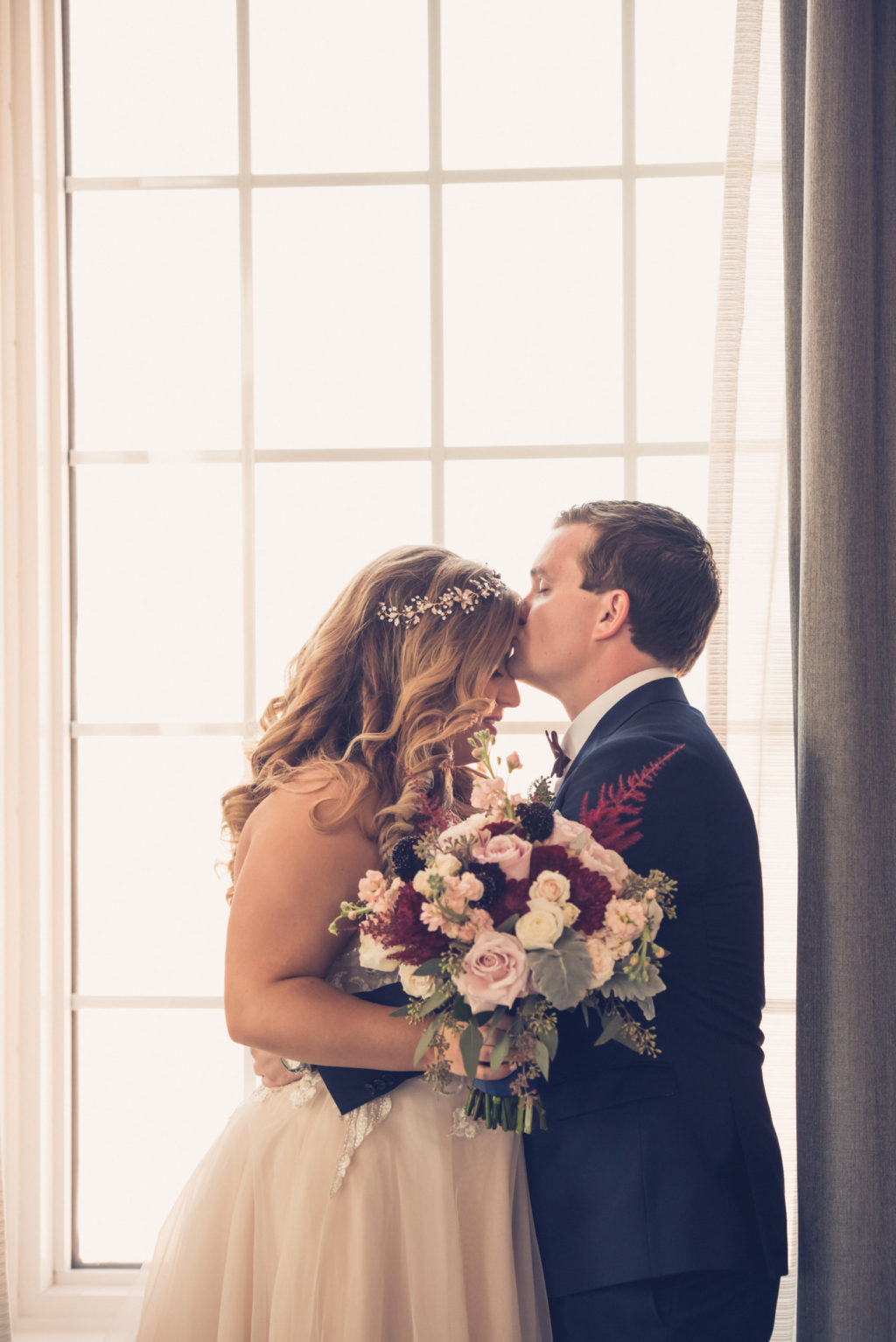 Elegant Burgundy and Blush St. Pete Beach Wedding | Don Cesar Wedding
"I wanted a photographer with a different style. I hired Luxe Light Photography because Christina's photos truly speak for themselves. She has so many great ideas, and she is so fun to work with. You can see the talent in each photograph, and it's beyond amazing how she can capture real, raw emotion!" – Lea and Brandon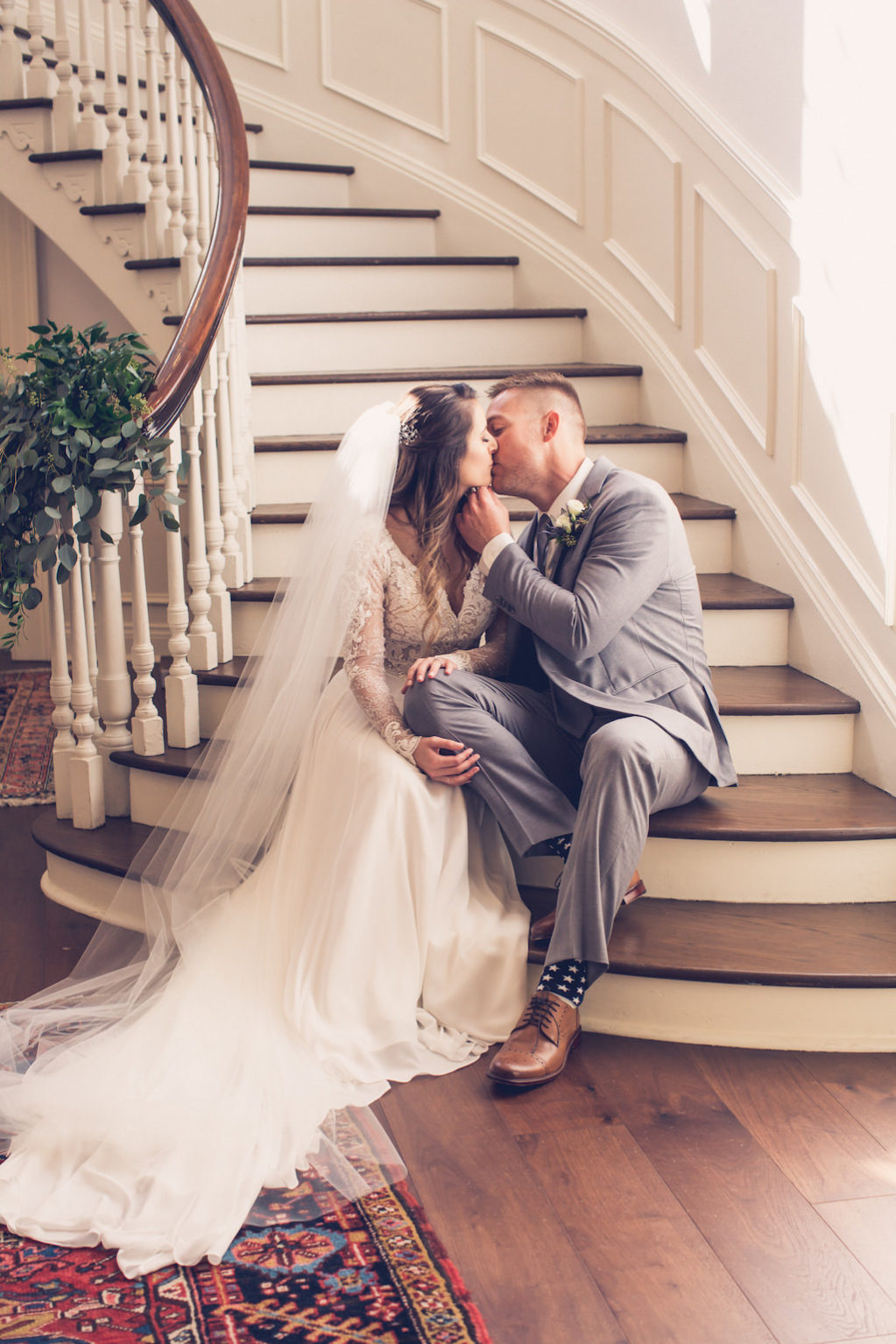 Rustic Chic South Tampa Wedding | Tampa Yacht And Country Club
"I wanted someone who was fun and creative and who could make us feel comfortable. My husband hates taking pictures so to capture real, genuine smiles and moments, I knew I needed someone who could make the hassle of taking pictures fun and easy! I had seen Christina of Luxe Light Photography's work through many mutual friends and clients and have always admired her photos and the ability to capture pure joy. Not to mention she came with outstanding reviews of how fun and easy she is to work with throughout the entire process. We used Luxe Light for our engagement photos as well, so we were definitely comfortable around her from the start! Christina's service goes above and beyond!" – Emily and Jay
Pastel Pink and White Indian Fusion Wedding | Safety Harbor Resort And Spa
"I placed so much importance on our photographer; the photos are all you have left to remember the big day! I think I reached out to about ten photographers and ended up meeting with three. Their photos and style of photography were our top priority, but budget played a big factor as well. Once we had it narrowed down to two, I was looking very closely at their low-light images, since I knew all of our reception photos would be taken in a similar setting. Once we looked through Luxe Light Photography's photos and the packages Christina offered, her style and pricing matched us pretty perfectly. I'm still so happy we decided to go with her. I was pretty anxious about the pictures in general, especially because we had our engagement session later than normal. However, after that, I knew we made the right choice, and I was surprised at how I wasn't just at ease about the photos, but actually looking forward to the wedding day. Christina has a very calming presence, so you feel really relaxed working with her. That was something I didn't even know I would value so much, but the last thing you need on your wedding day is anyone, especially a vendor, adding to the chaos. If either Christina or her assistant, Joanna, felt any stress during our wedding, they didn't let it come out in their attitude or work. And I get giddy when I think about our wedding photos; it's actually been really difficult trying to decide which ones to print because there are so many that we just love." – Leah and Japesh
---
Featured Luxe Light Images Weddings on Marry Me Tampa Bay: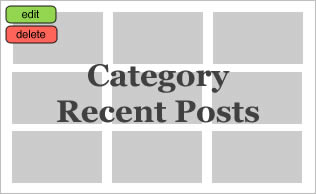 ---
---
As Seen on Marry Me Tampa Bay