Love Lee Lane strives to ensure that every last detail of your wedding day is tended to. Our promise is to provide a couple and their families with exceptional and professional service while cherishing the personal relationships built along the way through the planning process.
[pp_gallery id="52892″]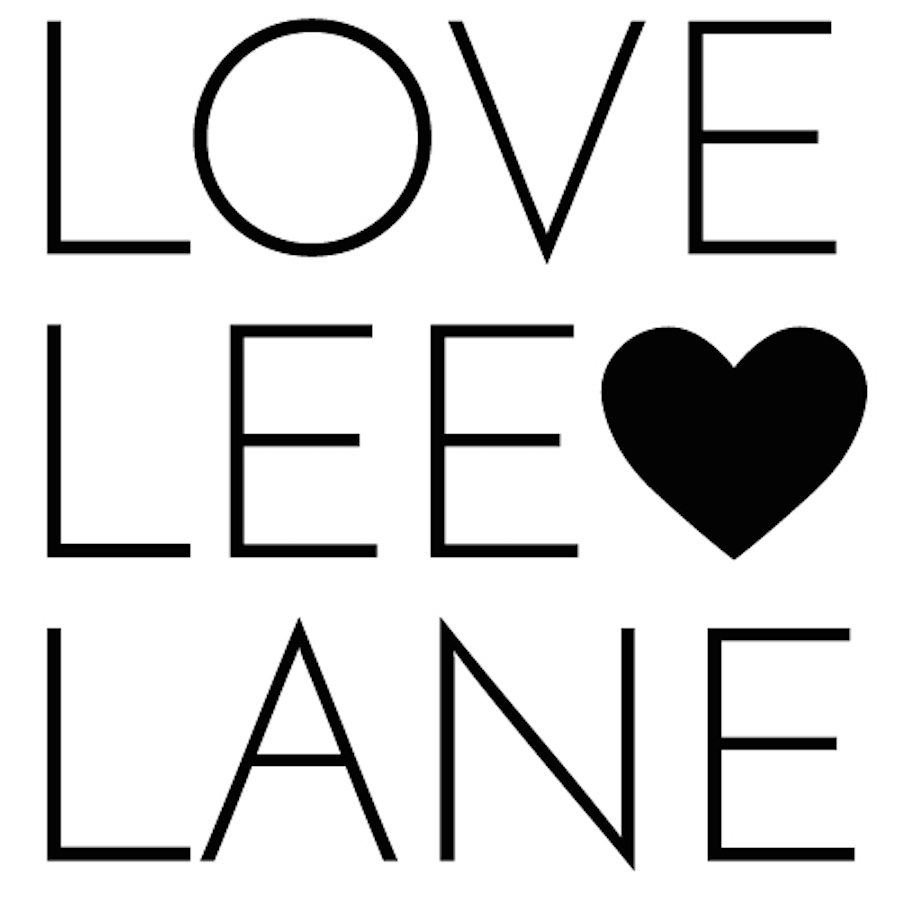 Website | Facebook | Instagram
Our wedding planning style is:
We truly listen to a couple and understand each and every wedding is unique- just like each and every marriage is unique. We maximize the number of special details that mean so much on Wedding Day!
We love planning weddings because:
Our Team loves the feeling of shining bright during what can sometimes be a stressful time! Leaving a lasting impression on a couple/ family/ friends by providing exceptional service is our passion. We understand that each and every love story is precious and we experience such JOY and feel so honored to assist in the ultimate celebration!
Our personality is:
Love Lee Lane Couples can expect Enthusiasm, Passion, and A Best Friend during the event planning process who can provide support, expertise and encouragement!
What makes our business standout from other planners is:
Love Lee Lane understands the importance of working with other vendors who share a passion for Weddings and Events. We go out of our way to assist the vendors chosen and build a working relationship with them to ensure a teamwork environment and encourage the BEST out of everyone involved in the planning process. We cherish the fact that we are working with other people and build friendships, offer our support, and celebrate the excitement that surrounds the BEST DAY EVER!
Our pricing:
Love Lee Lane provides custom packages to clients! This enables us to offer the most exceptional services possible while meeting a couple's desired budget.
Our Associations/Awards:
We have been honored and acknowledged by several wonderful publications however, our most cherished awards are sweet and sincere Thank-You notes provided by our Love Lee Lane couples!
Featured Love Lee Lane Weddings on Marry Me Tampa Bay: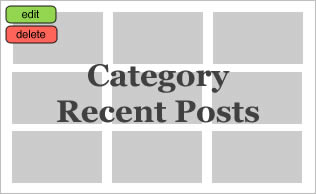 Love Lee Lane Weddings Reviews From Marry Me Tampa Bay Couples:
"Planning a wedding can be overwhelming, but our wedding planner helped to make the entire process organized and fun. Being out-of-state, we really leaned on them for vendor recommendations. Love Lee Lane had been recommended to us by family friends, so I felt confident that they would do an amazing job, and they truly did! During the day of the wedding, we were able to relax, enjoy our ceremony and spend time with our guests. Knowing our planner had all of the logistics covered was truly a blessing." -Elizabeth and Tim | Classic Gold and Green Downtown St. Pete Wedding
"I chose Love Lee Lane because I had been to several weddings that Ashley planned and coordinated. Every wedding I attended that Love Lee Lane was a part of was beautiful and went flawlessly. I knew that I wanted them to help plan and coordinate my special day. They went above and beyond for our celebration and ensured everything went exactly according to plan. Ashley made sure that everything was done the way I wanted and that the vendors understood the aesthetic I was going for. She always listened to me and made sure everything went smoothly without me ever having to say a word! I would recommend that every bride invests in a wedding planner that will advocate for you throughout the process as Love Lee Lane did for me." -Ansley and Chase | Vintage Dusty Blue Lakeland Wedding
"We instantly felt a connection with Ashley from Love Lee Lane! She started as our wedding planner and quickly became a friend who we trusted and enjoyed being around. Ashley was always the perfect combination of enthusiastic and knowledgable, and it really made her so easy to work with. We truly trusted her opinion and recommendations and were so happy to have had her on our team. Planning a wedding from another state was difficult at times, but Ashely always took the time to listen to our concerns and find a solution while also making us feel at ease." -Katie and Alex | Nature Inspired Green and White Wedding
"When Ashley of Love Lee Lane called me, and I heard her cheerful yet calm voice, I was obsessed! She is so sweet! I felt like all of my wedding stress went out the window after speaking with her. Love Lee Lane is professional, efficient and passionate about what they do. Ashley was there the whole wedding weekend to make sure everything went smoothly. She and her team worked late and were still smiling and flawless by the end of the night. Hiring Love Lee Lane was one of our best decisions!" -Claire and Sterling | Glamorous Black and White Downtown St. Pete Ballroom Wedding
I'd Like to Connect with Love Lee Lane:
---
As Seen on Marry Me Tampa Bay