With over 10 years of experience in the wedding industry, I strive for perfection in all aspects of planning weddings. My background in catering has allowed me to fully grasp the concept of all different types of weddings and events and has allowed me the experience of being versatile. I truly enjoy being a part of the bride and groom's perfect day!
---
---
What We Offer:
Full-Service Planning, Partial Planning, and Design, Design Consultation Month-of Planning
---
Our Wedding Style Is:
My wedding planning style is laid back. The more relaxed and on top of everything I can be, the better off my couples are going to be. I like to have my hands on all the details so I can guarantee a successful wedding day for my couples. I love to offer my creative suggestions to help bring their vision to reality.
Our Personality Is:
Fun and easy-going. I feel confident in my abilities as an event planner therefore that allows me to bring my personality out and show my couples that the planning process can be an enjoyable one!
---
What Inspired Us to Start Our Business is:
Prior to starting my own business, I was in the catering field and gained a lot of experience working behind the scenes of events. That allowed me to build the confidence to now take the journey to everything that happens prior to the event actually happening. I started my business to 1) provide a second income for my young family at the time and 2) step into the career path that I knew I wanted and courageously sought to have.
The flexibility of working from home while taking care of my baby and still being able to do what I love sounded like a win-win situation and is still true to this day – many years later!
---
We Love Being a Part of the Wedding Industry Because:
I feel fortunate to have found my calling in life. Planning is a part of me – it is who I am supposed to be. Along with being a mom, planning events comes naturally to me. I love being detailed and doing everything that I can possibly do to cover all the aspects of a wedding so that my bride and groom can truly have the best day of their life.
---
What Makes Our Business Stand Out From Other Vendors Is:
Not only do I go above and beyond for my couples, I go the next step by offering decor rentals. I like to think of myself as unique because I do offer this additional service. I try and find unique pieces that will appeal to my couples and give them the option to make life just a little easier on them by letting me provide these rentals. Whether it's a dessert table or a cool piece of furniture for their gifts and cards – I want to be able to give them options rather than the standard.
---
One Thing Most Couples Would Be Surprised to Know About Us Is:
No matter how much planning I do for events, I can still get nervous and feel stressed. Not because I am not prepared, but because I care A LOT about making sure absolutely everything is perfect for the couples wedding day.
One of Our Non-Wedding Passions Is:
I love designing and decorating my house. DIY projects are a way for me to clear my head and focus on improving or reimagining.
---
Our Pricing:
I offer three different packages:
Full-Service Package- $7,000
Wedding Management Package – $1,600 (most familiar with a day-of planner)
Partial Planning and Design – $3,200
---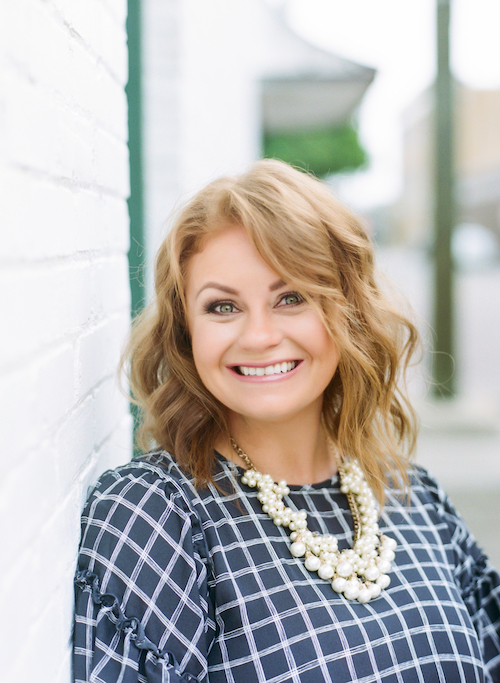 Meet Kelly
I am a native of Florida. Born and raised in Manatee County. The only time I moved away was to attend The University of Florida (Go Gators!). I have been married for 9 years and have 2 kids and a dog. I love family time, the sunshine, DIY projects, a good glass of wine, and Home Makeover shows.
Kelly Kennedy Weddings and Events Reviews from Marry Me Tampa Bay Couples:
Marry Me Tampa Bay curates the below reviews from real couples whom we've personally interviewed. As Tampa Bay's most trusted wedding planning resource, these reviews are 100% accurate and aren't created by fake accounts.
---
---
As Seen on Marry Me Tampa Bay