Joyelan Photography specializes in weddings and elopements in a way that is down-to-earth yet classic. My goal is to get to know each couple and document their day in a way that best represents the love between them and the journey that brought them together.
With a decade of experience including a photojournalistic background, I am drawn to real-life candid moments and have developed an instinct for capturing true raw emotion.
It's important for me to understand my couples' vision and help guide them when needed to provide the best experience. I am there to help from the first inquiry and coaching them in front of the camera, to the final delivery.
To accommodate the uniqueness of weddings my packages range from intimate weddings starting at $1,500 and full weddings ranging from $2,100 – $3,400. Elopement coverage also available.
---
---
What We Offer:
Joyelan Photography offers elopement and full wedding packages with additional options to add engagement, rehearsal dinner, or boudoir sessions as well as an online print gallery.
---
Our Wedding Style Is:
Editorial and classic with a mix of fun. I capture the entire day from the small unique details to the the big emotional moments. The candid shots are just as important as capturing the small personal details that you spent months planning. I want my couples to look back at the photos and see the day better than they remember it. I will offer guidance, but also step back and capture the day as it unfolds.
Our Personality Is:
Fun and interactive with a hint of discreet when necessary. I direct when needed, can manage a giant extended family, will make sure to capture your friends cool dance moves, and I'll even throw in a bad joke or two to get everyone laughing. I pride myself on doing my best for each of my clients and making the photography process enjoyable. You may not always notice I'm there, but you'll know your photos are going to be beautiful.
---
What Inspired Us to Start Our Business is:
I started in the photojournalism field and was personally traveling to different countries every year. I realized I love observing the way people connect, but mostly I love the rituals that bring couples and families together.  Capturing those moments and preserving those emotions is so rewarding. Since I thrive on adventure and the hustle of challenging work, wedding photography is a perfect fit for me as a career.
---
We Love Being a Part of the Wedding Industry Because:
Weddings are the perfect mix of fun and complexity. On one hand they are this beautiful celebration embedded with details of the journey that brought two people and families together. On the other hand (the technical nerdy part) they involve many different aspects and styles of photography in one day.
That's why I say being a wedding photographer is an honor. It's an honor for me to be chosen to document such a special day and beginning of a new chapter and it's an honor that my clients believe in my ability to produce images that best represent their celebration and their story.
---
What Makes Our Business Stand Out From Other Vendors Is:
After ten years of photographing weddings, I've dealt with what feels like every possible scenario. I've also photographed in a variety of unique venues like sailboats, mountain tops, farms, yachts, beaches in Mexico and the Bahamas, etc. So, I feel that I have a great understanding of the challenges that can arise and how to move past them with ease.
---
One Thing Most Couples Would Be Surprised to Know About Us Is:
I've solo traveled to four countries including Morocco. I used to teach yoga and I've climbed one of the world's highest active volcanoes, Cotopaxi, up to 16,500 ft.
One of Our Non-Wedding Passions Is:
World Travel, Fitness, Paddle Boarding
---
Our Pricing:
Pricing varies based on your wedding size, location, etc. I offer packages for elopements starting at $400, Intimate weddings starting at $1,500, and full weddings ranging from $2,100- $3,500.
---
Our Associations/Awards:
Featured on Off Beat Bride
Featured on The Knot
Featured on Simply Elope
---
Special Offer for Marry Me Tampa Bay Readers:
An extra hour of wedding day coverage on Package #2 or #3 or an extra hour of rehearsal dinner coverage.
---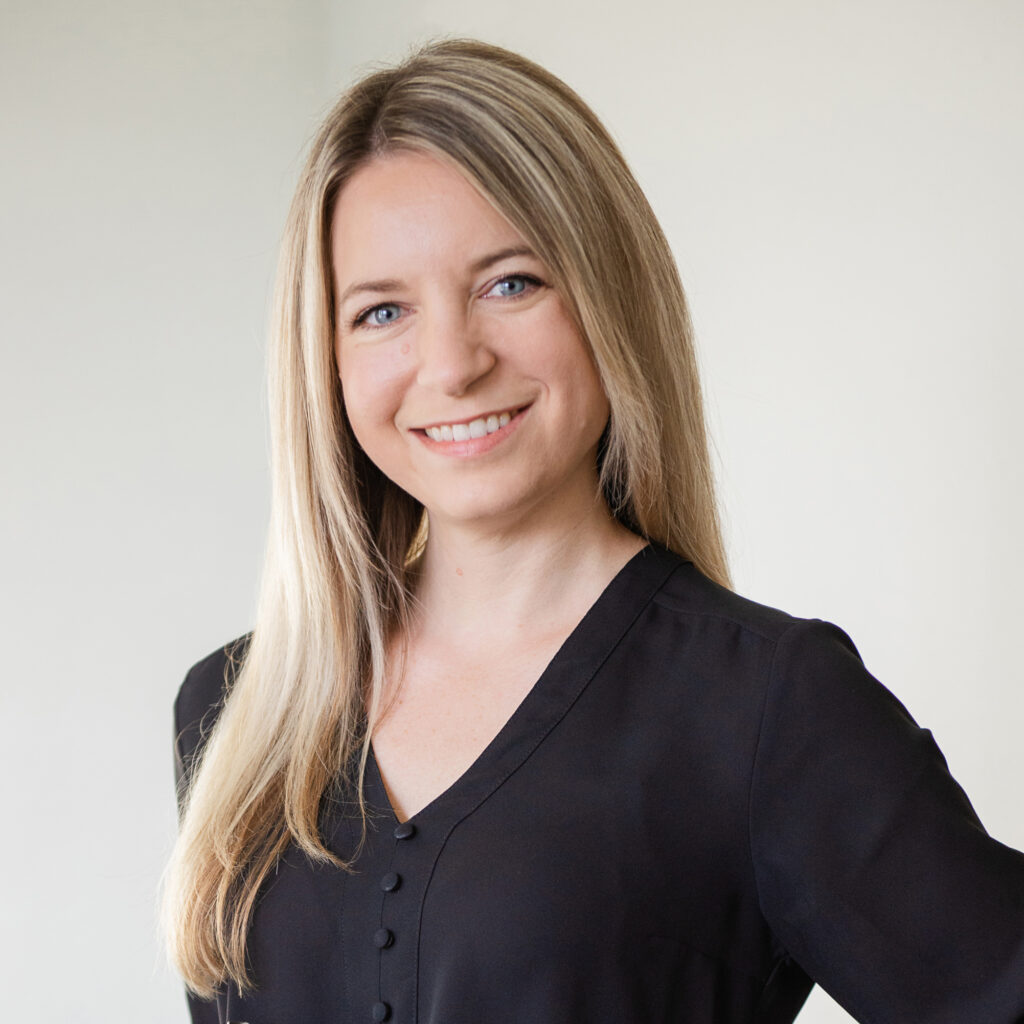 Meet Joy Hmielewski
I am an adventurer at heart and experiences are what drive me. I love trying unique foods, learning about craft coffee, and have spent a good amount of time traveling all over the world.
Most of my free time is spent outdoors whether it's cycling, paddle boarding, or hiking a new National Park.
I moved to Tampa Bay 4 years ago with my husband and our rescue pup, Millie. We love everything this area has to offer and can't imagine a better place to call home.
Website
239-826-7726
Joyelan Photography Reviews from Marry Me Tampa Bay Couples:
Marry Me Tampa Bay curates the below reviews from real couples whom we've personally interviewed. As Tampa Bay's most trusted wedding planning resource, these reviews are 100% accurate and aren't created by fake accounts.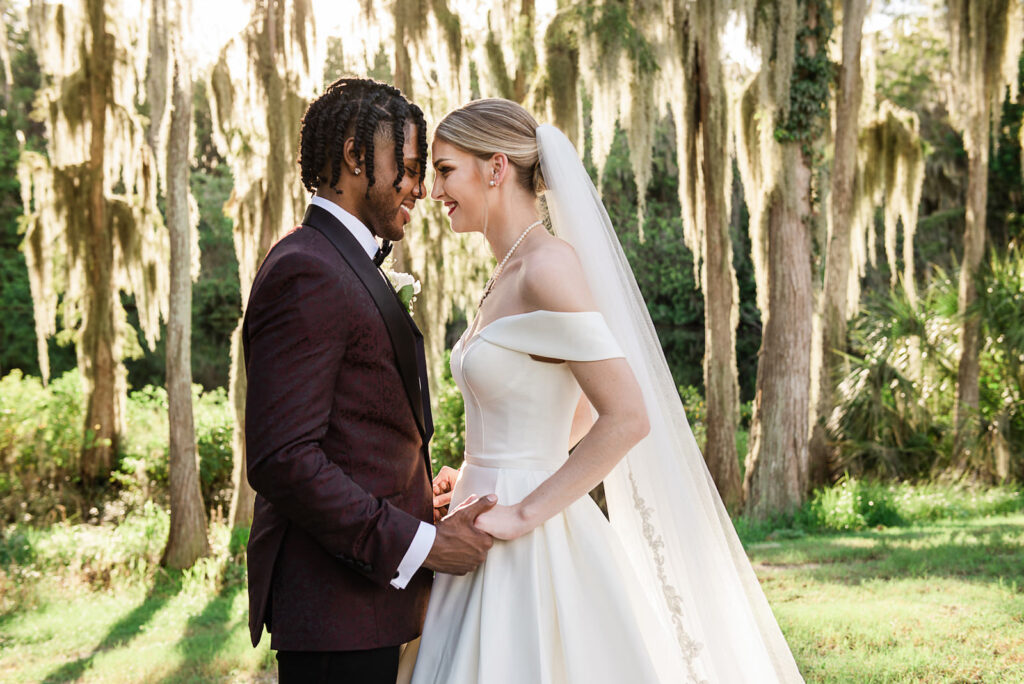 Something I was looking for in a photographer was someone who edits in a way that compliments my husband and my contrasting skin tones.
When I found Joy (aside from her name) of Joyelan Photography I knew she was the one! Who wouldn't want 'Joy' on their wedding day? We first met her for our engagement session and built a friendship from there. She made us feel so comfortable and even respected our boundaries. We did not kiss on the lips until we were at the altar! Crazy right?!
Joy, along with our videographer, made sure to capture that moment perfectly. They were such a great team together! Joy was super helpful in finding other vendors. 
-Cassidy and Malcolm
---
---
As Seen on Marry Me Tampa Bay