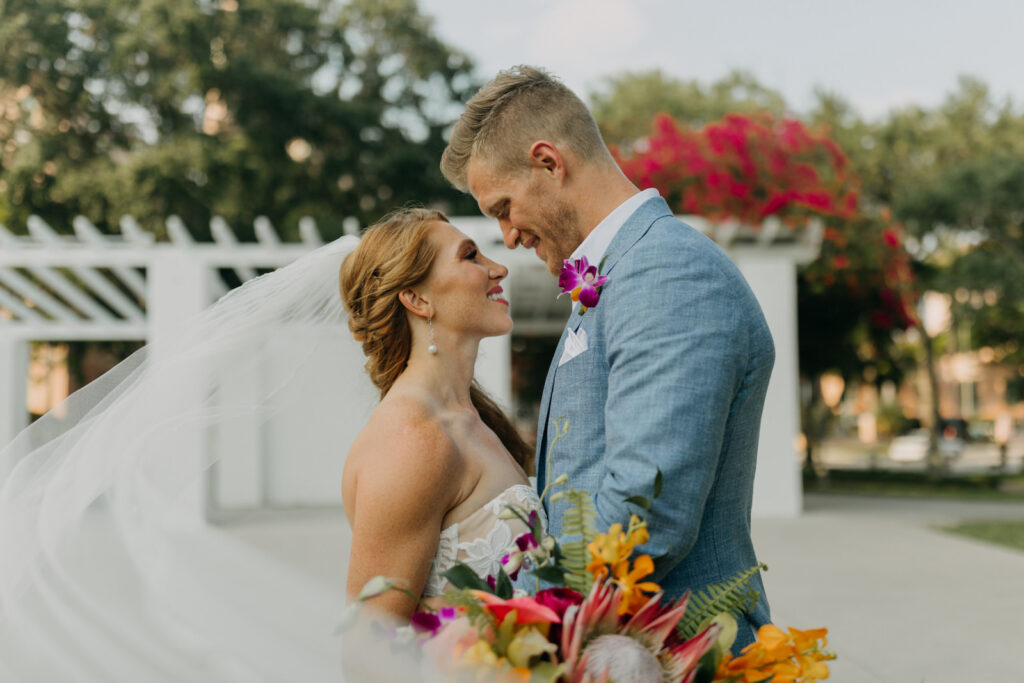 I actually interviewed several photographers and wanted to make sure we connected to break us out of awkwardness in photos. After I identified some that were fun to connect with, I actually asked Amber McWhorter what I should look for and her answer was brilliant; she said to look at the editing style!
So my mom created several collages of pictures from various photographers and didn't tell me whose pictures were whose; she just asked me to tell her which numbers were my favorite so we could figure out which editing style I was the most drawn to. Of all the collages she sent, I picked Amber McWhorter Photography in each one! Looking back I realized that the style is very bright, fun, bold but whimsical, so, I knew Amber was the right fit for us! 
Amber was absolutely amazing! I was in a wedding she shot a month before, so it was awesome to have the other wedding and our family engagement shoot before to get to know each other and be comfortable. Amber knew that my timeline was very important. We chose to do a first look and had a very tight timeline for family pics, etc. She was a real pro in getting all the shots we wanted in a timely manner. Amber is a wizard at taking any environment and finding an amazing place to take unmatched pictures.
-Abby and Ron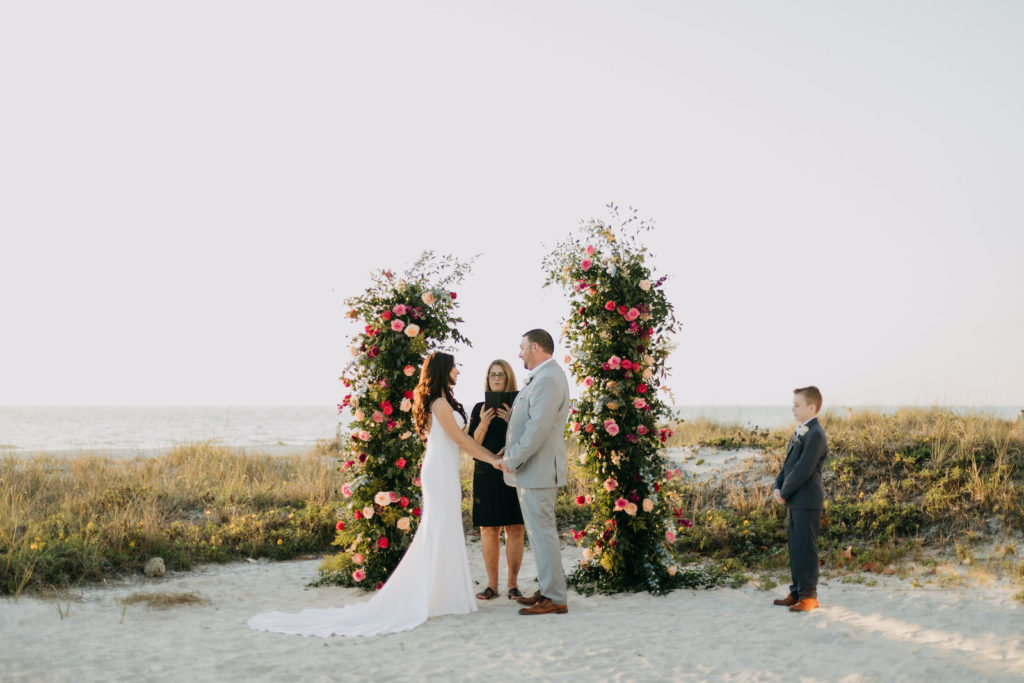 I looked for someone that I trusted. Amber, the owner of Amber McWhorter Photography, is not only extremely talented, but she's kind, professional and so fun! When my husband and I were just engaged, we went to Tampa, Florida for a vacation. I had an idea to do our engagement photos while we were there and I came across Amber's Instagram. Her photos were stunning, but her captions told a story that made her photos even more beautiful. We finally met in person to have our engagement photos taken and, at that moment, we knew we wanted her as our wedding photographer too. She made us feel comfortable and captured our relationship perfectly.
-Kelly and Matt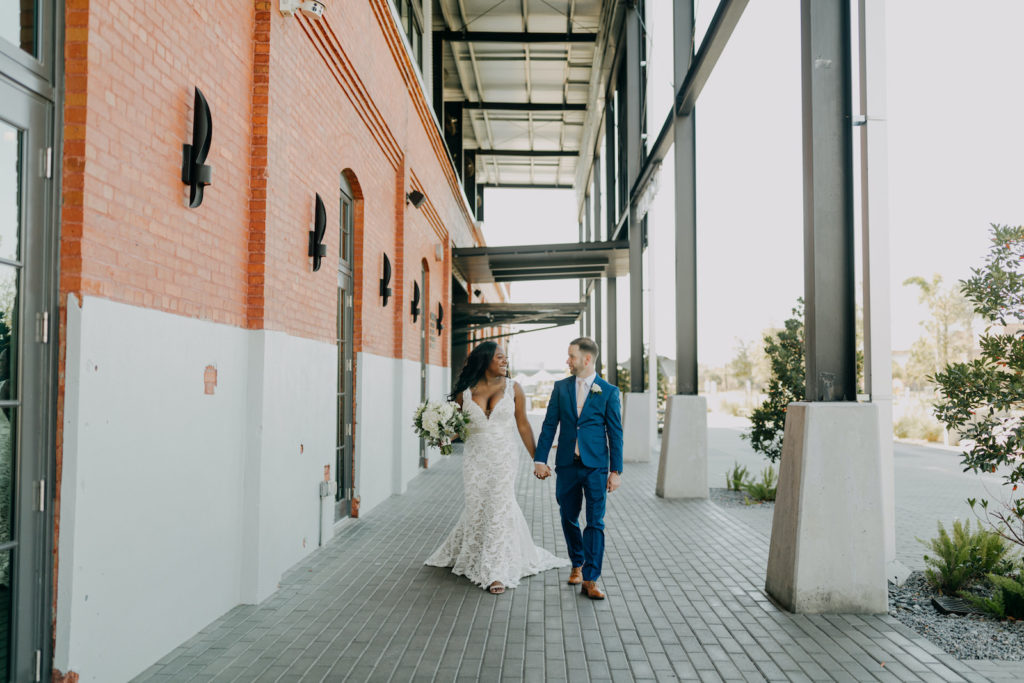 It was important that our photographer not only bring us out of our shells for the portrait shots but also capture our personalities in the moment for wonderful action shots. We were sold on Amber McWhorter Photography after our first meeting with Amber. We felt she had the exact personality that understood what we were looking for and could guide us where needed.
-Amanda and John