We are professional pet sitters who make it possible for couples to include their pets in their wedding! We take care of everything that is involved so the couple doesn't have to worry about a thing.
Our wedding planning style is:
We love to personalize our packages and have fun with our clients & their pups! With such a unique business concept, it's really exciting to see all the different creative avenues that we can take in our planning.
Our personality is:
We're paw-ty animals! But really, our goal is to have a good time including your pet on the biggest day of your life. We are passionate about animals and strive to do whatever it takes to make our clients and their pups as happy and stress-free as possible. Meet Fairytail Pet Care
We love planning weddings because:
While we don't plan weddings, we are so thrilled to be part of such a special day in a couple's life. The look on our client's face as their four-legged friend walks down the aisle is truly priceless. This is our dream job!
What makes our business stand out from other planners is:
Founded in 2015, we are the first Wedding Day Pet Care company in the US! We are experienced wedding & event professionals. Our mission is to treat our client's pets like they are our own & help rescues find their home. This is why a portion of every FairyTail Wedding is donated to a local animal shelter.
Our pricing:
Our pricing varies, of course, and we are really willing to work with couples on any budget. Typically it ranges anywhere from $300-$1,000. From just pictures to our all-inclusive package.
We also offer packages for engagement photoshoots which are priced accordingly with the photographer.
Our Associations/Awards:
Pet Sitters Associates LLC, Professional United Pet Sitters LLC, As Featured in the Tampa Bay Times, As Featured on the Today Show, Voted Best Pet Sitting in Tampa Bay
Website | Facebook | Instagram | Pinterest
---
Featured FairyTail Pet Care Weddings on Marry Me Tampa Bay: 

post
open
View More FairyTail Pet Care Weddings
FairyTail Pet Care Review From Marry Me Tampa Bay Couples: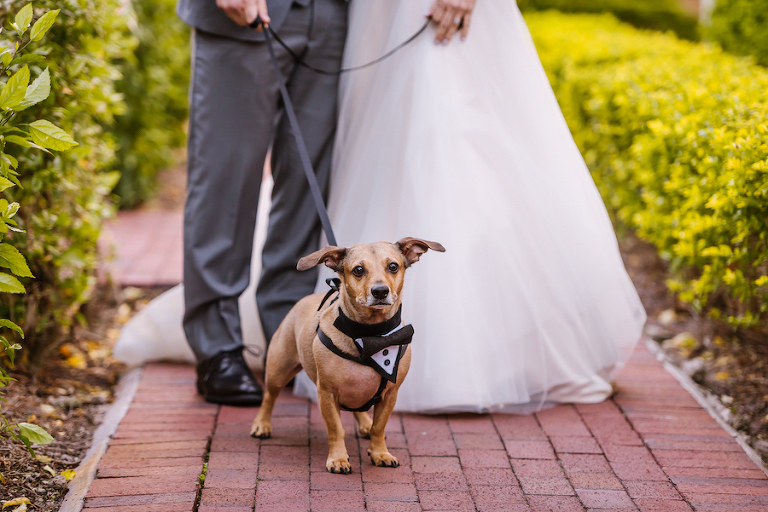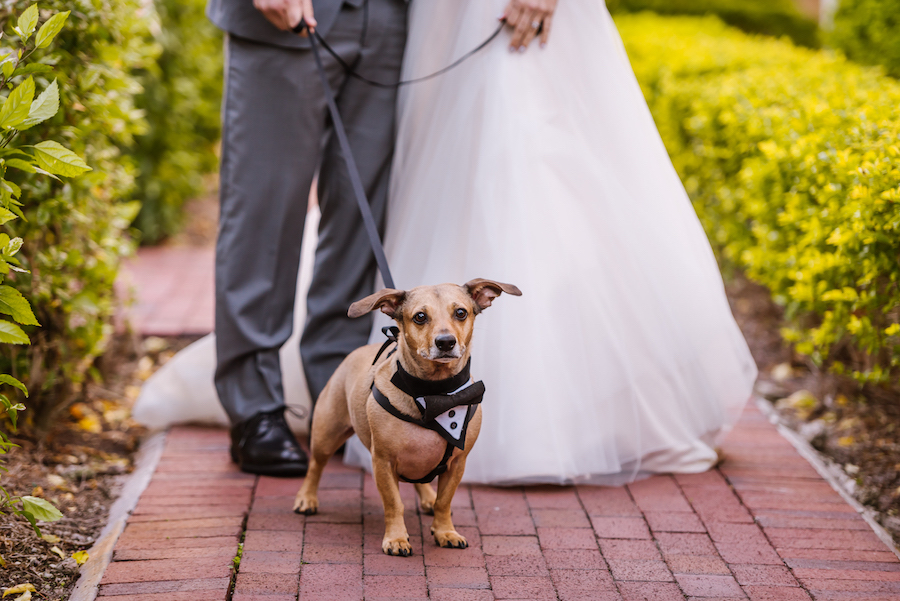 "Hanley is our fur-baby, and we couldn't imagine our day without him. He brings so much joy to us and everyone that meets him that we had to make him a part of this big day. He makes our family complete! Ilana and Kelly of Fairy Tail were absolutely fabulous from our first visit to even after our wedding was over. It was completely clear that they love their job, love the animals they work with as if they are their own, and are beyond qualified in caring for your pet whether it's your wedding day, potty visits, or overnights!" -Danielle and Ryan | Black, White and Silver Gatsby Inspired Wedding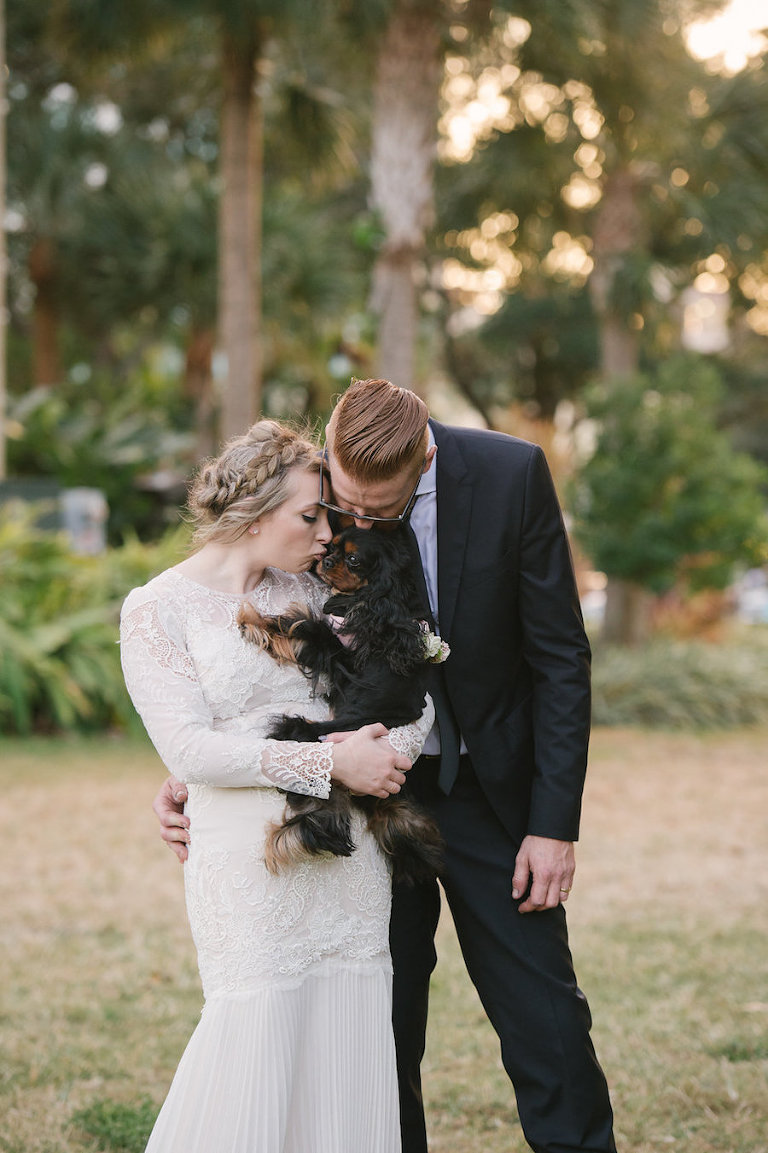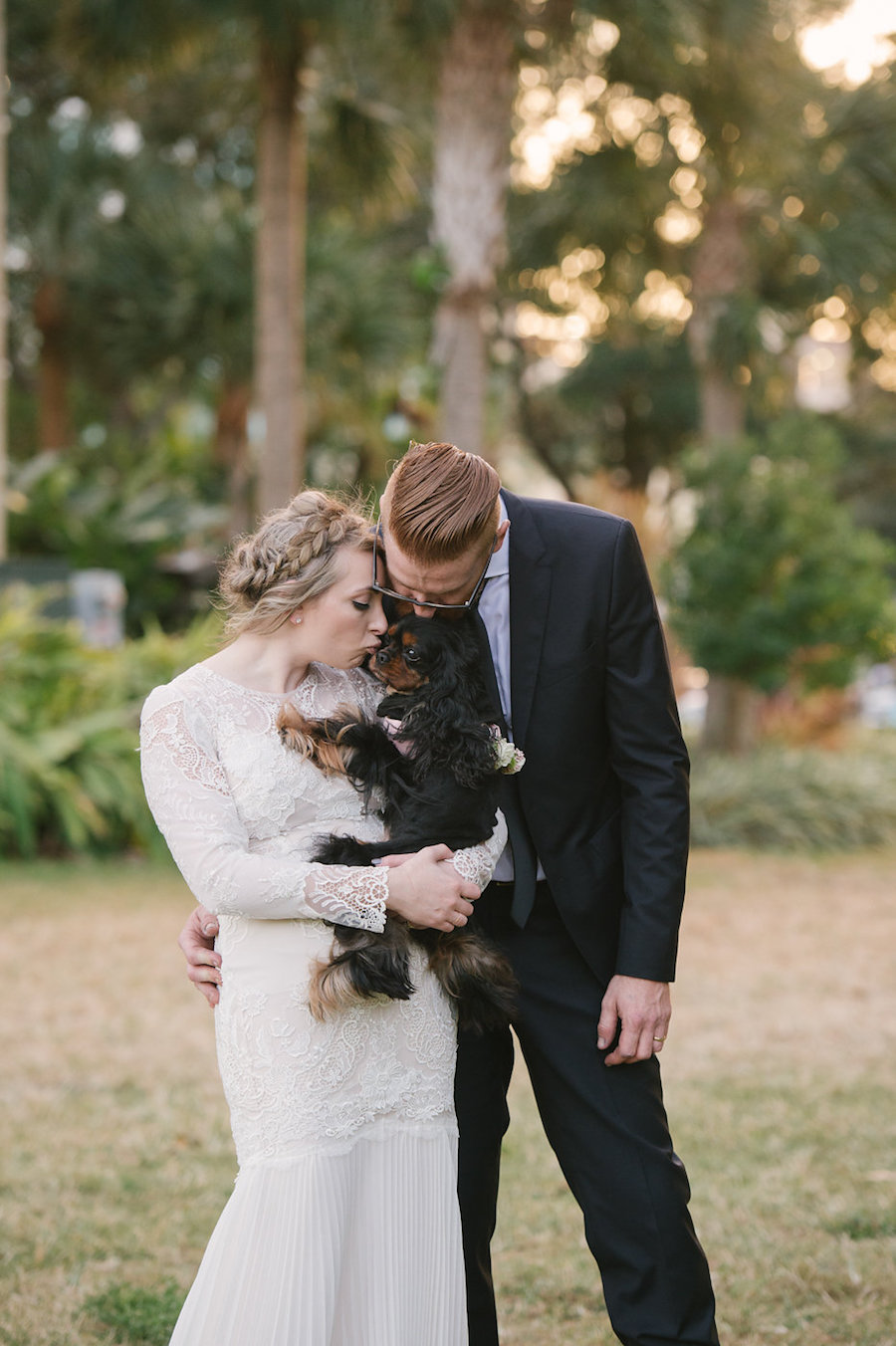 "She's a member of our family! There was never a question to not have her at our wedding. We'd heard great things about FairyTail, and they did not disappoint. The FairyTail Pet Care girls were really caring and compassionate, and we didn't have to worry about our pups at all on the day of." -Dana and Bask | Moroccan, Boho Chic St. Pete Wedding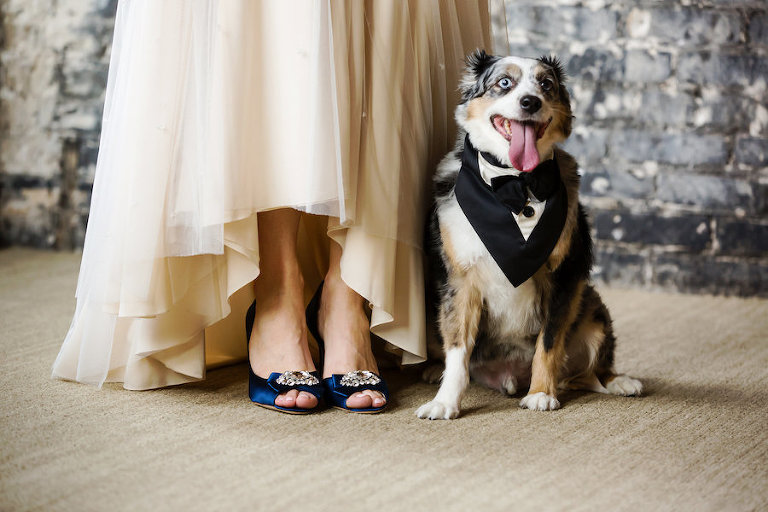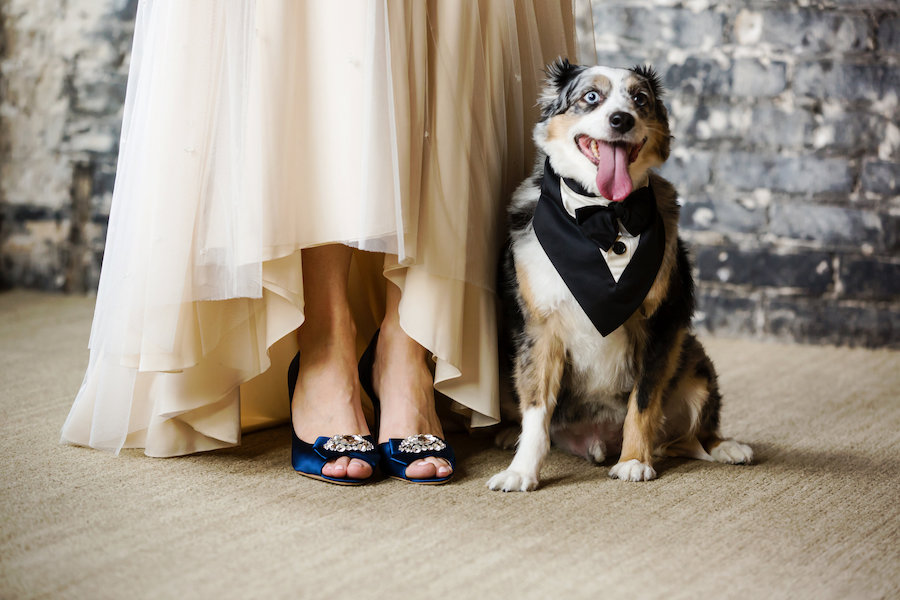 "Our dog is our child in every way. How do you have a wedding without your child!? The answer is you can't, so he was there. I was so happy to find FairyTail Pet Care! They took care of all the logistics that would have otherwise been placed on a family member or member of our wedding party. Because of them, we were all able to focus on our day and know our sweet boy was well cared for and attended to." -Jennifer and Joey | Black and White Vintage Glam South Tampa Wedding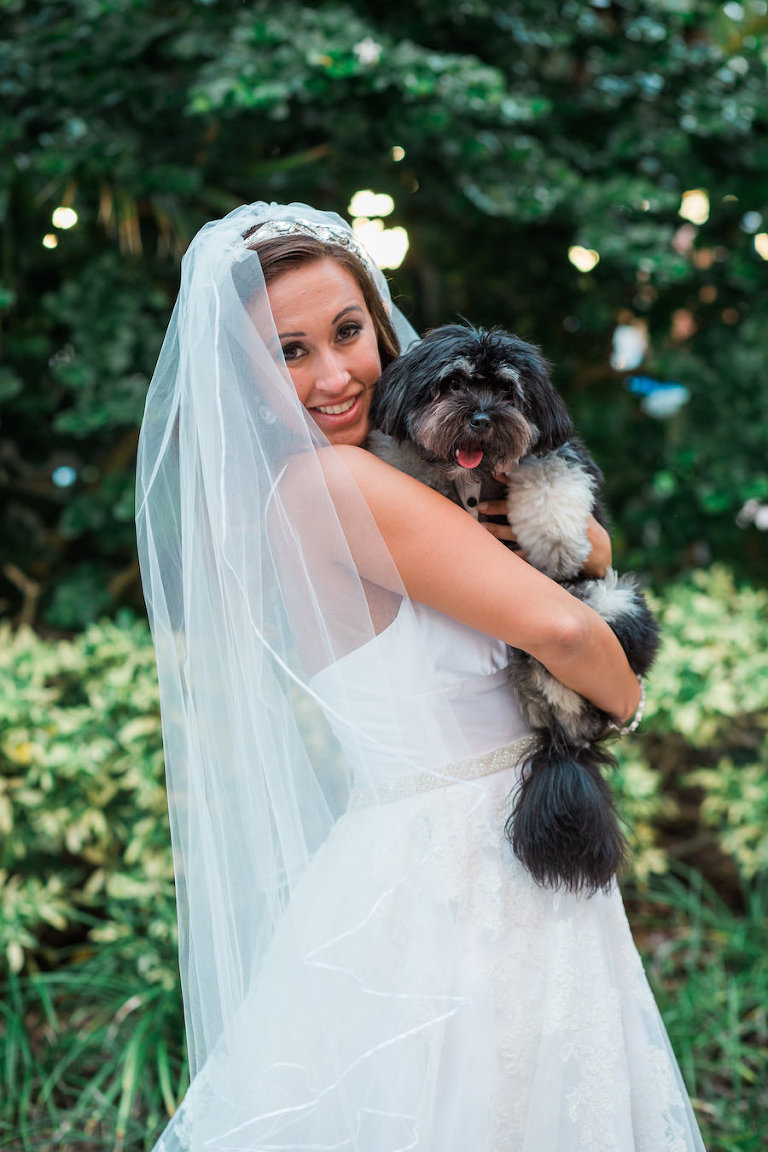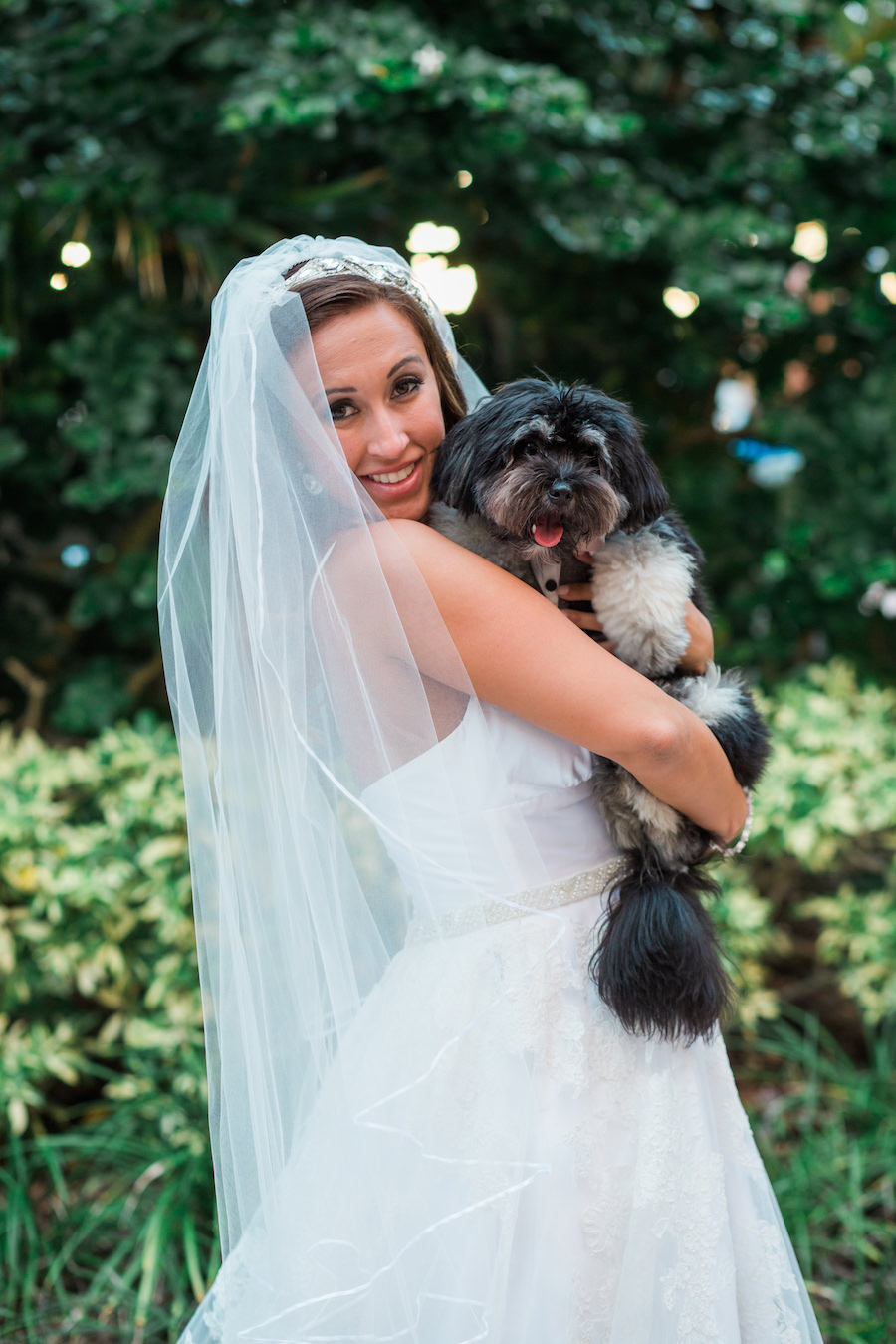 "Max is our little son; our dog is our world. We knew from the day we got him, he would be a part of the wedding. I was really stressing out about watching Max during the wedding, but when I met Kelly of FairyTail Pet Care, I thought what a genius idea?! I trust very few with my dogs, and Kelly sent pictures, texts and really made every wedding worry go away. The Go-Pro video was so cute! I have family members who tell me that they don't show our video, they show Max's view that FairyTail did!" -Kelly and Jeremy | Blush Pink and White St. Pete Beach Wedding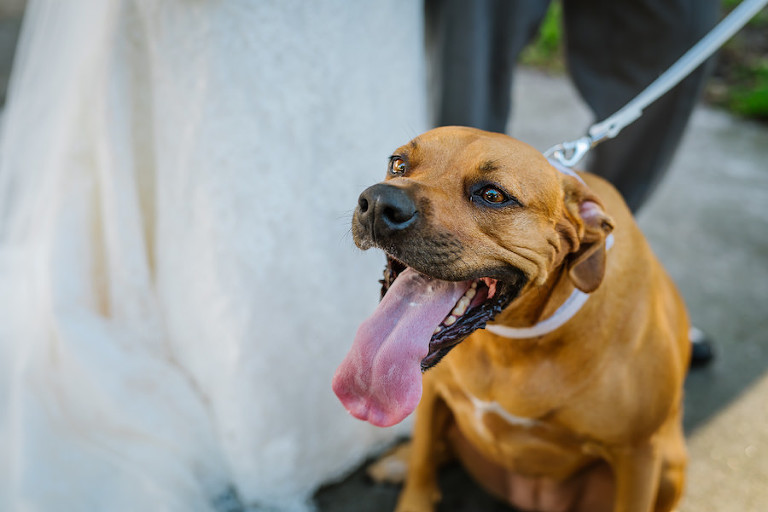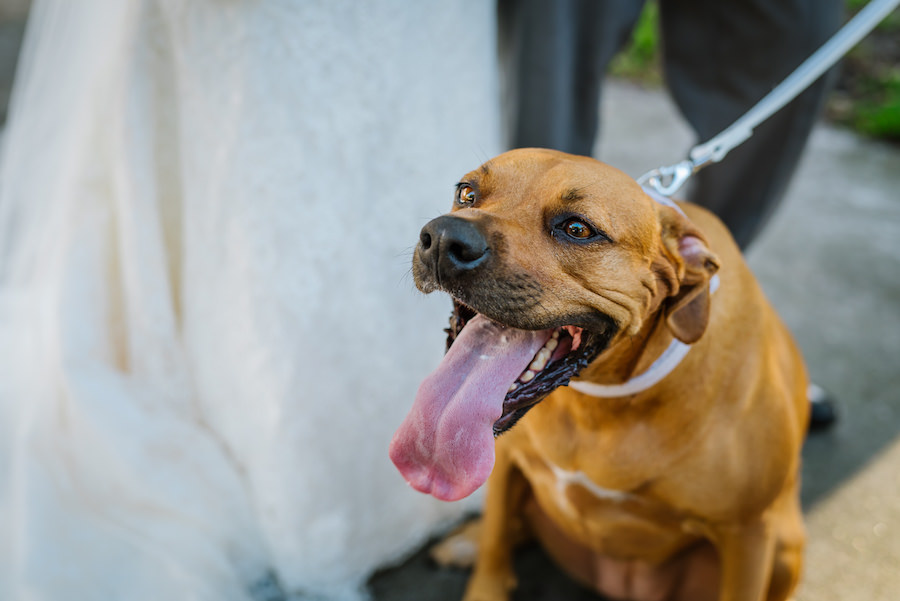 "We couldn't imagine such a wonderful day being celebrated without our dog Phoebe there with us. She's been there every step of our relationship and is the center of our world. I was stressed about the logistics of who was going to pick her up, take care of her during the day, make she was fed, etc., and that's when [I discovered] FairyTail Pet Care. We were so happy to have them take care of Phoebe and appreciative of the care they provided her. It was completely worth it! Also, the GoPro video that they gave us of Phoebe's activities had to be one of the best memories that we have and we'll be able to watch it forever." -Joanna and Mark | Elegant Blue and White St. Pete Garden Wedding
Exclusive Marry Me Tampa Bay Promotion: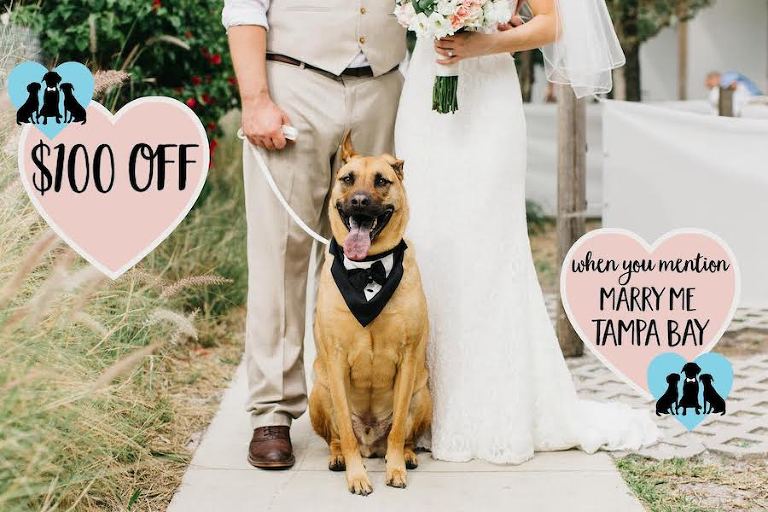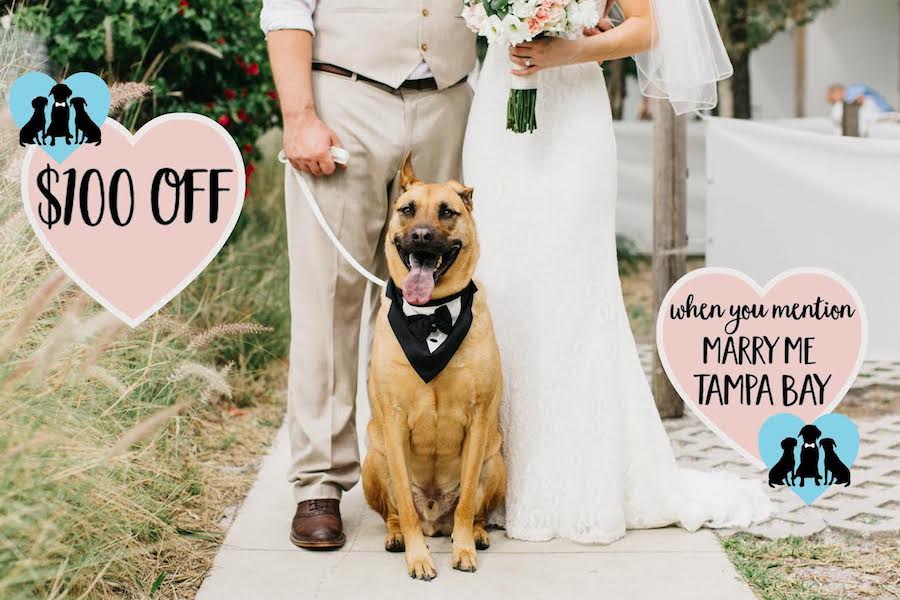 Considering including your pet in your wedding? Let us take care of every last detail so you don't have to worry about a thing. Book any 2020 wedding & receive $100 off of your package!
---