SPE is a full-service wedding planning and design company based in the Tampa Bay Area. We specialize in working with fun, bold, and adventurous couples that really want to wow their guest with amazing experiences. We love bringing out-of-the-box ideas to life and working with creative color palettes that will make heads turn.
---
---
Our Wedding Style Is:
Our wedding planning style is fun and relaxed. We love creating authentic connections with couples and being true partners during the wedding planning phase. From virtual zoom meetings to planning sessions over wine and dinner, our conversations always include more than planning. The more genuinely we can connect with a couple the easier it is to plan a wedding that is uniquely theirs.
Our Personality Is:
SPE is fun and bubbly, but leave it to us to also bring the calm. As your planners, we want to make sure you feel comfortable and relaxed when we are together, but we will also be having fun! We serve couples best when we can joke around and also get down to business.
---
What Inspired Us to Start Our Business is:
After planning my own wedding and a few friends weddings I became one of the in house coordinators at a popular St. Pete venue. After 3 years of getting know the business I felt it was time to share my passion for planning and designing out-of-the box weddings with couples beyond the walls of one venue.
---
We Love Being a Part of the Wedding Industry Because:
We love planning weddings because we truly do love celebrating love. It is always an honor to be one of the first people to congratulate our couples when they say I do. Being a part of such a special day and witnessing so many raw emotions still gets us every time. Wedding planning to us is not just about the logistics or aesthetics that go into your wedding day, but instead, it's a challenge to also incorporate our couples love story all around. Dreaming up the small details that make weddings truly unique is one of those things that fill up our cup with joy.
---
What Makes Our Business Stand Out From Other Vendors Is:
At SPE we are untraditional which doesn't mean we aren't professional. We learned early on that the couples we serve best are those that are unconventional and like to have fun. Bold color palettes and a focus on guest experiences are another way that SPE stands out. Our couples know from the beginning that we are the right fit because just like that we really click.
---
One of Our Non-Wedding Passions Is:
I love traveling! Whether it's a family trip, girls' trip, or even the occasional solo trip I love exploring new locations near and far.
---
Our Pricing:
Month of Coordination starts at $1,500.00
Partial Planning starts at $3,000.00
Full Planning & Design starts at $5,500.00
---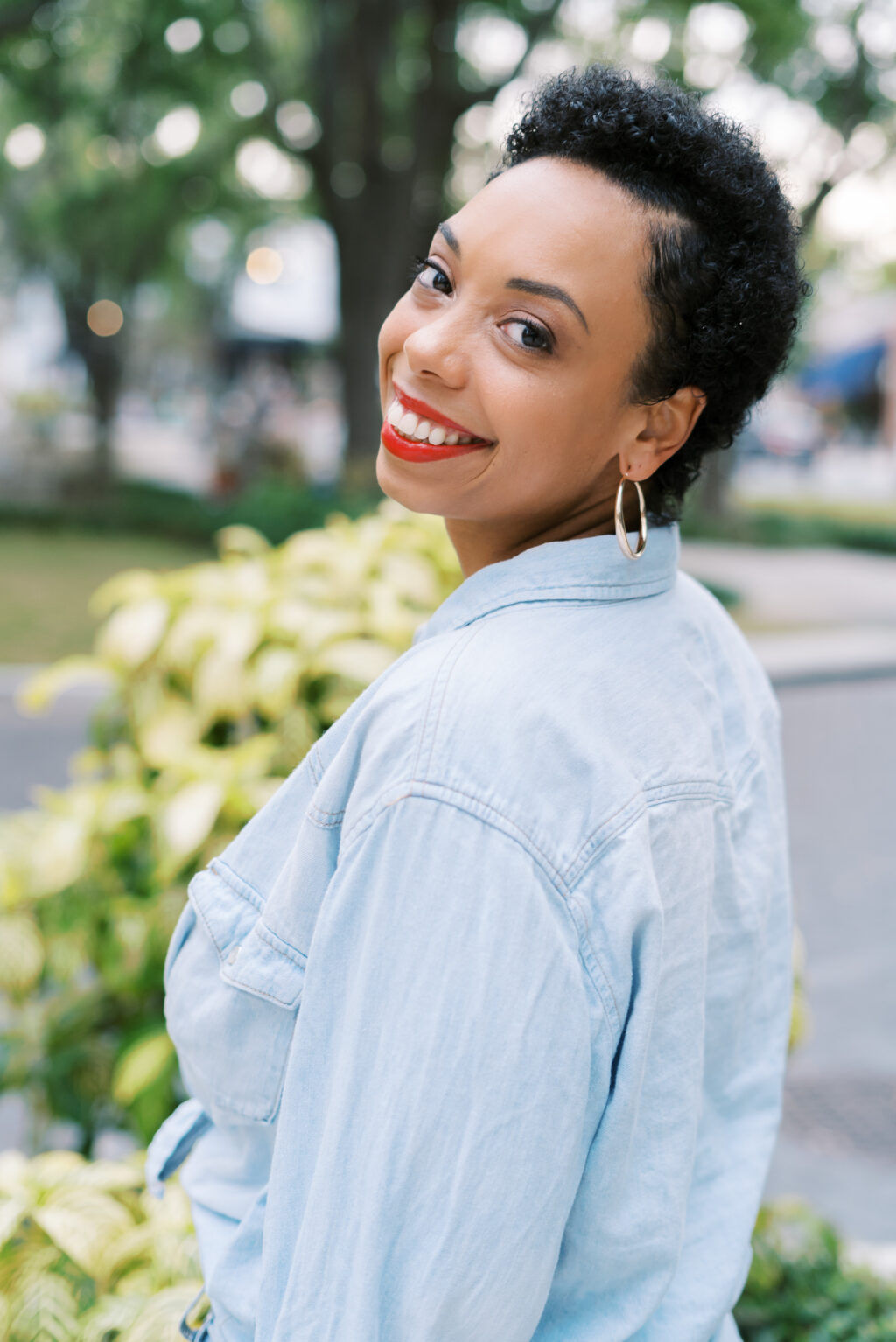 Meet Stephany
Stephany Perry Events Reviews from Marry Me Tampa Bay Couples:
Marry Me Tampa Bay curates the below reviews from real couples whom we've personally interviewed. As Tampa Bay's most trusted wedding planning resource, these reviews are 100% accurate and aren't created by fake accounts.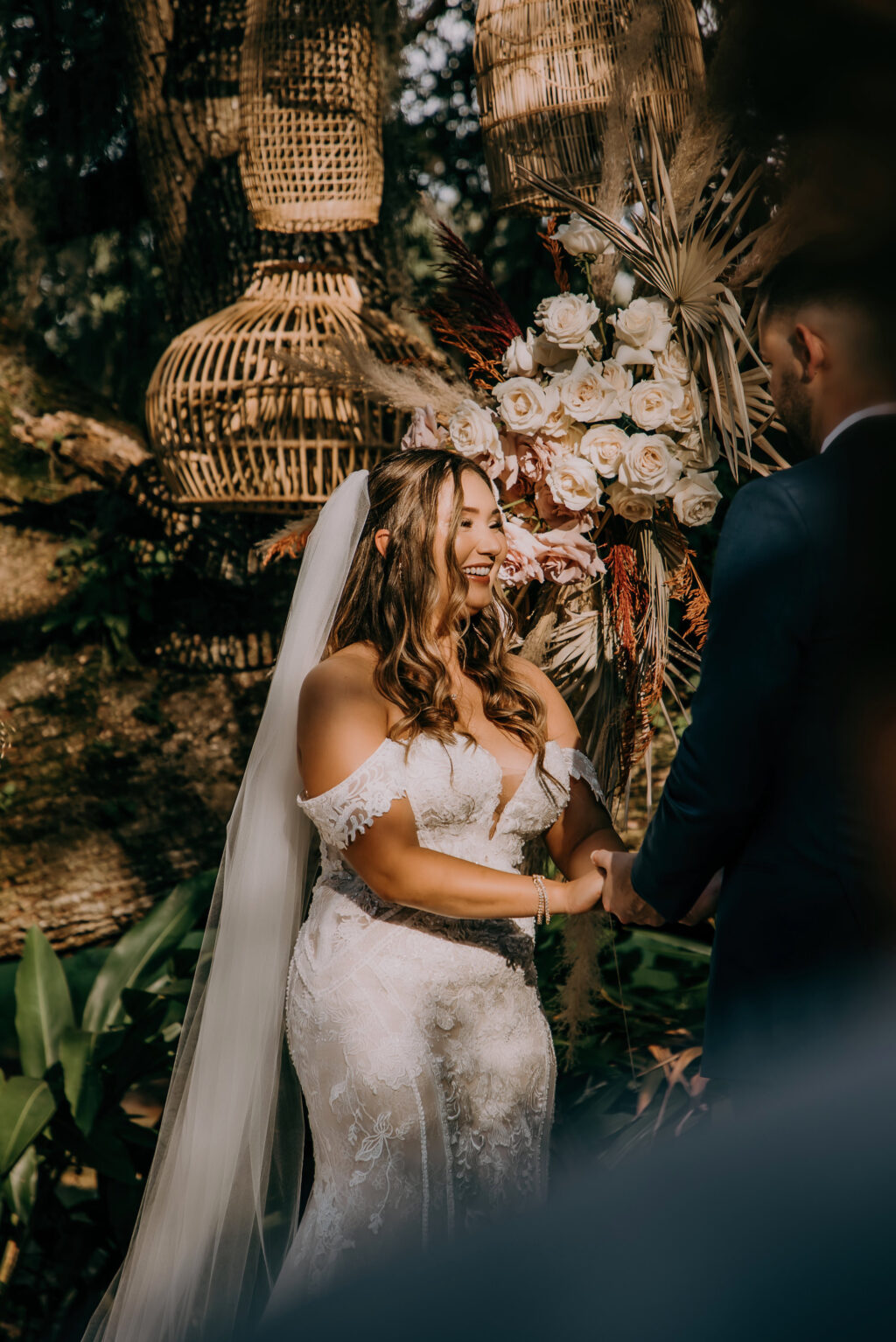 I wanted help with especially the coordination of our wedding day as I had most of our ideas of who the vendors would be. I wanted someone who not only had the experience but also loved what they were doing and could help put my vision in place.
Our venue recommended Stephany Perry Events, and thank God she did. Stephany and I clicked immediately! I loved her spunky personality, and her talent speaks for itself! She knew immediately how to implement my ideas and make them into realities while also adding her own input on things. She made things so simple and run so smoothly.
When I felt stressed about certain things, she would immediately set up a Zoom meeting and made me feel better. There is no way my day would have been as perfect as it was without her.
-Genessi and Justin
---
---
As Seen on Marry Me Tampa Bay