Ashton Events is a full service planning, design, and florals company. AE was created because our woman in charge, Laura, loves celebrations. "I believe in the blessing and significance of two souls getting to meet and unite; I believe in the value of marriage. I believe that the anticipation of a wedding does not come from pomp and circumstance, but rather the joy of two lives committing to each other."
[pp_gallery id="65880″]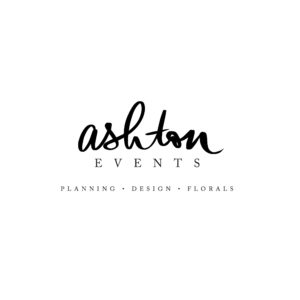 Our wedding planning style is:
Every client, personal aesthetic and story are different. Regardless of your style, our cohesive, four-step approach gives us room to dream big, express true emotion, and tie all of the intentional details together. We're known for marrying the playful and the practical in design and crafting garden-inspired, natural blooms, into a harmonious day.
We love planning weddings because:
AE was created because our owner and creator, Laura, loves celebrations. "I believe in the blessing and significance of two souls getting to meet and unite; I believe in the value of marriage. I believe that the anticipation of a wedding does not come from pomp and circumstance, but rather the joy of two lives committing to each other. Your wedding is only the start of your journey. I am delighted to let you focus on the significance of it while my team and I take care of the rest. I look forward to getting to know you and celebrating with you."
Our personality is:
Our personality at AE is light-hearted and fun. We want each bride that books with us to have the most sstress-freeand relaxed planning process as possible. We are delighted to take care of all the details of your wedding day, you just sit back and enjoy this celebration with your nearest and dearest.
What makes our business standout from other planners is:
We are a full service planning, design, and florals company. Many planners don't offer floral services, but our woman in charge, Laura, is a floral mastermind! She can create the perfect bouquet or arrangement for any wedding, style, color palette, and bride. We take each brides vision and individual style and bring it to life to create the most magical day for each person through the use of our design narratives. We take the time to really get to know each bride and groom so that we can create the perfect day for them. After visiting the venue with the couple, we write a detailed narrative of what their day will look like. The couple reads through the vision, sees a color palette, a team of trusted vendors who fit their priorities, and inspiring images. Each aspect adds depth and echo their unique story. Cohesive and comprehensive, it brings each couple's story to life with ease and efficiency. We then bring them in for a mock-up, so they can see, feel and touch all of the design elements of the day.
Our pricing:
For more information on pricing, you can reach out to us personally and we'd be delighted to talk through our pricing with you.
Featured Ashton Events Weddings: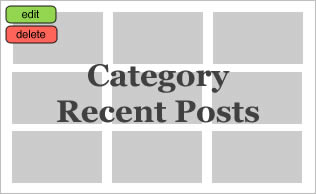 I'd Like to Connect with Ashton Events:
---
As Seen on Marry Me Tampa Bay