Kirsten and Joel's Ybor City wedding was filled with personal touches, from the venue she chose, to the shoes on her feet.
"I chose CL Space because that was actually my father's office building in the early 1990's. At the time it was home to Levlane Advertising," the bride shared. "I saw it as a venue in CL magazine and fell in love."
The bride wore her mother's vintage wedding dress, and her wedding shoes came with a custom detail.
"I wore shoes autographed by Sam Edelman himself. Such an honor," Kirsten beamed.
The Tampa couple hosted a bohemian chic, gray, white and gold wedding, with modern touches.
"I wanted our venue to feel like New York City. My musts were exposed ducts, concrete floors and brick walls," the bride explained. "We served progressive style southern soul food. Instead of having typical table service or a buffet, we opted for a more relaxed vibe. I wanted everyone to be able to hold their drink in one hand and food in the other. We also decided to have a macaron tower opposed to traditional wedding cake."
Looking back, one of the bride's most memorable moments came during her wedding portraits.
"My absolute favorite part of the whole day, aside from seeing my husband for the first time, was driving around Hyde Park Village and up and down Bayshore for photos.The 1962 studebaker GT Hawk is a family memento to our close family friends. We blasted Billy Idol's White Wedding as we were chauffeured around town with my veil blowing in the wind. It was perfect," Kirsten reminisced.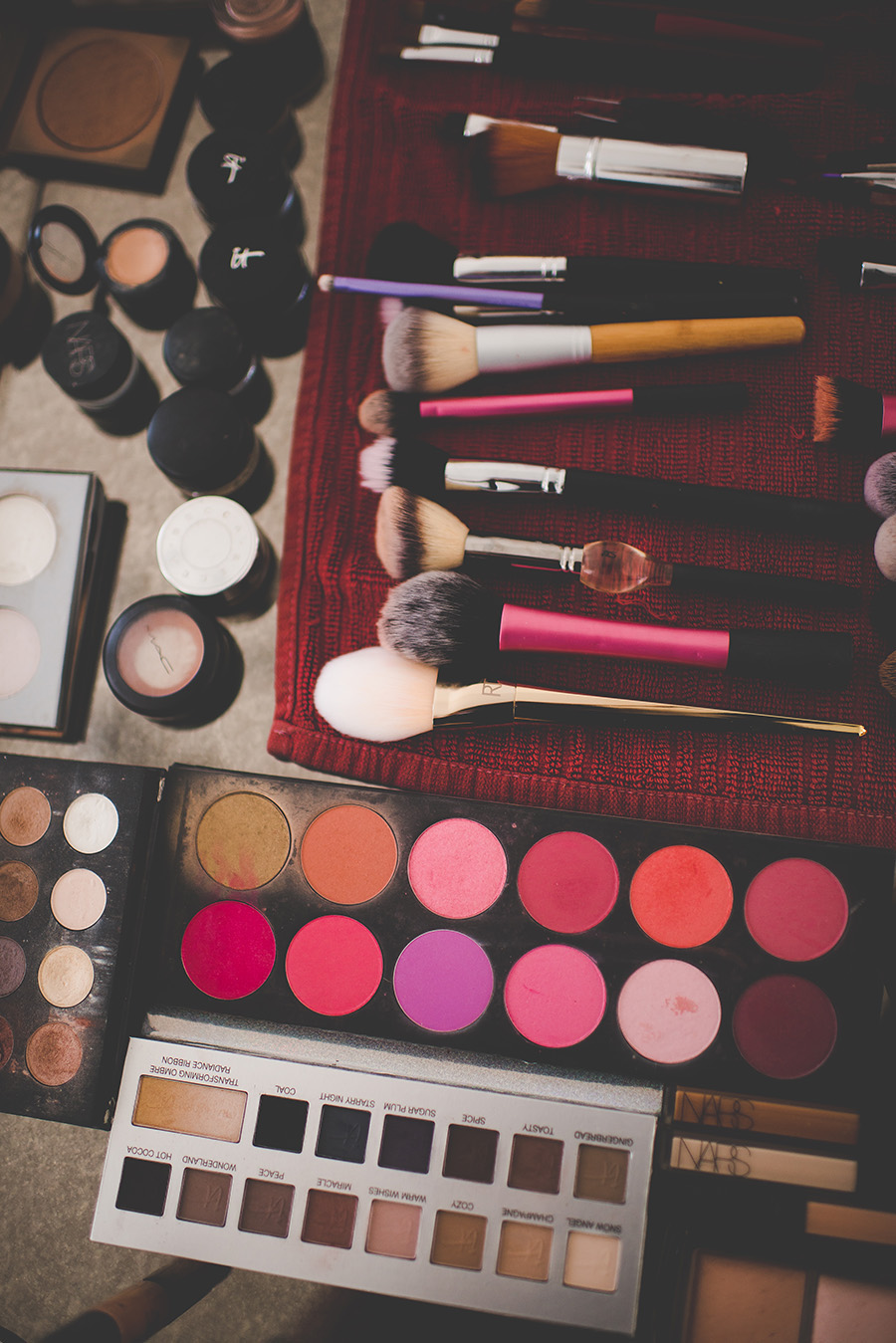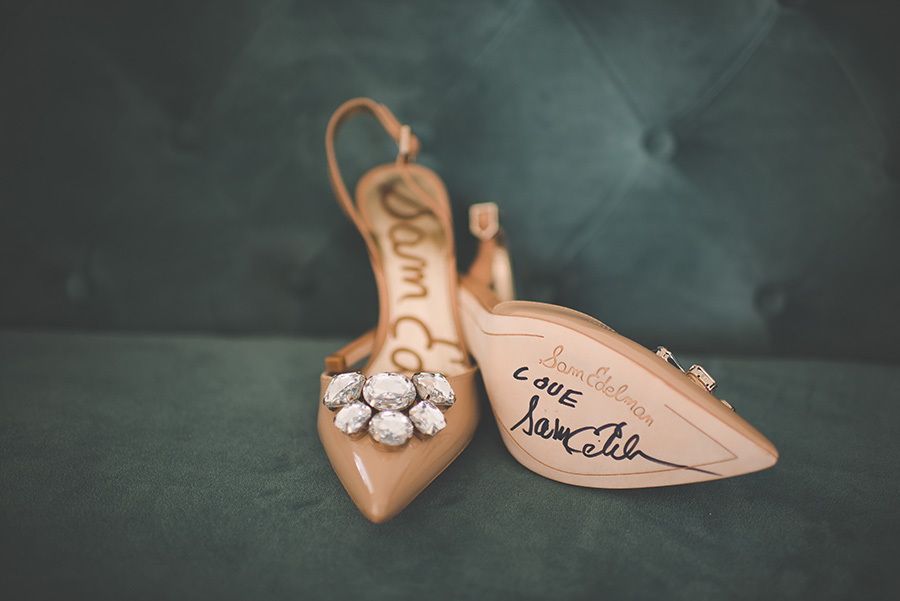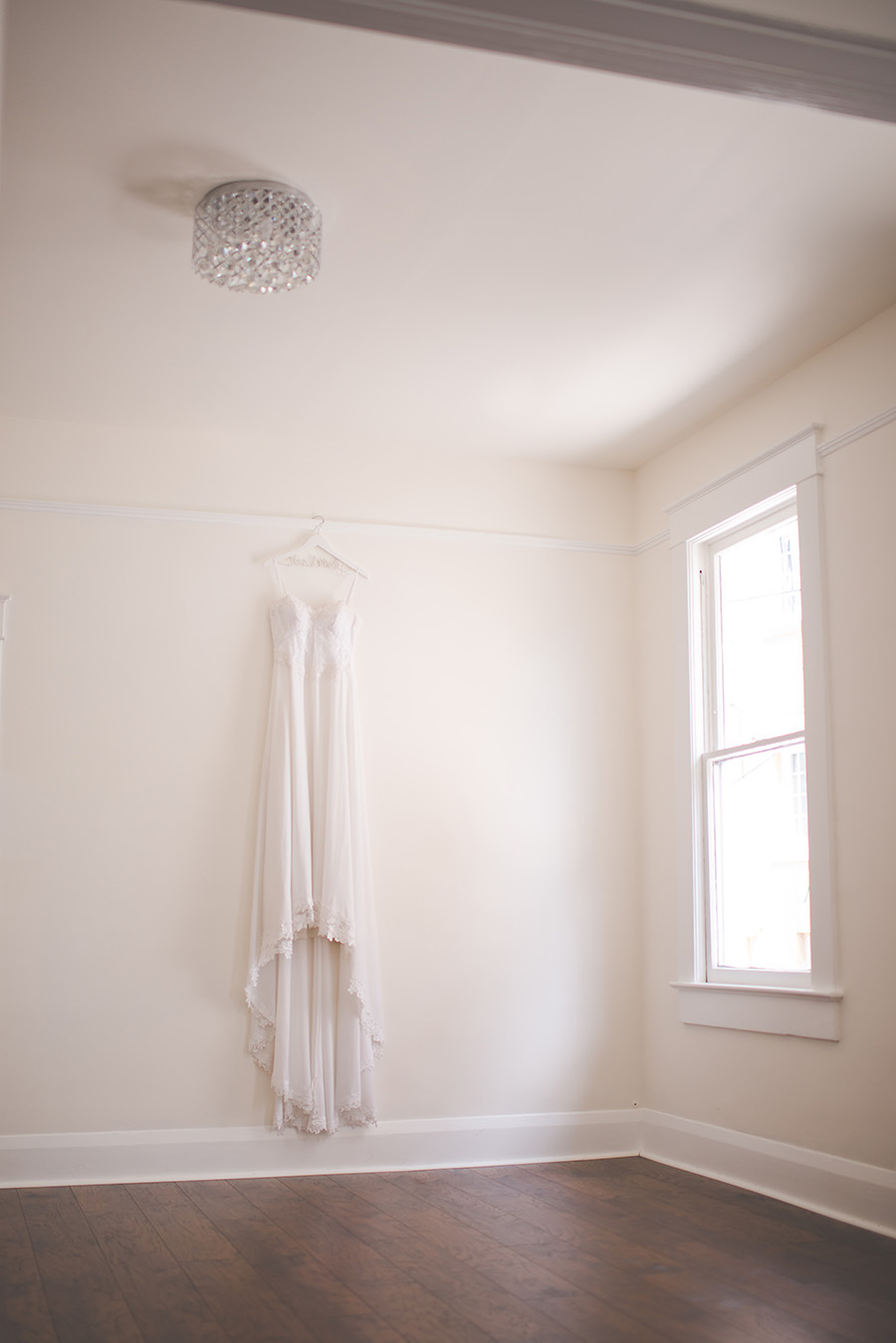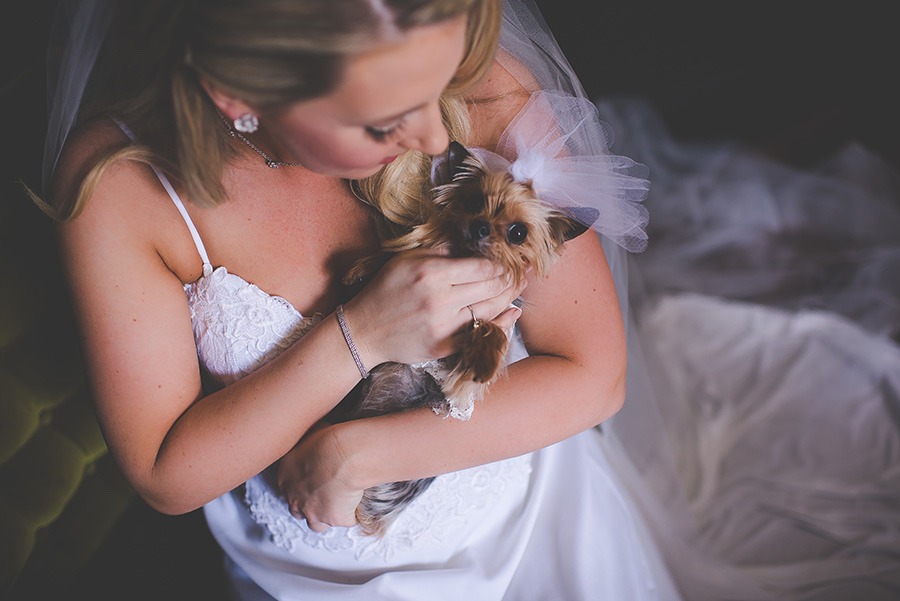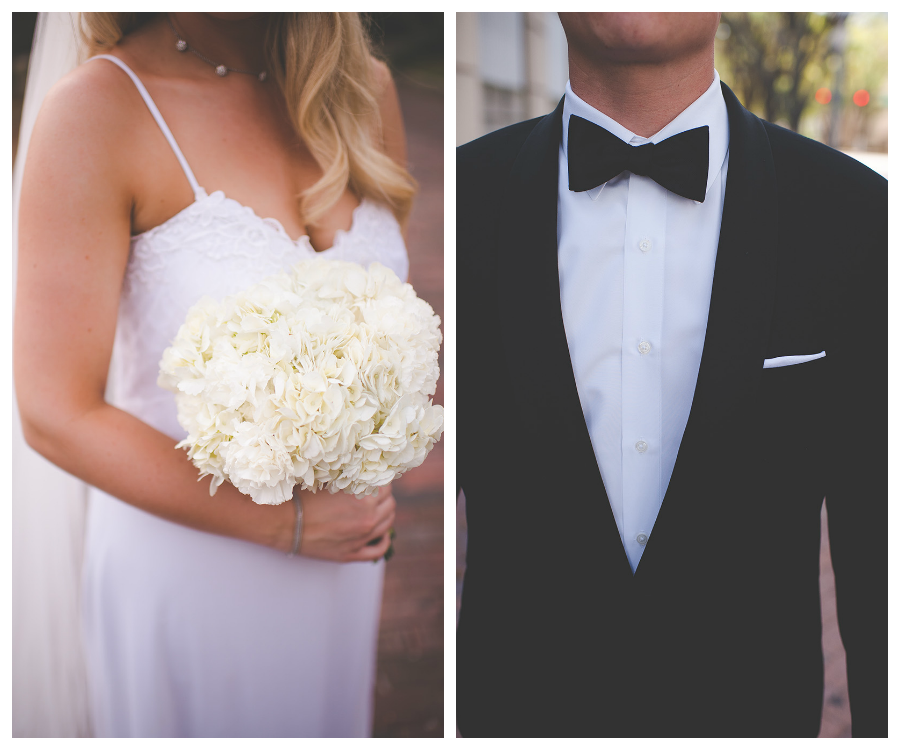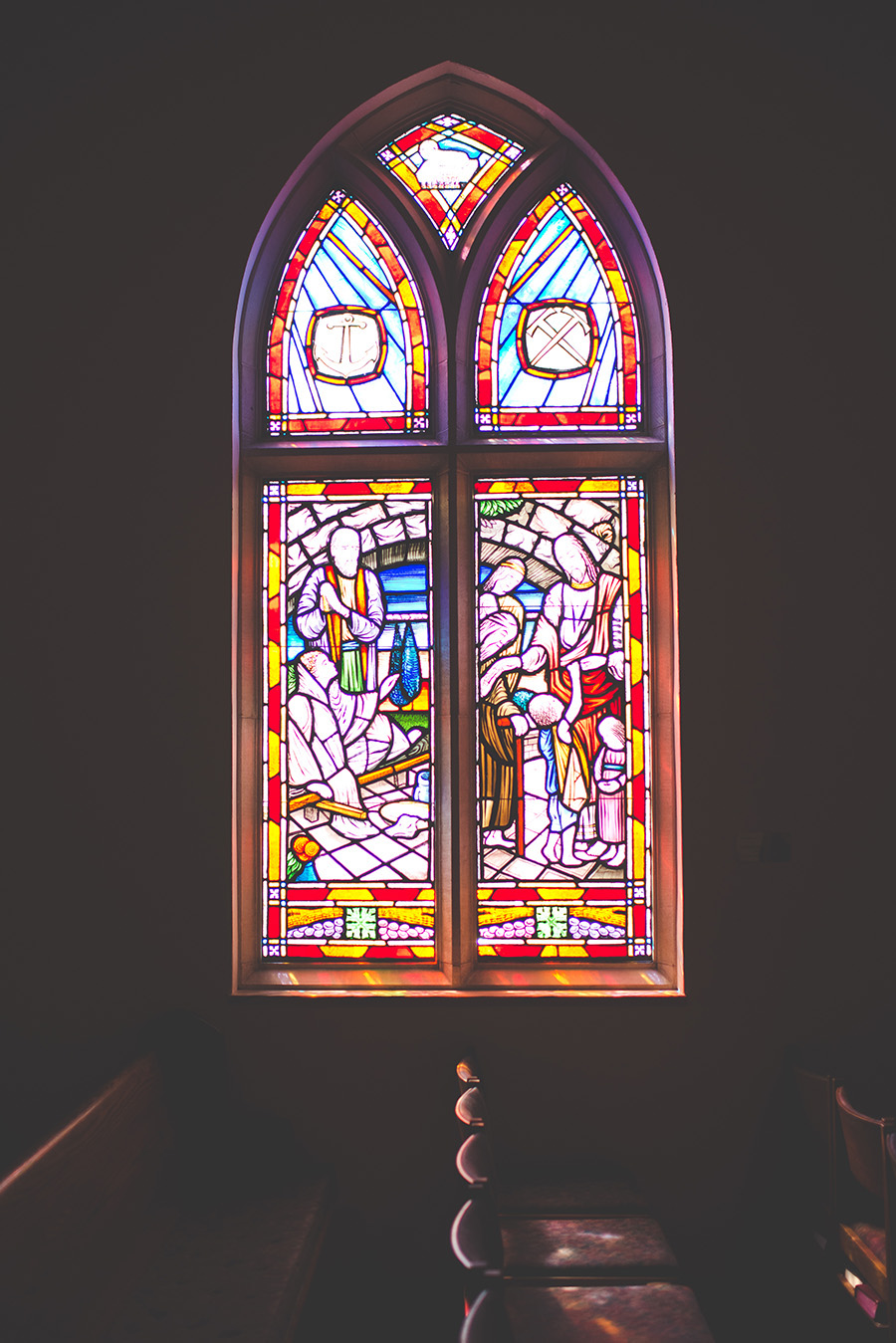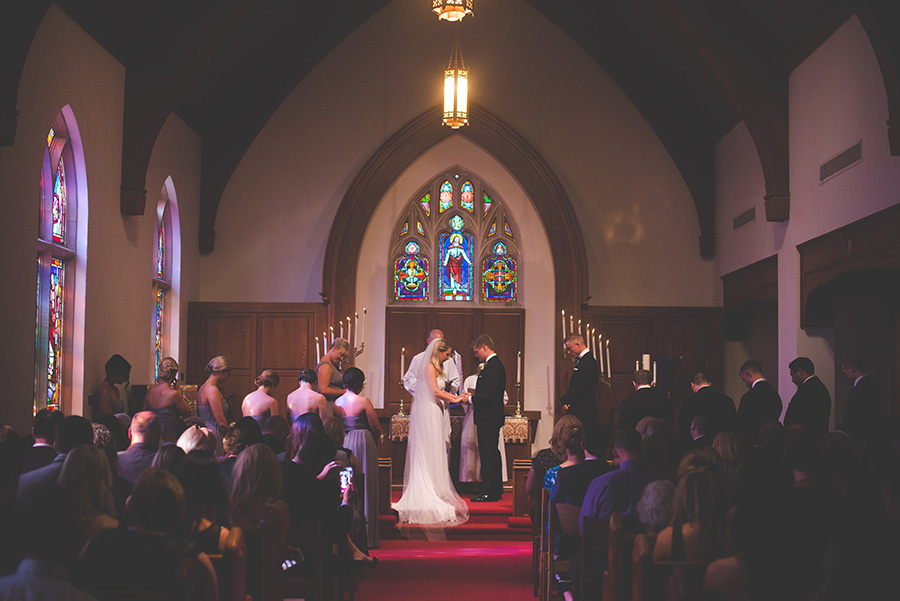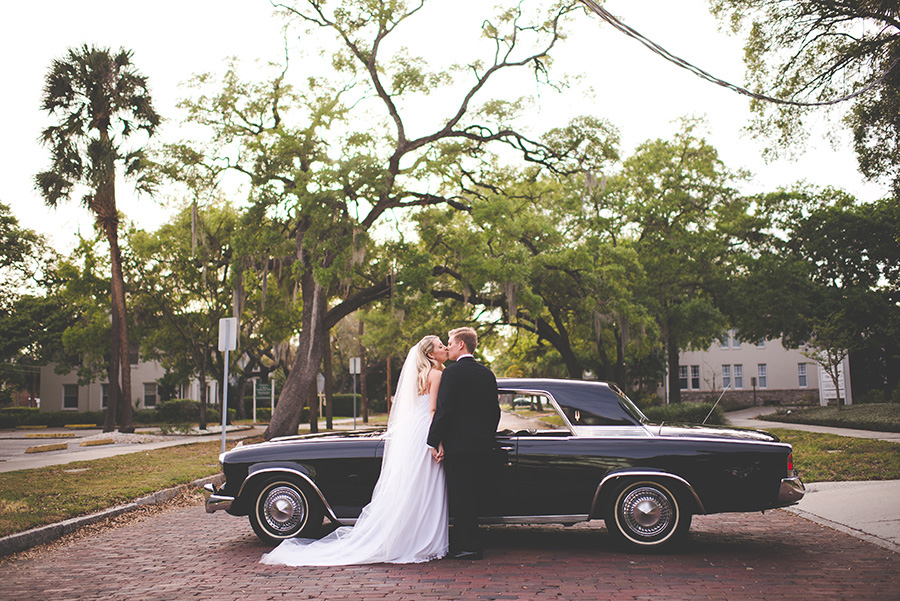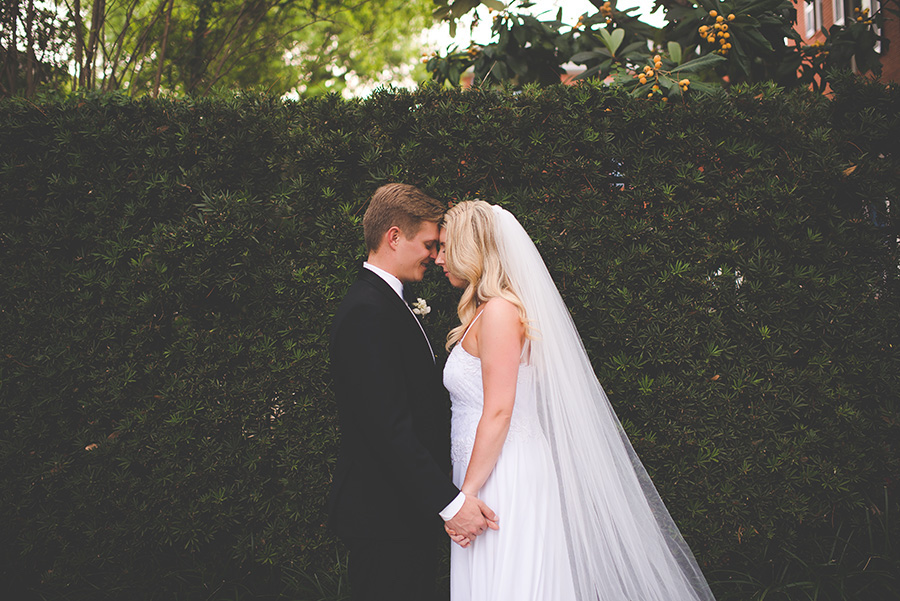 The Proposal:
We were skiing in New Hampshire, and when we got to the top of mountain, Joel asked to take a picture and dropped to one knee. The second I put my ring on I wanted to toss my gloves!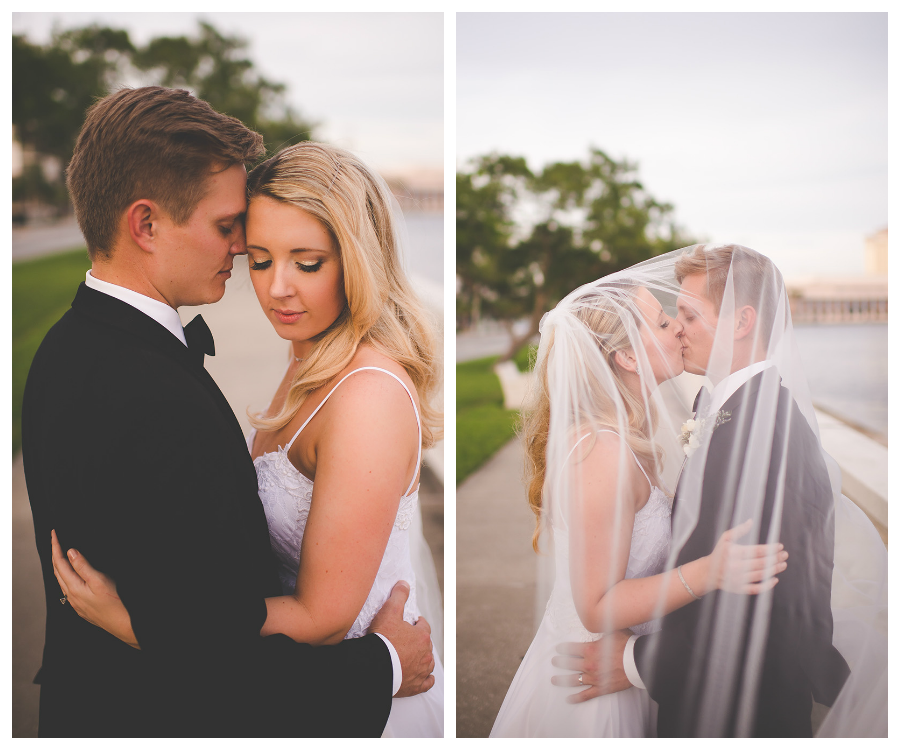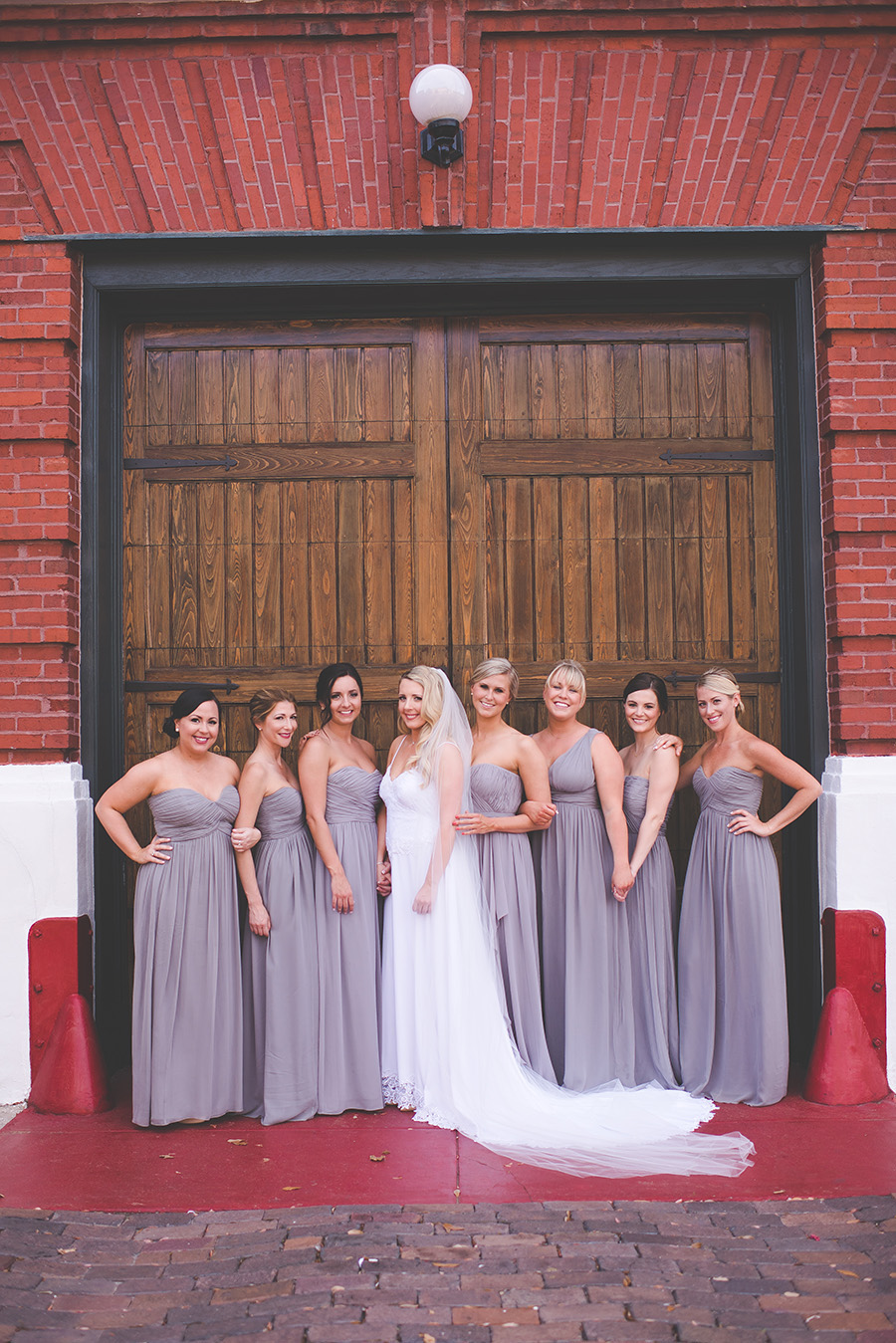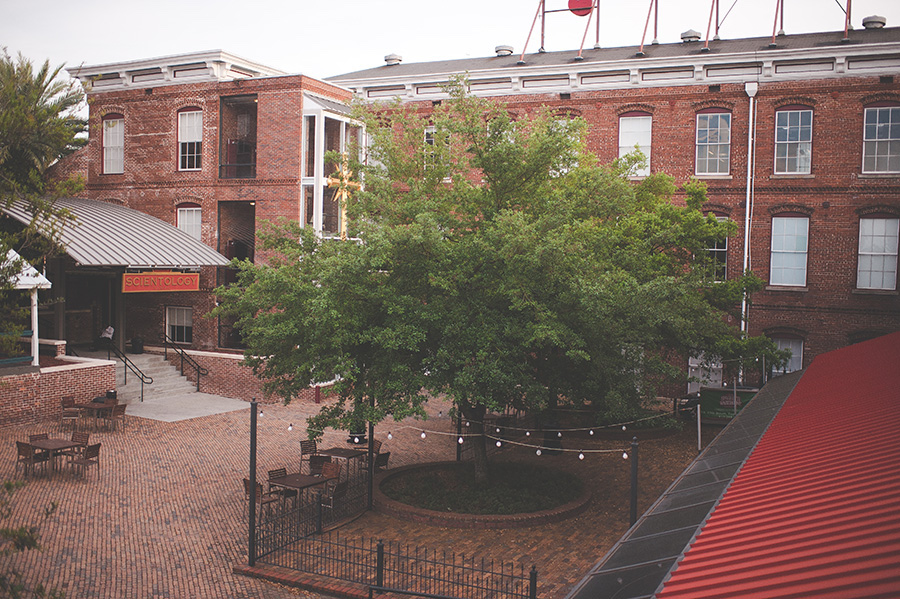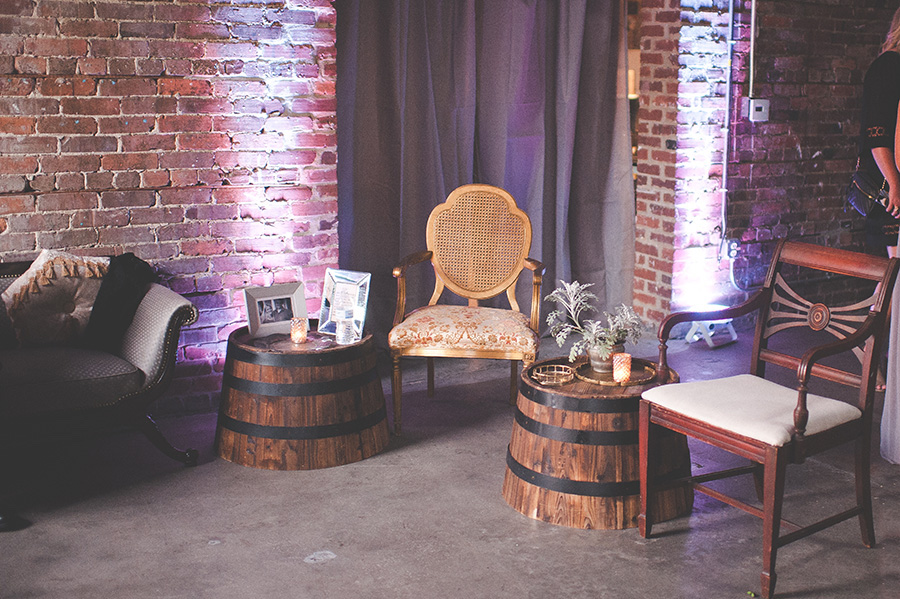 How would you describe your theme? 
Bohemian chic
What were your colors and why did you chose them?
Gray, white and gold. I chose those because the CL Space has so much going on, and I didn't want to take away from the historic charm. There is something captivating about clean white color schemes, neutral with pops of metallic. Against the red brick it really looked sharp. We had black draping and gray curtains on the arch way as well as gray linens.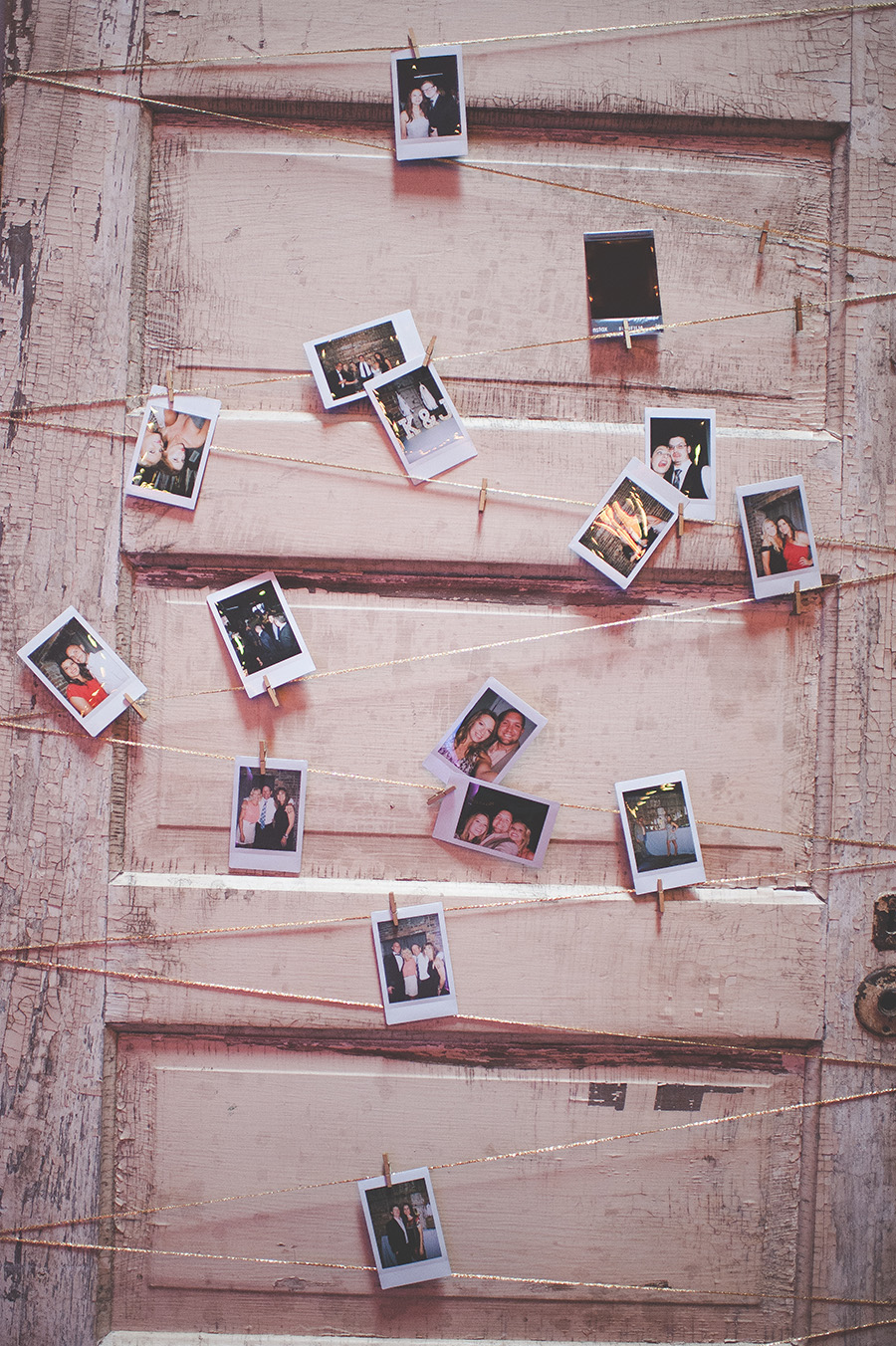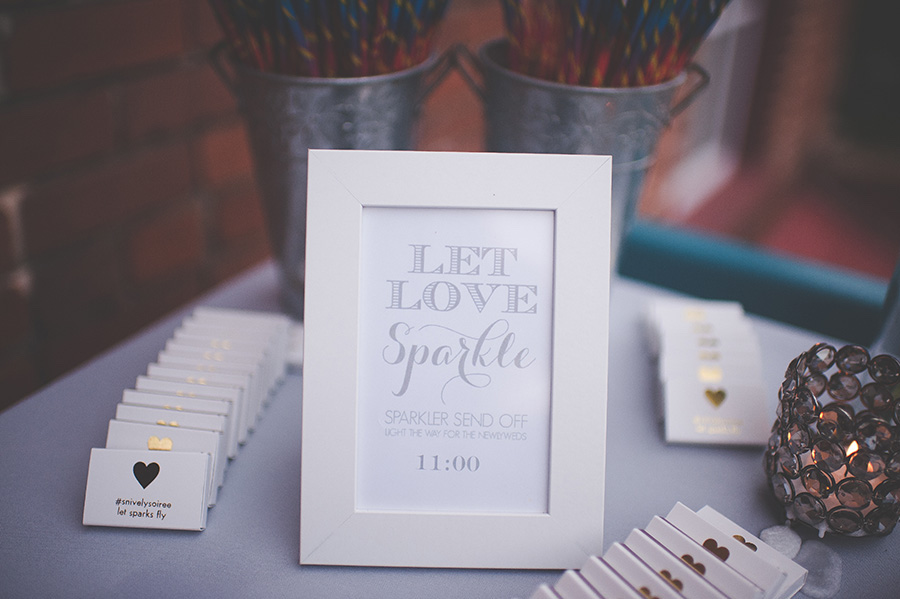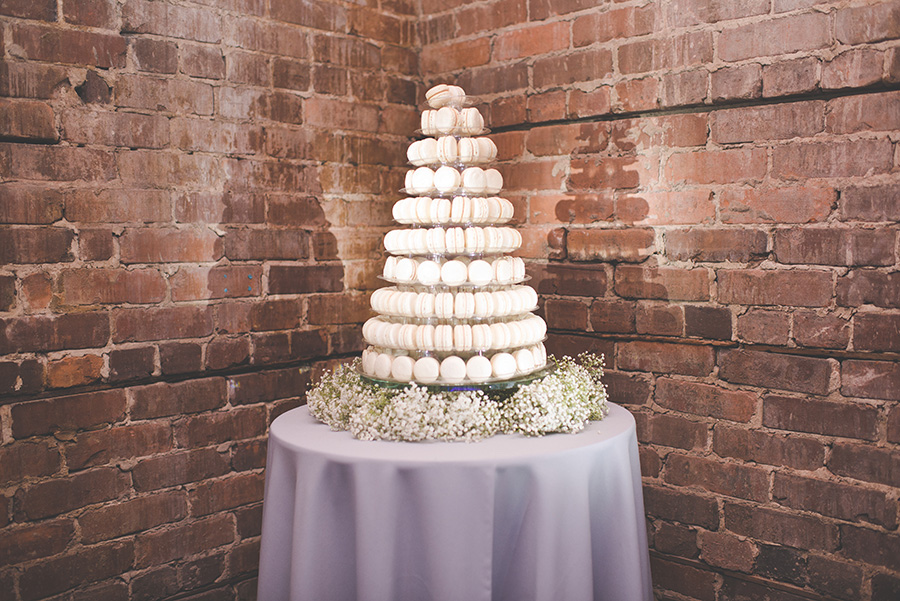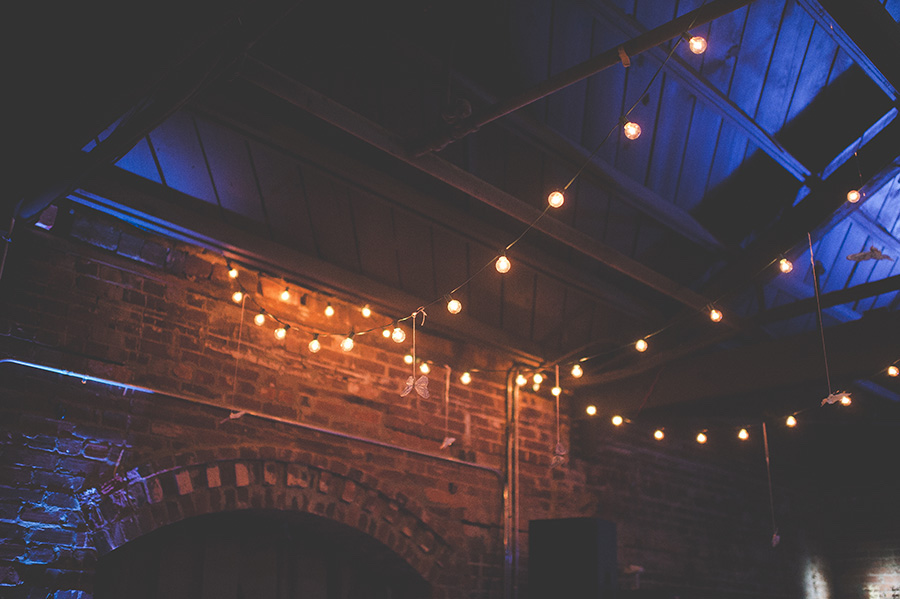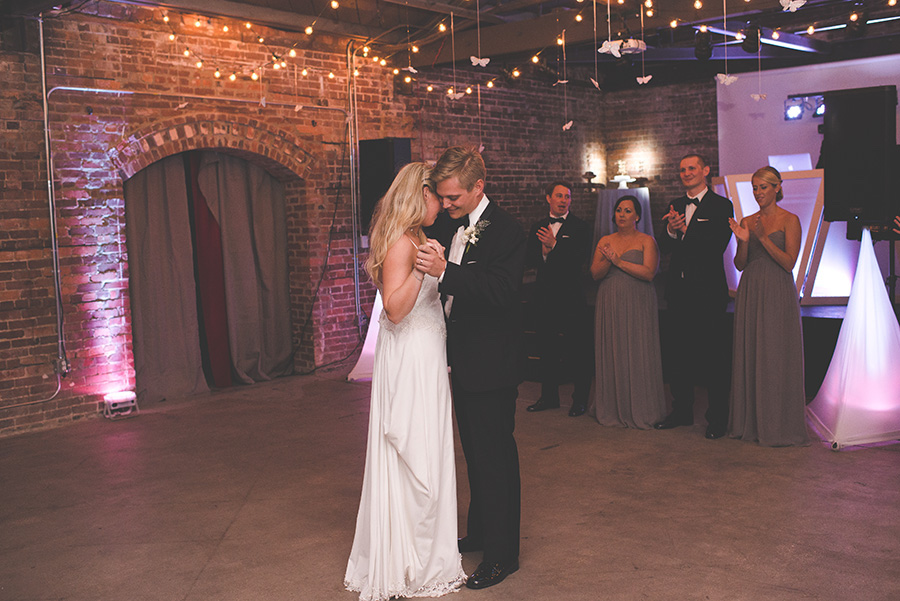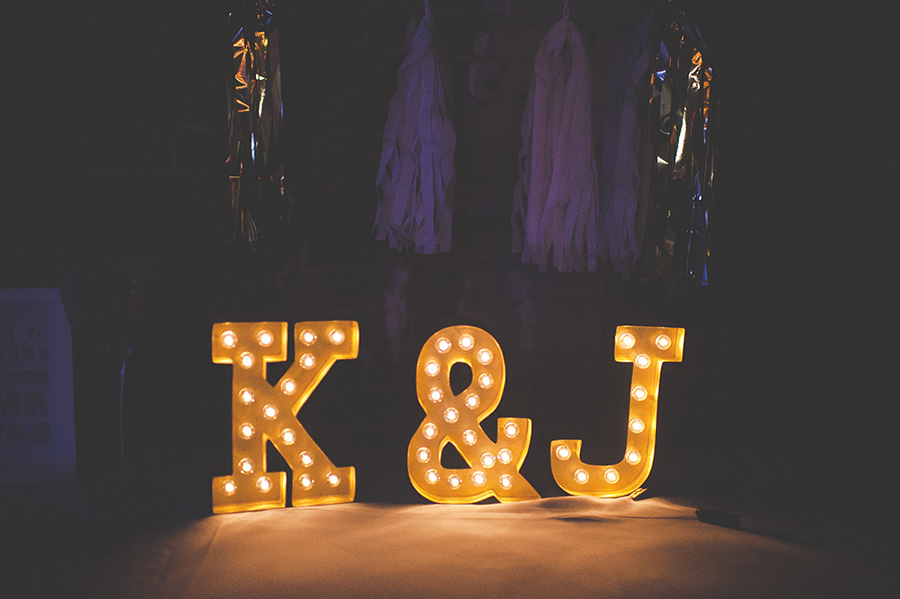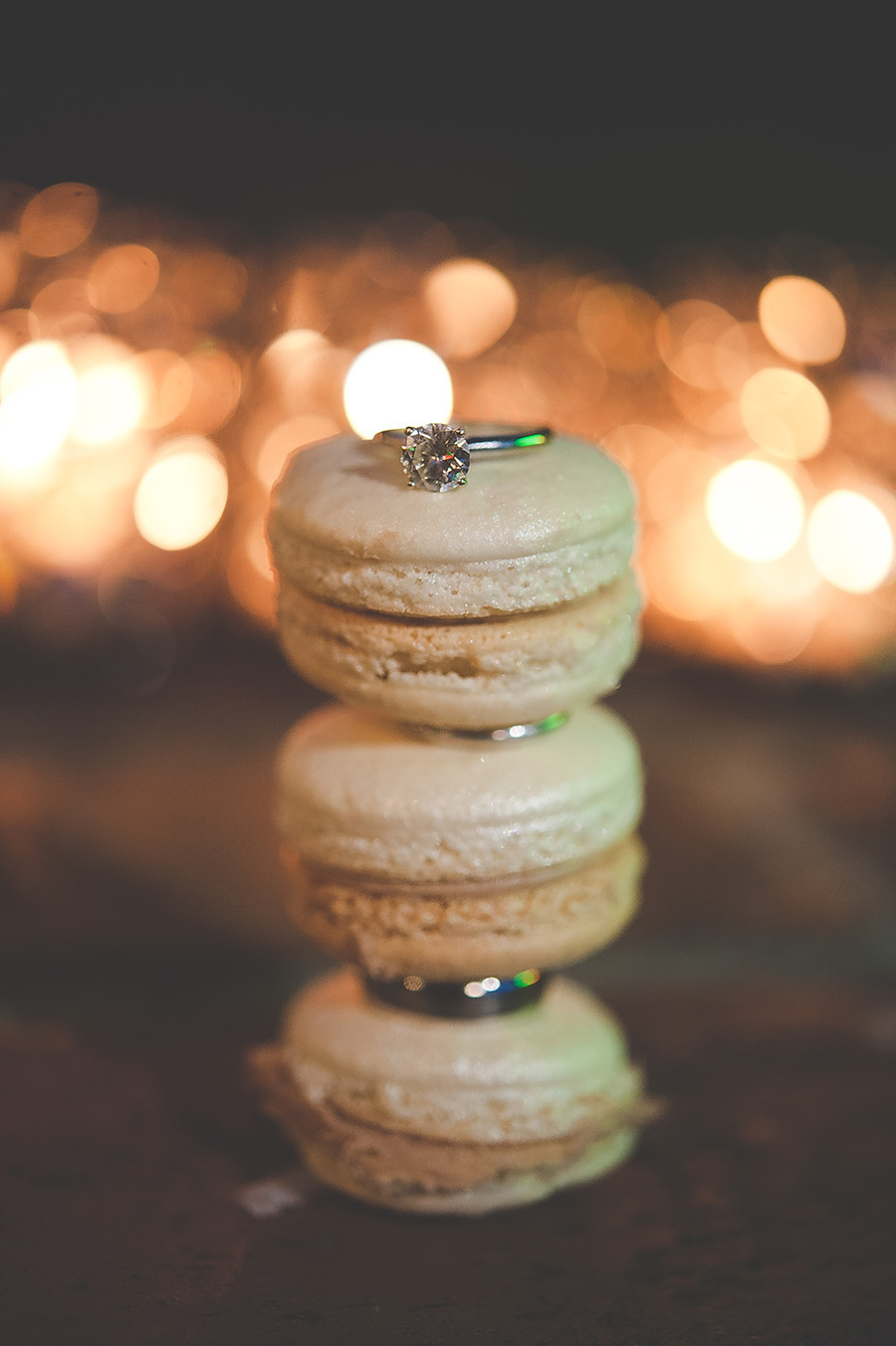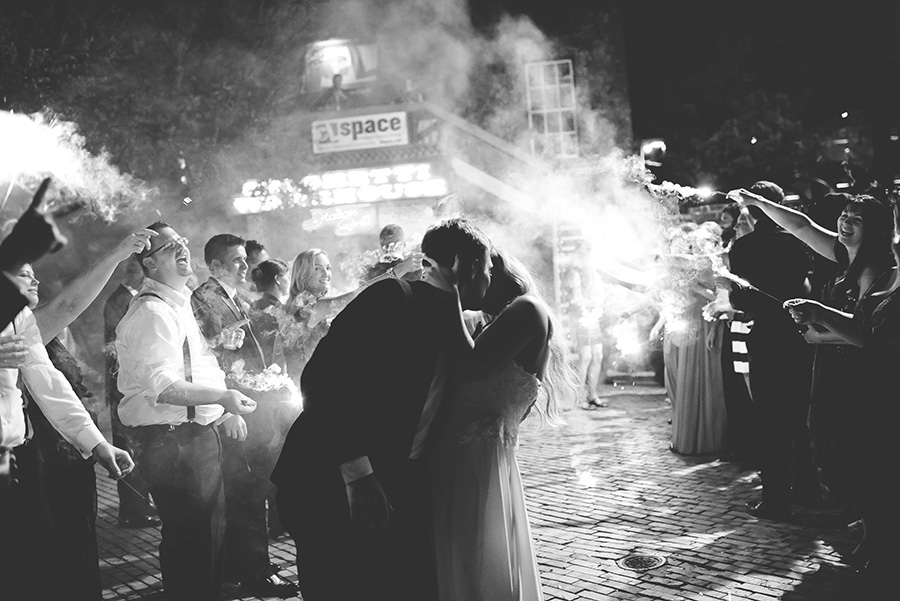 What advice would you give to other Tampa Bay Brides?
Take a deep breath and let it be. Try not to get so worked up in the little details or you will drive yourself crazy.
Ceremony Venue: Hyde Park United Methodist Church
Reception Venue: CL Space
Photographer: Indianapolens & Sarah-Beth Photography (Indiana)
Planner: The Social Revelry
Florist: All a Bloom Florist
Caterer: Elite Events Catering *Marry Me Tampa Bay Preferred Wedding Pro
Rentals: Elite Events & Rentals
Vintage Rentals: Jefferson Courtyard
Cake: Treat Me Sweet
DJ: DJ Rey
Officiant: Debbie Casanzio & Bryant Johnson
Invitations: Minted
Dress: The Bride's mother's wedding dress
Bridesmaid Dresses: Donna Morgan
Shoes: Sam Edelman
Hair: Grand Beauty Spa – Carmen Lee Sargeant
Makeup: Sugared Skin