Tampa Airport Travel Themed Engagement Shoot – Tampa Wedding Photographer Marc Edwards Photographs
Jilia and Gregory's Love Story:
We met in Tallahassee through a mutual friend who I had studied abroad with. I needed a place to live my senior year of college, and she arranged for me to move into a four bedroom house with Gregory and two other people. We became friends immediately, having never met previous to moving in together.
After about four months of living together, we started a romantic relationship and have been together ever since. That was in November of 2011. Since then we haven't spent more than a few days apart from each other.
Gregory proposed to me while we were in Yangshuo, China. We did a month long backpacking trip through China, Vietnam, Cambodia and Thailand. Yangshuo was definitely one of the most beautiful towns we visited on our trips; the mountains are breathtaking.
After a day of riding motor bikes around Yangshuo and between the mountains, he popped the question that evening and I immediately said yes. It was one of the best days of our lives!
Travel is an important part of Jilia and Gregory's lives, so with their help of their Tampa wedding photographer Marc Edwards Photography they decided to hold their engagement shoot at the Tampa Executive Airport.
"Marc actually came up with the idea to shoot at an airport, and we immediately fell in love with the idea," Jilia explained. "He did all the scouting for us and found the perfect location, as well as a very nice man who not only let us use his plane as a prop, but ended up taking us up on a 30 minute ride above Tampa at the end of the shoot! We loved the airport idea because of our love of traveling and adventure."
SEE MORE TAMPA AIRPORT WEDDINGS
The couple has since tied the knot and was married at Church of the Ascension and held their wedding reception at the Clearwater Community Sailing Center.
They will soon be traveling to the Eastern Caribbean to volunteer with the Peace Corps.
"We could not be more excited," the bride shared. "We both wanted to make a difference in the world, and the Peace Corps seemed like the perfect opportunity."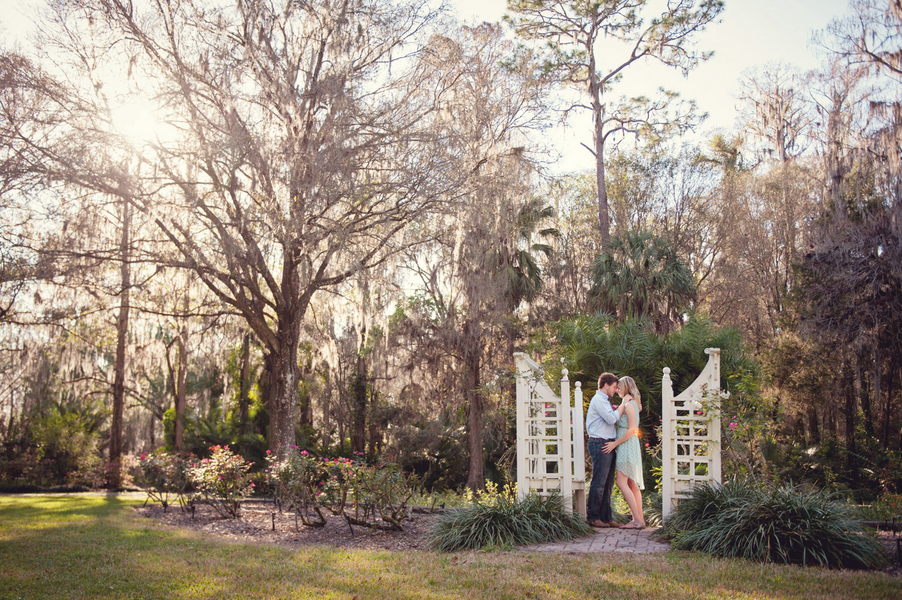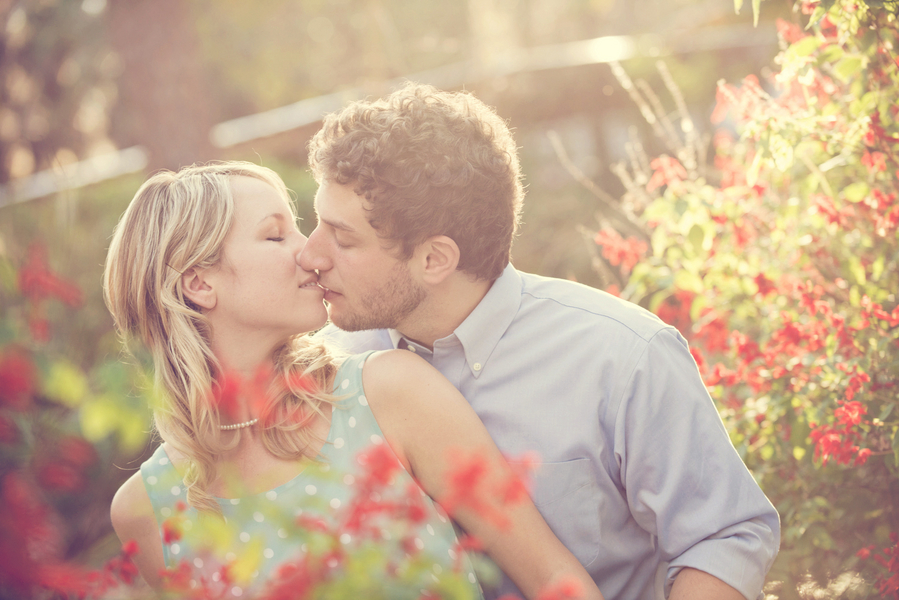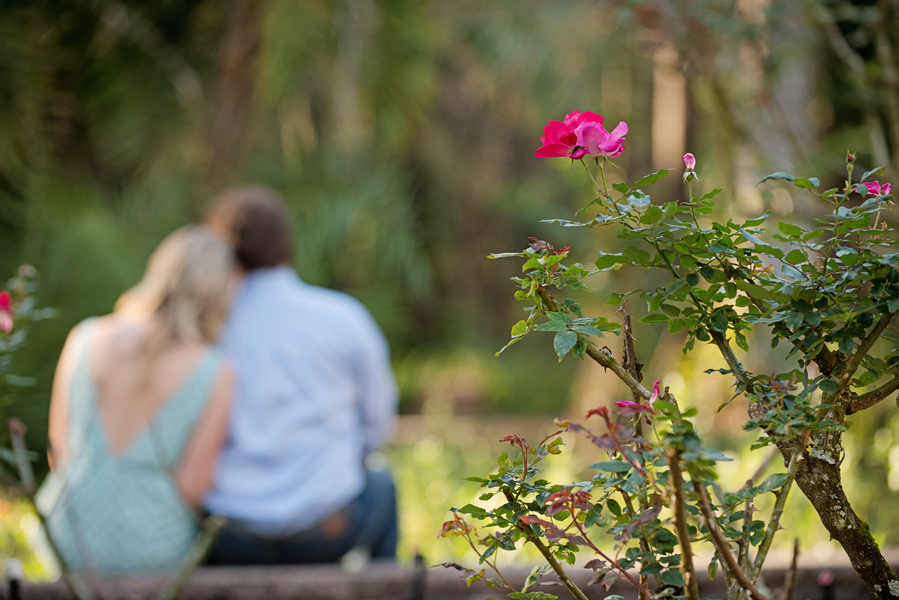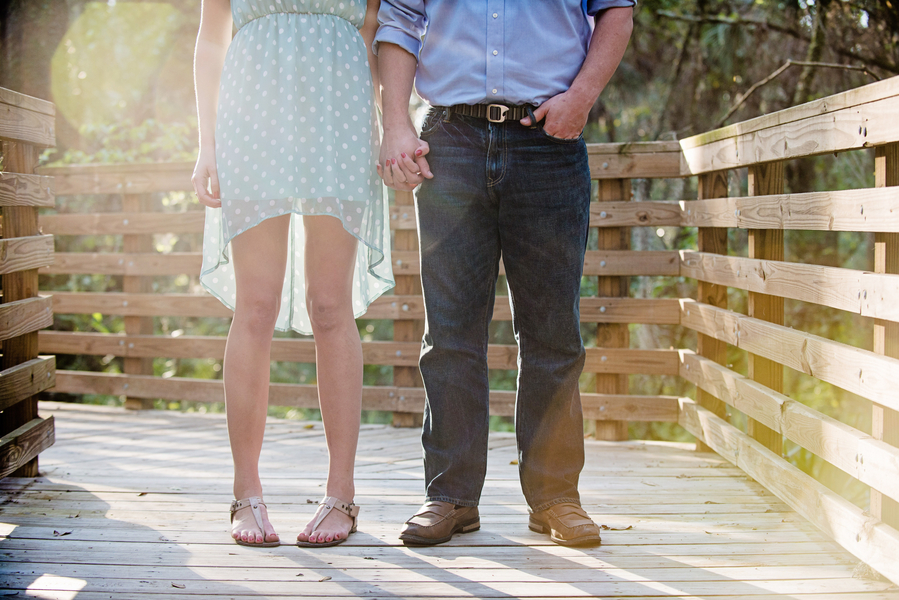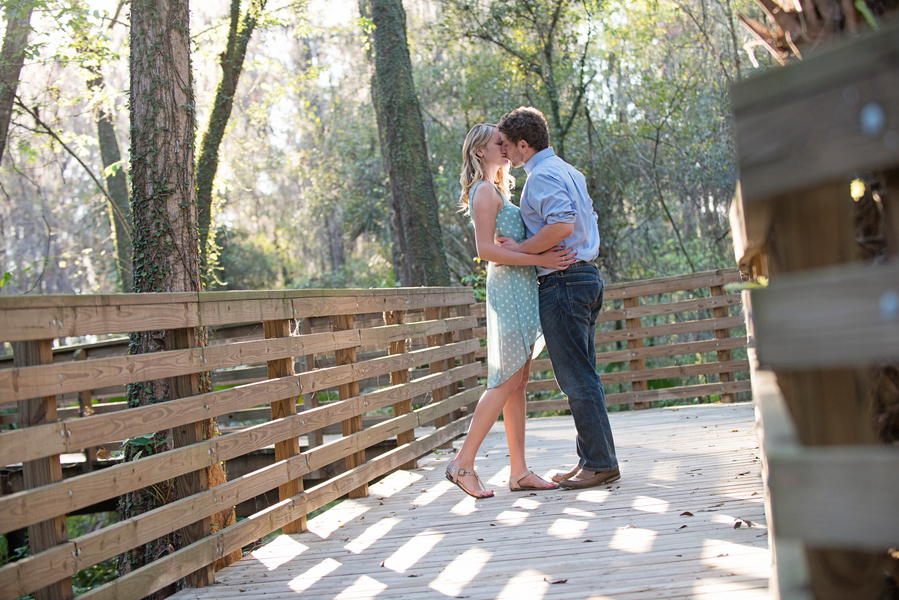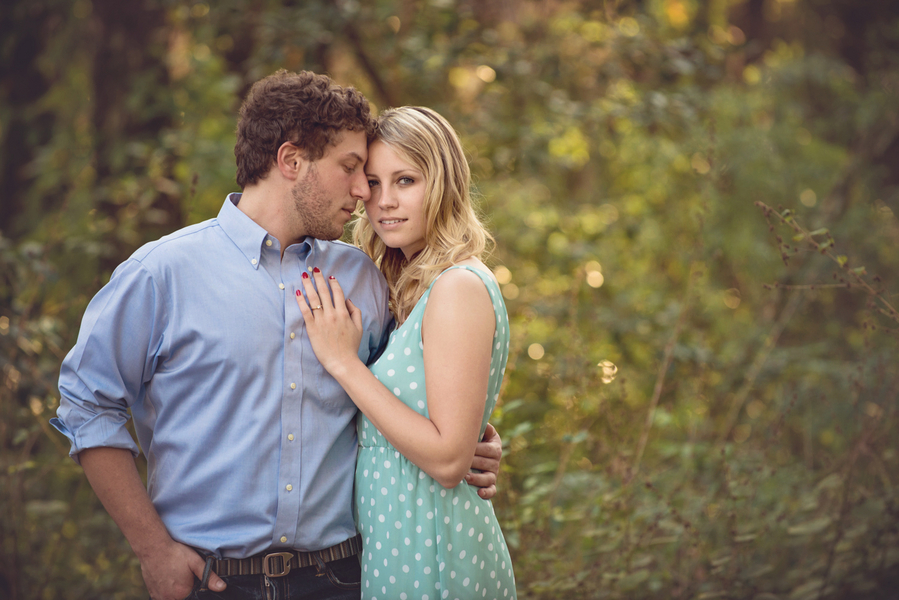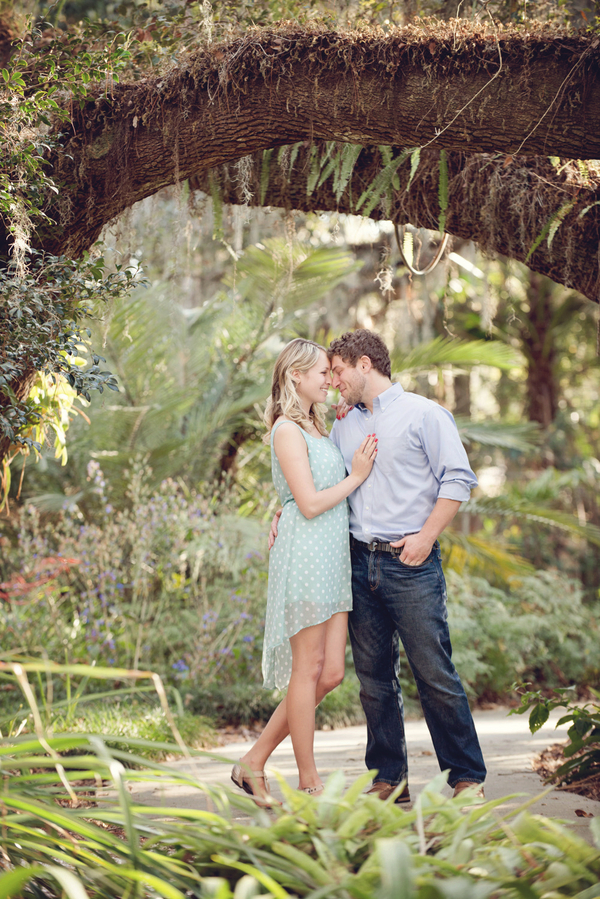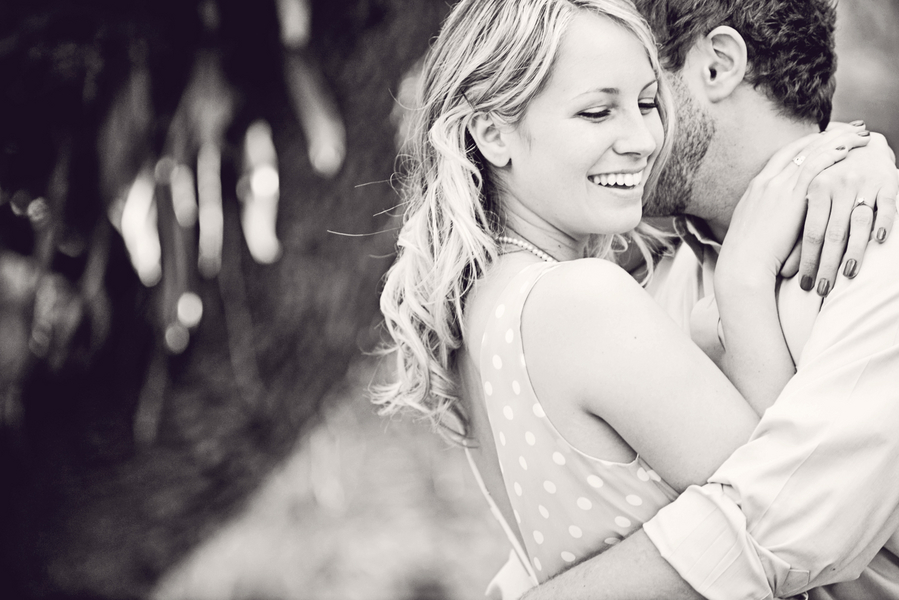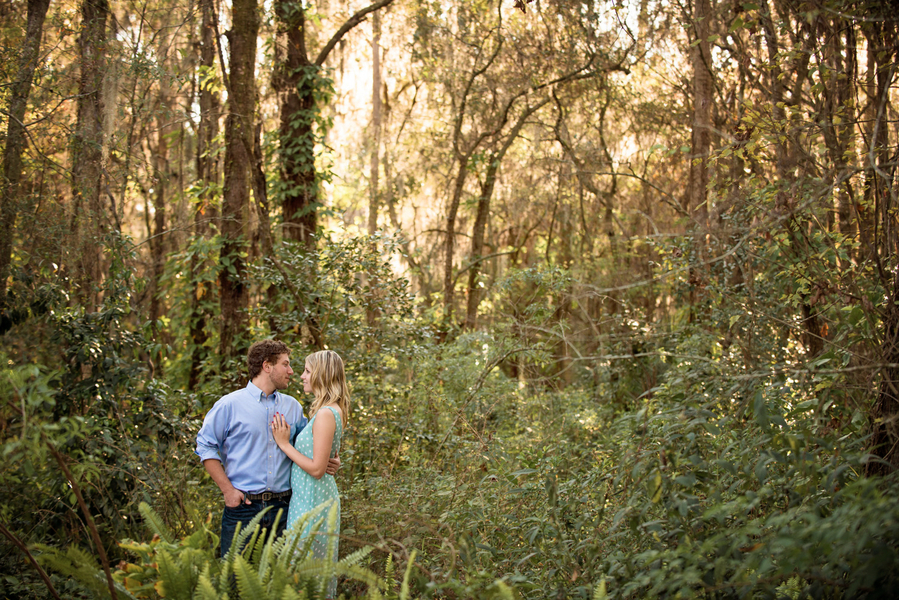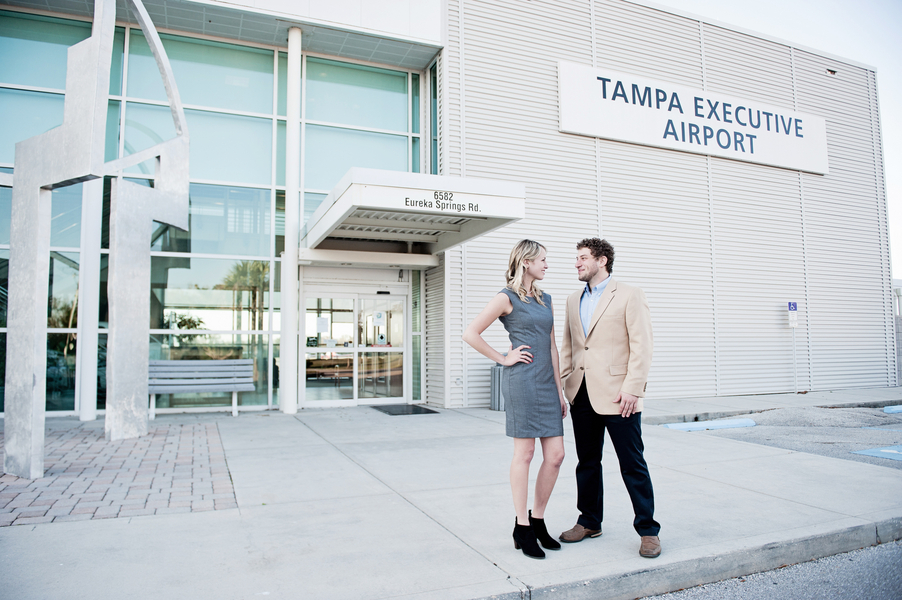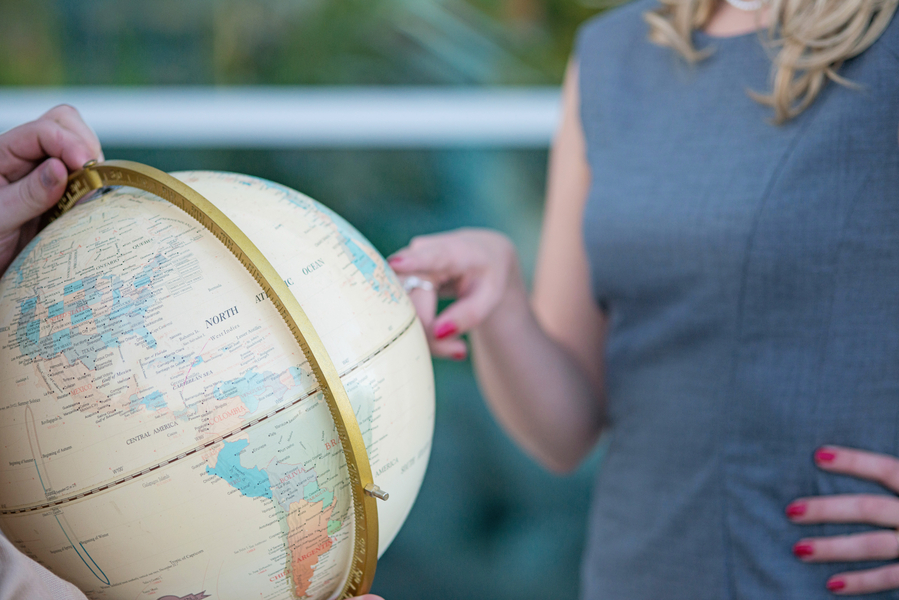 "Our shoot reflected our love for each other and our mutual love for adventure. We loved the airport idea because of our love of traveling." – The Bride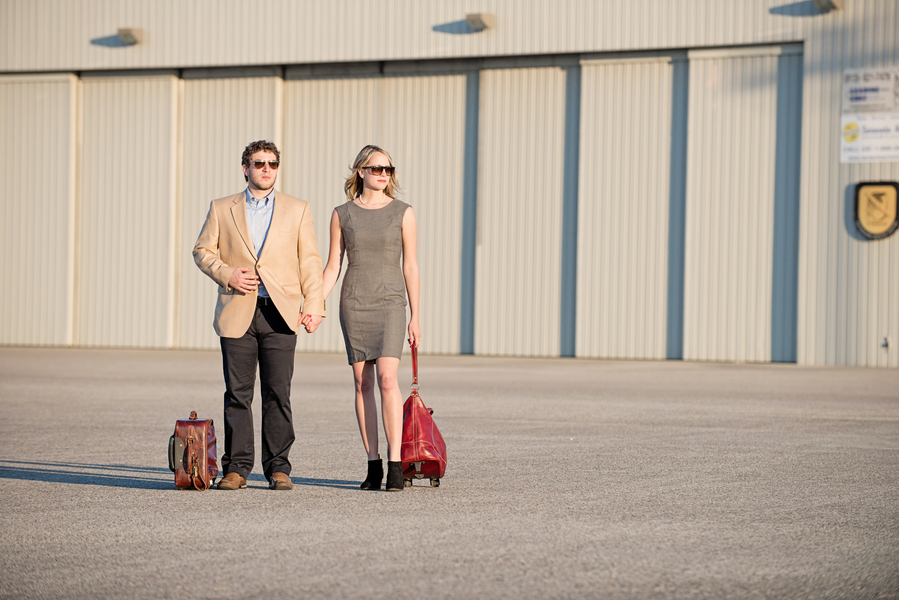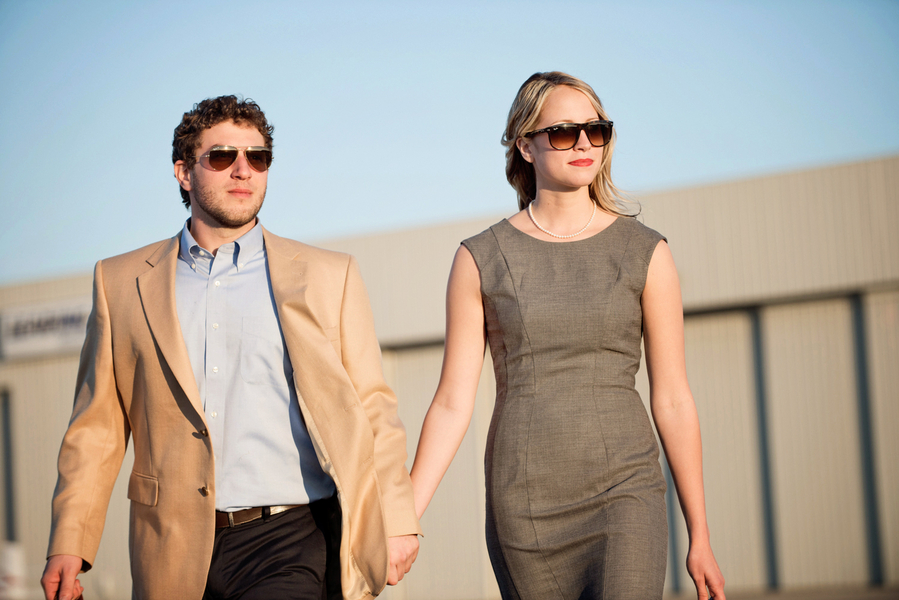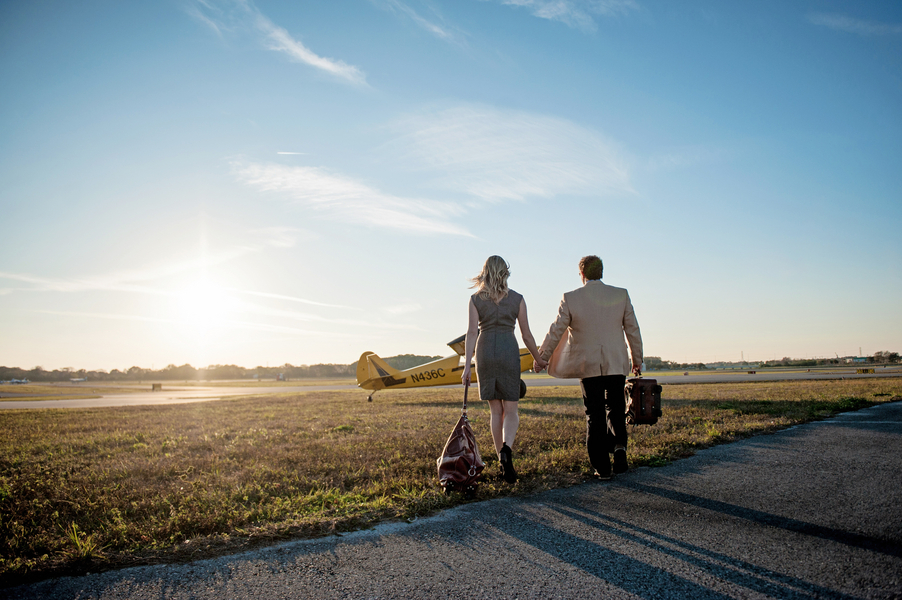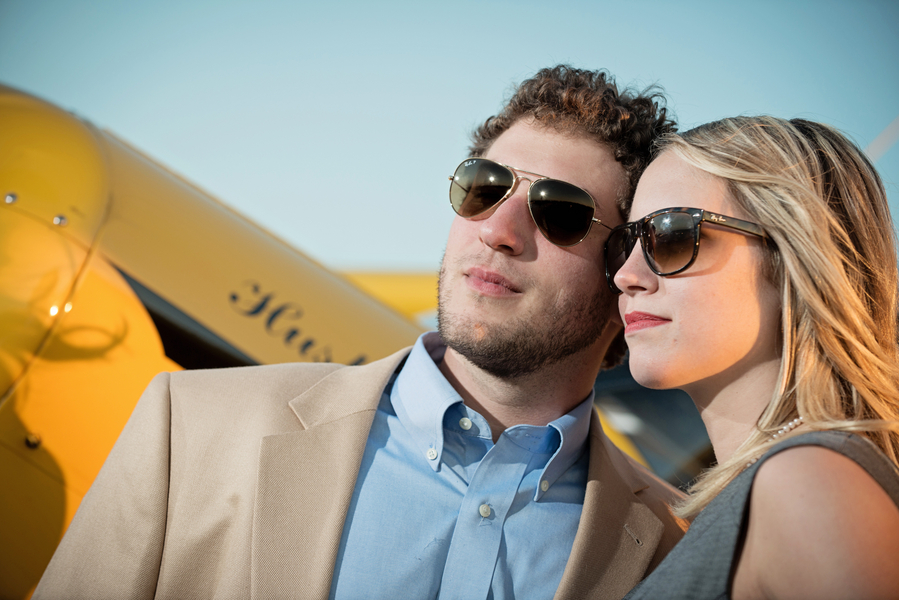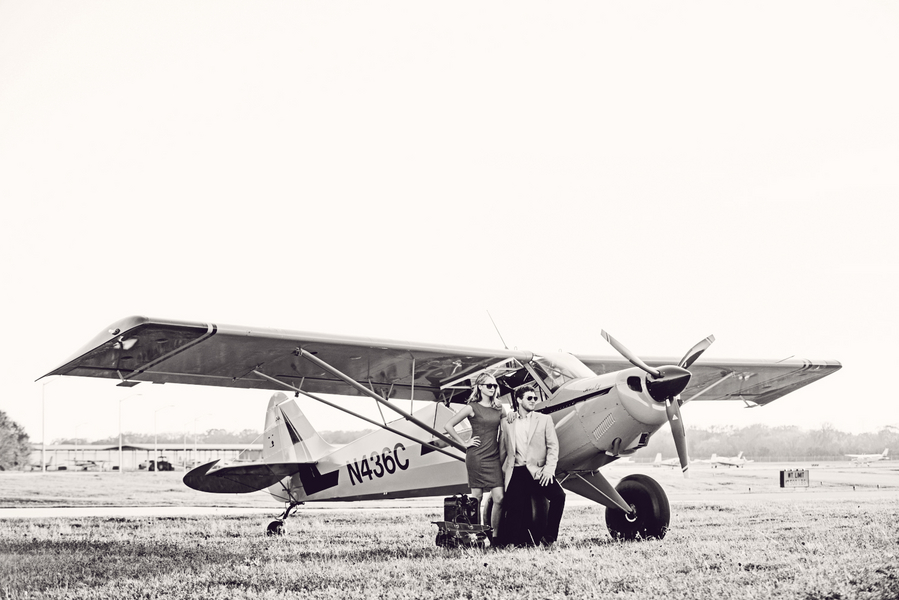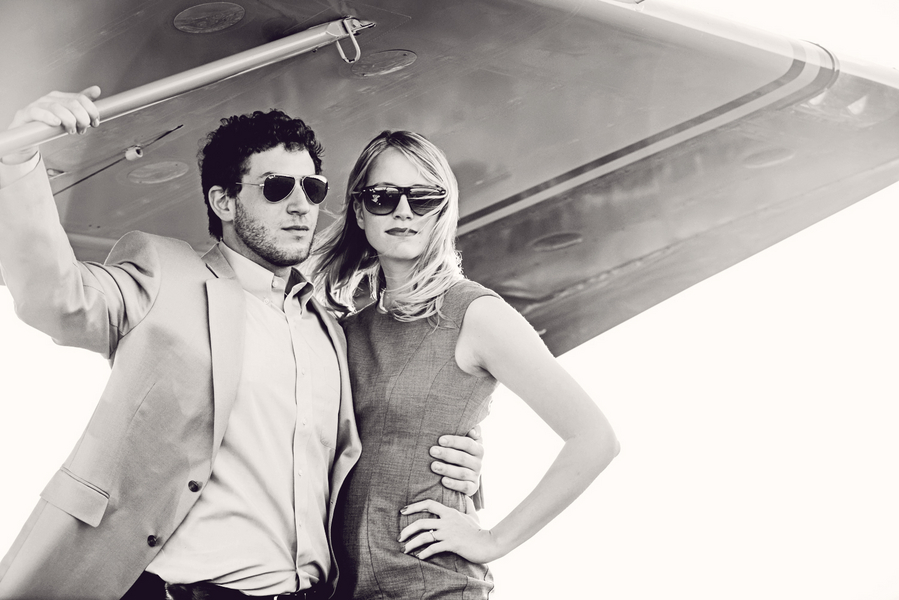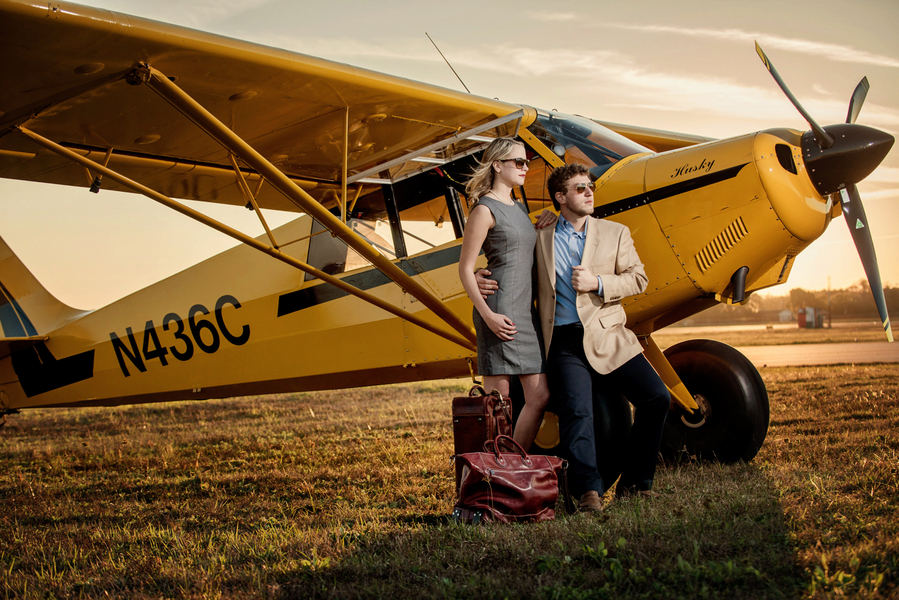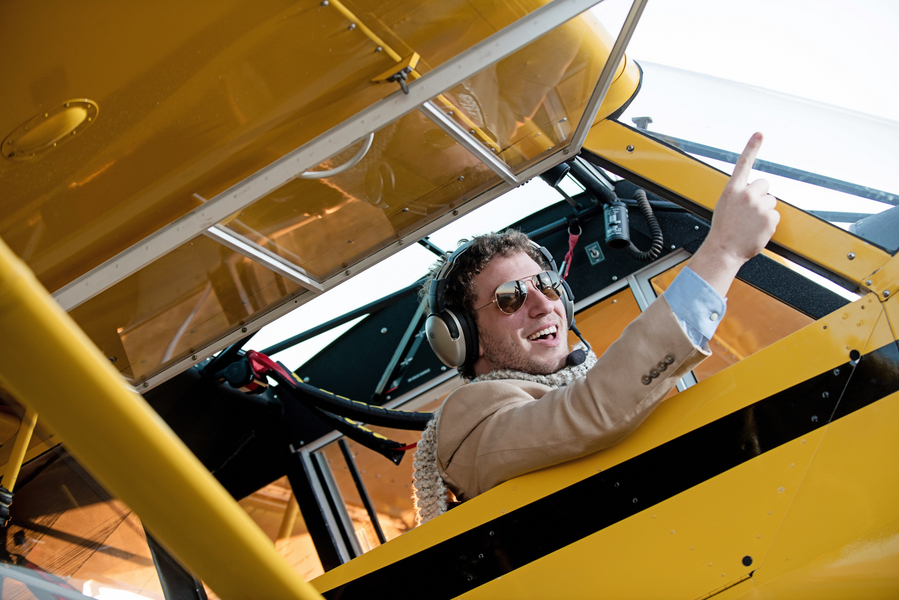 "Marc [of Marc Edwards Photographs] came up with the idea to shoot at an airport, and we immediately fell in love with the idea. He did all the scouting for us and found the perfect location. Marc helped us create the kind of shoot that really expressed our personalities and our relationship." – The Bride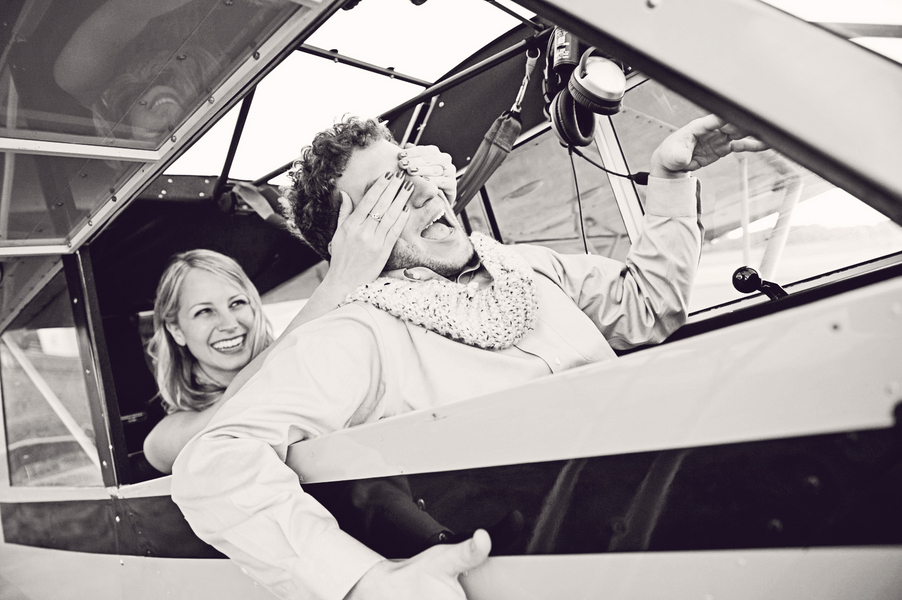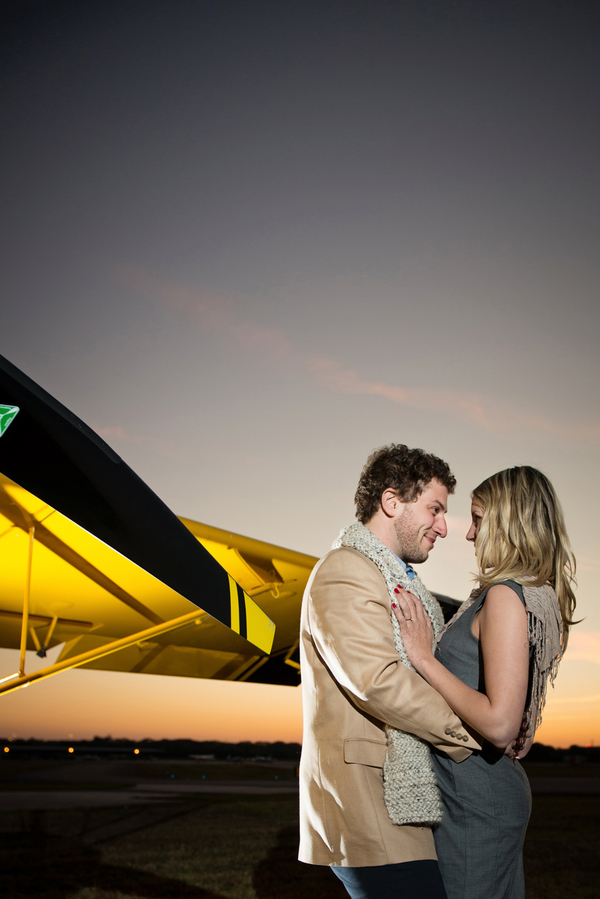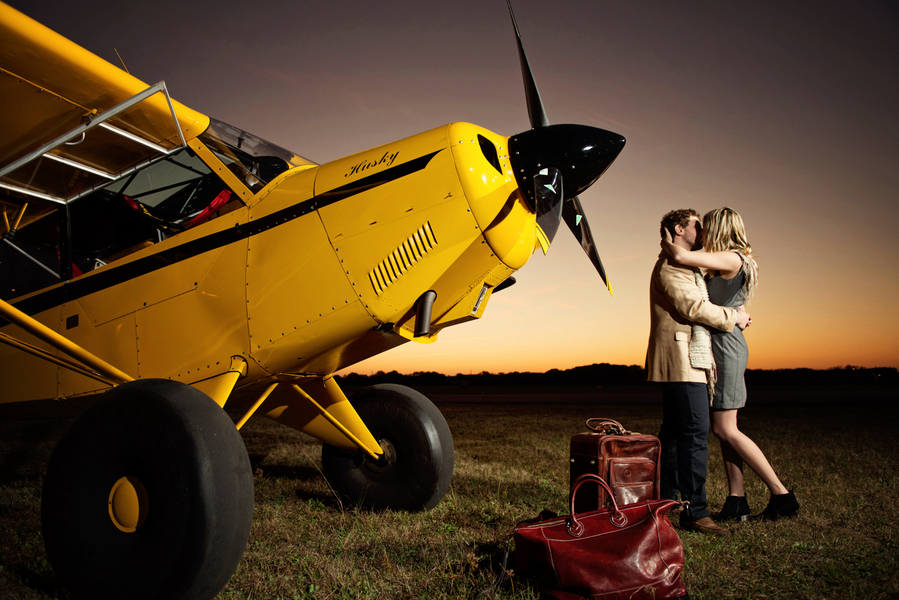 Tampa Wedding Venue: Tampa Executive Airport
Tampa Wedding Photographer: Marc Edwards Photographs

I Loved This Engagement Shoot!
Have the following Wedding Vendors Contact Me: