Tampa Bay couple Amy and Chad beat all the odds and met on a blind date. "I was head-over-heels by the end of the night. We talked on the phone every night following, and by the third date I told my mother that if he asked me to marry him that day I would have," the bride gushed.
Last year, while on a Costa Rican vacation, Chad set up an amazing, exotic proposal. "We were on a waterfall tour in the jungle where we were repelling down all these beautiful waterfalls. Chad waited until the last one, (which was 210 feet tall!) and offered to hold my gloves after I repelled down. My parents, who were in on all of it, told us to stand over by the waterfall to take our picture. I turned around to walk towards the falls, and Chad had put my gloves on the ground under his knee and said, "Why don't we take a picture with THIS! Will you marry me?" I screamed 'shut up!' and ran away I was so surprised! Eventually I came back, jumped on him, and said "of course!" Amy reminisced.
The pair wanted an urban, rugged setting for their Tampa engagement session so they picked Ybor city. "Ybor is and always has been so beautiful and it just fit perfectly for what we were looking for in the end," Amy said. To shoot their engagement pictures, Amy and Chad hired Tampa wedding photographer Sophan Theam Photography. "Her work is beautiful. She really shows the love that people share between one another," Amy explained. "We were hooked instantly when she showed us her portfolio."
Since they met on 07/08/09, the couple chose 10/11/12 as the wedding date for their North Reddington Beach wedding. Because that date fell on Thursday, the newlyweds held their wedding reception the following Saturday. "It was like a 4-day party fest!," Amy said. "And I got to wear my wedding dress twice! Not many people get to say that!"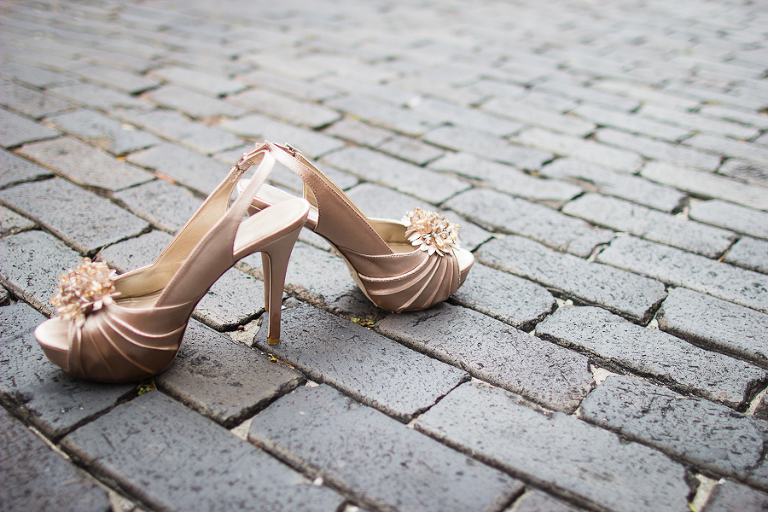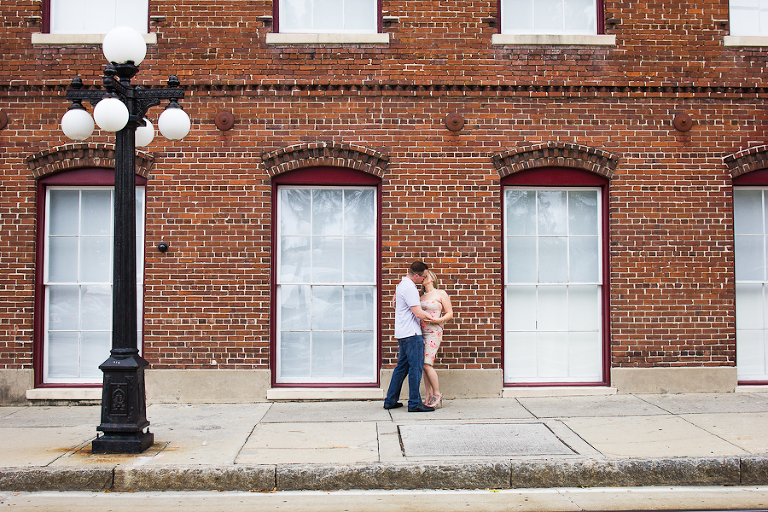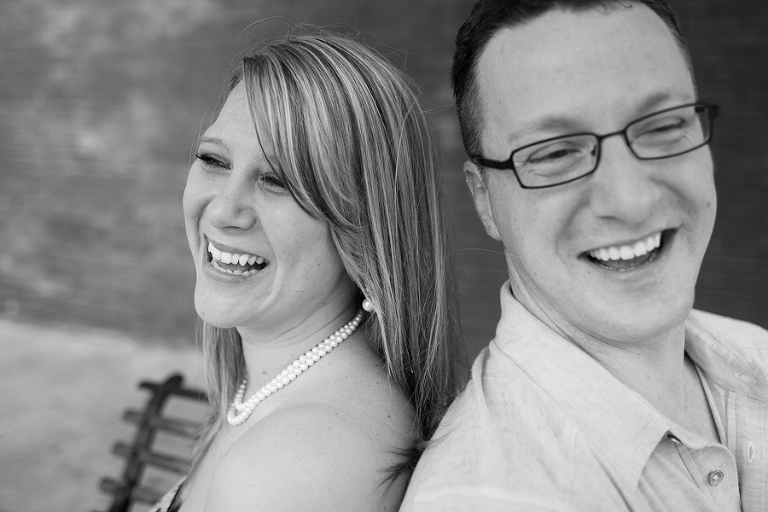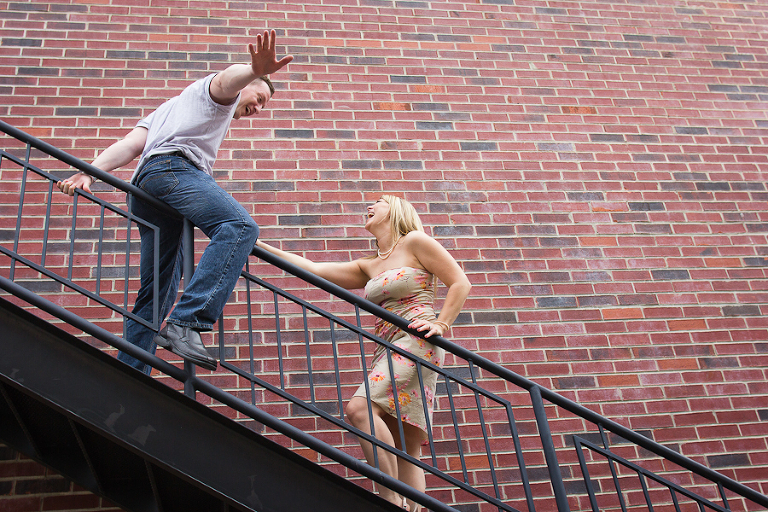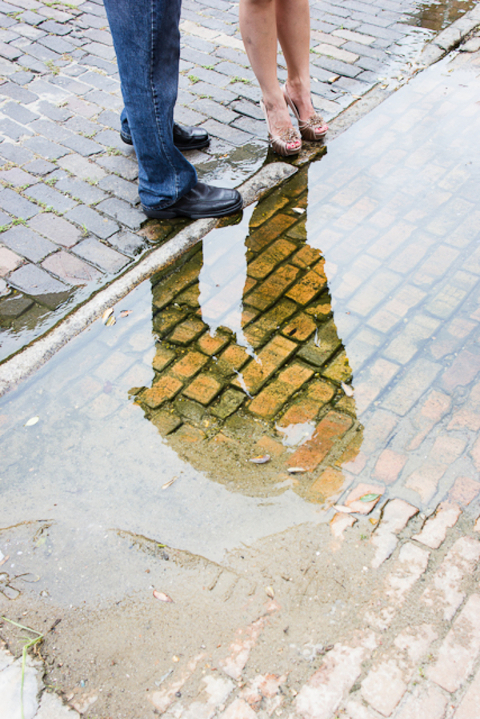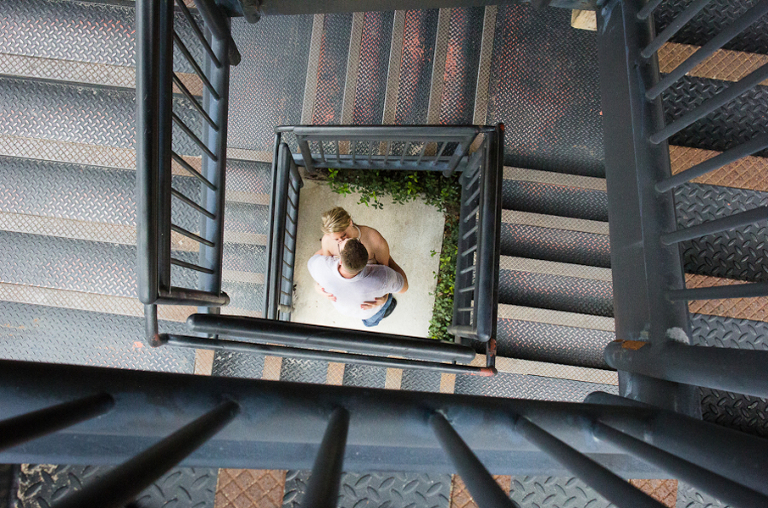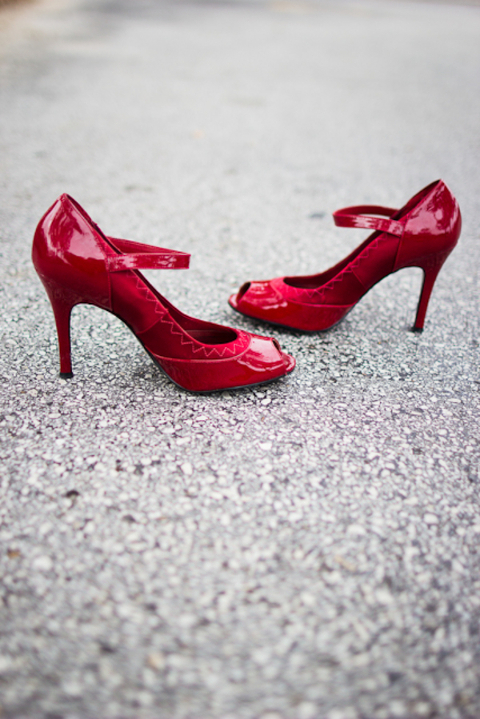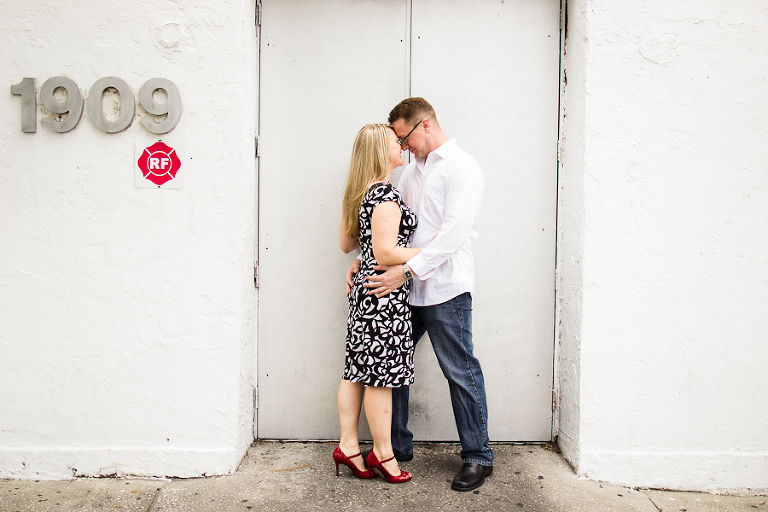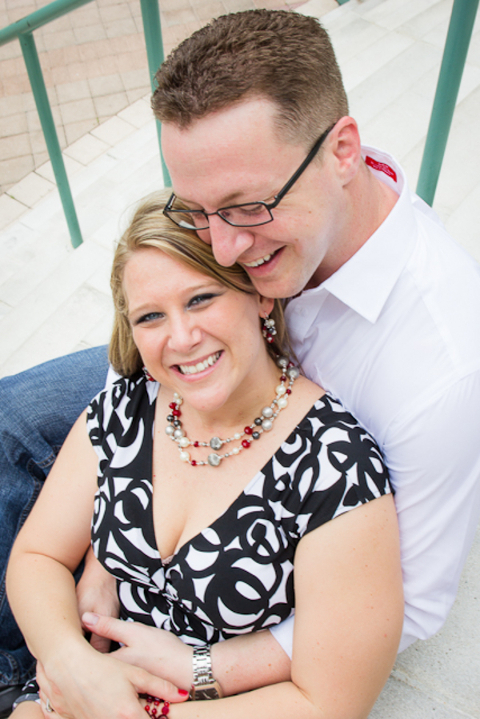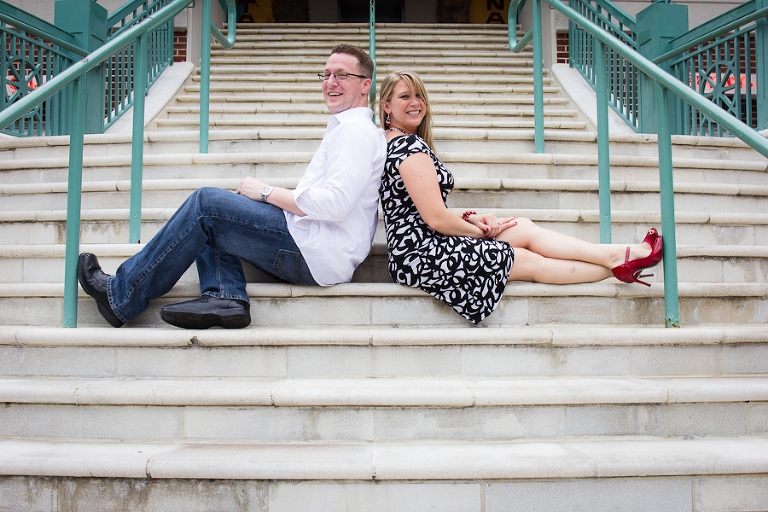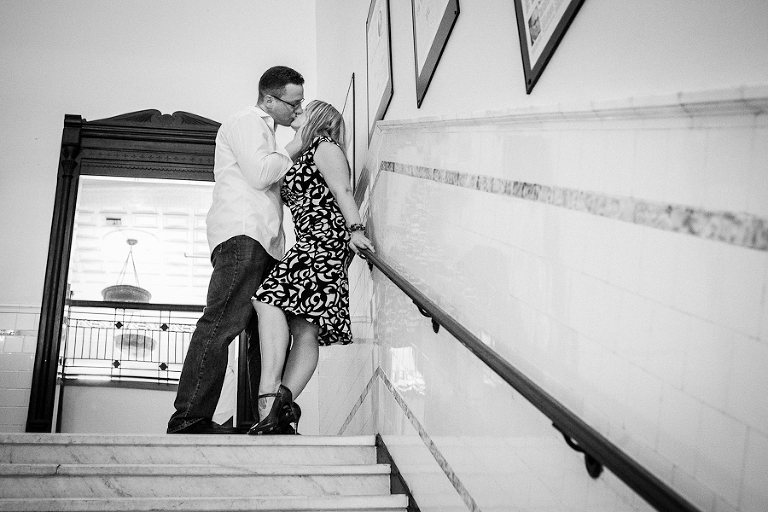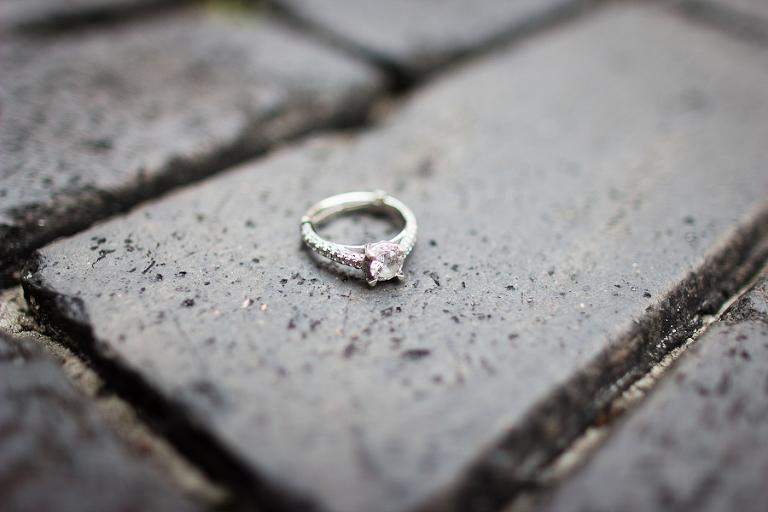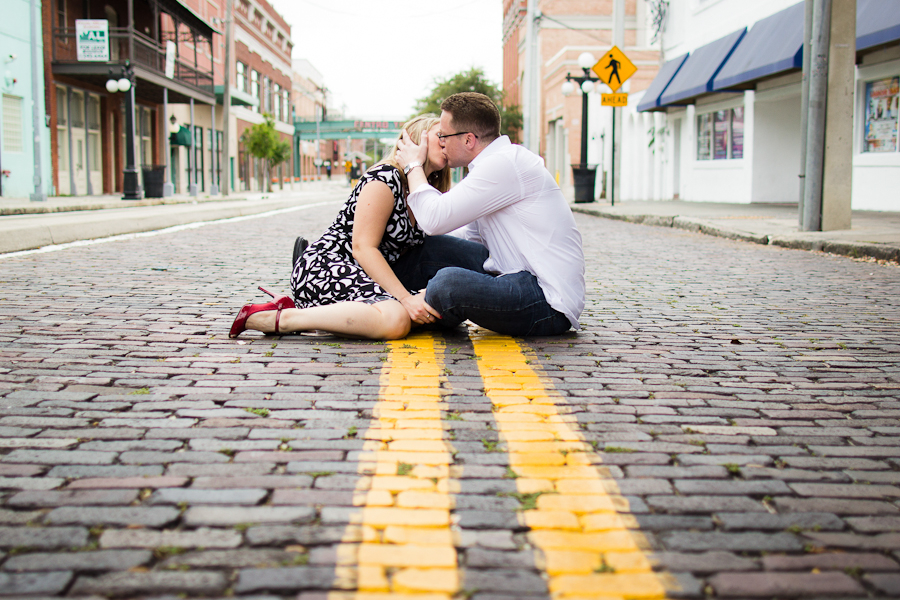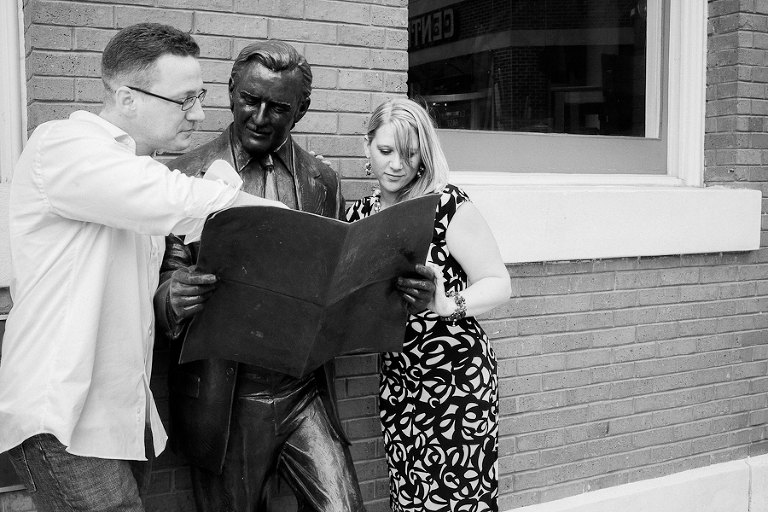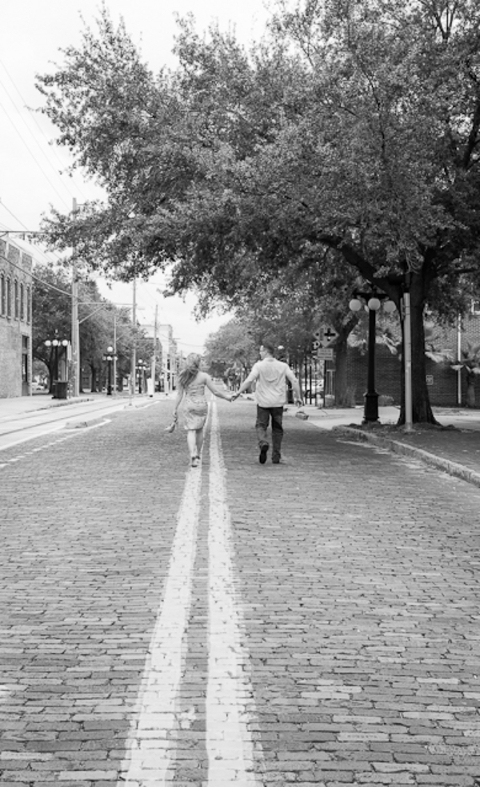 We are proud to have Sophan Theam Photography as a Marry Me Tampa Bay sponsor!