The Wedding Protector Plan® provides private event or wedding insurance coverage for the wedding ceremony, reception, rehearsal and rehearsal dinner at a reasonable price with no deductible. From a sudden cancellation to damaged gifts to a lost gown, wedding insurance can help protect you against circumstances beyond your control, all starting at $160!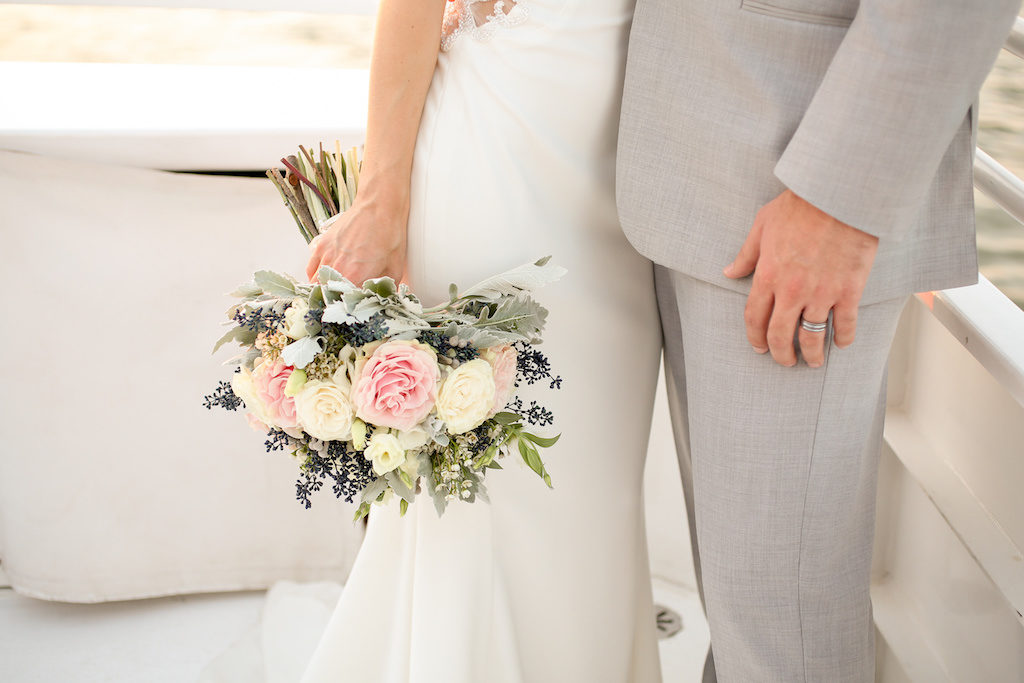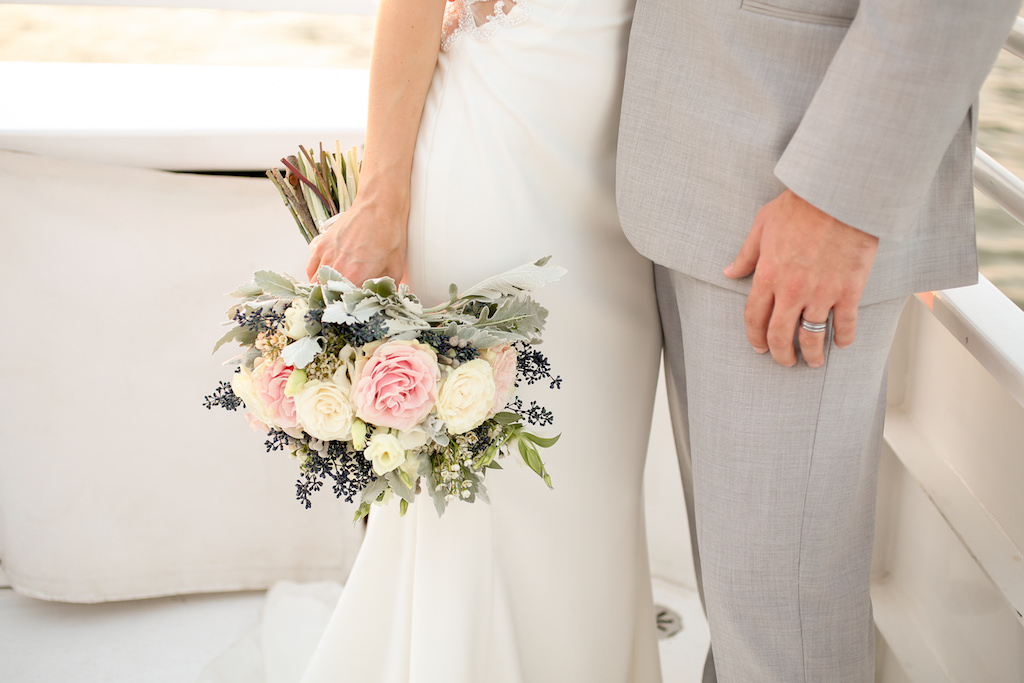 Lifelong Photography Studios
Unlike our competitors, the Wedding Protector Plan policy has no deductible for either cancellation/postponement coverage or the liability coverage. We are also underwritten by Travelers, an A++ rated insurance carrier that has a 24/7 claims service. The basic policy (Core Coverage) can reimburse you in case you lose your non-recoverable deposits and purchases if covered circumstances beyond your control cause you to cancel or postpone your wedding. You can also be protected against no-show or bankrupt vendors, damage to wedding attire, damaged gifts, and much more.
---
What We Offer:
Examples of coverage include:
Cancellation/Postponement can provide coverage for certain deposits listed in the policy in the event of a necessary cancellation or postponement of the wedding.
Wedding venue suddenly goes out of business or inaccessible,
Sudden illness prevents the honorees, parents, grandparents or children of honorees from attending,
Unexpected called to duty.
Additional Expense can provide coverage for certain unexpected expenses you have to incur in order to avoid a cancellation or postponement of your wedding. For example, if a caterer or transportation company suddenly becomes unavailable for your event and you can find a last-minute replacement, this coverage can reimburse you for the difference in cost up to 25% of the original contract price.
Event Photographs & Video can provide coverage in the event your photographer's film is defective or photos are lost or damaged. For example, if your photographer fails to show up, or loses your photos from your wedding, this coverage can reimburse you for the cost of reconvening your wedding party to take new photos or video.
If catastrophic weather causes you to cancel or postpone the wedding, we can provide reimbursement for non-recoverable expenses.
---
---
As Seen on Marry Me Tampa Bay