A beautifully put-together feeling for your wedding dance. Become confident in your movements and learn how to dance to your special song.
I can still remember the feeling after choreographing and dancing our first dance at my own wedding. It was unique to us and something that our guests really enjoyed. I'm here to help you have the same experience.
---
---
What We Offer:
Dance lessons or a planned dance for couples, parents of the couple, or bridal parties.
---
What Inspired Us to Start Our Business is:
I've always loved having dance in my life. Training in ballet, tap, jazz, and hiphop throughout my childhood and then transitioning to teaching dance after graduating college, I found there's always some form of dance for whatever stage of life you're in. It wasn't until my own wedding photographer asked me to choreograph her first dance, that I knew I could help bring this once-in-a-lifetime experience to other couples!
I love dance and I love teaching so I married the two (see what I did there?) into a unique little passion project, helping newly engaged couples make the most of their wedding day. Not only did I choreograph my own latin-infused first dance, but since then, I've put together a bridesmaid line dance to "Despacito" and created a surprise dance turned conga-line to "Jump in the Line" among many others. Don't worry, if you're looking to learn the basics or just don't want to feel akward during your special song, I can definitely help with that too!
Whatever it is that you're looking for, whether it's a romantic first dance, a full on bridal party flashmob, or just looking to help mom or dad feel their best, reach out and let's make it happen!
---
Our Personality Is:
Fun and energetic!
---
We Love Being a Part of the Wedding Industry Because:
I enjoy seeing how couples are prioritizing their interests to make their wedding unique and personal to them. Most of the time, a wedding takes so long to plan, so why not make the most of it by making the process fun!
---
What Makes Our Business Stand Out From Other Vendors Is:
Compared to chain ballroom dance studios, I can teach you basic steps, twirls, and/or dips, that you feel comfortable doing in less time and for half the price tag. All of my lessons are also private so there are not other people in the room we have to account for or be distracted by. I can personalize your dance to your specific style or skill level. Nothing is set in stone and we can change anything during the process based on your preference.
---
One Thing Most Couples Would Be Surprised to Know About Us Is:
I am also a pediatric speech language pathologist!
One of Our Non-Wedding Passions Is:
Being a mom to my almost 3 year old little boy!
---
Our Associations/Awards:
The Knot Best of Weddings 2022
---
---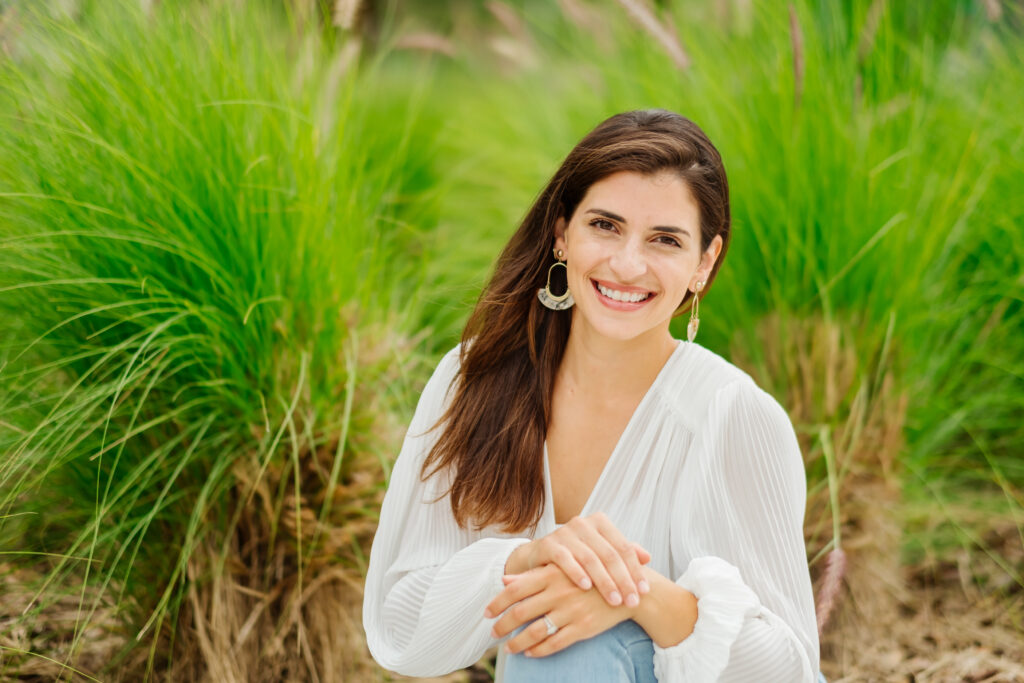 Meet Amanda
---
---