Monarch Events And Design is a full-service event design and floral design studio. We craft once-in-a-lifetime events that represent each client's unique story.
---
---
What Inspired Us to Start Our Business is:
The inspiration to start my own business came from the love of pretty things and serving others on one of the most important days of their lives.
---
Our Personality Is:
Our personality is caring and fun!
---
We Love Being a Part of the Wedding Industry Because:
At Monarch Events And Design, our inspiration comes from our couples. Each wedding is unique and tells a personal story and style. It is magical to create and execute a flawless event brimming with a personal charisma specific to each couple.
---
What Makes Our Business Stand Out From Other Vendors Is:
We love everything weddings so we not only focus on flowers, but we also help with other aspects of the wedding design. In our design process, we create an overall design experience helping with such things as linens, candle holders, and decor.
---
One Thing Most Couples Would Be Surprised to Know About Us Is:
The one thing that couples would be surprised to know about me is I have a twin sister! Her name is Dean.
One of Our Non-Wedding Passions Is:
One of my passions that is non-wedding related is interior decorating. I love choosing fabrics, pillows, decor and decorating spaces for my friends and family.
---
Our Pricing:
Pricing is dependent on the floral designs desired and specific flowers are chosen.
---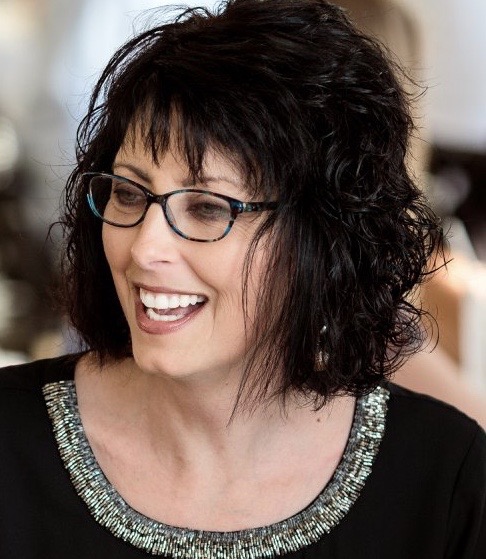 Meet Jean
Jean is the founder and owner of Monarch Events And Design and has over 16 years of experience in the wedding industry. She grew up on a farm in Southeastern Kentucky and is married to her high school sweetheart Doug. She loves to travel and has traveled extensively throughout North America and Southeast Asia. She has a Bachelor's Degree in Business Management and loves living in sunny Florida where she has called home since 1996.
Monarch Events and Design Reviews from Marry Me Tampa Bay Couples:
Marry Me Tampa Bay curates the below reviews from real couples whom we've personally interviewed. As Tampa Bay's most trusted wedding planning resource, these reviews are 100% accurate and aren't created by fake accounts.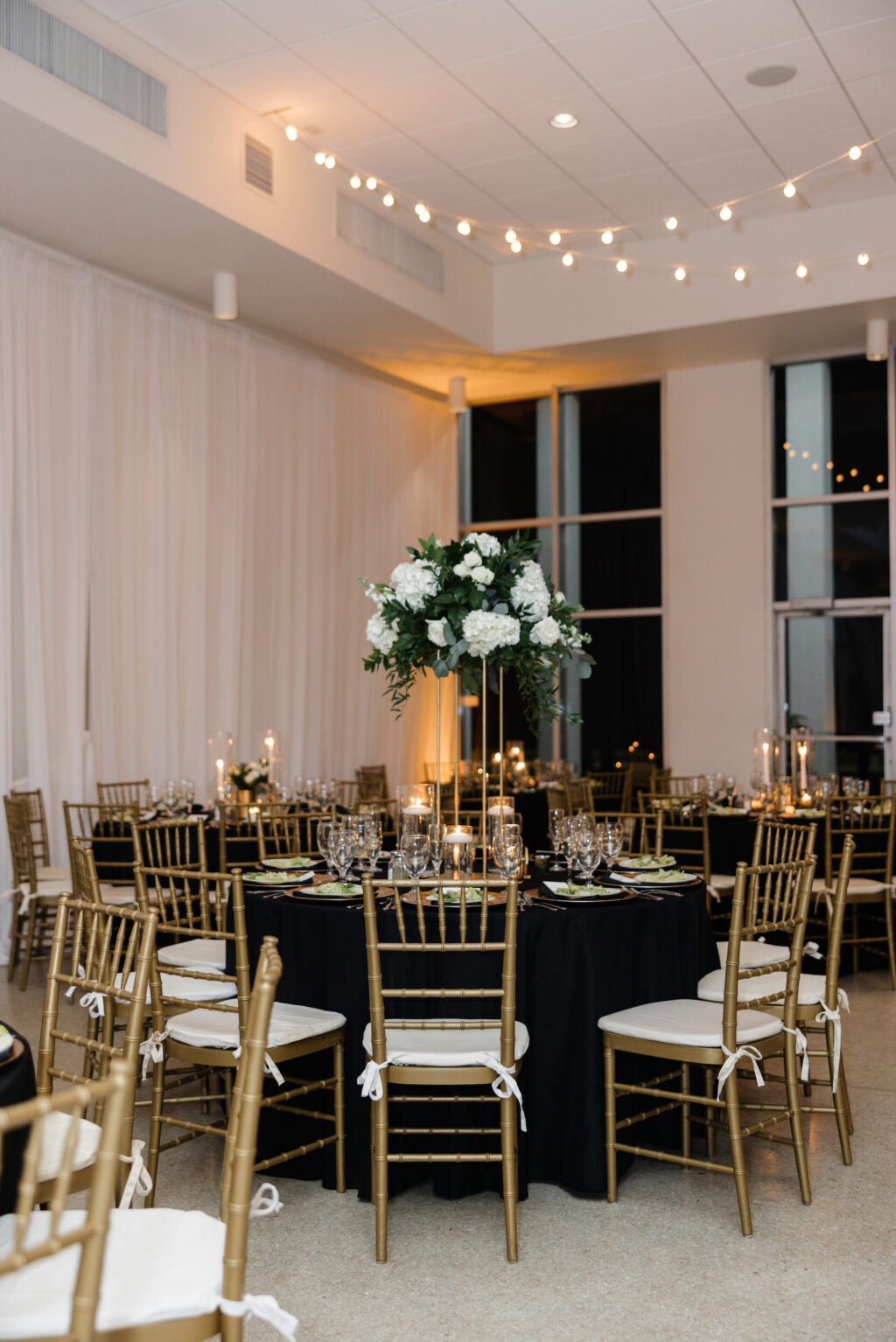 We knew we wanted flowers at our wedding, but we didn't know exactly what we wanted and all the little details of what a florist could provide, so we were looking for someone who was patient, could explain the process to us, and give us ideas on what we could have at our wedding while staying within our desired budget.
Monarch Events and Design was on the preferred vendor list from our venue, and we also noticed their work on Marry Me Tampa Bay and saw they had a lot of good reviews. After our first call with Jean, we knew we had to book her! She was everything (and more) that we could have asked for in a florist. She was patient, thorough, kind, and organized. She explained the entire process, talked through every little detail, gave us inspiration, and did it all by staying within our budget. She was beyond organized, and communicative, and helped us with our vision even when we didn't know what we wanted. Even with all the questions we had and changes we made along the way, she had the best attitude and handled everything with ease. Her service was absolutely amazing and exceeded our expectations!
-Jade and Nick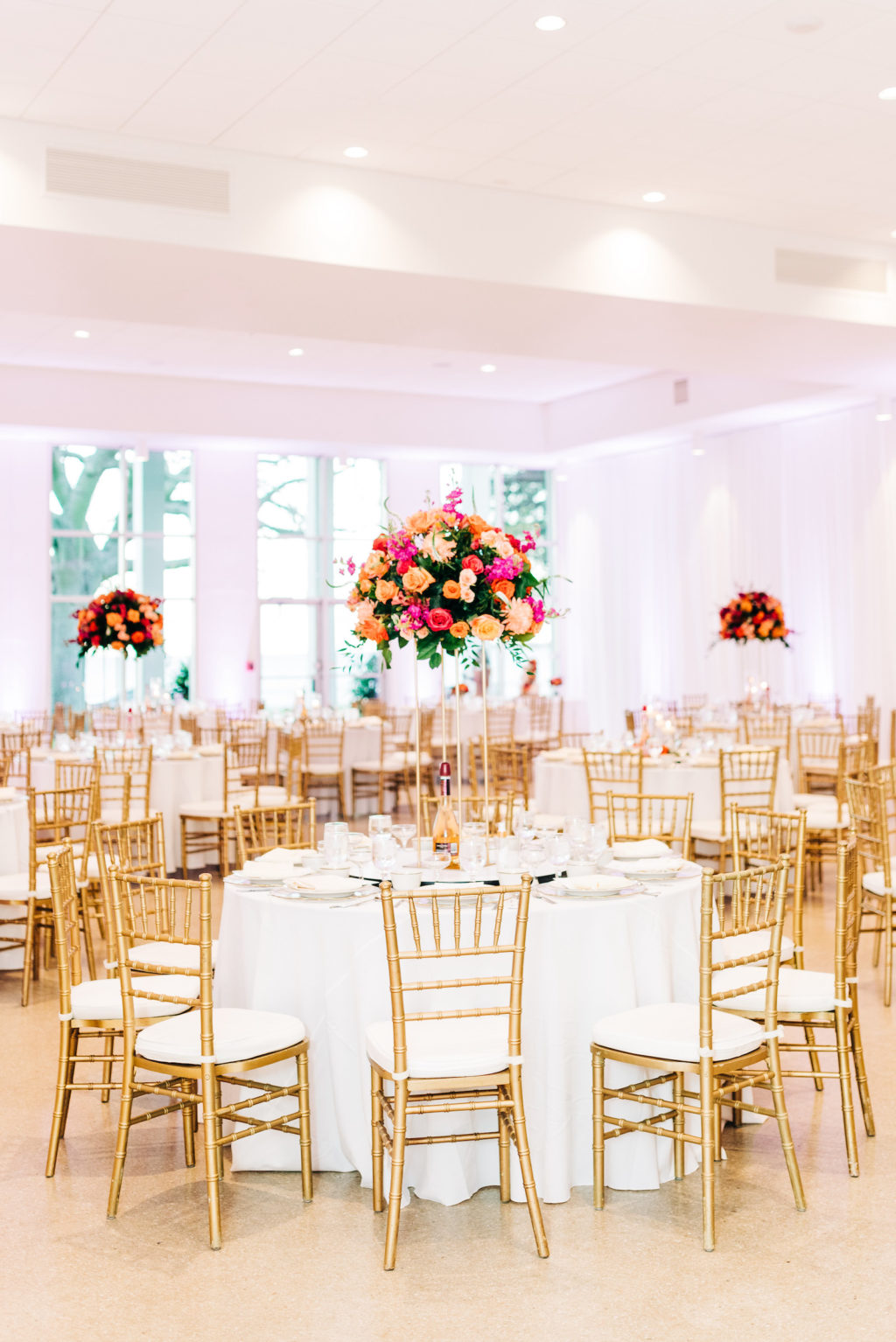 The budget was extremely important as we got very differing quotes from various florists. Communication was also important as well. We wanted a florist that really understood what we wanted.
We had an awful experience with our initial florist where we paid them in full and never heard from them again. Two months before our wedding we thought we weren't going to have florals. But thankfully we found Jean from Monarch Events and Design who was so wonderful and reassuring that she understood my vision and our insane circumstances booking her so last minute. She hands down exceeded our expectations. Our florals were one of my favorite details of the day. She did such an amazing job, and I'd recommend her over and over again. She went above and beyond what we discussed in our planning phone calls. I call her my wedding angel because she saved our wedding!
-Thy and Dominick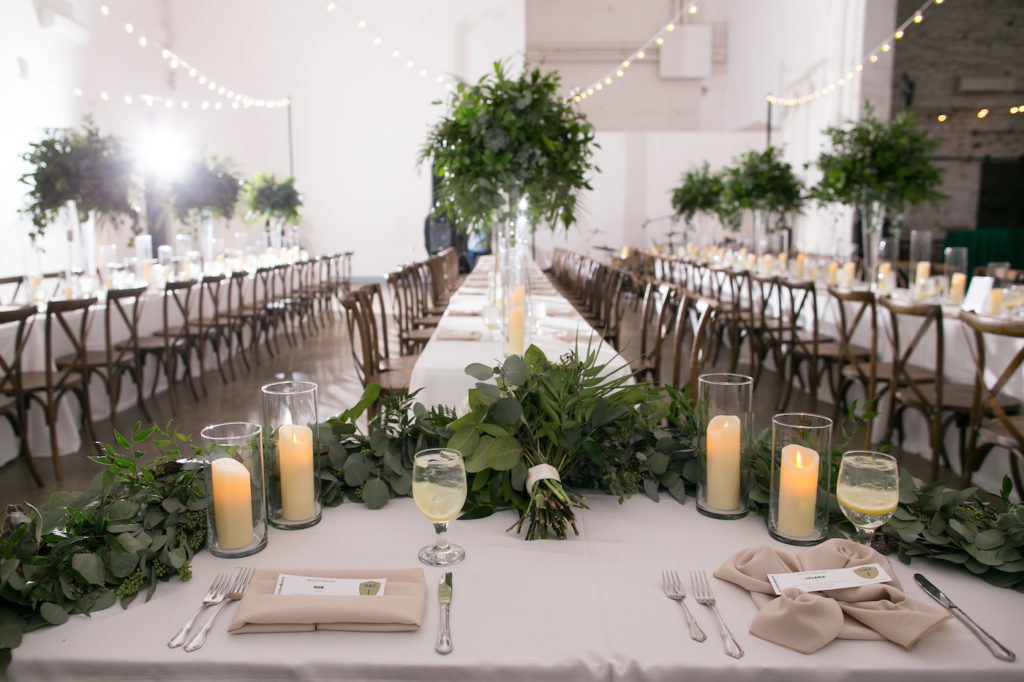 We looked for a company that was easy to communicate with and offered the arrangements we were looking for at a price we felt was fair.
We were having trouble hiring a florist and we were able to find Monarch Events and Design on Marry Me Tampa Bay. They did the job perfectly. We hired Monarch after speaking with Jean. Specifically building a package that suited us, she made the process seamless. We fell in love with the custom curly willow trees she recommended and featured them prominently during the ceremony.
-Val and Bob
---
---
As Seen on Marry Me Tampa Bay