Lemon Drops is a unique, diversified team with the talent and skills to make all your wedding & event dreams come true – specially sourcing our beautiful flowers directly from farms around the world, including South America, Europe, and beyond; defining your dream wedding vision, from creating detailed design plans providing a clear visual representation to the selection, procurement, and set up of all design components; executing professional wedding planning & management with our supportive & attentive team of planners & coordinators.
---
---
What We Offer:
Floral Design, Custom Décor Rentals & Production, Wedding Planning & Management, Preferred Vendor Selection
---
Our Wedding Style Is:
Traditional with a twist.
A zest of elegance. A splash of sophistication. A twist of southern charm.
Our Personality Is:
Fun-loving, professional, detail-oriented
---
We Love Being a Part of the Wedding Industry Because:
We're able to make our client's dreams come true while using our creativity and artistic talents.
---
What Makes Our Business Stand Out From Other Vendors Is:
Our attention to detail, fun-loving and creative attitude, and commitment to making our clients' dreams come true.
---
Our Pricing:
Planning & Wedding Management starting at $1,900
Bridal Bouquets starting at $250
---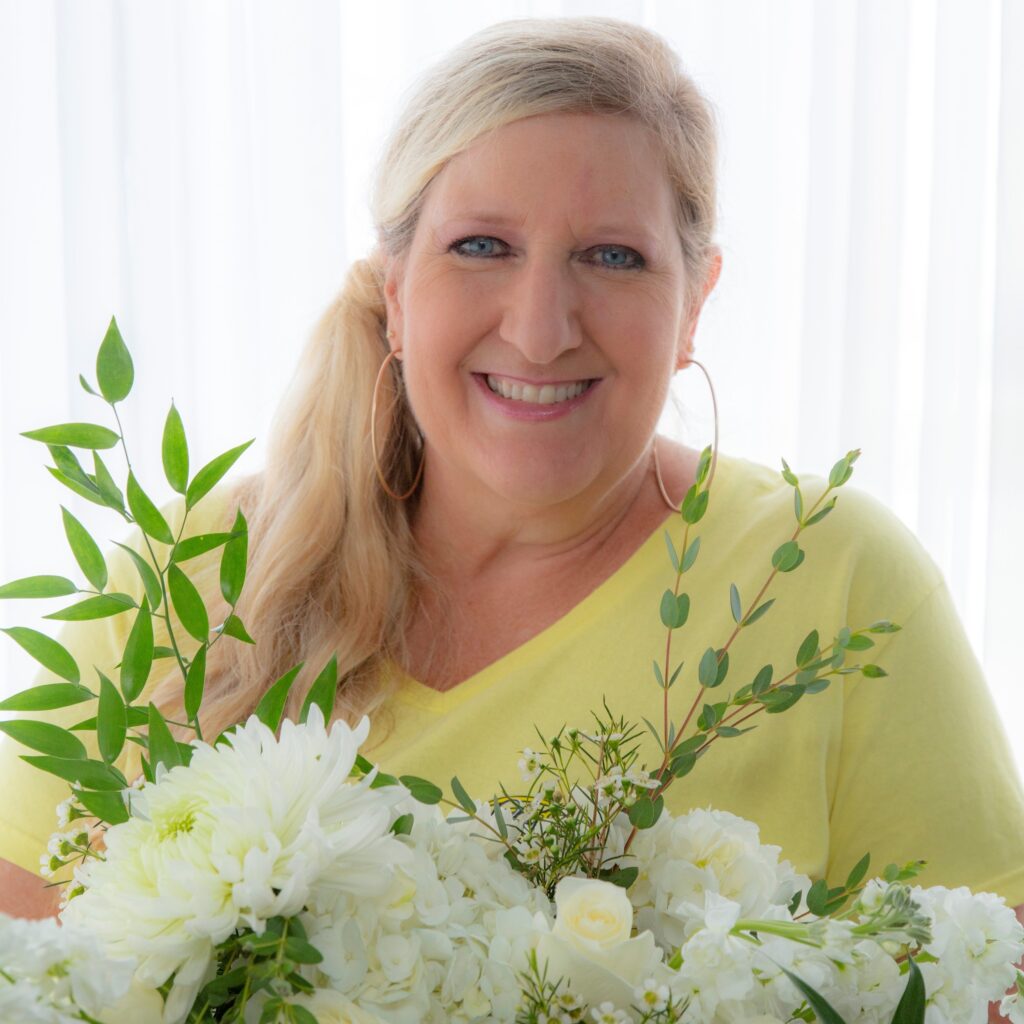 Meet Melanie
I grew up in an Alabama home where my parents loved to entertain. Whether it was a small dinner party for six or a Christmas celebration for 200, the love of entertaining has been in my life since I was a child. The love of decorating, planning, and cooking for events inspired me to create Lemon Drops. I'm blessed to have my husband by my side who has the same love, vision, and desire to create exciting weddings & events for our friends, family, and clients.
Lemon Drops Weddings & Events Reviews from Marry Me Tampa Bay Couples:
Marry Me Tampa Bay curates the below reviews from real couples whom we've personally interviewed. As Tampa Bay's most trusted wedding planning resource, these reviews are 100% accurate and aren't created by fake accounts.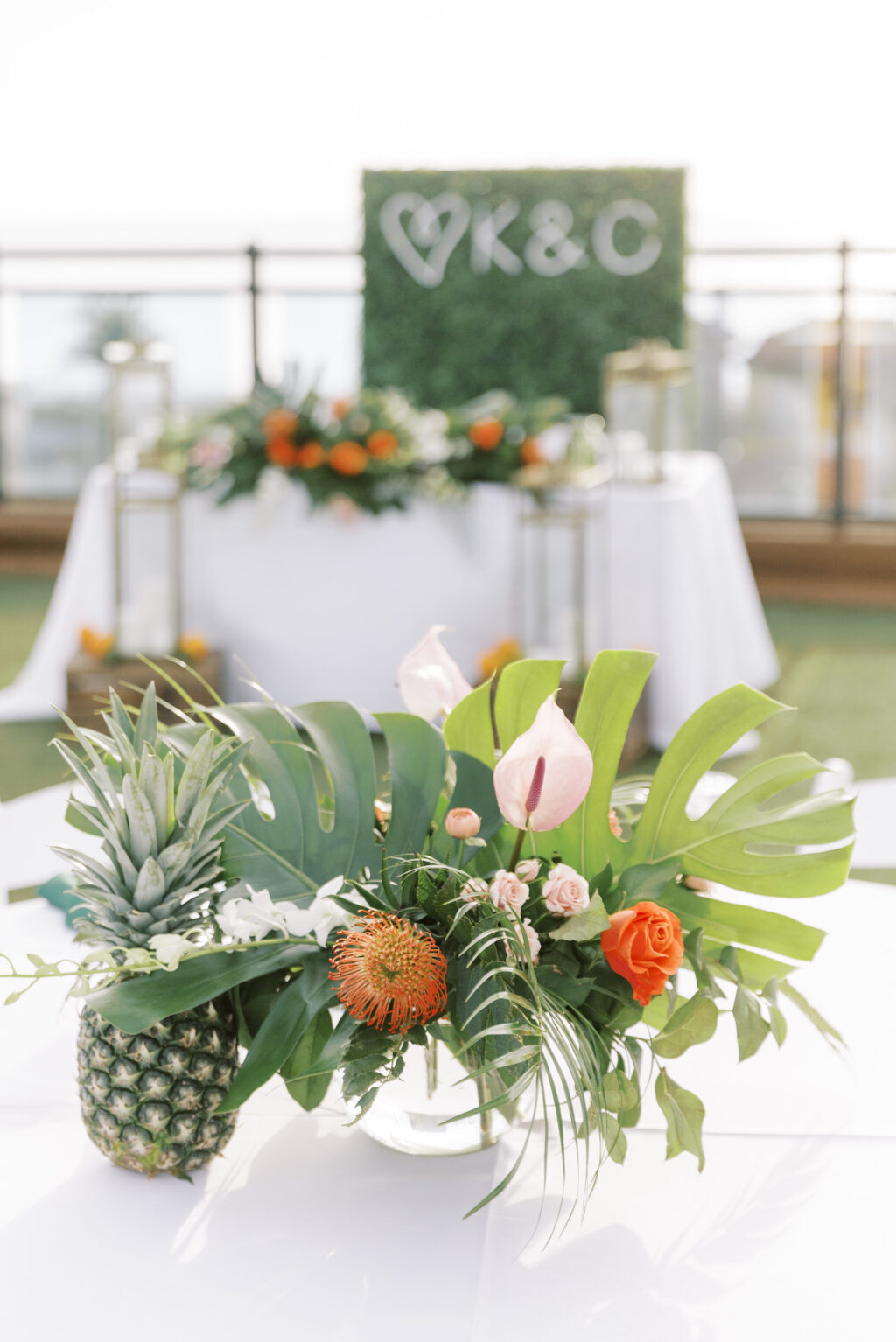 Our florals were inspired by our tropical theme and venue. We wanted to further showcase the stunning tropical greenery around Hotel Zamora and tie in pops of our wedding colors with the florals.
I vetted a few floral services prior to choosing Lemon Drops, and their customer service won me over. From our first call, they were already working with my budget, making suggestions, and seeing the vision we had. I gave them a few inspiration pictures and said do your thing and they sure did deliver! They were so pleasant to work with and kept me up to date with the final design and pricing.
-Caroline and Keith
---
---
As Seen on Marry Me Tampa Bay