IDBM is an ethnically-inclusive, luxury bridal beauty company specializing in bridal hairstyling and makeup for brides of all skin tones with all hair textures. Our team is comprised of talented, experienced, and diverse makeup artists and hairstylists. We provide our luxury beauty services in our luxury studio IDBM Beautique based in Brandon, Florida and on location both domestically and internationally.
---
---
Our Wedding Style Is:
luxurious, timeless, naturally radiant, glamorous, elegant and flawless.
Our Personality Is:
We are fun, warm, personable, and detail-oriented. We pride ourselves on treating each of our brides and clients like celebrities ensuring to cater to their every desire!
---
We Love Being a Part of the Wedding Industry Because:
We are passionate and dedicated artists who have found our purpose in making our brides feel like the prettiest girl in the world!
---
What Makes Our Business Stand Out From Other Vendors Is:
We are an ethnically-inclusive team with diverse artists who cater to every skin tone and hair texture with excellence! We customize each and every brides' beauty incorporating all important details to ensure a flawless finish both in person and on camera. Our brides are not just a number to us! We dedicate time, detail, and attentiveness to bringing our brides' vision of beauty to life!
---
Our Associations/Awards:
Martha Stewart Weddings
Black Bride 1998
Munaluchi Bride
2021 Global Elite Know Women Member
---
---
Meet the Vendor
Milan Walker is a multi-published Bridal Makeup Artist and certified PhiBrows permanent makeup artist in Brandon, FL with over 10 years of experience in the beauty industry.
Milan is the Owner/Senior Makeup Artist of Imago Dei by Milan LLC, an ethnically-inclusive bridal beauty company offering both luxury makeup and hairstyling services for brides, celebrities, and film production. She is also the Owner of IDBM Beautique, a makeup and brow boutique located in Brandon, FL. Imago Dei by Milan's bridal portfolio has been featured in Martha Stewart Weddings, Munaluchi, Black Bride 1998 to name a few!
Milan is a beauty educator and business coach providing education and hands-on training for professional makeup artists. She has an innate gift and passion for educating and empowering women entrepreneurs.
Holding her Bachelors of Arts in Psychology & Sociology and currently pursuing her Masters of Business Administration has well equipped her for coaching beauty professionals on how to elevate their artistry and brand image.
Milan is deeply passionate about helping makeup artists develop their inner confidence as an artist, elevate their skillset and enhance their knowledge to help them become the confident, talented, and highly sought Makeup Artists that they were meant to be!
Imago Dei by Milan Reviews from Marry Me Tampa Bay Couples:
Marry Me Tampa Bay curates the below reviews from real couples whom we've personally interviewed. As Tampa Bay's most trusted wedding planning resource, these reviews are 100% accurate and aren't created by fake accounts.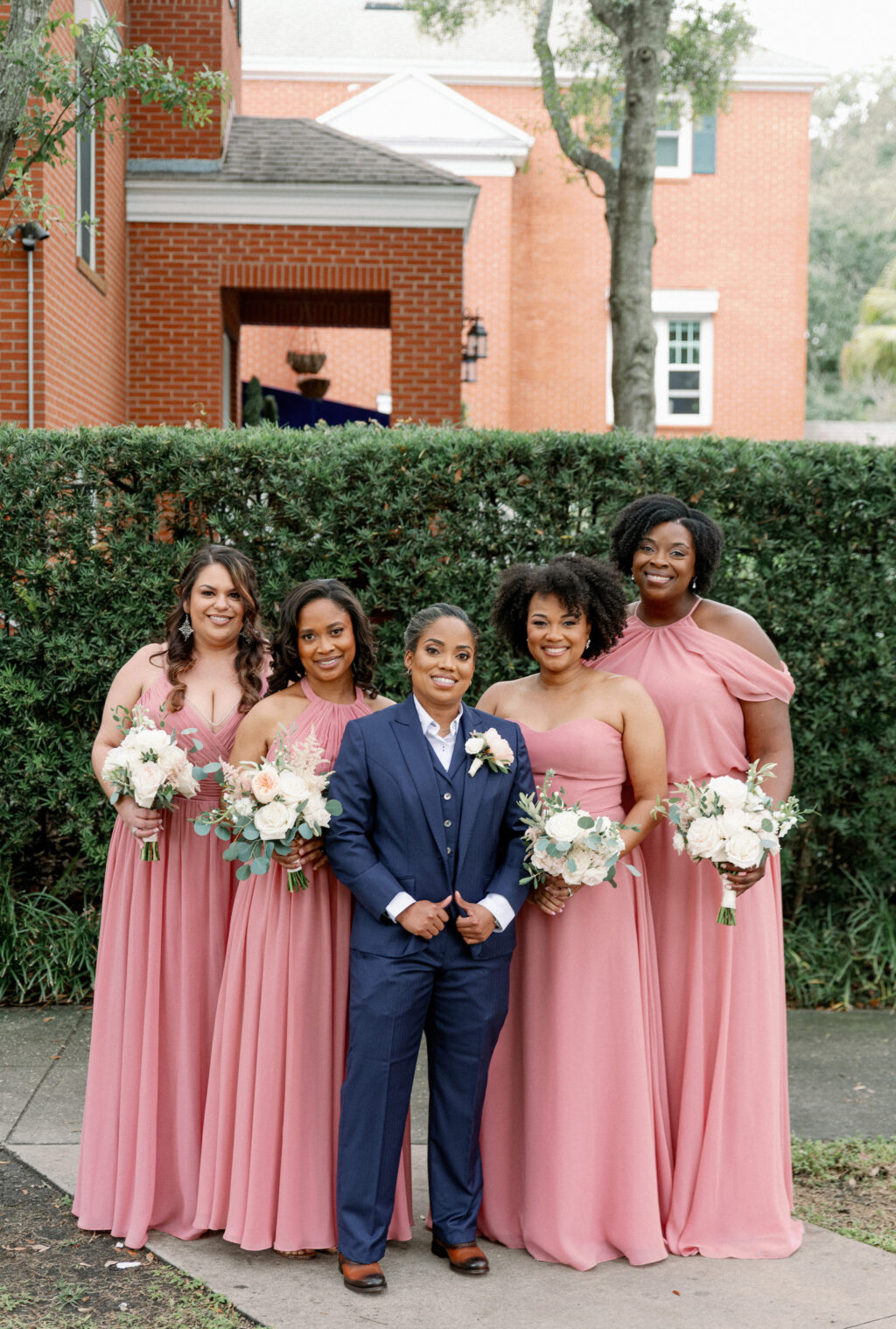 My goal was for everyone to look like the best version of themselves. I wanted to find a hair and beauty team that could accomplish this. I really wanted an artist familiar with doing makeup on women of color.
When I did my consultation with Imago Dei by Milan, I immediately connected with Milan. She does a great job working with the brides to curate a look. Her hair and makeup team were excellent.
-Gabrielle and Darrian
---
---
As Seen on Marry Me Tampa Bay