Being a part of the wedding industry has its perks, and one of them is hosting our community of wedding pros for an afternoon of food, drinks, networking, and stunning water views.
We partnered with Elite Events Catering to showcase their elevated catering menus at Maderia Beach's newest wedding venue Barefoot Beach Club. The rooftop event space at the boutique hotel, which overlooks the Gulf of Mexico, was the ideal setting to be wined and dined with a Mediterranean-inspired tasting.
Elite Events Catering created a mouth-watering menu including Mini Maine Lobster Rolls on Toasted Potato Rolls, Grilled Skirt Steak, Chimichurri and Duck Fat Roasted Potatoes, Steamed Shrimp Shu Mai with Hoisin and Toasted Sesame, Bacon-Wrapped Dates filled with Goat Cheese and a Gochujang Gastrique, and Pan Seared Sea Scallops over Sweet Potato Puree with Herb Oil, served in Scallop Shell just to name a few.
"We wanted to serve food that was appropriate for the season and also would present itself well at a beachfront venue. We featured fresh fish and seafood as well as refreshing light bites such as watermelon and gazpacho appetizers," Melissa Misgen, Creative Director and Owner of Elite Events Catering, shared.
Sadgebrush Designs set the mood for the waterfront feast by creating custom Mediterranean blue invitations. Dewitt for Love Photography captured the colorful food displays, custom cocktails, and smiles from the guests, while FH Events designed chic and simple centerpieces true to the Florida scenery with citrus fruit and greenery and added colorful linens and pillows. Breezin' Entertainment's live musical performers added to the ambiance with a relaxing string duo.
A fan-favorite food station featured vegetarian pasta with pesto served out of an 80-lb parmesan wheel. The savoriness of the meal was sweetly balanced out by chocolate mousse cups with fresh raspberries, mini lemon meringue pies, and macarons.
"Presentation is extremely important to us, and we put a lot of attention into the details. Our scratch-made menus are individually curated and designed for each event," Melissa explained. "We believe that every ingredient matters, so we do our best to source the highest quality products available. We love what we do, and quite simply, it is reflected in what our guests taste."
Taking the summer afternoon to enjoy the company of other wedding vendors was the perfect way to celebrate the successes of the recent wedding season.
"The fact that we had clear skies and a great turnout was spectacular! I loved being up on the roof and just taking in the view of blue water and blue skies," Melissa reminisced. "We have an amazing staff, many of whom have been with us for more than ten years, so they really know our food and style and are able to assist in showing any newcomers our way of service. We love working together as a team with a focus on creating really special events."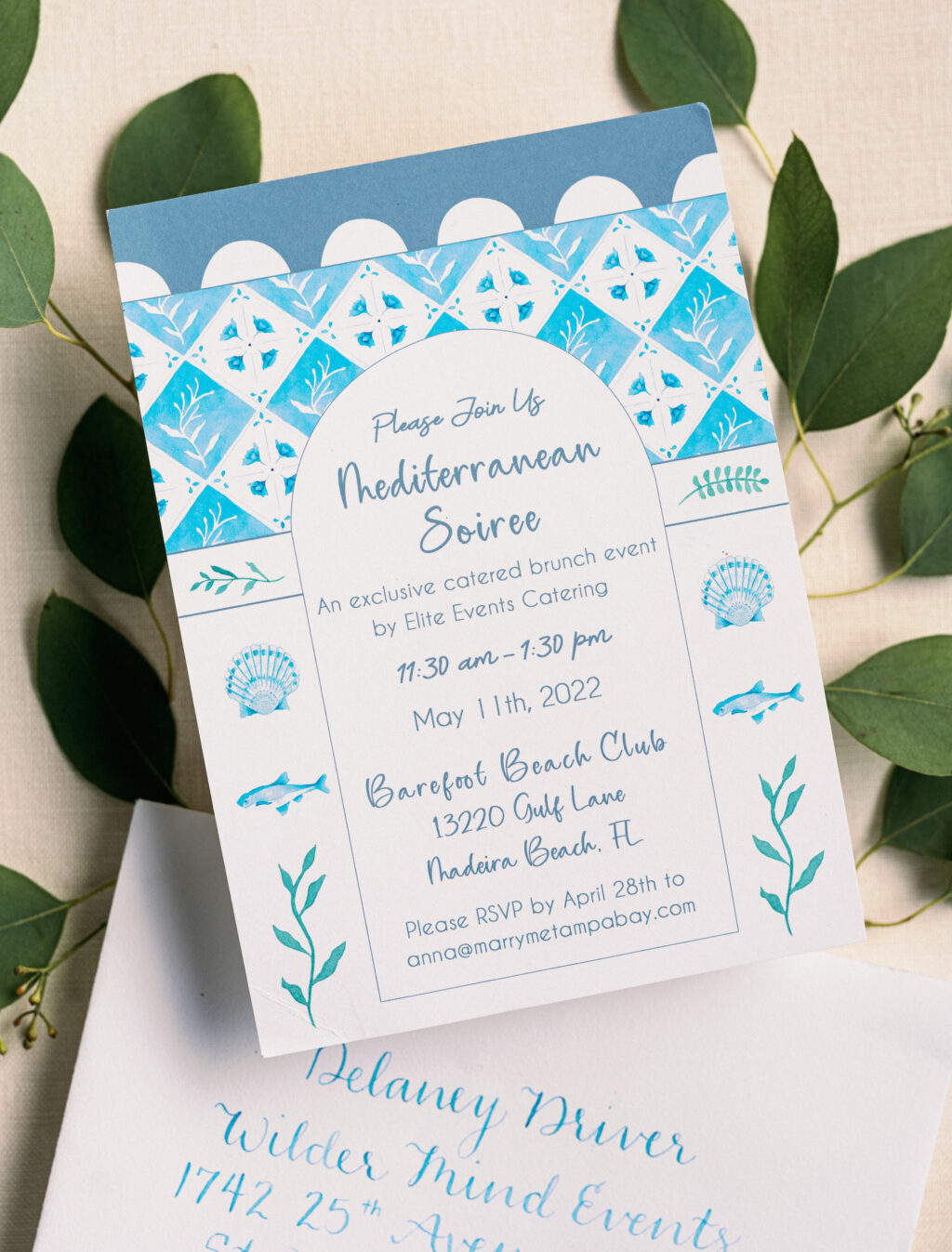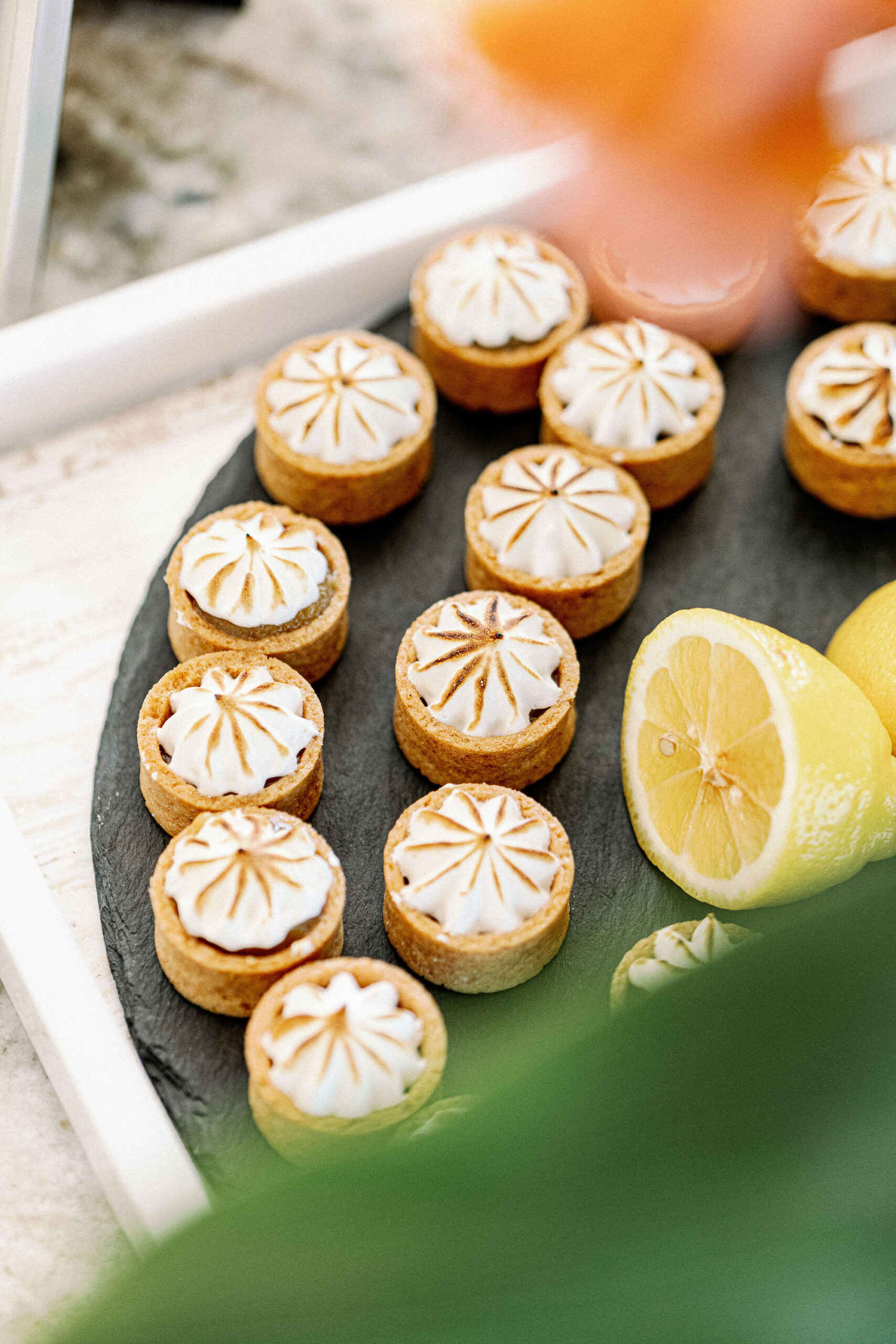 ---
---