Ahlia and Eric met while playing a pickup flag football game. Ahlia, who was outspoken and rarely drove, didn't seem to be a match for Eric, a quiet guy with a red sports car.
"We actually didn't even speak to each other the first time we met. He had a crush on my best friend at the time," Ahlia explained.
Through flag football the pair went on to become friends and eventually went on their first date to Disney World.
"I met the man that would teach me how to drive, help me catch my first fish, and show up with ice cream when I was sad," Ahlia shared. "He would show me the type of love, commitment, and friendship that I didn't think I deserved."
The Clearwater couple combined their love story and passion for sports for their St. Pete Beach wedding.
"We are both huge Green Bay Packer fans, and since we met playing football, it made sense to take the two and use it as our theme," Ahlia explained.
Since a majority of wedding guests were out-of-towners, Ahlia wanted a St. Pete Beach wedding venue that could also double as a vacation spot.
"When we went to go see the Postcard Inn, my little sister, Eric and his mom all came and we all fell in love with the indoor and outdoor areas. We liked that all of our guests could stay there and that it had a laid back feel," the bride explained. "Everything from the food, drinks/bar, linens and tables were all included in the price. The final icing on the cake was that their BBQ restaurant was the ones that would be preparing our food!"
With the couple both attending the University of South Florida and working full-time, they decided to hire St. Pete Beach wedding planner Burkle Events.
"A friend of mine was actually using Burkle Events for her wedding. She told me that she loved everything about them. Once my sister and I met with them I felt the same way," Ahlia shared. "They understood that we had financial limits and never made me feel like I needed to go past those limits. They also knew what I wanted before I could even put it into words."
Looking back, Ahlia says her most memorable moment was walking to the wedding aisle to her groom.
"We walked down to the song Northern Wind by City and Colour. It was so special because Eric picked the song out on his own and it just kicked the day off in the best way possible," the bride reminisced.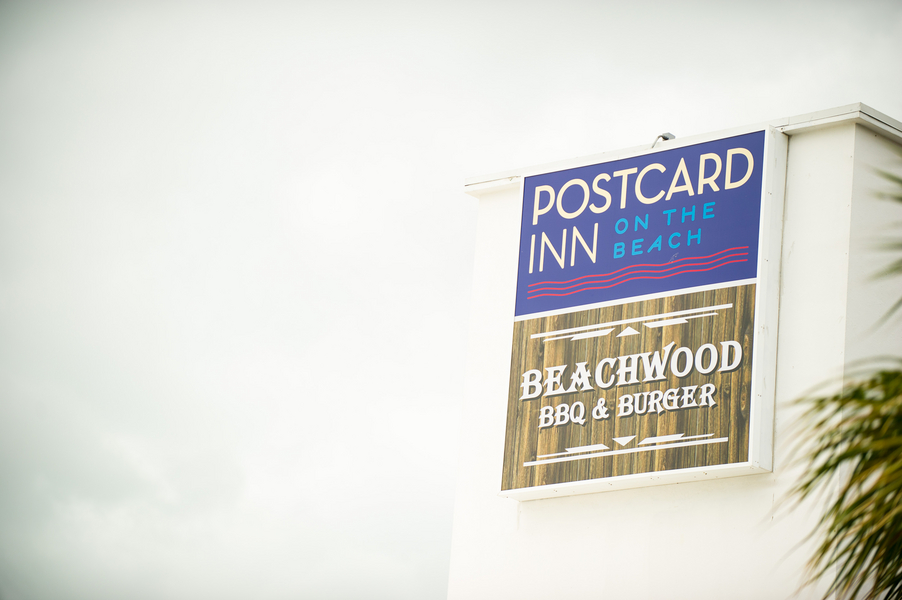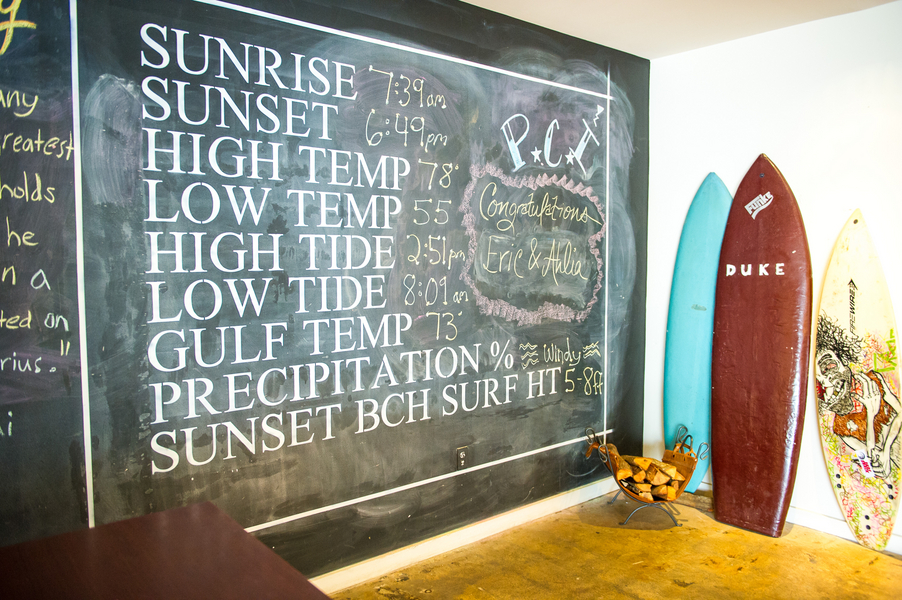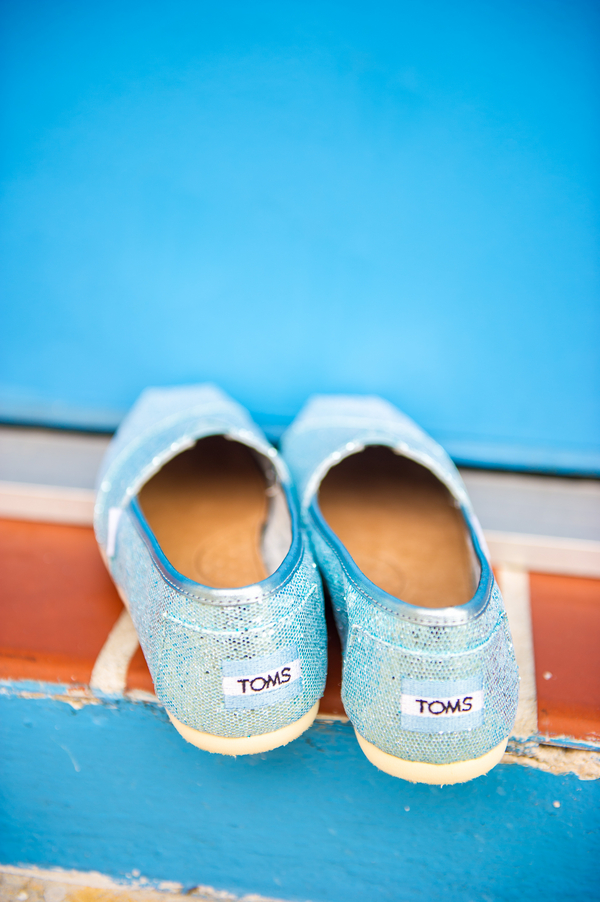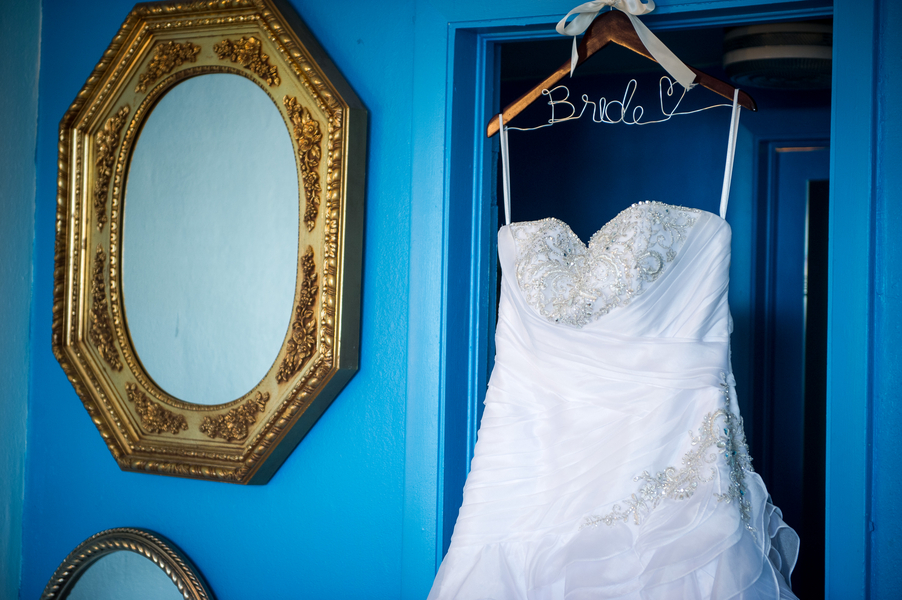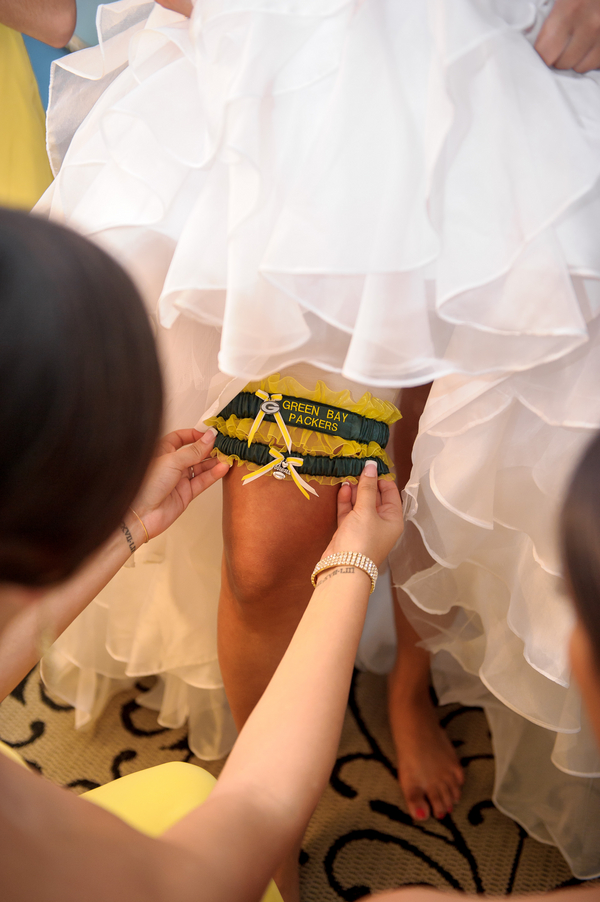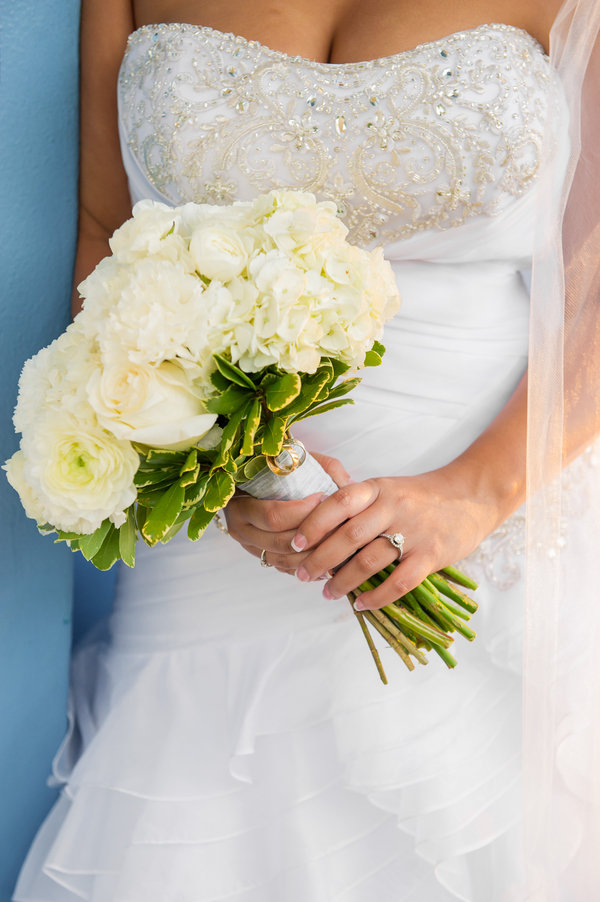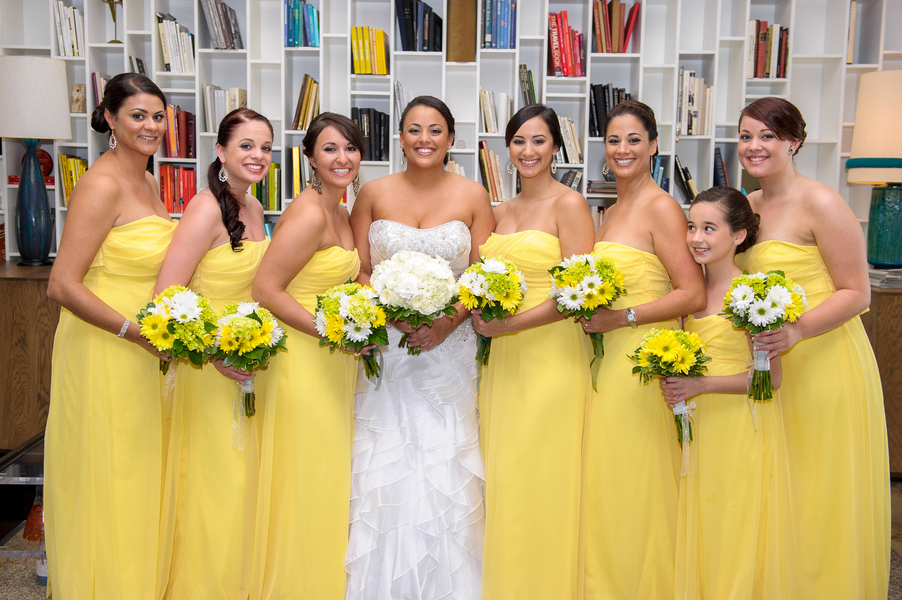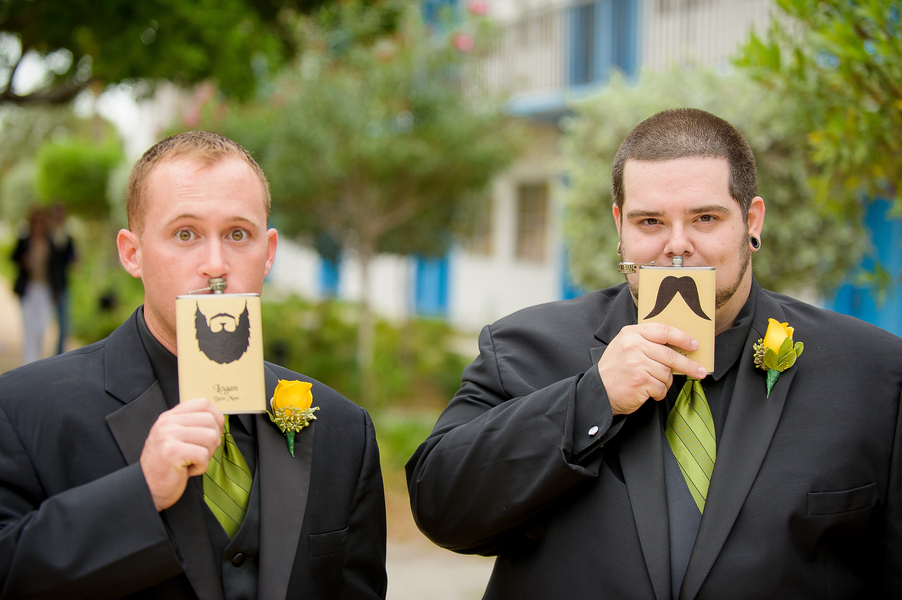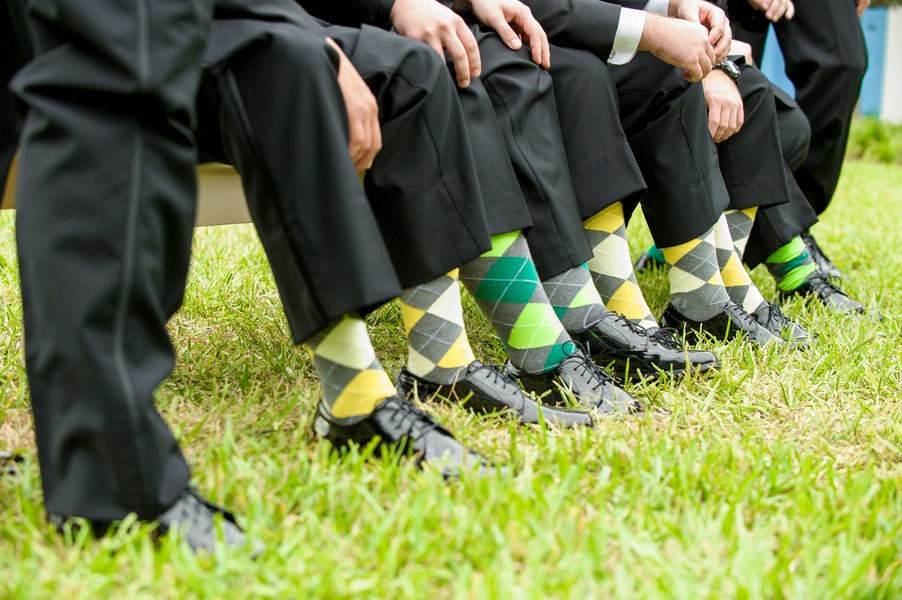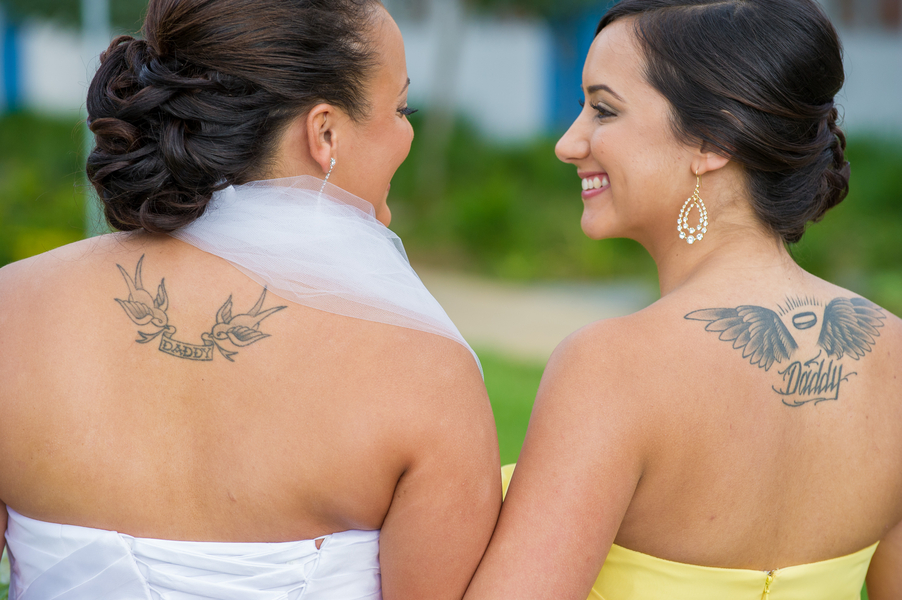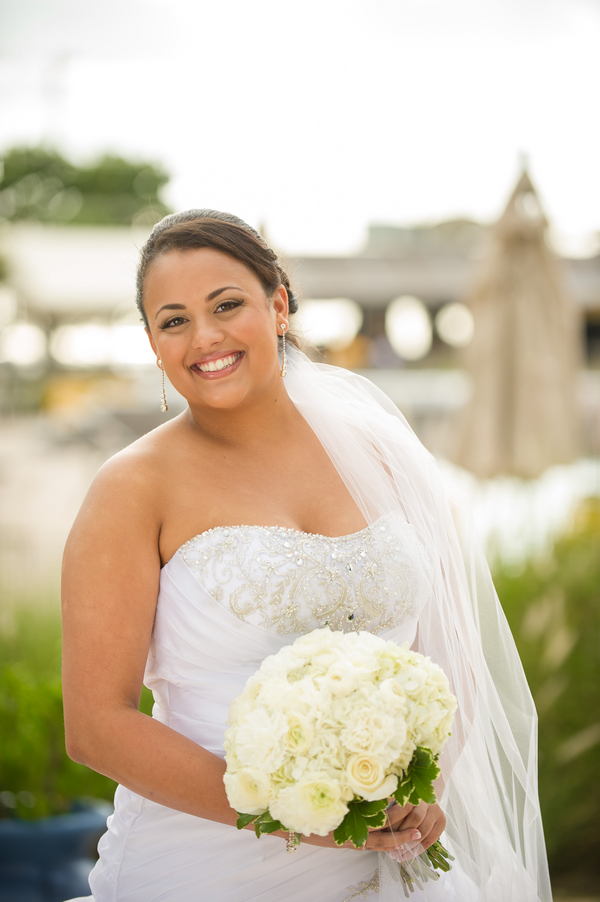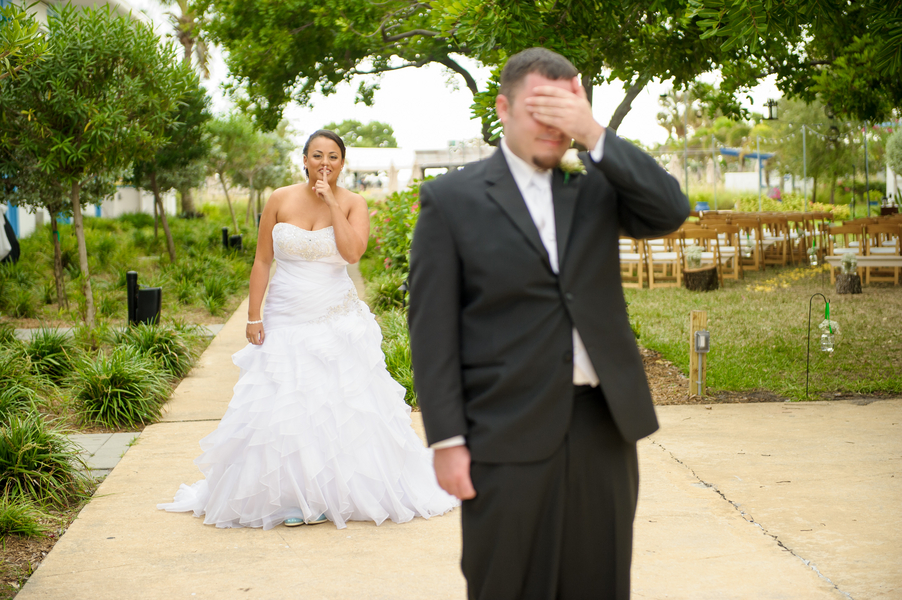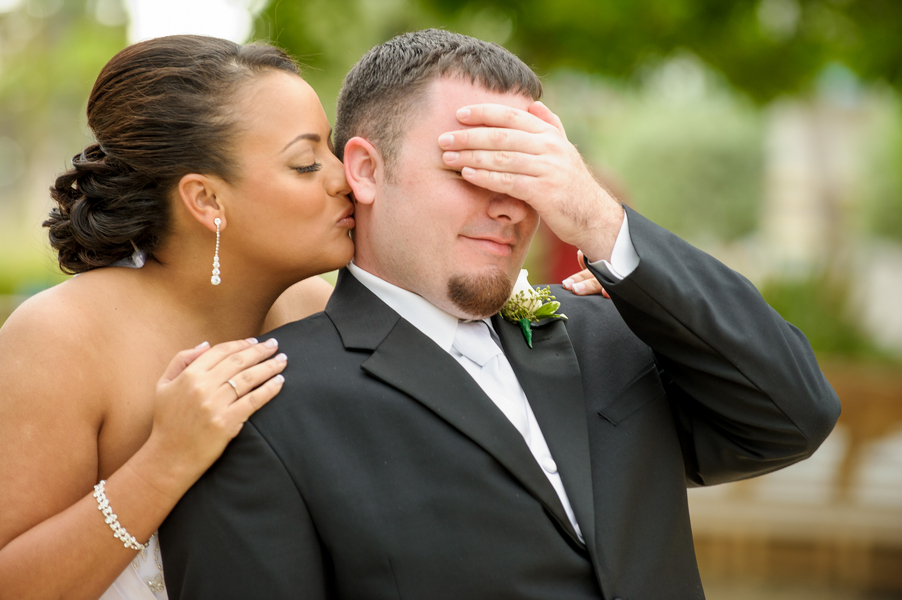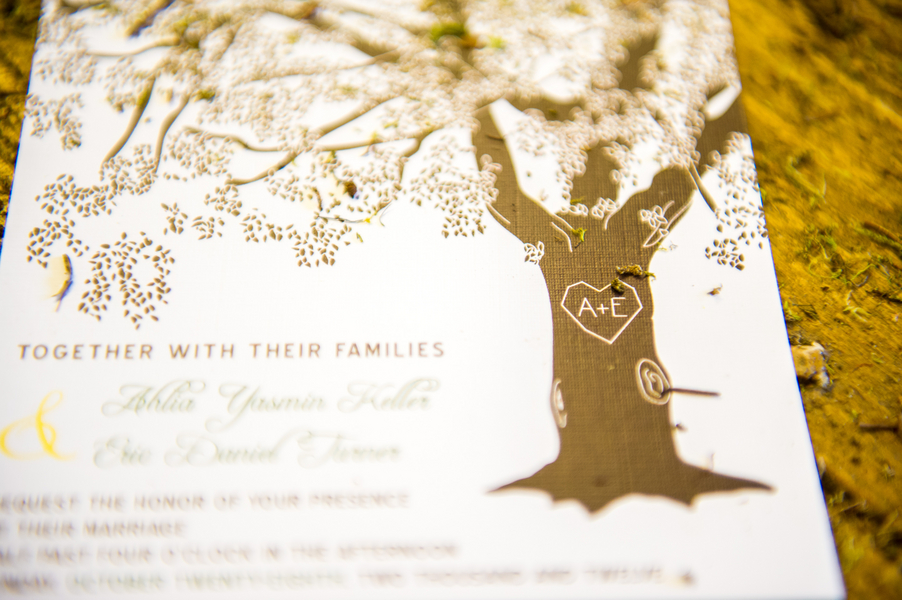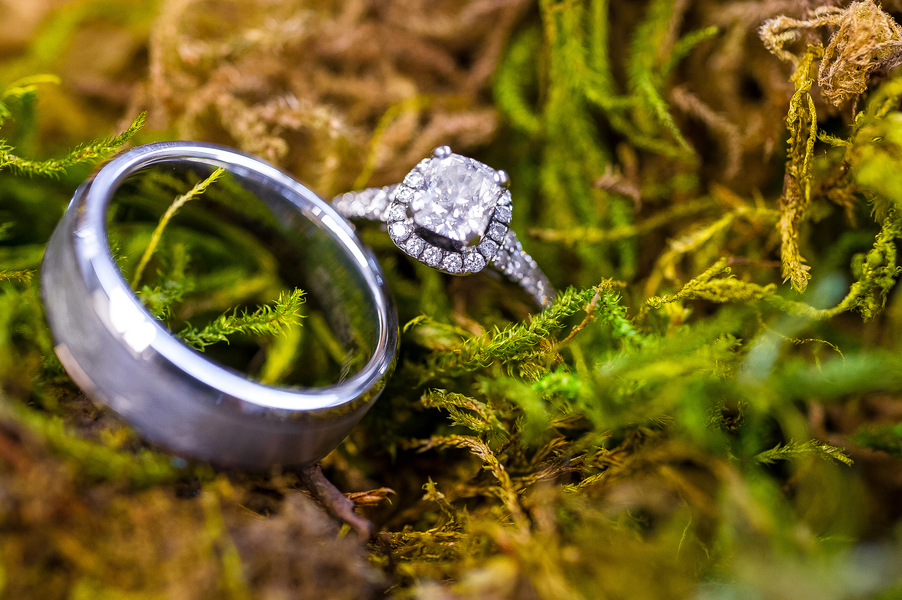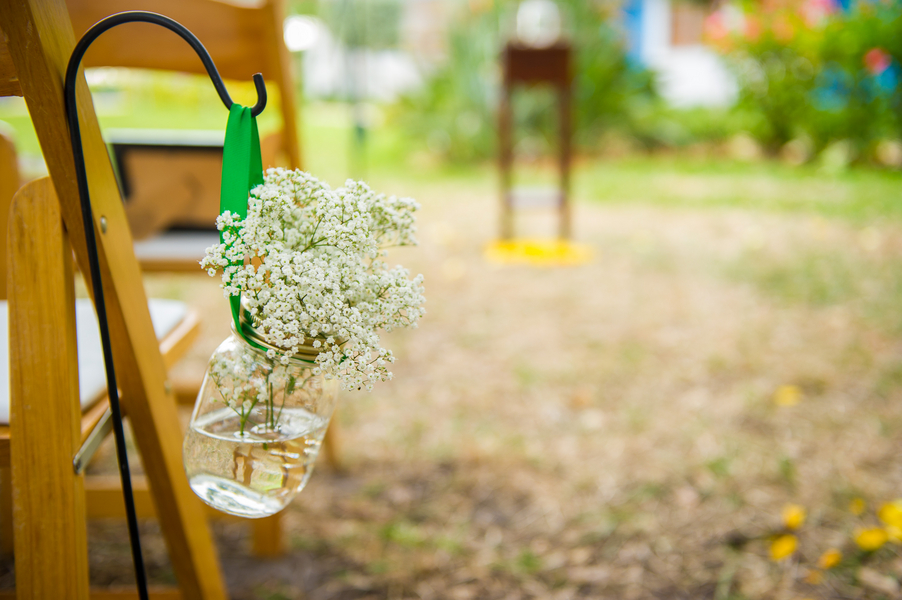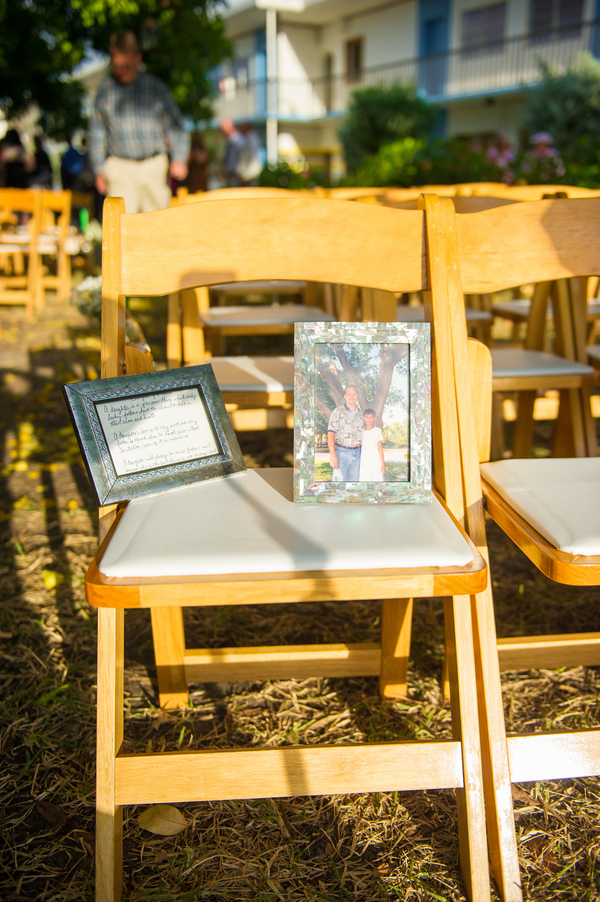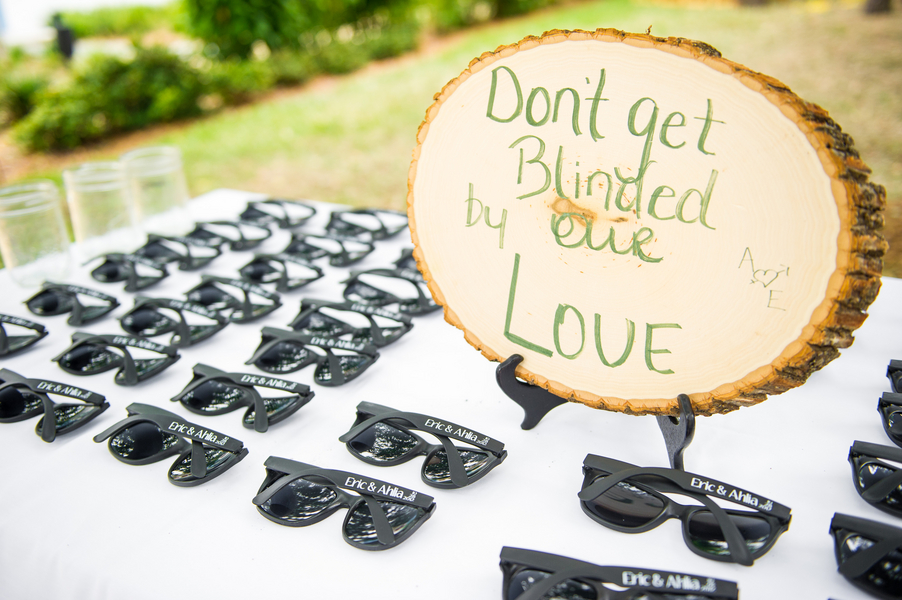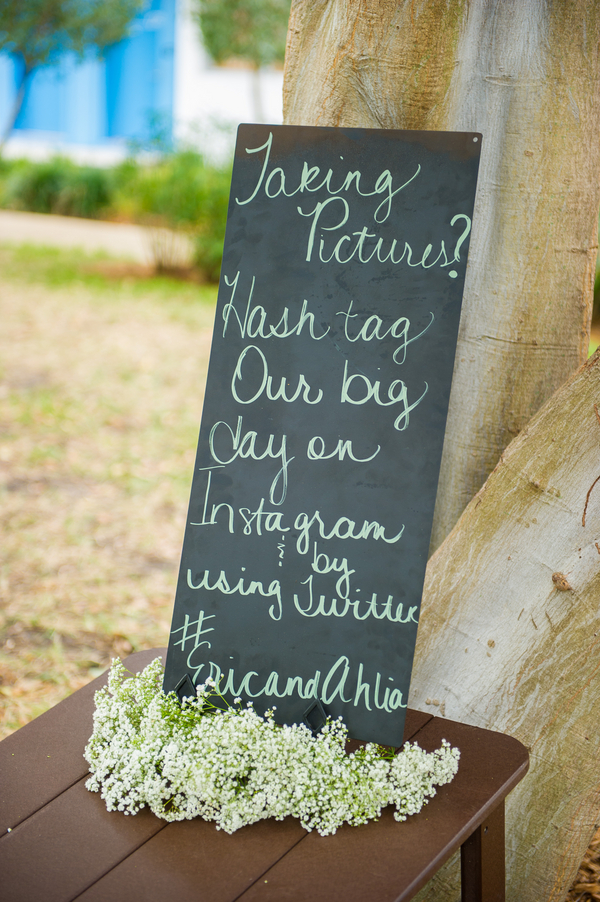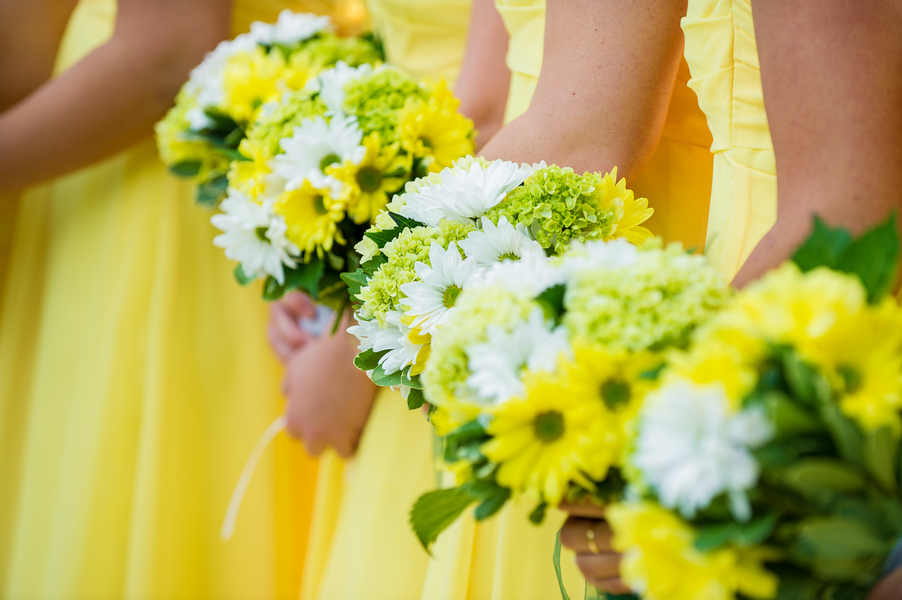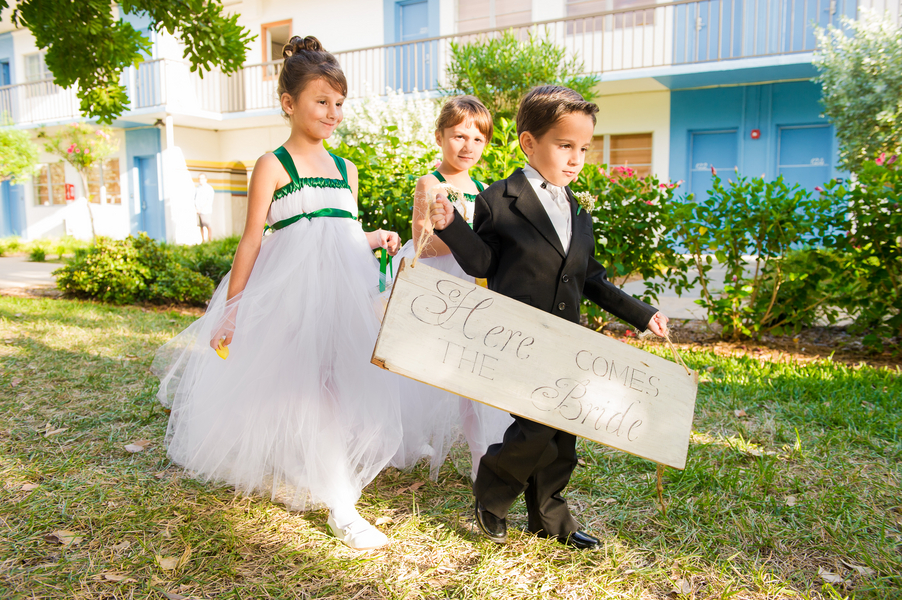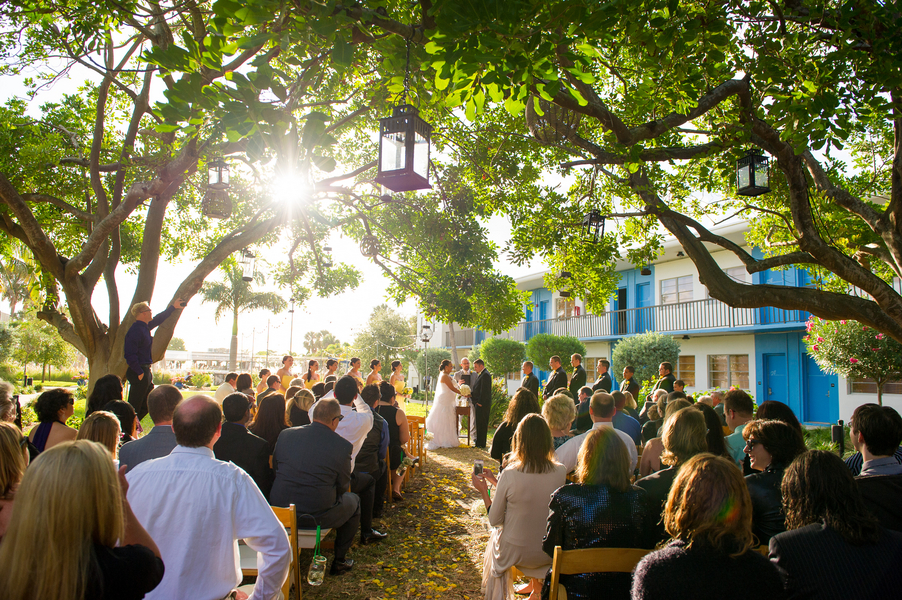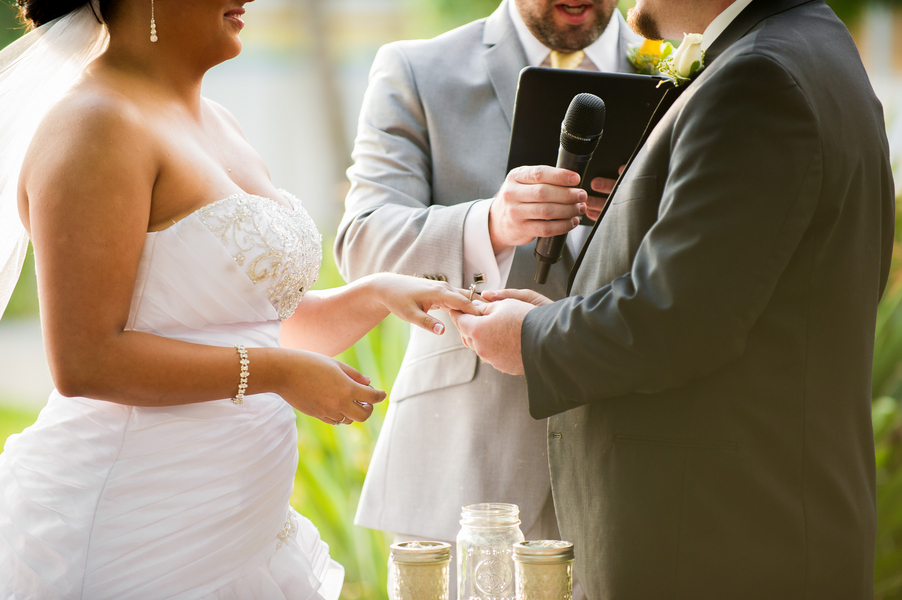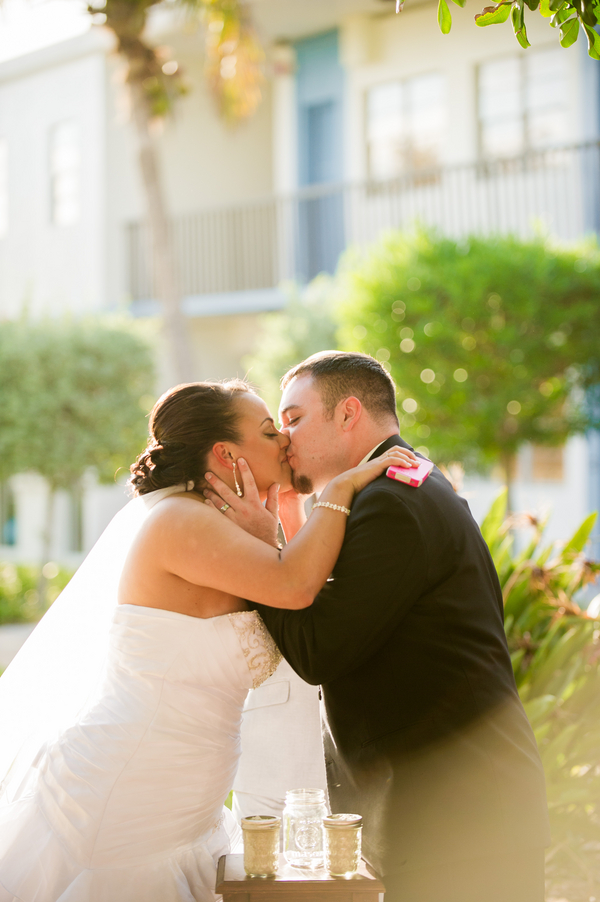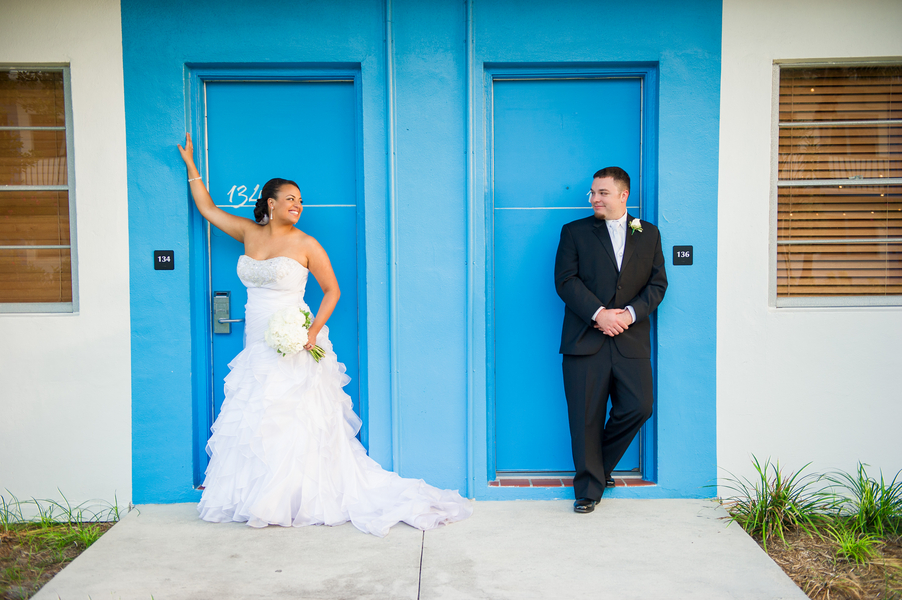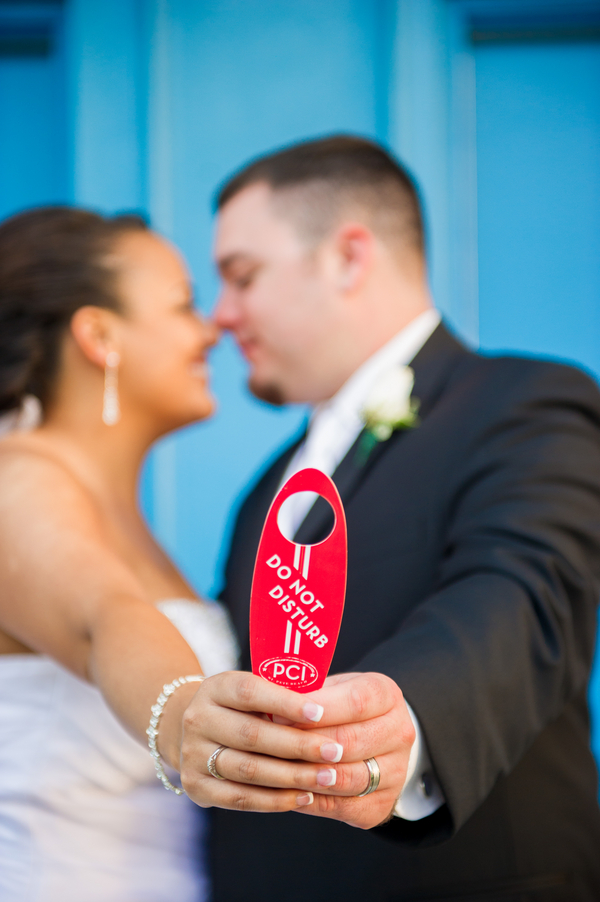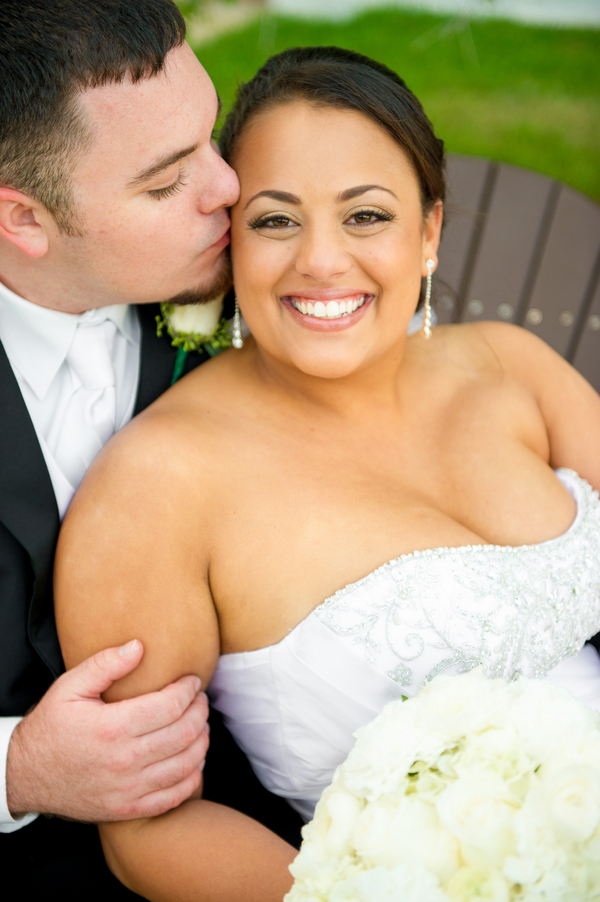 "

Burkle Events

 knew what I wanted before I could even put it into words. I would have not had the wedding of my dreams without them. " – The Bride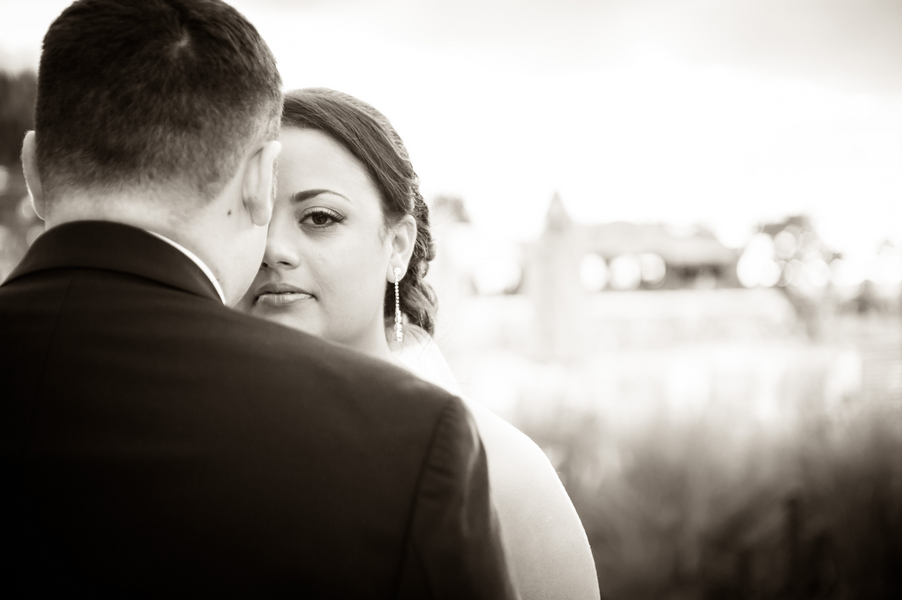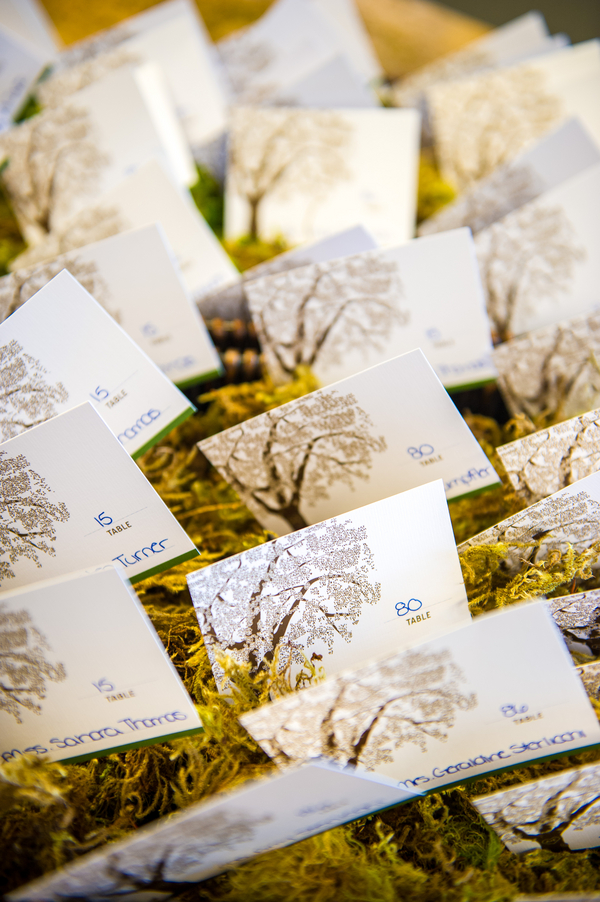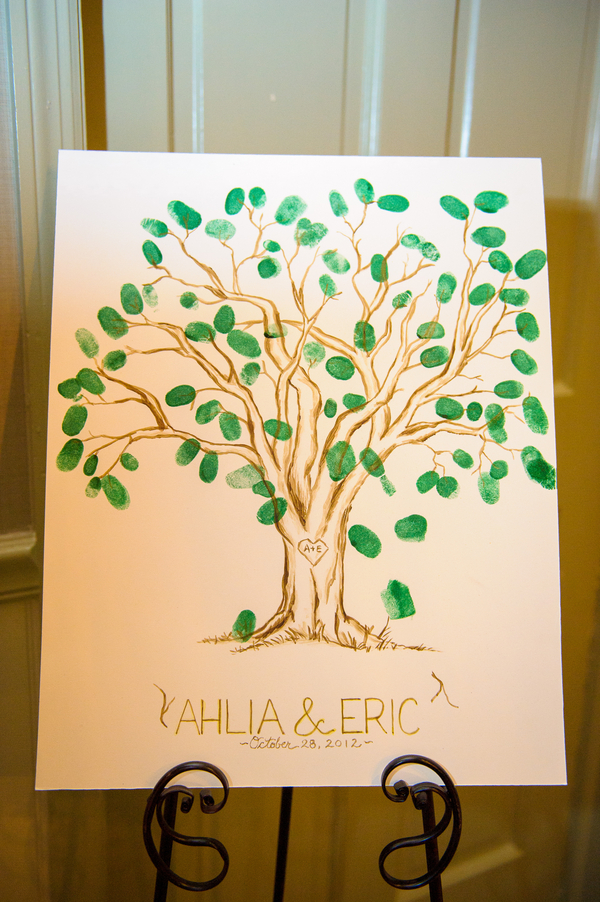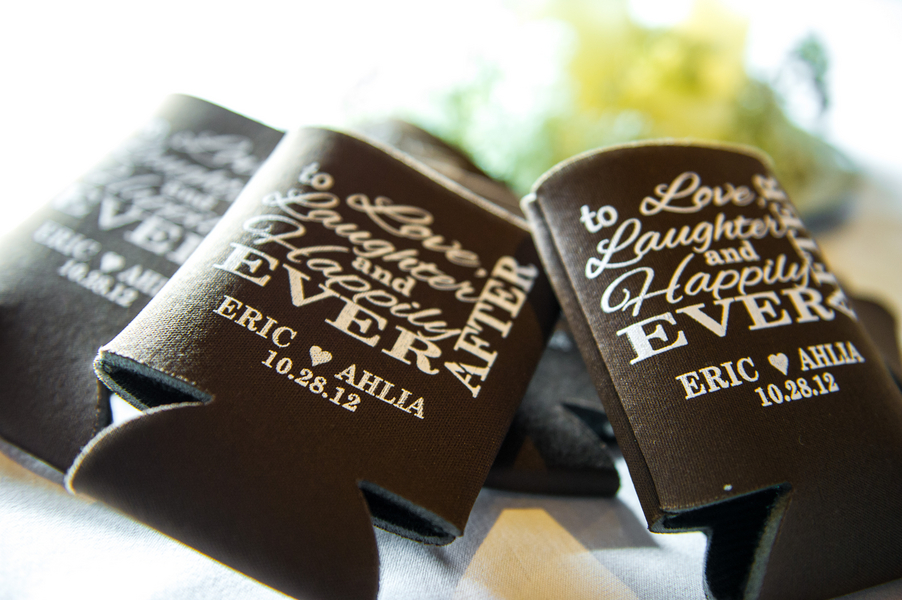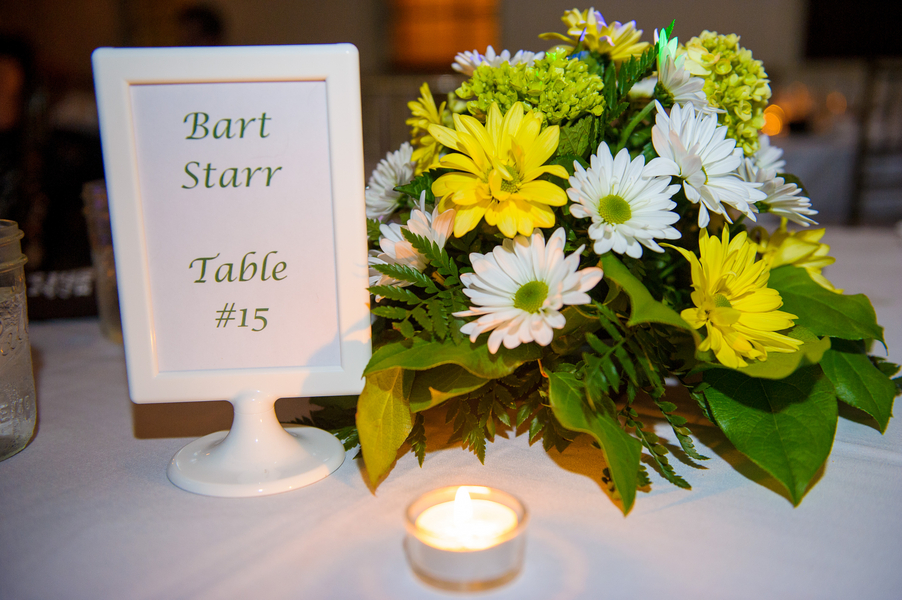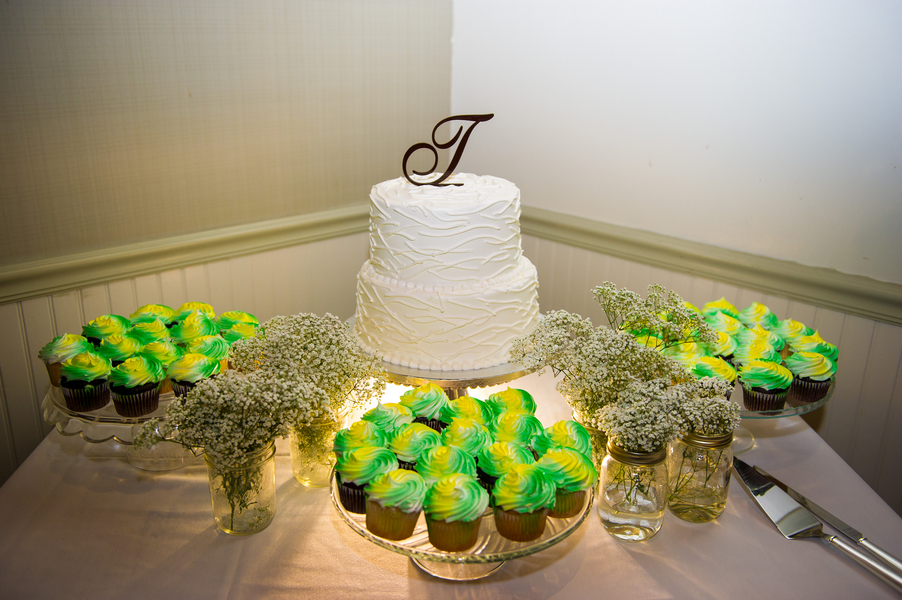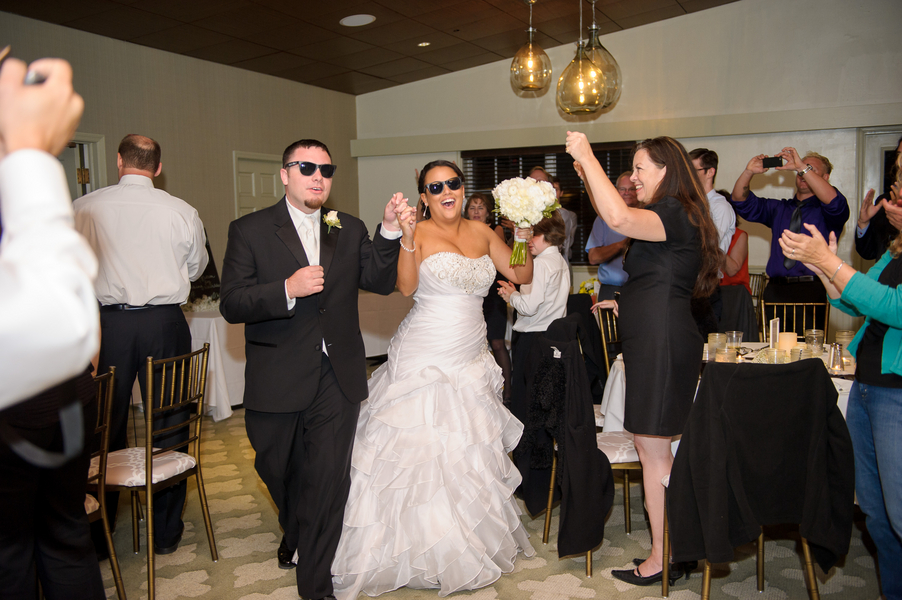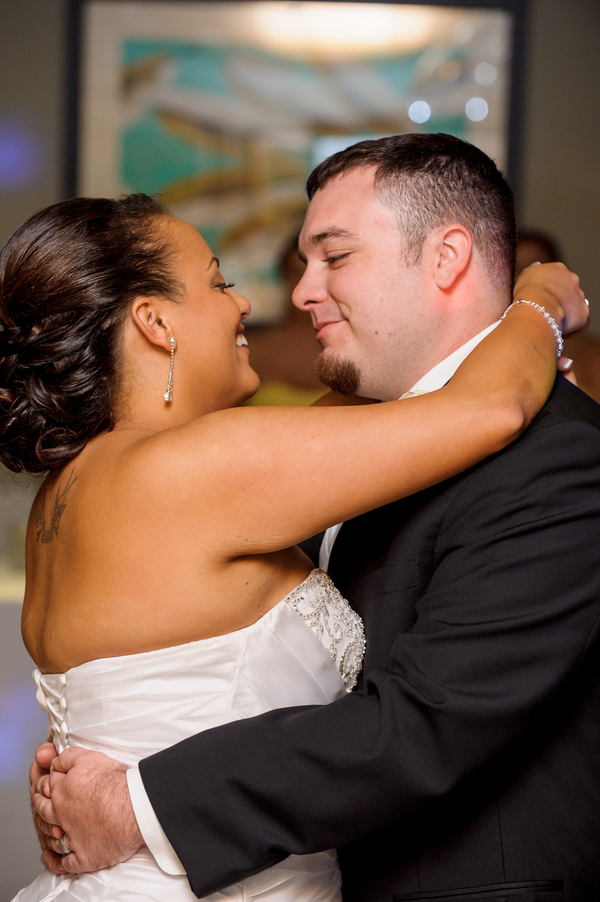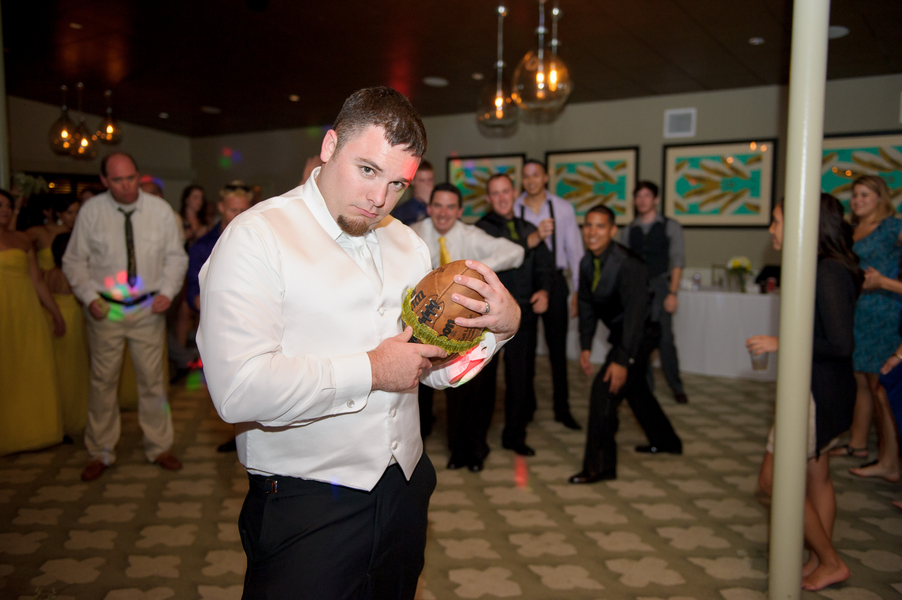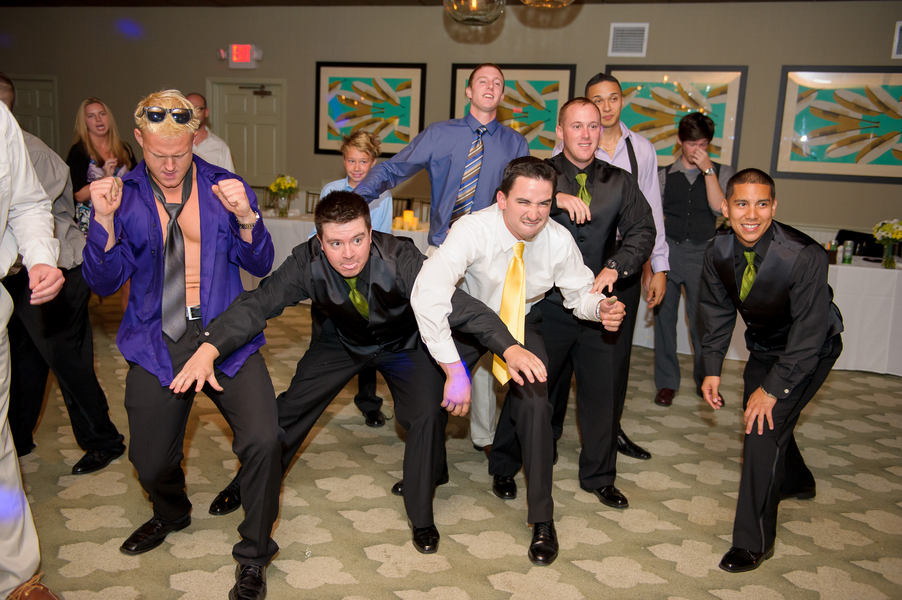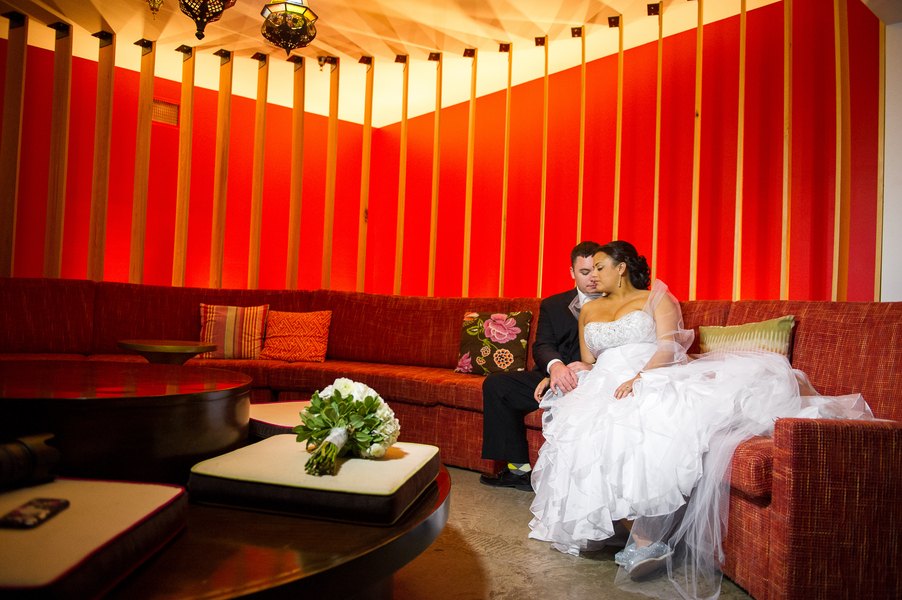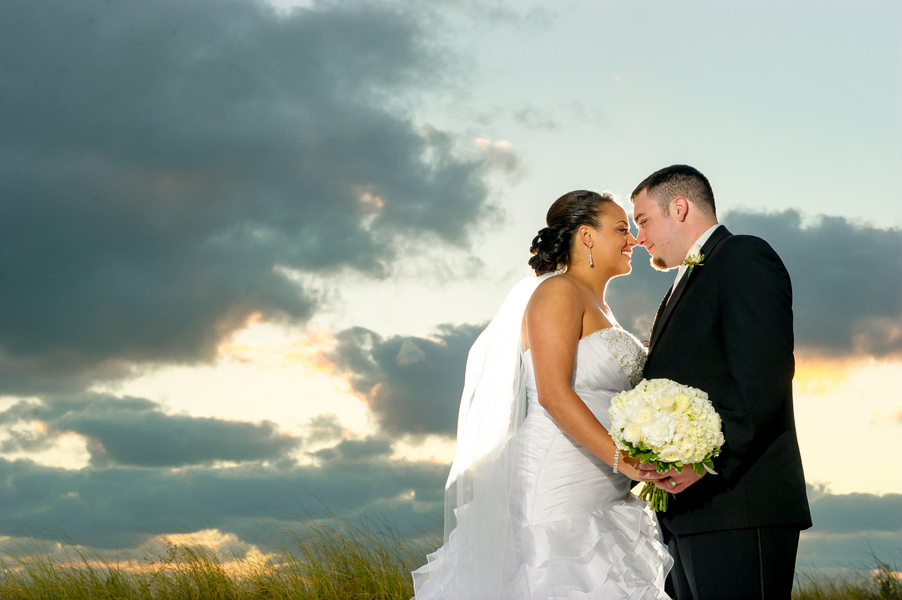 What advice would you give to other Tampa Bay Brides?
Hire Burkle Events!
Have a professional lace up your dress. Even though it may look cute in pictures for your mom or bridesmaids to lace you up, it's safer to have a professional do it.
St. Pete Beach Wedding Venue: Postcard Inn
St. Pete Beach Wedding Photographer: Andi Diamond Photography
St. Pete Beach Wedding Planner: Burkle Events
St. Pete Beach Wedding Florist: Flowerama
St. Pete Beach Wedding DJ: Iyrus Entertainment – DJ Randy
St. Pete Beach Wedding Dress: Alfred Angelo
St. Pete Beach Wedding Hair & Makeup: Beautiful You
St. Pete Beach Wedding Shoes: TOMS
St. Pete Beach Wedding Groomsmen Suits: Men's Wearhouse