When I ask Tampa Bay brides what they want for their weddings, I usually hear the same response, "I want my wedding to be different." Brides are constantly looking for unique elements to make their Tampa wedding stand out.
One way to make your wedding memorable is to choose a unique Tampa wedding venue. More and more brides are starting to think outside of the box when it comes to the their wedding reception location.
The David A. Straz, Jr. Center for the Performing Arts, a perfect setting for a glamourous, all-eyes-on-me wedding, recently launched on stage wedding ceremonies and receptions.
Tampa couples can now exchange their vows on the same stage that famous singers, comedians and plays have occurred. And with the Straz Center already providing a breathtaking auditorium with sky high ceilings and theatre style seating for the wedding ceremony, any theme will work at this downtown Tampa wedding venue.
Brides have the convenience of keeping the entire wedding day at one location. The wedding ceremony takes place on stage in front of the curtain, guests can drink cocktails alongside Hillsborough River, then the wedding reception is revealed to everyone with the raise of the curtain. The stage seats up to 100 guests.
Your wedding DJ will appreciate the included professional sound system, your photographer will be in awe the amazing background and you'll love the custom lighting packages and uniqueness of this waterfront Tampa wedding venue.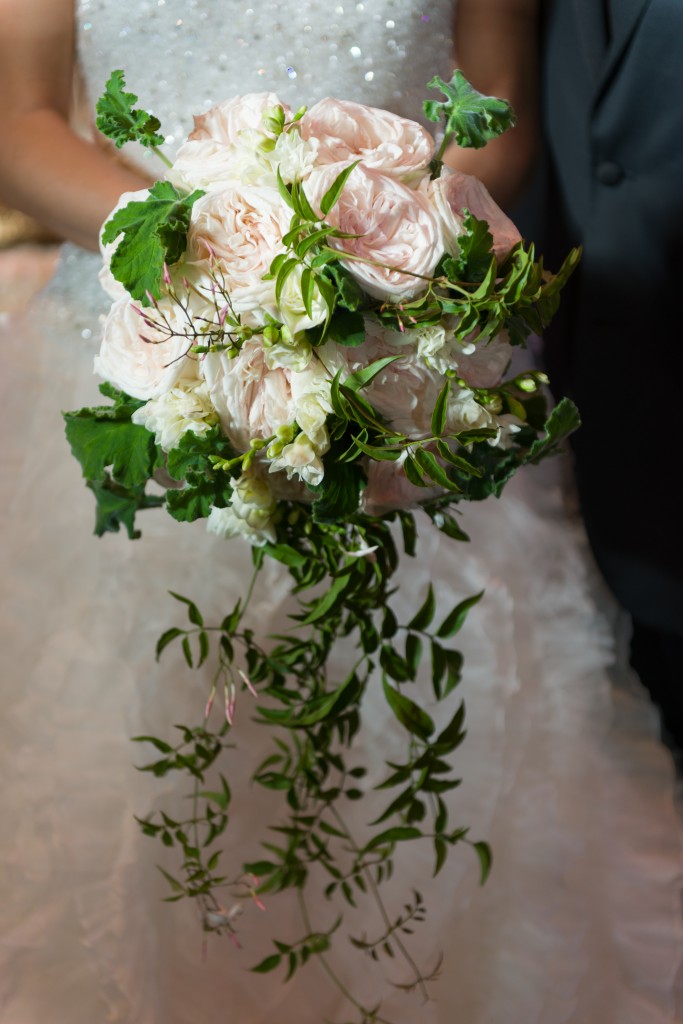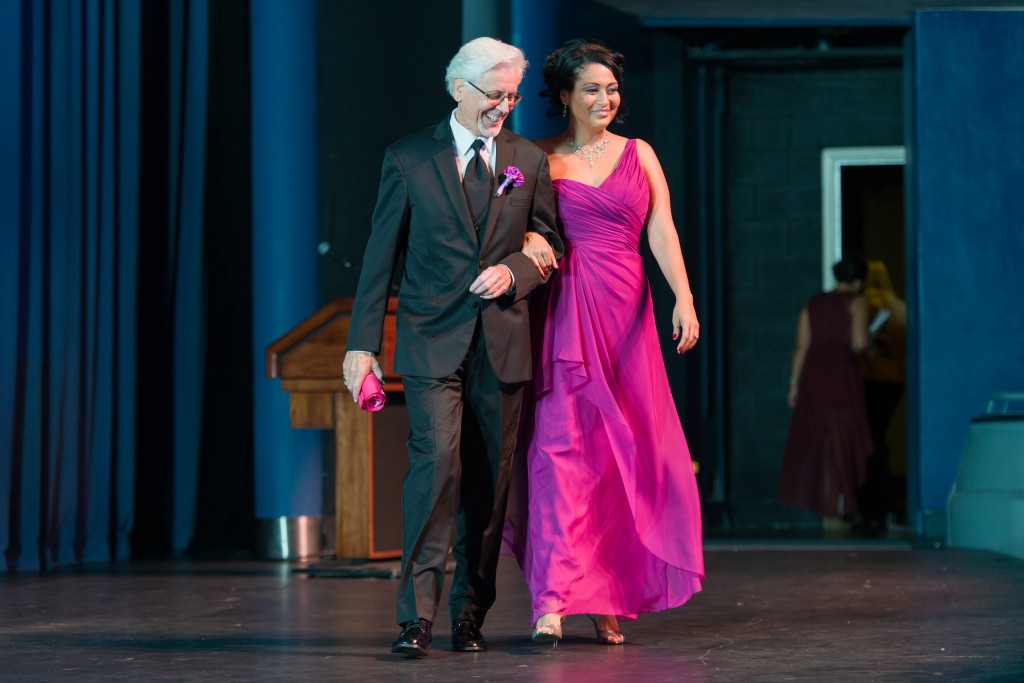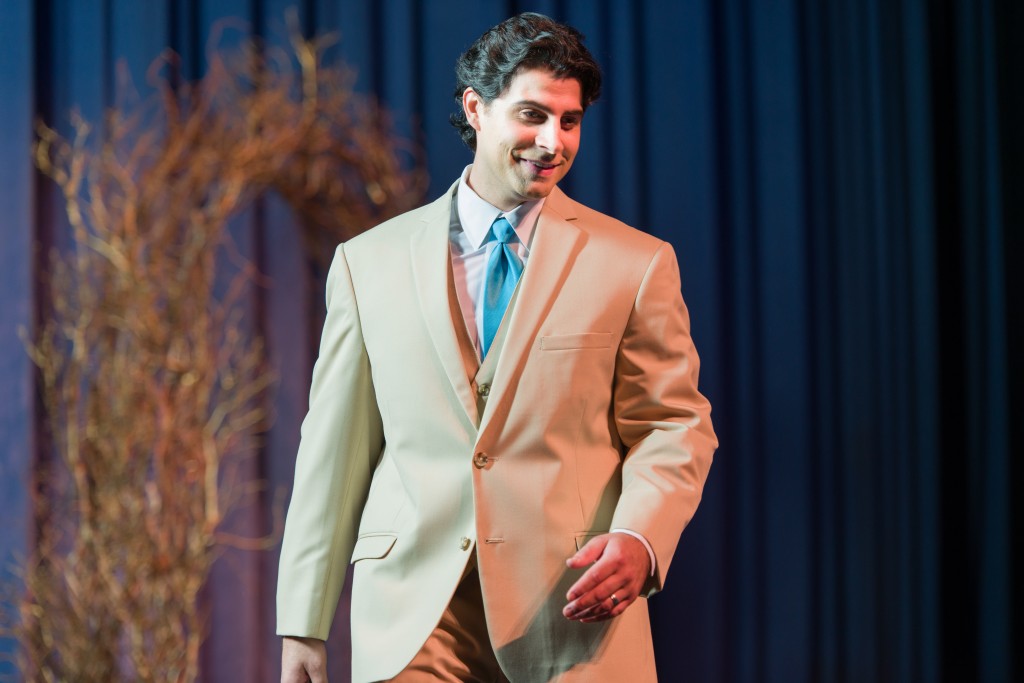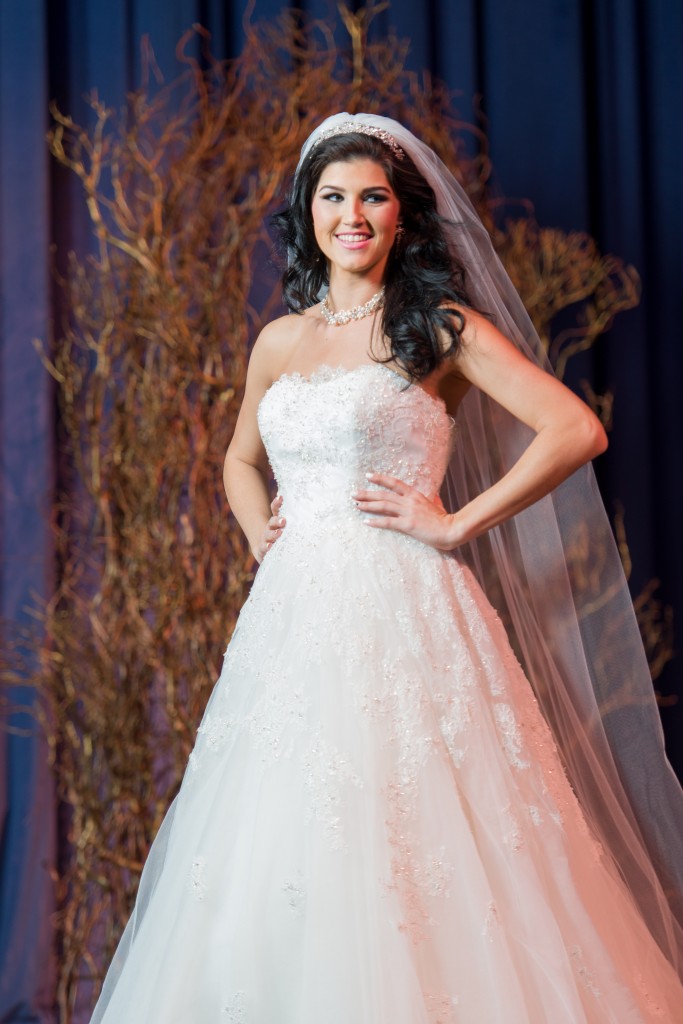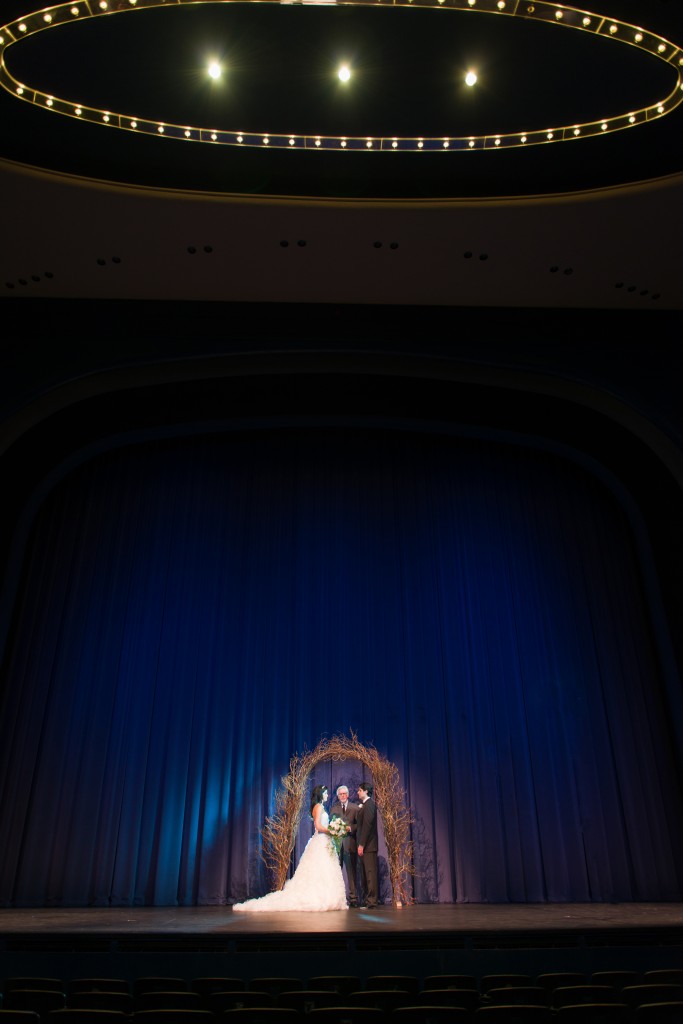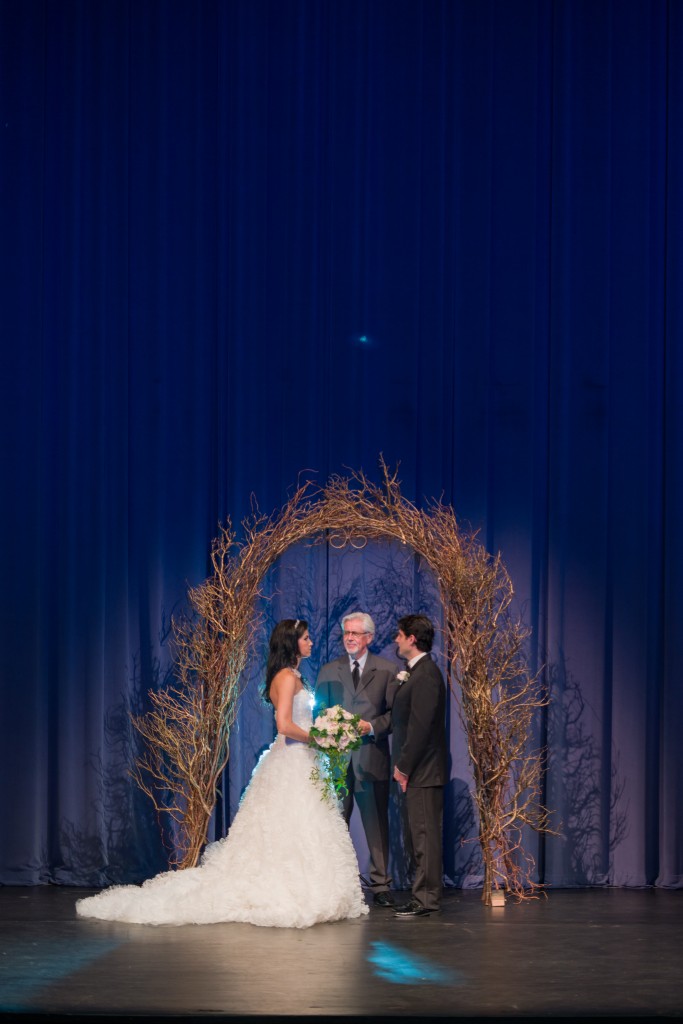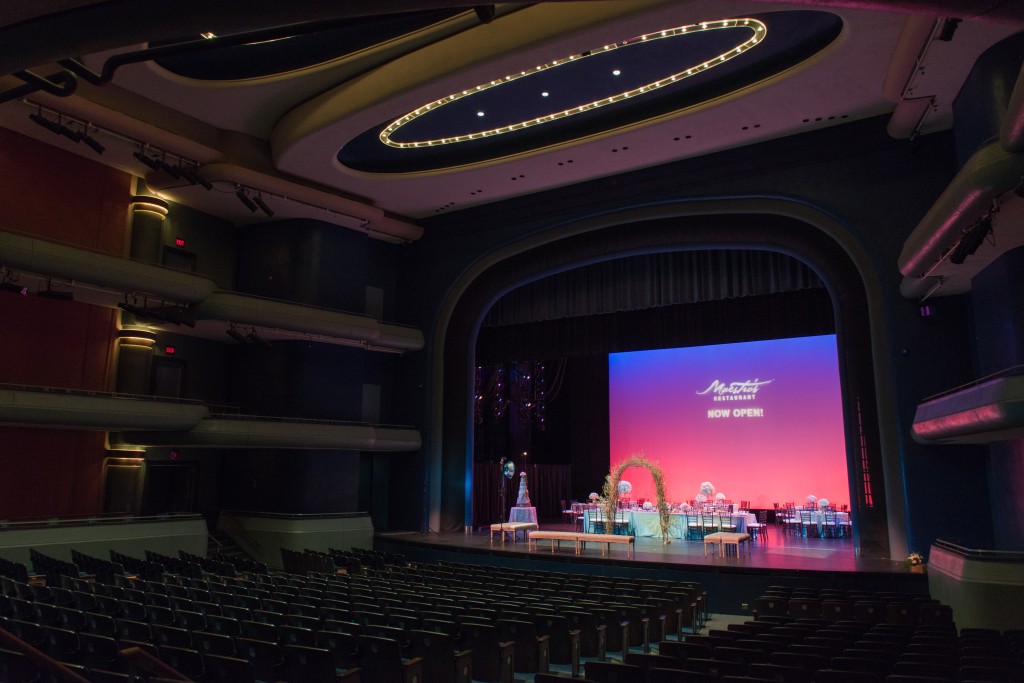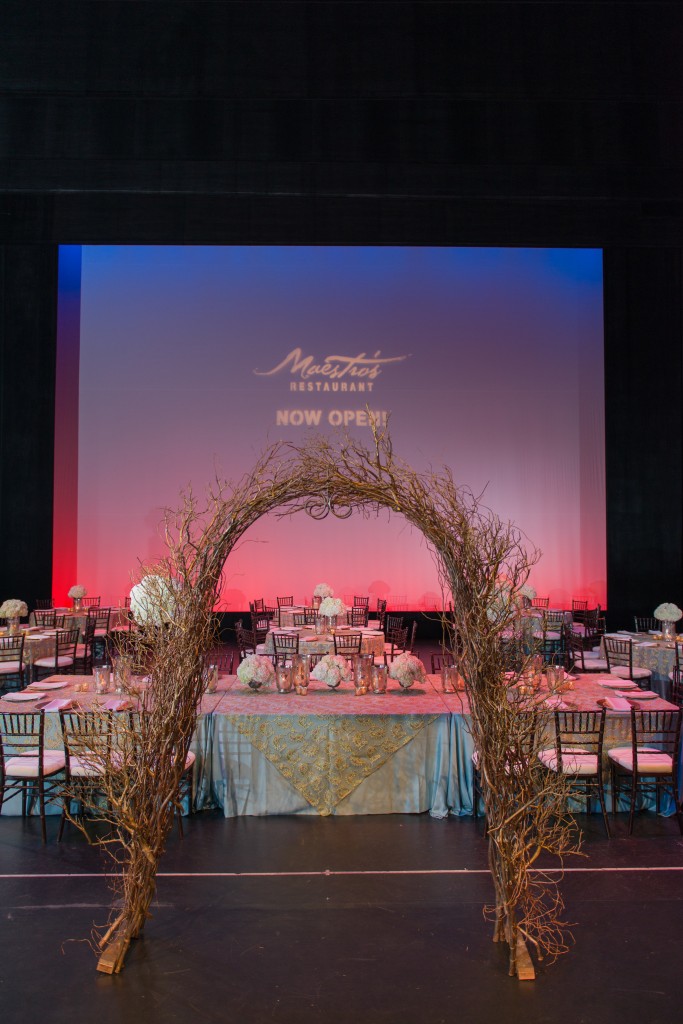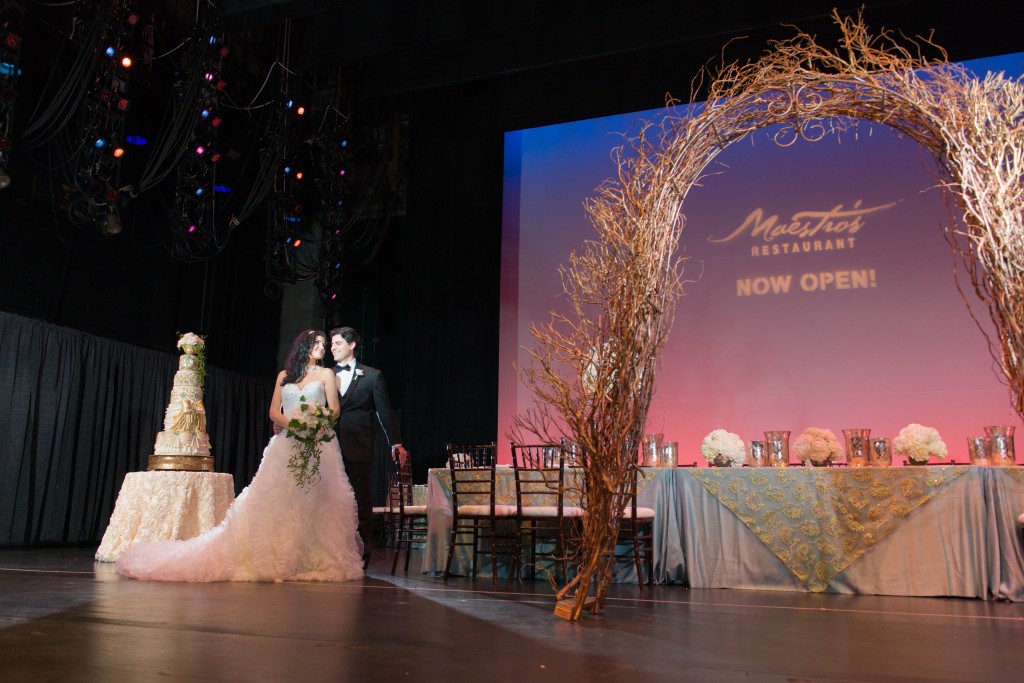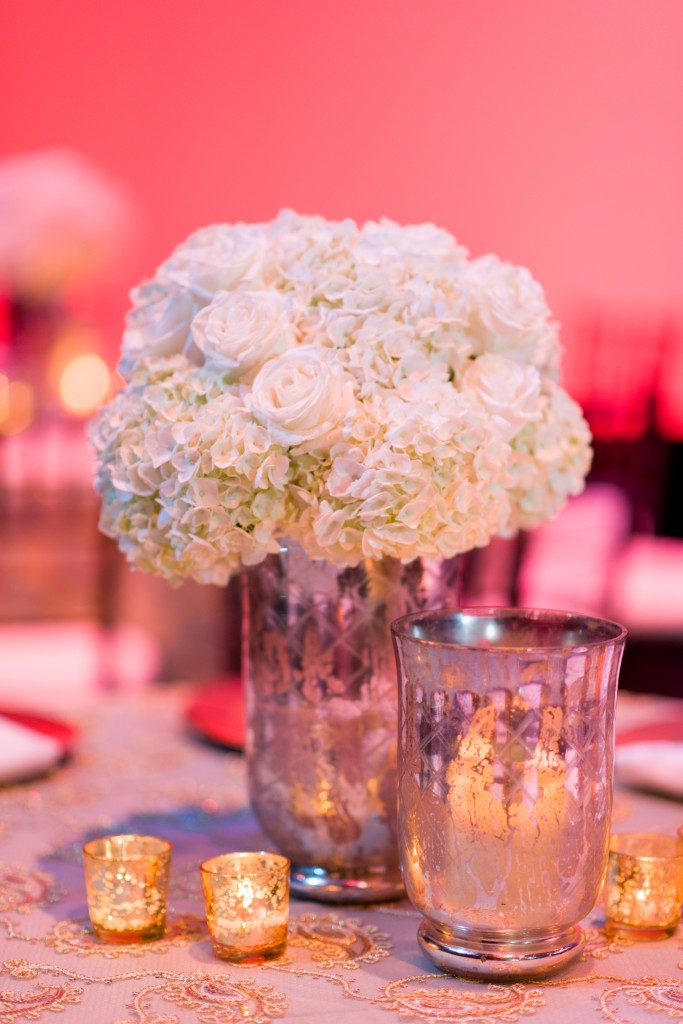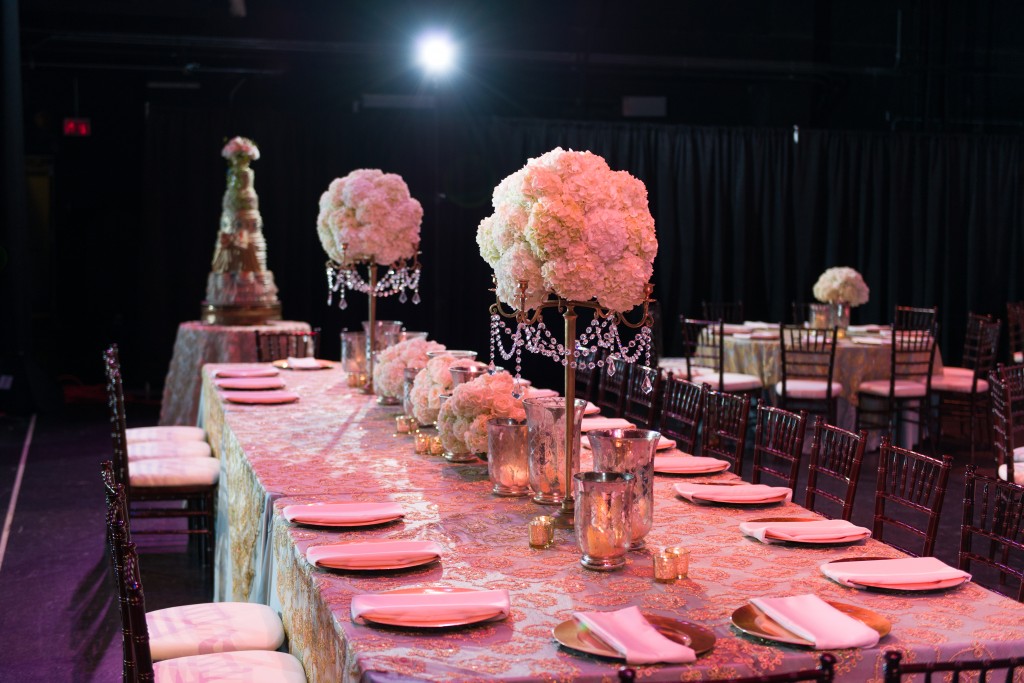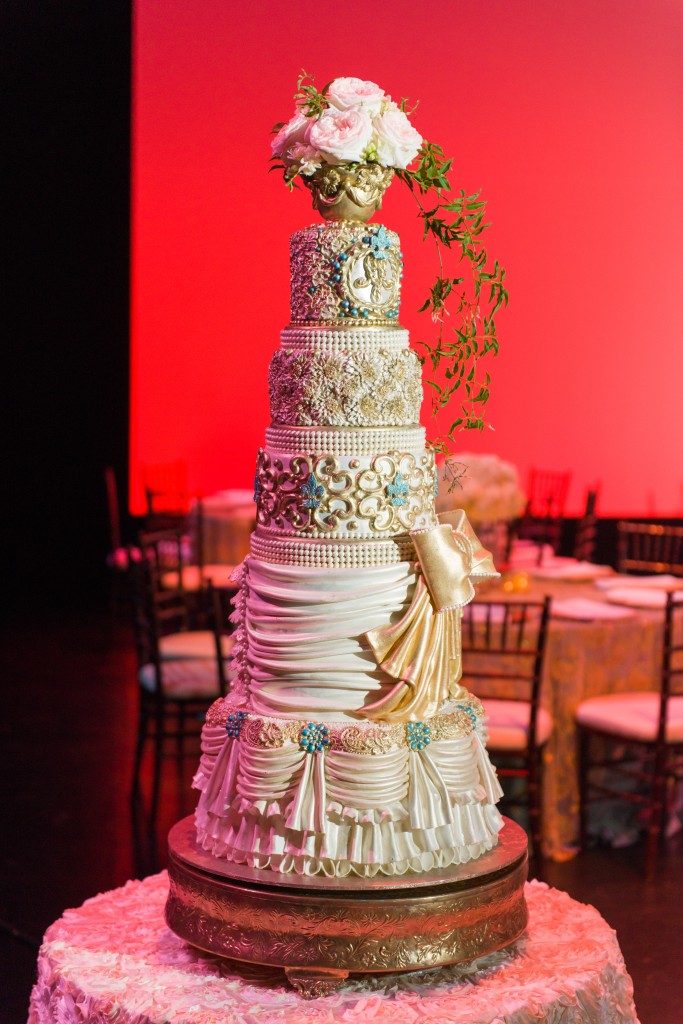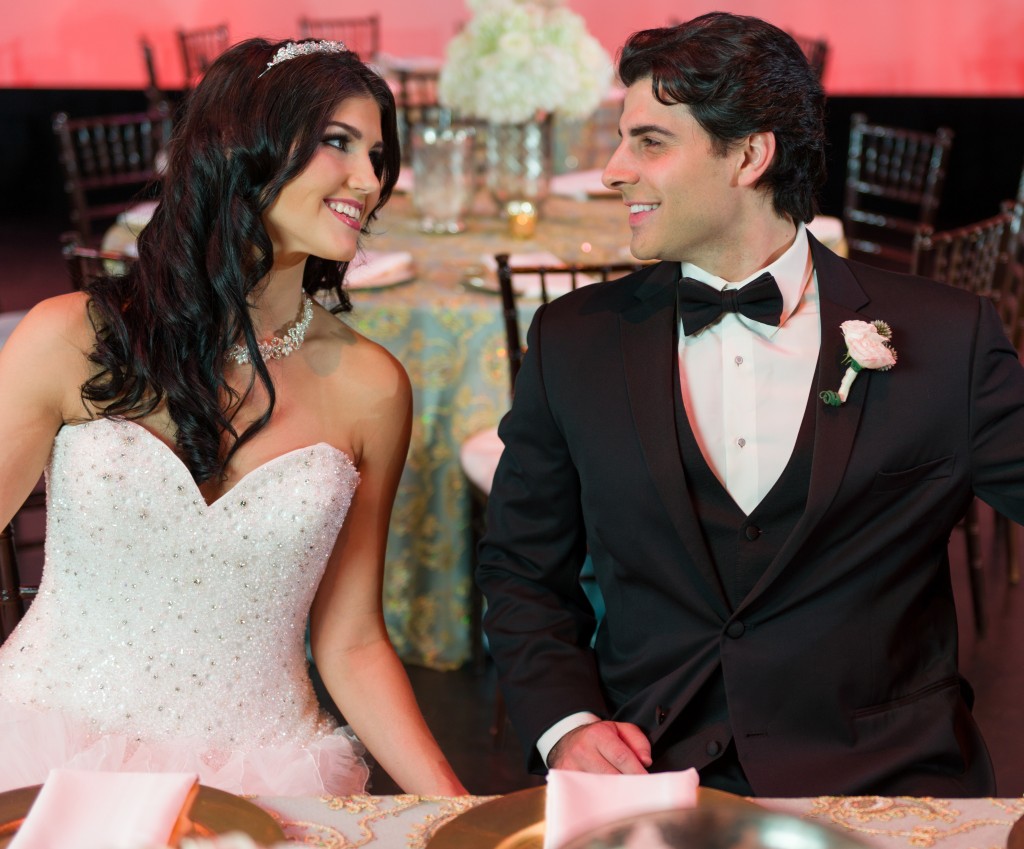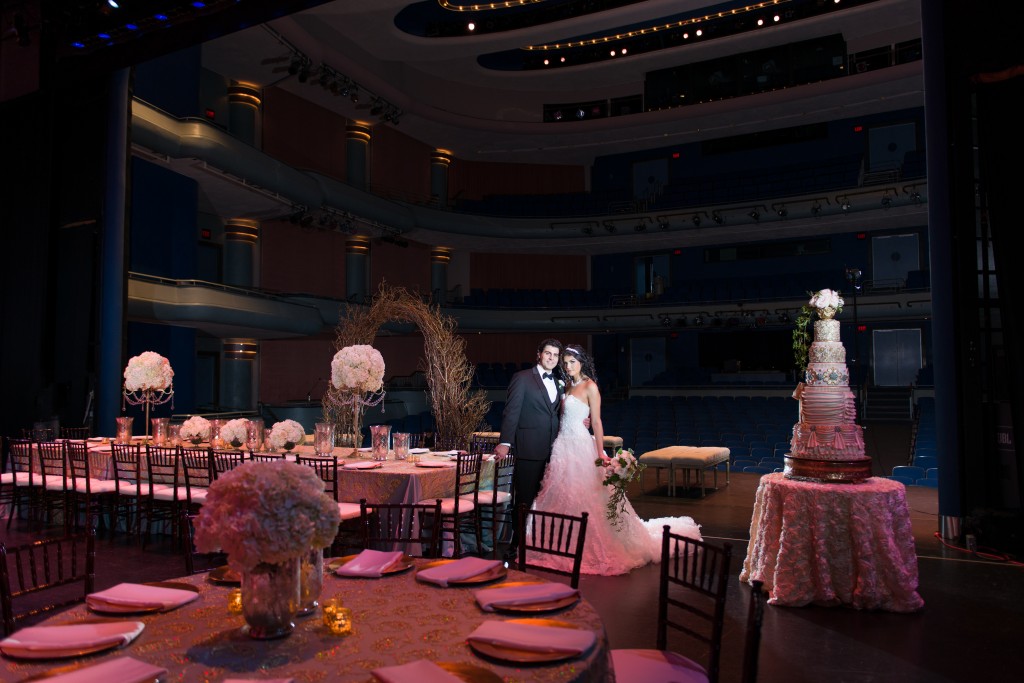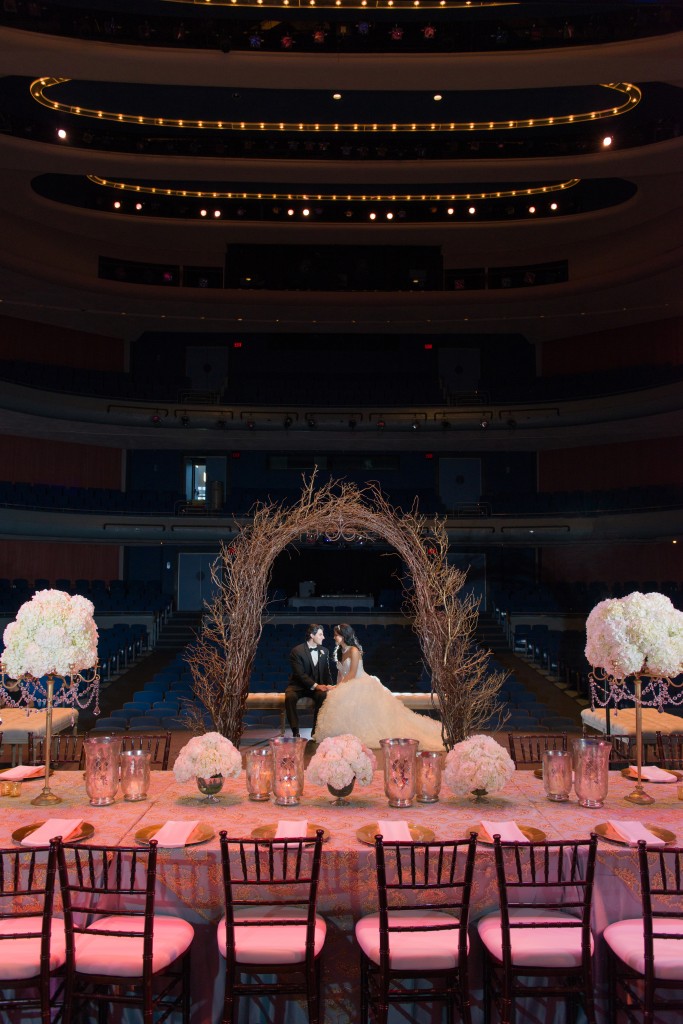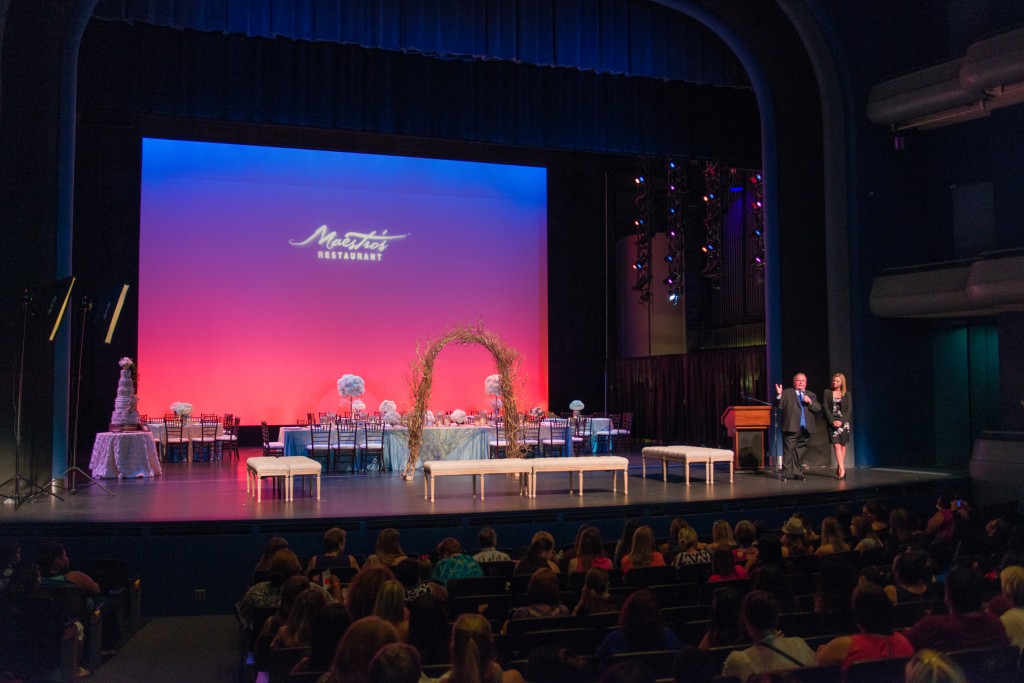 Tampa Wedding Venue: Straz Center for the Performing Arts
Tampa Wedding Photographer: Aaron Bornfleth Studio
Tampa Wedding Decor: MMD Events
Tampa Wedding Chiavari Chair Rentals: Signature Event Rentals
Tampa Wedding Cake: The Cake Zone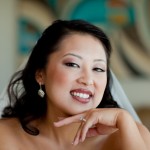 Anna Coats is a wedding blogger from Marry Me Tampa Bay which showcases local weddings in the Tampa Bay area. Her 11-11-11 St. Petersburg, FL wedding was featured on USA Today.