Chris and Chloe's Longboat Key wedding featured a plethora of white flowers and organic greenery, natural wood elements, romantic bistro lighting, and an abundance of flickering candles. Following the beachfront ceremony and al fresco dinner, guests enjoyed an 'out-of-this-world' dance party experience.
"We envisioned an emerald fairytale ocean theme," the groom detailed. "Our colors were emerald green, gold, and tan. We love emeralds. We both have them as our wedding rings. I got Chloe a beautiful emerald ring for our engagement."
"The inspiration was natural and earthy. Chloe wanted everything to feel like it was in its natural form. One element we really feel helped accomplish this was the ceremonial floral piece Tailored Twig created. We wanted the flowers and roots to look like they emerged from the sand," Owner and Creative Director Aleana Conroy of ORO Event Co. added. "Everything had a symbolic meaning, emerald accents everywhere, rose quartz crystals on the ceremony programs, and non-traditional ceremony aisle music such from RÜFÜS DU SOL."
The local couple chose Sarasota to host their celebration as the couple has strong ties to the area, as the pair are featured on MTVs Siesta Key.
"Getting married on the beach was unique. We loved the privacy and beauty of Longboat Key and for all of our family and friends coming from out-of-town to have a nice place to stay," the groom shared. "We also had events and dinners lined up throughout the whole weekend."
The natural color palette and outdoor setting spoke to the couple's personalities to ensure the celebration was a true reflection of their relationship and felt authentic for their guests.
"We had our shoes off most of the time which allowed us to be grounded and connected to nature which is a big part of our lifestyle, and we chose more natural light colors to wear for the wedding," Chris detailed. "Chloe is very organized and had a dress code, so that fits her style well."
The bride and groom turned to Gabro Event Services for their extensive inventory and expertise in transforming outdoor spaces. Sparkling chandeliers and a canopy of string lights created a whimsical atmosphere for the reception, and metallic champagne chargers at each place setting added an elegant feel to the dinner.
Music was a top priority for the pair, who attest that their dance floor experience was one of the most memorable aspects of the evening. The unique after party theme had a personal meaning to the couple, as Chloe's first reply to Chris was an alien emoji.
"We had an awesome DJ and Chloe, and I chose the entire playlist," the groom recalled. "[The most memorable moment was] the alien after party that our wedding planner helped set up flawlessly!"

"This was one of the most fun weddings I have witnessed. This couple stayed true to themselves and their pure love for one another, and every guest could feel it. Their musical taste had every guest on their feet all night. Their ceremony felt so pure, and the cocktail hour surrounded 'the tree of life,' where guests' names were dangling from a tree. The reception was on the sand surrounded by large floral structures and felt so romantic. Then, the after party was a laser-infused alien party. The guests were full of fun surprises all night," Aleana detailed.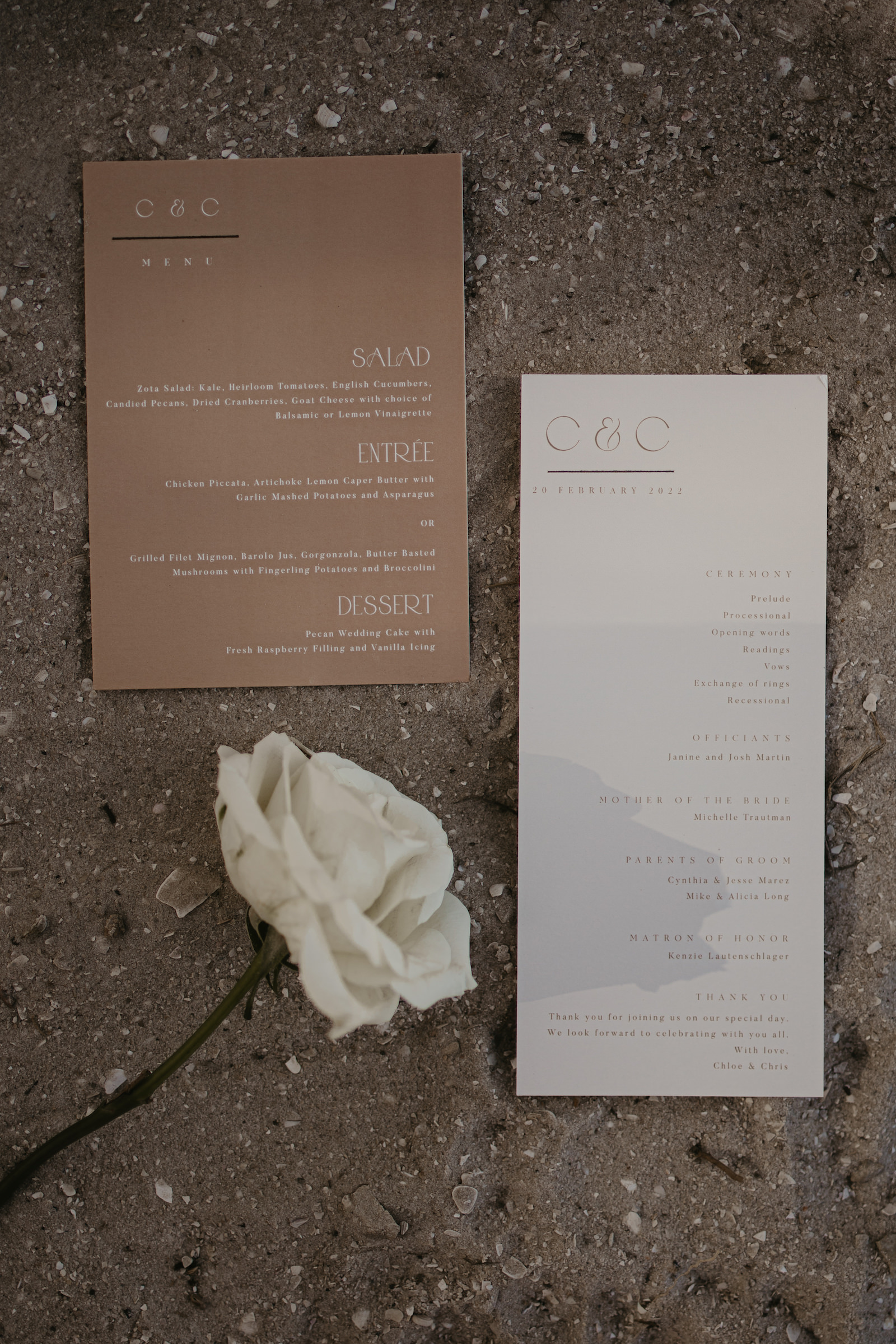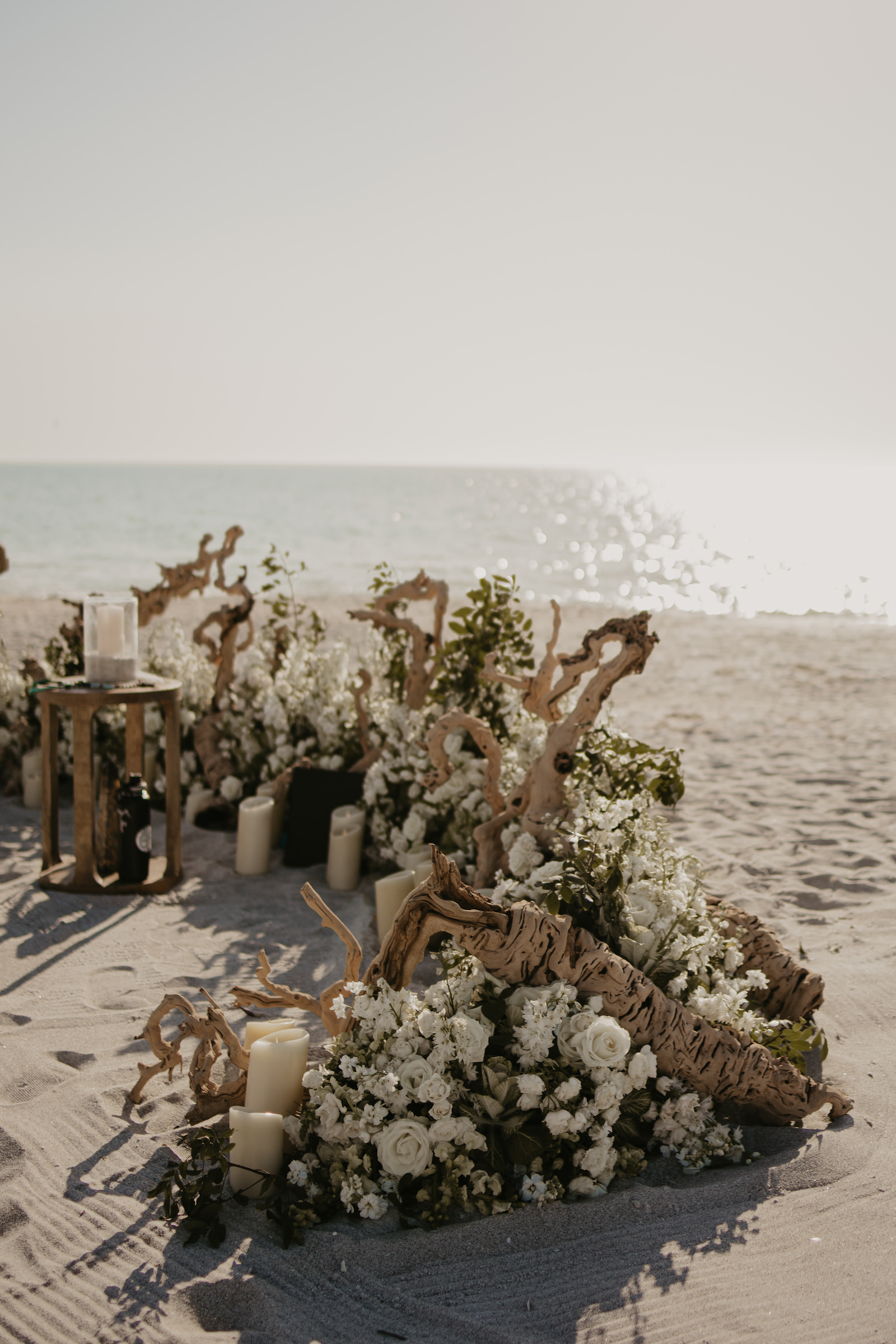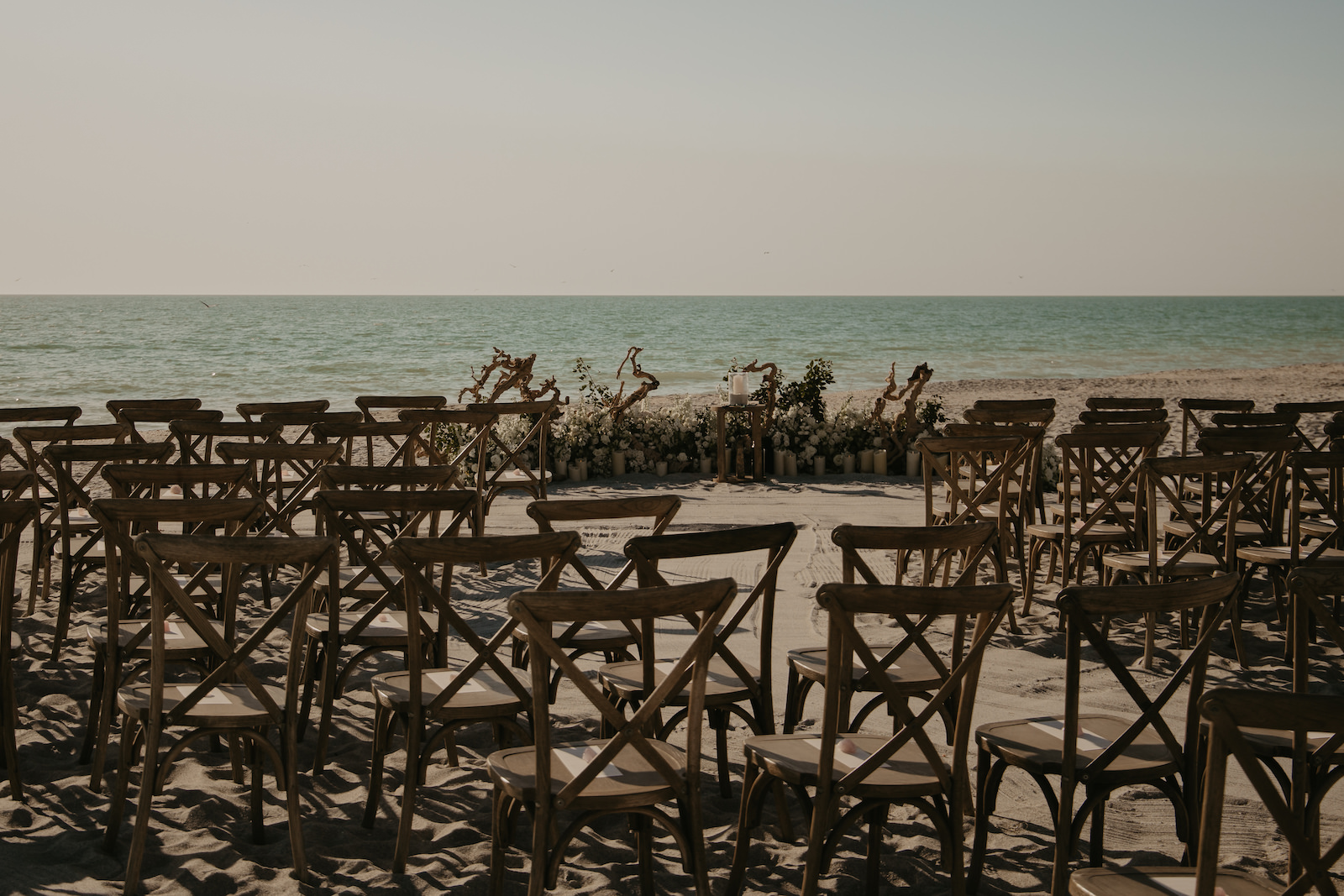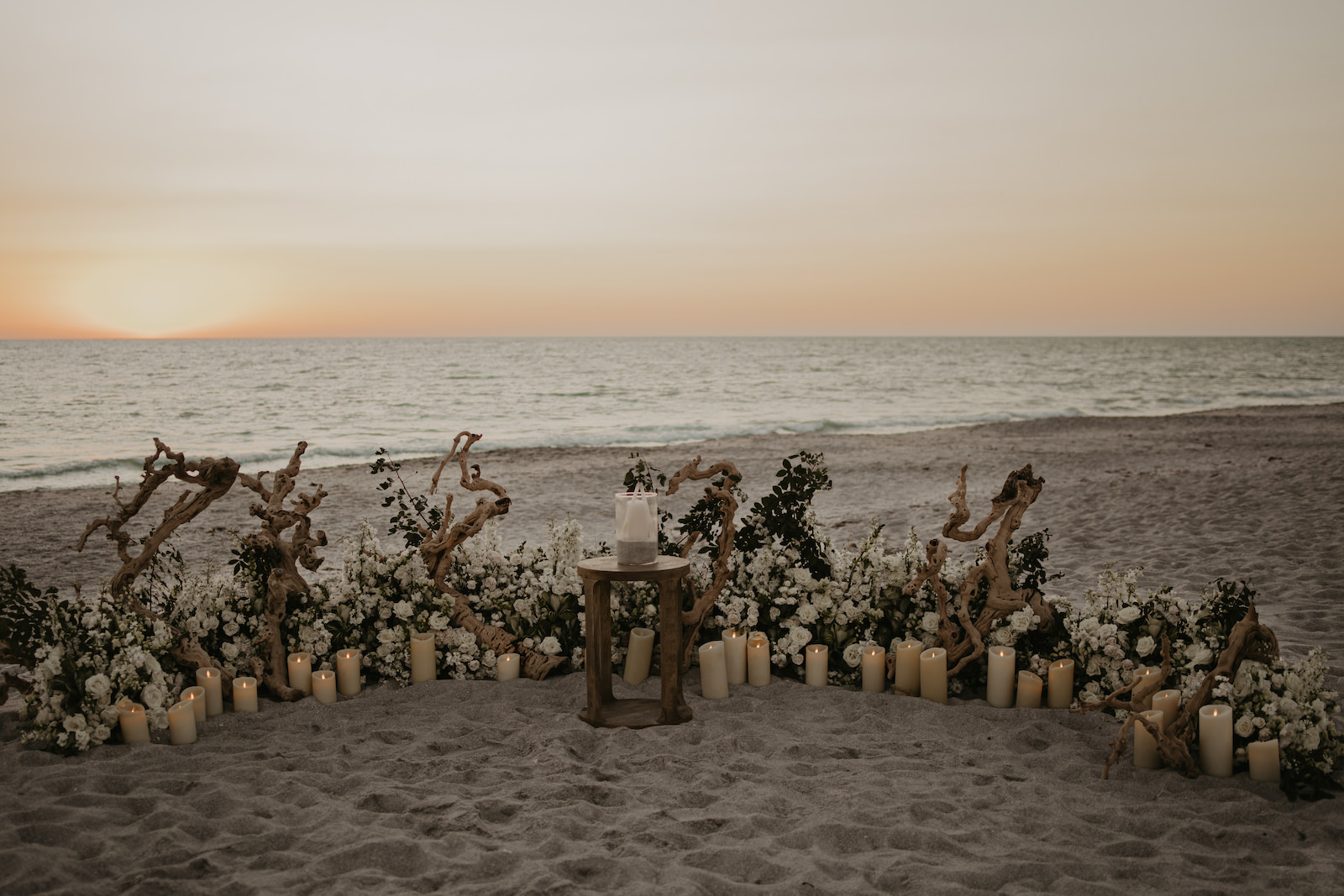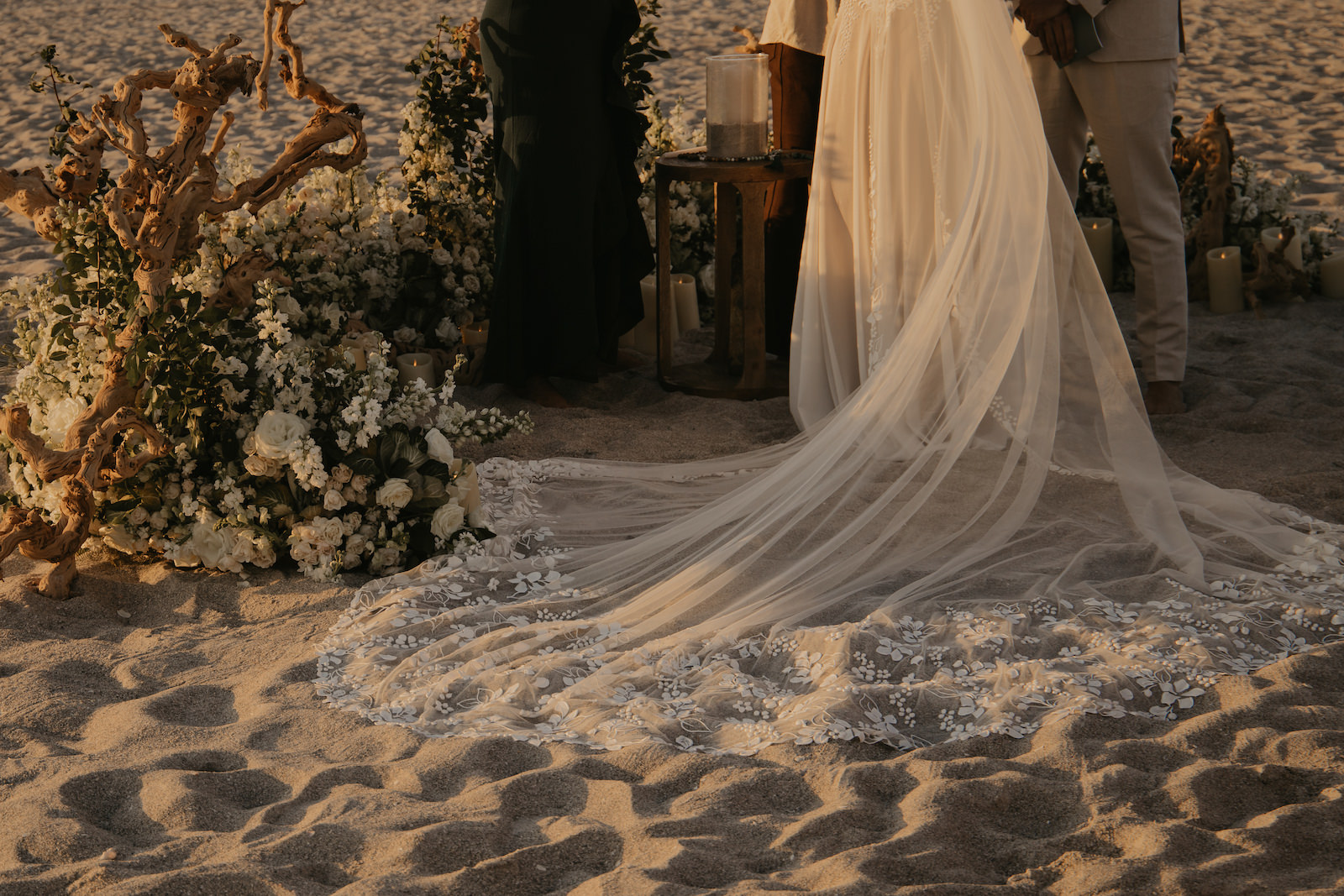 The Proposal:
I took Chloe on an 8-mile hike in Bryce Canyon National Park, Utah and proposed at the very end!
Where did you spend your honeymoon?
We chose the island of Dominica in the Caribbean. We wanted an intimate place to ourselves and found this beautiful place called Secret Bay where we had a 2,000-square-foot villa to ourselves.
Where did you host your bachelorette party?
My bachelor party was in Sedona, Arizona. I love hiking, and a lot of my friends still live on the west coast. Chloe had her bachelorette party in Palm Island, Florida.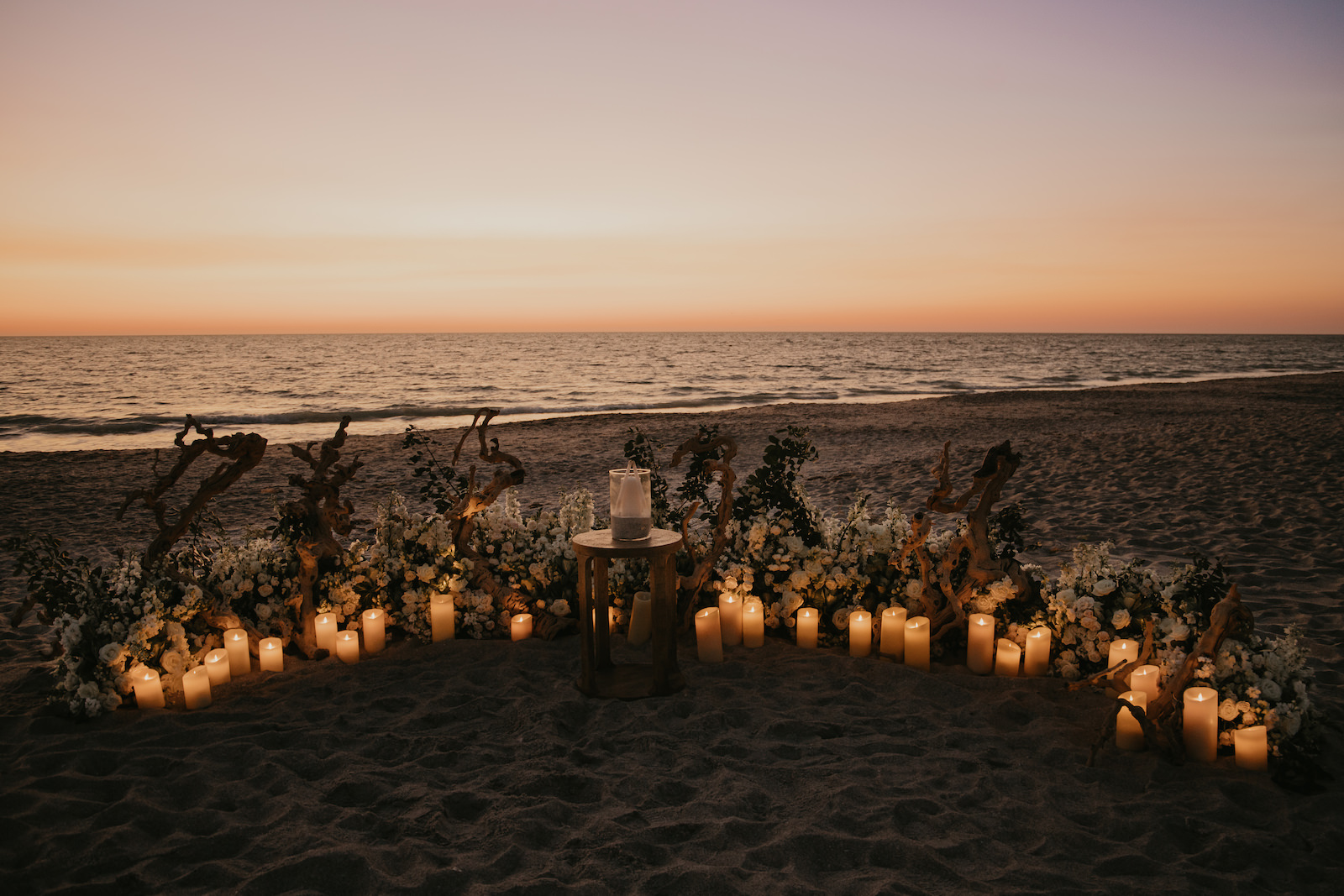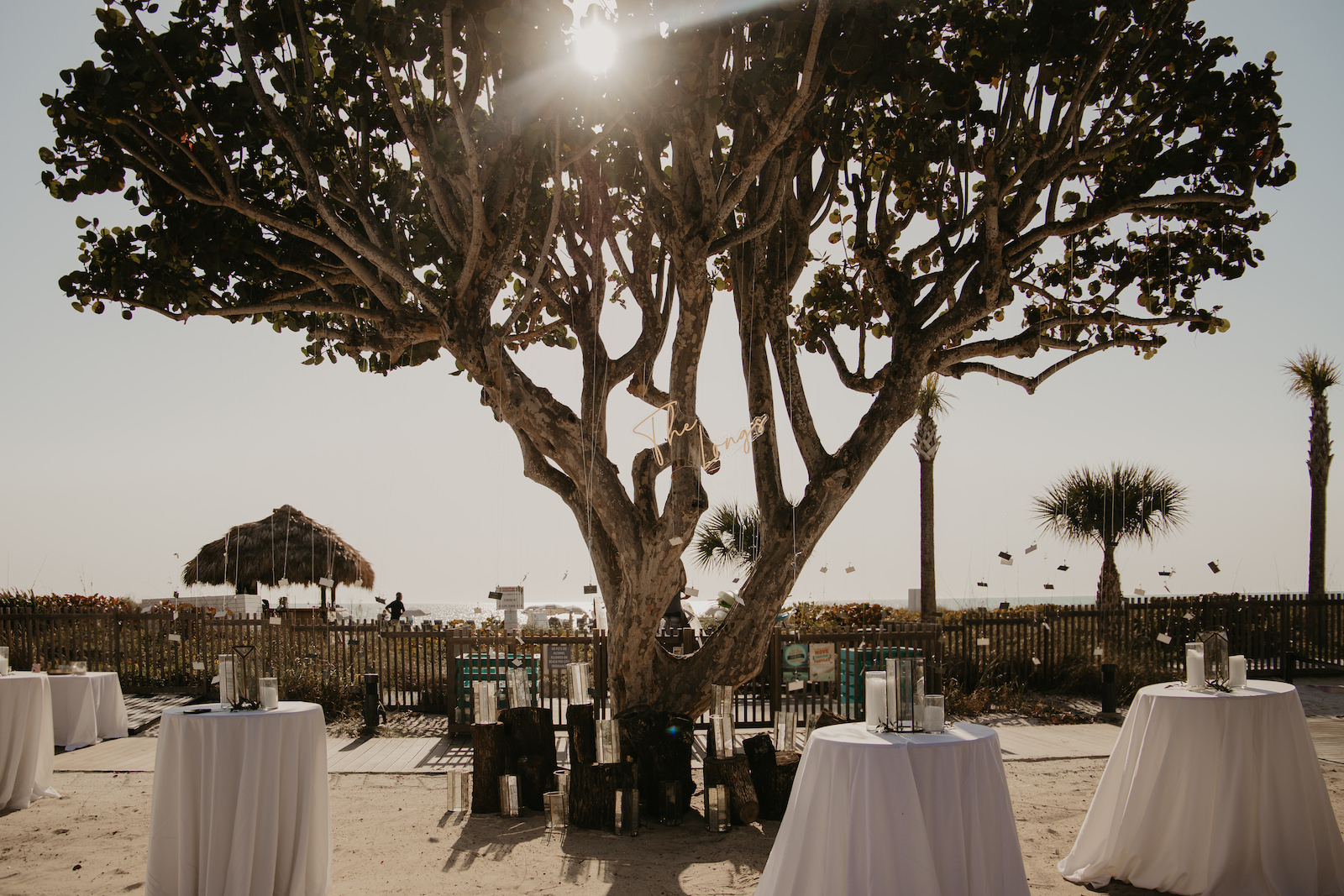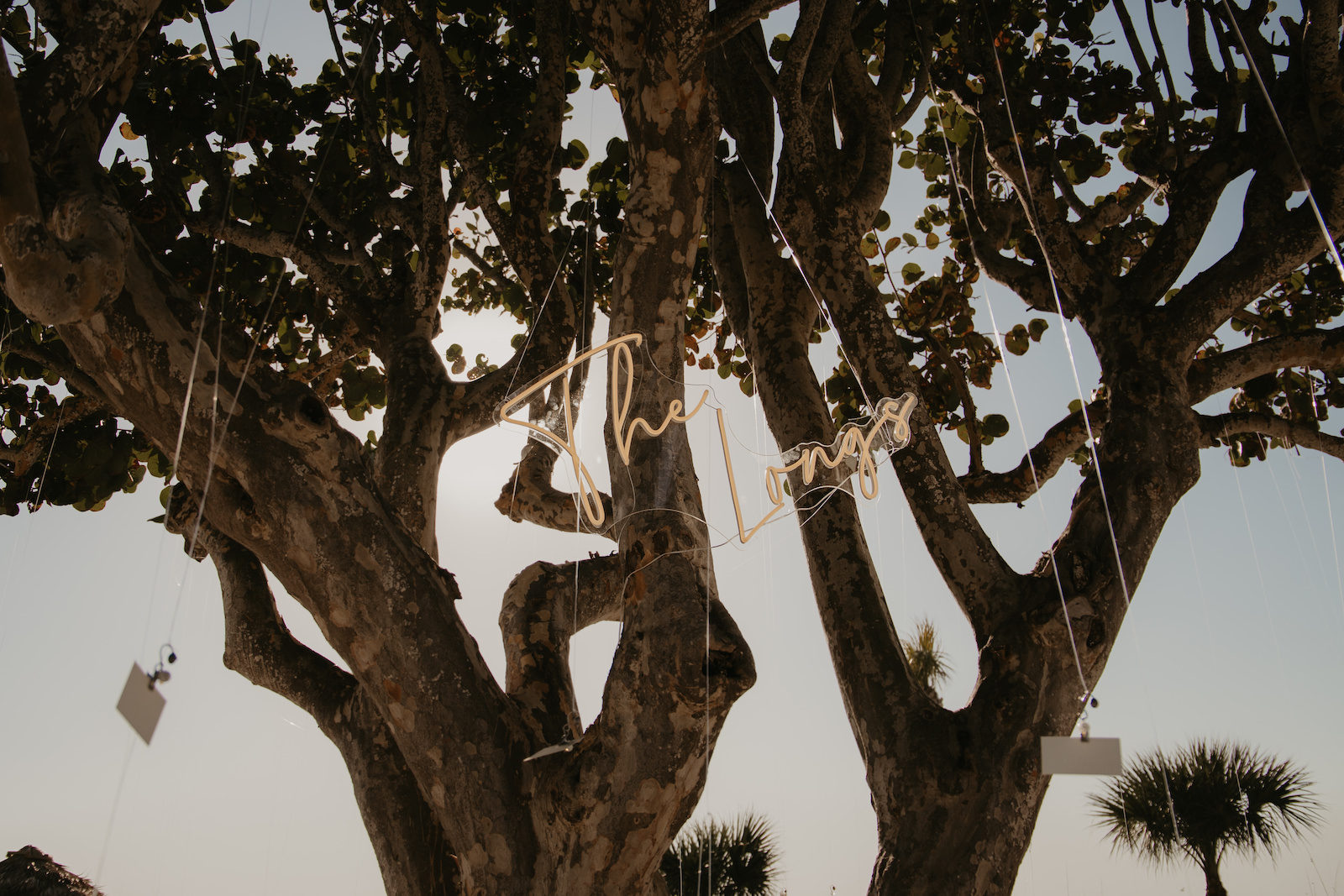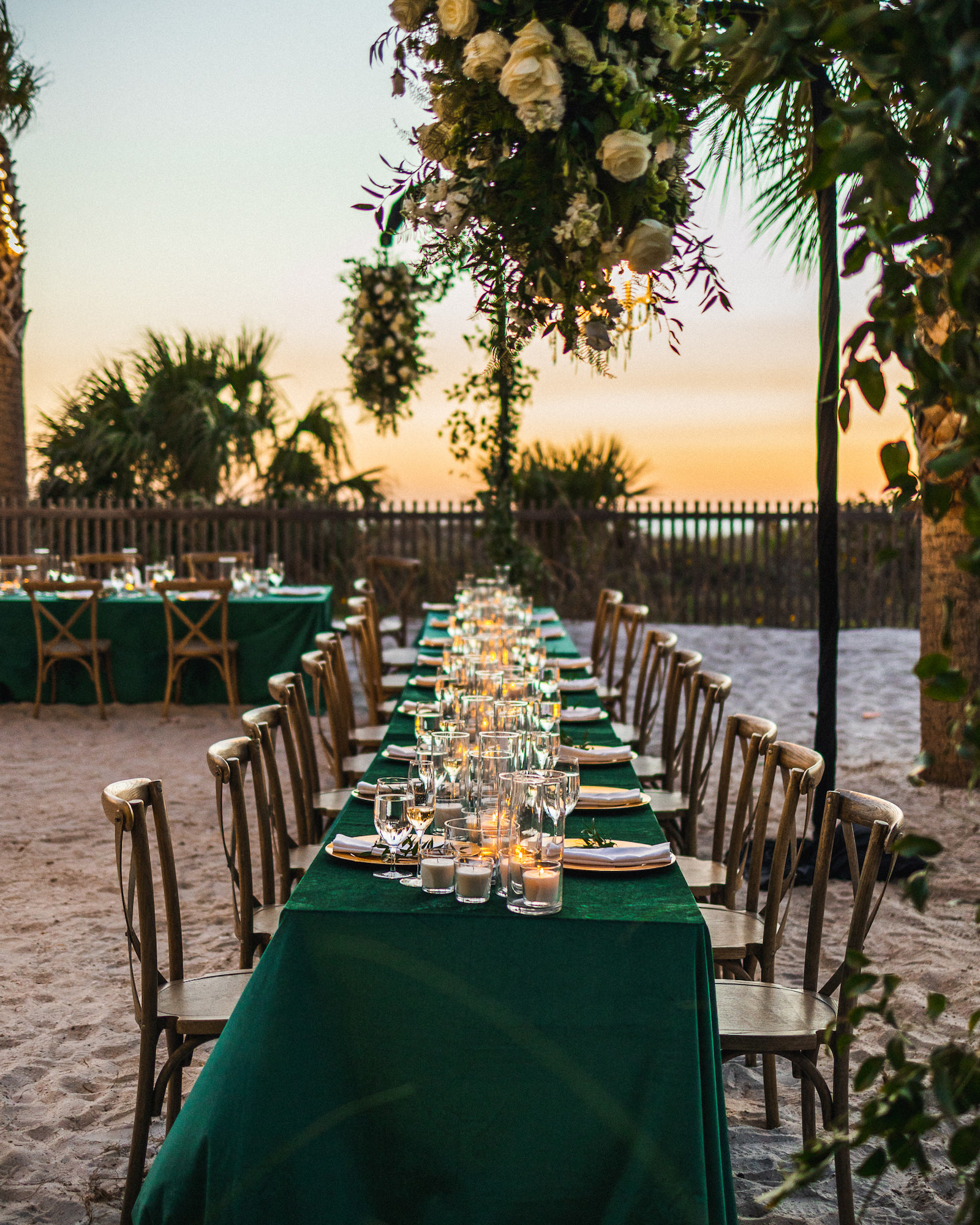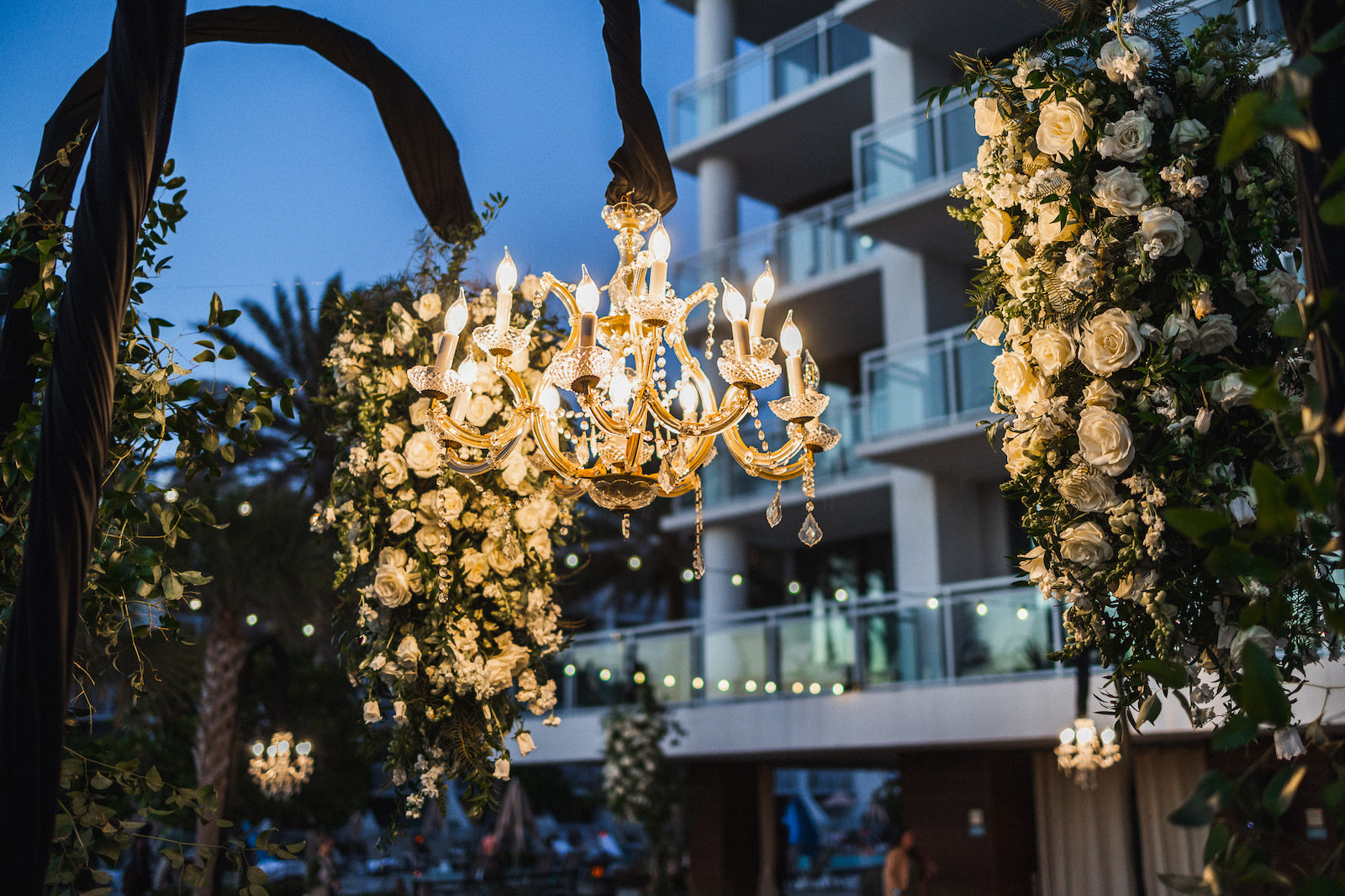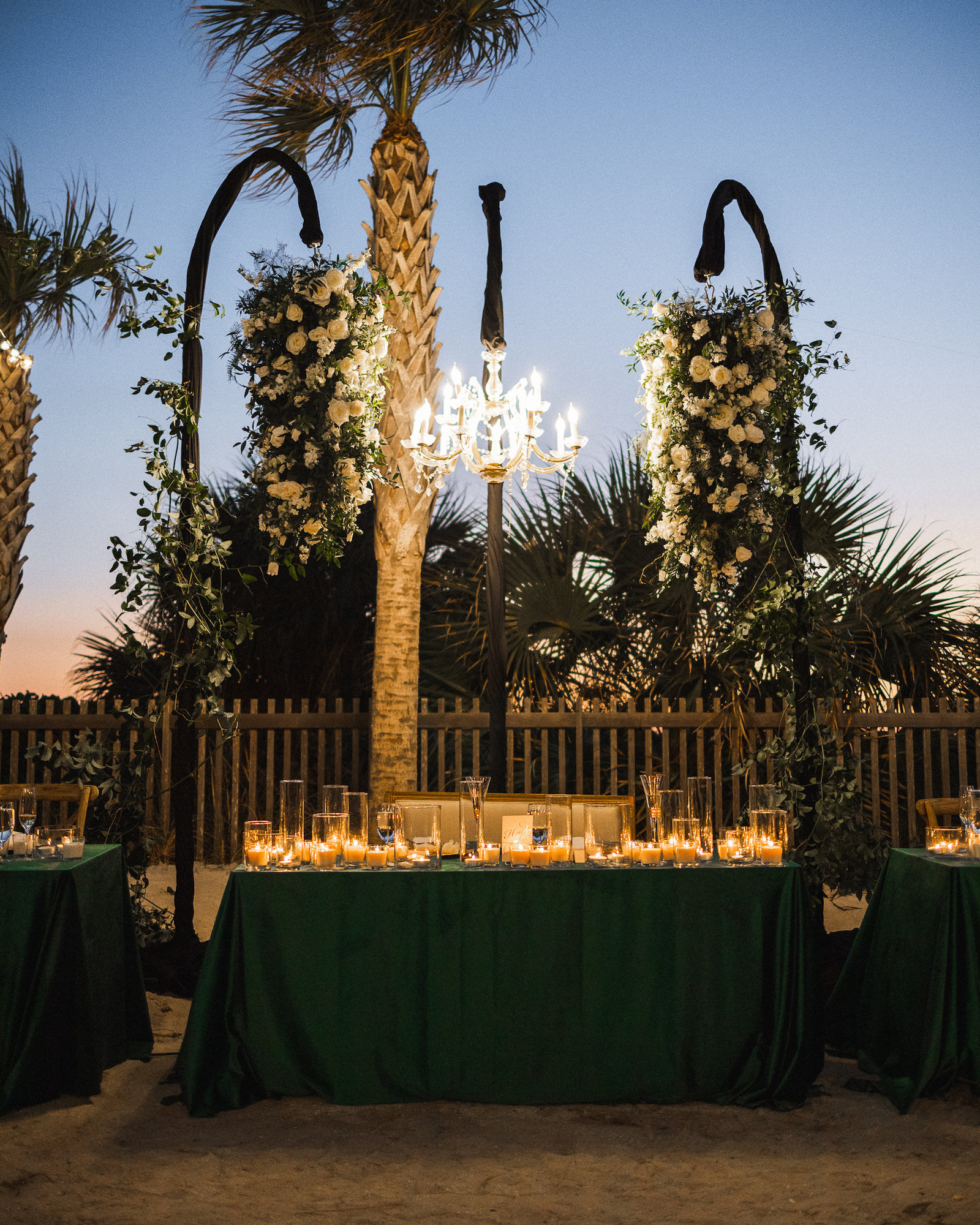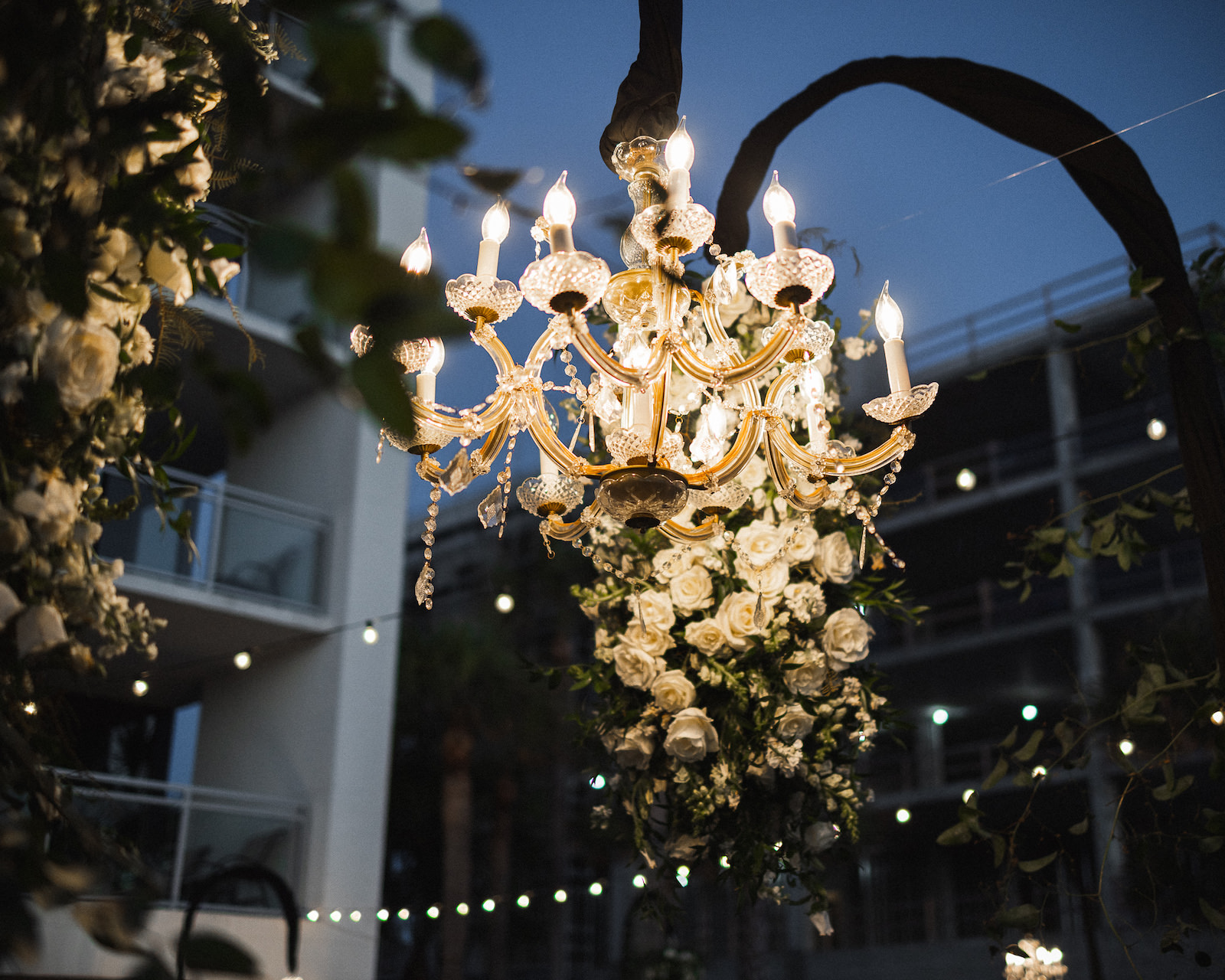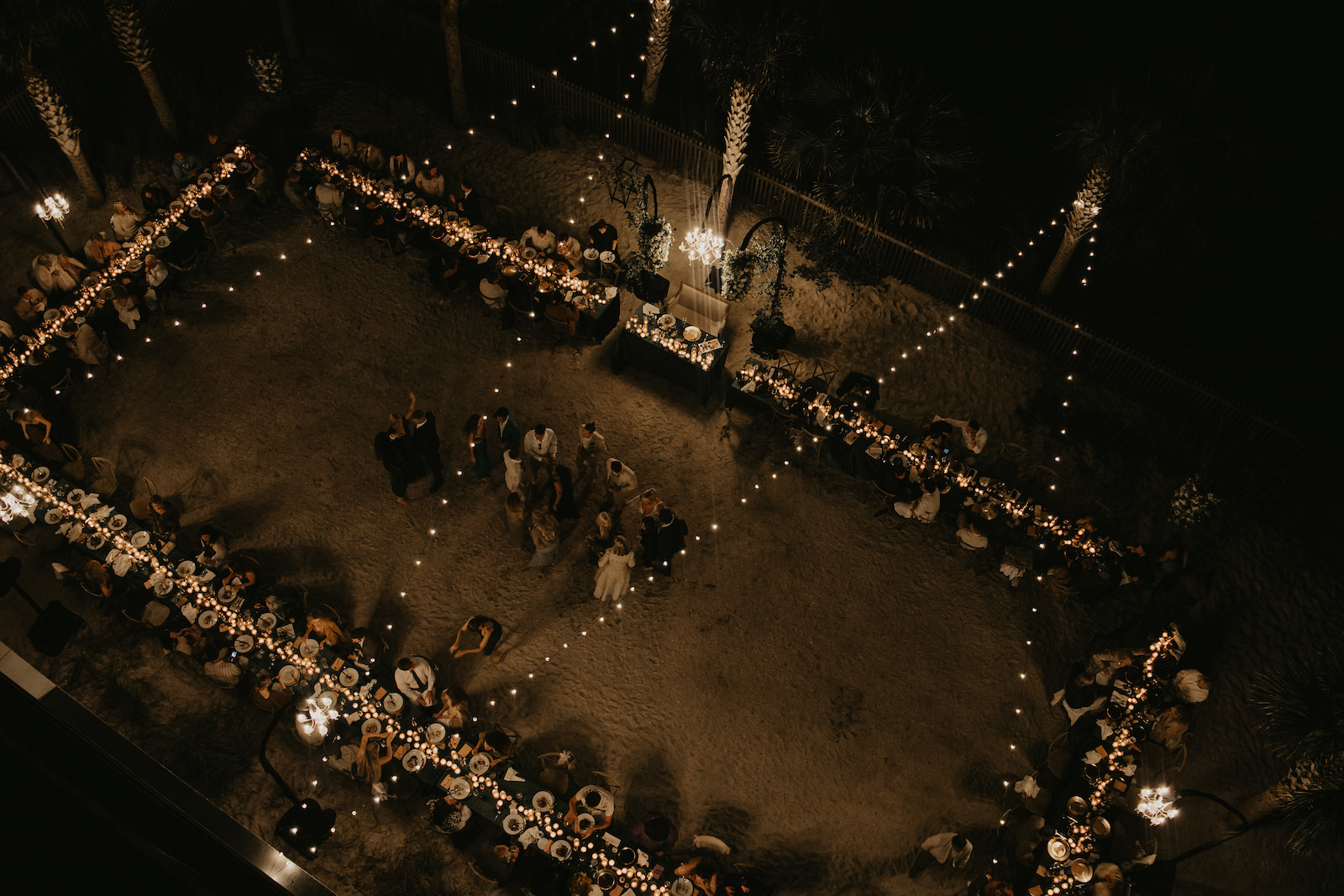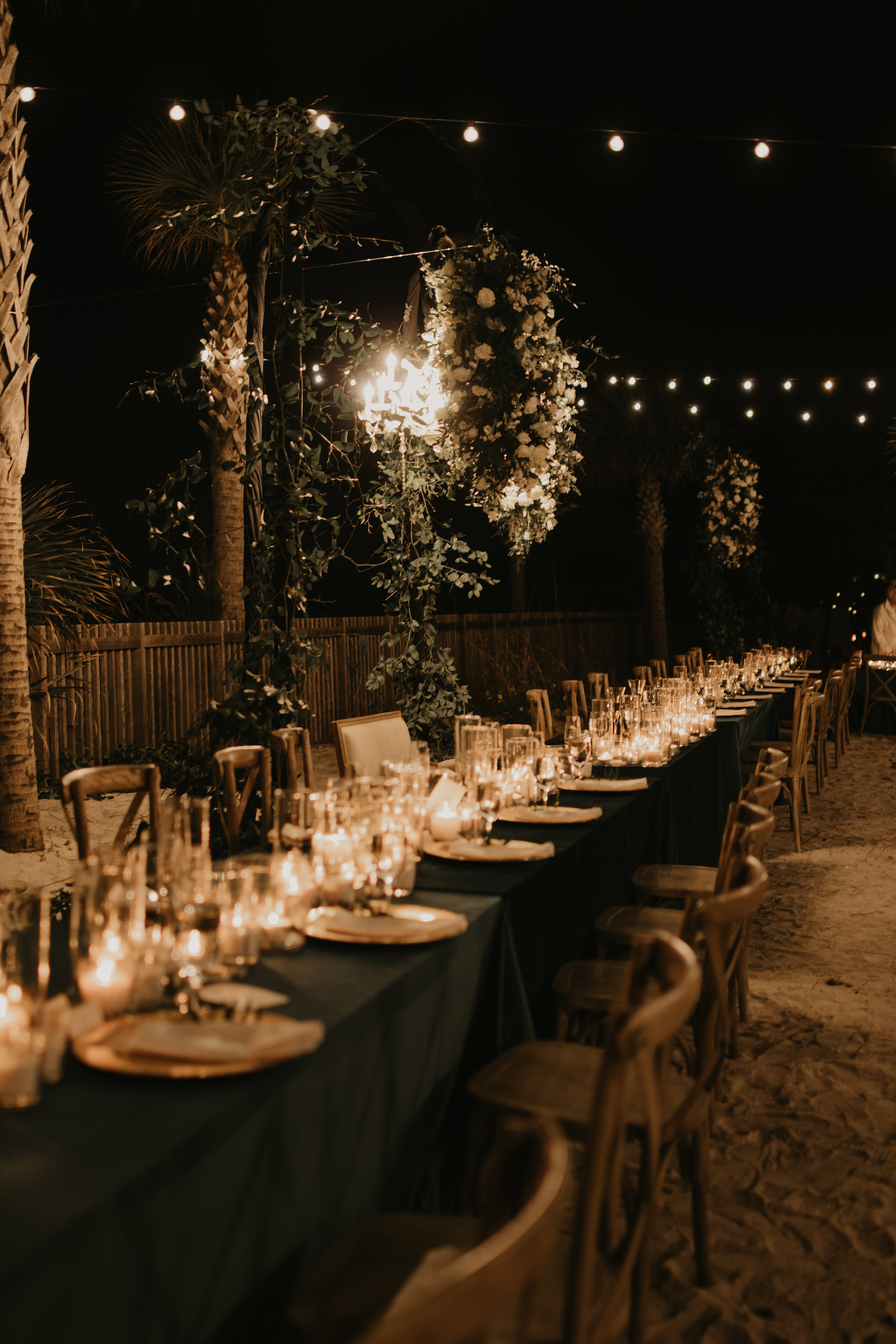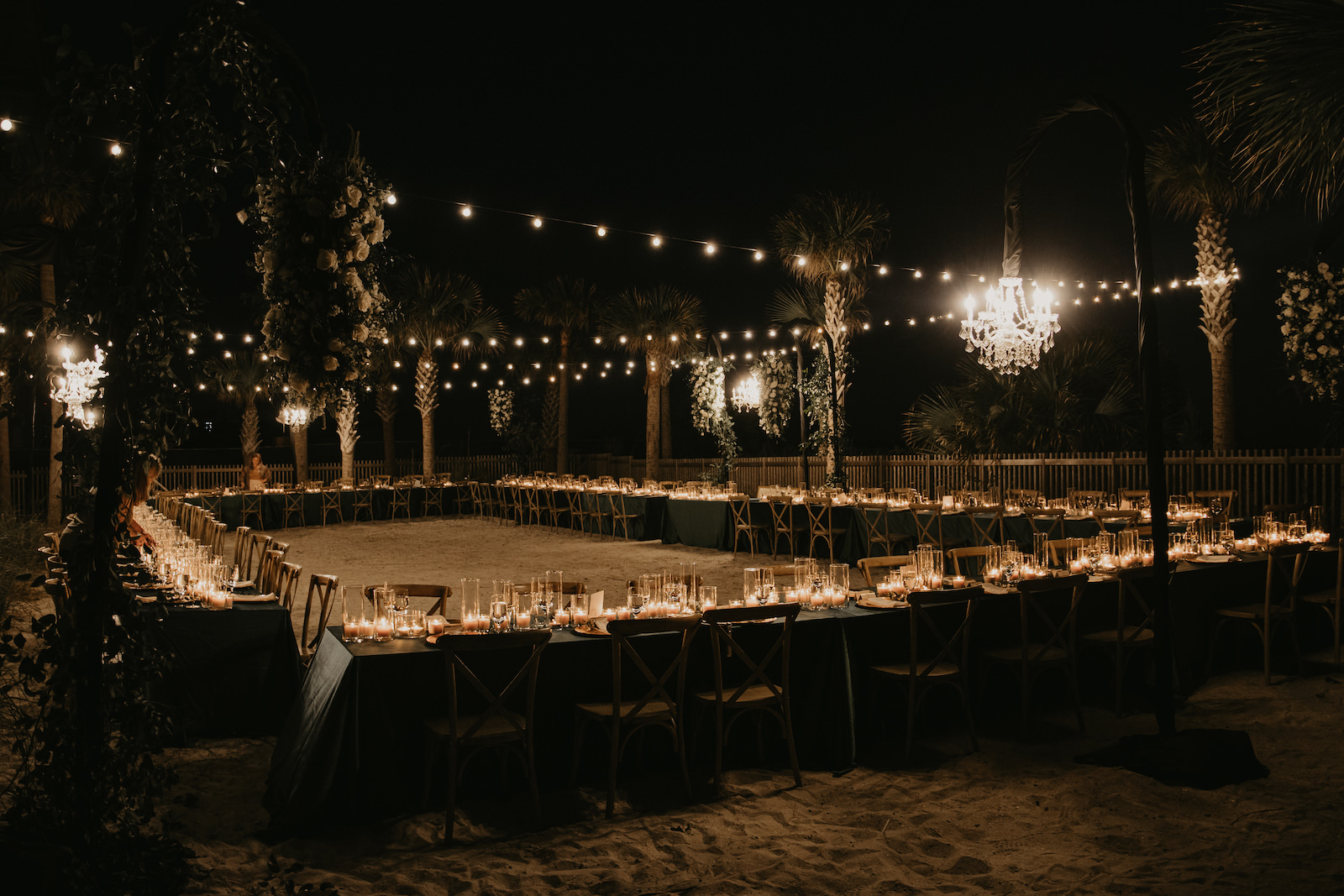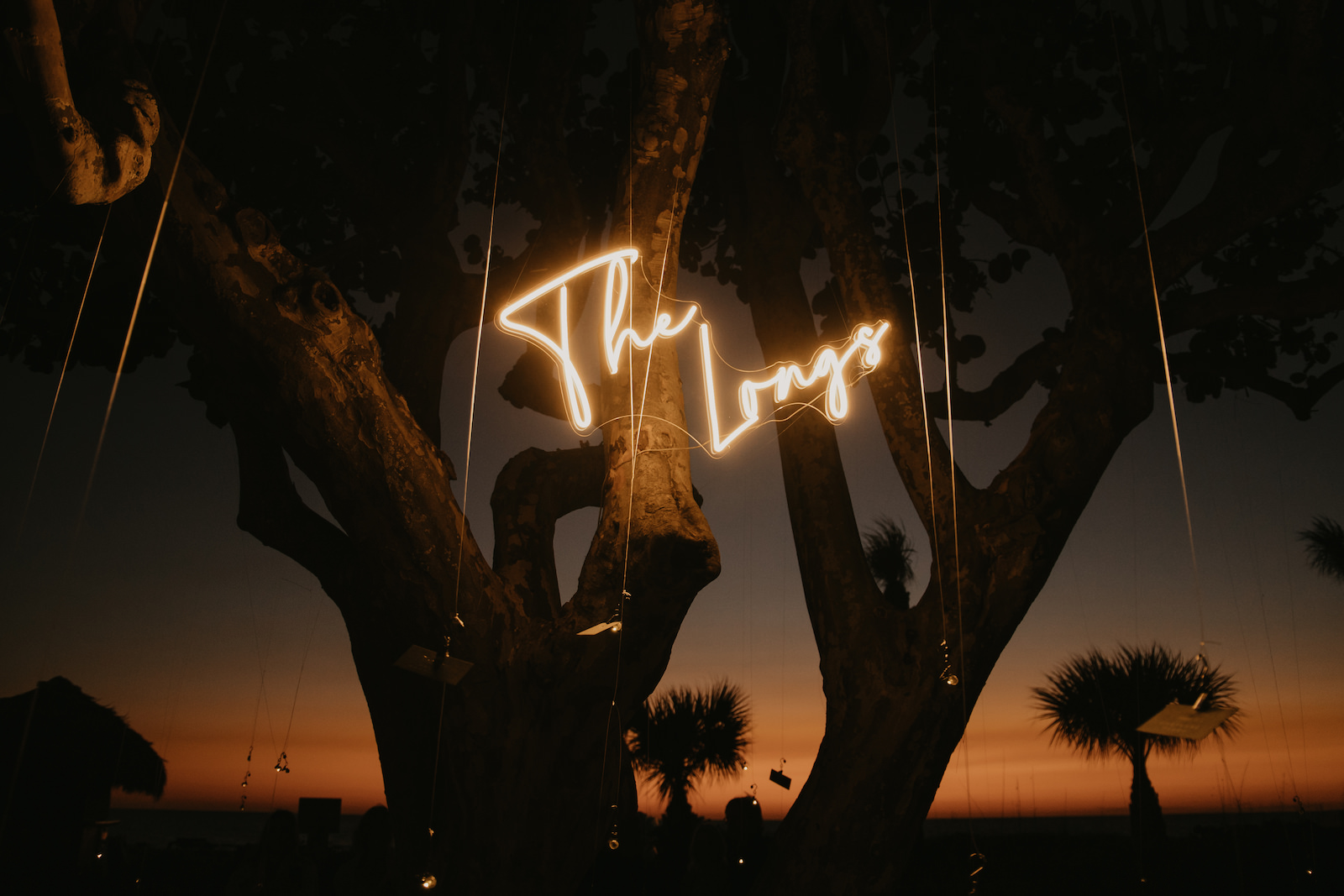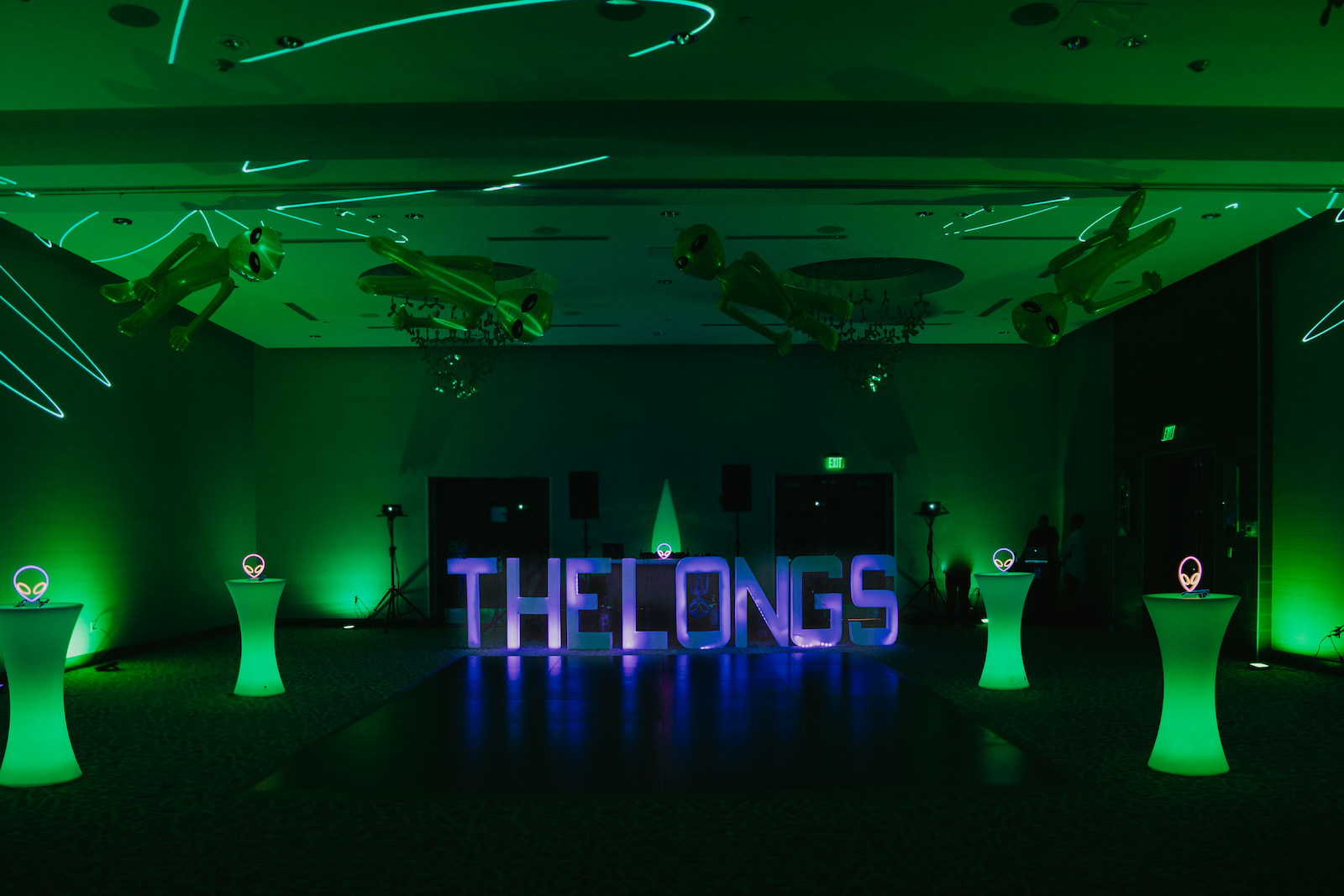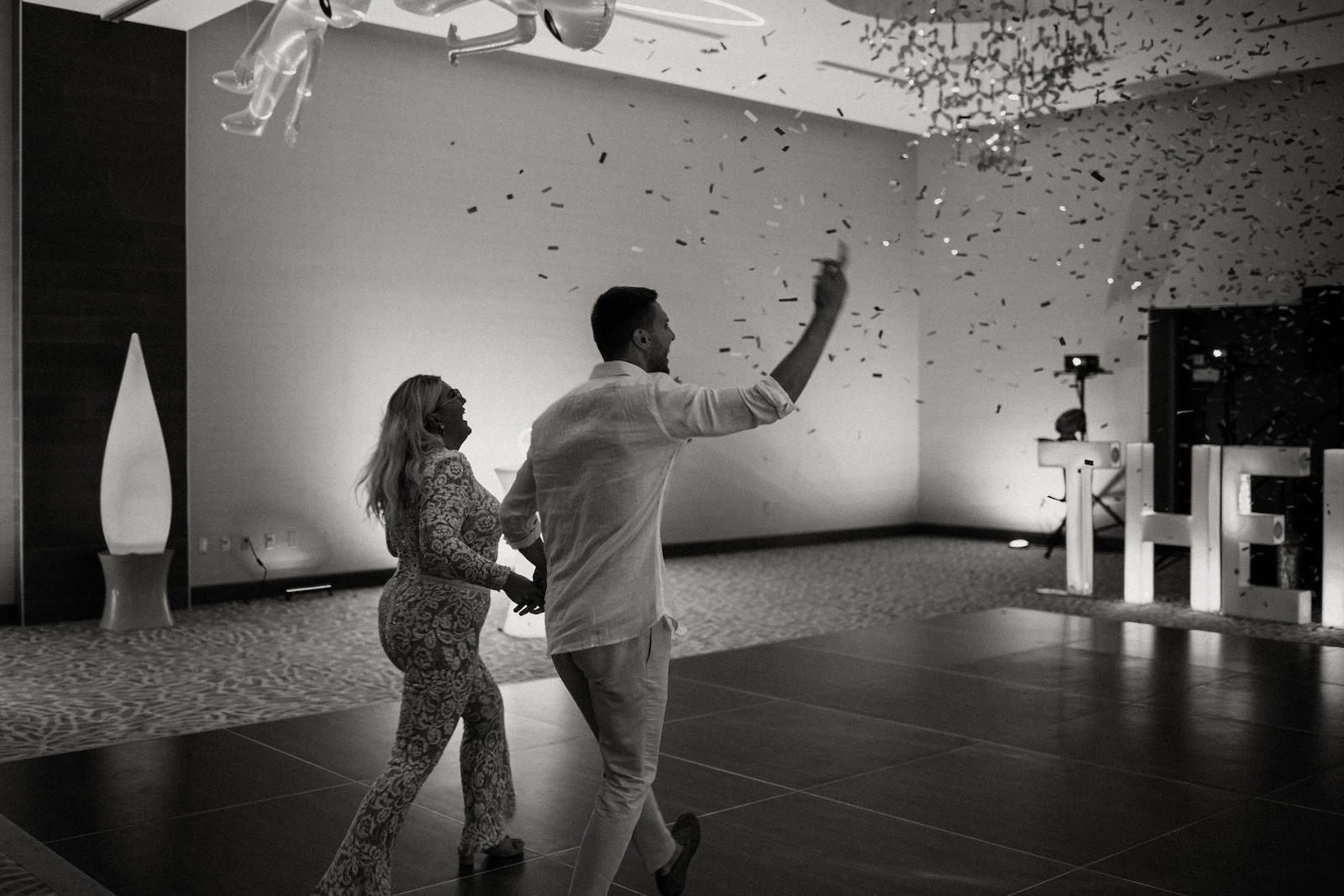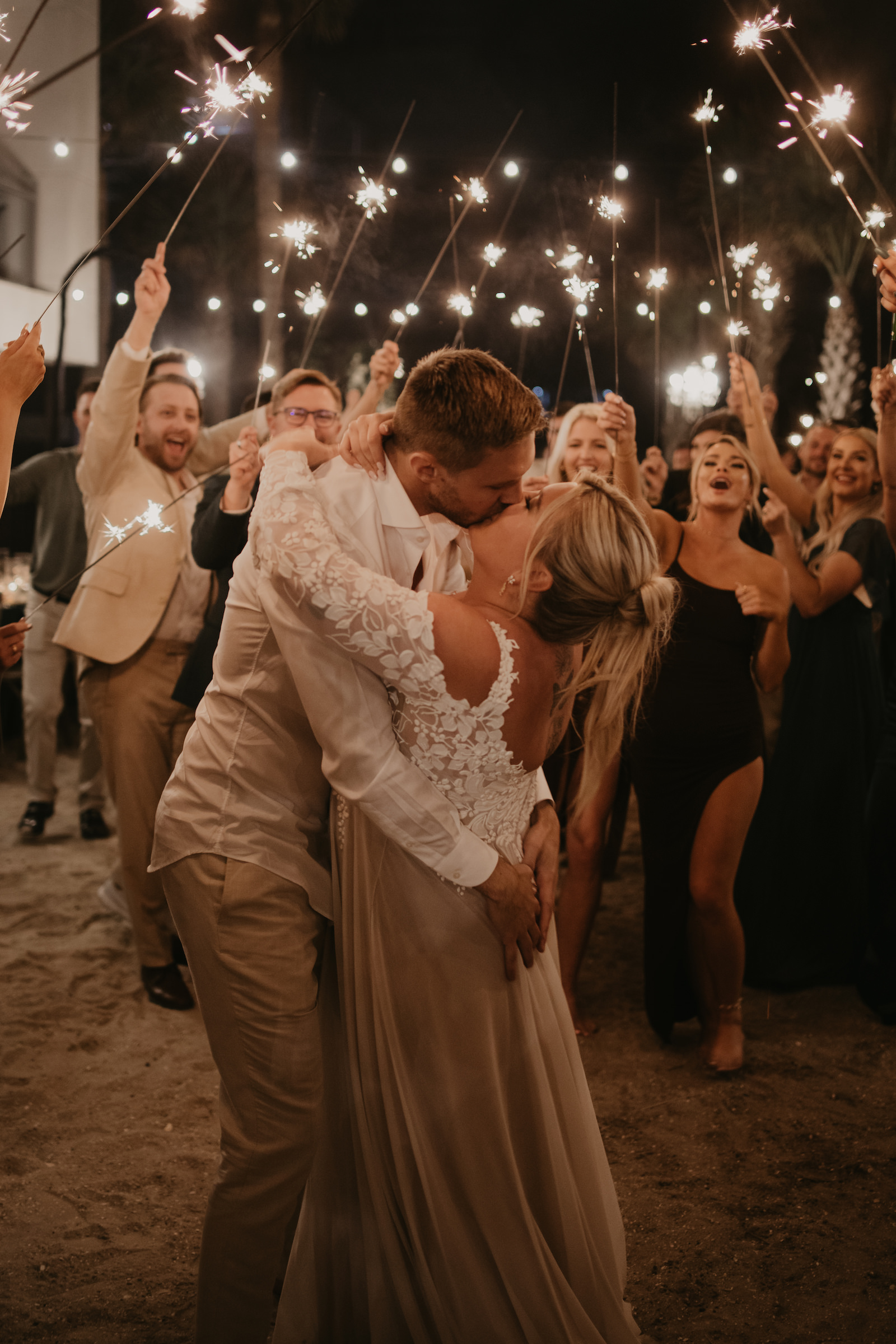 What advice would you give to other Tampa Bay couples?
Be original. Take time to plan out the small details like the seating chart, cocktail hour, the music, and your DJ.