Wedding photography is such an important part of your day, because your portraits are one of the most iconic photos of your lifetime. While many couples look for in the moment or candid photos, you still want to give your photographer time to organize the perfect portrait to capture you looking your best. These "Best of" wedding portraits utilize natural light, posing, and composition to deliver memorable and emotional wedding day moments.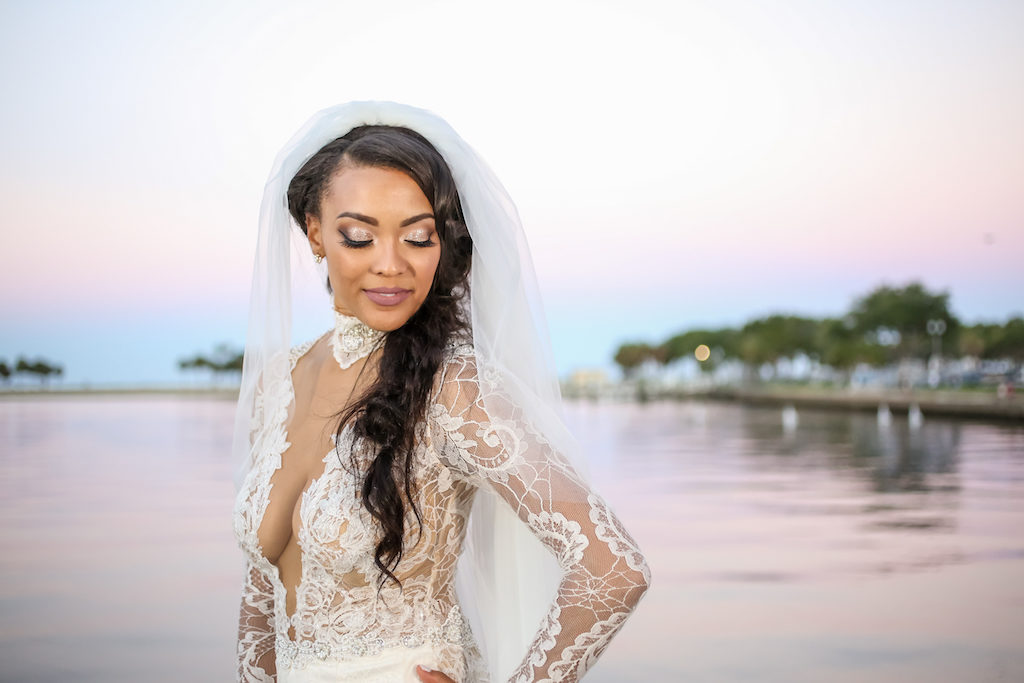 Photographer: Lifelong Photography Studio
"This was a huge moment for us, and we knew we would use these photos forever," Ja'Shayla shared. "Once we met with Gabrielle of Lifelong Photography Studio and saw her work, we knew she was going to do a great job. The team at Lifelong was amazing. We love our photos, and we loved Gabrielle! She was on time, professional, helpful and super sweet. They did everything we wanted and more. Lifelong made the whole day a truly gorgeous memory, and they stayed late to capture even more for us."
VIEW MORE: GLAMOROUS GOLD DOWNTOWN ST. PETE WEDDING | MUSEUM OF FINE ARTS
I want to Learn more about Lifelong Photography Studio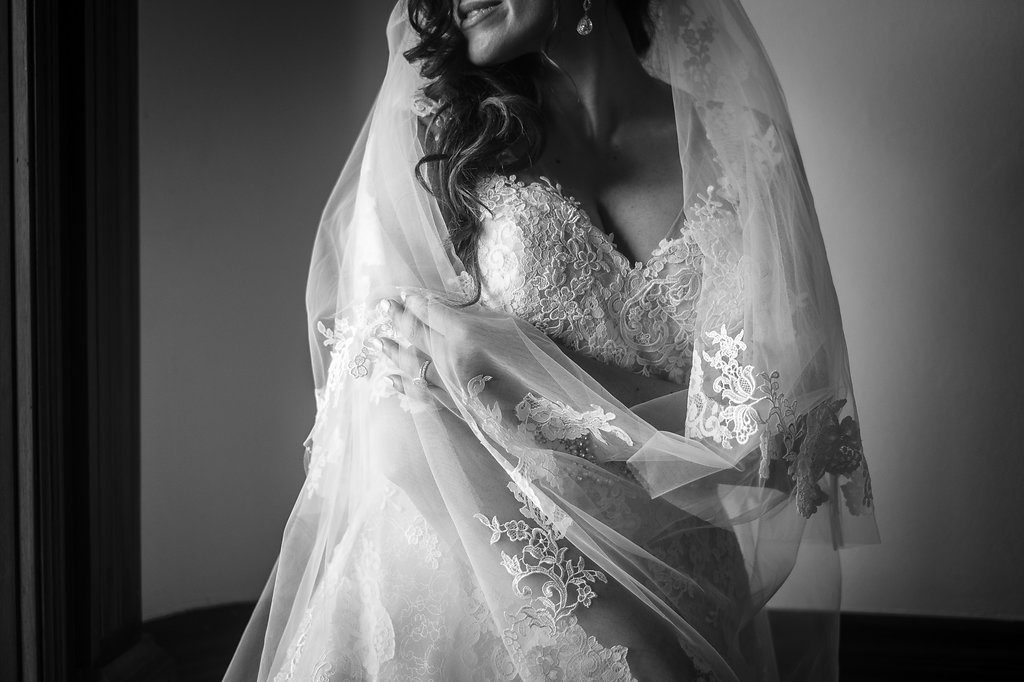 Photographer: Marc Edwards Photographs | Venue: Don CeSar
"After having seen a million and two wedding portfolios online, Marc Edwards Photographs portfolio stood out to me from the rest. Marc's images were classic but artsy, and he seemed to capture genuine moments that did not seem fake or extremely posed. His images just reflected happy and real smiles, and I knew that his style was definitely what we needed for our wedding," Carla explained. "I personally loved Marc from his very first email to me. We talked about craft beer, wines and photography packages, and he seemed so genuine, cool, and down-to-earth that I just knew right away I had found the best photographer for us. I mean, talent, charisma and funny? Win, win win! His service was by far the best we could have ever hoped for. From the first meeting at our engagement shoot he made us feel like we were hanging out and being photographed by a long-lost friend."
VIEW MORE: ROMANTIC BLUSH PINK AND CHAMPAGNE ST. PETE BEACH WEDDING | THE DON CESAR HOTEL
I want to learn more about Marc Edwards Photographs.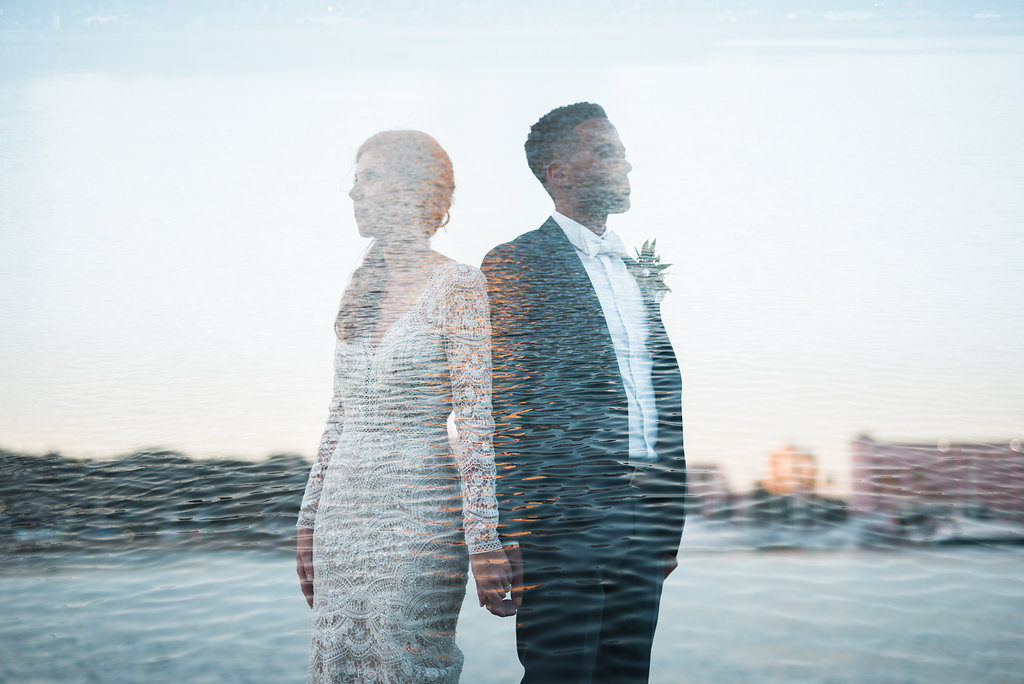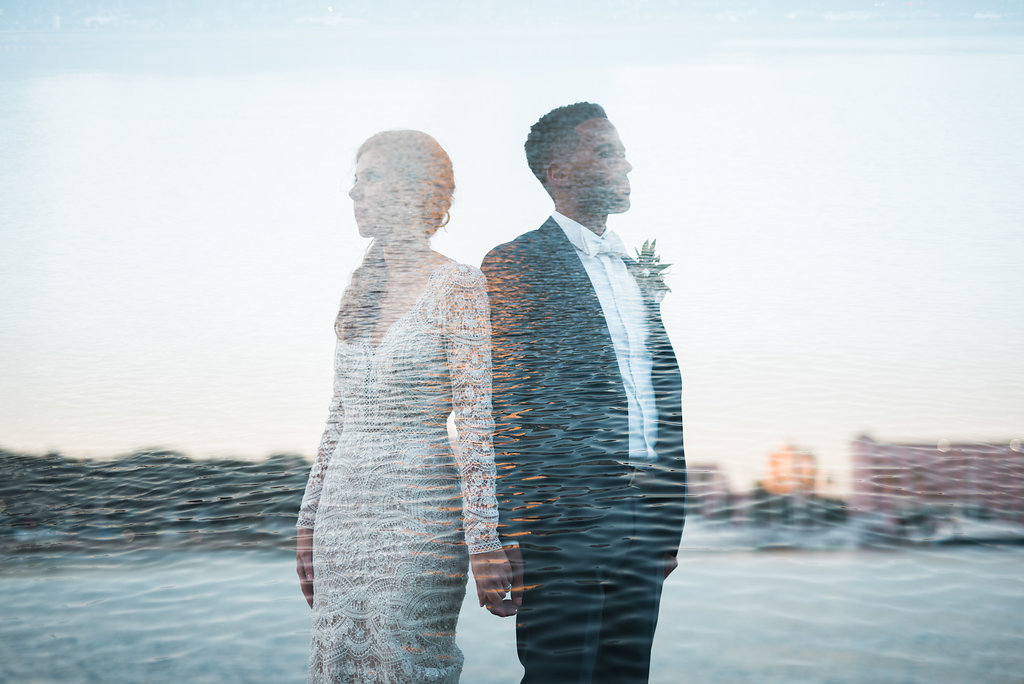 Photographer: Kéra Photography
"We felt like if we were going to put all this time, effort, and money into our special day, we wanted to make sure that we had beautiful pictures to look back on from years to come," the bride explained. "Kéra Photography was definitely one of the most important decisions we made and we could not be happier with the outcome! "From the moment I spoke to Kéra, I knew she was the photographer for us. Not only is her work stunning, her sweet and energetic personality win you over the moment you meet her!"
VIEW MORE: ROMANTIC VINTAGE INSPIRED WEDDING | ST. PETERSBURG MUSEUM OF HISTORY
I want to learn more about Kéra Photography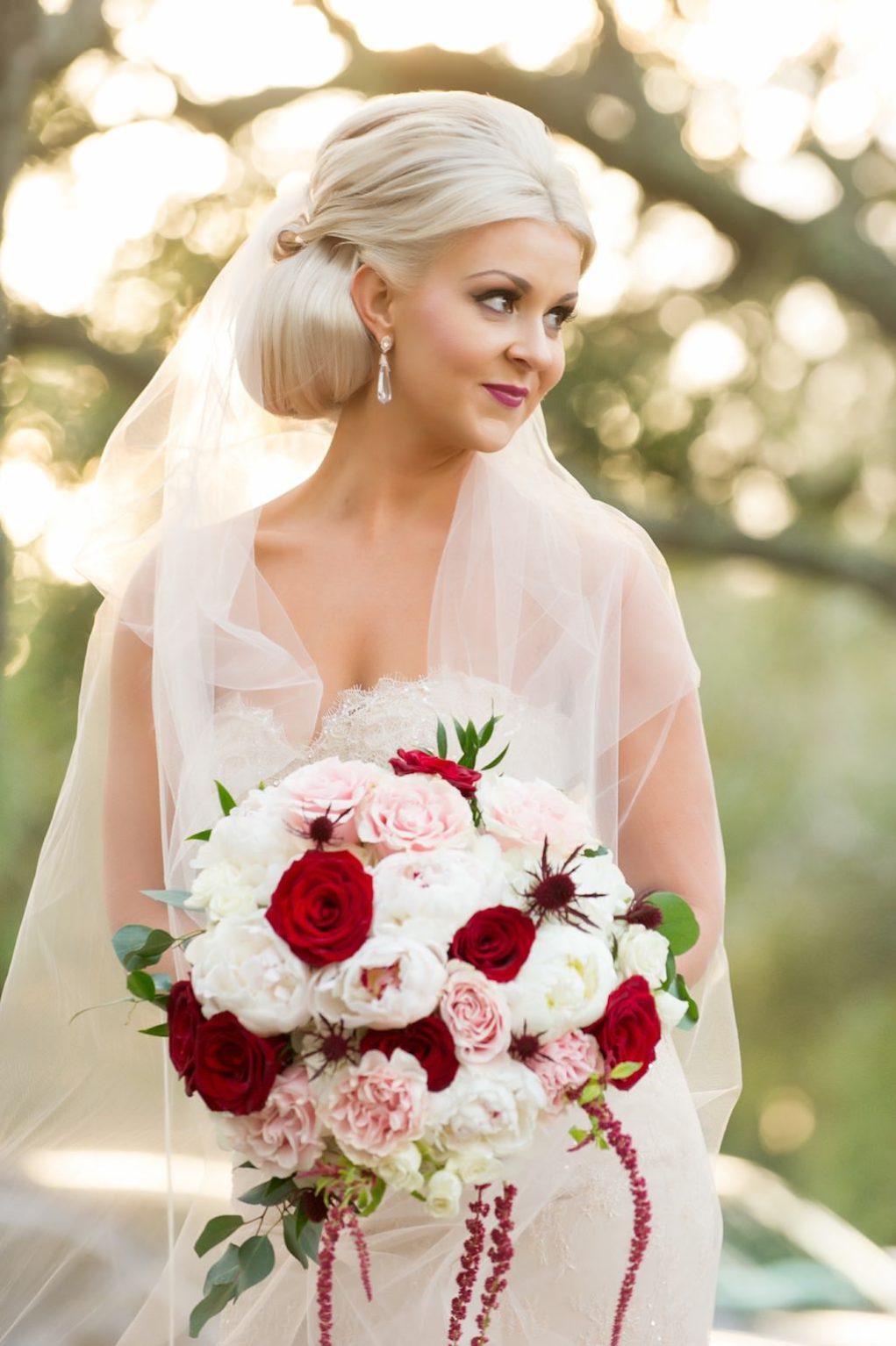 Photographer: Andi Diamond Photography | Hair and Makeup: Michele Renee The Studio
"During our initial meeting, Patrick and I both immediately connected to Andi. She was not only easy to talk to but, also extremely genuine and down to earth," Stacy gushed. "She also listened to my wishes, as well as those of Patrick's, taking into account constraints, as well as concerns that we both had."
VIEW MORE: GLAMOROUS RED AND BLUSH PINK SOUTH TAMPA WEDDING | PALMA CEIA GOLF AND COUNTRY CLUB
I want to learn more about Andi Diamond Photography.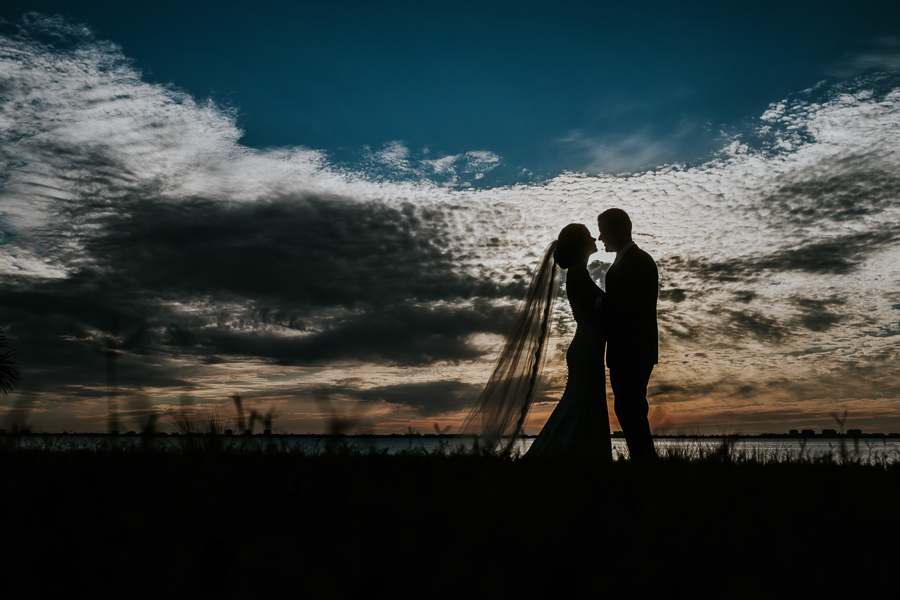 Photographer: Brandi Image Photography
"We knew we wanted to hire Brandi Image Photography after we saw pictures from a previous wedding Brandi photographed at the Powel Crosley. She truly captured the beauty of the venue," Lauren shared. "Brandi was energetic, professional, and we instantly felt comfortable with her. We absolutely loved our wedding photographs, and she captured everything in a way that made us feel as though we can relive that day."
VIEW MORE: ELEGANT WHITE AND GREEN WATERFRONT SARASOTA WEDDING | POWEL CROSLEY ESTATE
I Want to Learn More about Brandi Image Photography.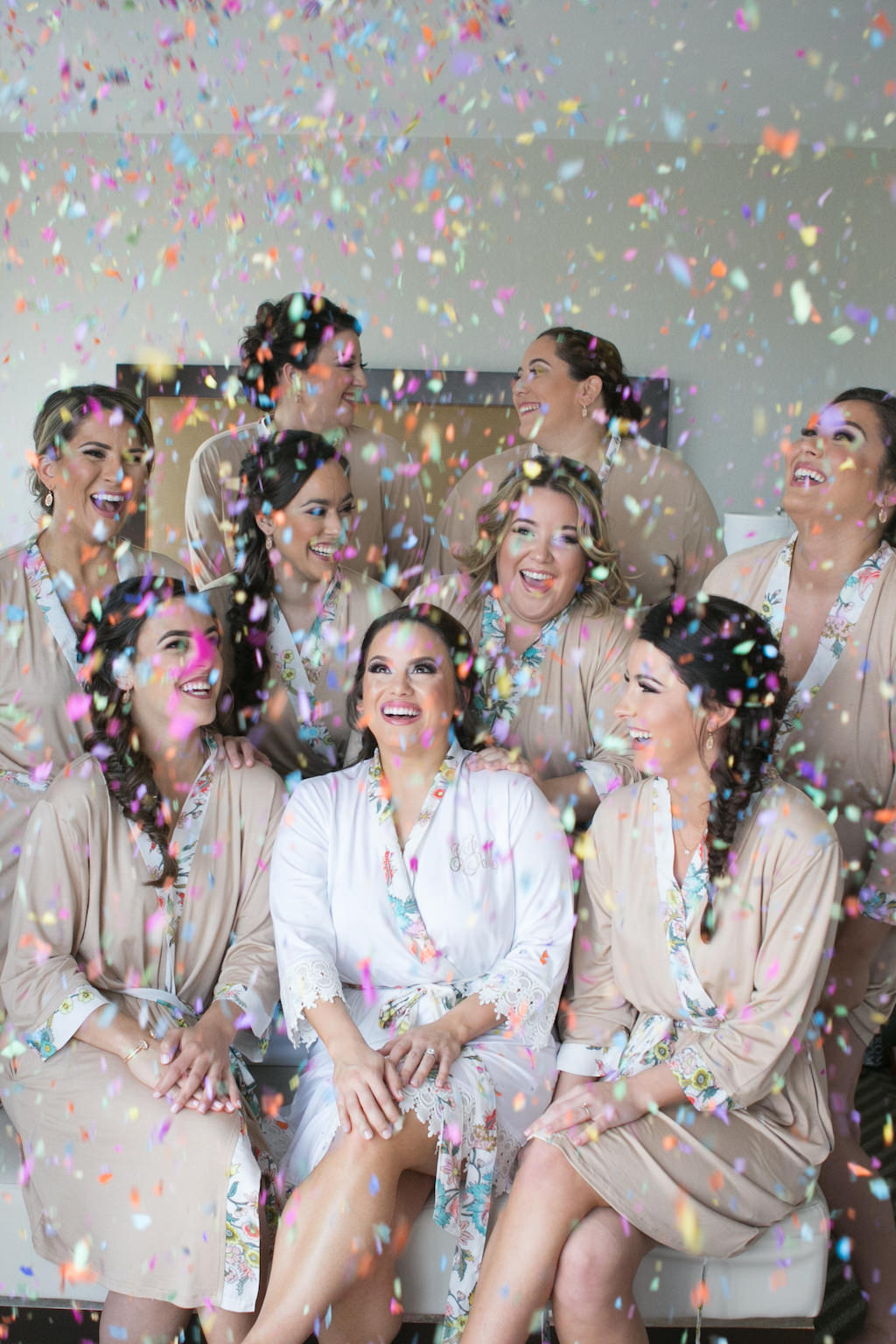 Photographer: Carrie Wildes Photography
"I believe it's so important to feel comfortable and at ease with your photographer because you spend so much time with them throughout the whole wedding process! When it came time to pick my photographer there was only one choice, Carrie Wildes Photography. Alongside saying yes to Benny on our cruise, it was the second easiest yes I said!" Jessica gushed. "From our very first meeting, I knew in my heart Carrie was the one. She had the immediate understanding of what I wanted captured, and she delivered that and so much more. She is also one of the sweetest people I've ever met, and it was an absolute joy to work with her!"
VIEW MORE: ELEGANT DUSTY ROSE AND METALLIC SOUTH TAMPA WEDDING | CENTRE CLUB
I want to learn more about Carrie Wildes Photography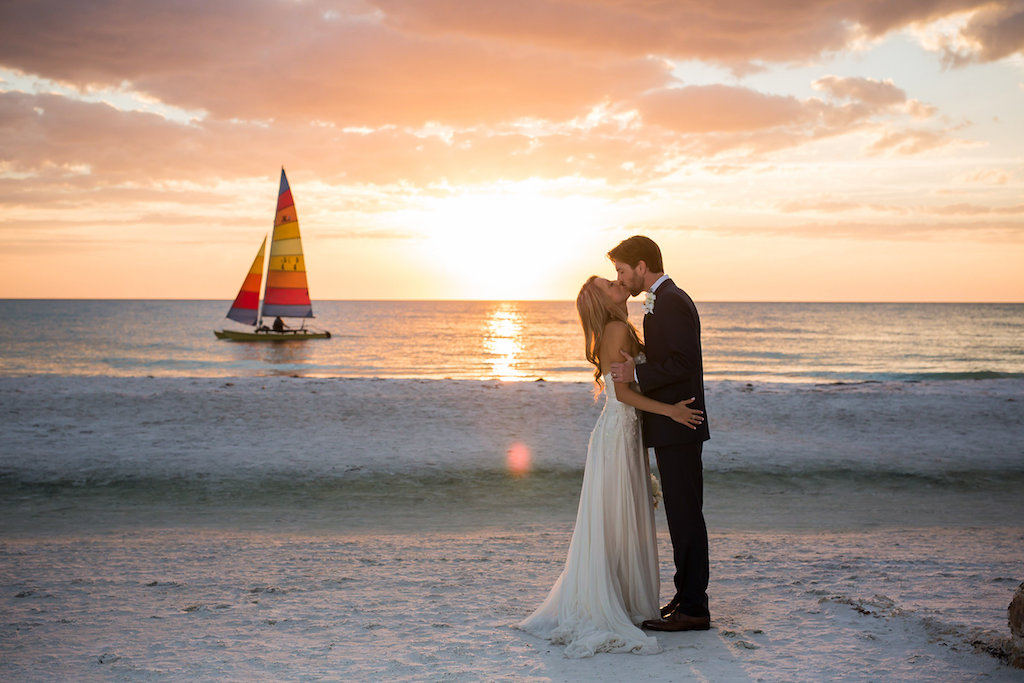 Photographer: Cat Pennenga Photography
"We splurged on our photographer, Cat Pennenga Photography! She is the best!" the bride gushed.
VIEW MORE: NEUTRAL OUTDOOR IVORY AND GOLD SIESTA KEY BEACH DESTINATION WEDDING
I want to learn more about Cat Pennenga Photography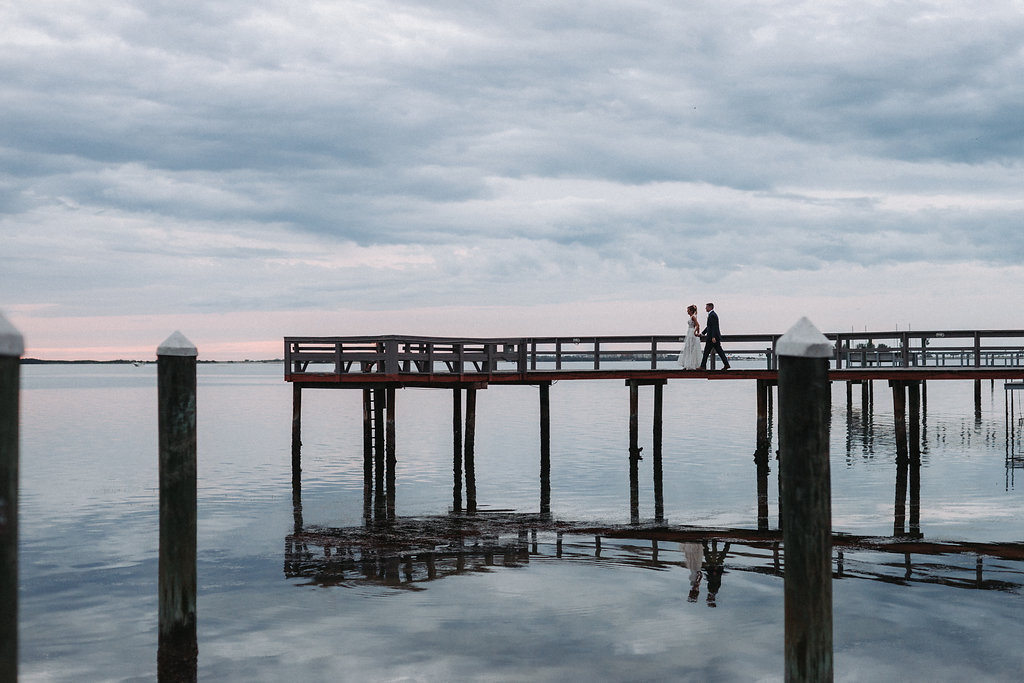 Photographer: Grind & Press Photography | Venue: Beso Del Sol Resort
Tampa Bay wedding photographer Grind & Press Photography captured stunning sunset wedding portraits, making use of the waterfront wedding venue's breathtaking backdrops.
VIEW MORE: GREEN AND WHITE TROPICAL WATERFRONT DUNEDIN WEDDING | BESO DEL SOL RESORT
I want to learn more about Grind & Press Photography.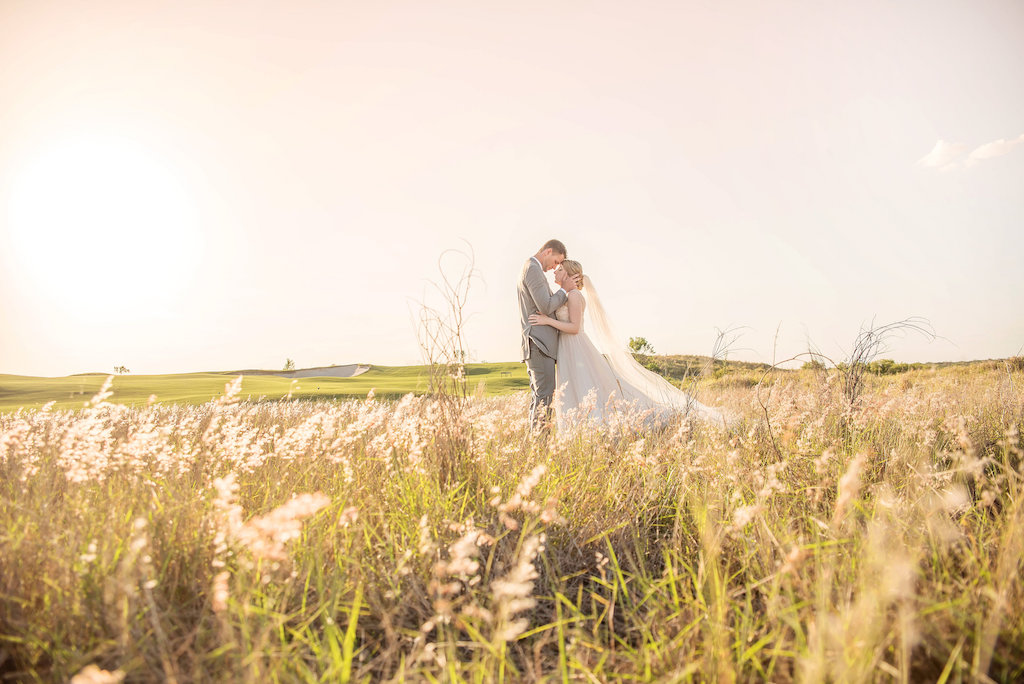 Photographer: Kristen Marie Photography
"Since we had such a great location we wanted to make sure whomever we went with for a photographer could capture really beautiful shots outside," the bride shared. "Kristen of Kristen Marie Photography was wonderful! She came highly recommended!"
VIEW MORE: SIMPLISTIC, NATURE INSPIRED OUTDOOR TAMPA BAY | STREAMSONG RESORT
I want to learn more about Preferred Wedding Photographers.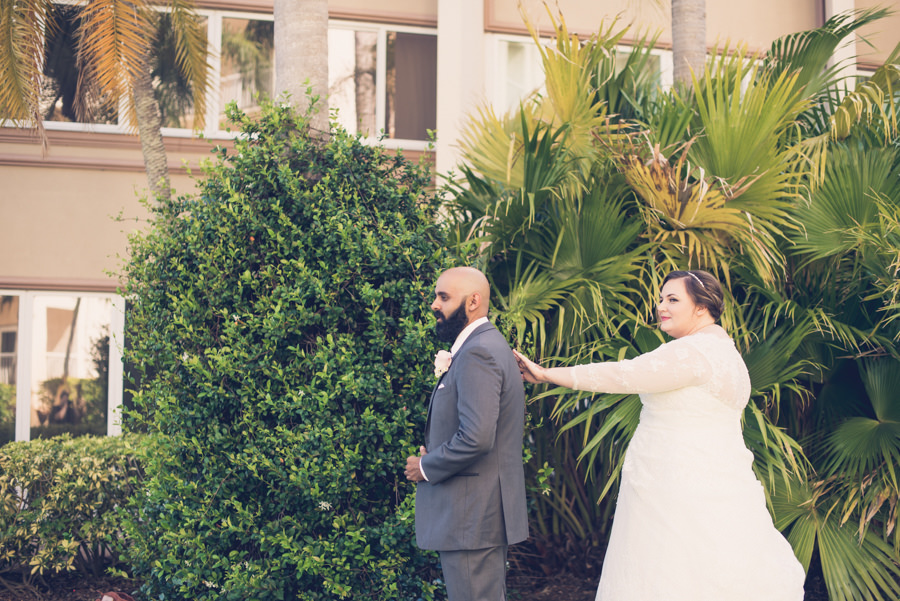 Photographer: Luxe Light Photography | Hair and Makeup: Michele Renee The Studio
"I was looking very closely at the low-light images, since I knew all of our reception photos would be taken in a similar setting. Once we looked through Luxe Light Photography's photos and the packages Christina offered, her style and pricing matched us pretty perfectly. I'm still so happy we decided to go with her!" Leah gushed. "I was pretty anxious about the pictures in general, especially because we had our engagement session later than normal. However, after that, I knew we made the right choice; Christina has a very calming presence, so you feel really relaxed working with her. That was something I didn't even know I would value so much, but the last thing you need on your wedding day is anyone, especially a vendor, adding to the chaos. I get giddy when I think about our wedding photos; it's actually been really difficult trying to decide which ones to print because there are so many that we just love."
VIEW MORE: PASTEL PINK AND WHITE INDIAN FUSION WEDDING | SAFETY HARBOR RESORT AND SPA
I want to learn more about photography from Luxe Light Photography