As a Tampa Florida Lifestyle and Boudoir Photographer, my favorite shots are those that capture raw authentic moments. 
My goal is to make you, the bride, feel BEAUTIFUL during one of the most important seasons of your life, whether it be in an intimate shoot for your fiancé, gal pal time with your bridesmaids, or fun engagement photos of the two of you! You should have blast while we are shooting and leave LOVING the moments that we have captured.
---
---
What We Offer:
I Offer – but am not limited to: 
1/2 sessions = 30 mins 
whole sessions = 1 hour 
anything after that is negotiated with the client
Boudoir Shoots – 1/2 session or whole 
Engagement Shoots – 1/2 session or whole 
Bach Sessions (Bridal Party/Bridesmaid Sessions) – whole 
---
Our Wedding Style Is:
My boudoir style varies but can be anywhere from light and airy to more of a moody tone. 
I love to play with vintage styles, I just love the nostalgia of old-school photography and have really found a happy medium between vintage editing and modern. 
Our Personality Is:
I am energetic, passionate, and ready to take your appointment by the reigns.
With years of modeling experience, I pride myself in being able to make every body type feel its best when it comes to poses and angles. EVERY SINGLE PERSON is beautiful and should feel that way in their photos.
---
What Inspired Us to Start Our Business is:
As a local influencer, I started learning photography for myself but realized I had a knack for making women feel more confident through the photos I took. I started taking on boutique clients and lifestyle images of girls all around Tampa and St. Petersburg until one of my clients asked if I could shoot some saucy photos for her soon-to-be husband. I instantly fell in LOVE with boudoir with an emphasis on all things wedding.
After working in the wedding industry now for some time transitioning to more of a wedding photography just felt right! 
---
We Love Being a Part of the Wedding Industry Because:
I love true love. It really is as simple as that. I believe there are everyday fairytales, romances, and soulmates all around us. Who wouldn't want to be involved in all of that!
---
What Makes Our Business Stand Out From Other Vendors Is:
Unlike many photographers, I know what it is like to be on the other side of the camera which I really believe helps me capture the human image better. 
As someone who has long suffered from body dysmorphia and eating disorders, I have an acute understanding of so many women's fears of being photographed. The greatest joy I get out of this type of photography is making others feel beautiful and that is really my only goal when I get the opportunity to shoot you. 
---
One Thing Most Couples Would Be Surprised to Know About Us Is:
I have lived all over the world and I even lived and traveled in a van for the whole year of 2021! After living in Australia, Greece, and all over the United States I hit the road just me, myself, and I to experience more of the USA. On the road, I met my significant other and he dropped everything to travel with me for the rest of the year. It was such a fun journey but we are SO glad to be back and making a life in Tampa!
One of Our Non-Wedding Passions Is:
Travel 1000% is something I am really passionate about. When I am not working I am ALWAYS planning my next trip, especially girl trips with ladies I have connected with via social media!
---
Our Pricing:
Boudoir Shoots – 1/2 session $180 or whole $300
Engagement Shoots – $180 1/2 session $250 whole
Bach Sessions – dependent on the number in party but ranging from $300-$600 
---
Special Offer for Marry Me Tampa Bay Readers:
Marry Me Tampa Bay Members receive 10% OFF all bookings and an additional 10+ edited images at no extra cost. 
---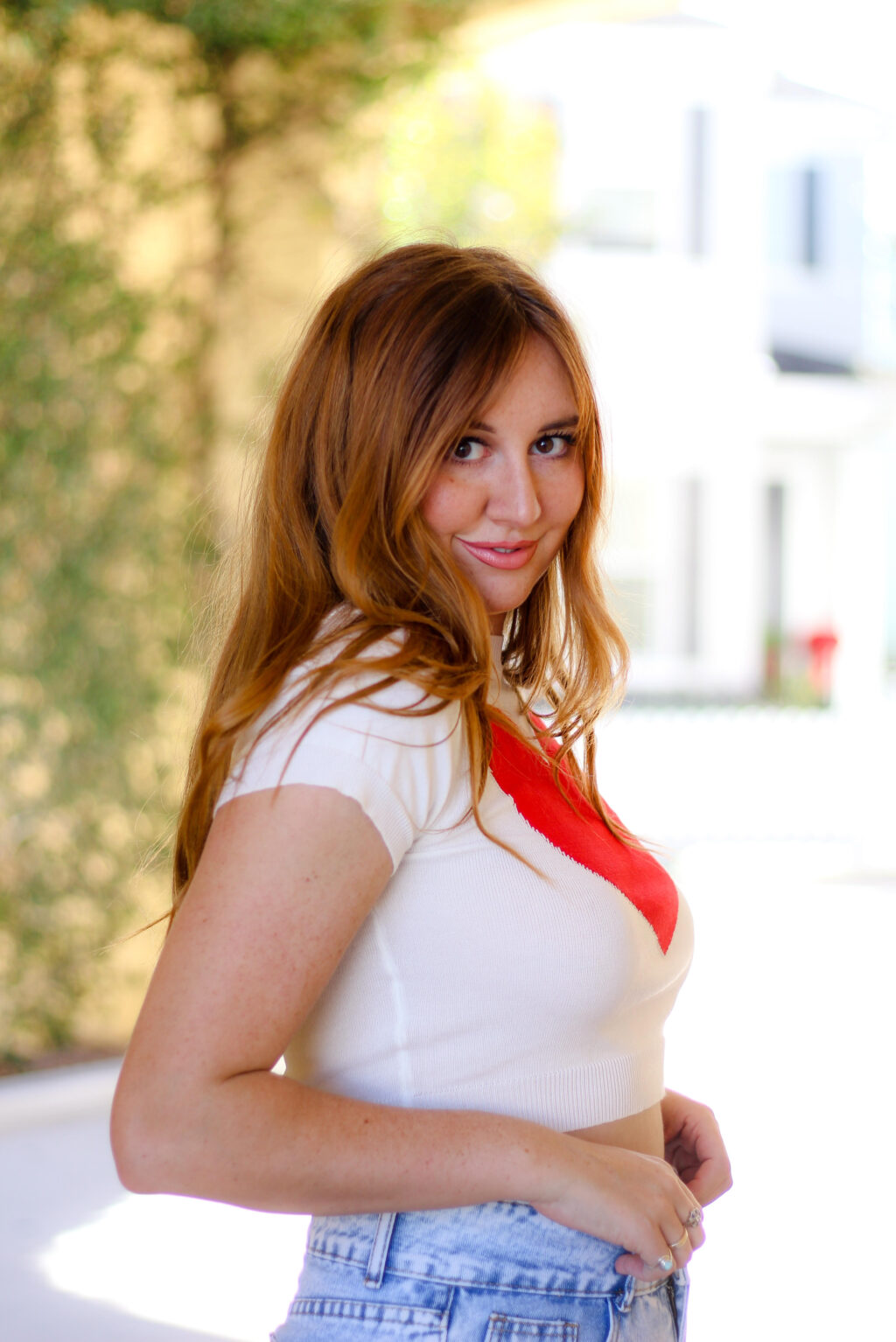 Meet Gabrielle Rene
A half Cuban half Russian Instagram aficionado that loves travel, cozy blankets, and has an affinity for anything over the top!
I love creating cool new art concepts whether that be through fashion, photography, or work. Most close to me would call me a workaholic, but being a full-time entrepreneur has never felt like work to me, but more of an opportunity. 
The biggest oxymoron you will ever come across since I love the finer things in life and would definitely consider myself a girly girl BUT was perfectly comfy with living in my Promaster campervan traveling and getting dirty. 
Website
7194475525
---
---
As Seen on Marry Me Tampa Bay