Rachel Elle Photography is a photography team specializing in Weddings, Engagements, and Boudoir photography. Our favorite moments are watching you marry the love of your life, capturing those big laughs and quiet, happy tears, and playing a role in the day that kicks off the rest of your life together!
---
---
Our Wedding Style Is:
Romantic, Timeless, Film-like. I have an Editorial bent to my style, but love to capture the in-between, candid moments that you'll remember for a lifetime too! I'm especially fond of capturing the dance floor, using direct flash, and using dreamy natural light during your portraits and golden hour photos.
Our Personality Is:
Fun, laid-back, but detail-oriented! The most common feedback I get from couples is "Wow. You made me so calm – any time I felt nervous, I just looked at you and felt relaxed!" Even when things go off the timeline, I'm here to bring us back, help us catch up, and remind you to have fun despite any mishaps. After all, that's where the best memories come from! My secret power is sneaking in a lot of shots quickly – I don't want your wedding day to feel like a photoshoot, but I also don't want you to miss anything.
---
What Inspired Us to Start Our Business is:
I was originally in the food photography industry on the other side of the world before I realized that I missed working with people (I'm an extrovert and was lacking human interaction – but eating very well!). I thought I would just "try" wedding photography. I shot my first engagement session and came home in tears telling my husband I had found my life's calling. Making people feel beautiful and special while creating art is my perfect career Venn Diagram and I'm so lucky to have found wedding photography.
---
We Love Being a Part of the Wedding Industry Because:
This is a hard question! What's not to love?! The joy and enthusiasm are infectious on a wedding day – I have yet to meet a bride and groom that I didn't love serving. I think my favorite moments (in no particular order) are: The bride seeing her parents for the first time in her dress, the first look, the daddy/daughter first dance, or the wedding party's entrance into the reception. I love the sweet, tender moments as much as I love the party vibe!
---
What Makes Our Business Stand Out From Other Vendors Is:
 I use both Film and Digital mediums to create images that are timeless and romantic, but I keep it fun too! While I do specialize in editorial work, I realize that some people (especially grooms!) want to work with a photographer who makes them feel comfortable in front of the camera. I like to think that my personality is what sets me apart from other editorial photographers!
---
One of Our Non-Wedding Passions Is:
Cooking! I don't mind telling you that I'm pretty good at it, too – I just love trying new recipes and flavors and if there's a glass of red wine in my hand while I do it, all the better! Now that I have a toddler, I don't get to spend quite as much time on new recipes as I'd like, but my son has become my sous chef and loves to help me (or just create a mess – but it's fun and cute!)
---
Our Pricing:
We create custom proposals for each of our clients based on their unique needs and wedding vision.
The average couple spends between $4,000-$7,000 on their wedding day packages.
---
Our Associations/Awards:
The Knot's Best of Weddings 2019, 2020, 2021, 2022
Wedding Wire's Couples' Choice Awards 2019, 2020, 2021, 2022
I'm so grateful to have been featured in: The Knot, Minnesota Bride, Marry Me Tampa Bay, Chi Thee Wed, Wedding Wire, The White Wren, Here Comes the Guide, and Elegant Weddings.
---
Special Offer for Marry Me Tampa Bay Readers:
Receive a complimentary engagement session when you book your wedding.
---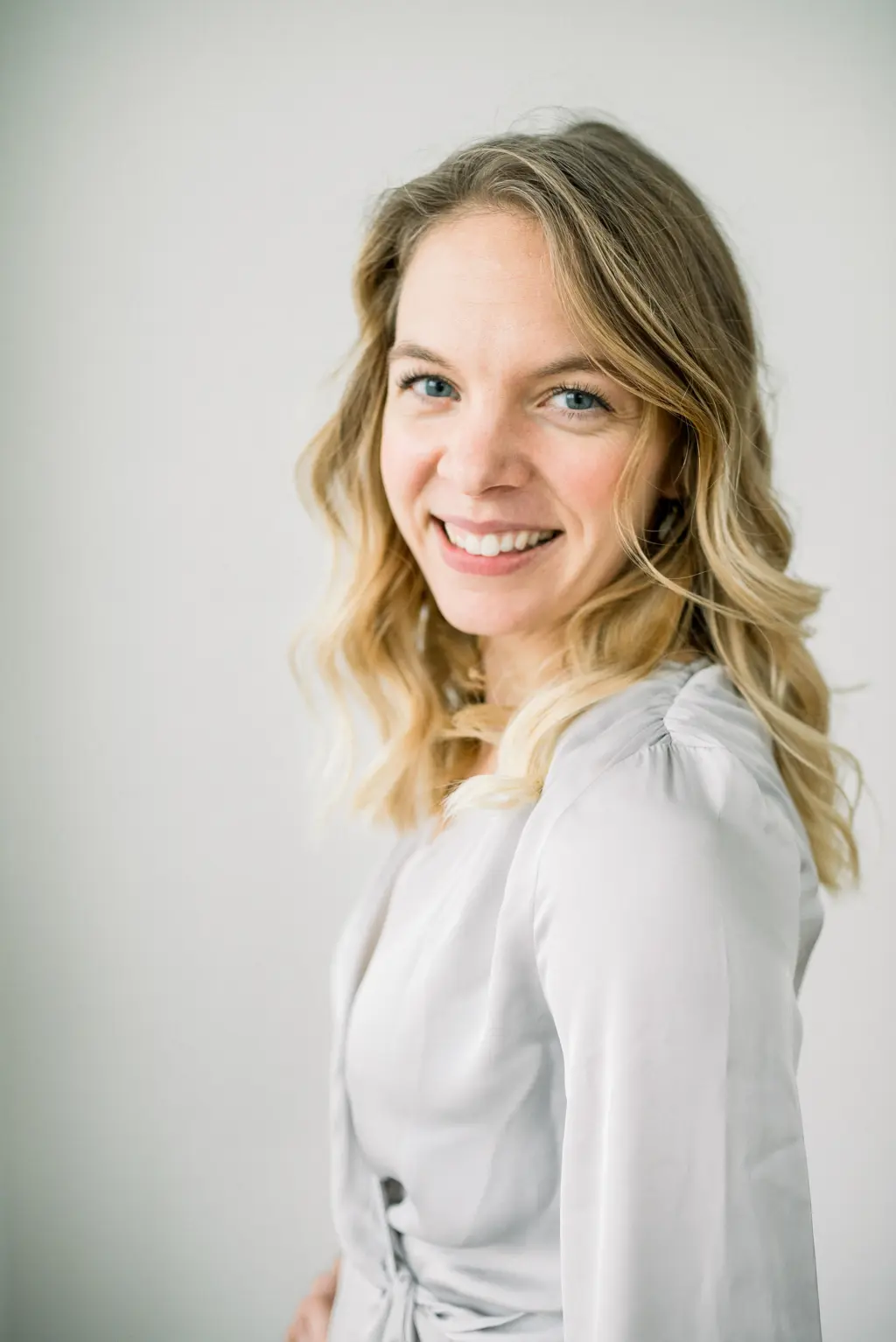 Meet Rachel
My husband Sam and I are snowbirds – we split our time between Minnesota and Southwest Florida and love both! We have family in both spots so it's always been our dream to spend time in both places. When we're not working, we love to spend time outdoors with our son Jonathan. We love to travel, have lived all over the world together, and love museums and hiking. We're foodies, too – tell us your favorite local restaurant (bonus if it's a new cultural food we haven't tried) and we'll be there this weekend.
---
---
As Seen on Marry Me Tampa Bay