As caterers, we focus on creating outstanding flavors that are presented beautifully and perfectly tailored to the underlying theme of your event. We all know that food can be a make-or-break element at any gathering. Our culinary goal is freshness, simplicity, quality and beauty. We work with you to create your perfect menu, crafting a custom menu to ensure the table setting is exactly what you envisioned. And then some.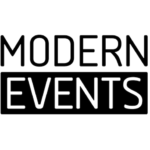 [pp_gallery id="56379″]
Website | Facebook
We love being a wedding caterer because:
We aim to be seen as leaders and innovators in the event industry for the Sarasota Bay area, surpassing the expectations of clients with honest dedication to producing outstanding events. Our mission is to gain the trust and respect of clients, partners and staff by never compromising our values.
Our personality is:
We are a custom service. With that comes a wealth of knowledge and the flexibility to work with any bride. Our personality is a mix of humor, creative genius, and the silent partner. We want the day to be about YOU…we let the food do most of the talking.
What makes our food stand out:
Our eclectic menus, made of fresh, local ingredients and flavors influenced from culinary regions across the globe, aren't just bites in the background, they are an integral part of your special day.
Our pricing:
We are budget conscious meaning we are able to be flexible to most every brides budgetary needs.
Our awards:
Although we have a long list of local awards we would much rather win you over with an amazing food tasting rather than a brag party.
I Want to Learn More about Catering from Modern Events.
Featured Modern Events Weddings on Marry Me Tampa Bay: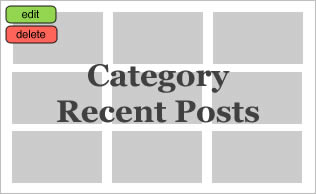 ---
As Seen on Marry Me Tampa Bay