I would love to be your wedding celebrant! I'm all about becoming your biggest fan and telling your unique story to make your ceremony personal and memorable. All couples and all love are welcome!
---
---
What We Offer:
Ceremony scripting, rehearsal, ceremony preparation, and license filing.
---
Our Wedding Style Is:
I work with couples to create a personal ceremony that best reflects your story and customs. Secular, religious, handfastings, quaichs, blanket wrappings, sundials, and wine- all are available.
---
We Love Being a Part of the Wedding Industry Because:
Storytelling. For 14 years, I have told wedding stories with my camera, now I am thrilled to directly tell the story of the couple in a way that makes their ceremony personal, unique, and memorable.
---
What Makes Our Business Stand Out From Other Vendors Is:
I love to work with couples who want a personal ceremony off the white-runner path, so to speak. I work with all couples, all love, all adventures.
---
Our Pricing:
Ceremonies start at $250 in the immediate Tampa Bay area. Additional services and/or travel are offered.
---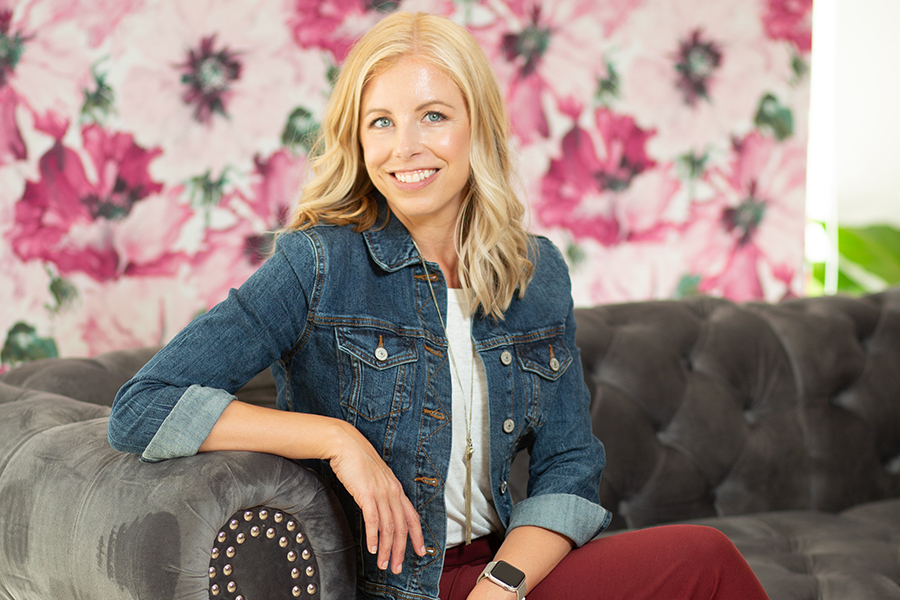 Meet Brandi
Brandi R. Morris, Officiant Reviews from Marry Me Tampa Bay Couples:
Marry Me Tampa Bay curates the below reviews from real couples whom we've personally interviewed. As Tampa Bay's most trusted wedding planning resource, these reviews are 100% accurate and aren't created by fake accounts.
We were suggested Brandi Morris Officiant through Marry Me Tampa Bay, and are so grateful to have had her perform our ceremony.
Brandi was a great combination of well-spoken elegance, dynamic delivery, and heartfelt energy that we were hoping for in our emotional, community-oriented, and God-centered ceremony. It truly takes a village, and we are blessed with a good one! She knew when to let us shine, kept us at the moment, and was very thoughtful and tactful when it came to things like scooting to the side for our first kiss!
-Kristina and Wyatt
---
---