The Bar Method is a total body workout that combines isometrics, dance conditioning, interval training and sports rehab to create a long, lean sculpted body. The workout is challenging yet doable for all fitness levels.
[pp_gallery id="52907″]Describe the workout: 
The Bar Method workout is fast-paced form of interval training that maximizes caloric burn during and after every class. This format gives students slimmer, leaner bodies. Clients typically see results within their first month of regular attendance.
What makes The Bar Method stand out from other studios or gyms:
The Bar Method boosts results by placing its exercises in a specific order. First, it organizes the sections of the class so that they alternate between the front and the back sides of the body, enabling students to tone one side of their body while they elongate the side they just worked. Then it slims down students' bodies by placing the most aerobic exercises in the second half of class when students are very warmed up and are burning away body fat. These design elements give exceptional results by multiplying the benefits students' get from each exercise.
What can I expect at my first class?
A full hour, head-to-toe workout of small, precise movements instructed by a highly-trained, motivated, instructor. Our instructors will guide the couples through each part of the work out by giving thorough set-up instructions, as well as, giving individual attention and adjustments to each person to ensure their proper form and technique.
What results can I  expect to see? 
Clients who attend classes 3-5 times per week typically see results. These results include longer, leaner muscles; tone and definition; weight loss; improved posture; more endurance; and more strength. Additionally, clients typically notice more than physical results, such as: greater confidence, more energy, and general improvement of attitude.
Pricing:
Getting married? Try our bridal package – your first 3 unlimited months for $400. This package includes a private class with your bridal party and one free freeze.
Website | Facebook | Instagram |  Pinterest
Exclusive Marry Me Tampa Bay Promotion:
Ready to look and feel amazing for your big day? Email The Bar Method Tampa to schedule your first class for FREE, with purchase, when you mention "Marry Me Tampa Bay!"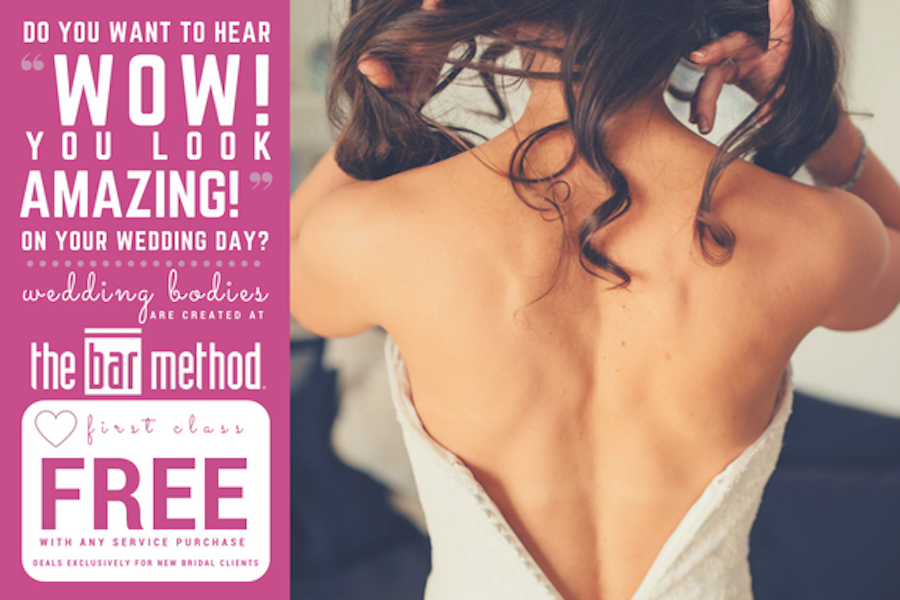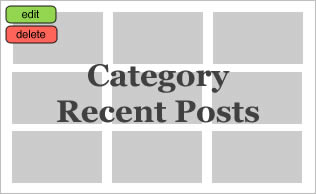 ---