Kelly and Christiaan were introduced at a sorority/fraternity social while attending college at Florida State. Even though they met hundreds of miles away from home, they discovered that they had attended the same high school. Since they are both from Tampa Bay, the couple traveled home together when visiting from school. After two years of those long car rides, Christiaan proposed to Kelly while on a beach vacation.
Kelly wanted a romantic and elegant wedding and chose downtown Tampa wedding venue, Marriott Waterside. "I chose the Marriott Waterside because of how breathtakingly beautiful the location is. We had our ceremony on the terrace overlooking the water and our reception was in the grand ballroom. The chandeliers in the ballroom are incredible. The cocktail hour was in the long hallway in front of the ballroom. It has floor to ceiling windows overlooking the water and at sunset it was very beautiful for our guests to be enjoying themselves," the bride reminisced.
With the help of the Marriott Waterside venue coordinator Katie Edwards, Kelly's big day ran smoothly. "It was also important to me specifically to be stress-free that day, and I absolutely was. Katie was the best coordinator I could have ever asked for and I was able to enjoy the day with my husband without any stress or issues to deal with," Kelly explained.
To keep their guests entertained the Tampa Bay couple hired Tampa wedding DJ Grant Hemond & Associates. "We really wanted our guests to enjoy it and we wanted everyone and ourselves to have a blast," Kelly said. "We wanted them to want to dance all night and our DJ, Rob Vollmar from Grant Hemond, definitely had everyone on the dance floor."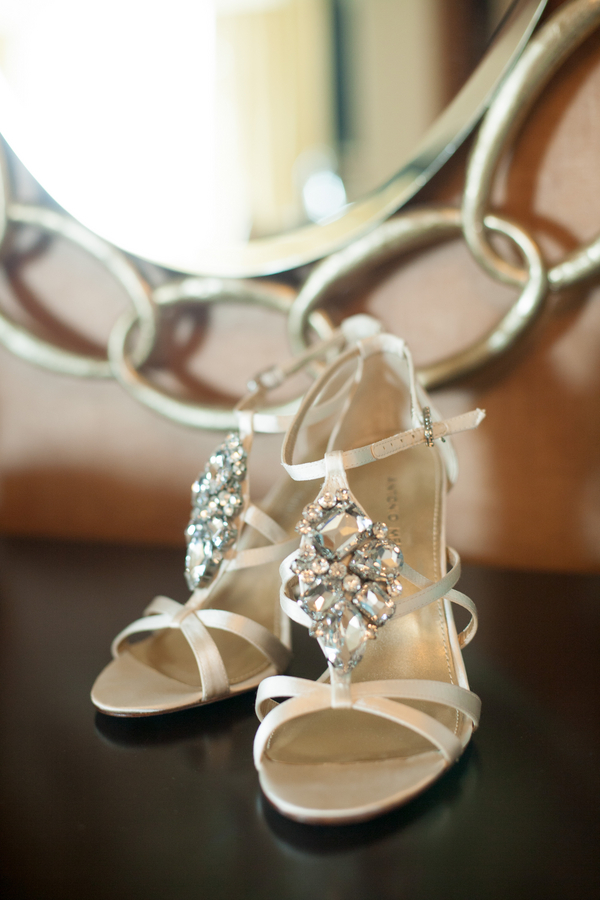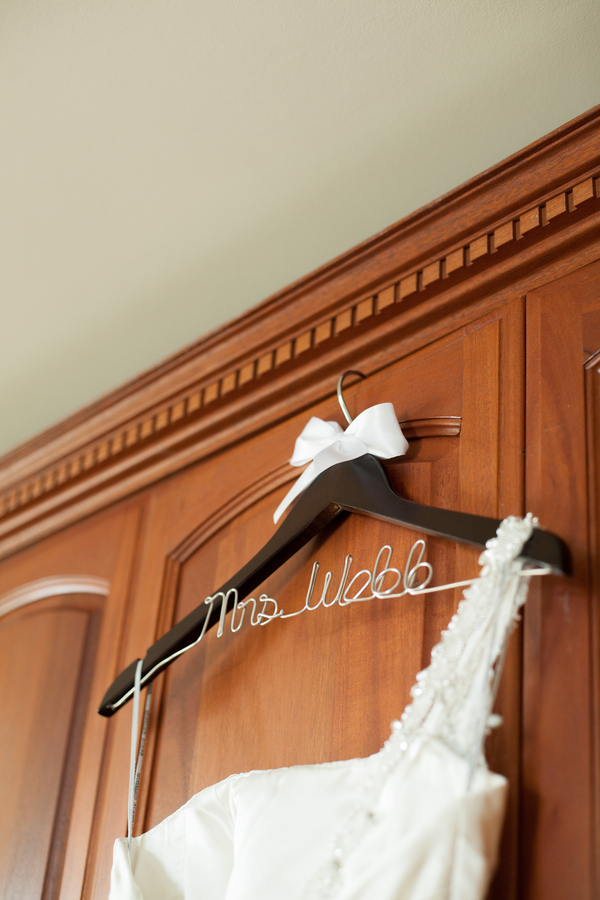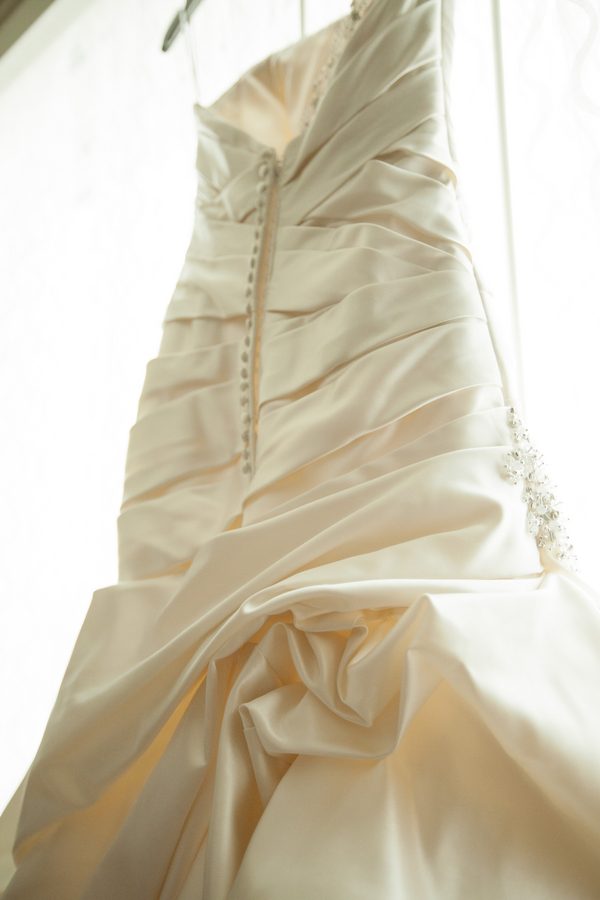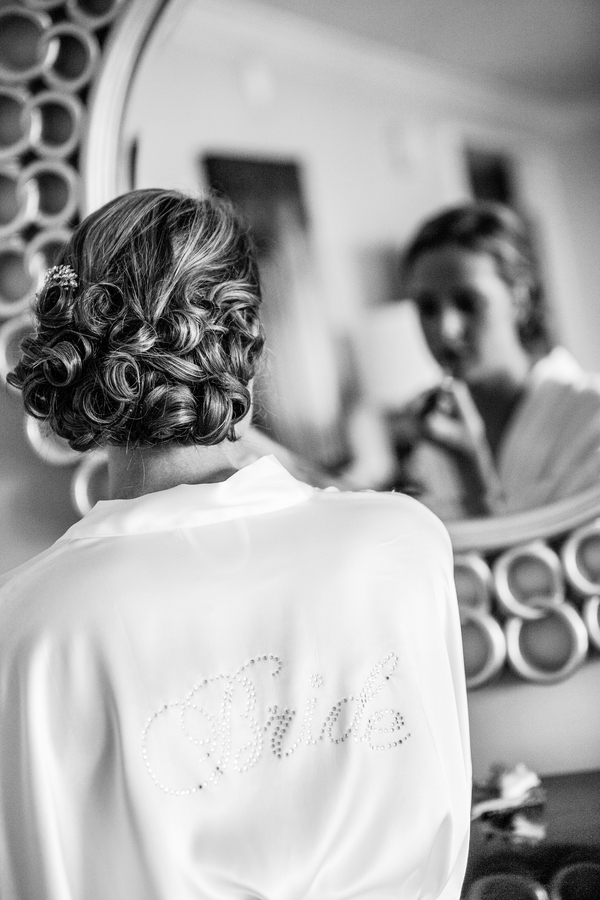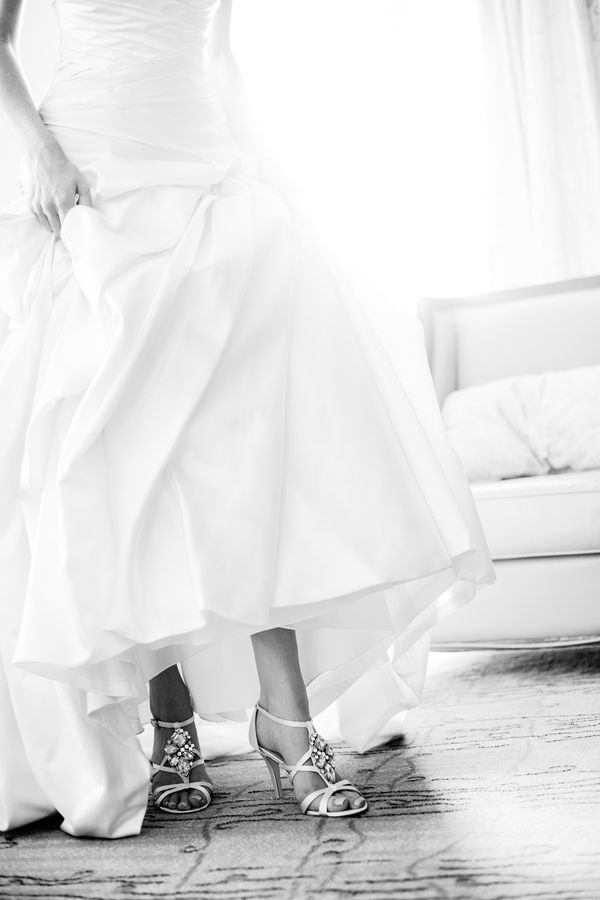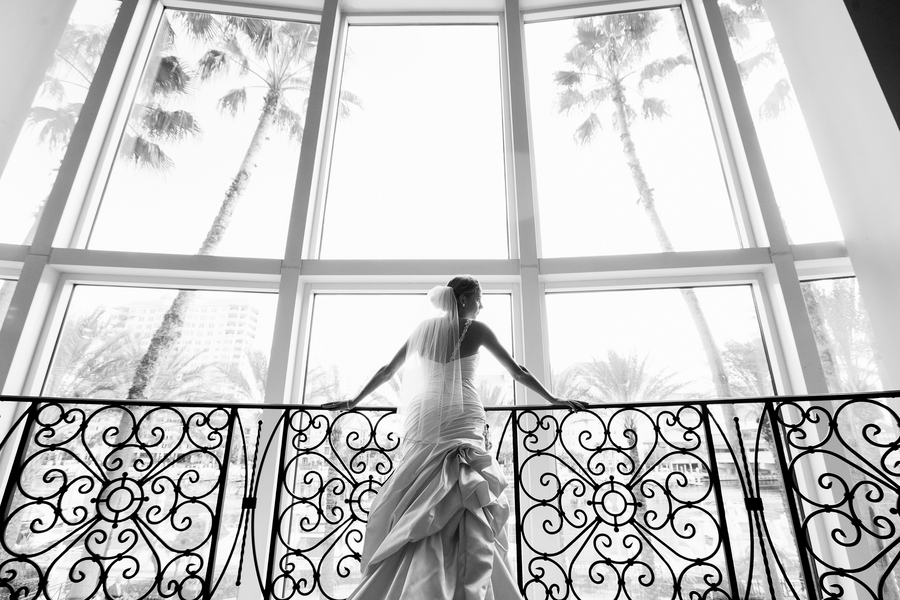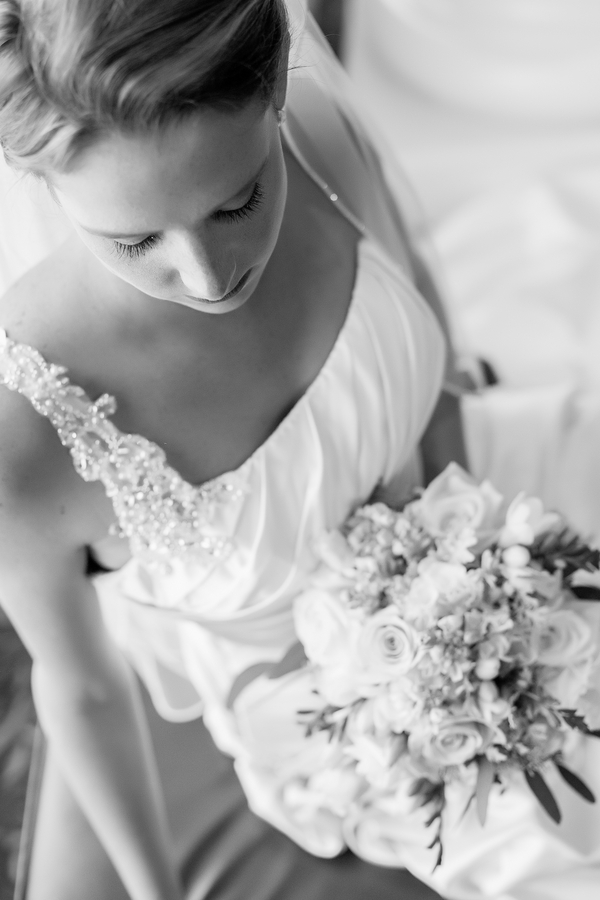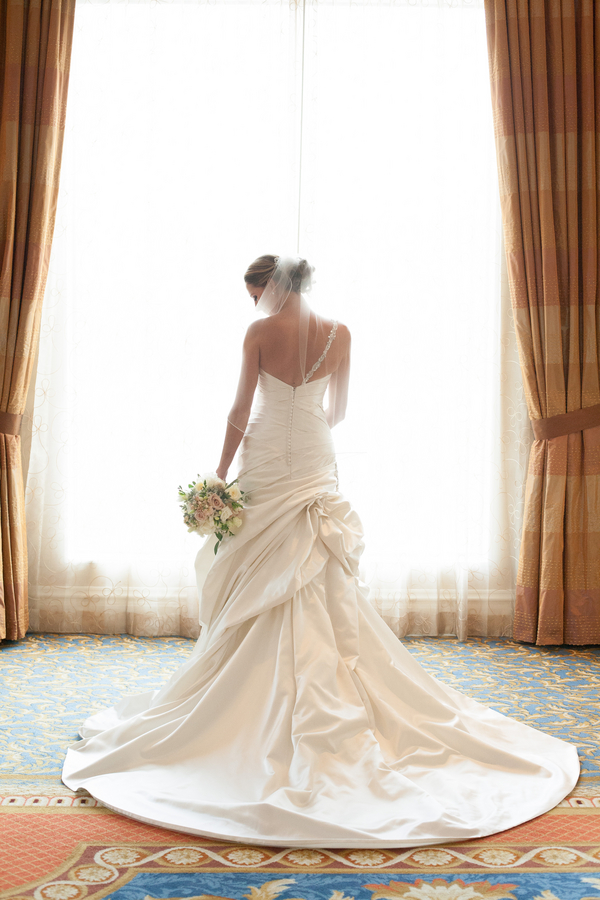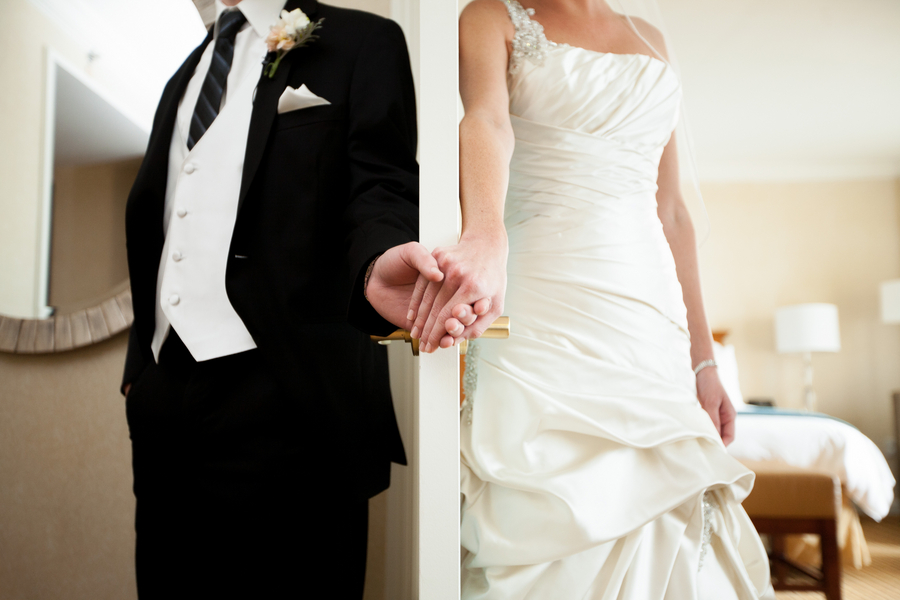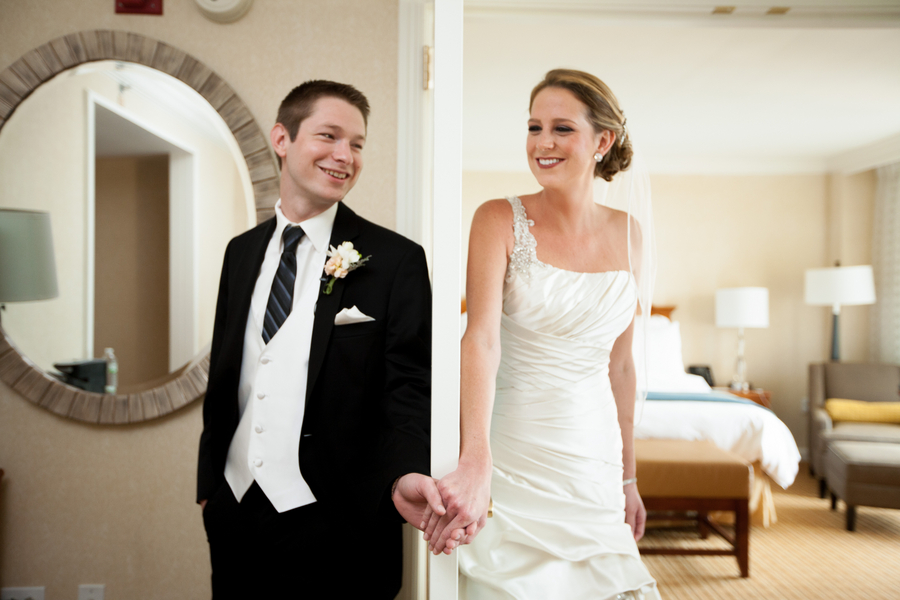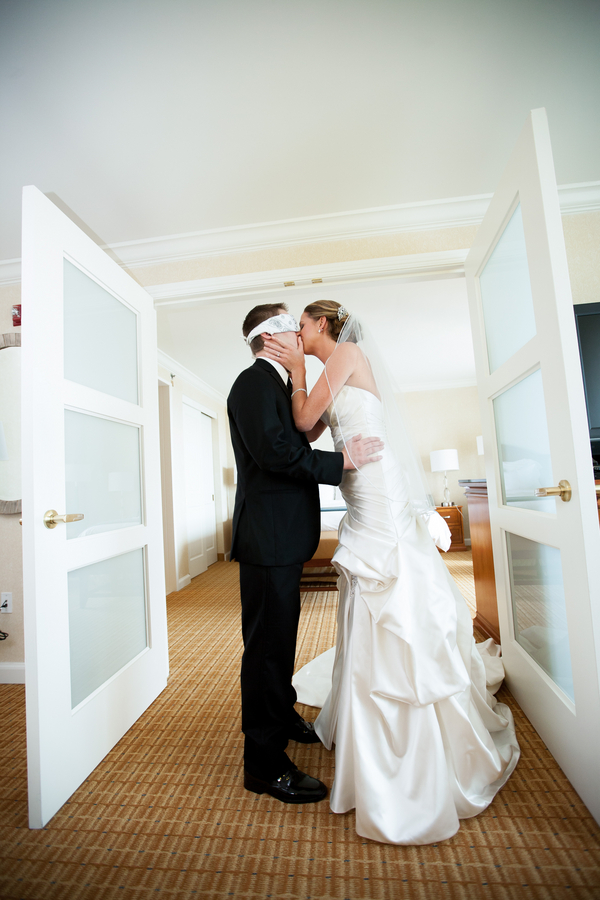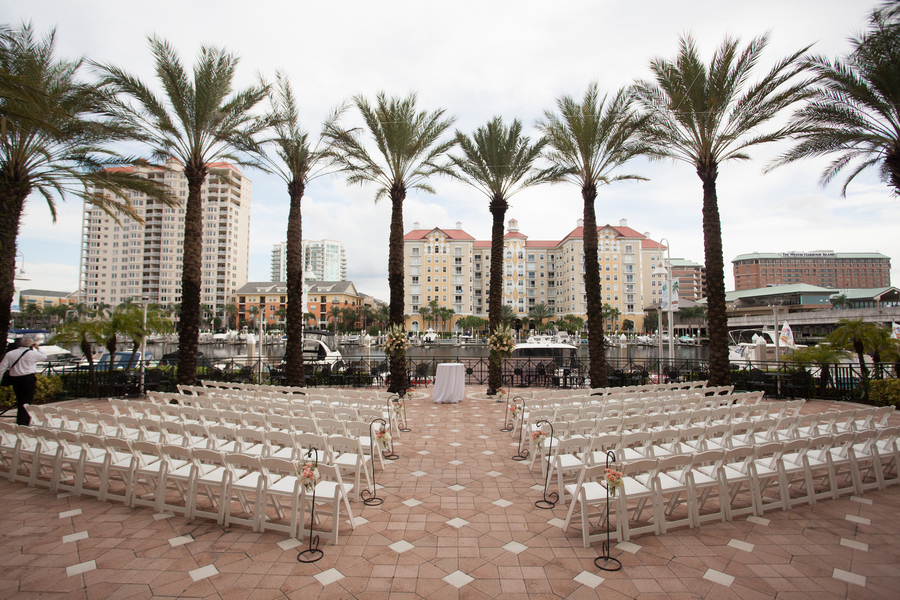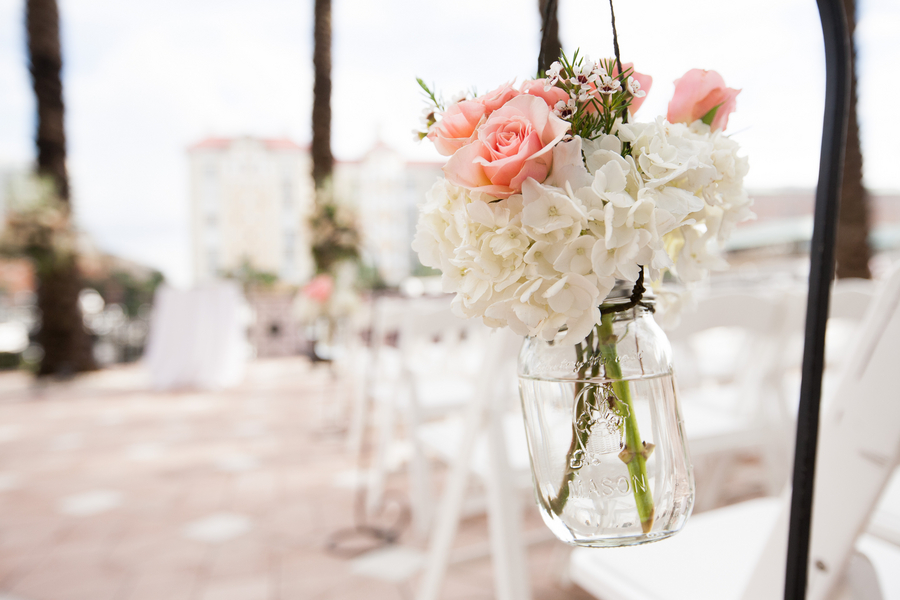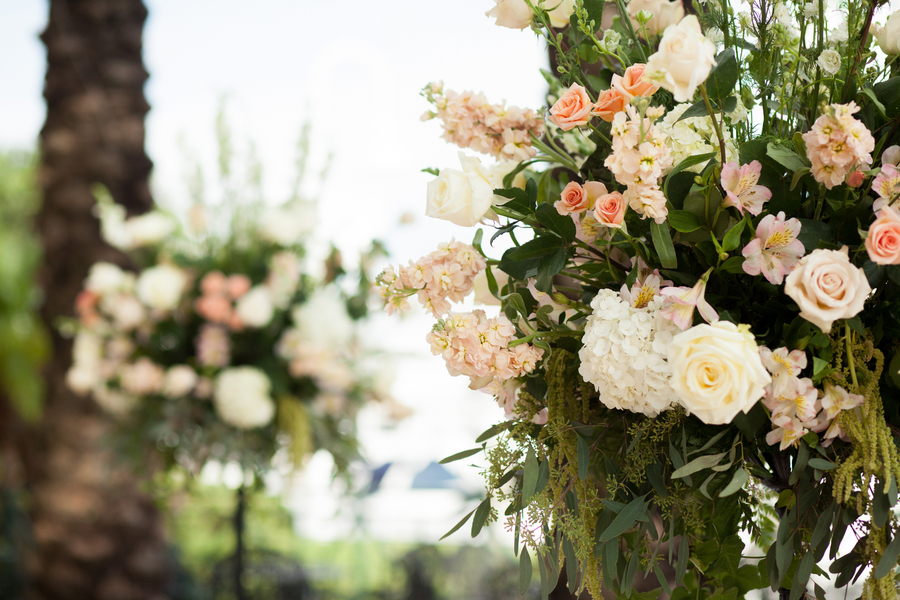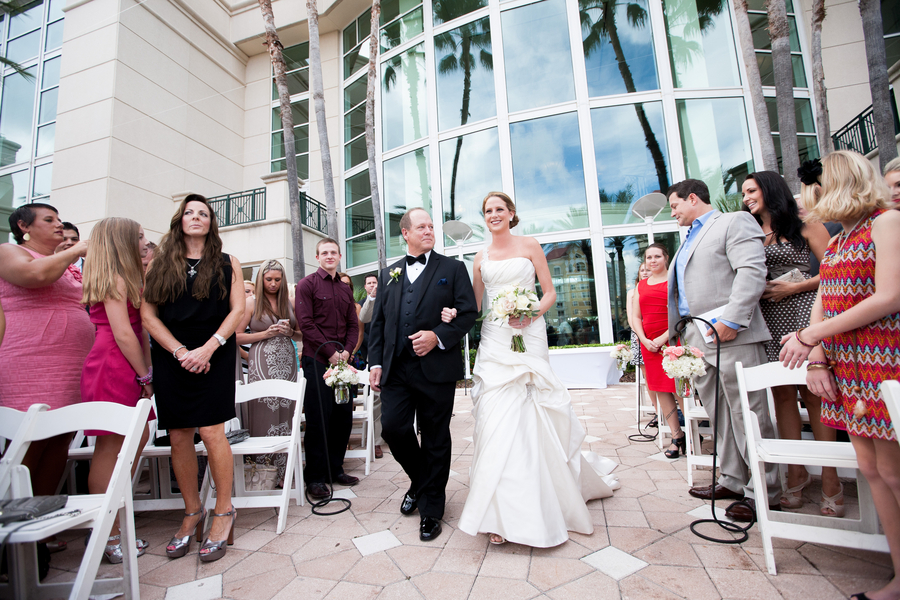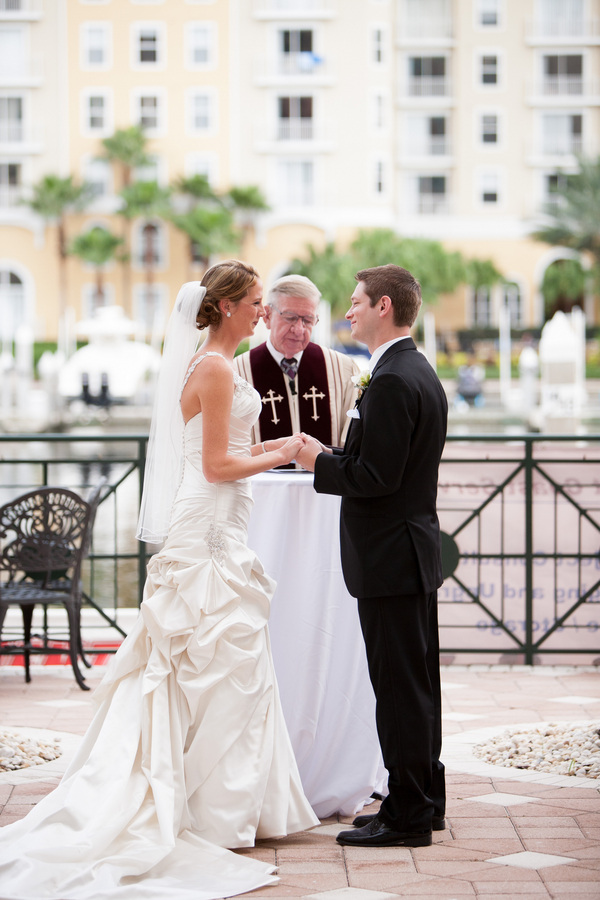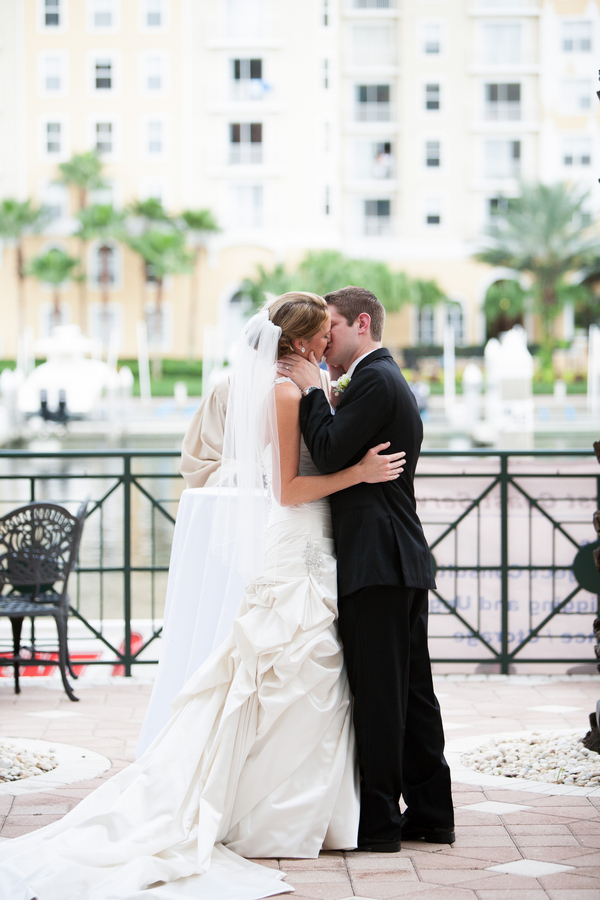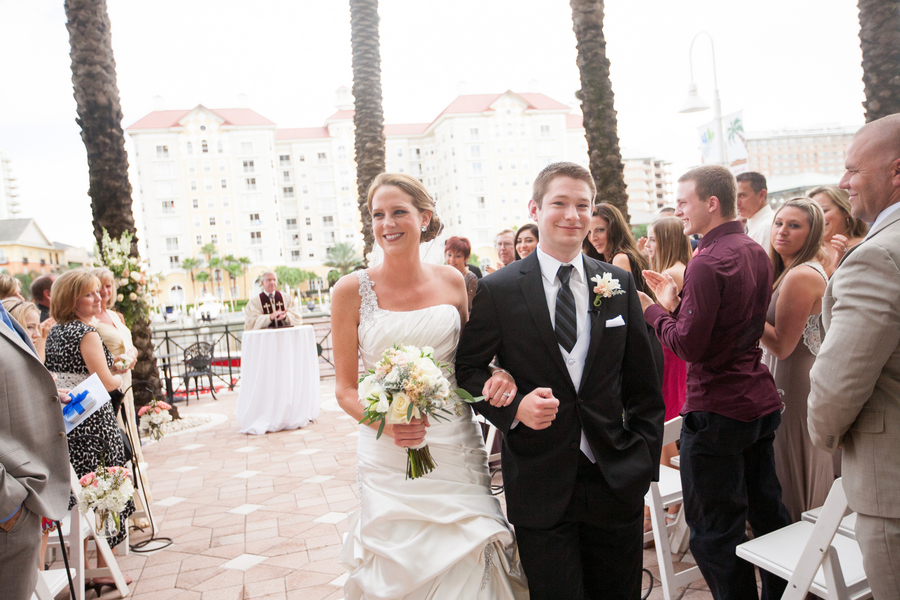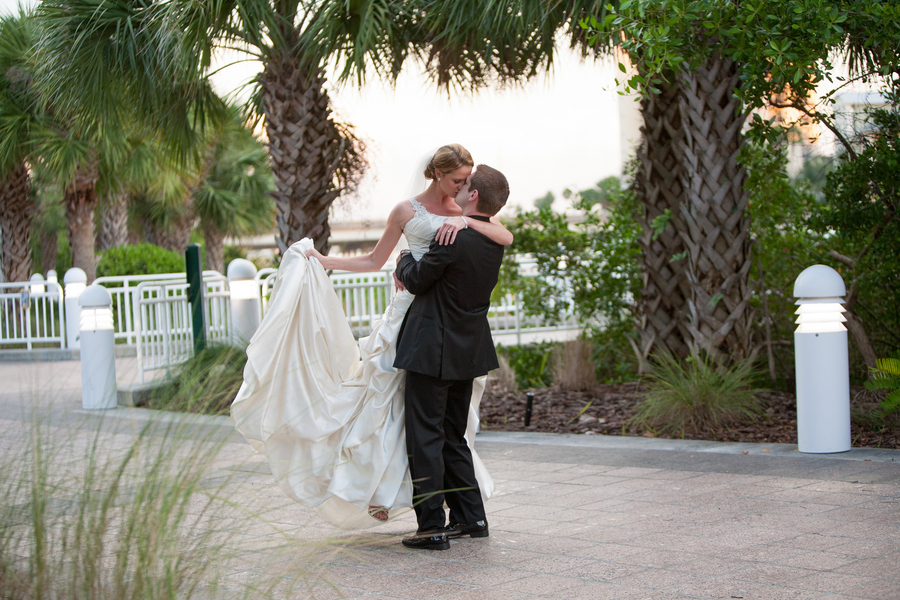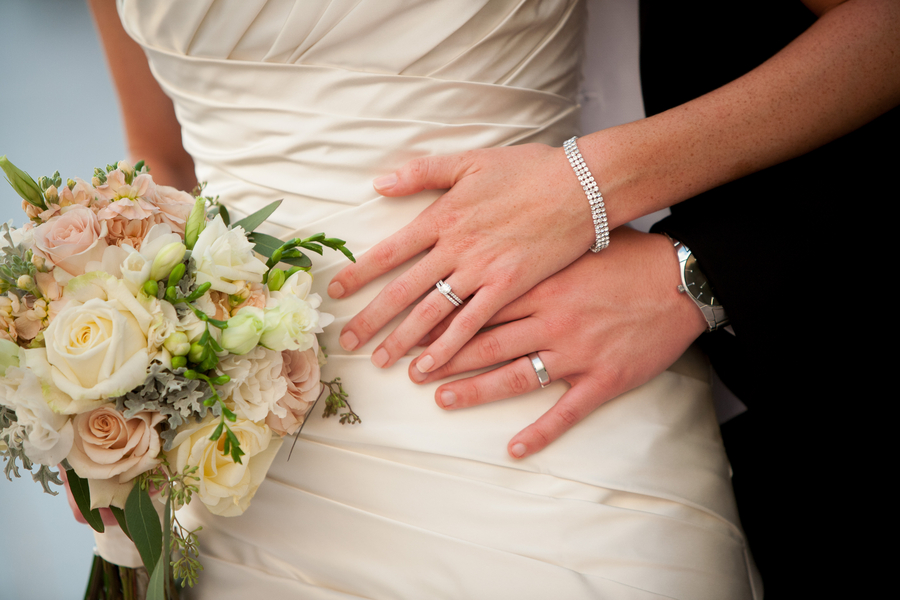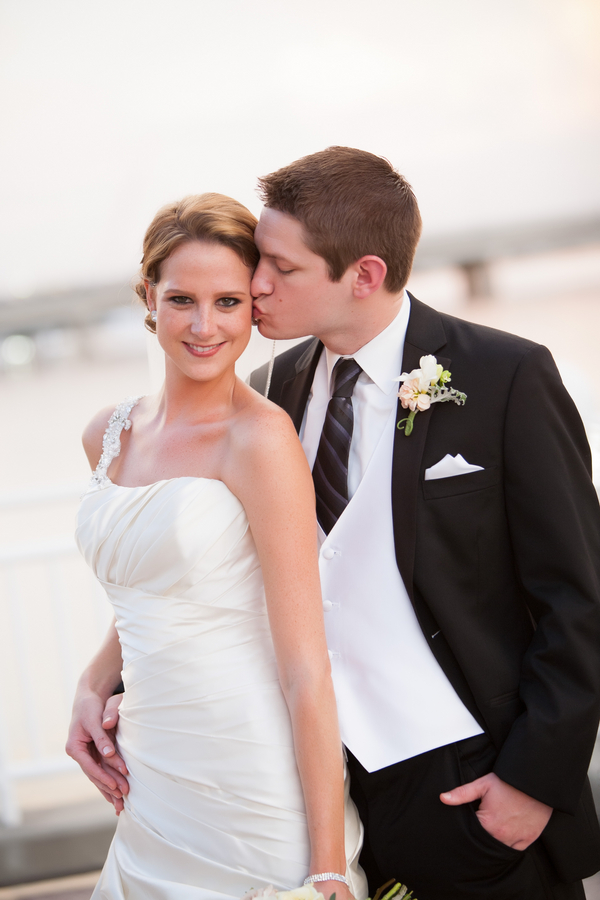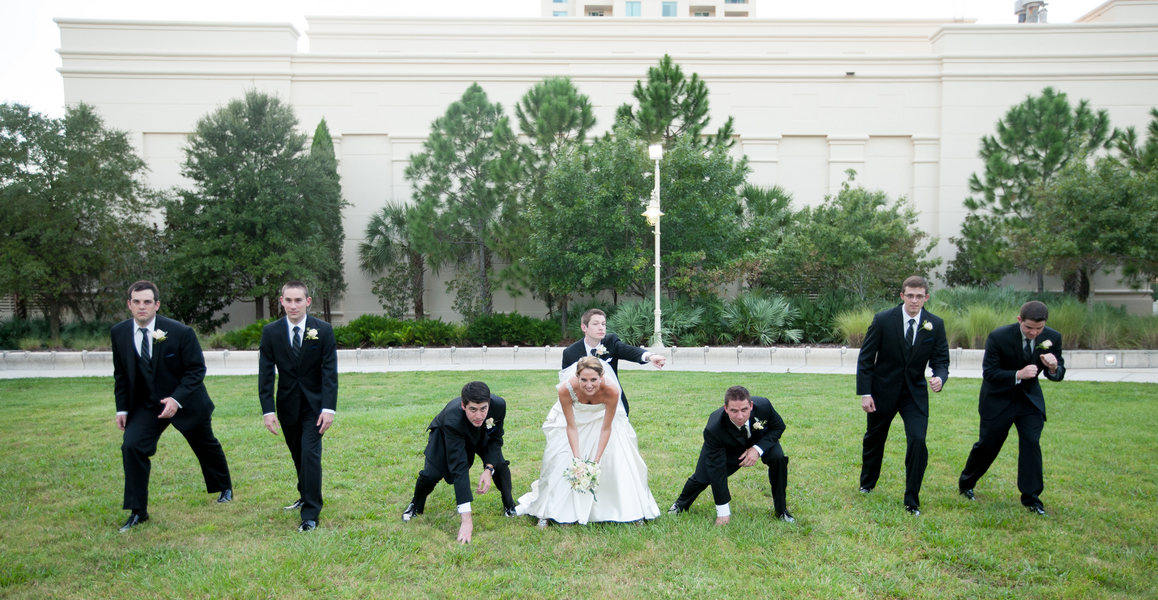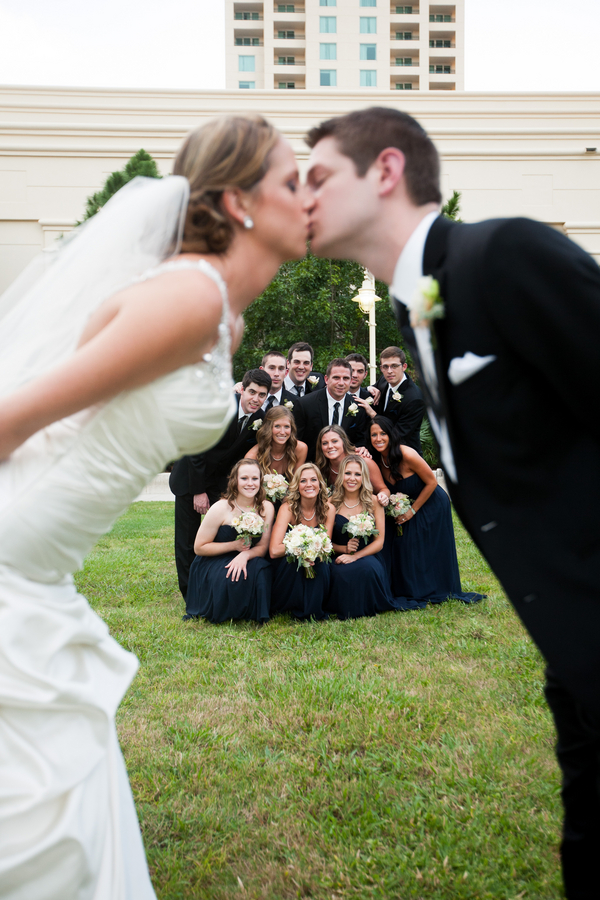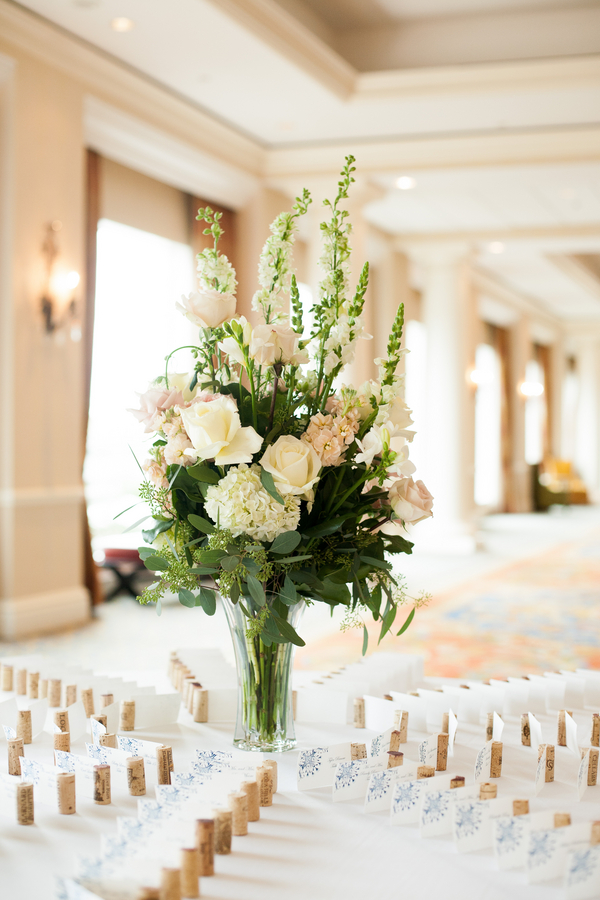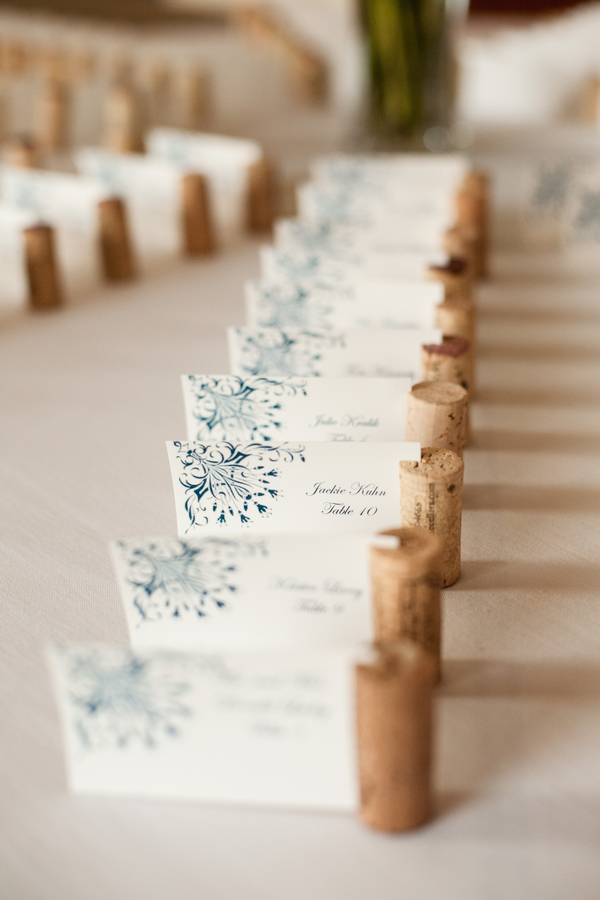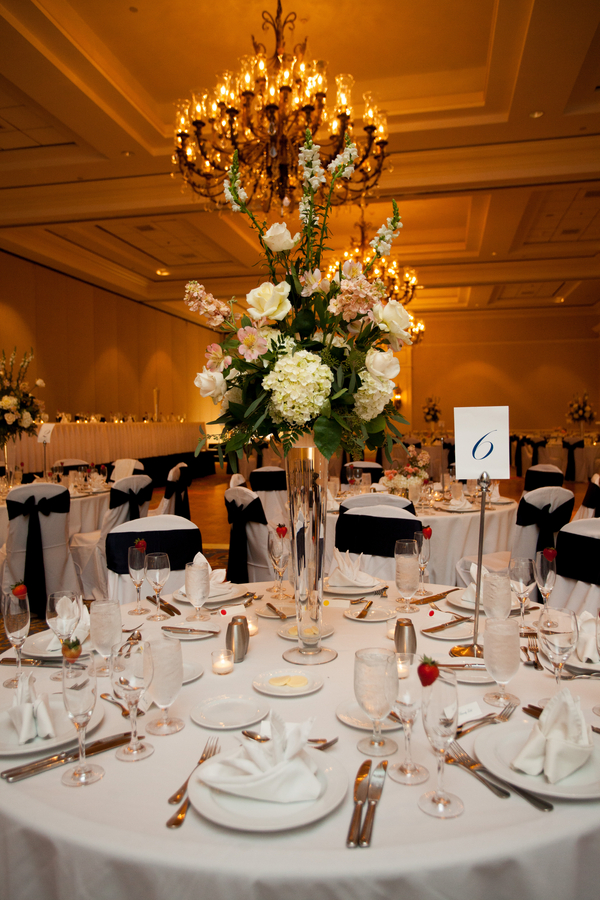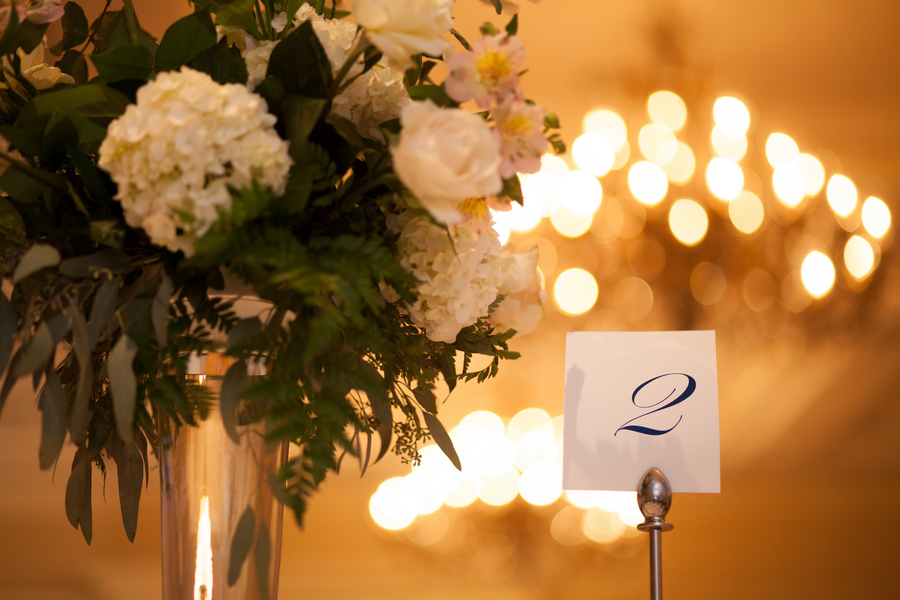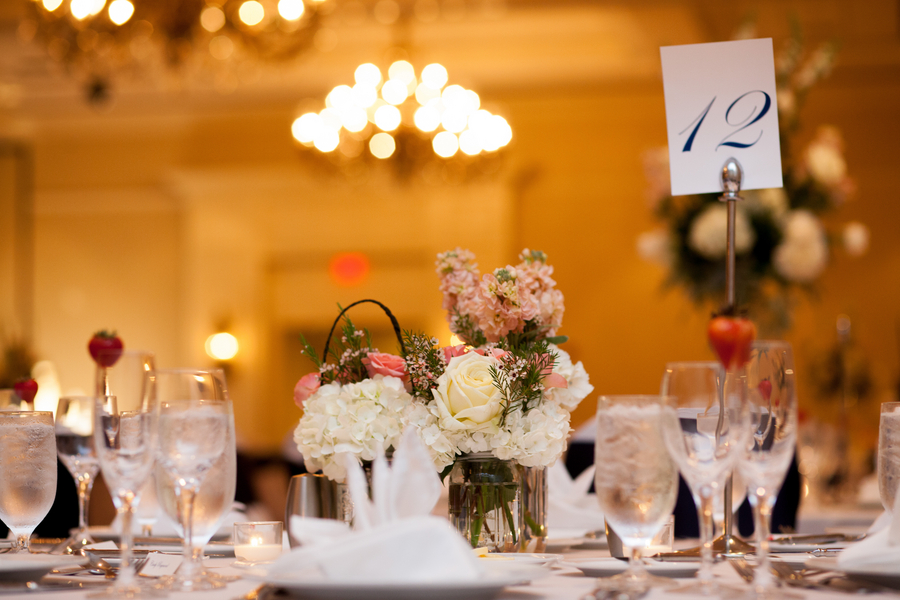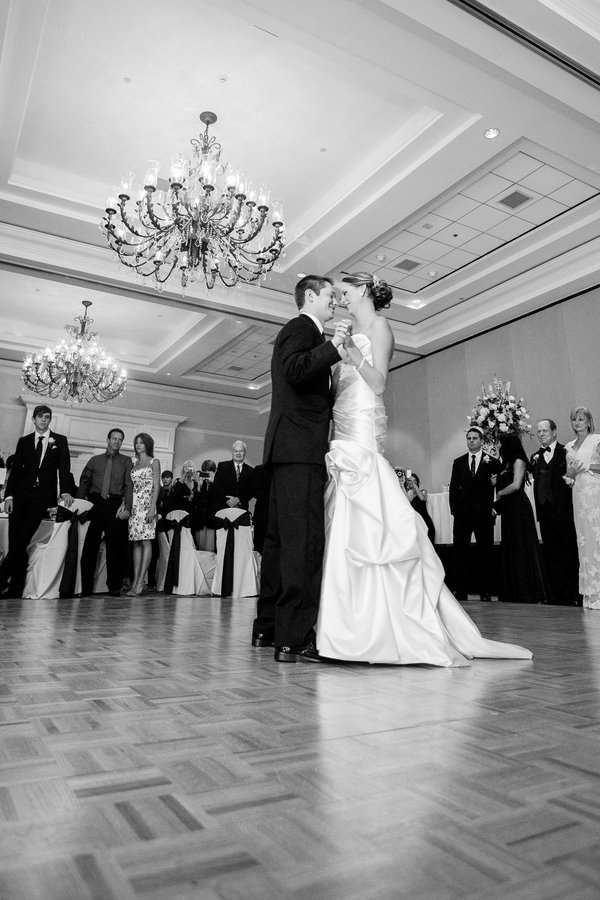 The most memorable moment for me was the first dance. Rob [our wedding dj] added a clip at the end of our song of my husband and I saying our vows over the music-it was amazing and I instantly started crying because it was so beautiful. – The Bride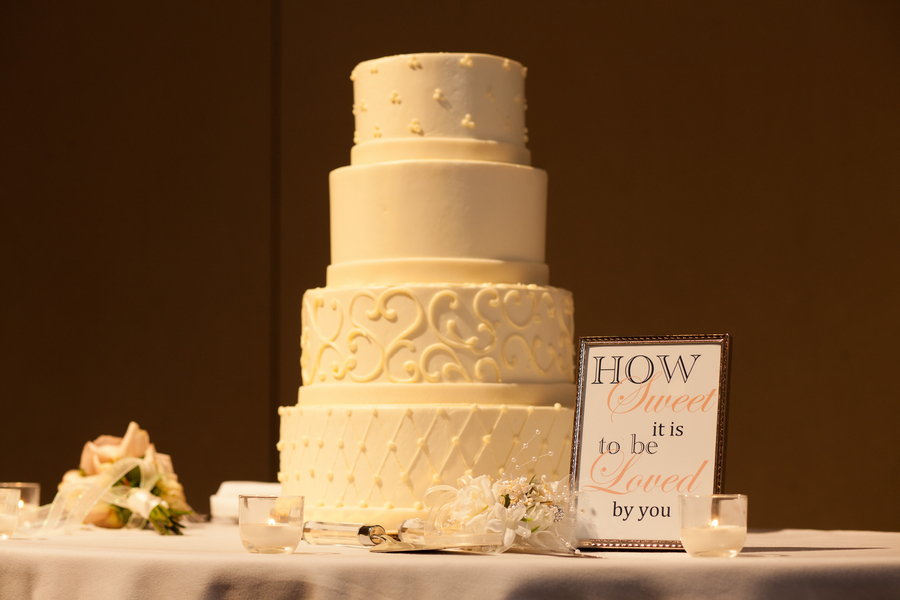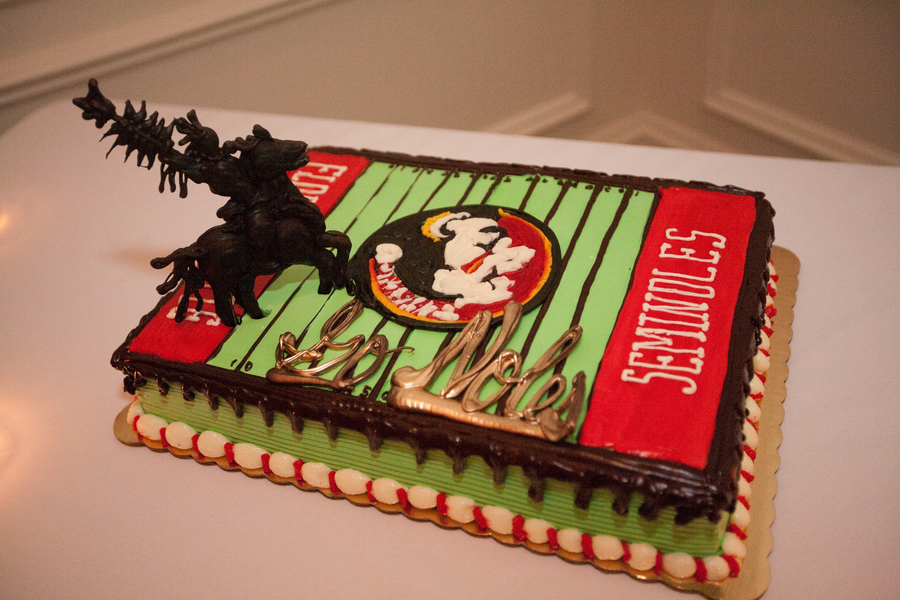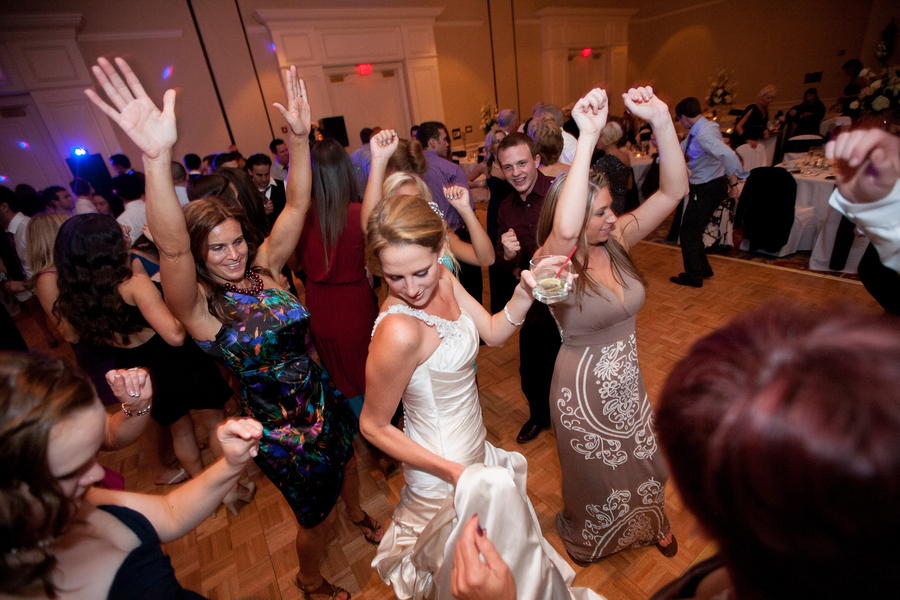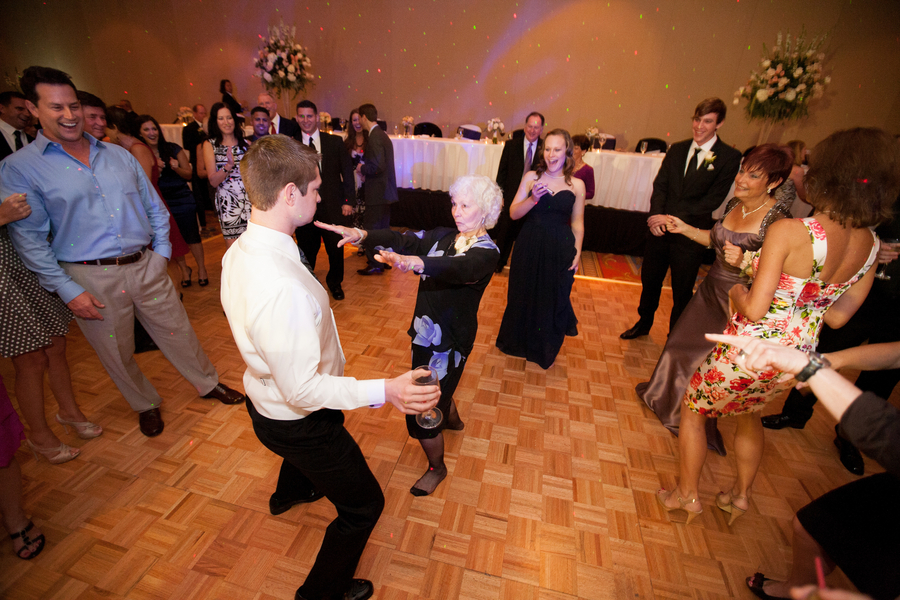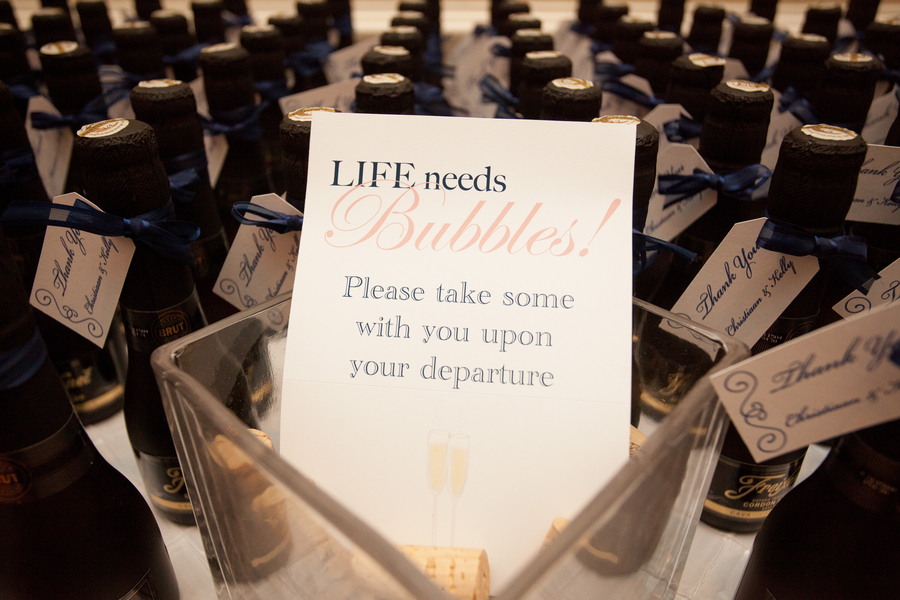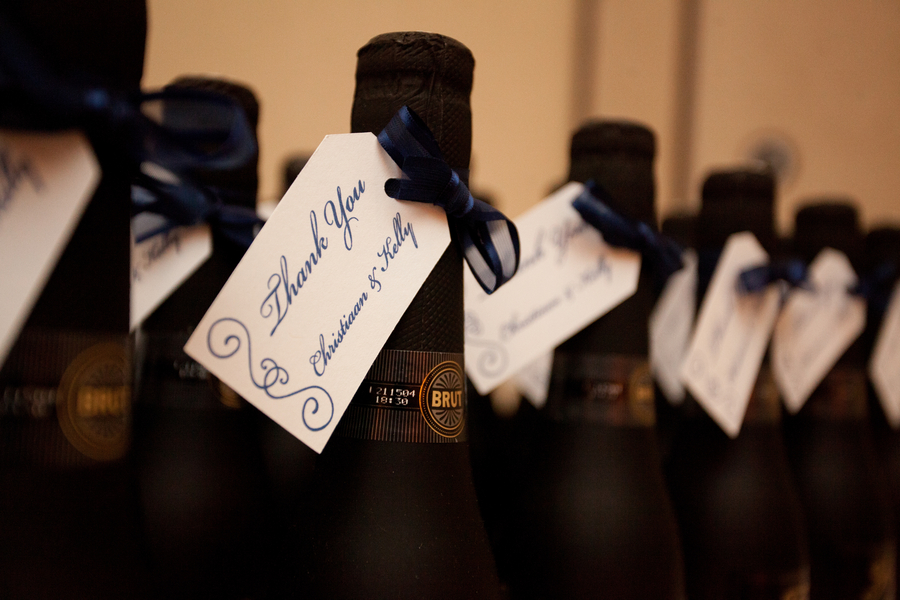 What advice do you have for other Tampa Bay brides?
If your wondering where to put your money, I would say definitely spend the extra dime on your photographer. I am obsessed with our photos and know I will look at them the rest of our lives and always love them.
Use Etsy AND Pinterest! They are super inspirational for wedding ideas.
Try not to stress to much over the little things; its supposed to be the best day of your life!
Most importantly, try to take a few moments away from the crowd with just you and your husband. After all the day is about you two; find a corner to just talk for a moment, tell each other how much you love each other and steal a quick kiss! :)
Tampa Wedding Venue: Tampa Marriott Waterside Hotel & Marina
Tampa Wedding Photographer: Kimberly Photography
Tampa Wedding Vidgeographer: Celebrations of Tampa Bay
Tampa Wedding Florist: Apple Blossoms Floral Designs
Tampa Wedding Cake: Let them Eat Cake
Tampa Wedding DJ: Grant Hemond & Associates – Rob Vollmar
Tampa Wedding Dress: CC's Boutique
Tampa Wedding Invitation: Kt Janes
Tampa Wedding Makeup: Carlos at Chanel in Neiman Marcus