Alithia and Beto's Love Story
My husband and I met in 2001 in a nightclub in downtown Chicago. At that time we were much younger and were both quite the partiers. I was a sophomore in college, and Beto had already finished his undergraduate degree and was a few years into his career.
We may have seemed to be somewhat of an odd couple at first glance. Our personalities are very different: I am your textbook introvert, while he is one of the most extroverted people that you will meet. He can go a party where he knows no one and within about 20 minutes be the center of attention, having everyone roaring with laughter. Humor is one of his greatest gifts and is the quality that really won me over. There is nothing like a man who can keep you laughing, and his wit, charm, romance and inimitable personality swept me off my feet.
At the time we met, we were both similarly career focused and had no intentions of marrying anytime soon, especially myself, as I had a long educational path ahead of me.
So, the first few years of our relationship were a whole lot of fun. We went to some of the best restaurants and hottest clubs in city, danced many nights away to salsa and merengue music and life was a party! Of course as is life, the party had to end at some point.
The first major test in our relationship came when my mother was diagnosed with cancer in 2004 and passed away six months later. Being an only child of a single mother and right in the middle of grad school when this happened, my life was turned upside down overnight. As a result of that tragic experience, for the first time I saw the depth of my husband's love, kindness and unwavering loyalty. Beto was my biggest support after my mother's passing, and I don't know how I would have made it through that horrible time without him. That tragedy made our relationship even stronger, and we continued to move forward together through many milestones and challenges: first condos, Master's degrees, career successes and failures and relationship ups and downs.
Beto proposed to me on October 20, 2012, at our beautiful Millennium Park in downtown Chicago at the Jay Pritzker Pavilion. It was a chilly fall evening, and the park was empty, but a spotlight was shining on a spot in middle of the lawn. Apparently Beto had the ring with him and knew that he would propose that night, but his plan was to make it a spontaneous moment and do it when he felt "the mood struck." When he brought me to the middle of the lawn and got down on his knee, I can't say that I was surprised. Truth be told, we had already been ring shopping together.
That is an aspect that I really liked about our engagement, it was a decision that we made together as partners. So when he took me out that night to a few of our romantic Chicago locales: my favorite chocolate shop Vosges and a stroll by the lake, Navy Pier, I could sense that something was brewing. Although I was not surprised, I was nonetheless overcome with emotion and overjoyed; the spontaneity of the moment for the both of us undoubtedly contributed to that. It has been a wild ride so far with Beto, and I'm looking forward to the excitement and joy that the rest of our journey will bring.
Alithia and Beto knew they were going to plan a destination beach wedding, but didn't have a specific "destination" in mind.
"It has always been my dream to get married on a beautiful tropical beach (which was a dream that I am happy to say came true!). We were originally looking at southern California, as we have friends and relatives on the west coast," the bride explained. "However, as we continued to do our research it became clear that the most stunning tropical beaches were on the Gulf Coast of Florida, and in particular, we loved the sophistication and charm of downtown St. Pete."
Since they lived in Chicago, the couple hired a St. Petersburg wedding planner to help make their destination St. Pete Beach dream wedding come true.
"We needed the guidance and expertise of experienced wedding planners to help us find the best vendors and venues to make our vision for our wedding a reality,"Alithia said. "Tide the Knot Beach Weddings had stellar reviews from past clients, an impeccable reputation, impressive photos of past events, and wonderful communication and follow-up with us and our many questions."
MORE: TIDE THE KNOT BEACH WEDDINGS
Under the guidance of their wedding planner, Alithia and Beto chose hot pink and lavender wedding colors, giving their beach wedding ceremony a bold, tropical flair.
"These colors fit the tropical theme perfectly and were bold, eye-catching and beautiful," the bride said.
Since the pair wanted an intimate ceremony for their 28 wedding guests, they chose the less touristy Pass-a-Grille Beach.
"The particular location on the beach that we chose was ideal: there was a walkway close to the water that was wonderful for my walk to the aisle and the smooth, flat sand was the perfect place to set up the arbor, guest chairs and mini-reception," Alithia explained.
Afterwards, guests celebrated at downtown St. Pete restaurant Ceviche.
"We chose Ceviche due to the beautiful Spanish architecture, décor, food and the prime location on Beach Drive, so that we had many nightlife options for continuing the evening after the reception ended," the bride shared.
According to Alithia, the wedding ceremony was a reflection of herself: tranquil, intimate and personal, while the reception was more exuberant and boisterous representing her husband.
"The tranquil beach, soft harp music and cherry blossom theme on our cake and favors all imparted a serene and peaceful atmosphere to the ceremony. Conversely, the live Flamenco band and dancer and gregarious energy at Ceviche reflected Beto's lively energy and was a perfect expression of the joy that our guests and us felt after the lovely ceremony," the bride gushed.
Since Beto is an avid photographer, the couple was searched for a St. Pete Beach wedding photographer who could meet their high standards.
"We were looking for someone with a creative imagination and spontaneity who could capture intimate and candid moments above and beyond the typical, cliché wedding photos. Finding and hiring a wedding photographer can be stressful and overwhelming, so when we learned that Tide the Knot had their own recommended photographers, we were glad to have that aspect of the process simplified for us," the bride explained. "We could not have been happier with Sophan Theam Photography. Sophan has a relaxed and friendly personality that made everyone feel very comfortable in being themselves and let their feelings shine through in the photographs. We allowed her to use her creative instincts and expertise throughout the events, and the results were nothing short of spectacular."
MORE: SOPHAN THEAM PHOTOGRAPHY WEDDINGS
Looking back, the couple shared that their St. Pete Beach destination wedding exceeded their expectations.
"Both my husband and myself feel that our wedding was absolutely perfect and even more beautiful than we could have imagined. Our much-loved family members and friends, who made the trip out to Florida to celebrate our special day with us, is truly what made the event meaningful and unforgettable."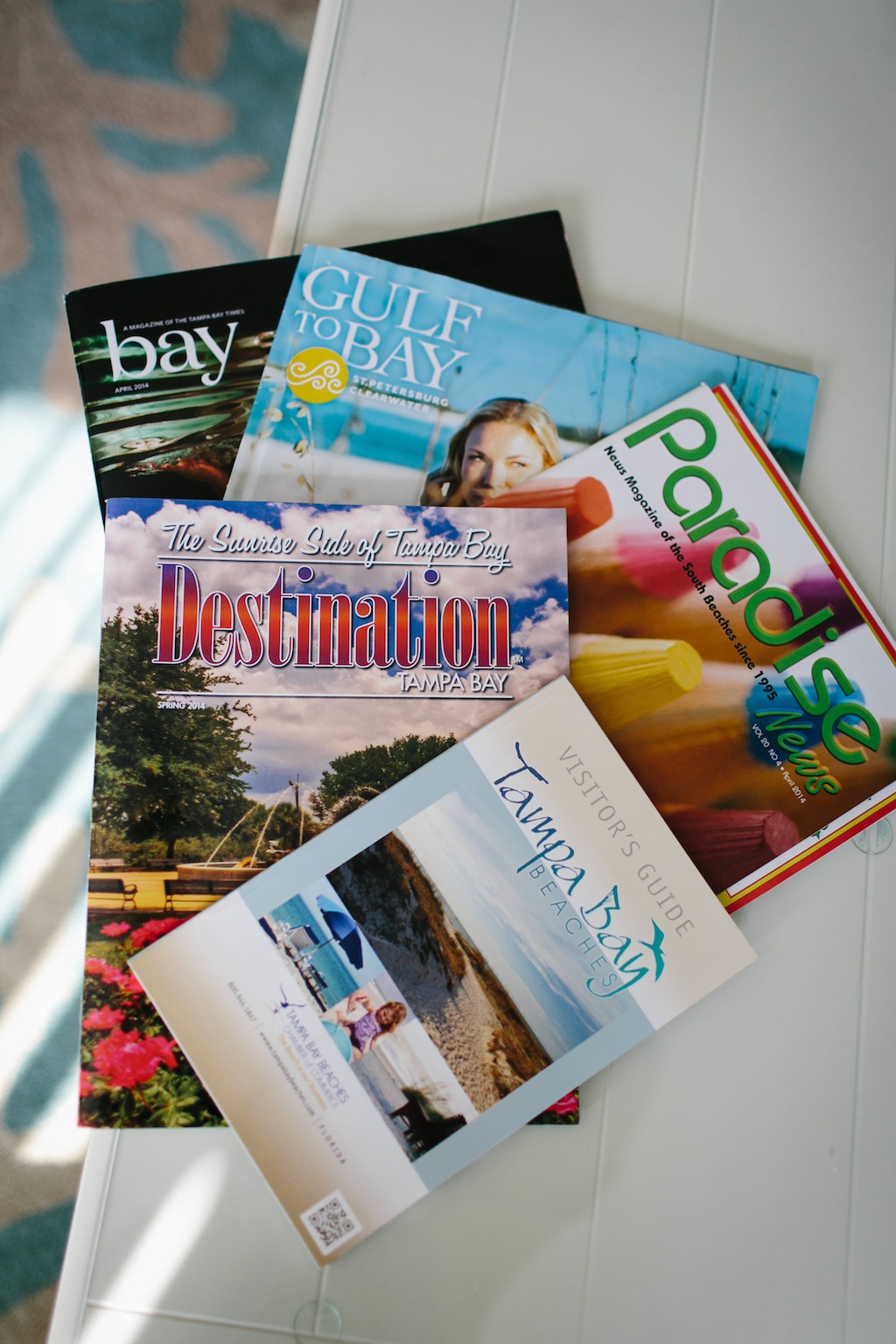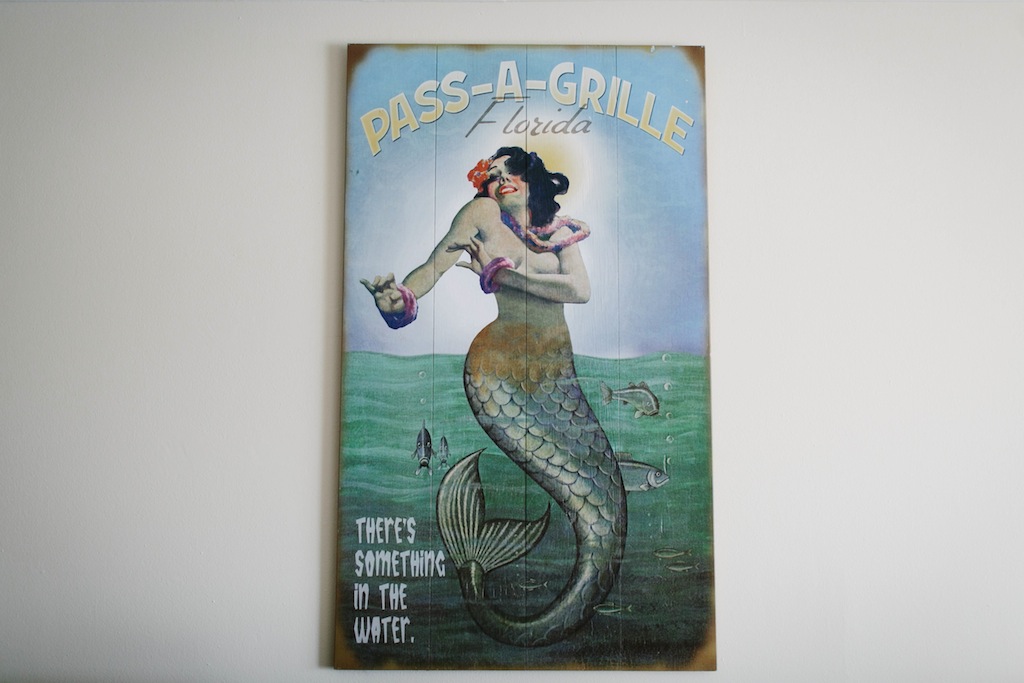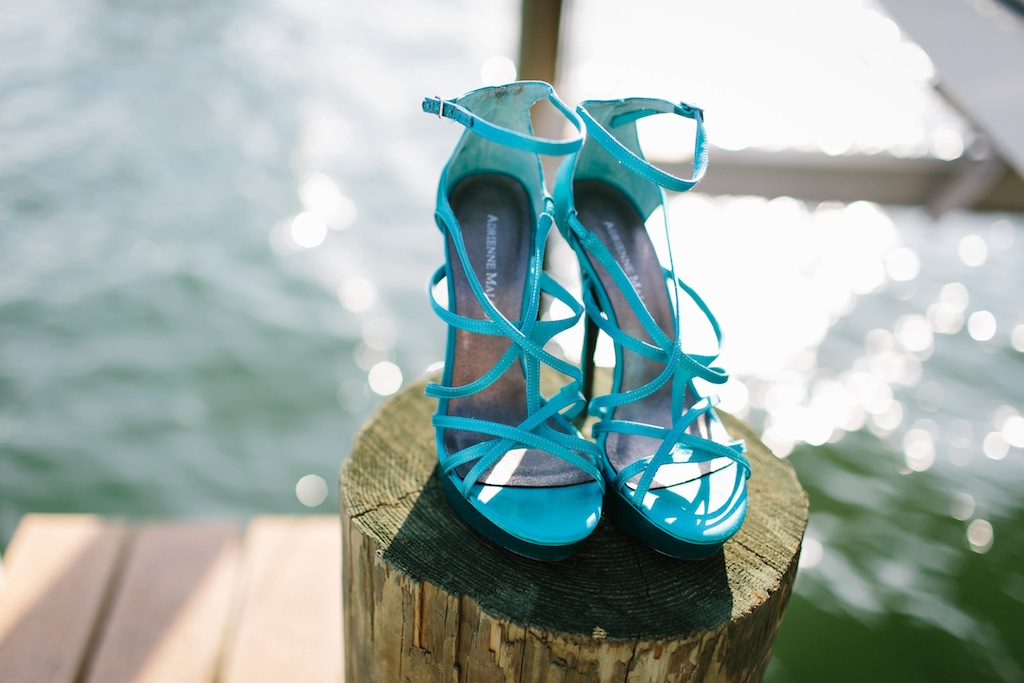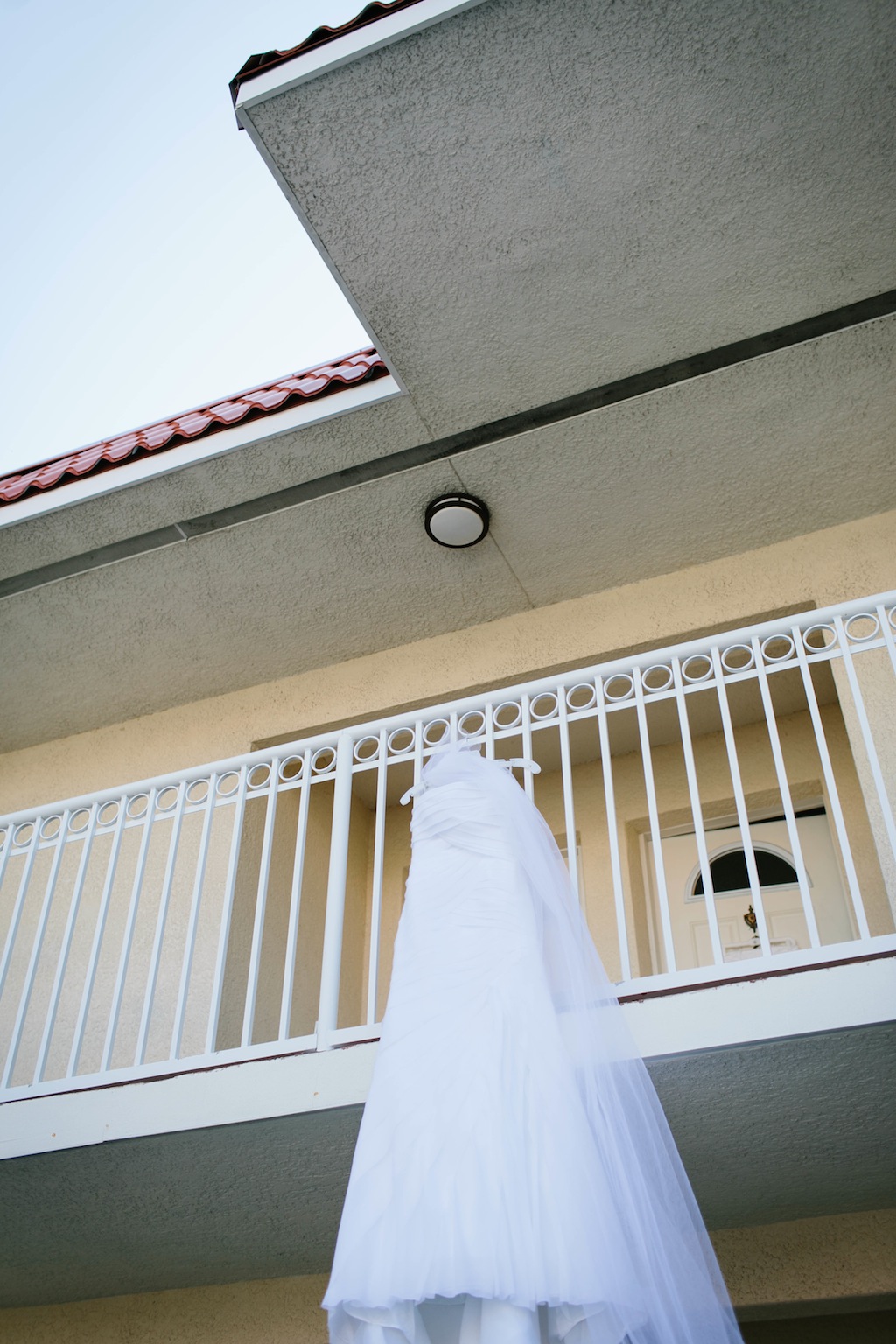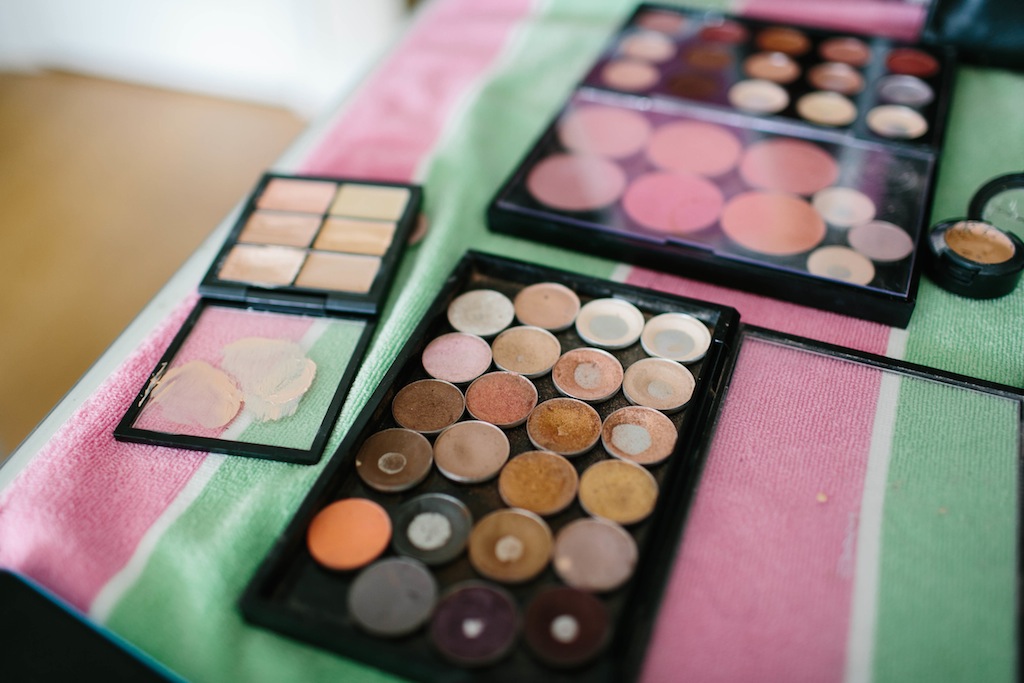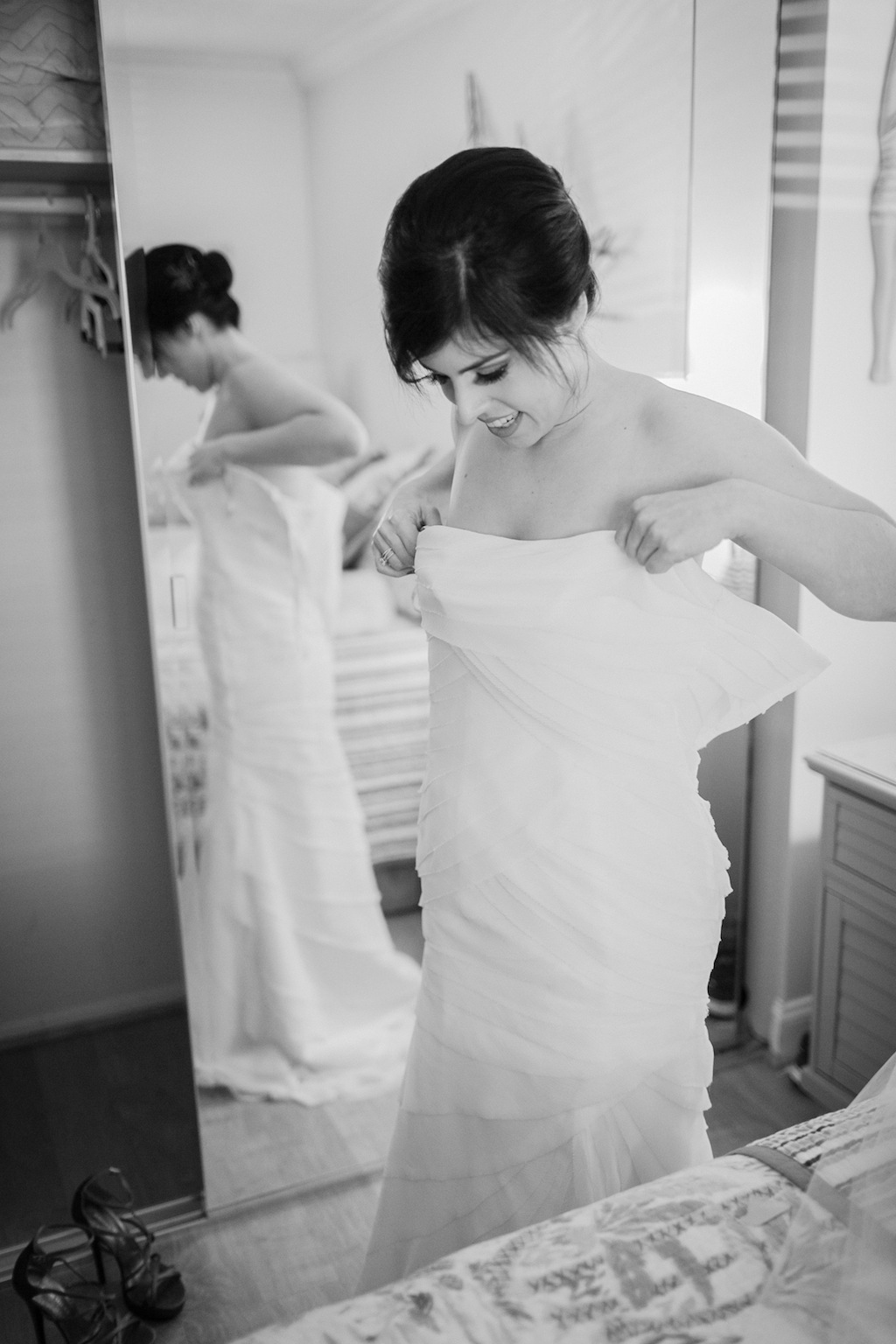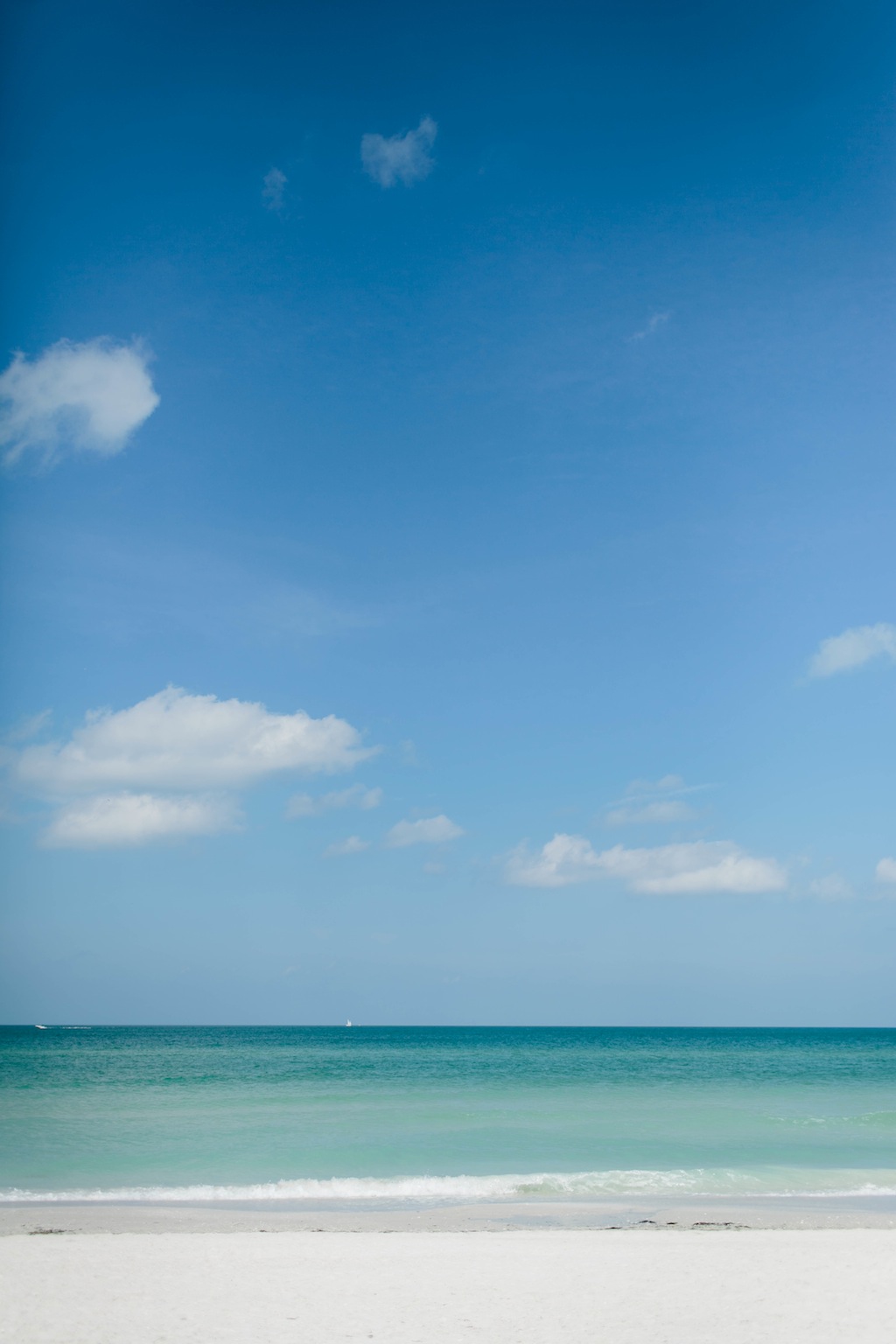 "We had all the elements of a picture-perfect beach day. The clear sky, turquoise water and pristine white sand made for spectacular photography." – The Bride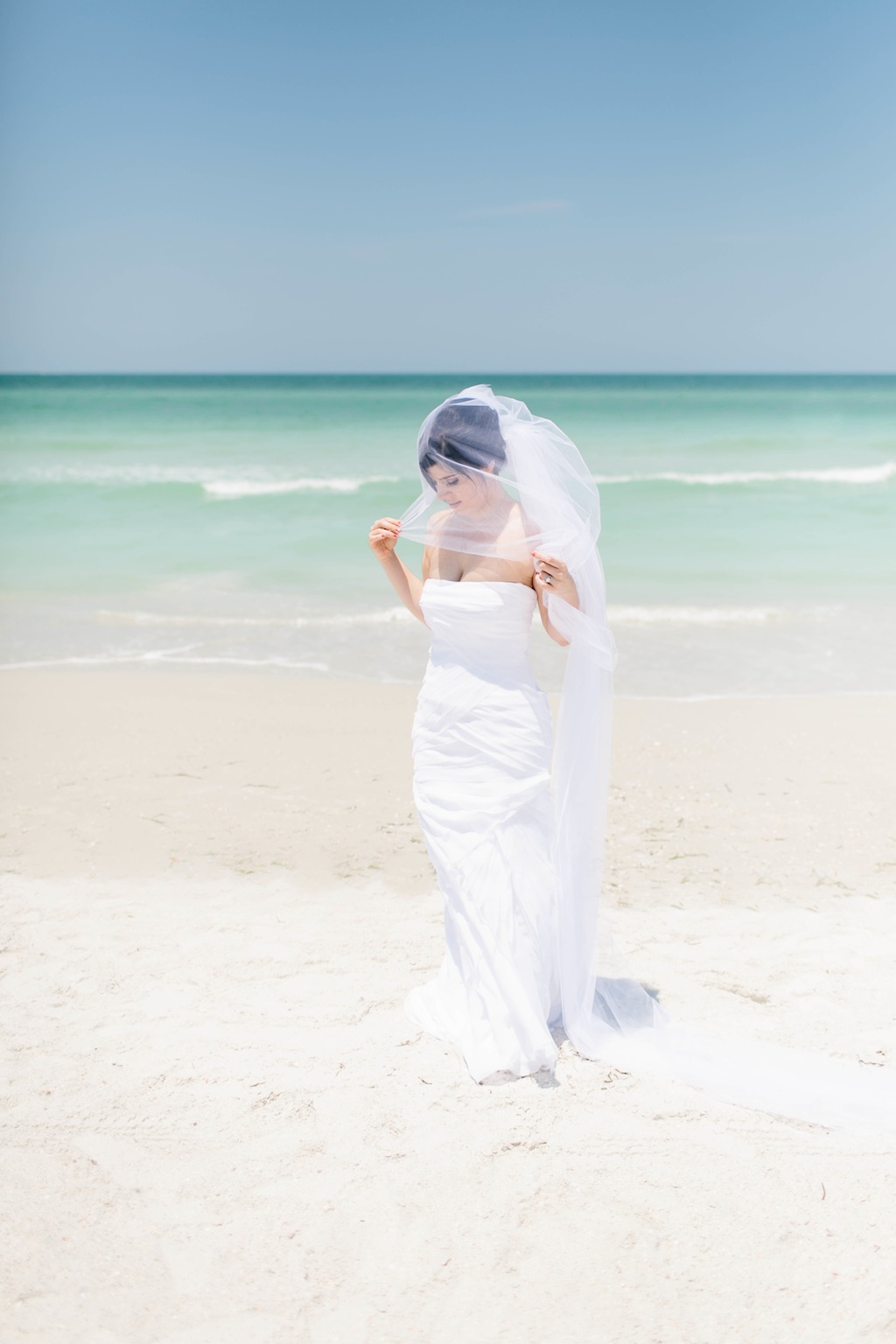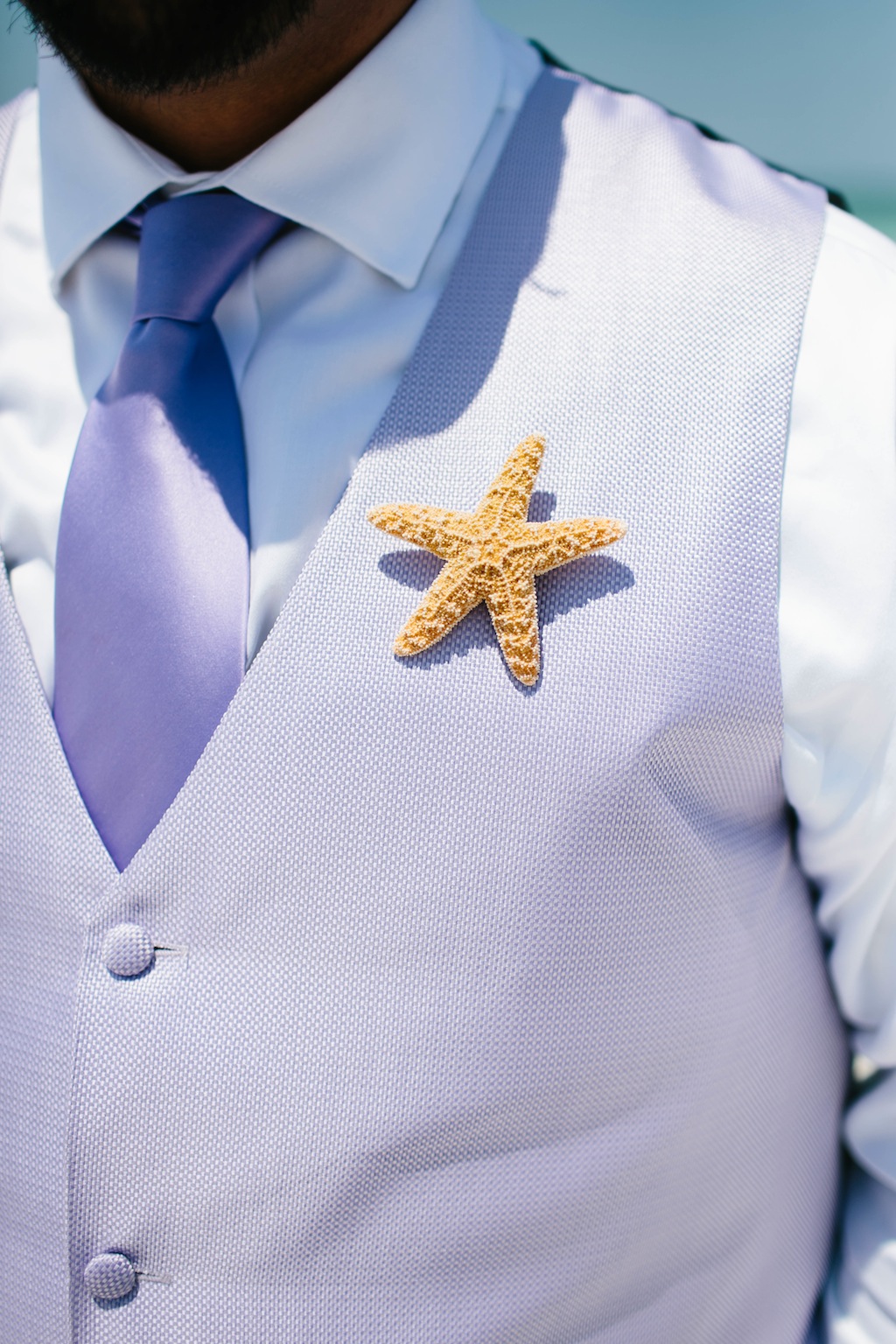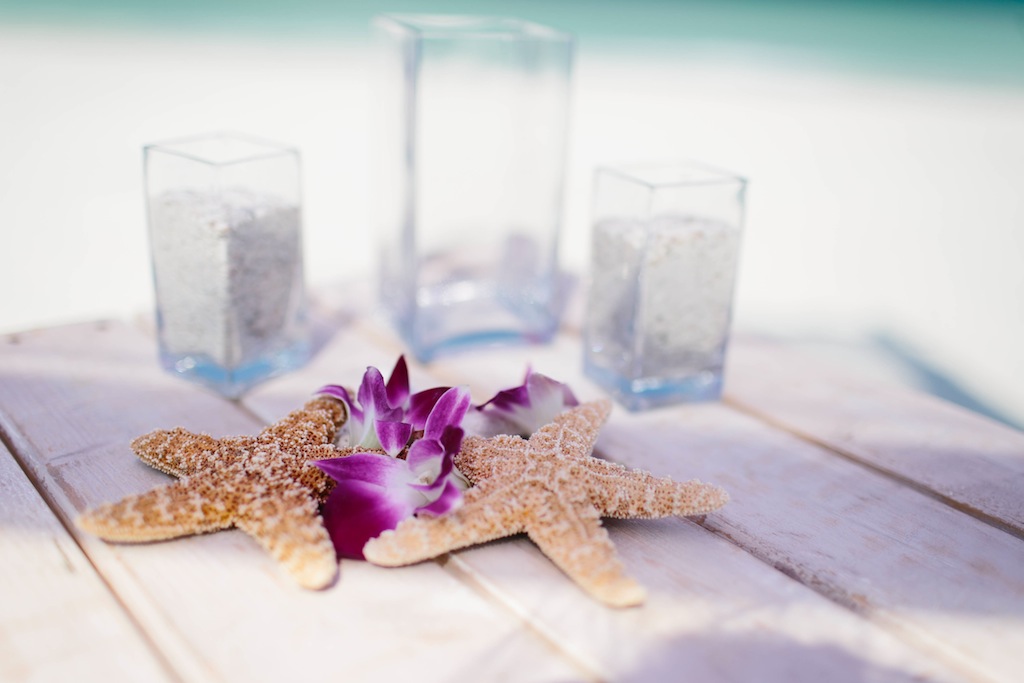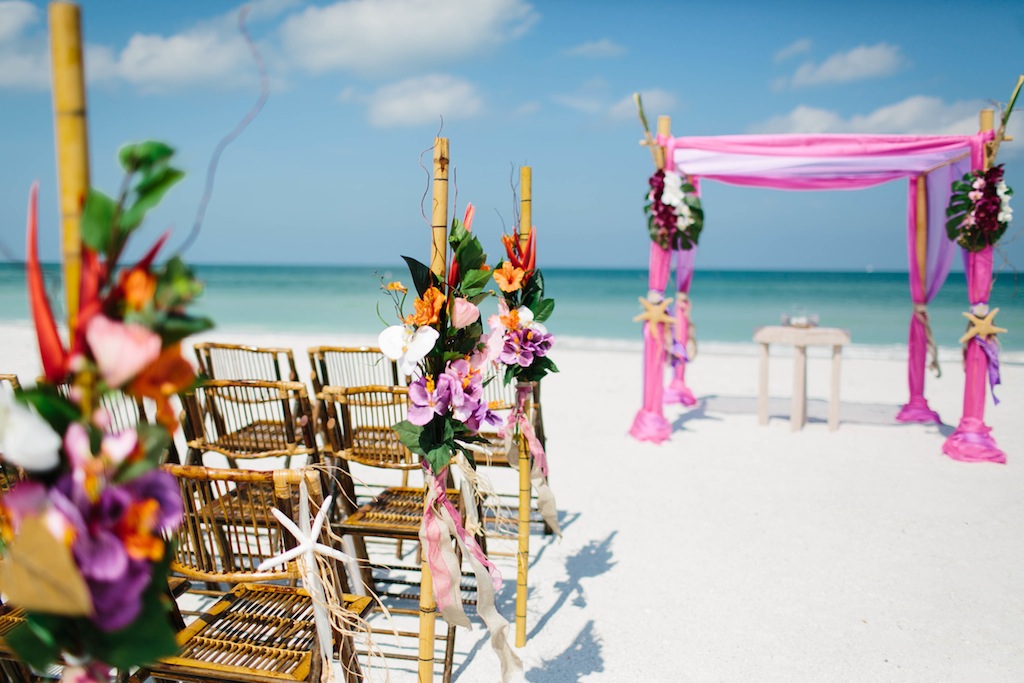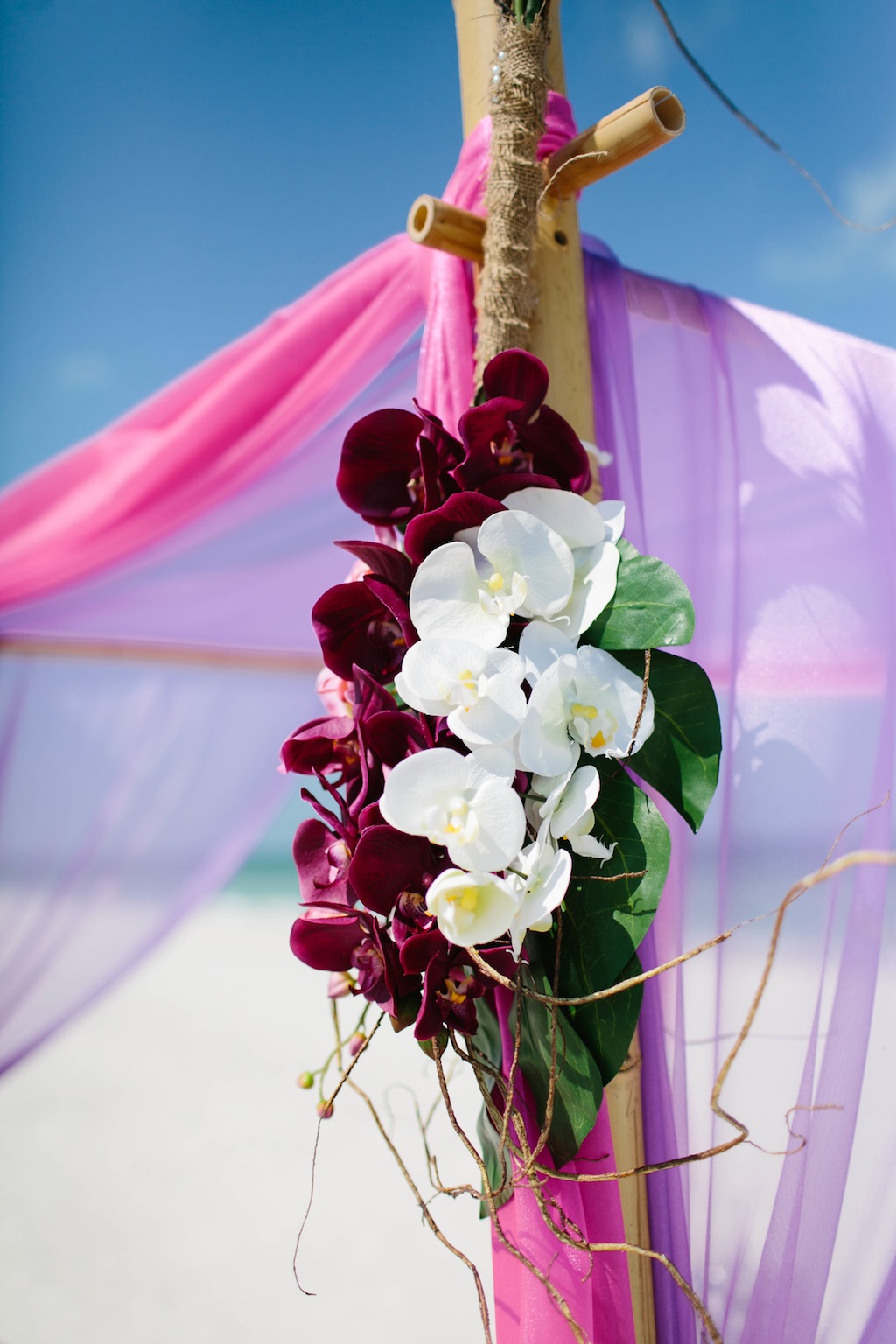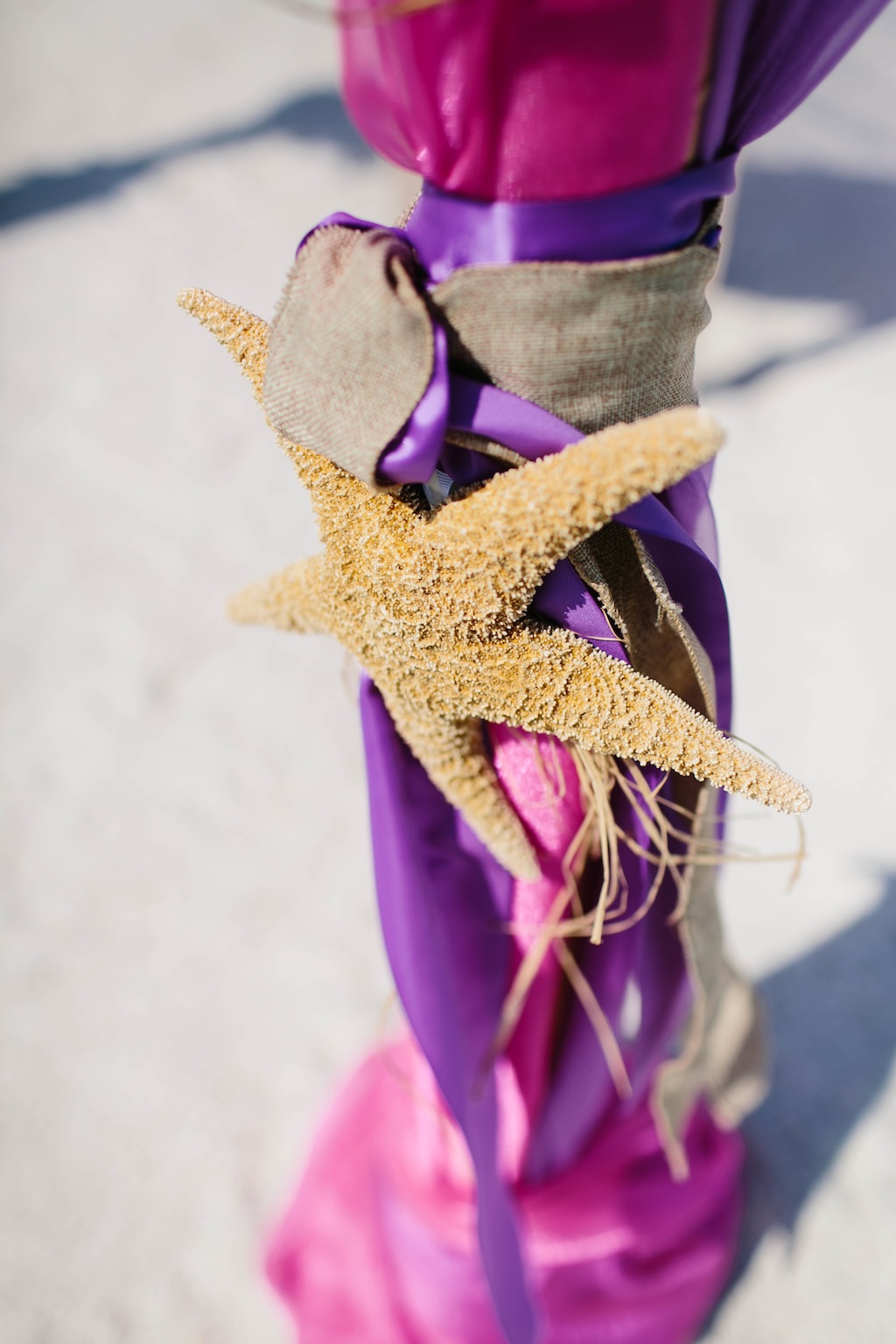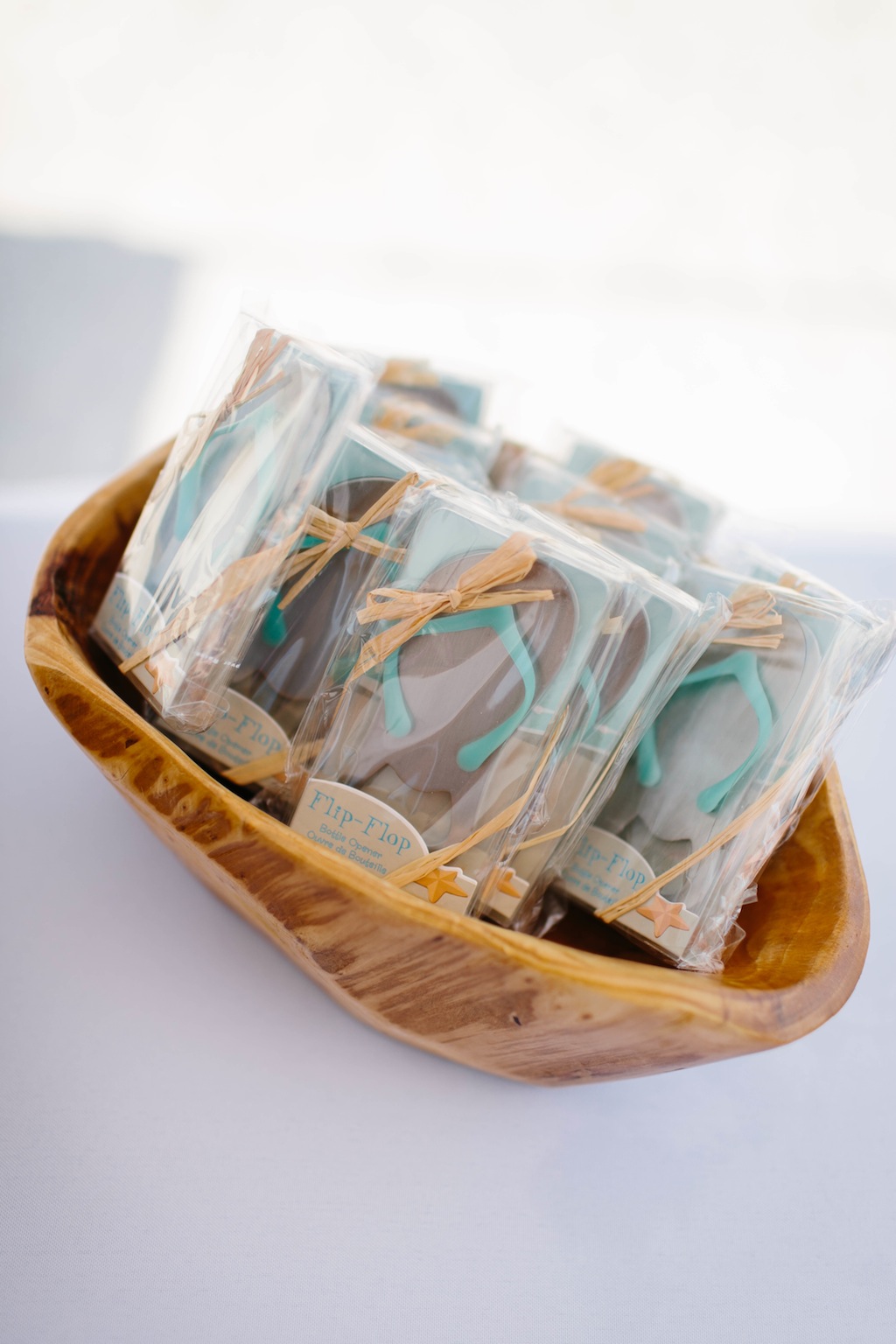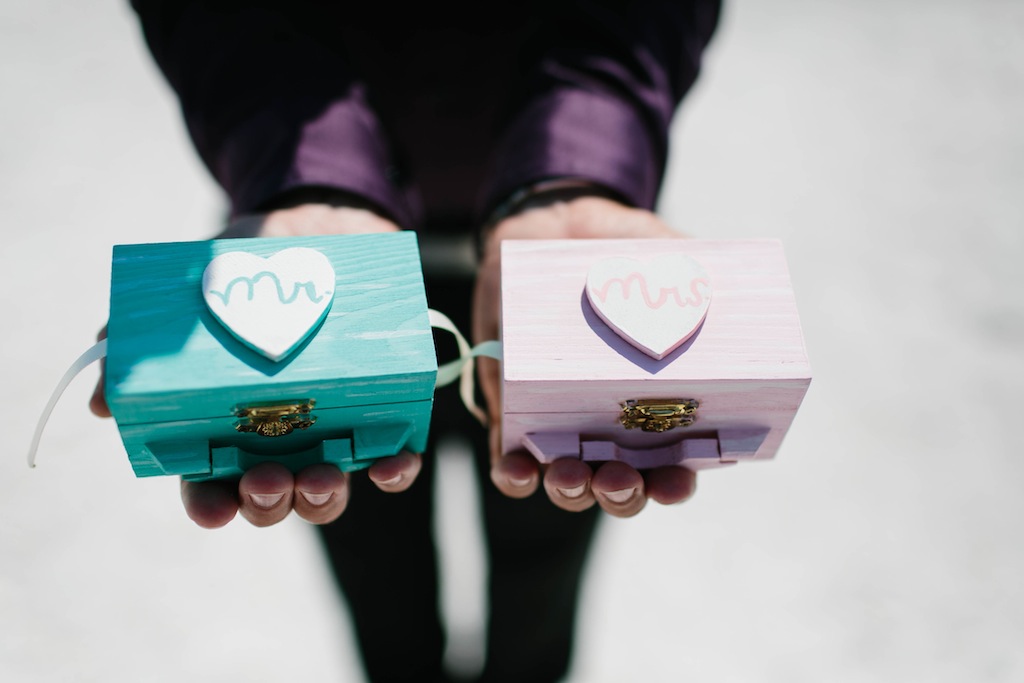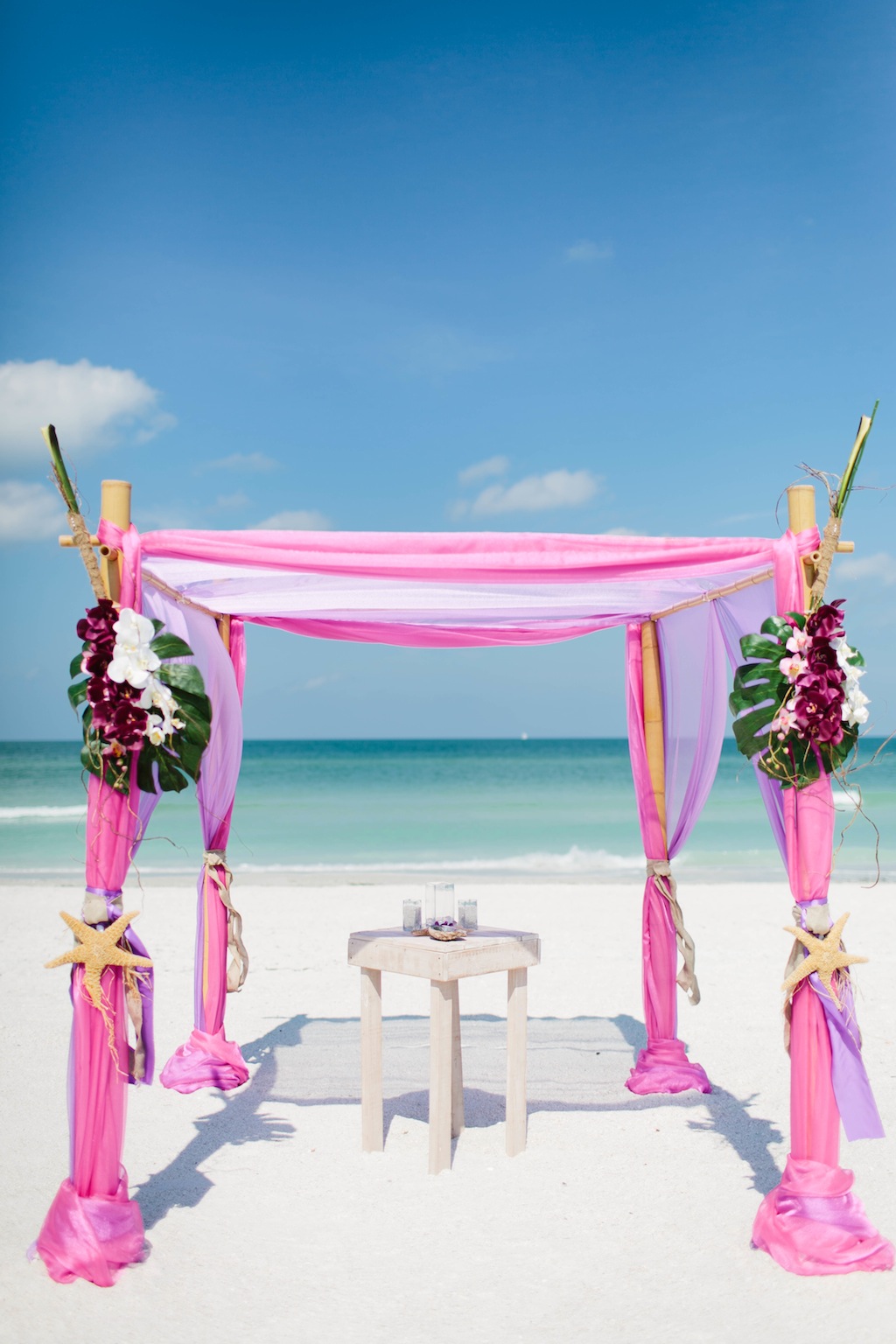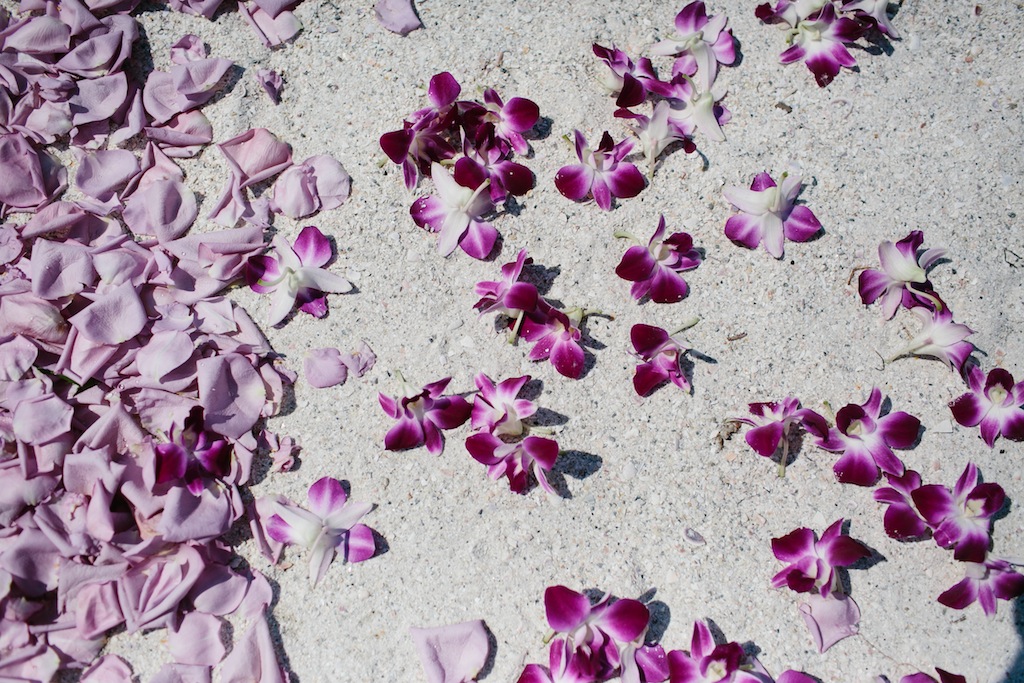 "It has always been my dream to get married on a beautiful tropical beach, and an intimate beach wedding was perfect for us." – The Bride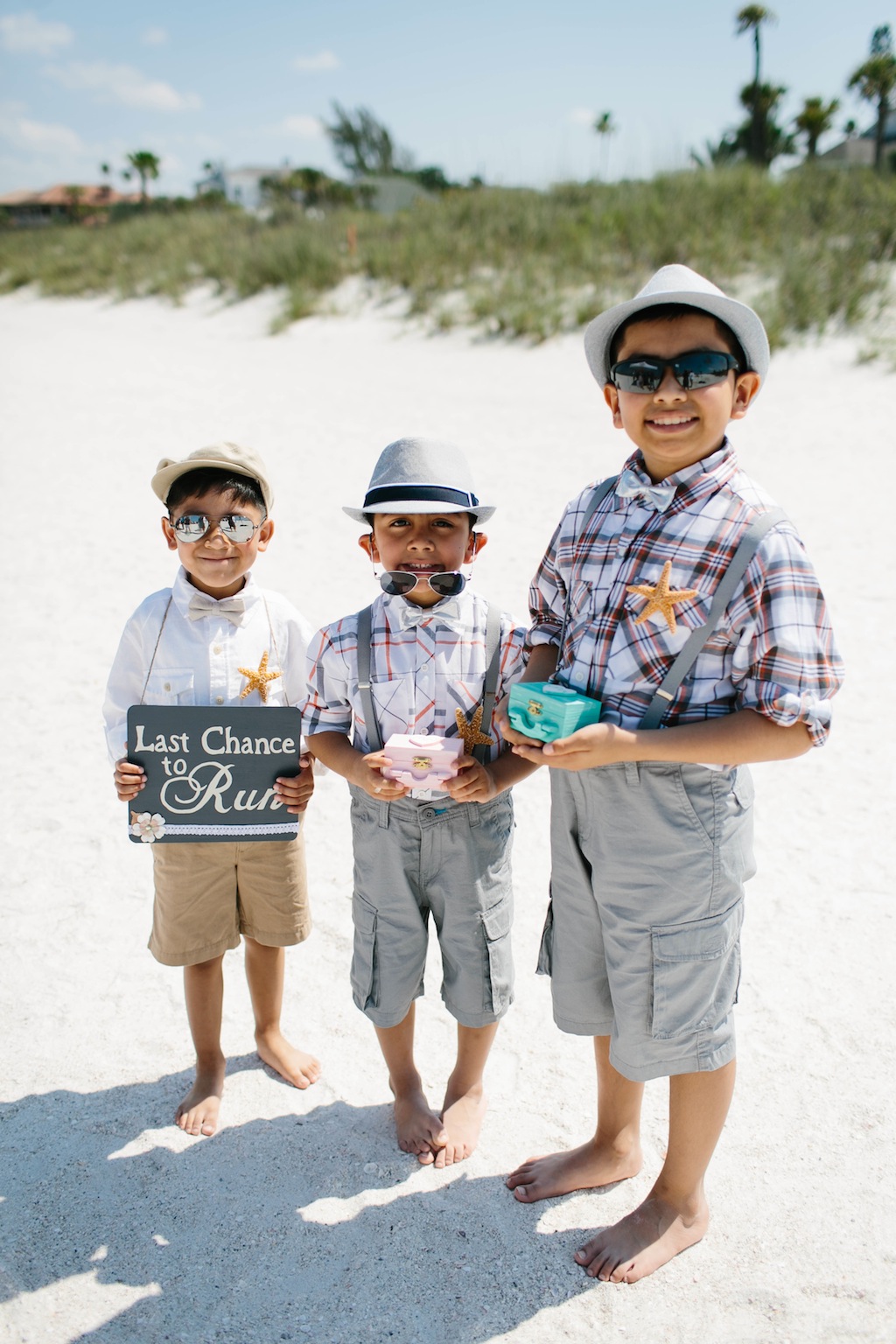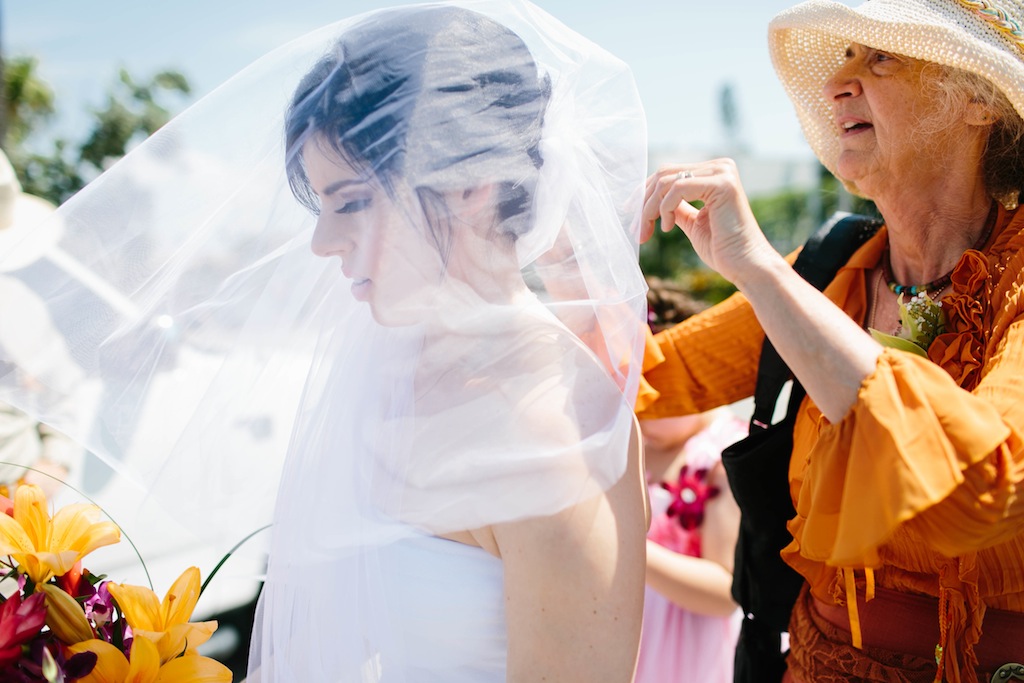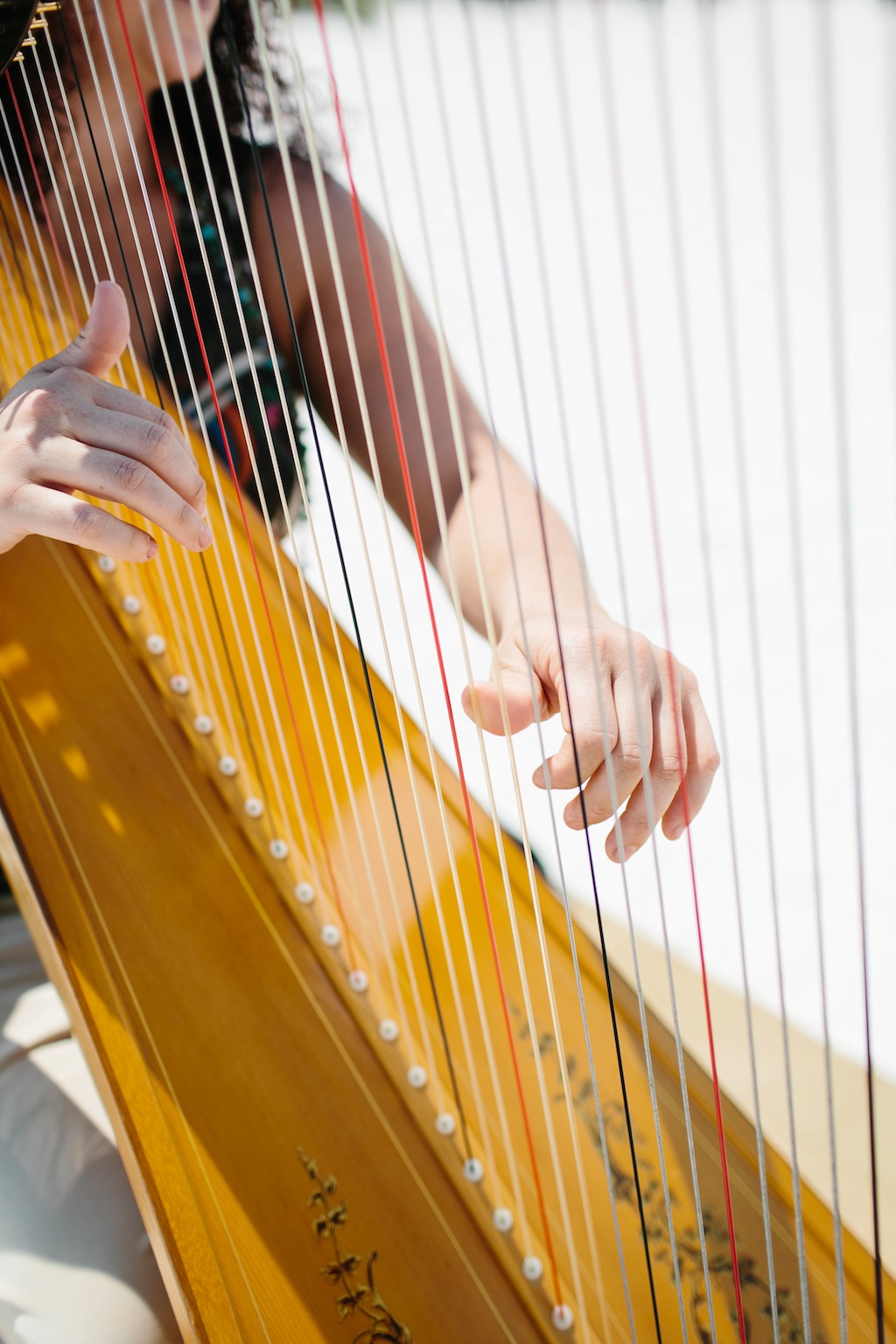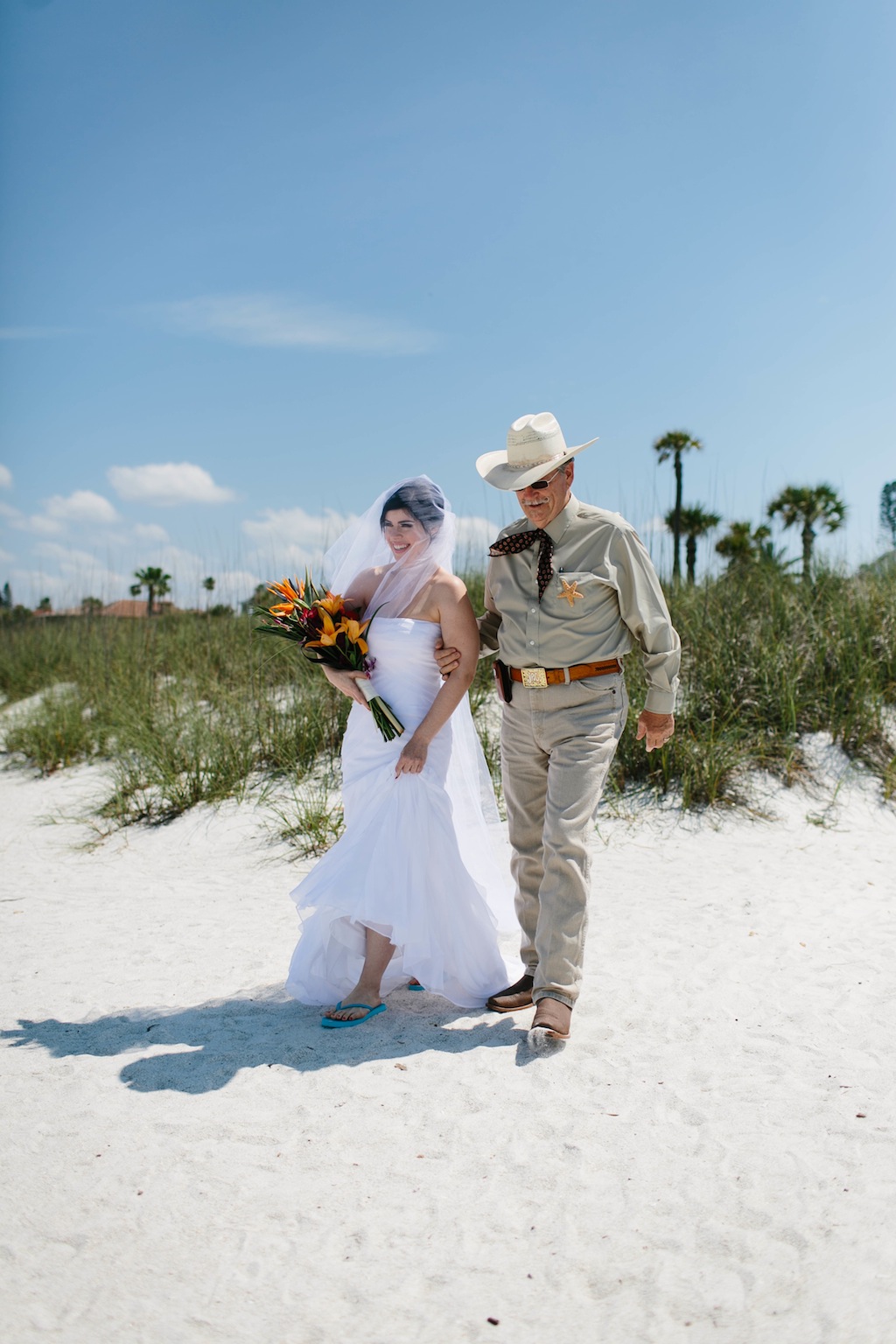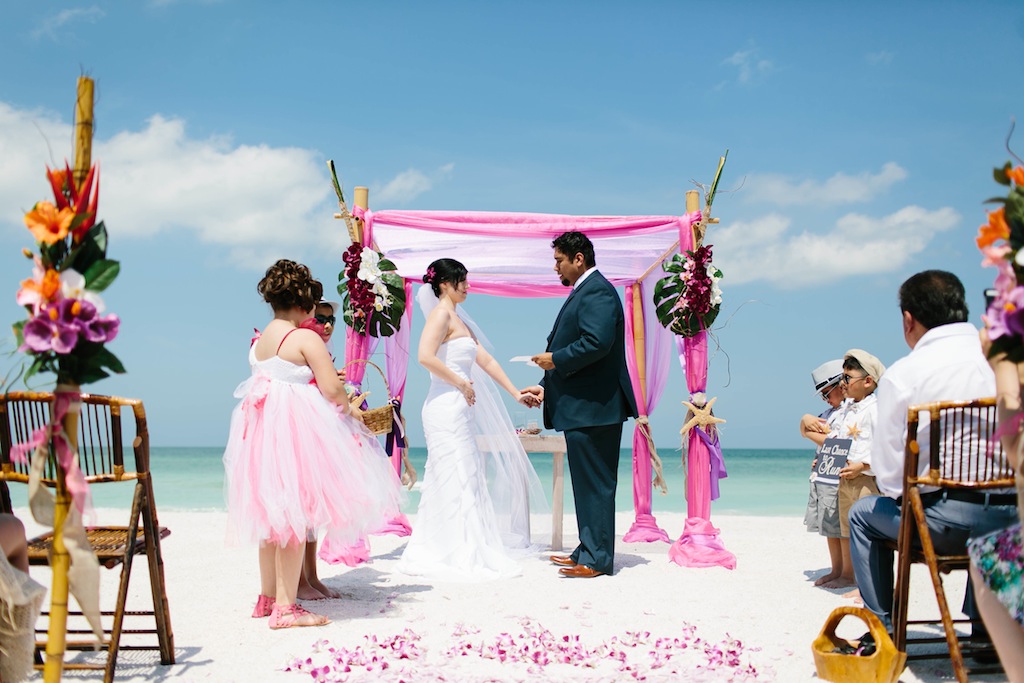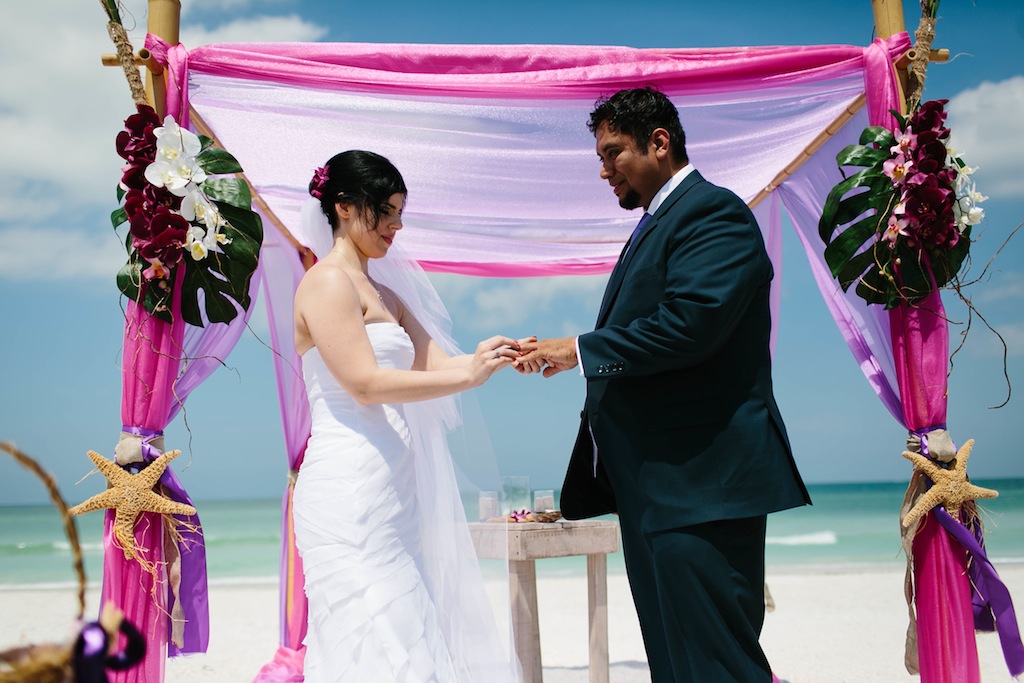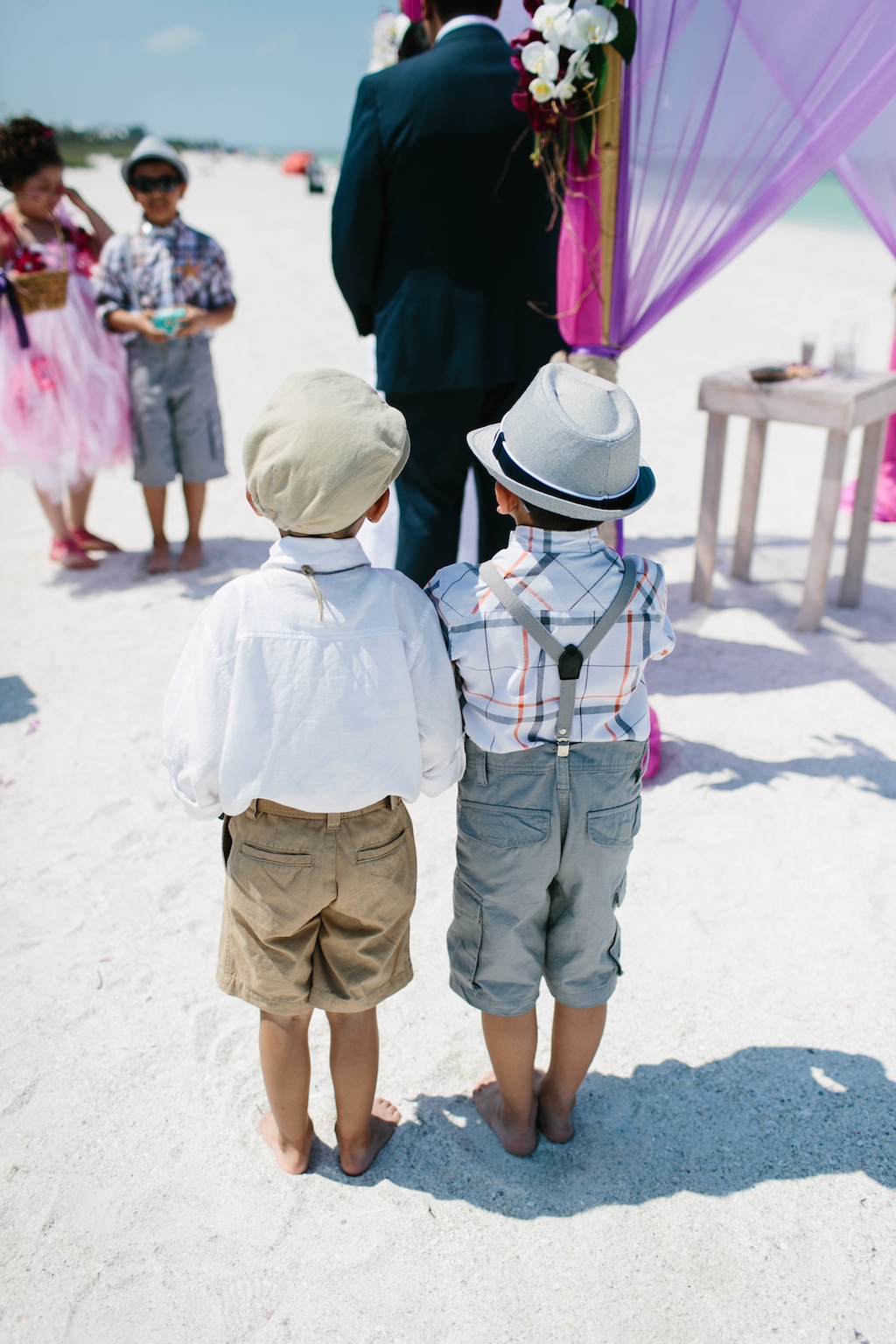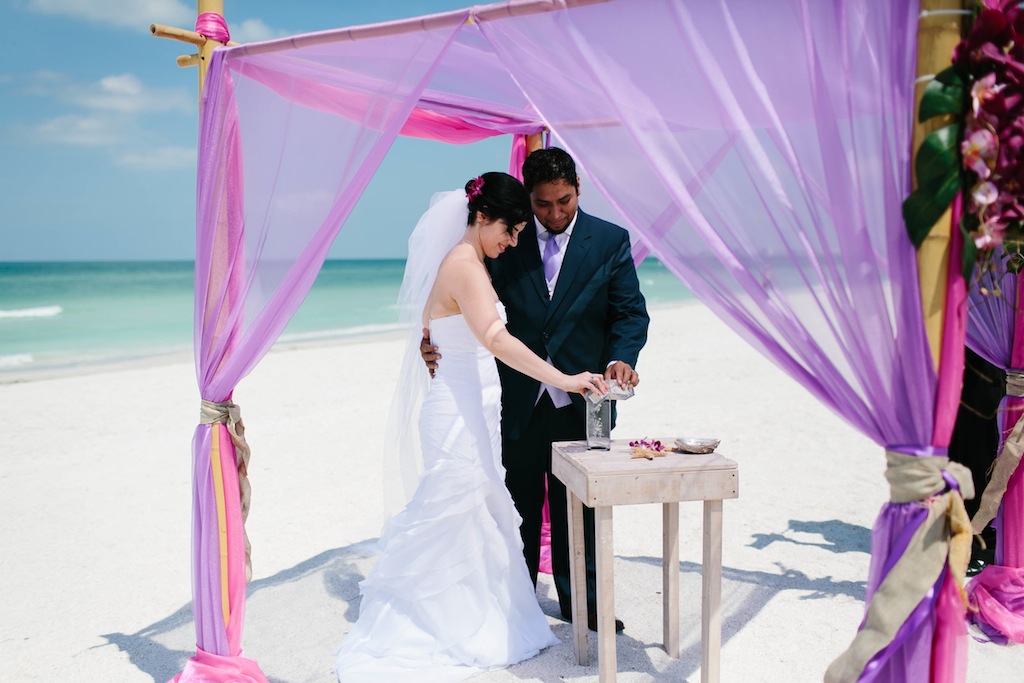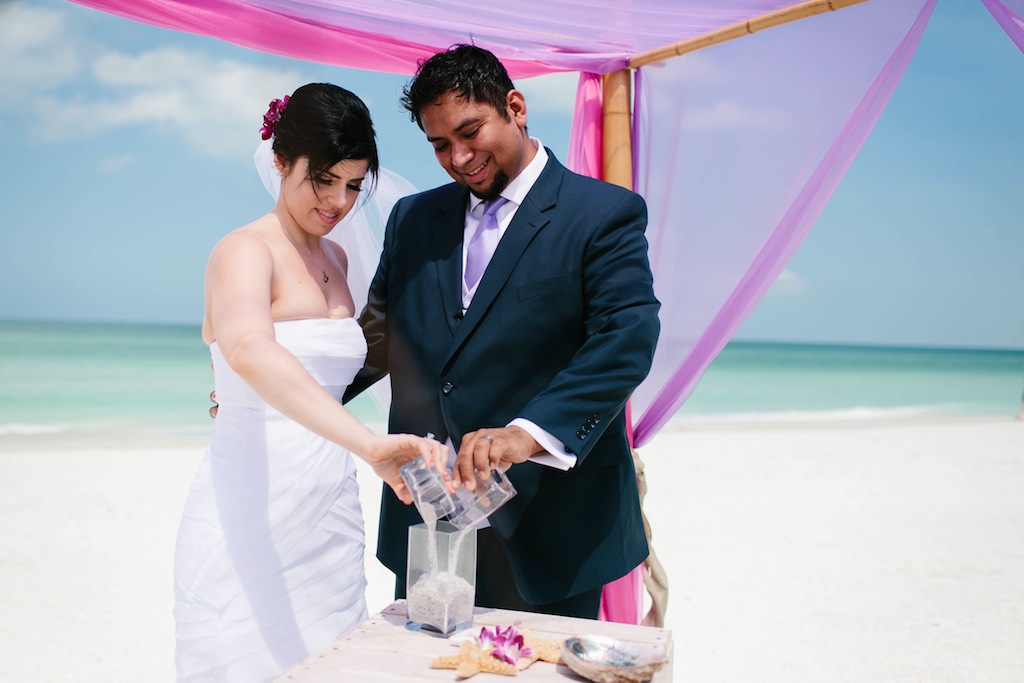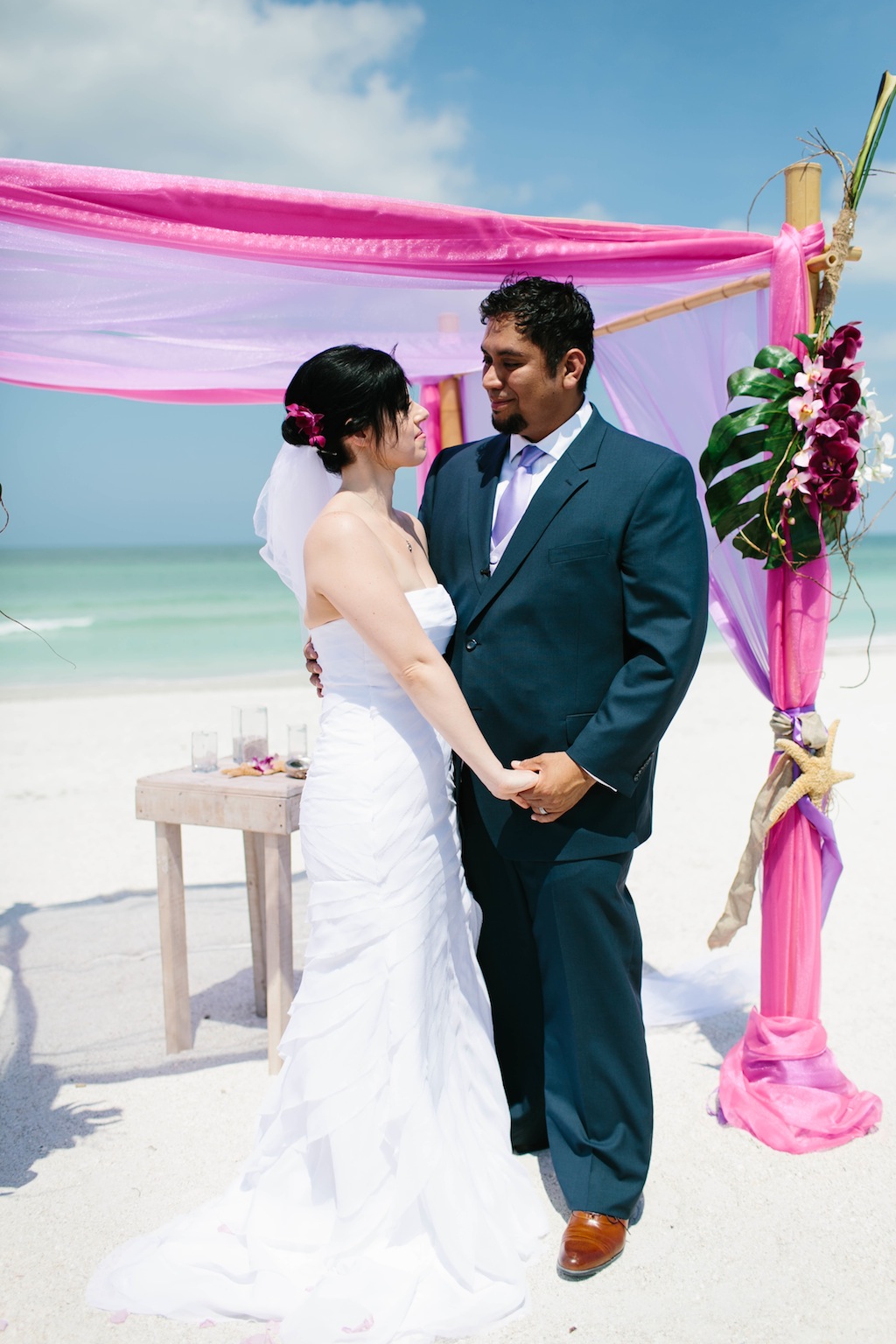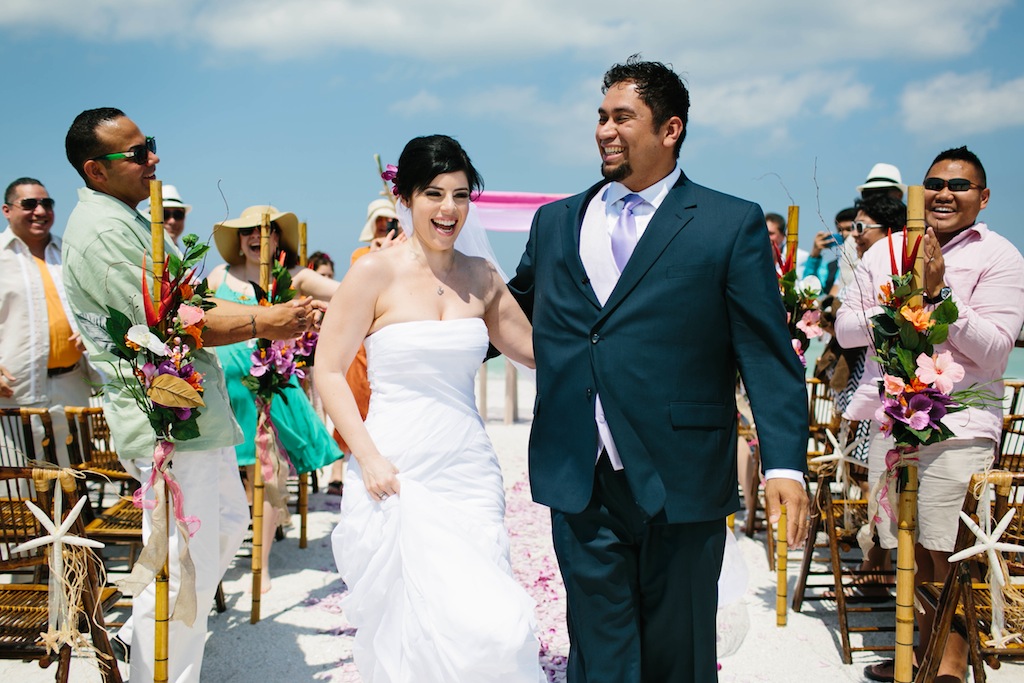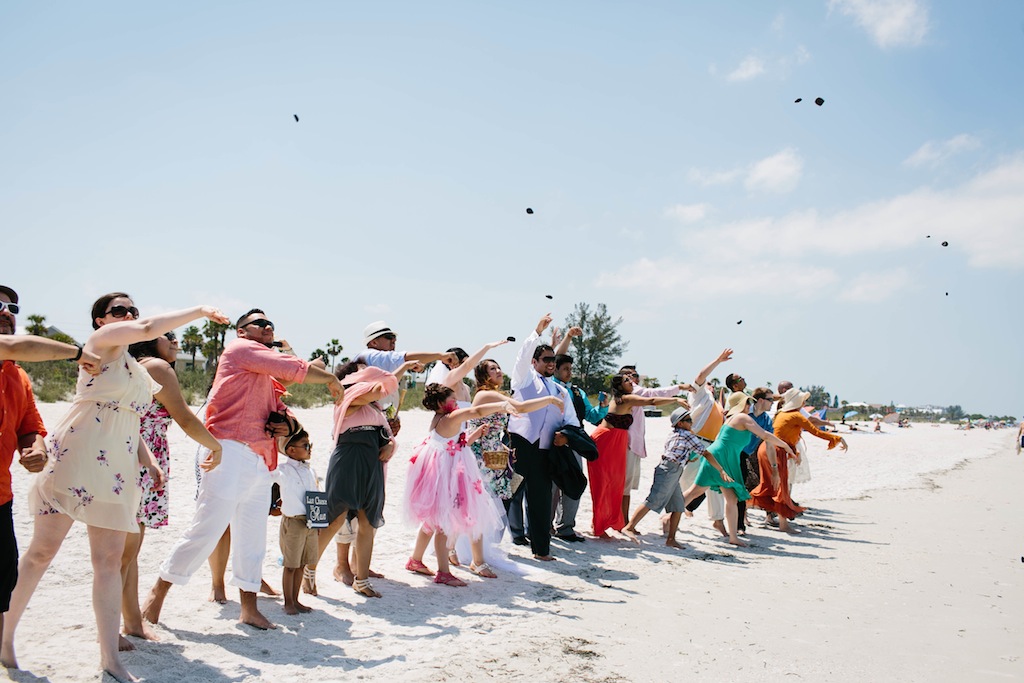 "After the ceremony our wedding planner provided us with stones for the Blessing Stone ceremony, so that our guests and ourselves were able to throw stones into the ocean to wish us luck and blessings in our marriage and this new chapter of our lives." – The Bride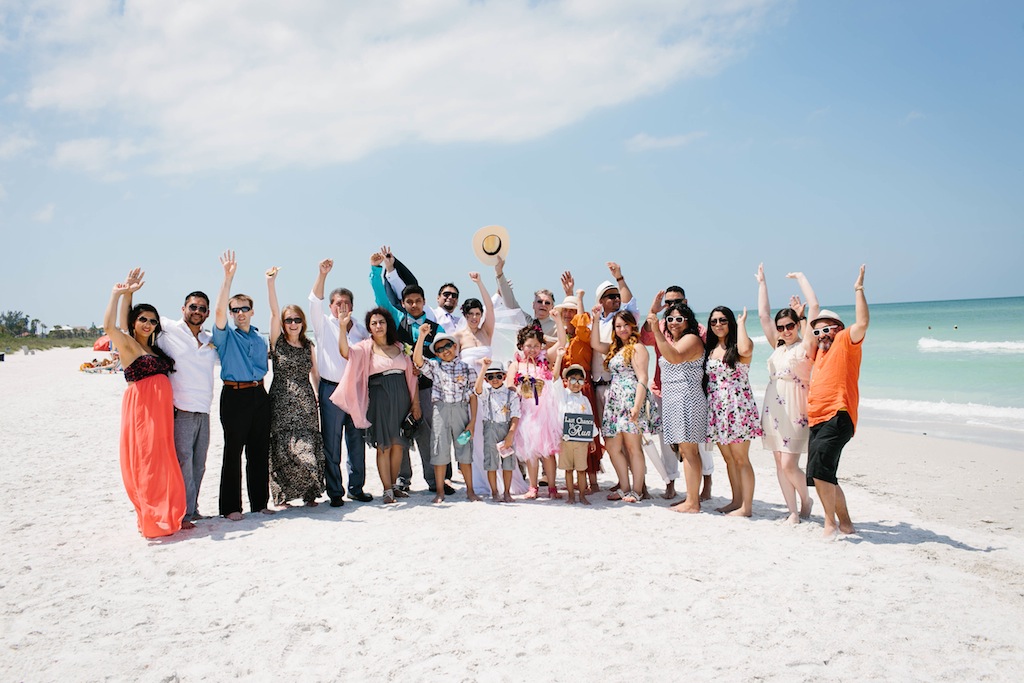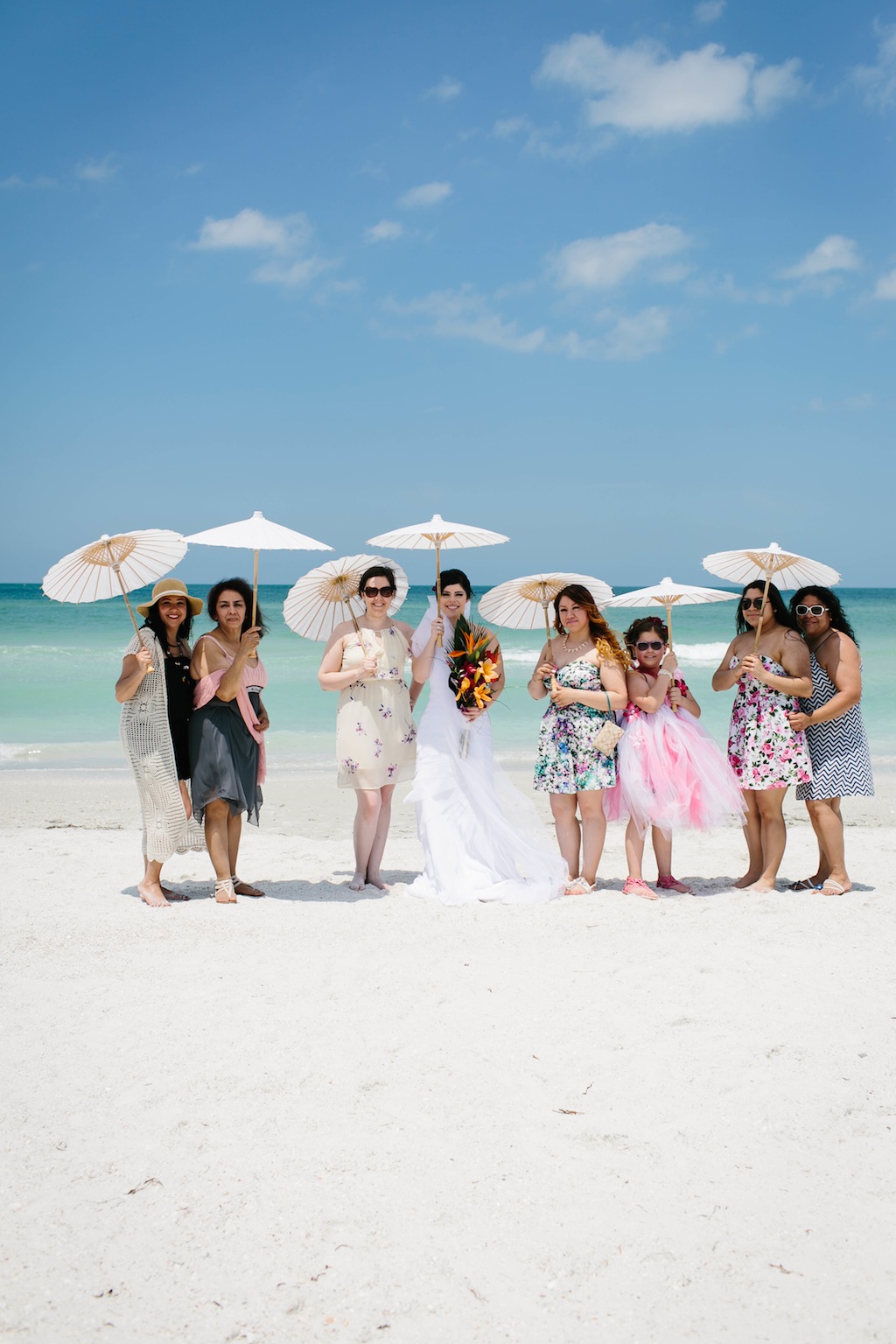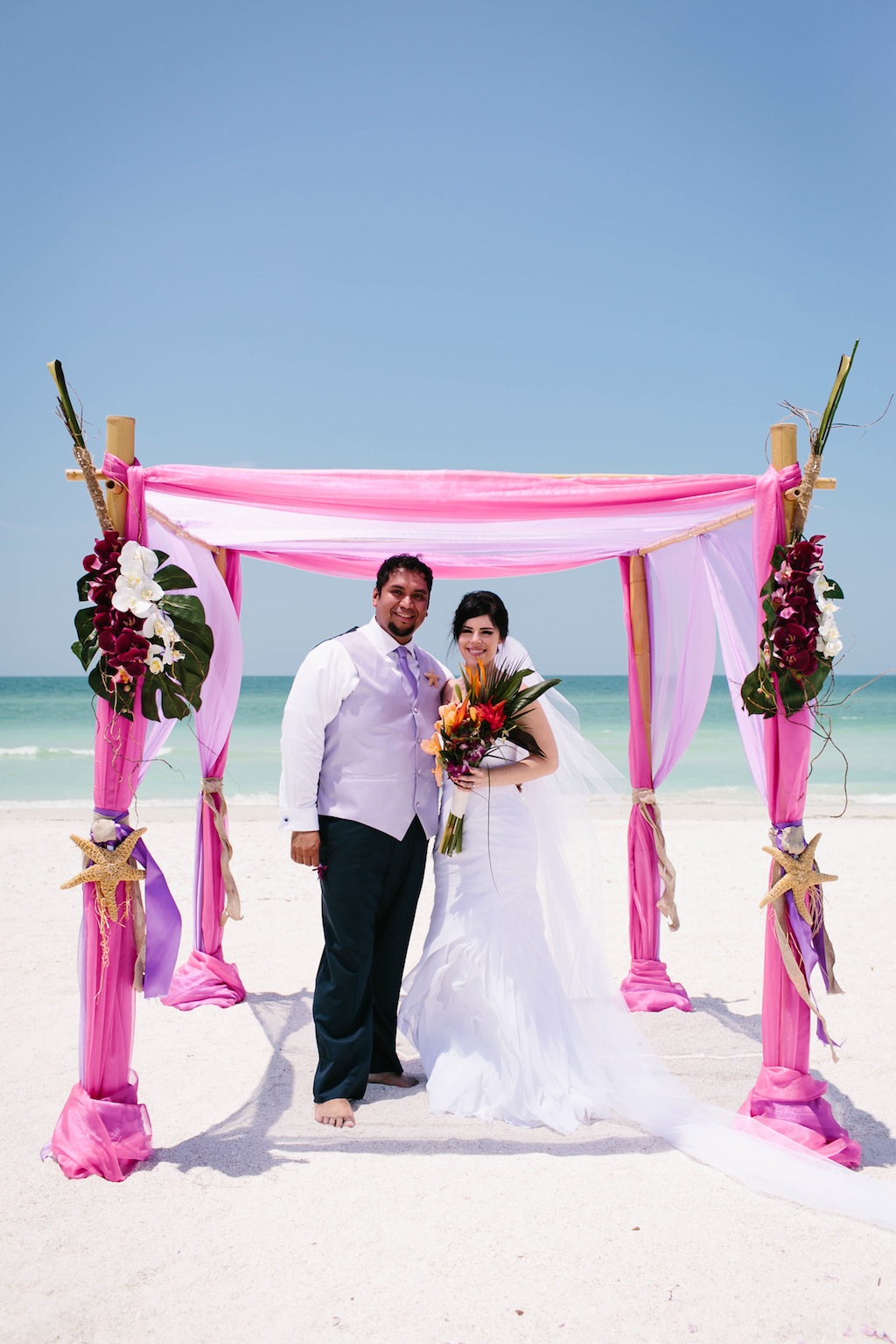 "Tide the Knot Beach Weddings had stellar reviews from past clients, an impeccable reputation, impressive photos of past events, and wonderful communication and follow-up with us and our many questions." – The Bride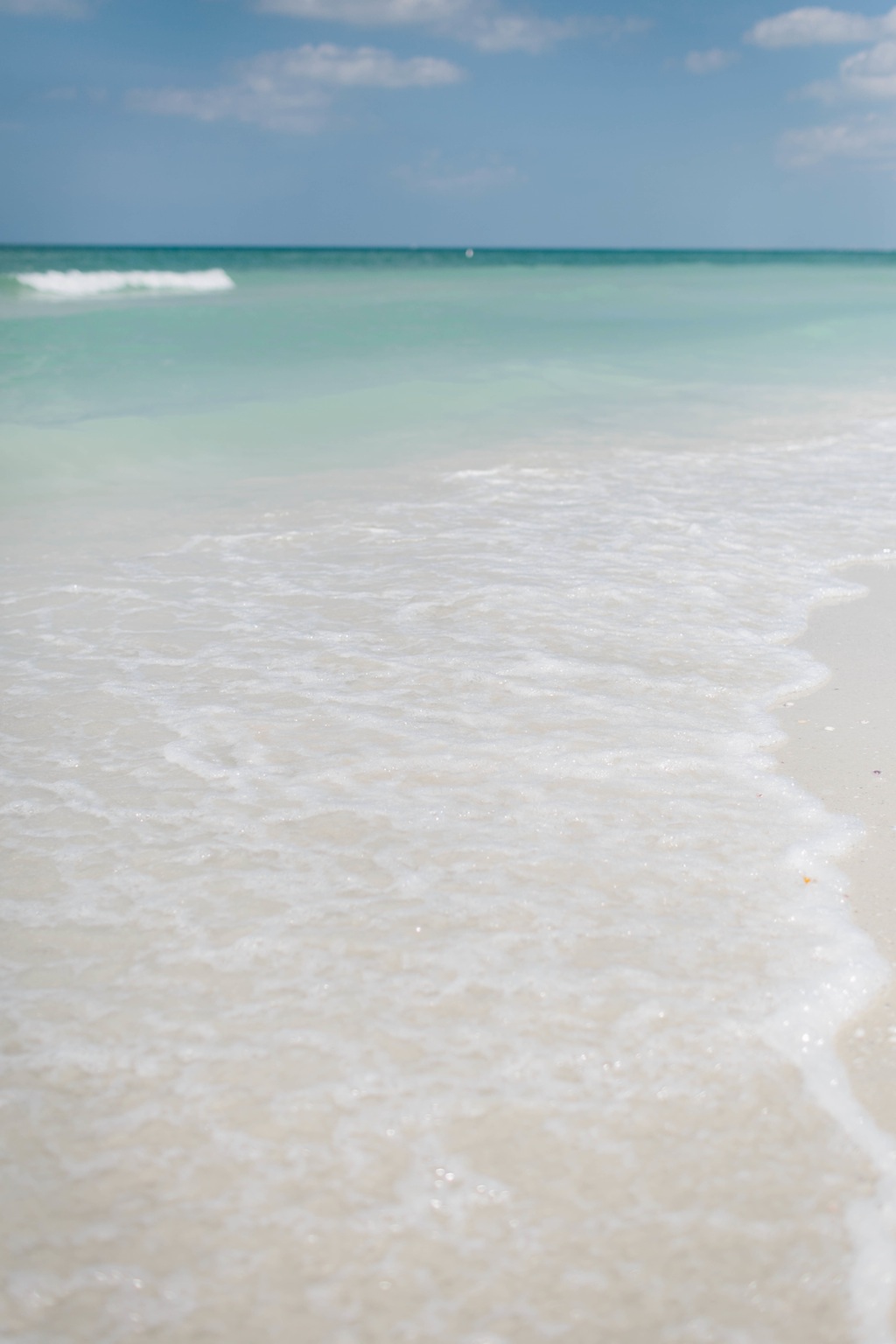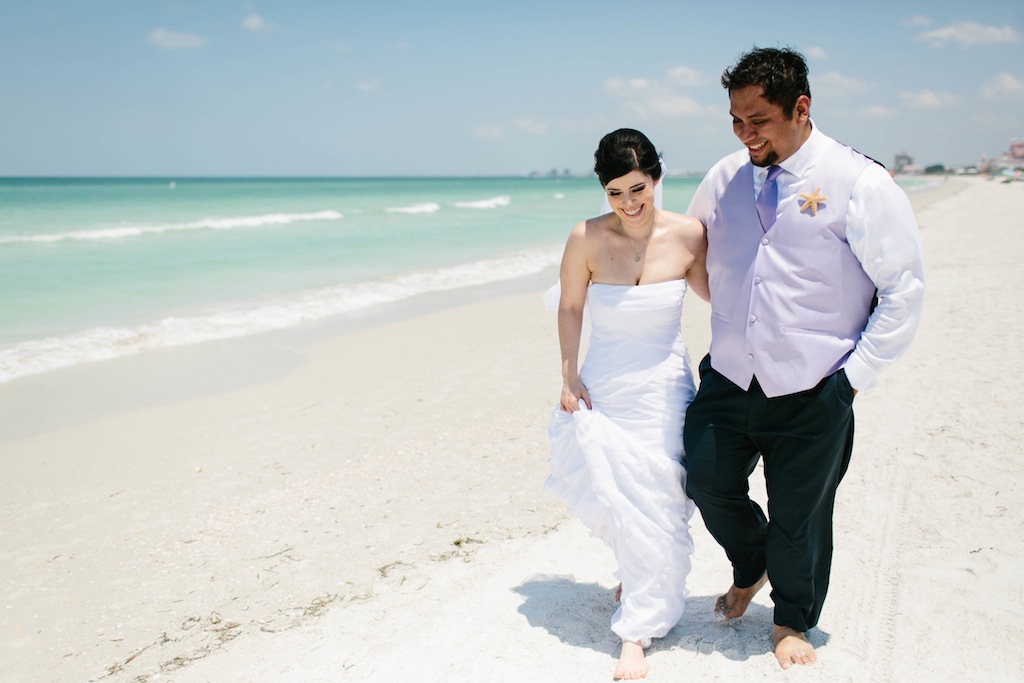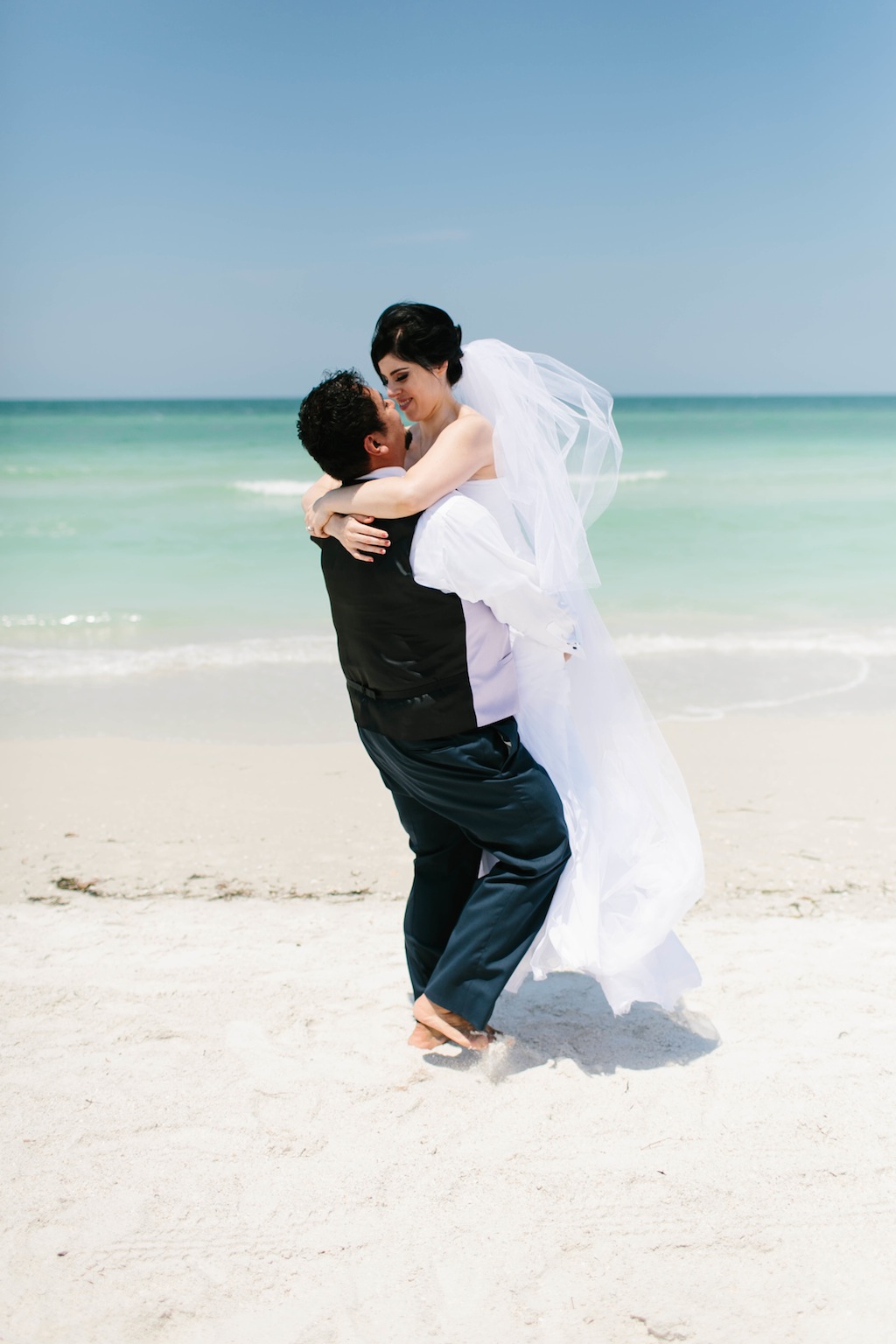 "Sophan, of Sophan Theam Photography, did a beautiful job of capturing our love for each other and the powerful emotions that were present on that day in us and all of our guests.  She used her creative instincts and expertise throughout the events, and the results were nothing short of spectacular." – The Bride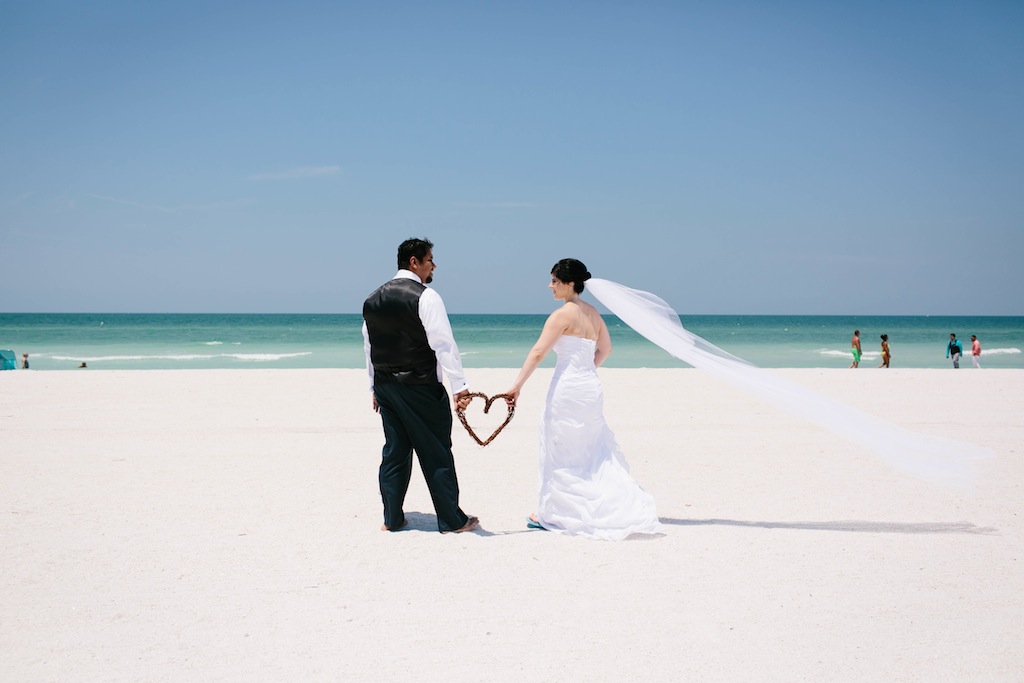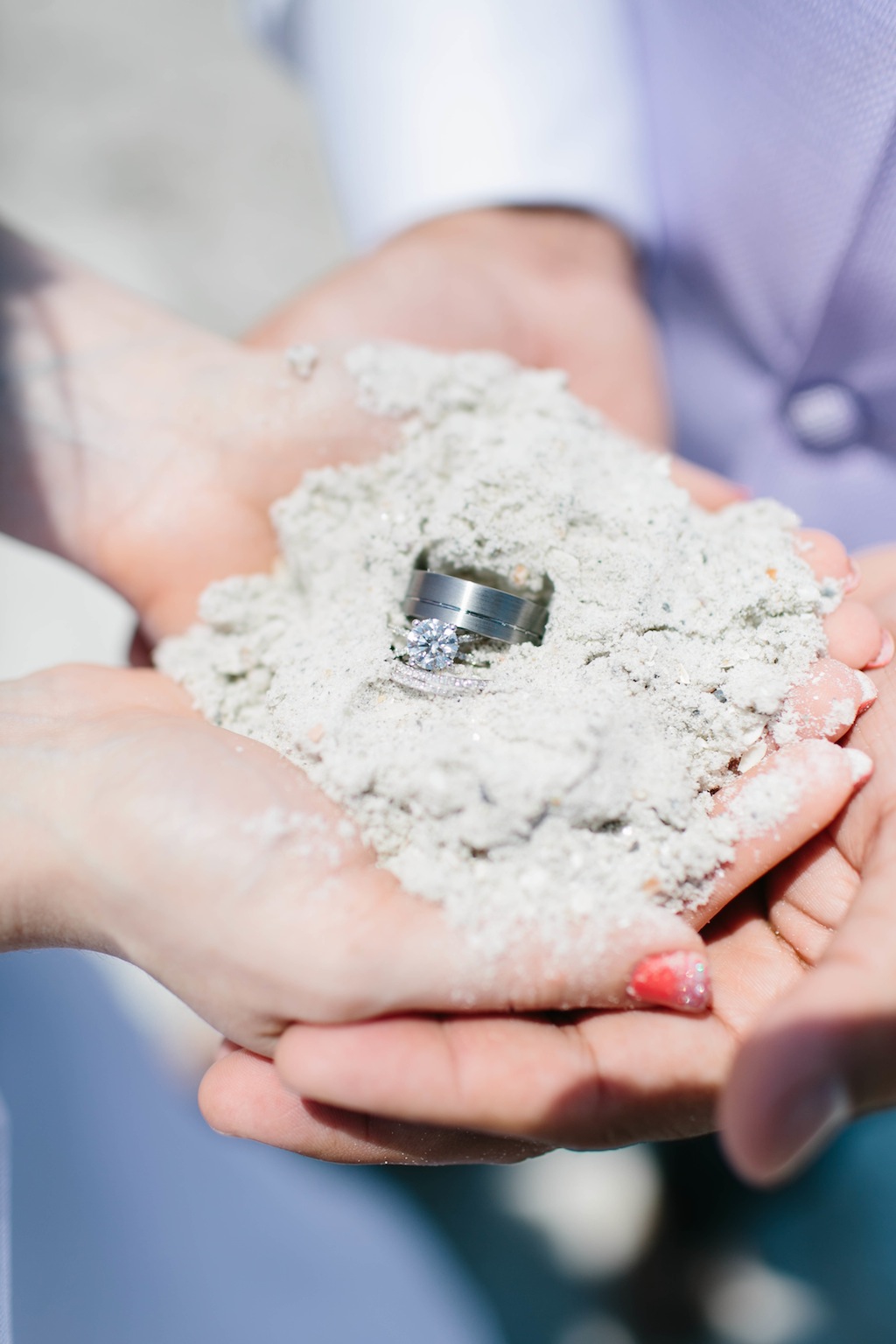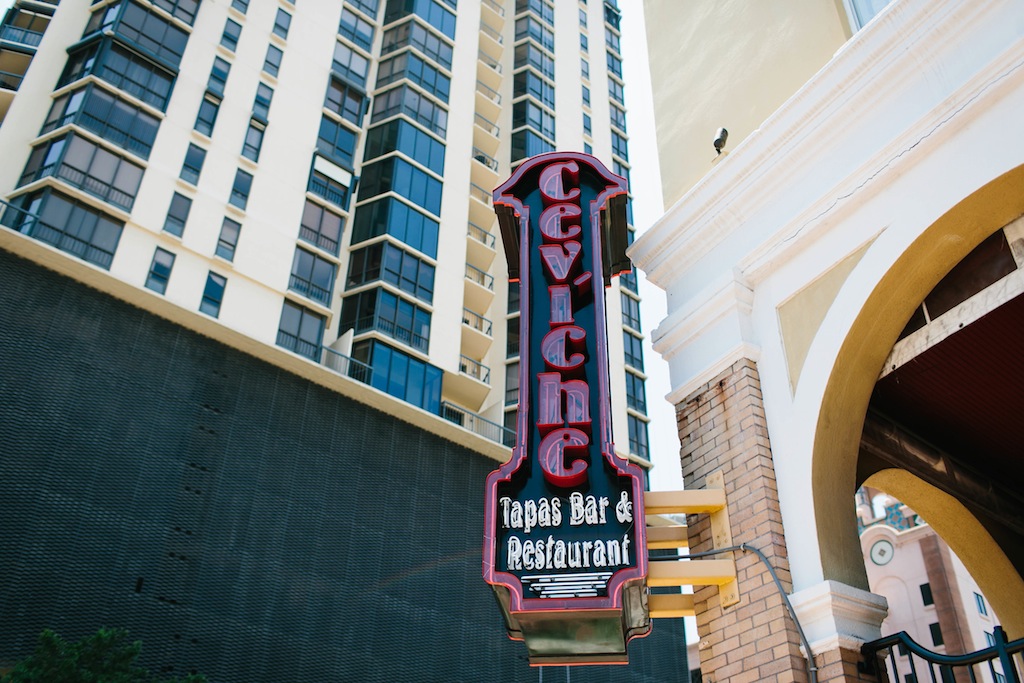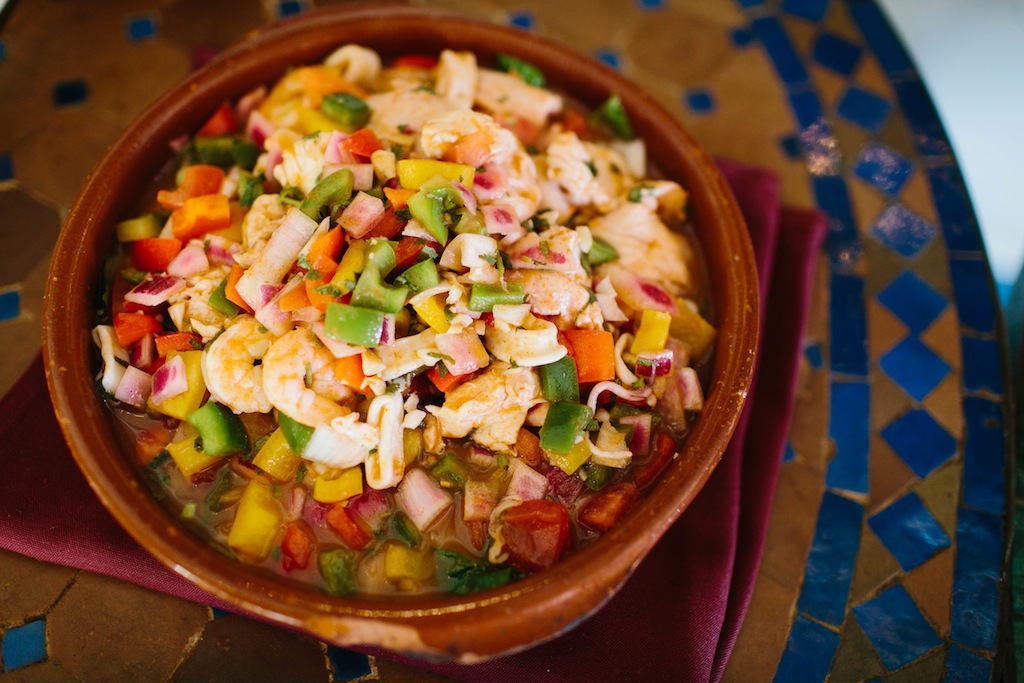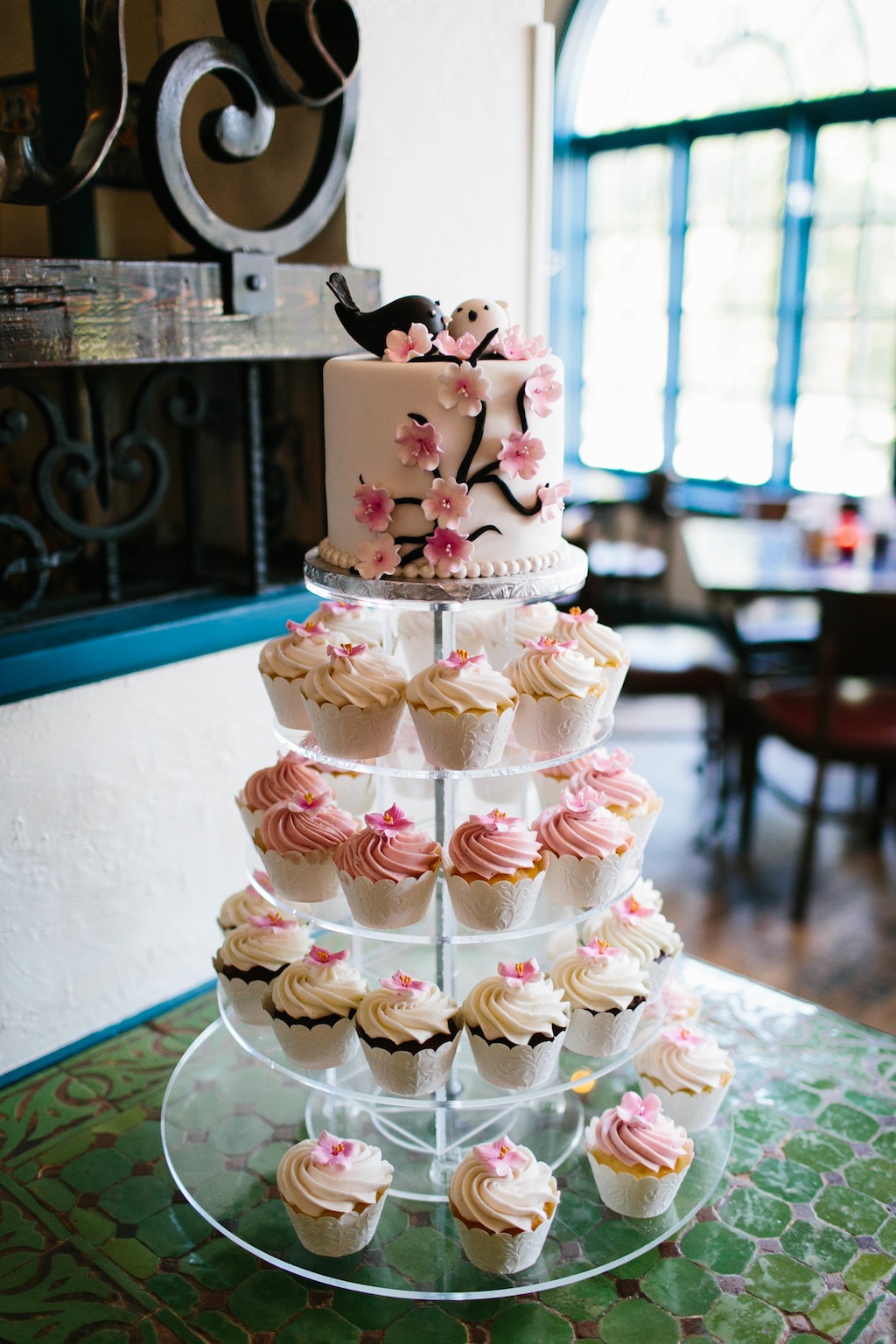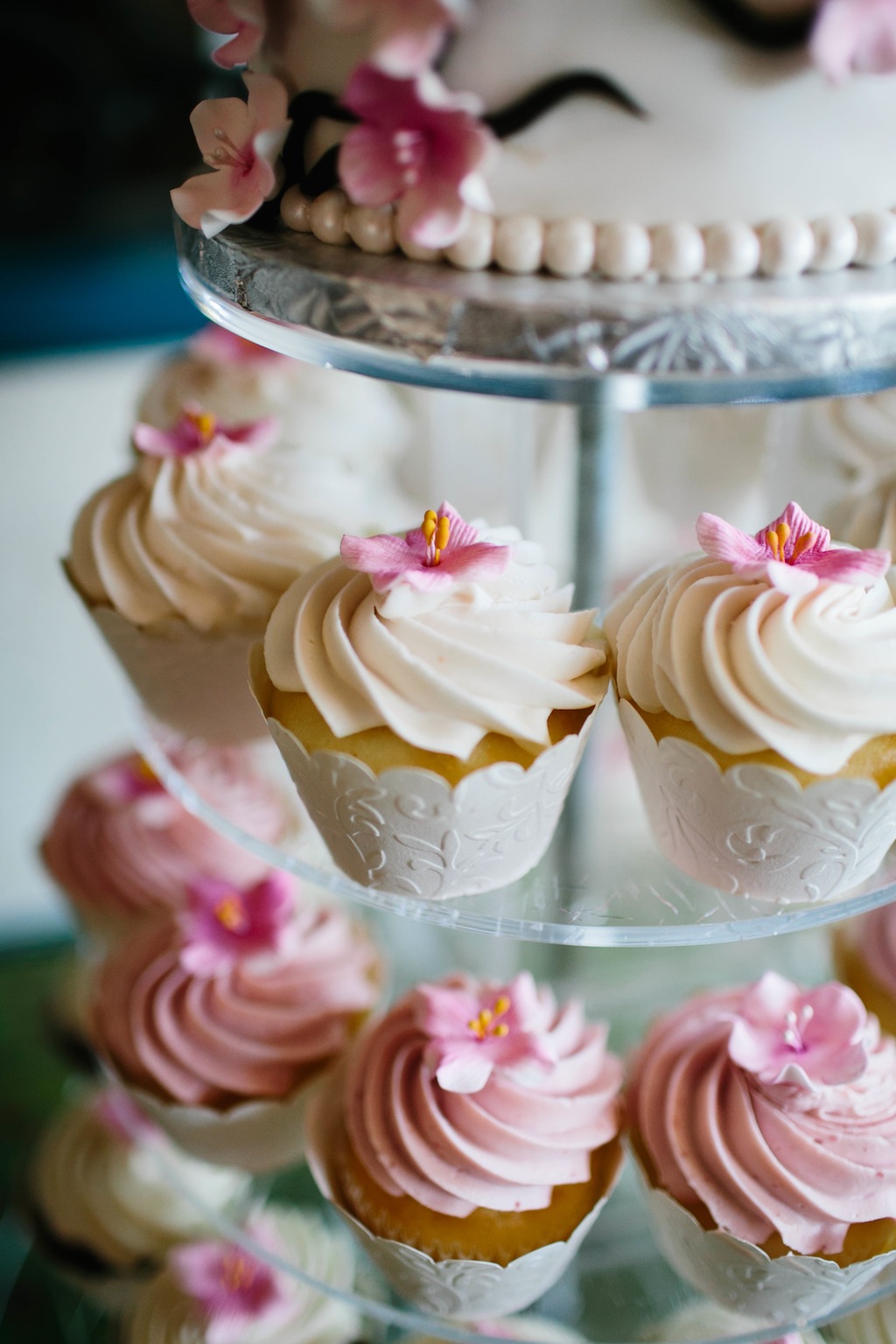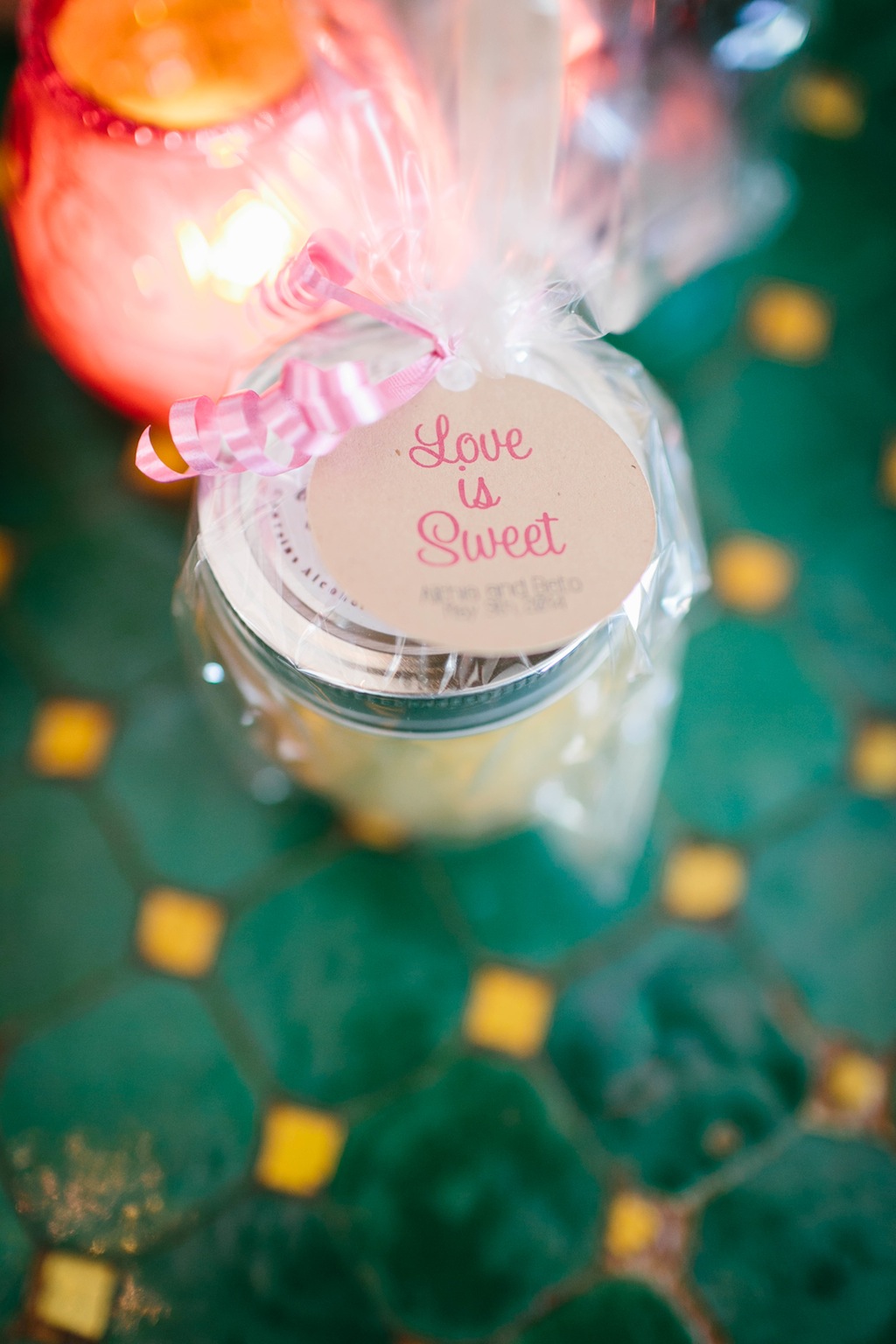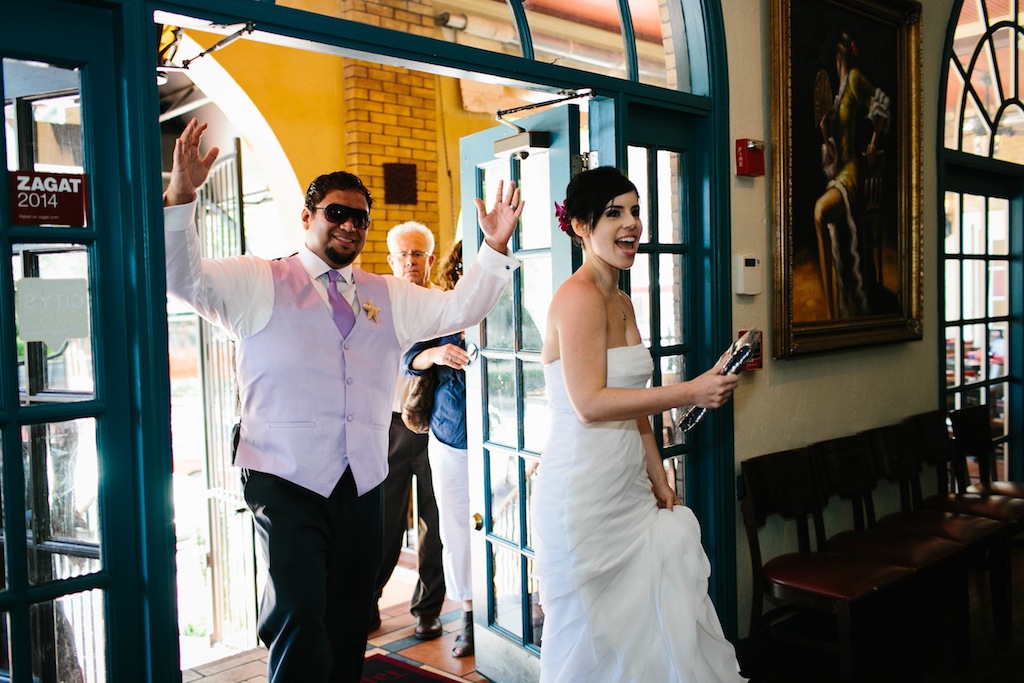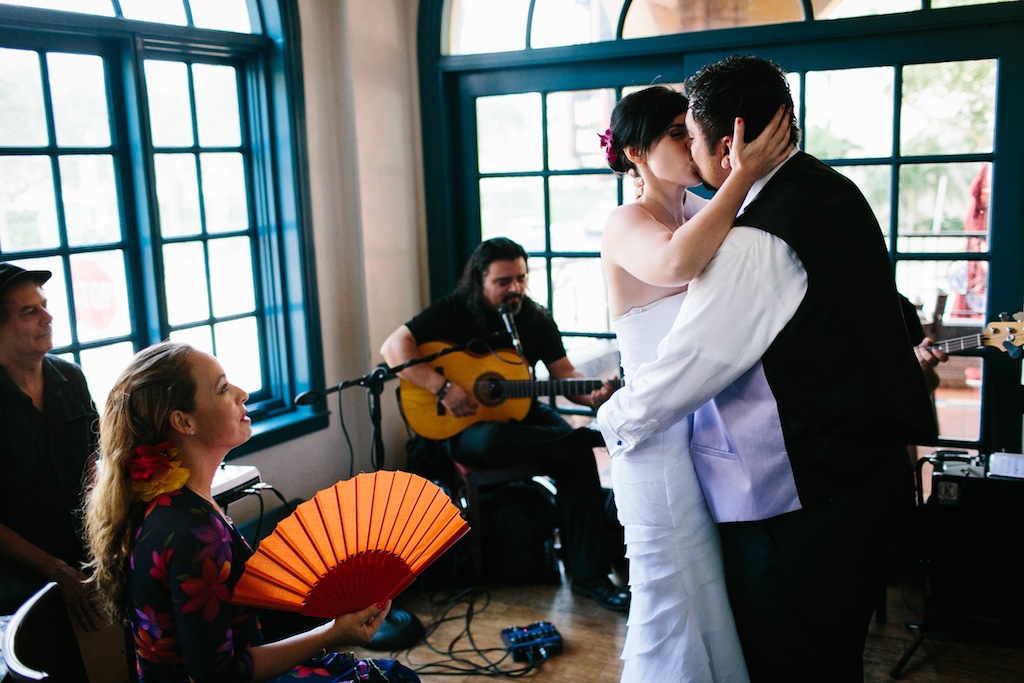 "Having a destination wedding in a place that you are unfamiliar with can be a daunting experience. However, we had the pleasure of meeting our wonderful vendors. Our wedding day was flawless and unforgettable wedding; all the people who were involved in helping put together the event were among the nicest, kindest and most helpful folks that we have had the pleasure of knowing." – The Bride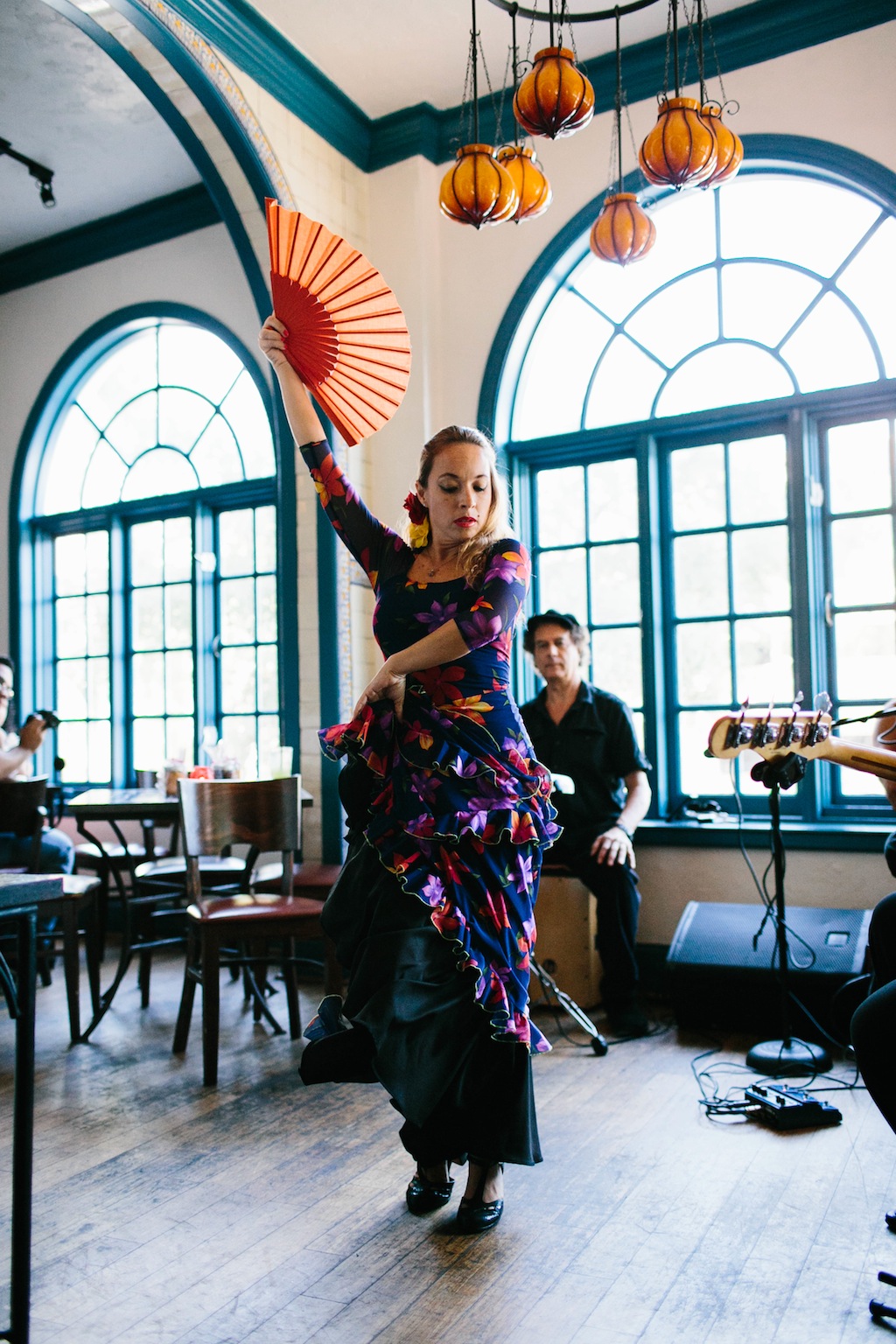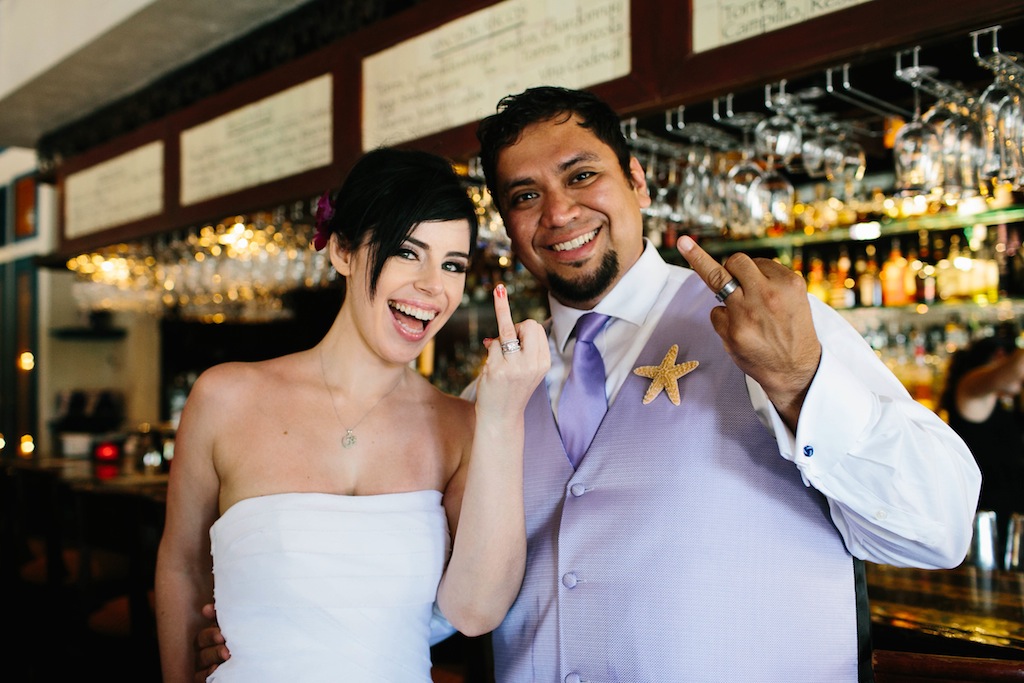 What advice would you give to other Tampa Bay Brides?
If you are looking for a beautiful tropical location right here in the continental U.S., the Tampa Bay/St. Pete area is ideal! People who have seen my photos have asked me if the wedding was in the Virgin Islands, Bahamas, etc. and are surprised to learn that we have such a location right here in Florida!
All of our vendors were excellent; I'd highly recommend all of them.
The Tampa/St. Pete area has a tremendous amount to offer in terms of scenery, dining and entertainment along with a touch of Southern hospitality that will make you feel right at home. With the number of weddings that the area hosts there are many budget-friendly options and resources that will allow you to have your dream wedding without breaking the bank.
St. Pete Beach Wedding Ceremony Venue: Pass-a-Grille Beach
St. Pete Beach Wedding Photographer: Sophan Theam Photography on behalf of Tide the Knot Beach Weddings
St. Pete Beach Wedding Videographer: Iyrus Entertainment on behalf of Tide the Knot Beach Weddings
St. Pete Beach Wedding Planner: Tide the Knot Beach Weddings
St. Pete Beach Wedding Florist: Tide the Knot Beach Weddings
St. Petersburg Wedding Reception Venue: Ceviche
St. Petersburg Wedding Cake: The Cake Zone
St. Petersburg Wedding Favors: The Cake Zone
St. Petersburg Wedding Band and Flamenco Dancer: Sombras Flamencas
St. Petersburg Wedding Invitations: Wedding Paper Divas
St. Petersburg Wedding Transportation: Promenade Limousine and Coachworks
St. Petersburg Wedding Dress: David's Bridal
St. Petersburg Wedding Hair & Makeup: Lili's Weddings