Liz and Dan's 10-year courtship proved that good things do happen to those who wait. The Chicago couple chose to hold a Clearwater beach wedding because they wanted an outdoor tented beach reception.
With the help of Clearwater wedding planner Weddings on Sand Key Beach the couple planned a seafoam green and pink beach wedding. "The theme I went for had a romantic, vintage, casual beach feel. I looked through magazines and got ideas on Pinterest. I chose different ideas because I didn't want to settle for one look," Liz explained.
To capture their wedding day, the pair hired Clearwater wedding photographer Heather Rice Photography. "I wanted a photographer to capture moments without looking 'set up' or pretentious. Heather made all the photographs look effortless," Liz said.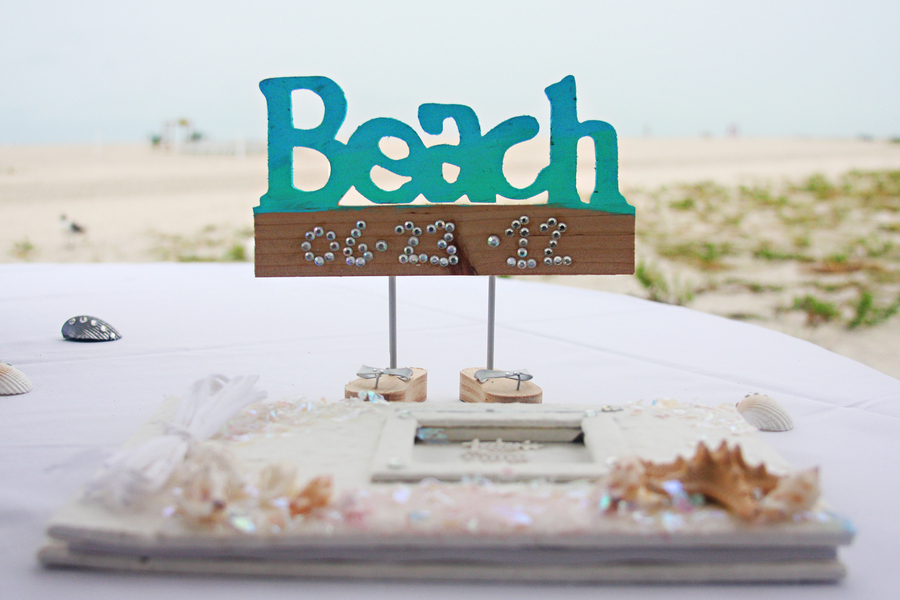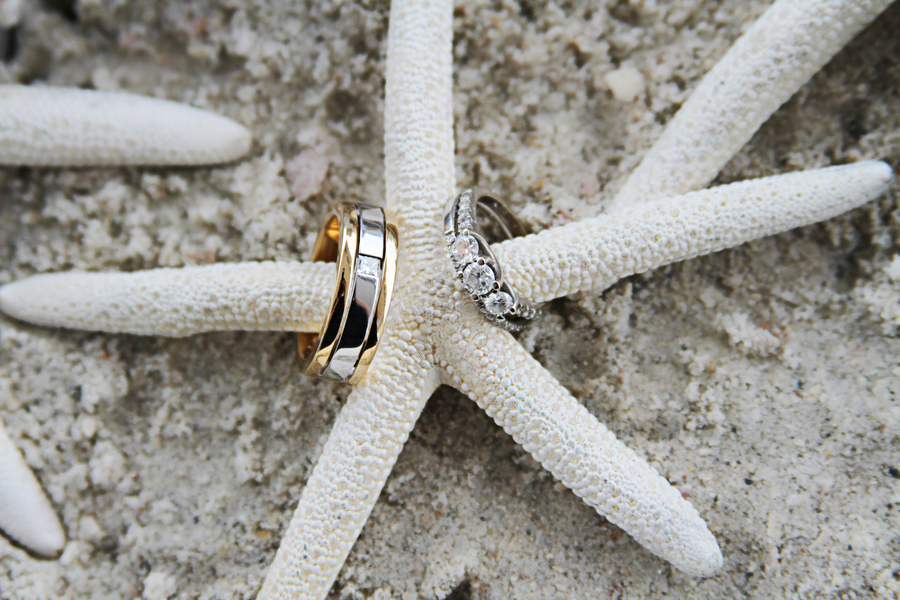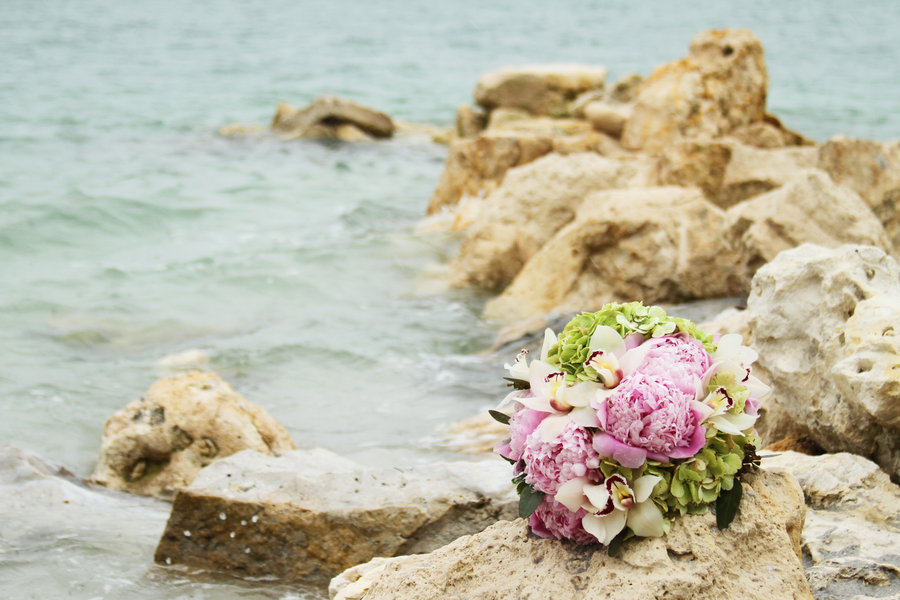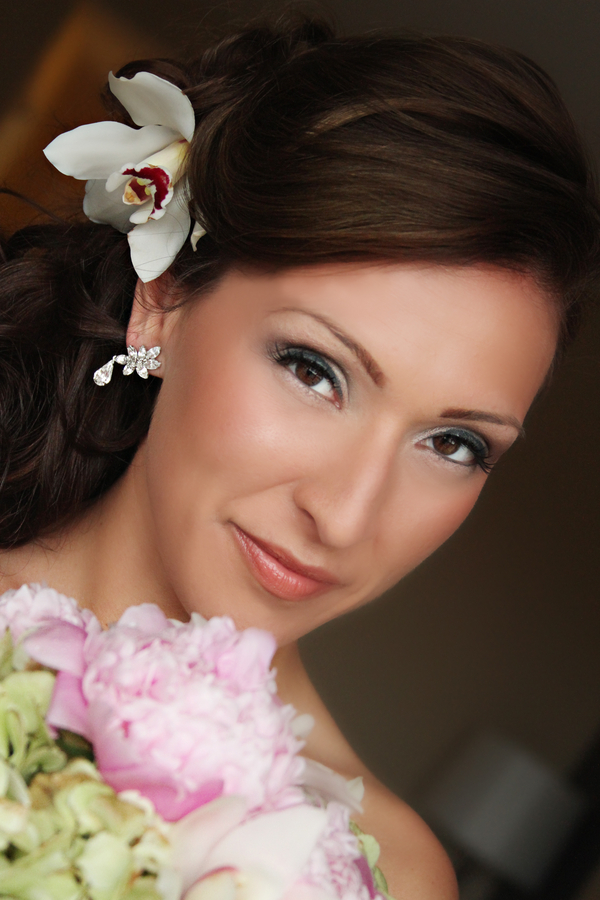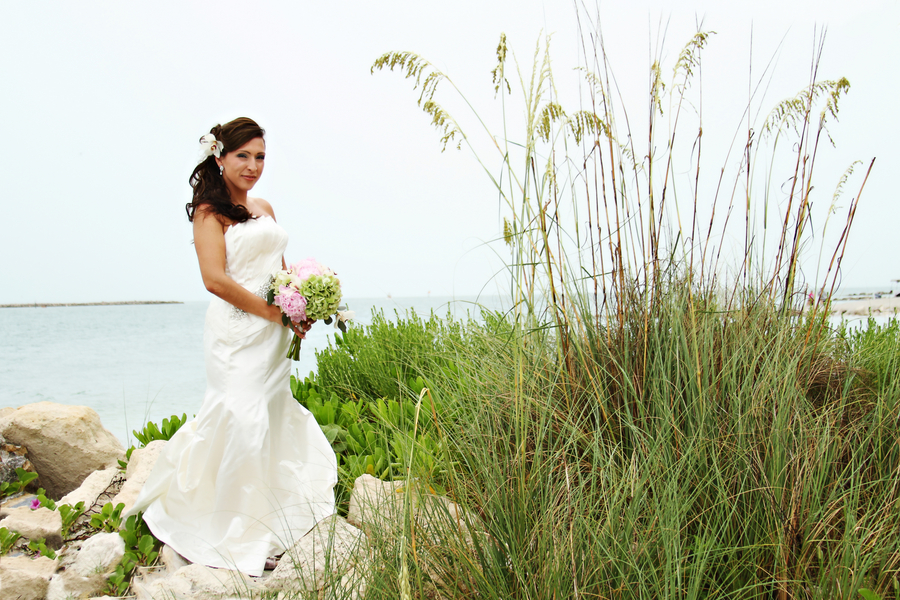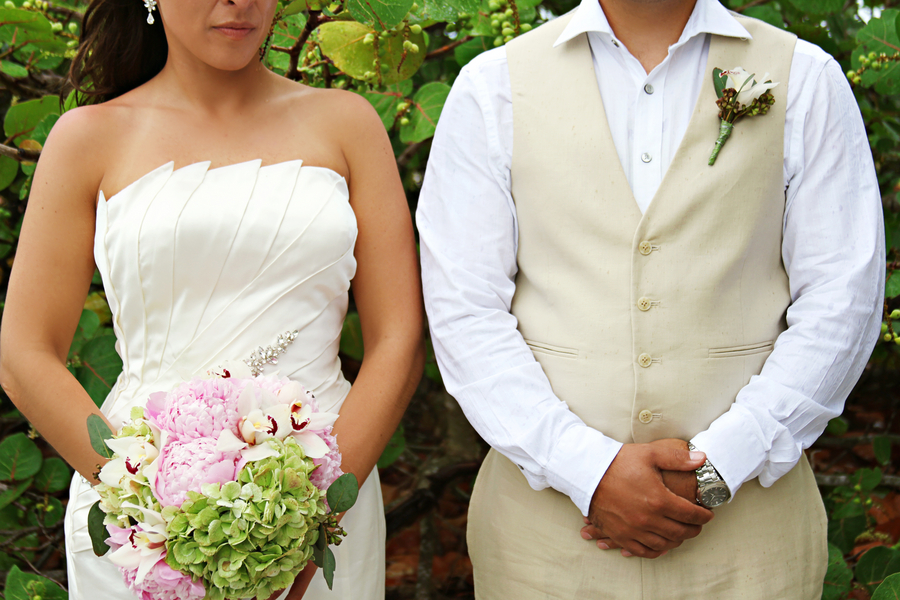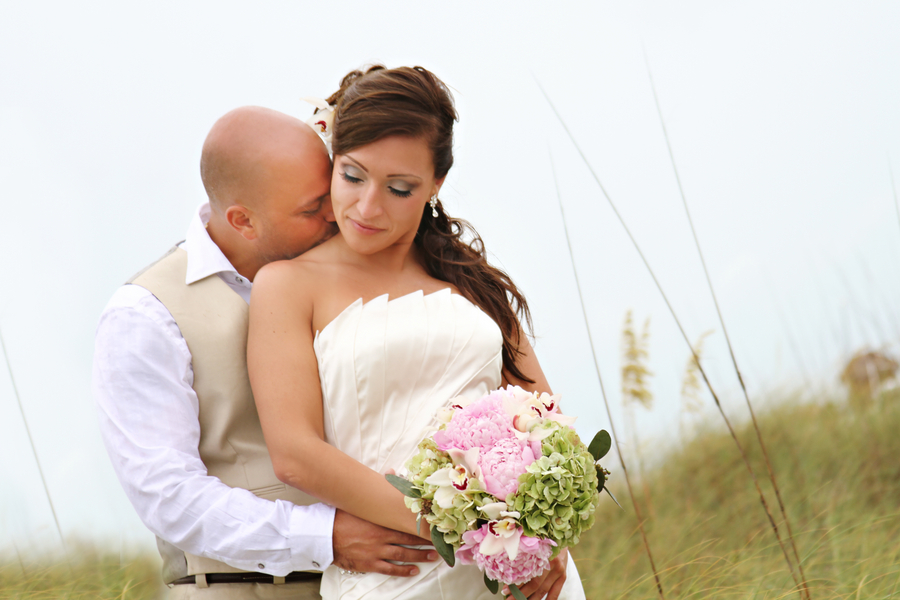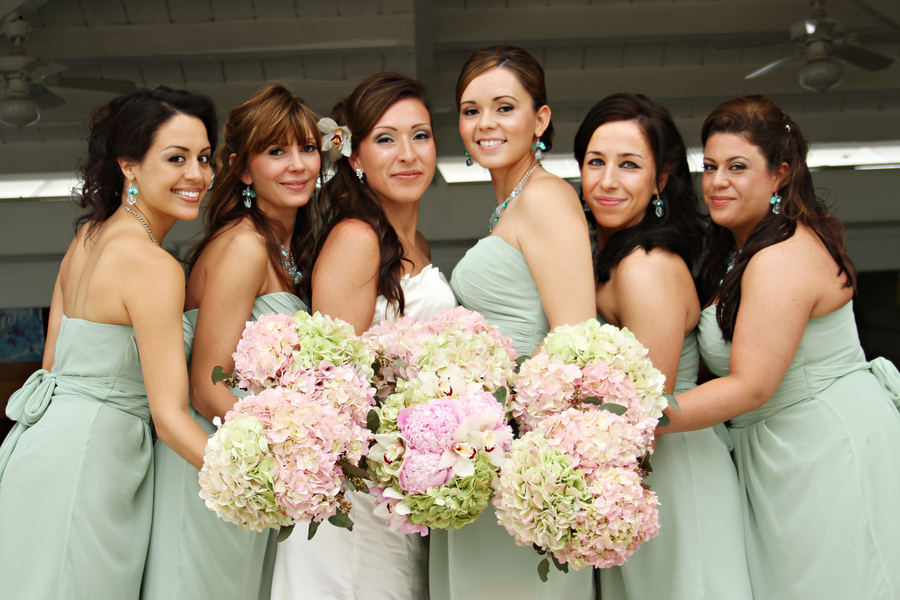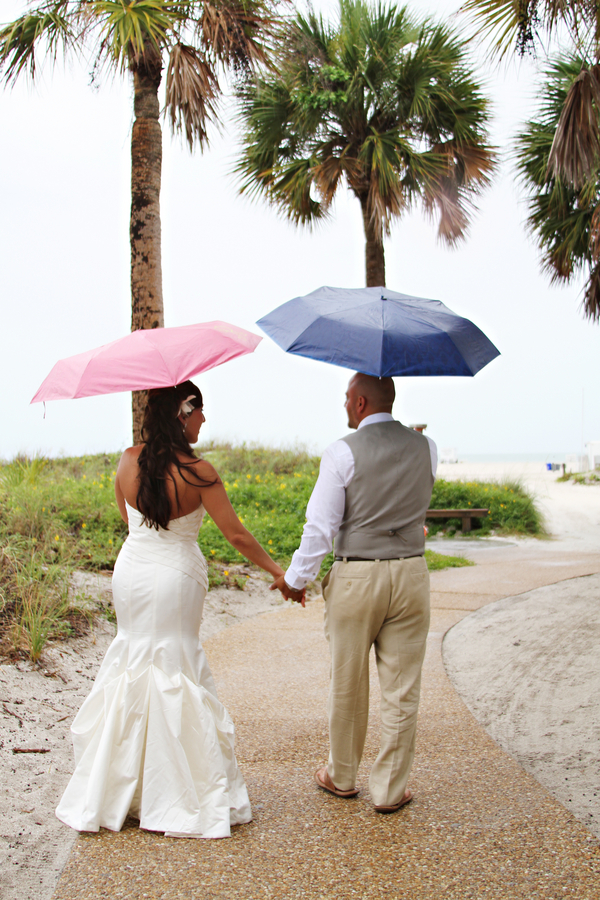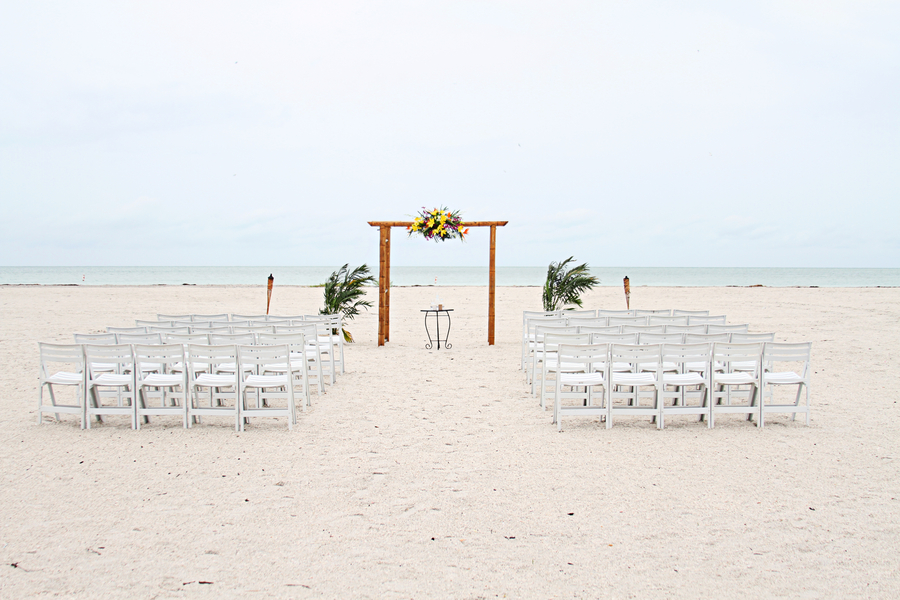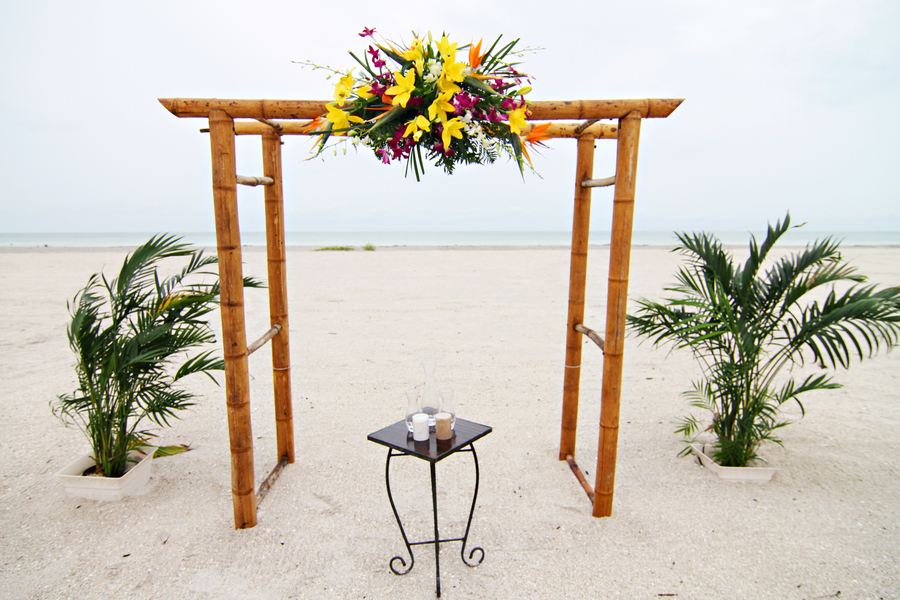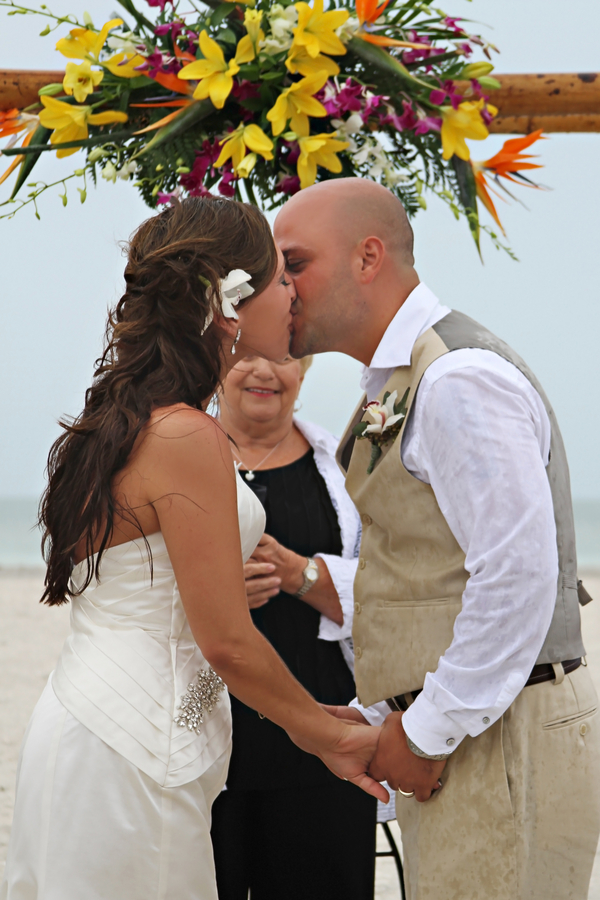 The wedding was beautiful, complete with tented beach reception. The couple didn't let the rain get the best of them. They insisted on saying their vows, in the rain and enjoying the beach wedding they had dreamed of. – Heather Rice Photography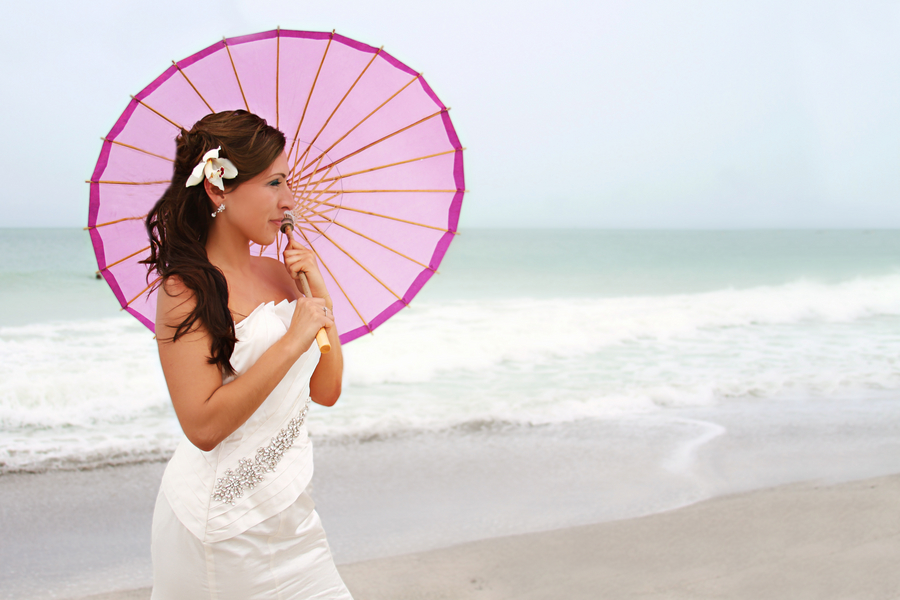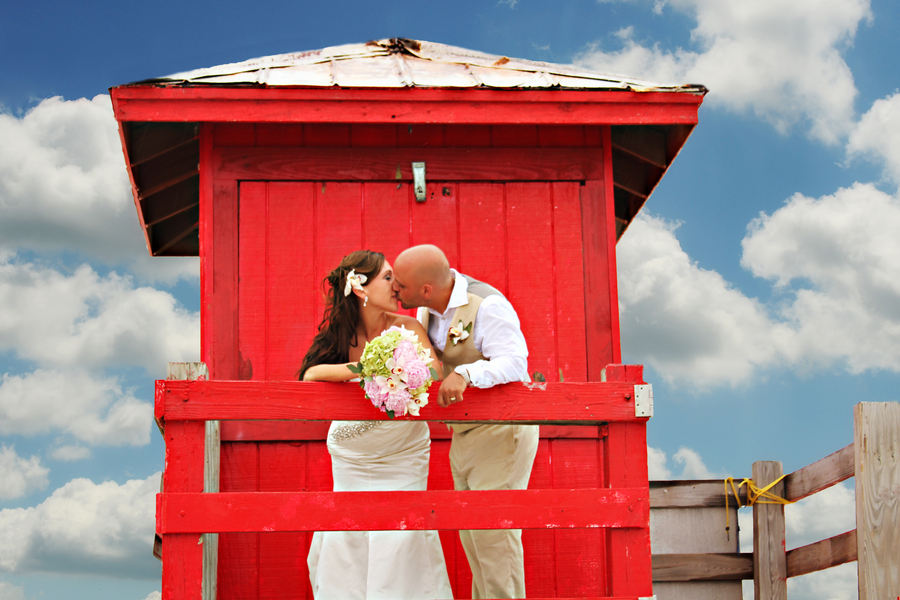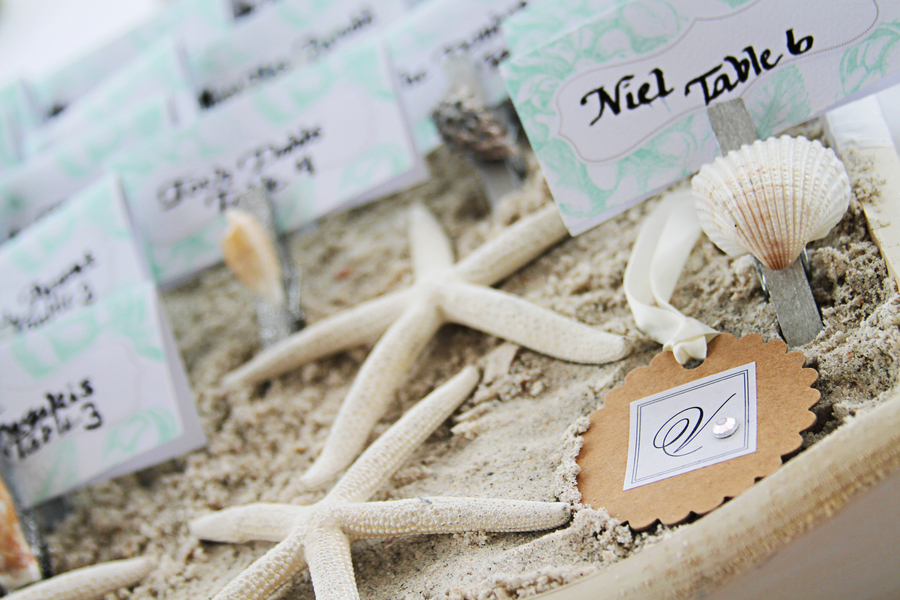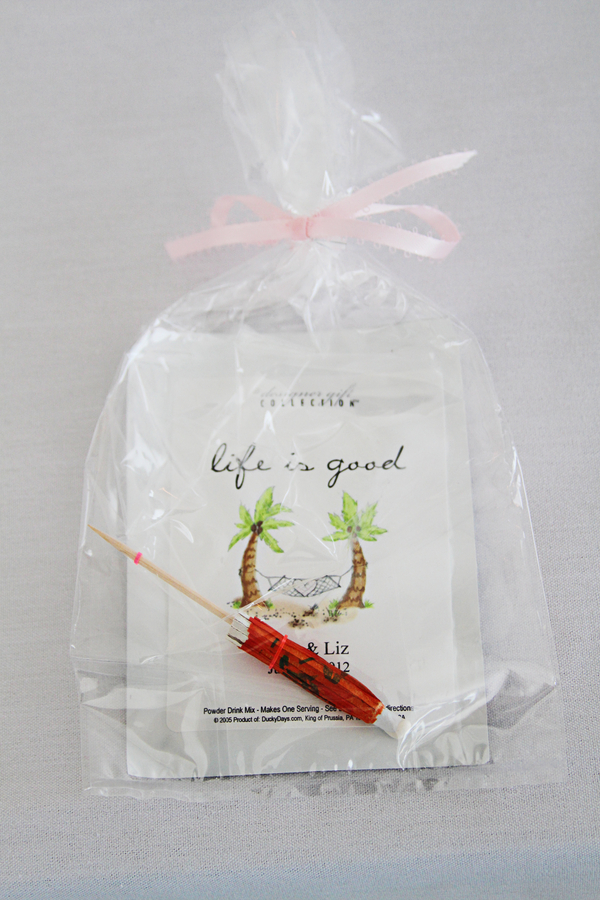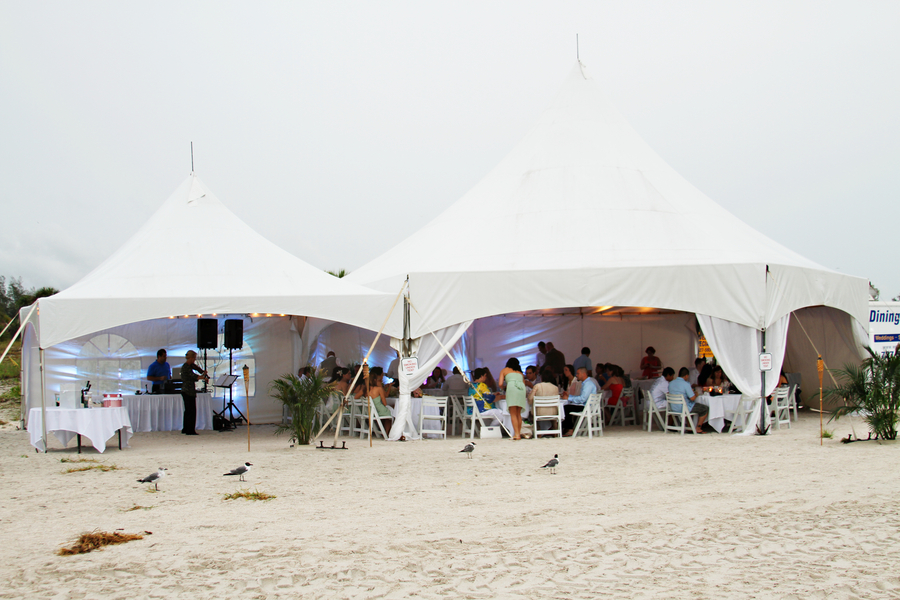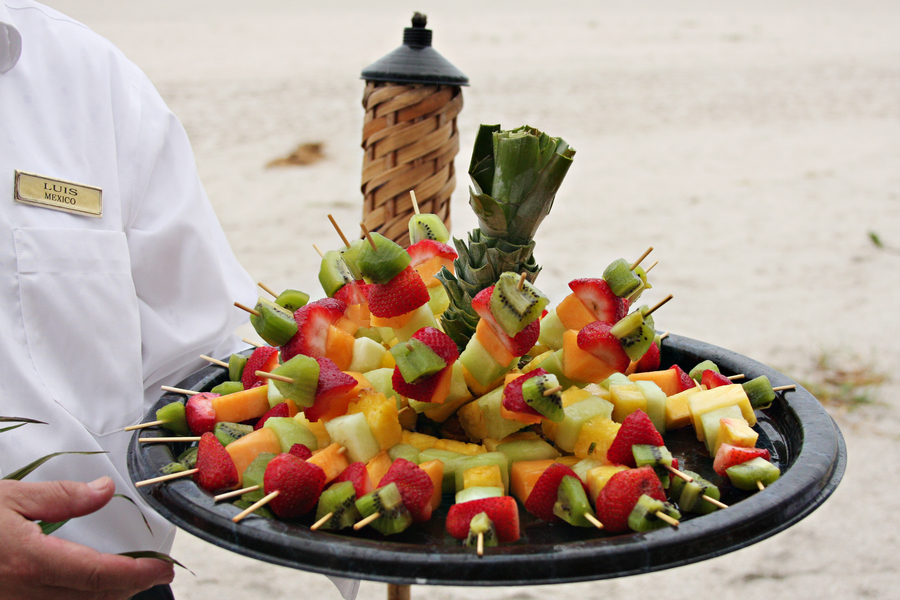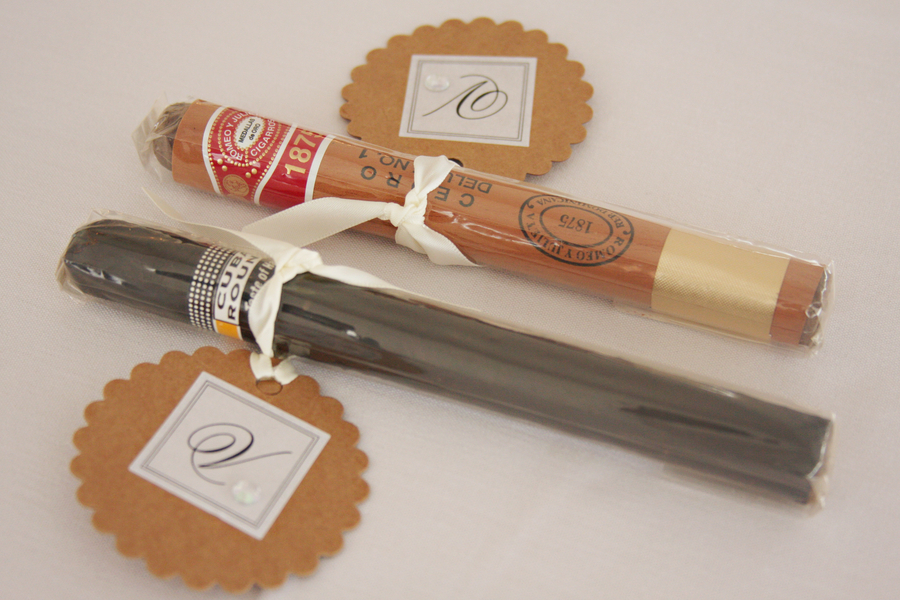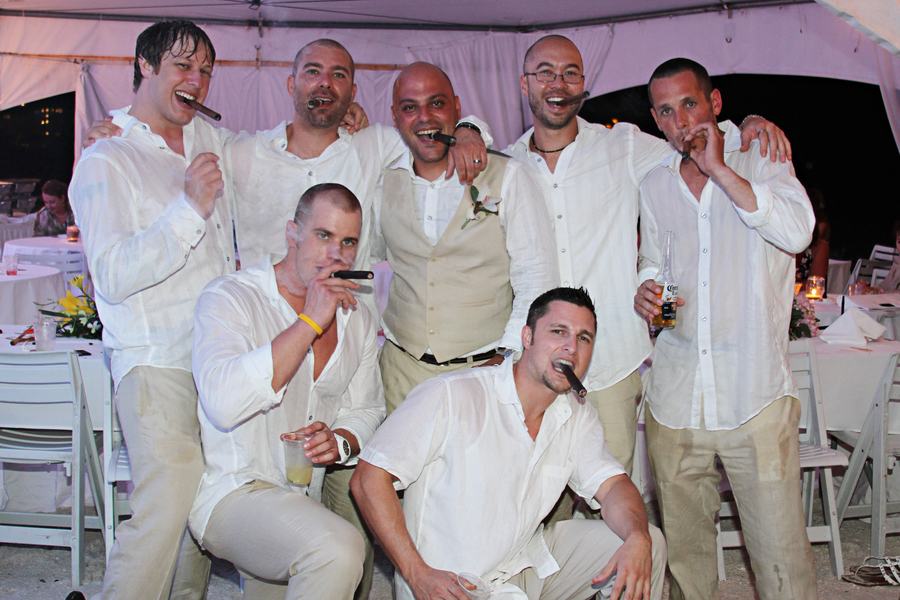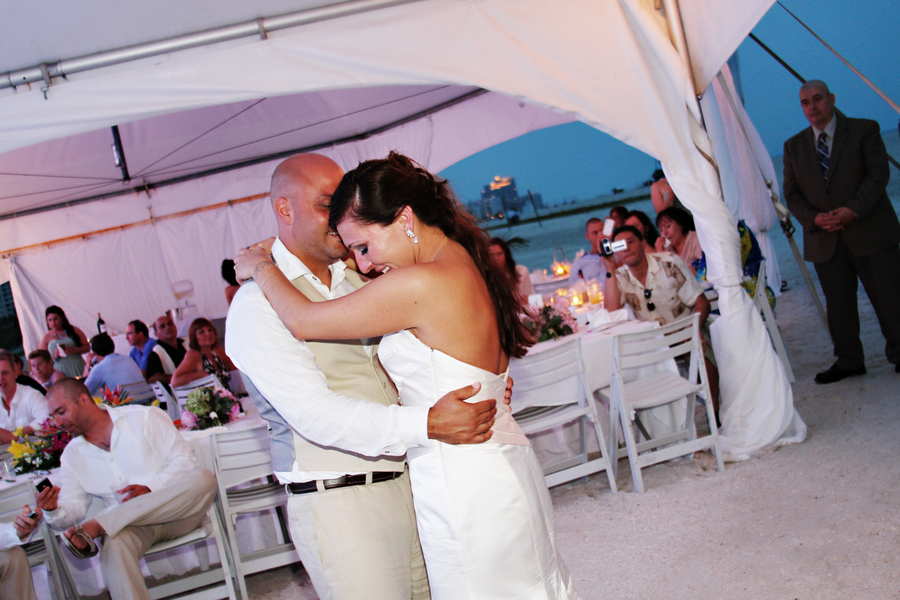 What advice would you give to other Tampa Bay Brides?
I would say to other brides to take the day as it comes, even with all the unexpected. Make the best of it & don't stress the small stuff.
Clearwater Wedding Venue: Sand Key Park
Clearwater Wedding Photographer: Heather Rice Photography
Clearwater Wedding Planner/Coordinator & Caterer: Weddings on Sand Key Beach
Clearwater Wedding Florist: Marsha Marie Flowers
Clearwater Wedding Violinist: Karen's Violins
Clearwater Wedding DJ: Gabro Event Services
Clearwater Wedding Makeup: Lili's Weddings
What's your weather back-up plan? Comment below: