The focus at The Love Portfolio is on understated elegance, unexpected moments, and what is truly meaningful in the eyes of you and your loved ones.
We look for moments of authenticity and beauty while crafting a story that is unique and timeless – but also fun!
Our wedding style is bold, vibrant, and dynamic. We believe that elegant and iconic work does not need to be complicated.
We seek to find a unique, singular energy in every project that we craft and co-create. We approach every wedding with gratitude, reverence, and renewed passion.
---
---
What We Offer:
Gorgeous Wedding and Engagement photography. We also accept commissions for Boudoir and Family Photography as our couples often wish to continue creating with us. Stunning hand-made one-of-a-kind albums, prints, acrylics, metallics and canvases are also part of the service we provide.
---
Our Wedding Style Is:
Bold, Vibrant and Dynamic. We believe that elegant and timeless work does not need to be complicated. No two stories are the same; so no two weddings are the same.
We seek to find a unique, singular energy in every project that we craft and co-create. We approach every project with gratitude, reverence and renewed passion.
Our Personality Is:
Calm and self-assured. More than 2 decades as a professional high-end wedding photographer renders a unique insight and perspective into the wedding-day journey.
Weddings require a photographer to be both assertive and laid back. The trick is to know when to be which: and experience is the key.
---
What Inspired Us to Start Our Business is:
LOVE. It's not a coincidence that it's the name of the company :) In the beginning it was LOVE of the art of photography, as skill and proficiency developed there was a keen focus that always turned the conversation back to the LOVE that moves people. It's the root of everything we do. It shapes the lives we live.  Lastly, the joy that people feel when they see the work created with/for them. LOVE that!
---
We Love Being a Part of the Wedding Industry Because:
Giving joy to people for a living is an immense and incredibly rewarding privilege. There's a deep passion about the process of framing a couple's wedding vision into a day that they will remember forever. We have a sense of accomplishment and relevance when a project concludes and we know that all the moments you wished for were captured… and maybe some you didn't know you wanted as well!
---
What Makes Our Business Stand Out From Other Vendors Is:
Experience and Perspective. More than 20 years in the business of making couples happy have given me unique, tried and true techniques that are extremely helpful to our clients – not just to take amazing images – but also to help advise on everything from their wedding day timeline, to how to coordinate their exit. Rodrigo's background as a fashion photographer AND an accomplished photojournalist gives the wedding images an iconic editorial look while keeping the content itself fresh and spontaneous.
---
One Thing Most Couples Would Be Surprised to Know About Us Is:
Rodrigo has lived, traveled, and worked in over 47 countries. He was an award-winning photojournalist working for the Associated Press for over 7 years. He was also a sought-after fashion photographer based in Miami for 3 years AND He's a certified Zumba instructor!
---
Our Pricing:
Complete wedding collections with two photographers start at $3,500. We strongly encourage that you schedule a complementary zoom consultation to get to know more about our process and style as well as review and identify the options that best suit your needs and vision.
---
Our Associations/Awards:
The Knot Best of Weddings® Hall of Fame
The Knot Best of Weddings® 2005–2022
Featured on "Say YES To The Dress".
WeddingWire Bride's Choice Award® 2010–2022
MFA from Oxford University – Ruskin College – Photography & Film – 2011
PPA Certified Professional Photographer®
The Society of Professional Journalists – Sigma Delta Chi National Award
Editor's Choice Award by Photo.com
Inducted into the International Library of Photography  – 1999
Lifetime Achievement Award by Photographer's Association of America
Wedding & Portrait Photographers of America (WPPI)
Professional Photographers Association – (PPA)
National Press Photographers Association (NPPA)
---
Special Offer for Marry Me Tampa Bay Readers:
Mention Marry Me Tampa Bay and receive 25% OFF any album or print collection. PLUS, if you book your wedding with us before January 31st 2023, we will include a FREE Engagement Session as part of your wedding package.
---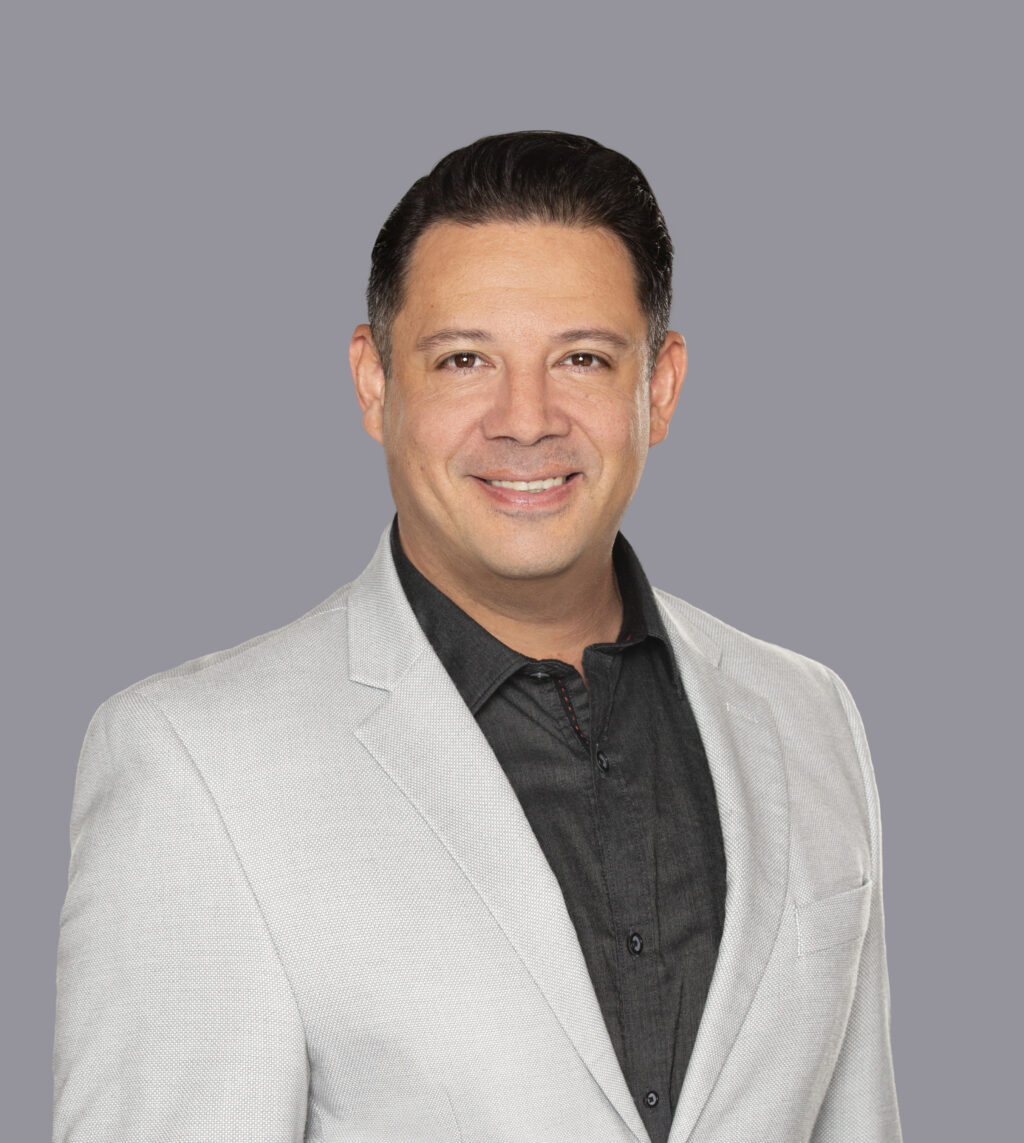 Meet Rodrigo - Photographer & Creative Director
I was born in Mexico City but raised in both Ghana (West Africa) and Thailand (Southeast Asia). Aside from the US, I've also lived and worked in Mexico, Puerto Rico, and the UK.
I got some education; B.A in Journalism, Public Relations, Graphic Design, and Advertising from various Universities, including an M.F.A. in Photography from the University of Oxford.
I've always been that "creative type" – always gravitating to the arts in all their forms. I've tried my hand at a few disciplines, but photography is where I found my heart and soul.
My photography career started while I was still in High School – a photo I took made the cover of the New York Times. Soon after, I began working for the Associated Press working stories in conflict theaters like Somalia, Lebanon, Syria, Sudan, Uganda, and the former Yugoslavia.
After apprenticing for several well-sought-after wedding photographers and a stint as a fashion photographer I decided on weddings as my specialty. Who doesn't love a party where everyone is glad you are there!? The Love Portfolio was born in 2004 in San Diego, California but has been based out of Tampa Bay since 2011.
When I'm not working or shooting, I enjoy spending time with my son above all, but I also enjoy writing, exploring new places near and far, and the occasional hot yoga class – all of this so I can keep shooting what I LOVE to shoot the way I LOVE to do it.
Film, books and music are all huge passions of mine. It's where I draw inspiration for my wedding work. In my downtime I write – currently working on my first fiction novel.
---
---