Iyrus Weddings Photo & Video offers high-end photography and Cinematic Video. We shoot most of our weddings in the Greater Tampa Bay Area but we do travel all over the world!
---
---
Our Wedding Style Is:
Our Videography style is a cinematic storytelling showcase of your wedding day. We love to add love letters, vows, and toasts over the video to really tell the story of your everlasting love and emotion from the wedding day.
Our Personality Is:
Upbeat, high energy, fun, and professional.
---
We Love Being a Part of the Wedding Industry Because:
Weddings make for such a unique day with love, laughter, elegance, and fun. We're able to shoot all this and make memories for everyone to enjoy for years to come. We enjoy the fancy attire, the couples first dance choice.
---
What Makes Our Business Stand Out From Other Vendors Is:
Our business stands out from the others by being very personable and working very well with other photographers on your wedding day. We hear over and over again how hard it is as a photographer to work with a videographer because you have 2 different people trying to capture the same shots a lot of time. Since we offer both and most of us shoot both, we understand how to be able to get the shots and not step on the toes of the photographer.
---
Our Pricing:
6 Hours of Video Coverage
• 1 Videographer
• Drone Footage
• Professional Editing
• Flash Drive of Video
• 5-7 Minute Cinematic Wedding Film
Investment of $2,300
8 Hours of Video Coverage
• 2 Videographers
• Drone Footage
• Professional Editing
• Flash Drive of Video
• 7-10 Minute Cinematic Wedding Film
Investment of $2,800
8 Hours of Video Coverage
• 2 Videographers
• Drone Footage
• Professional Editing
• Flash Drive of Video
• 7-10 Minute Cinematic Wedding Film
• Entire Ceremony Video
• Entire Toasts Video
Investment of $3,500
---
---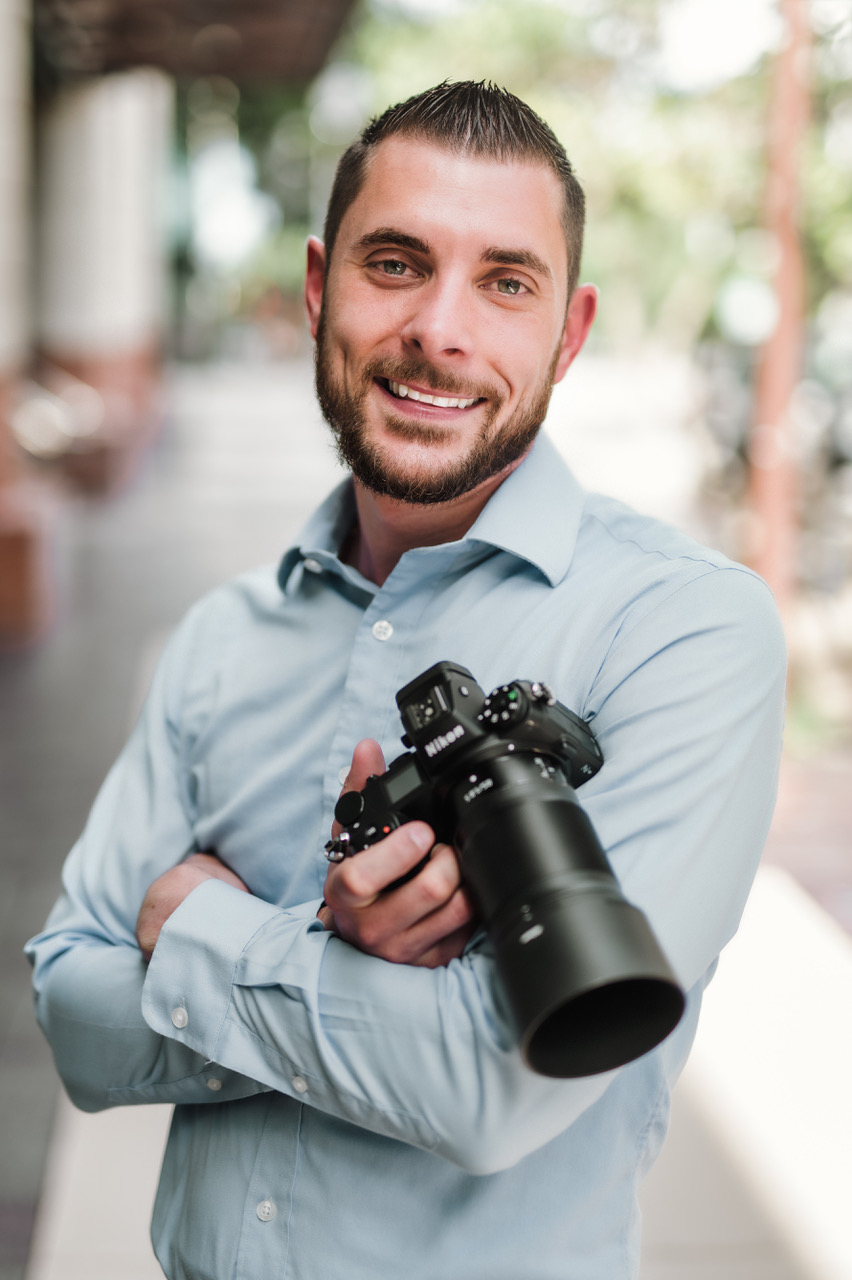 Meet Will
---
---
---