Floridan Palace Wedding
Jennifer and Brett met through mutual friends John Mayer concert six years ago. The bride instantly hit it off with the retired baseball player and they became inseparable.
On a trip to New York City, Brett proposed in Central Park. After the excitement, the Tampa couple looked to celebrate with one of Jennifer's favorite desserts.
"We walked for miles to get to the bakery for a black and white cookie. We were so disappointed when they were closed!"  the bride shared. "We laugh about it now." (Luckily the bride planned ahead for her wedding and had the cookies flown in from NYC.)
Jennifer and Brett put a lot of thought into every aspect of their wedding from custom maps of downtown Tampa for their Save-the-Dates, to when they would first see each other on their wedding day.
"After much discussion about it, we felt that seeing each other for the first time on our wedding day should happen in the church, and we wanted to share that emotional moment with our family and friends," the bride explained.
This decision to not see Brett until she walked down the church aisle turned out to be Jennifer's most memorable moment of the day.
"The look on his face was so sweet and genuine it made me melt," the bride gushed.
While choosing the wedding ceremony location, finding the perfect Tampa reception venue was a challenge for the couple.
"We took a great deal of effort in choosing our venue. We toured venues from Sarasota to Crystal River," Jennifer said. "One thing we wanted was to have a reception that felt original to us. I was about to book another venue on Monday morning, but decided to keep my scheduled appointment with Toula at the Floridan Palace, just in case! I was so ecstatic that I did! The Floridan has a feeling of grandeur and we knew that was it!"
Just as the downtown Tampa wedding venue search was laborious, so was finding a wedding florist who could meet the couple's expectations.
"We must have met with over a dozen companies. I was looking for something very specific when it came to my florals and wanted to find a florist who understood that," Jennifer explained. "Meeting with Kathy [of Northside Florist] was a breath of fresh air. She has a wonderful personality and just listened to what I was looking for. She made me feel so relieved and I knew that I was getting quality with her."
The Tampa couple held an elegant, black and white wedding, with just a touch of color, in the Floridan's large ballroom.
"Our flowers were shades of ivory and light pink; they were stunning. We tied everything together with accents of gold used in the candelabras and linen."
In addition to flying down those famed New York black and white cookies, Jennifer and Brett also included other indulgences for their wedding guests.
"We both love ice cream and knew that we had to have an ice cream bar at our wedding!" the bride explained. "Brett also loves cigars, so we were able to have a cigar bar with great cigars!"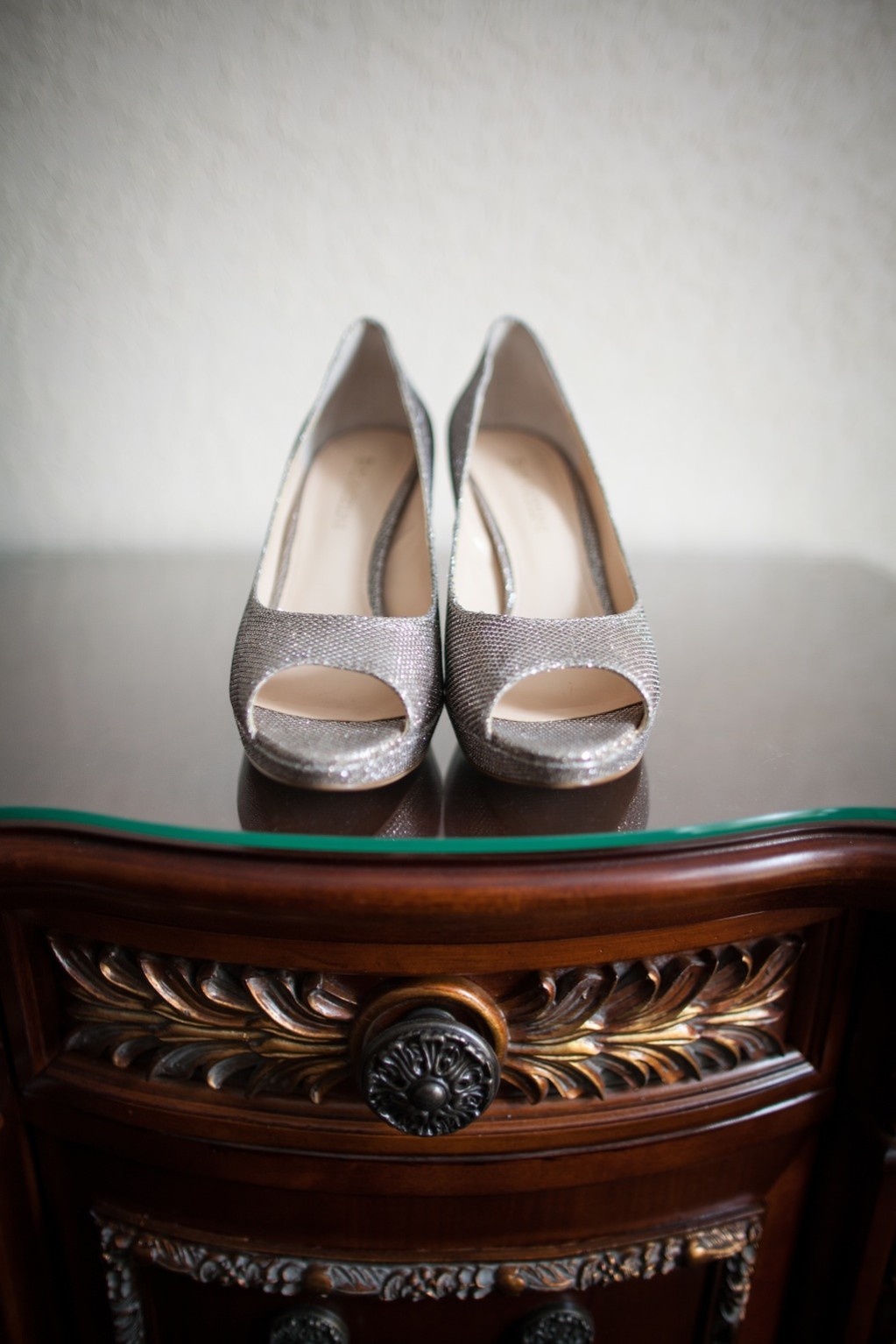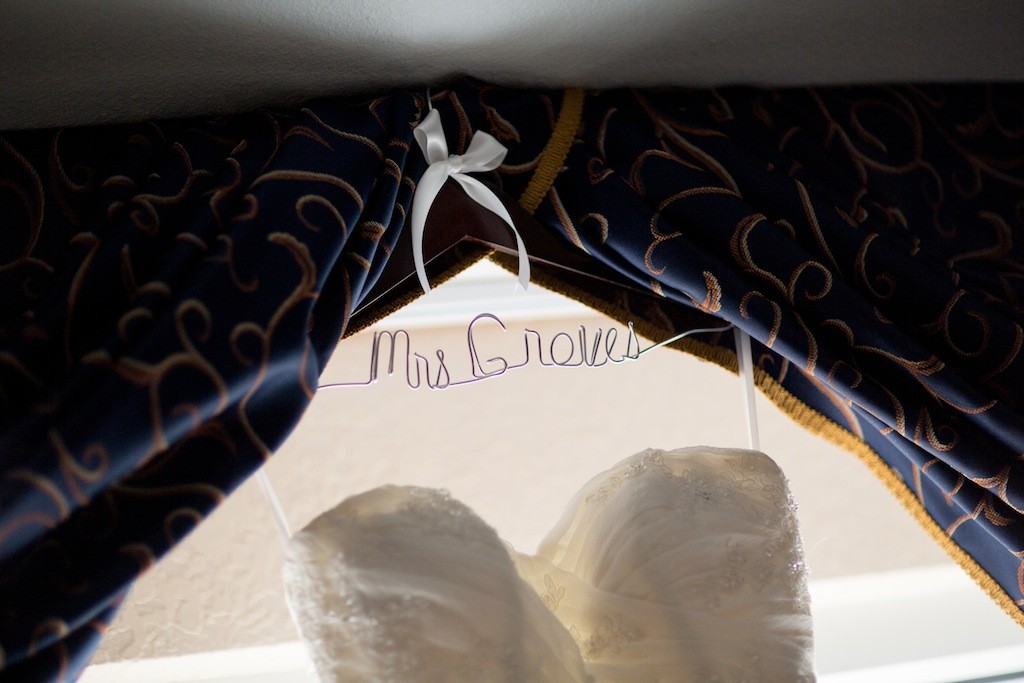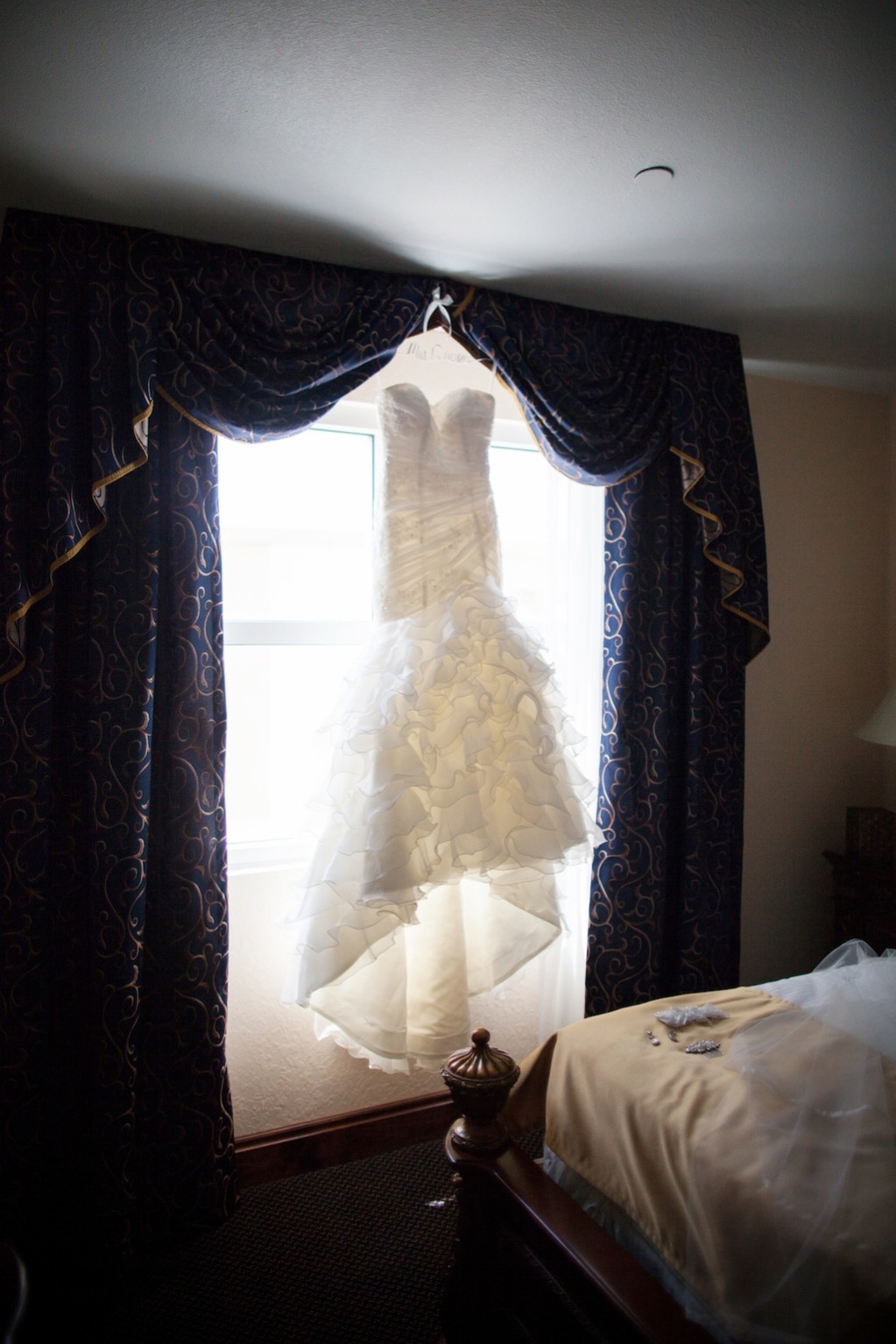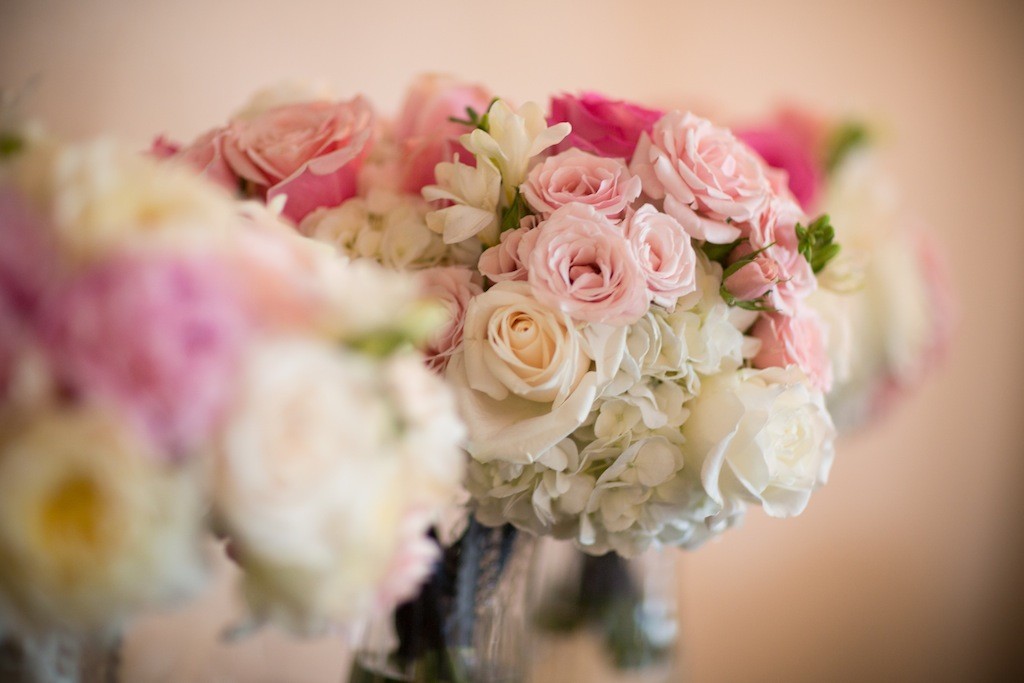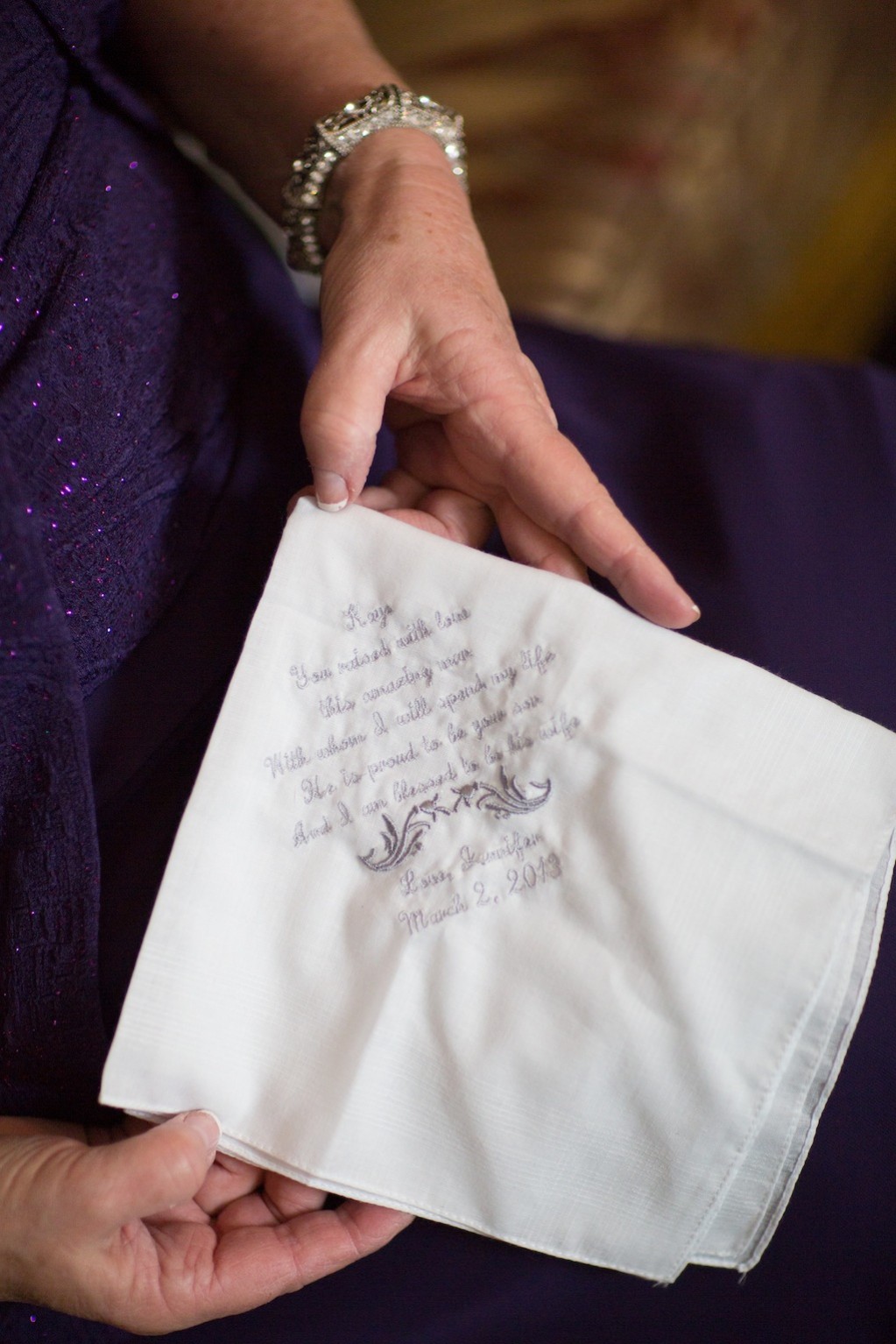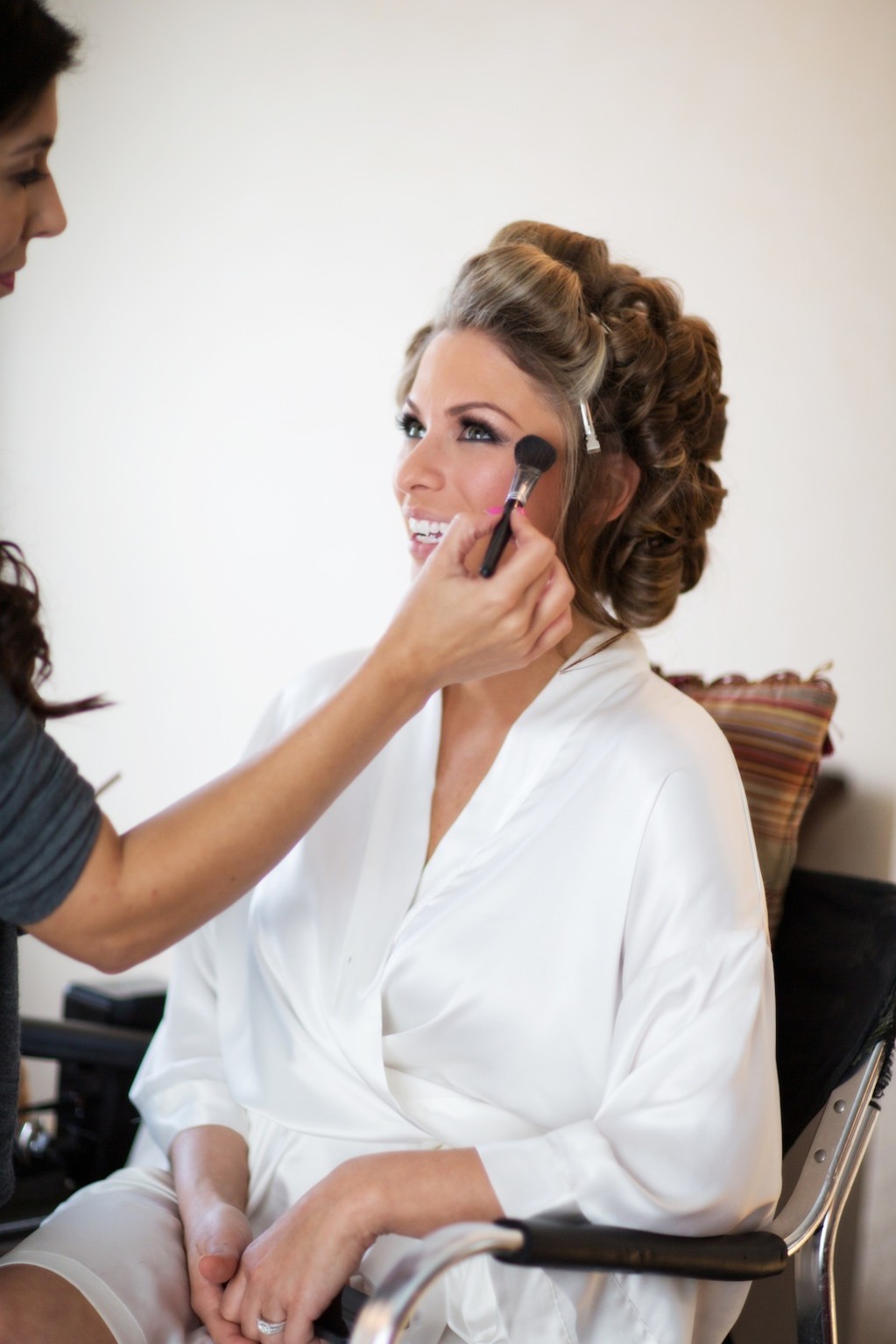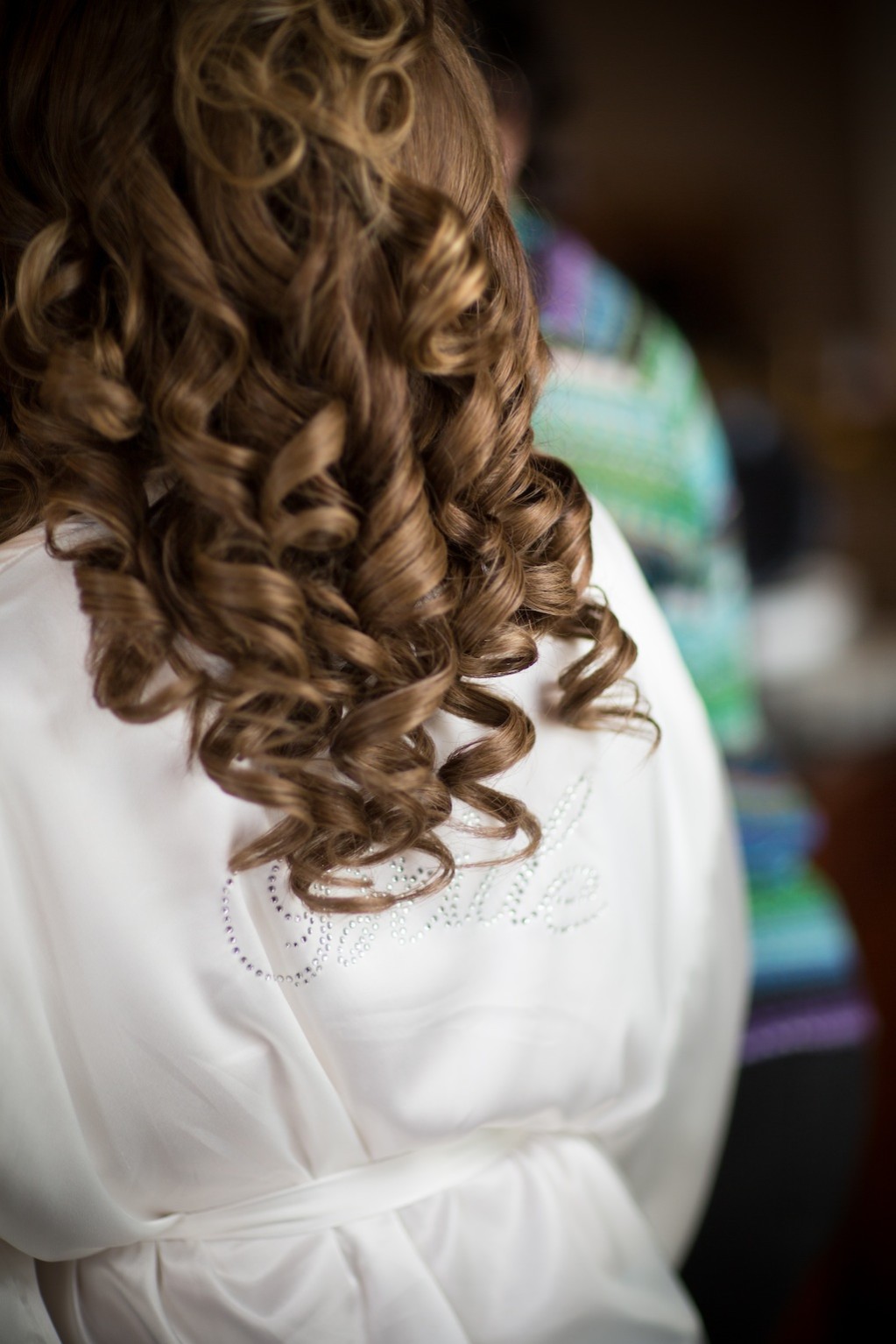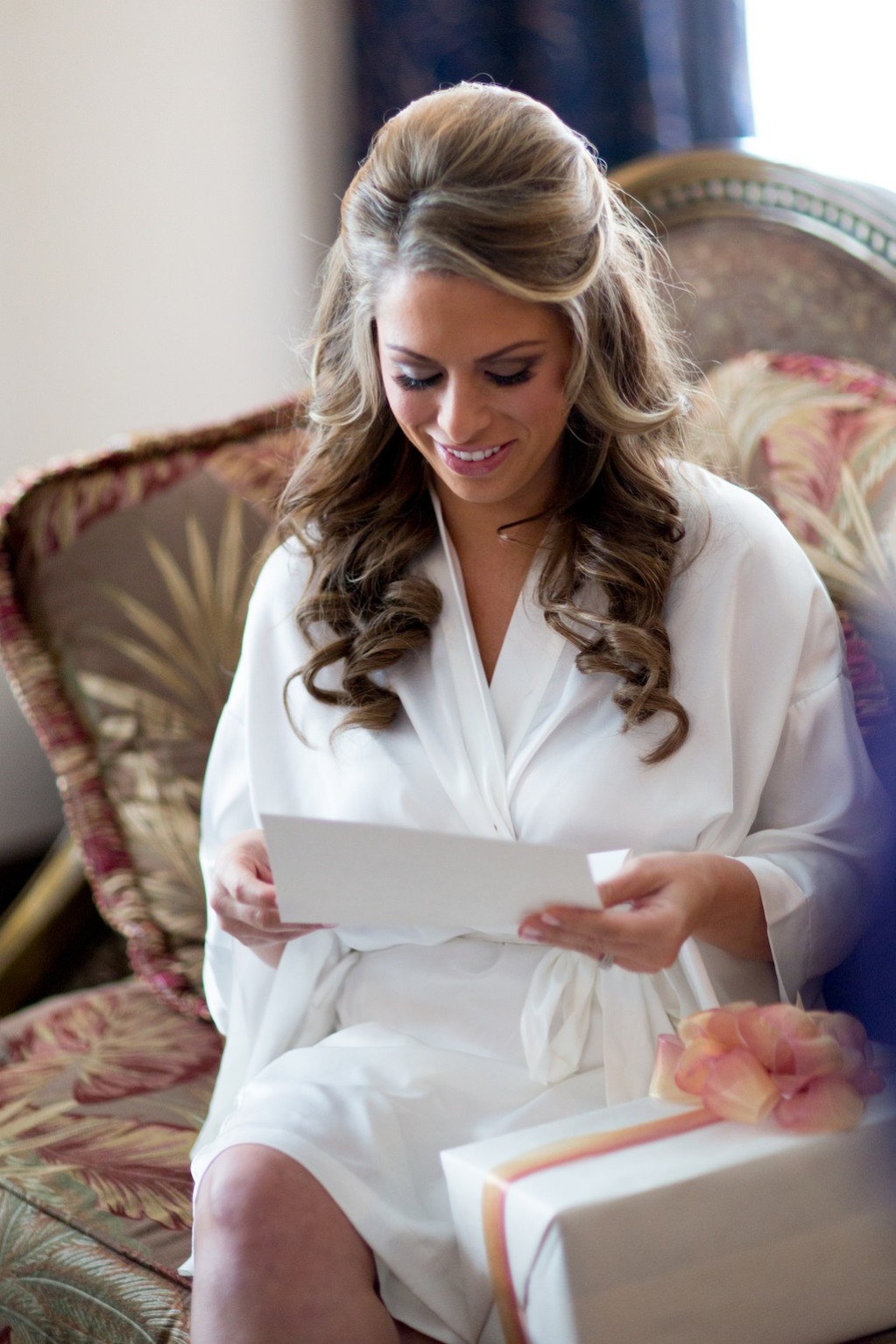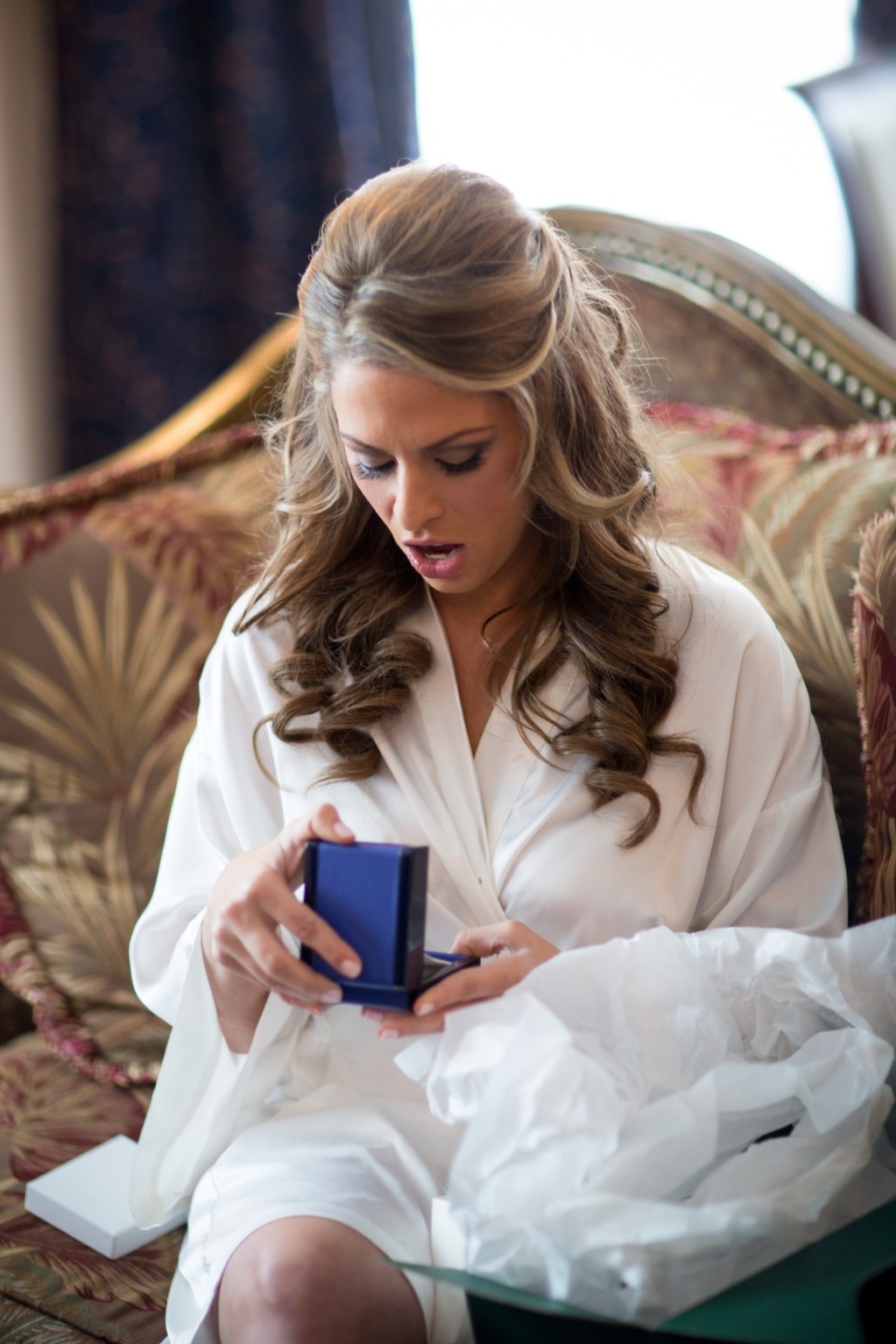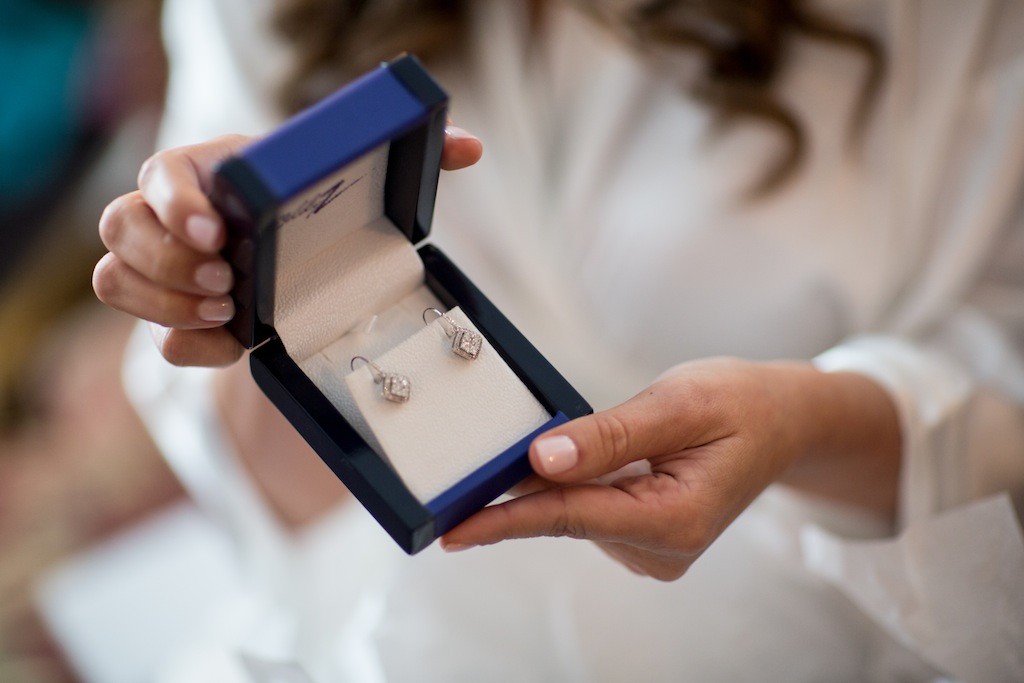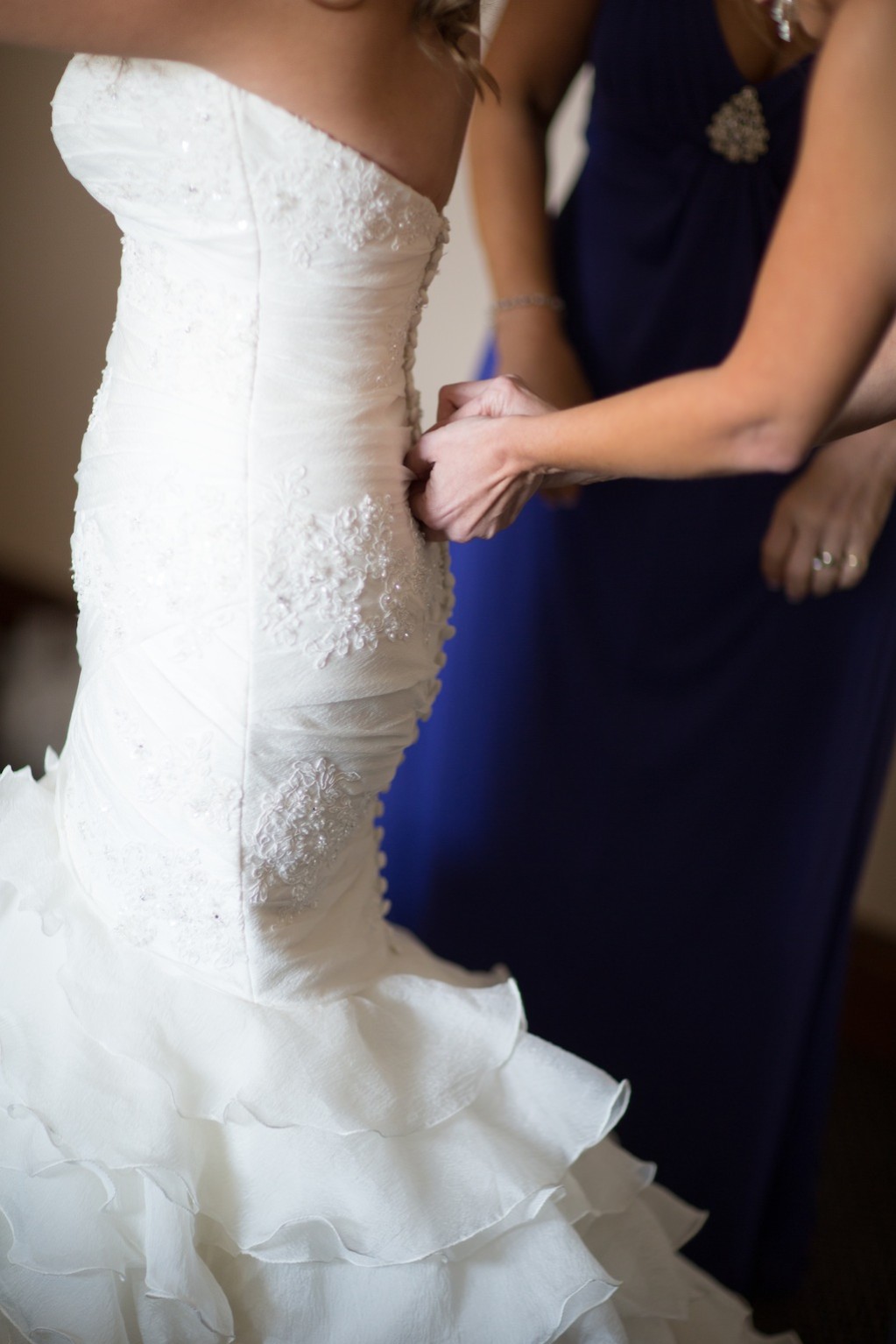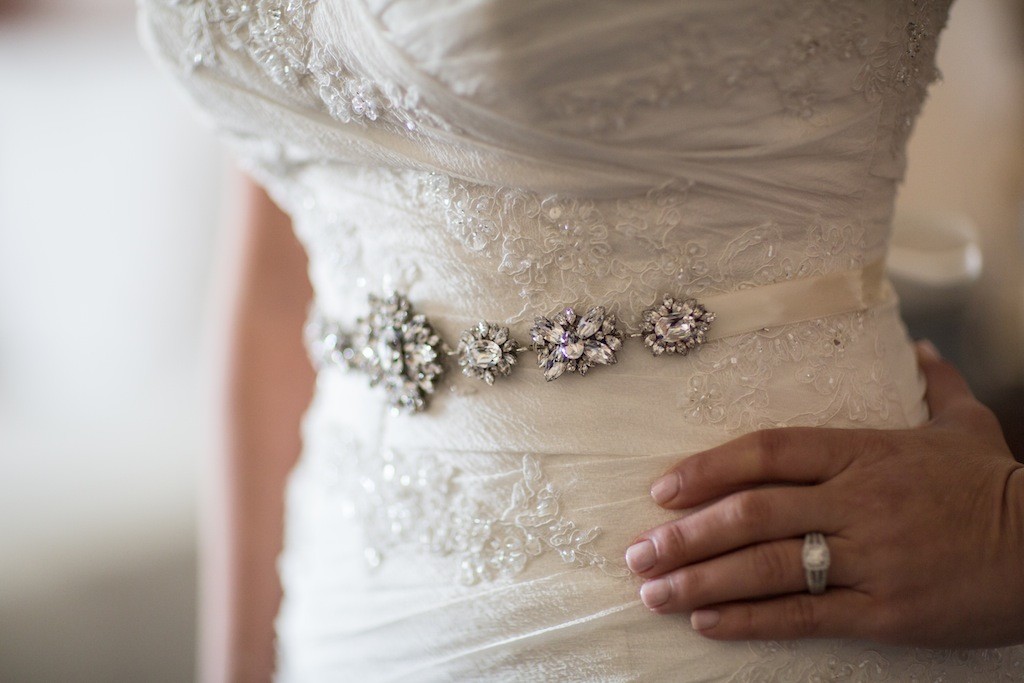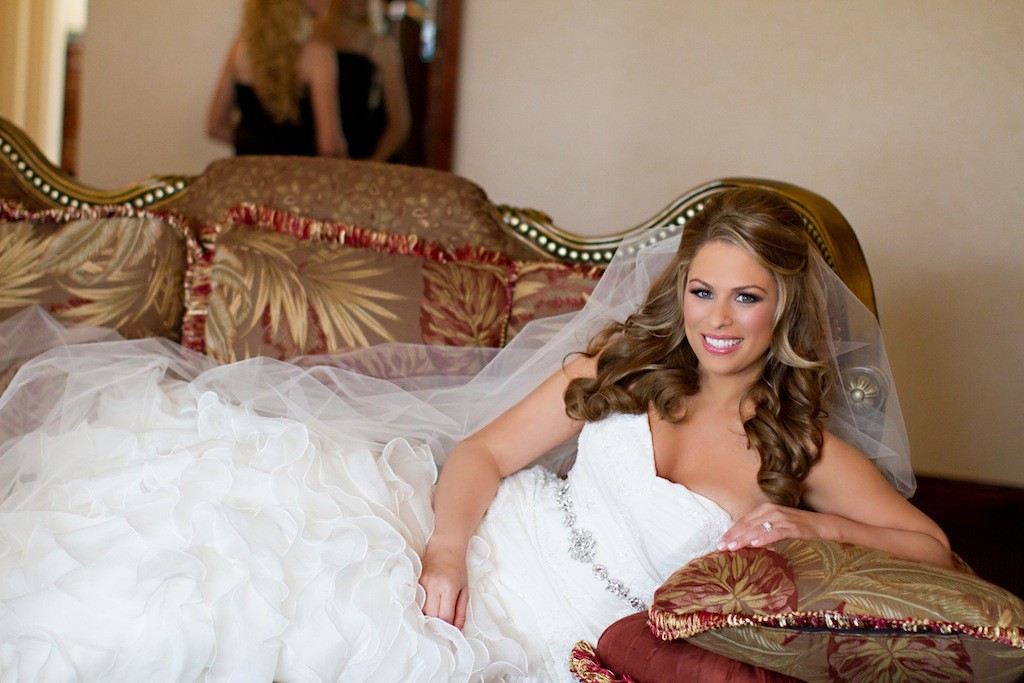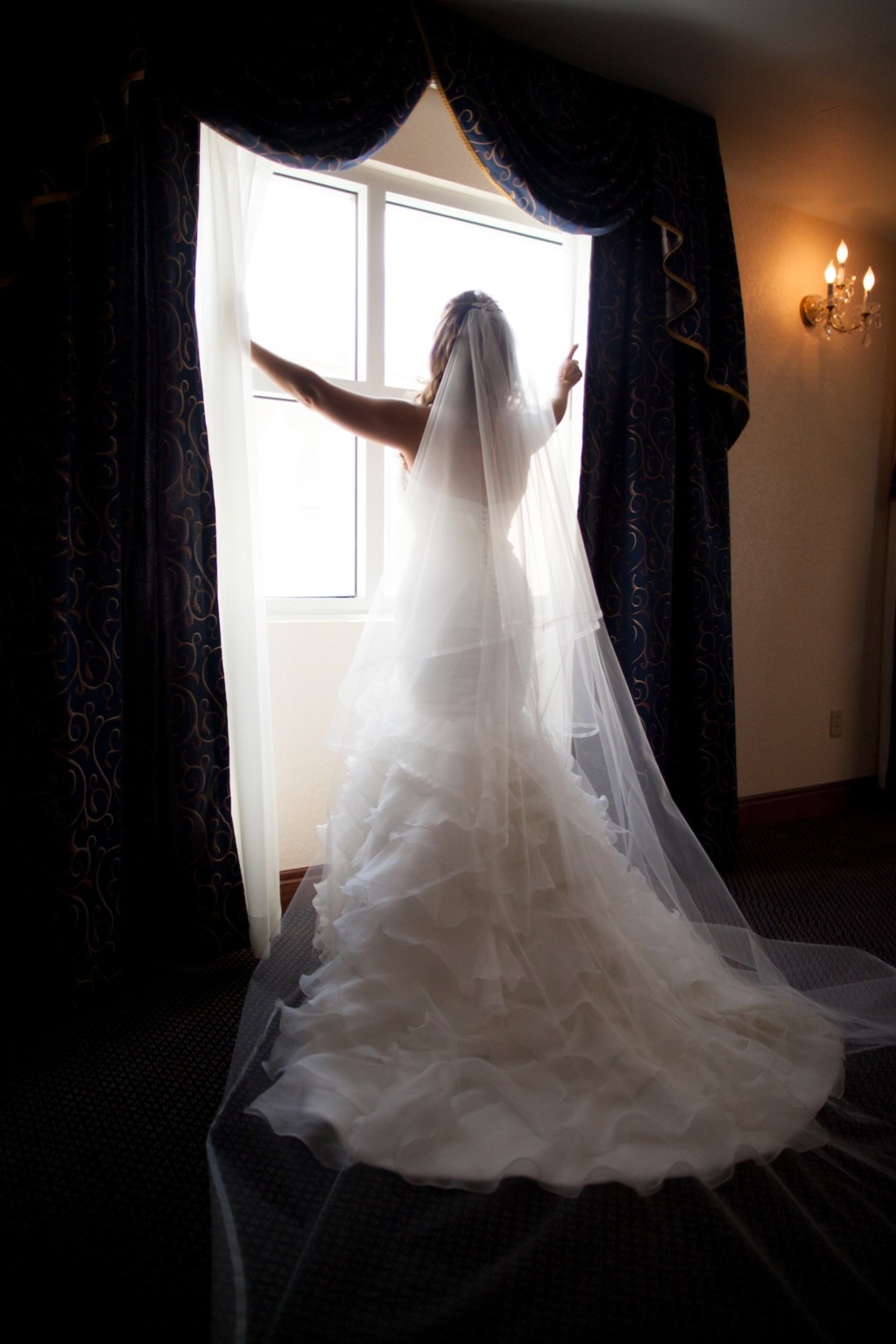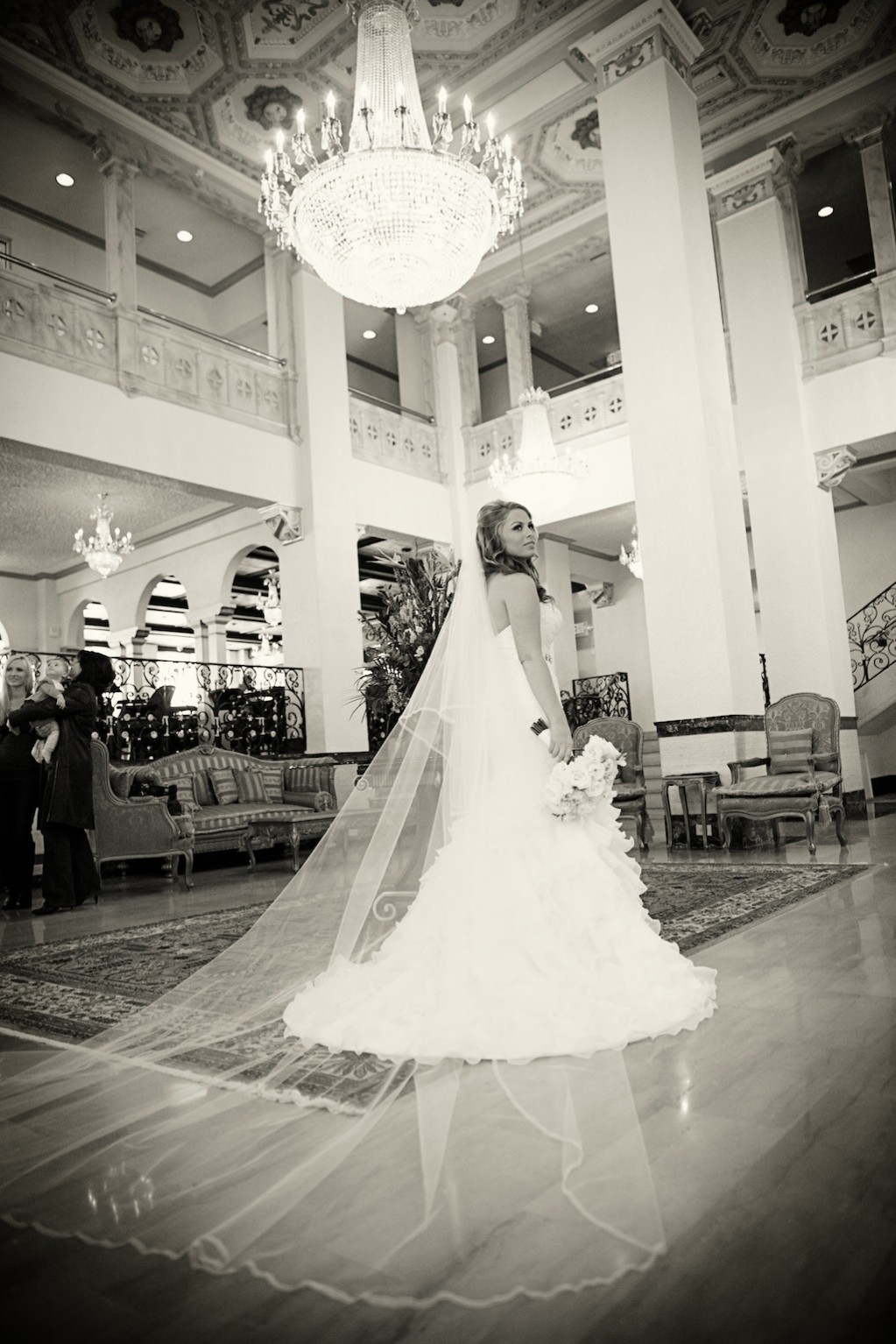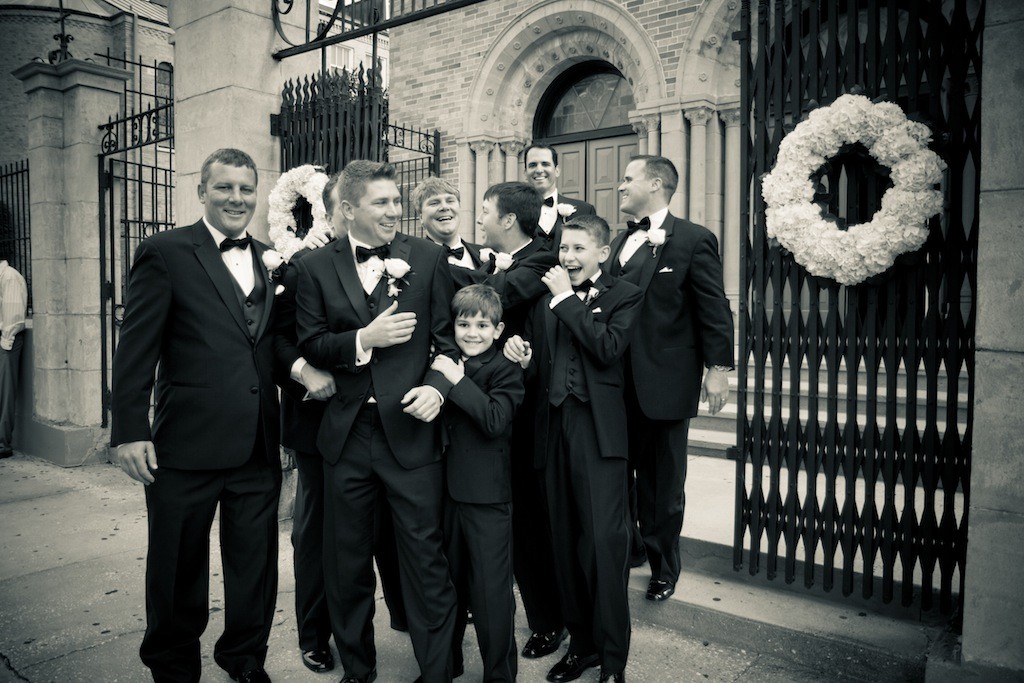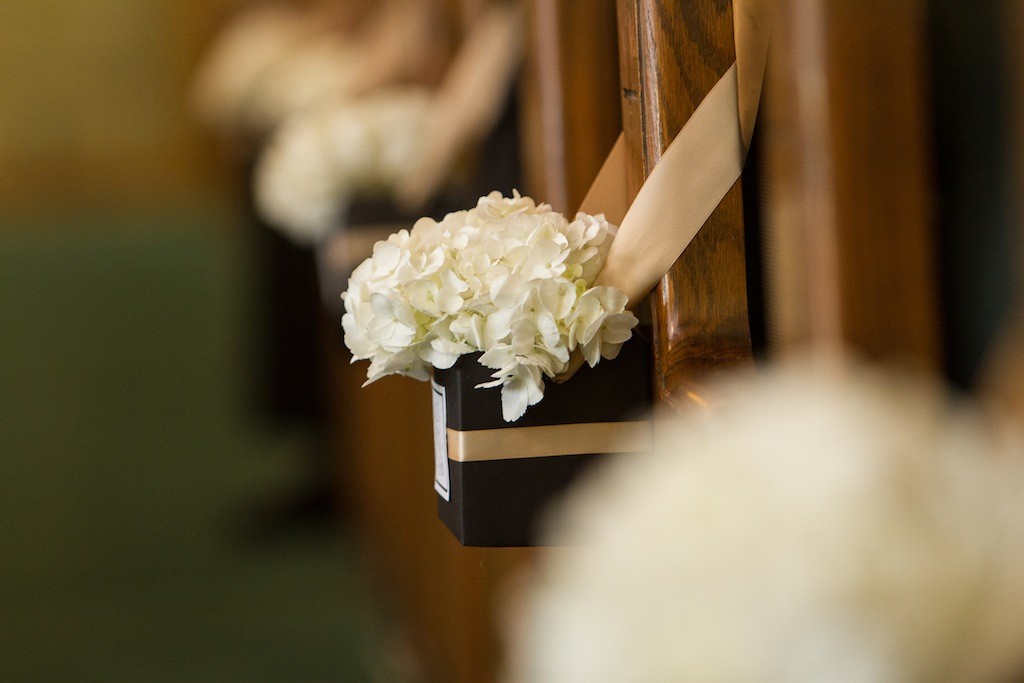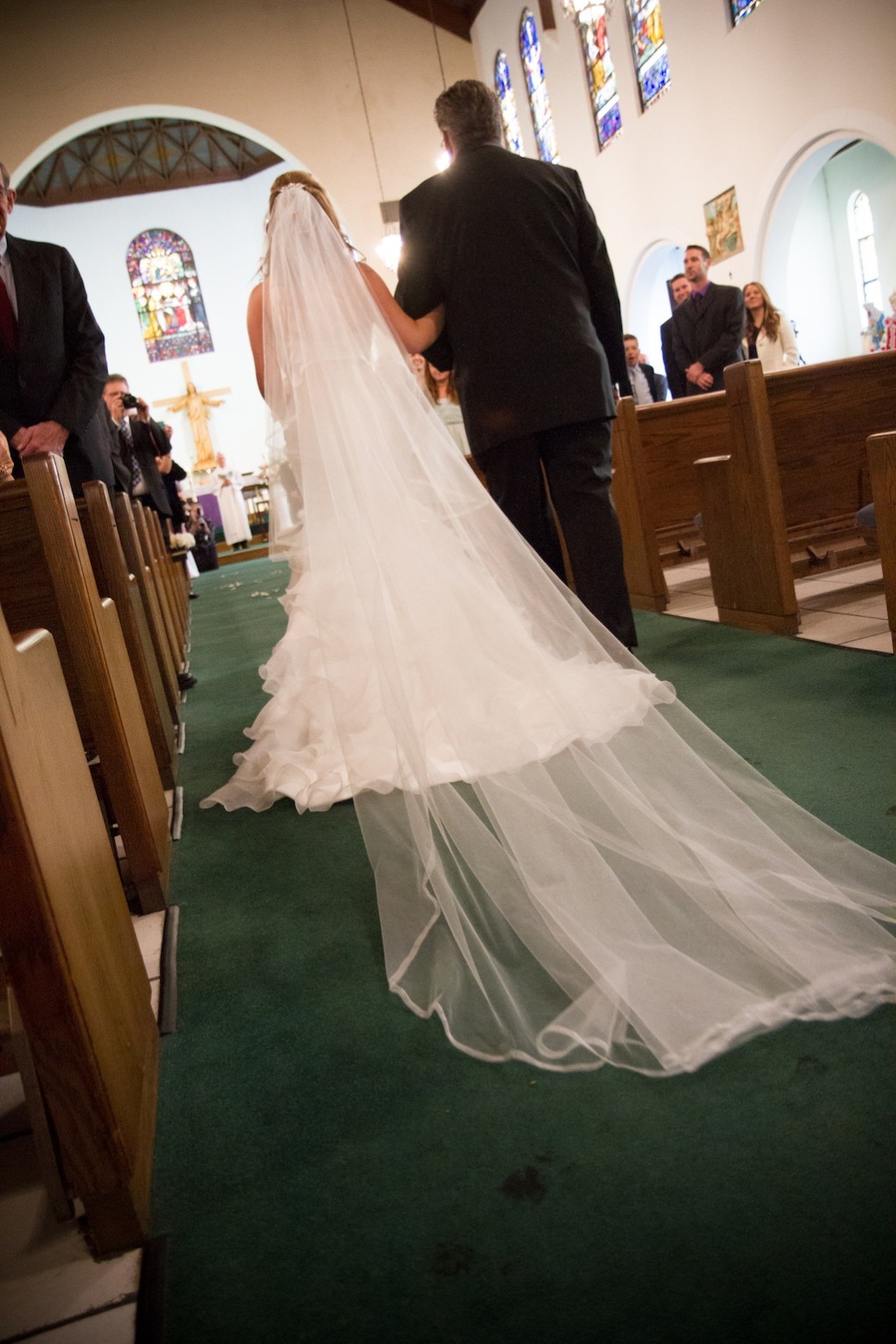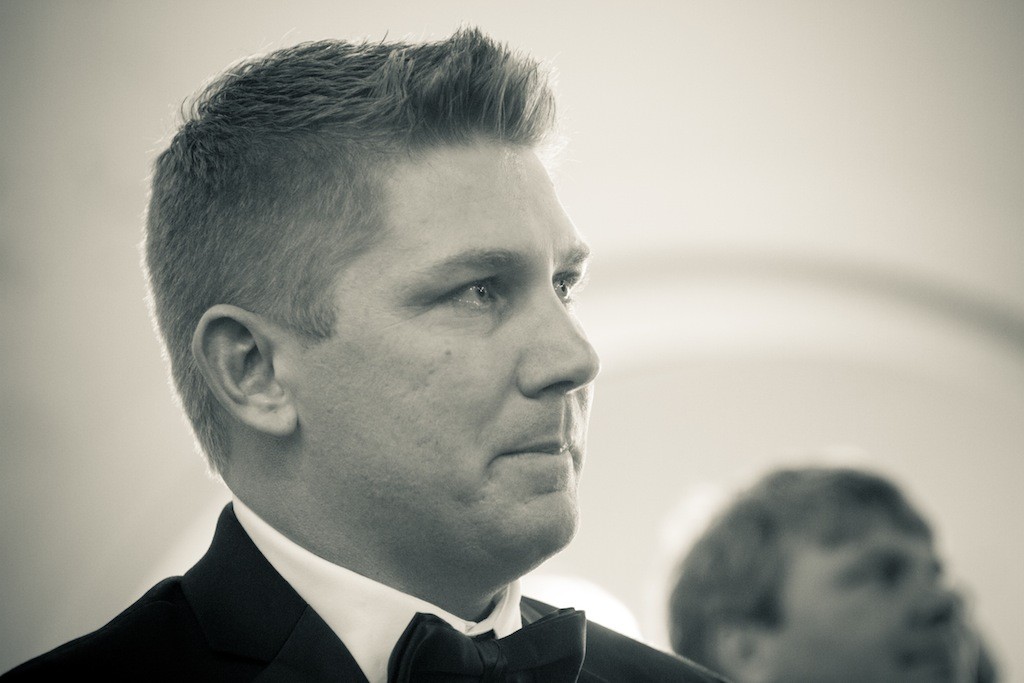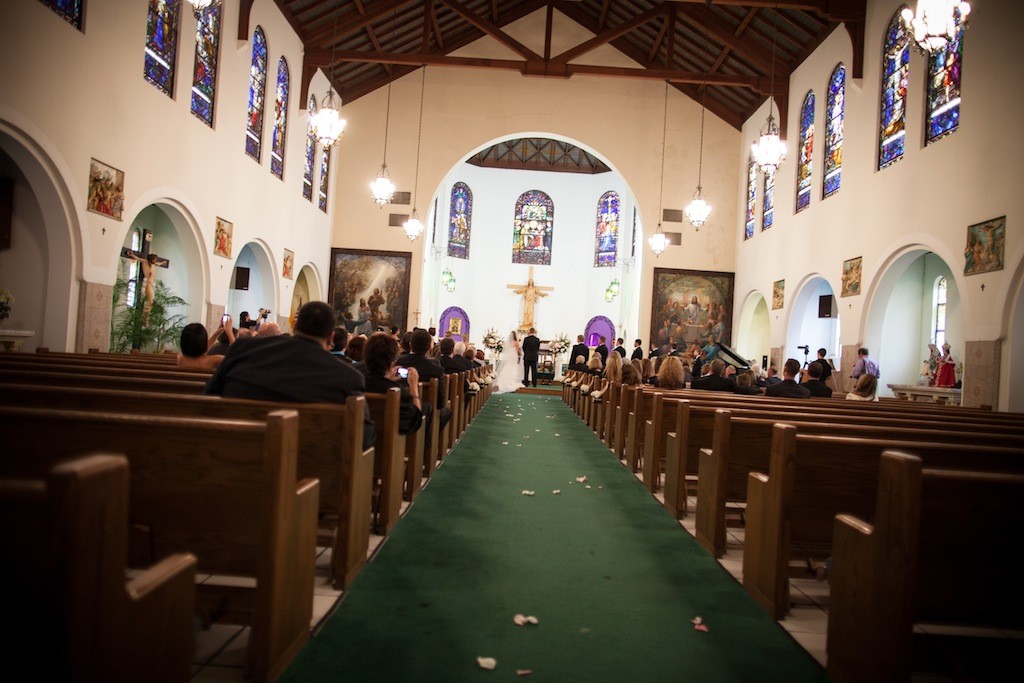 "Saying our vows in front of our loved ones in a church setting was very important to both of us. – The Bride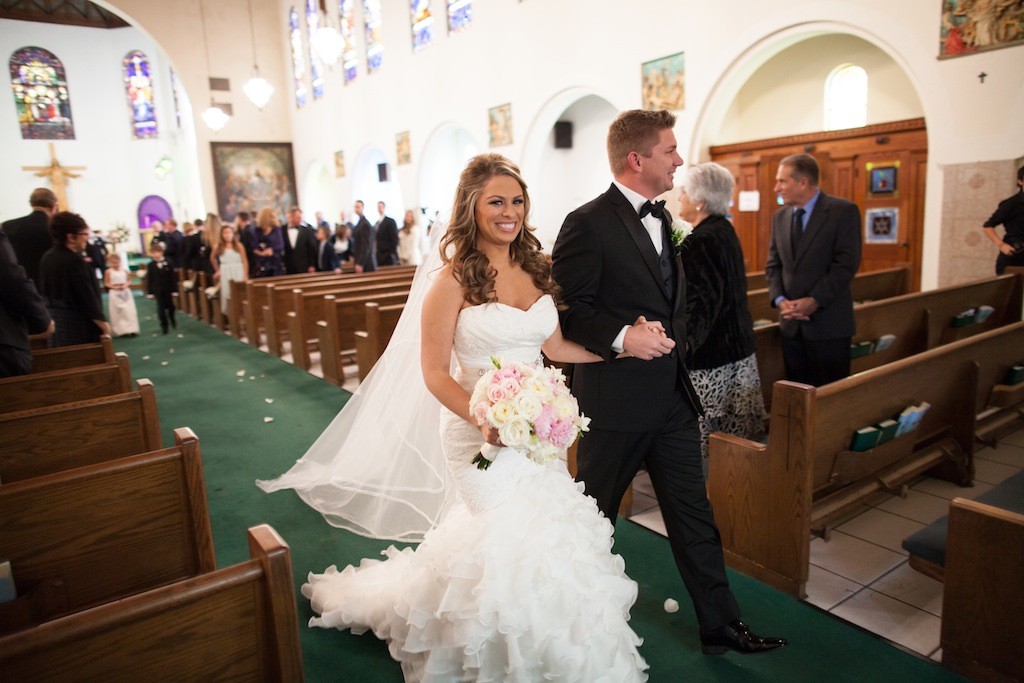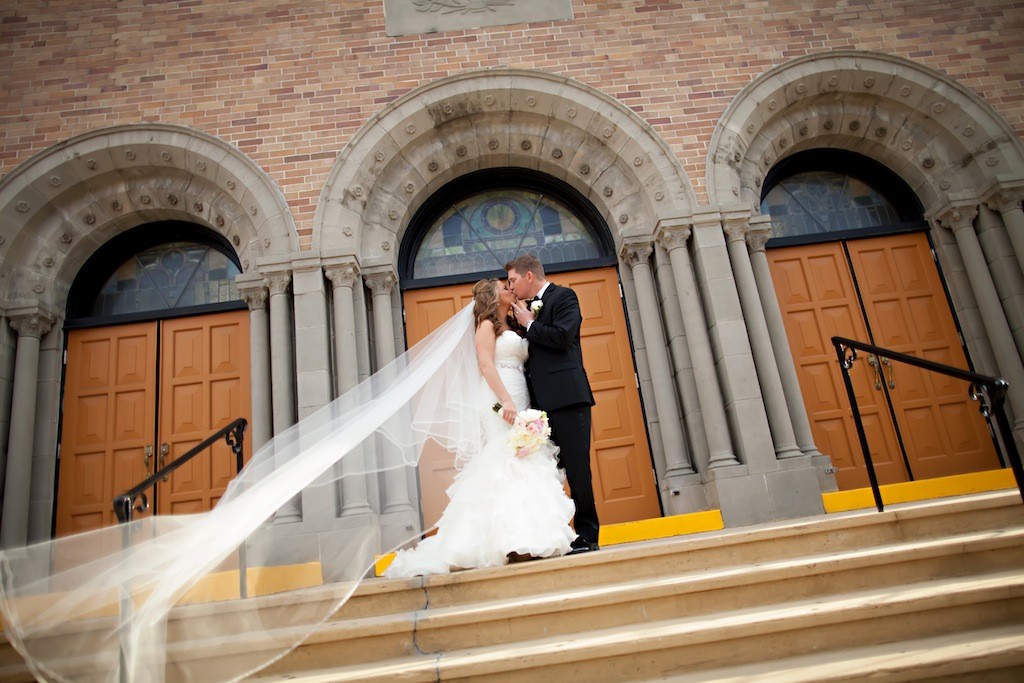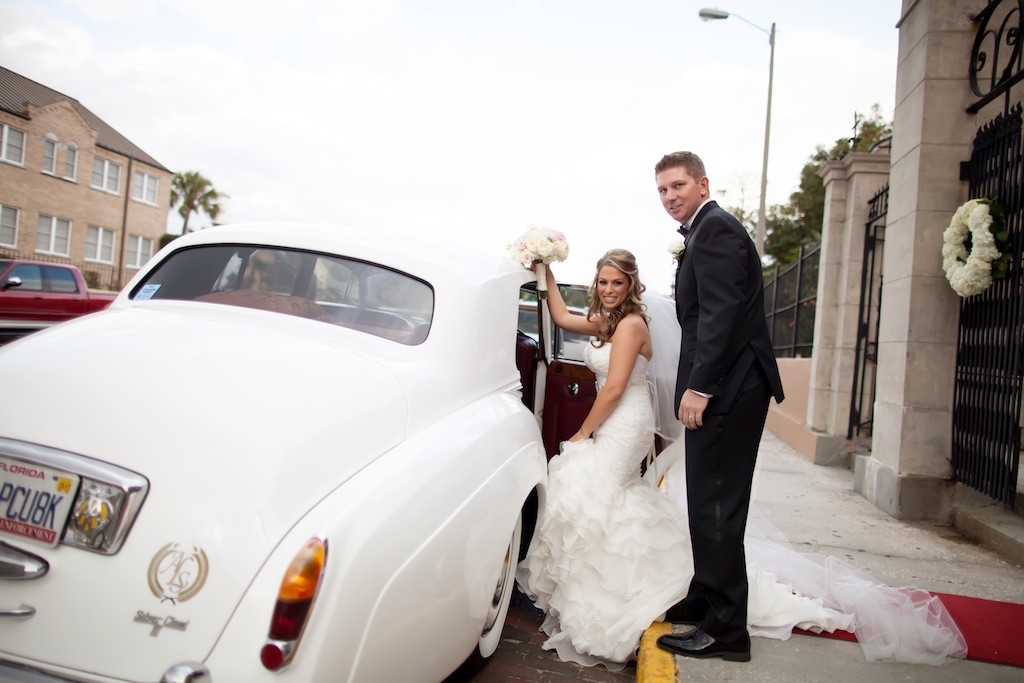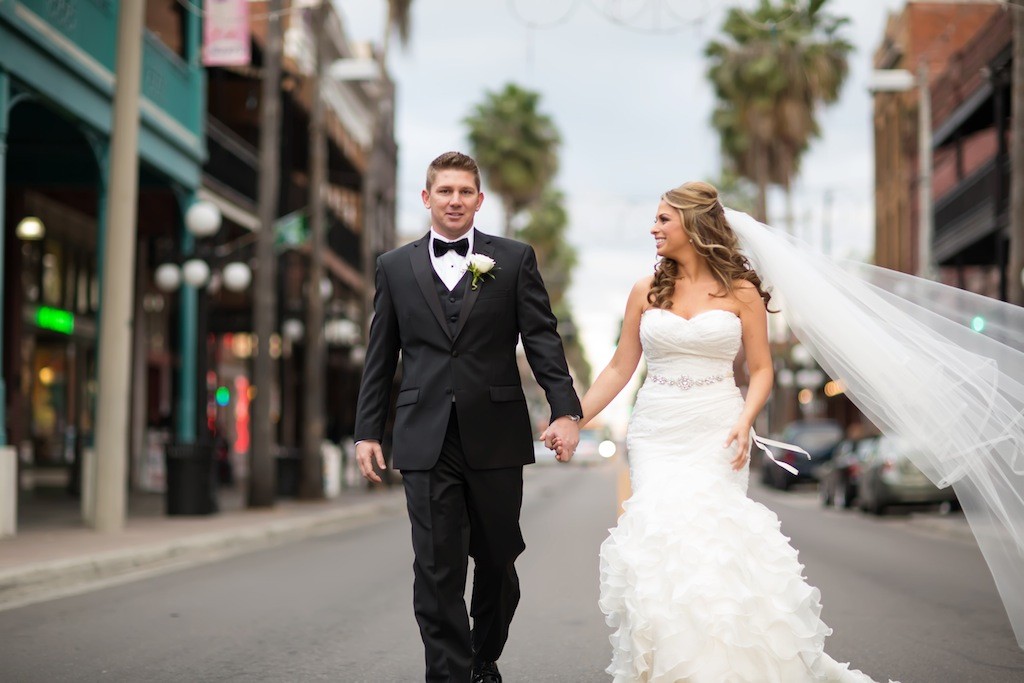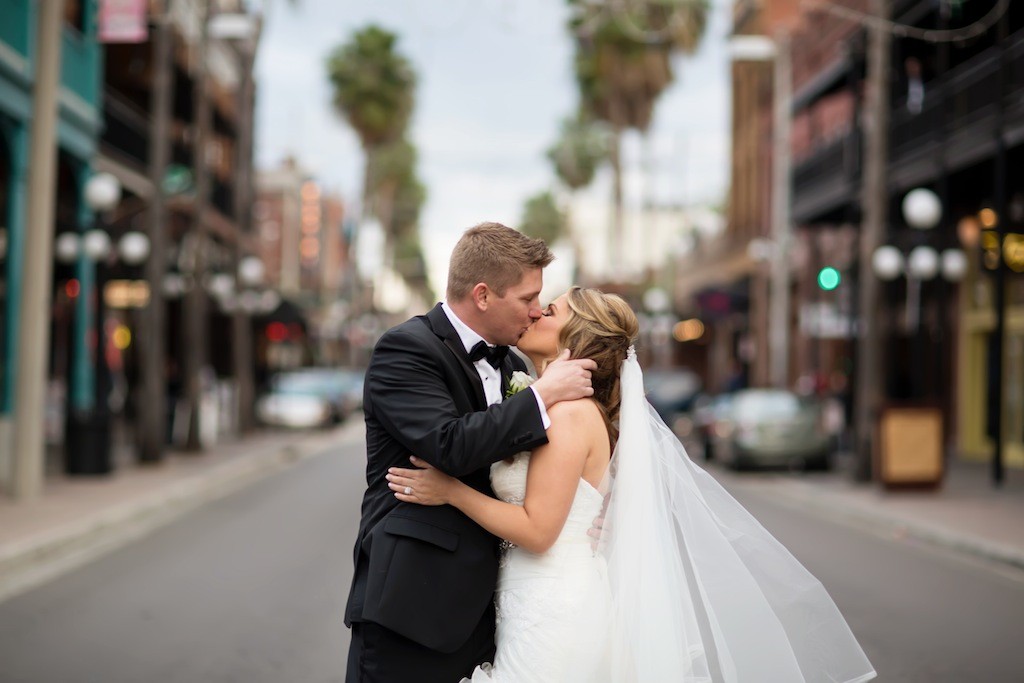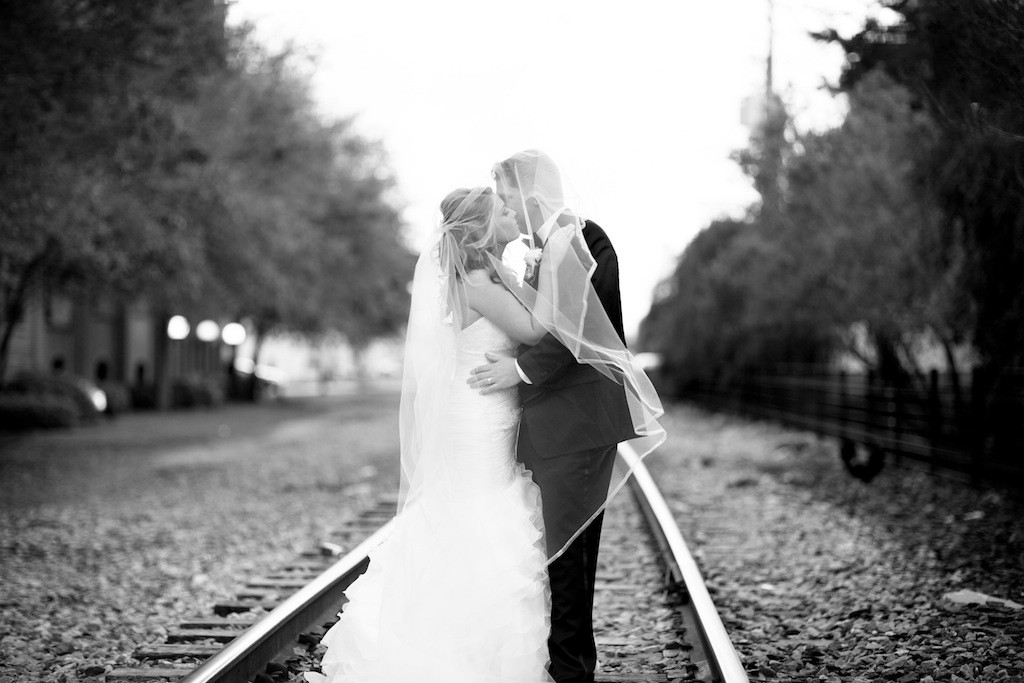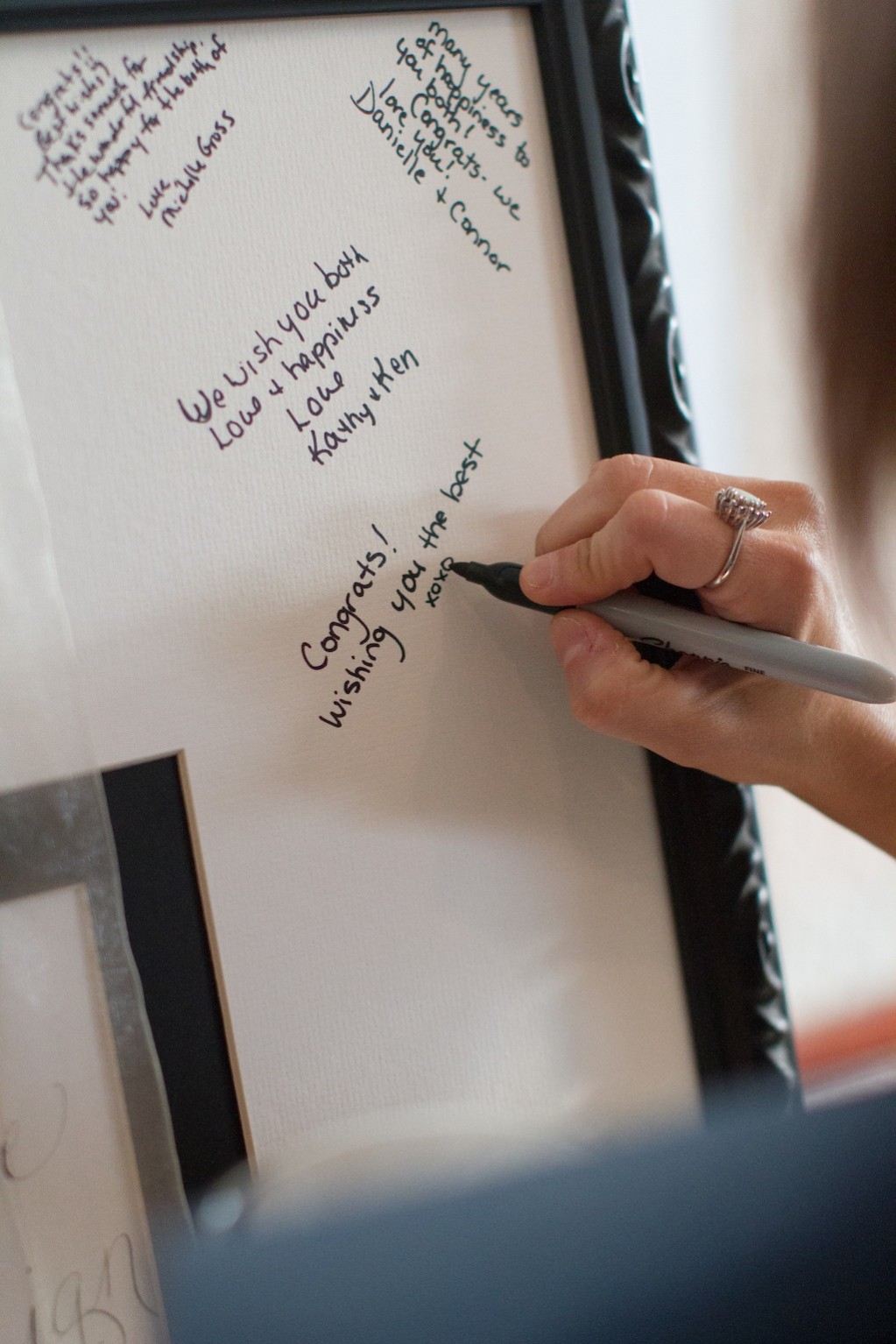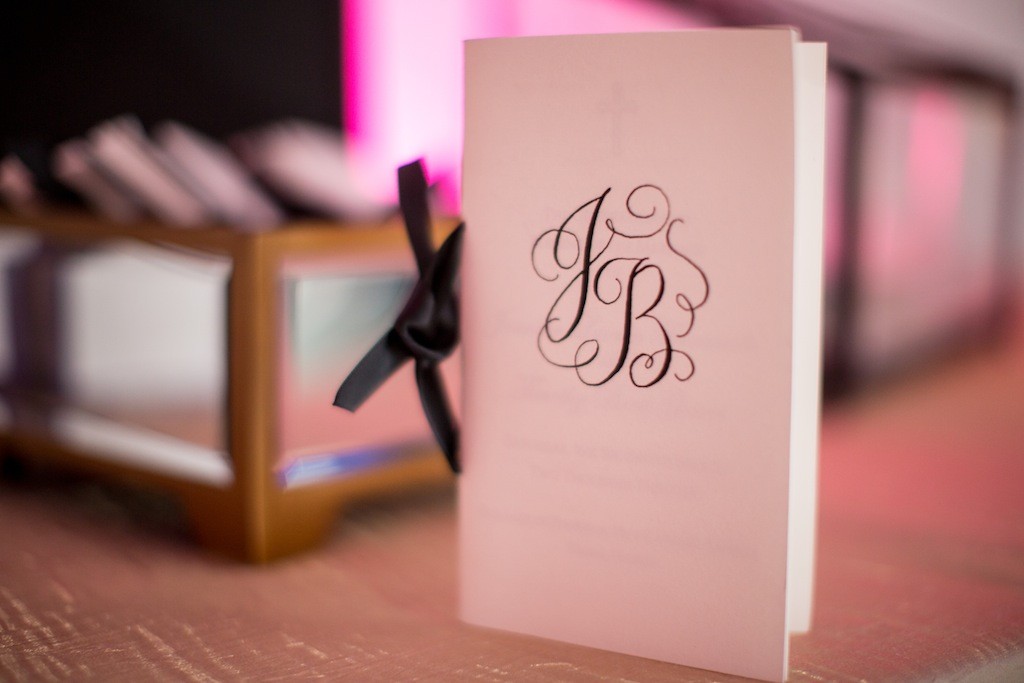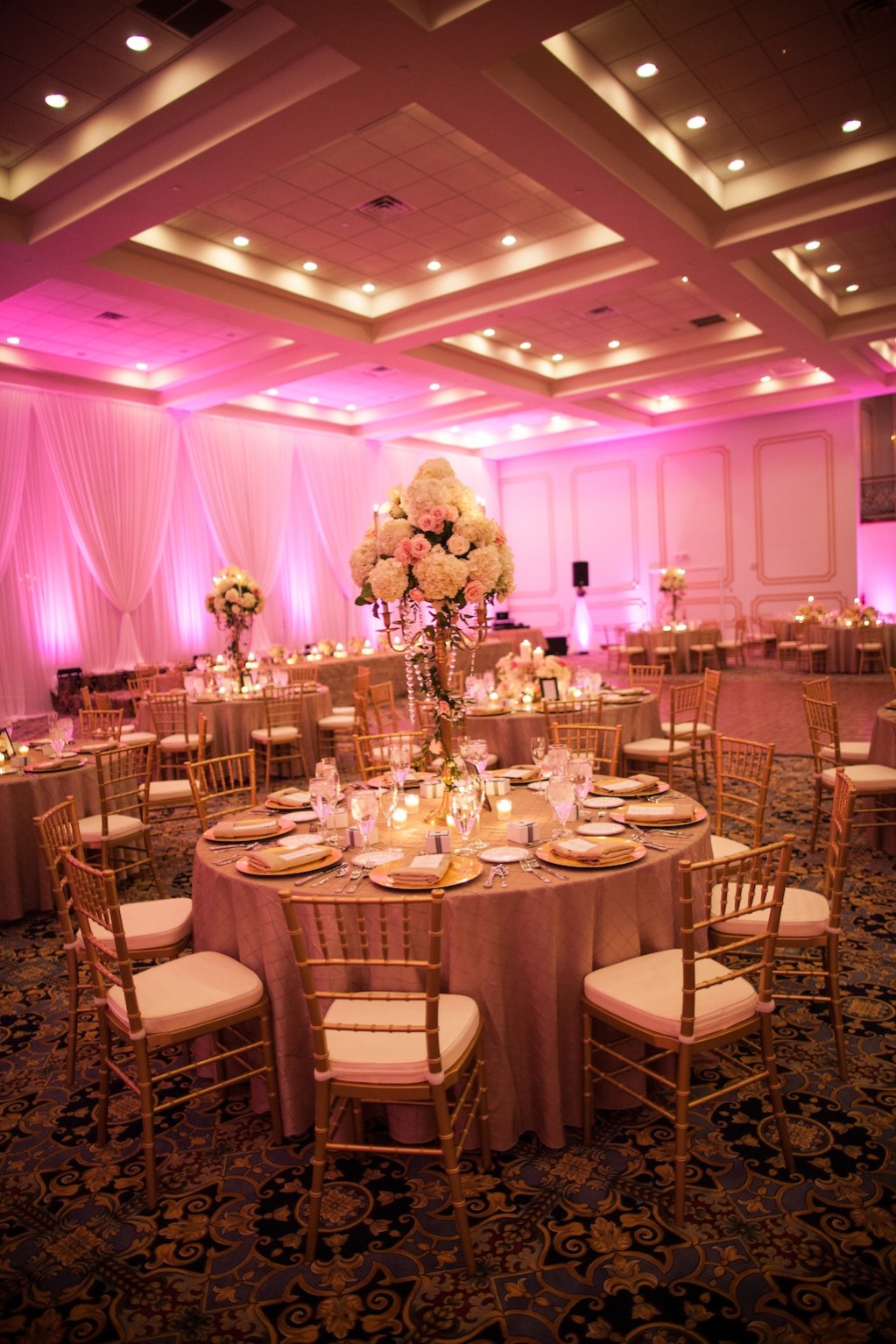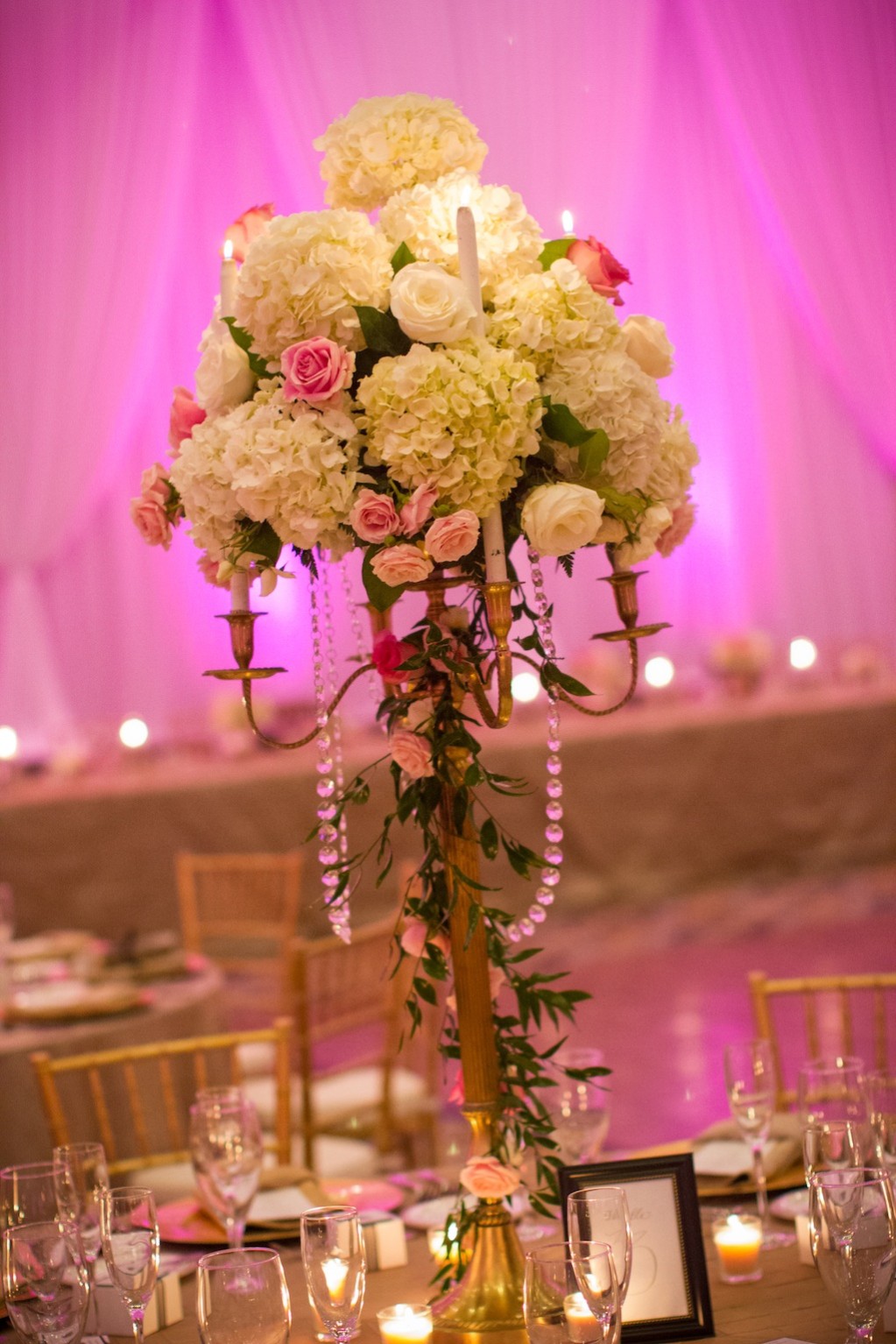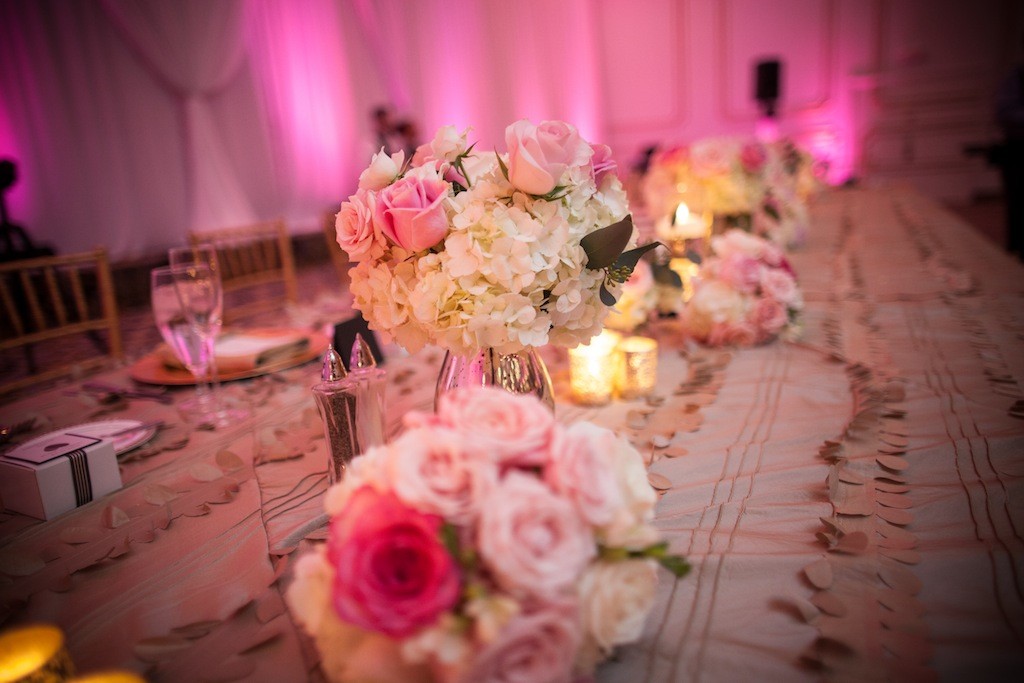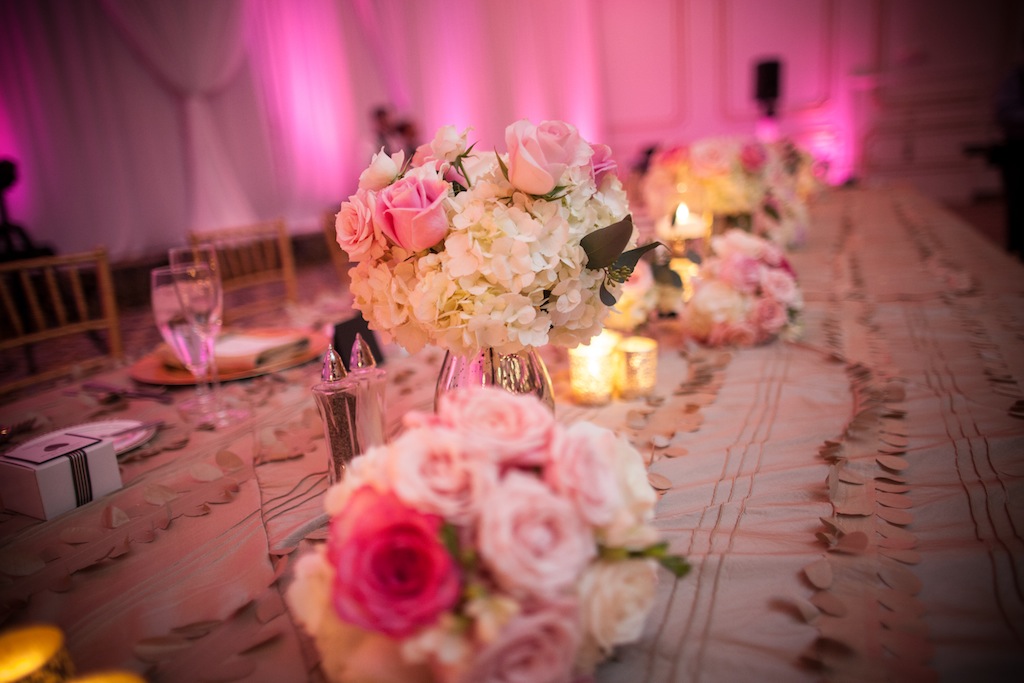 The florals were very important to me. I think the right florals can transform any event into something amazing! – The Bride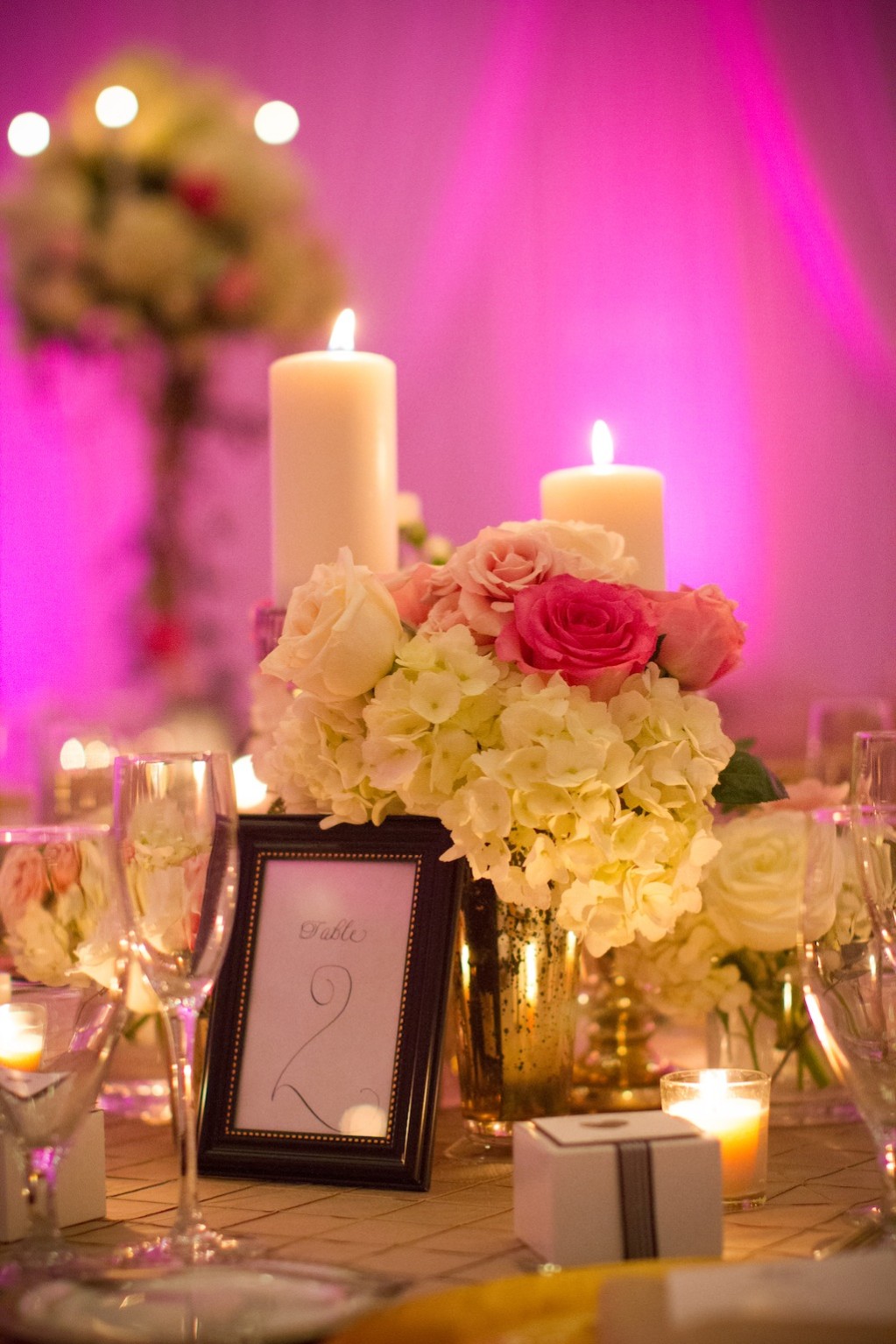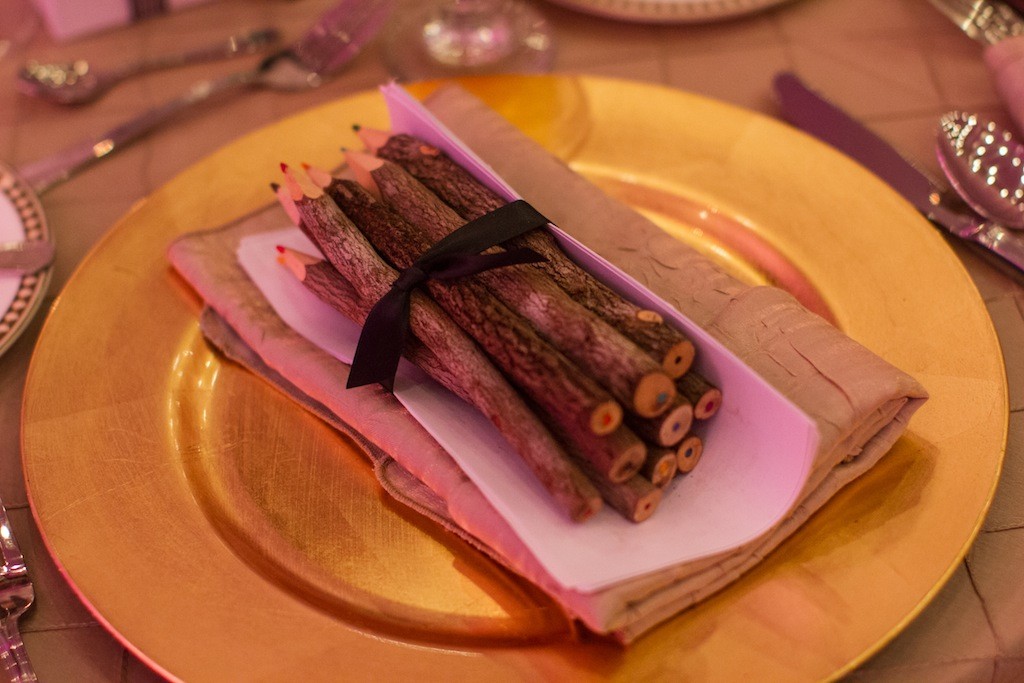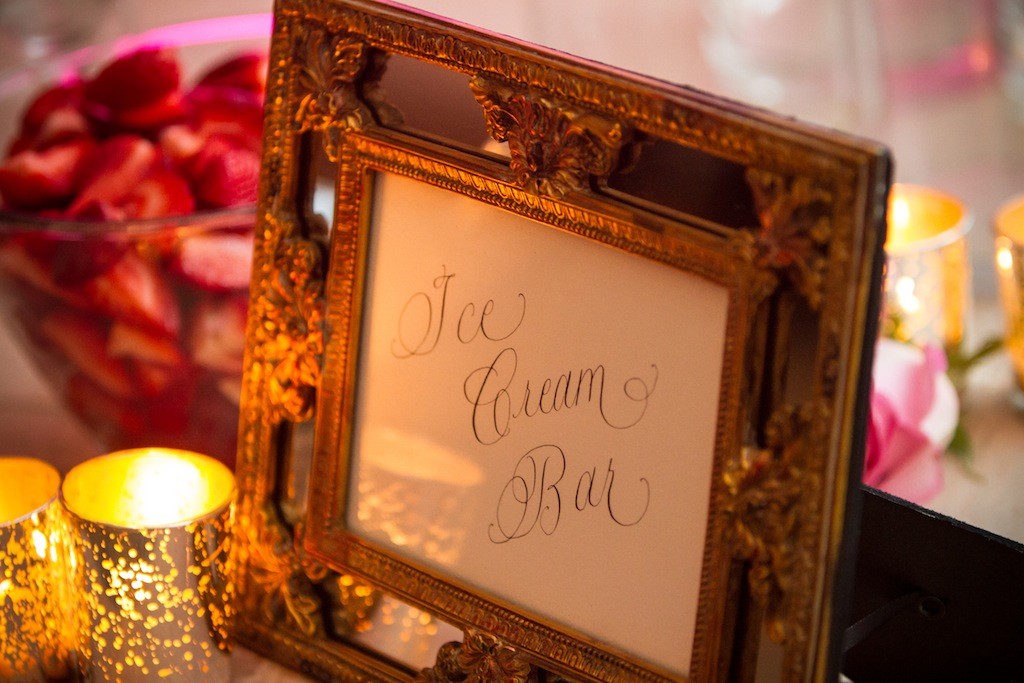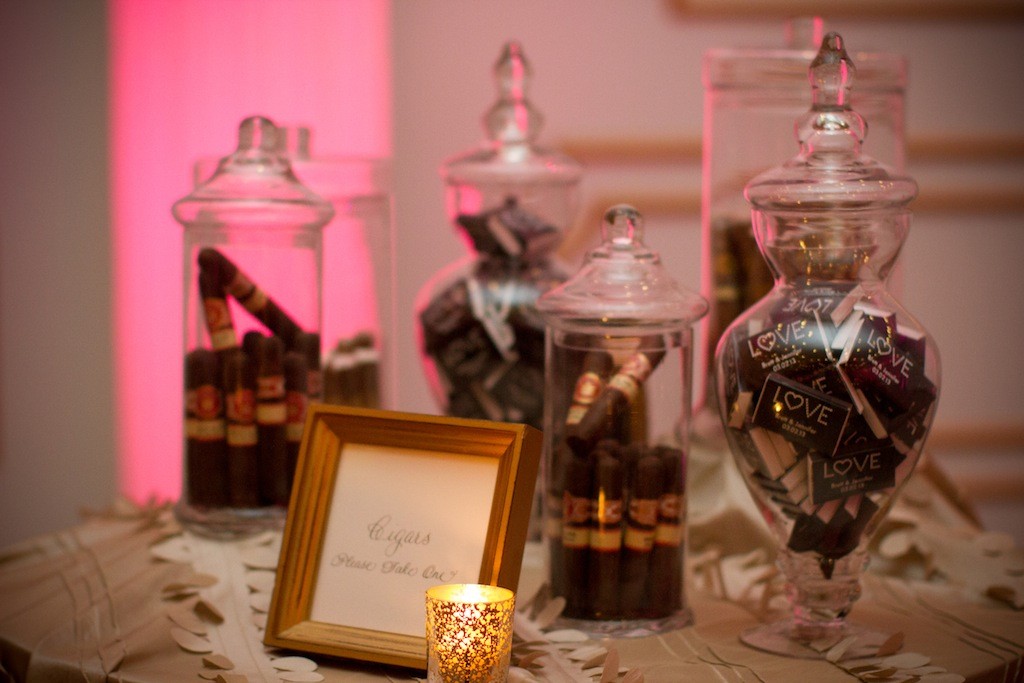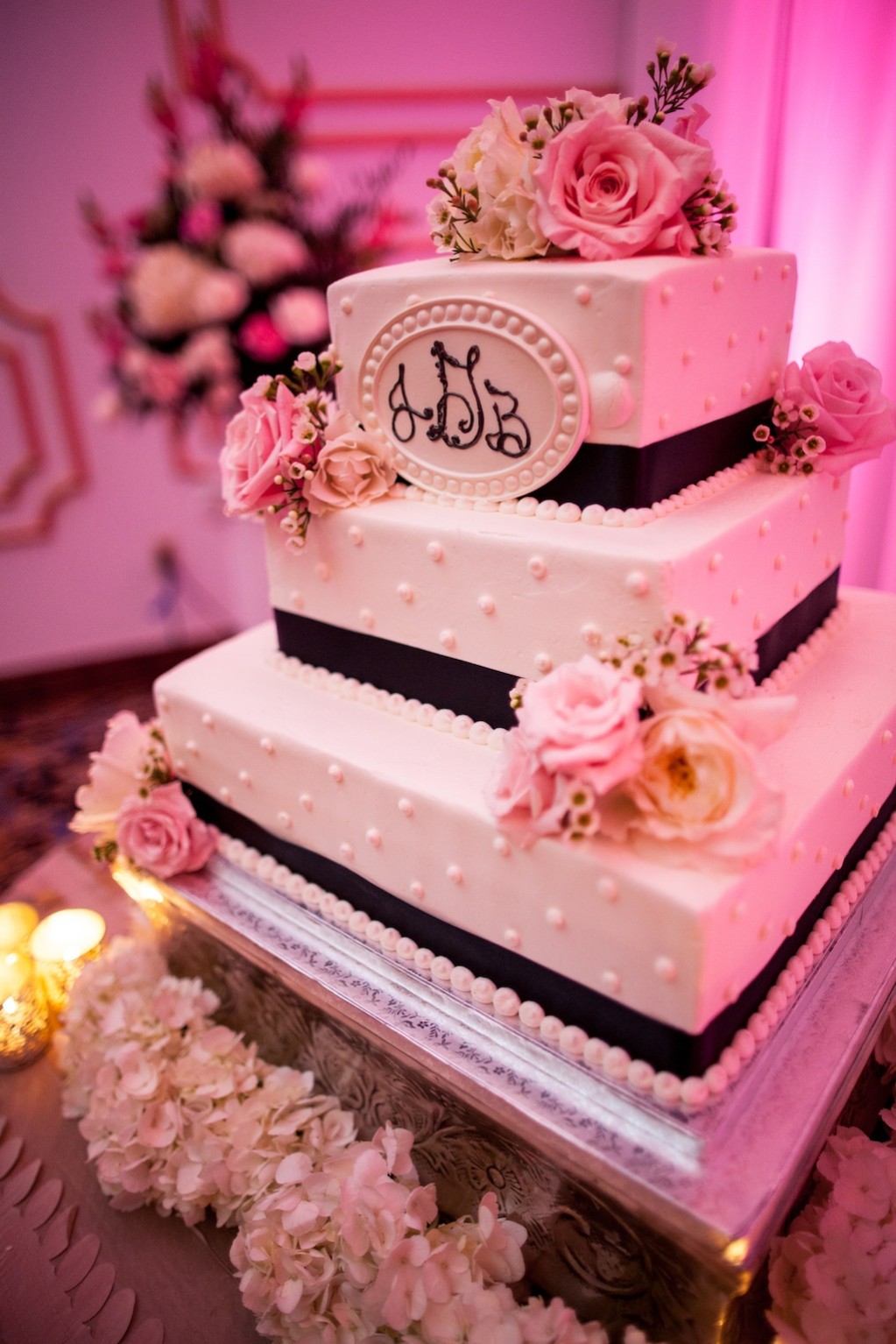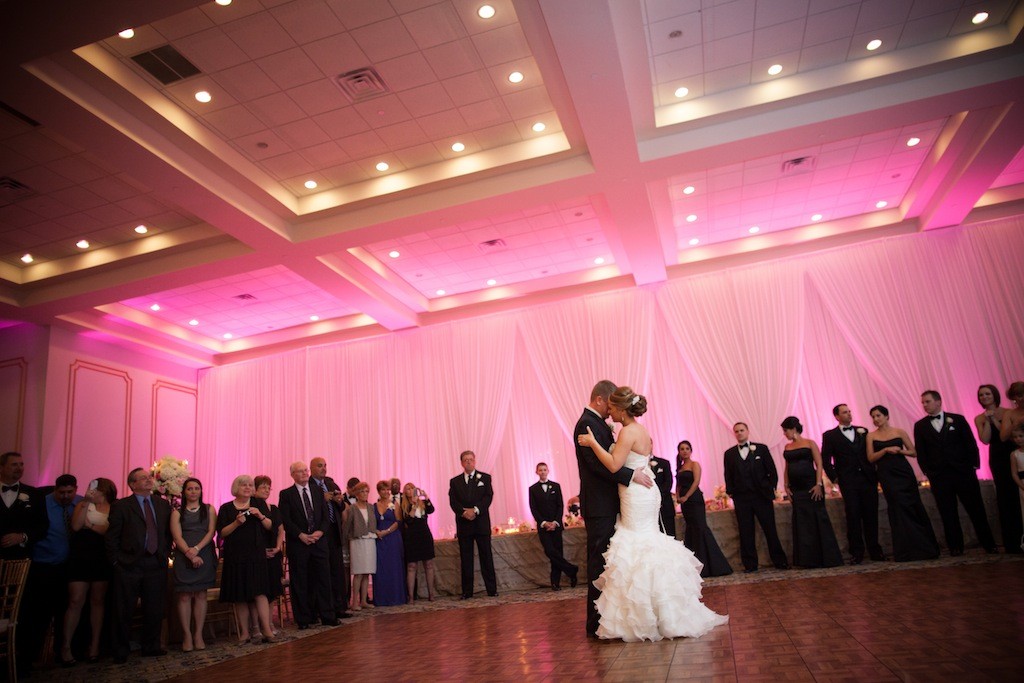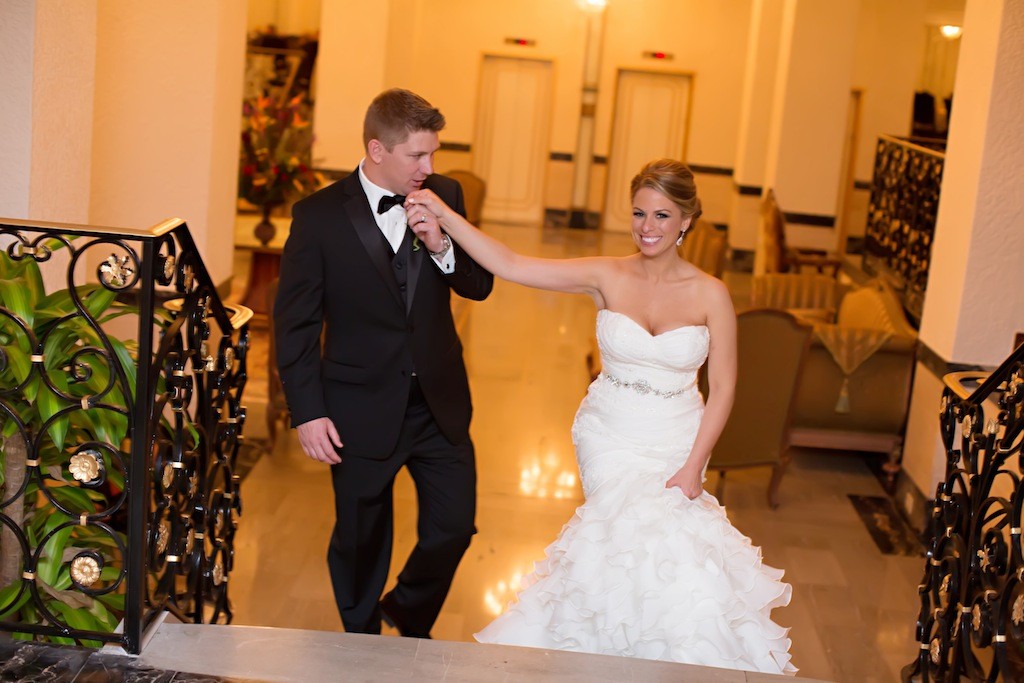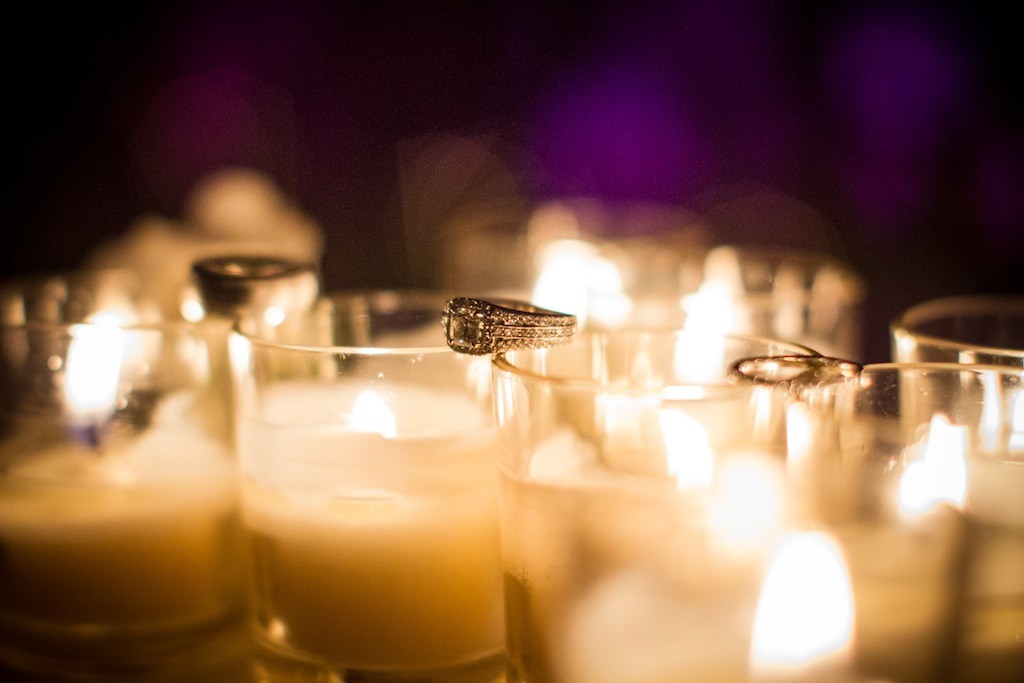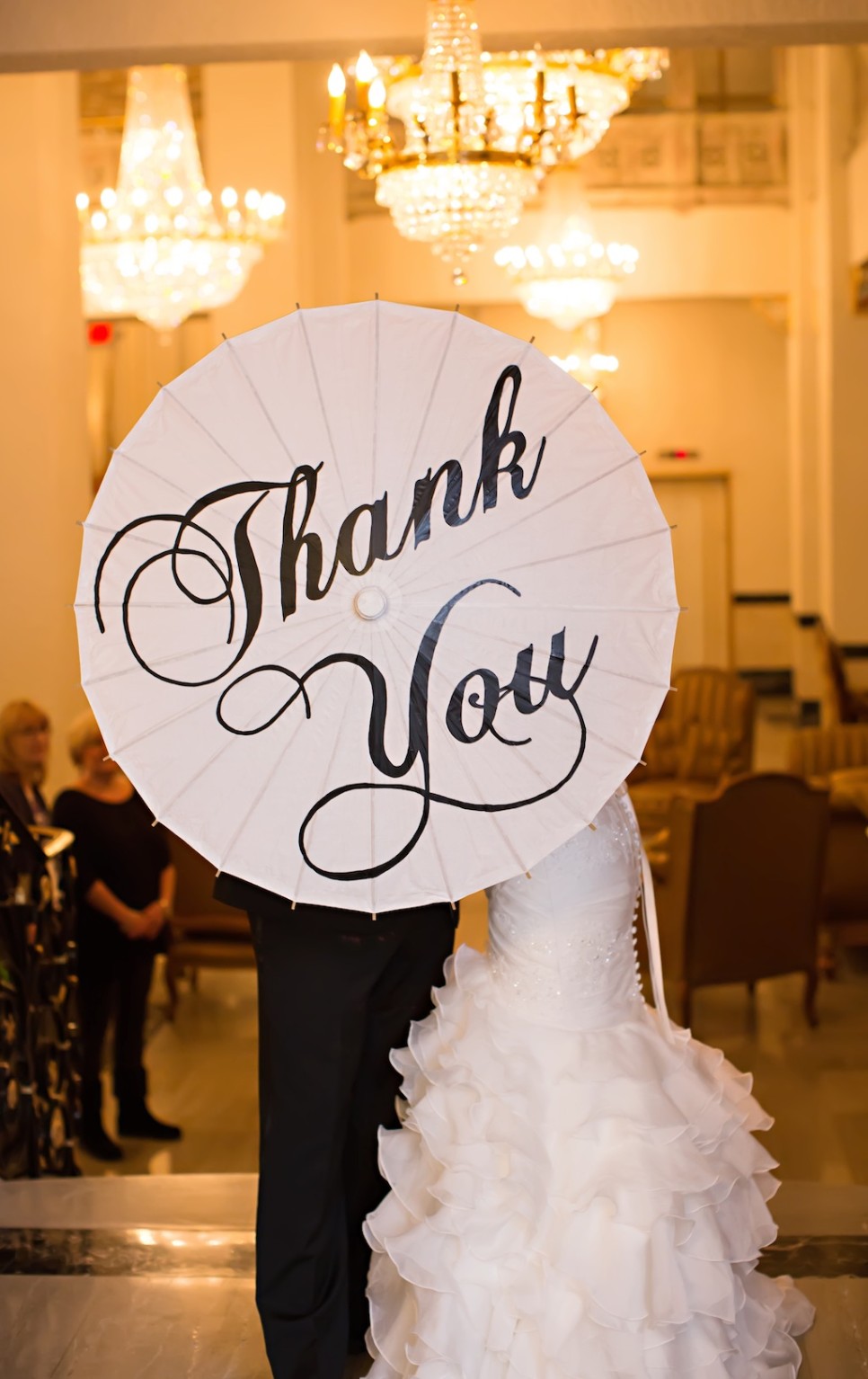 Jennifer and Brett from Associate Films (Voila Cinematic on Vimeo.
Voila Cinematic gave us memories that will last a lifetime! – The Bride
What advice would you give to other Tampa Bay Brides?
My advice to Tampa Bay brides would be to do your research on your vendors and try and add something different to your wedding! The day goes by so quickly and if you blink, you will miss it! I would recommend getting to the reception and taking a deep breath and soak it all in. It really is amazing to see all of your hard work come together.
Tampa Wedding Venue: Floridan Palace
Tampa Wedding Photographer: Lauren Pauline Photography
Tampa Wedding Videographer: Voila Cinematic
Tampa Wedding Planner: Sandy Rule Events
Tampa Wedding Florist: Northside Florist
Tampa Wedding Lighting/Draping: Event Design
Tampa Wedding DJ: Grant Hemond & Associates
Tampa Wedding Dress: The Dressing Room
Tampa Groom's Tuxedo: Men's Warehouse
Tampa Wedding Hair: Rachel Reumann
Tampa Wedding Makeup: Laurie Cacioli
Tampa Wedding Save-the-Dates: Laura Hooper
Tampa Wedding Invitations: Dancing Pen Calligraphy
Tampa Wedding  Calligraphy: BPinvites
Tampa Wedding Black and White Cookie Favors: Nussbaum & Wu – New York
We are proud to have Northside Florist as a Marry Me Tampa Bay sponsor!