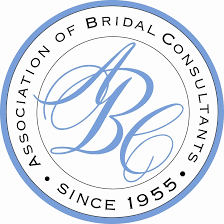 Tuesday, May 7, 2019
from 11 a.m. to 1 p.m.
Join ABC for a delicious luncheon provided by The Westin from 11 a.m. – 1 p.m. at The Westin Tampa Bay for an Educational Presentation by Heather Dorsten of The Knot,  "Mobile Marketing – 7 Steps to Up Your Mobile Marketing Game in 2019."
The Westin Tampa Bay
7627 W. Courtney Campbell Causeway
Tampa, Florida 33607
---
Marry Me Mornings
"Marry Me Mornings" gives you the opportunity to network from the convenience of your home or the office via video chat. Join us the second Wednesday of each month from 10-11 a.m.
We're launching a new format for Marry Me Mornings. We'll start the session with introductions, but the last half will be reserved for a complimentary marketing "hot seat" call, where Anna will evaluate your website and social media to see if it attracts your ideal client. Apply to be selected to sit in the "hot seat."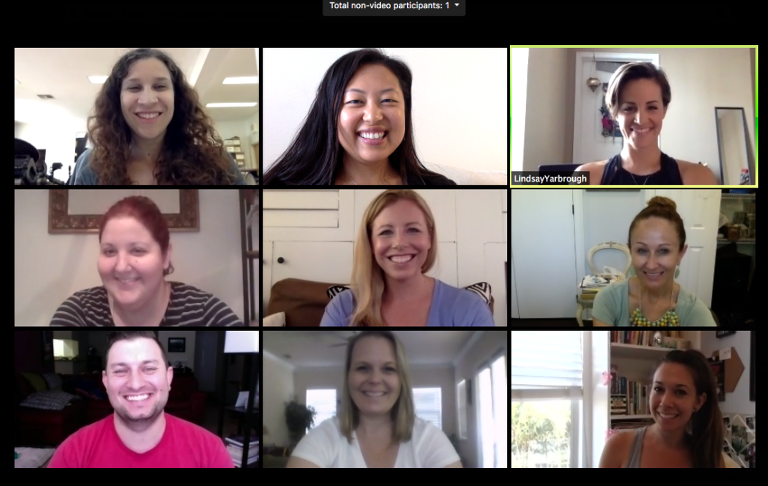 Upcoming Marry Me Mornings Sessions:
Wednesday, May 8, 2019
---
Tampa Wedding Guild
Join us for a great luncheon and a terrific presentation


Introducing our New Bridal Industry Marketing Program
"My Inside Gal"
We are very excited to unveil our new marketing program.  We've been providing the best marketing options in the local bridal industry for 20 years…..We will be revealing the latest and greatest program during this luncheon!
Thursday, May 9, 2019
from 11 a.m. to 1 p.m.
Maggiano's Little Italy
203 Westshore Plaza
Tampa, Florida 33609
---
Marry Me Tampa Bay "Before 5" at The Fenway
Do you know the best cure to recovery from a busy wedding season?
A little sea breeze, good company, and a refreshing drink.
Tour the brand new Fenway Hotel, meet the wedding event team, and take in water views from their rooftop bar, Hi-Fi, during the Marry Me Tampa Bay Before 5 networking event on Wednesday, May 15, from 2-4 p.m.
Tickets are complimentary, but space is limited. This event is expected to sell-out.
Marry Me Tampa Bay Before 5: Fenway Hotel
Wednesday, May 15, 2019, 12-4 p.m.
The Fenway
453 Edgewater Dr, Dunedin, FL 34698
---
NACE
Tiki Hut Tournament
Join us for the Tiki Hut Tournament at the amazing Isla Del Sol in beautiful St. Pete!
Tuesday, May 21, 2019
from 6 p.m. to 9 p.m.
Isla Del Sol Yacht and Country Club
6000 Sun Boulevard
St. Petersburg, Florida 33715