Tampa Bay NACE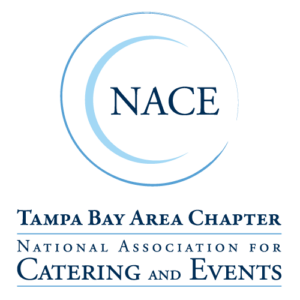 November Meeting
Tuesday, November 13, 2018
The Bilmar Beach Resort
10650 Gulf Boulevard, Treasure Island, FL 33706
​6 – 9 p.m.
Marry Me Mornings
"Marry Me Mornings" gives you the opportunity to network from the convenience of your home or the office via video chat. Join us the second Wednesday of each month from 10-11 a.m.
We're launching a new format for Marry Me Mornings. We'll start the session with introductions, but the last half will be reserved for a complimentary marketing "hot seat" call, where Anna will evaluate your website and social media to see if it attracts your ideal client. Apply to be selected to sit in the "hot seat."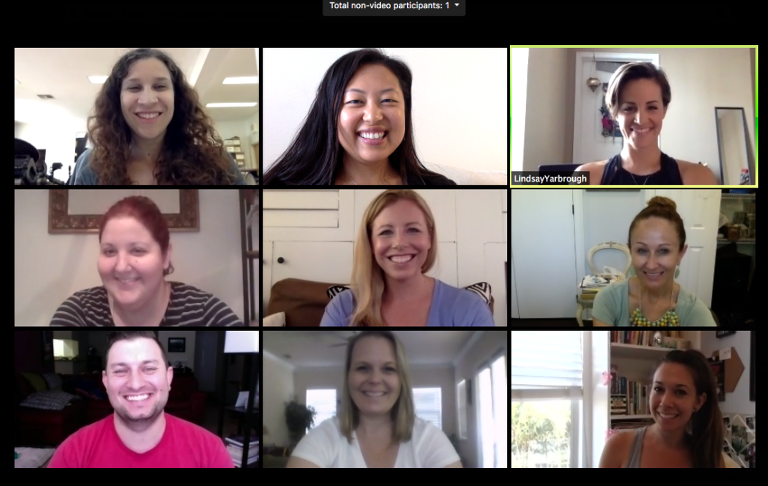 Upcoming Marry Me Mornings Sessions:
Wednesday, November 14th 10 a.m.
Wednesday, December 12th 10 a.m.
Tampa Bay NACE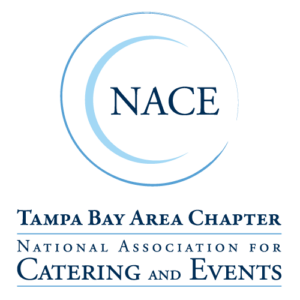 2018 Tampa Bay NACE Holiday Party | SATURNALIA
Monday, December 10, 2018
Crowne Plaza Westshore
5303 W. Kennedy Boulevard, Tampa, FL 33609
7 – 11 p.m.