"Marry Me Mornings" is an online networking meeting that allows you to network from the convenience of your home or the office and connect with local wedding pros.
Join us for a Virtual Tour of The West Events Space for our July, Marry Me Mornings Meeting!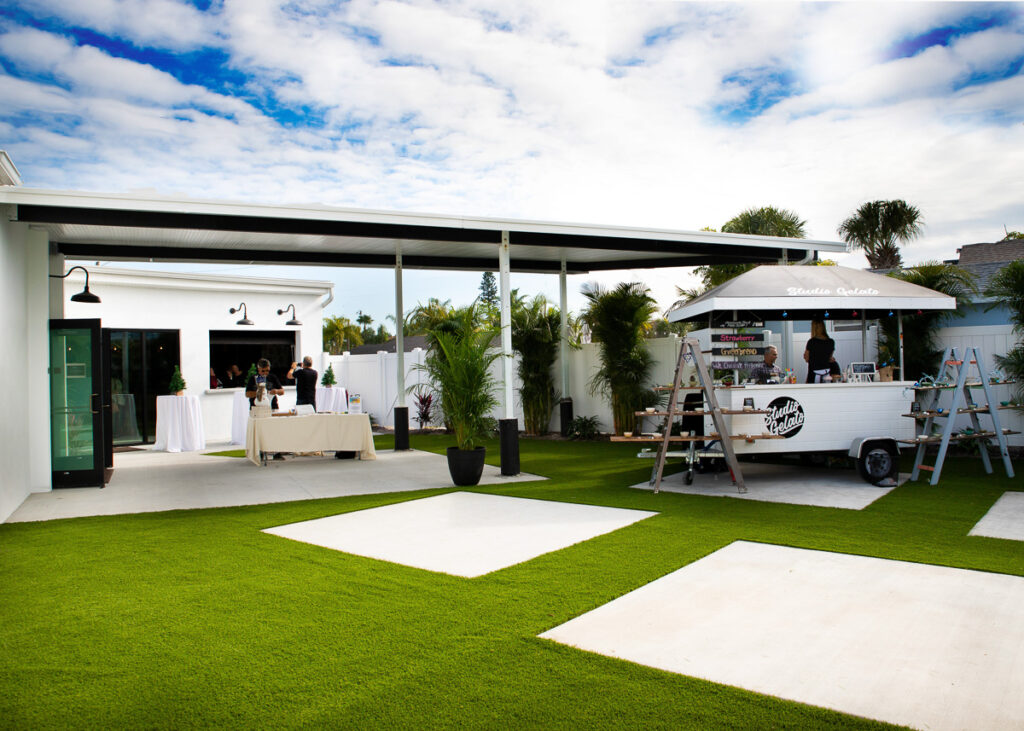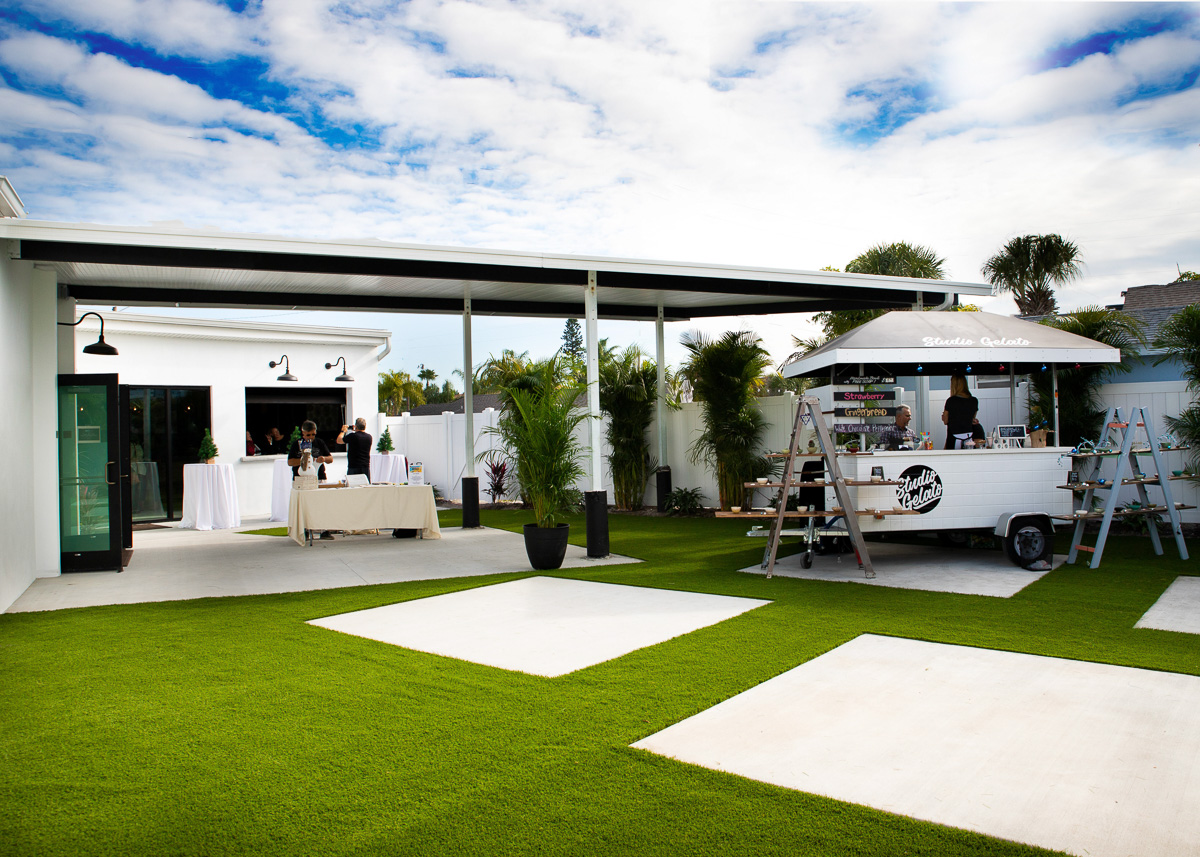 Wednesday, July 27, 2022, at 10 a.m.
---
FAQs:
Do I need a webcam/mic? While it's best that you do so we can see your face, you don't need a webcam and if you don't have a computer mic, we'll provide a call-in number. You can also use your smartphone or iPad (which typically has a webcam and mic)
Is this a webinar? We occasionally have speakers, but if it's not listed, then it's usually a general conversation amongst vendors.
How long does it last? Typically an hour, but you can come and go as needed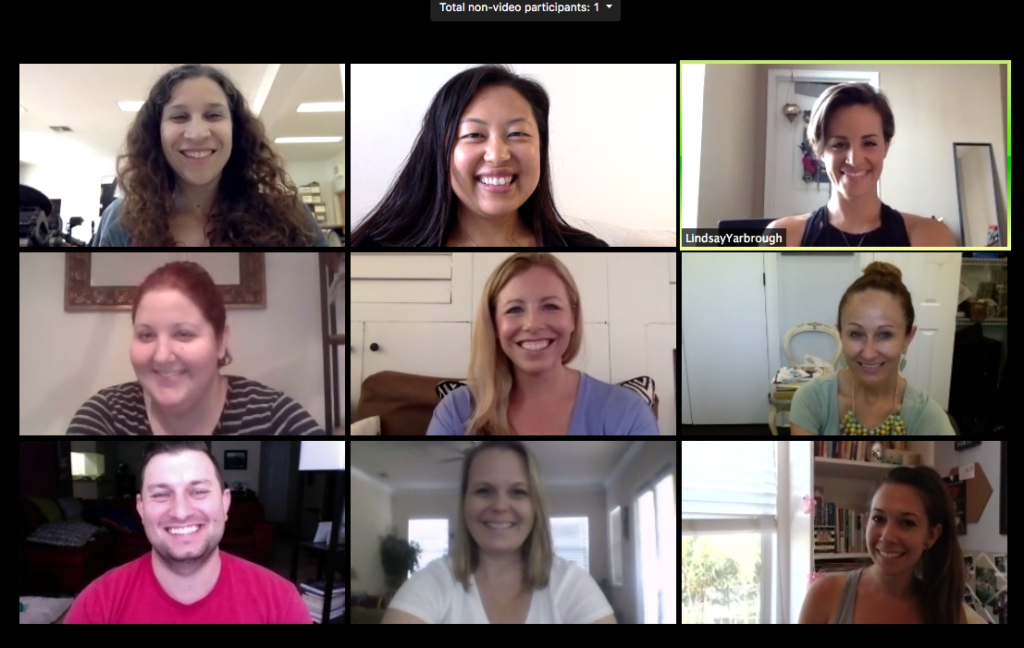 ---
Marry Me Mornings Archives:
Florida Avenue Brewing Company