At my core- My passion is inspiring women to feel great in their own skin. I pride myself on using no filters on my work and showing real women with real skin! All women are beautiful and they deserve to feel like it. If glowing, chic and modern glam is your thing you are in the right place.
---
---
What We Offer:
We offer on location hair and makeup for brides and bridal parties. Airbrush, strip lashes, individual lashes, skincare consulations  and touchup kits are also add ons we provide.
---
Our Wedding Style Is:
Our glam style is soft, glowing glam. We want you to look like yourself, but at your most elevated. We specialize in repunzal braids, soft waves, undone updos and glam bridal ponies.
Our Personality Is:
Beauty bestie hype girl is our vibe! Most of clients say they feel like they have known us forever! We want to be your biggest hype girl while also providing quality and organized service. We are always honest and give our brides the best advice to achieve their ultimate bridal glam dreams.
---
We Love Being a Part of the Wedding Industry Because:
The most magical thing about our job is getting to be a part of our clients most memorable moments!! Creating the ultimate bridal glam is so unique to each client and really takes effort on both parties to come together and make MAGIC!
---
What Makes Our Business Stand Out From Other Vendors Is:
Our professionalism, years of experience and fun personalities really make us a dream team. Our brides really become our family after working with us! Not only do we offer beautiful work the day of, we are all about helping our clients prepare their skin and hair for the big day to get the best out of your glam.
---
Our Pricing:
Bridal Trials range from $100-$200
Bride's Hair ranges from $125-$175
Bride's makeup ranges from $150-$175
Bridal party hair per person: $100
Bridal party makeup per person: $100
Bridal party hair and makeup: $200
Ask about our add-ons: Strip lashes, individual lashes, lip color, clip-in extension application
---
Our Associations/Awards: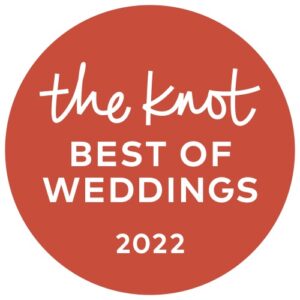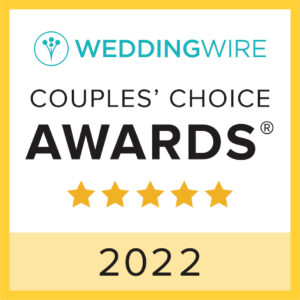 ---
Special Offer for Marry Me Tampa Bay Readers:
All bridal parties over five receive complimentary lashes for everyone.
The bride also receives a touchup kit and complimentary airbrush if appropriate for skin type.
---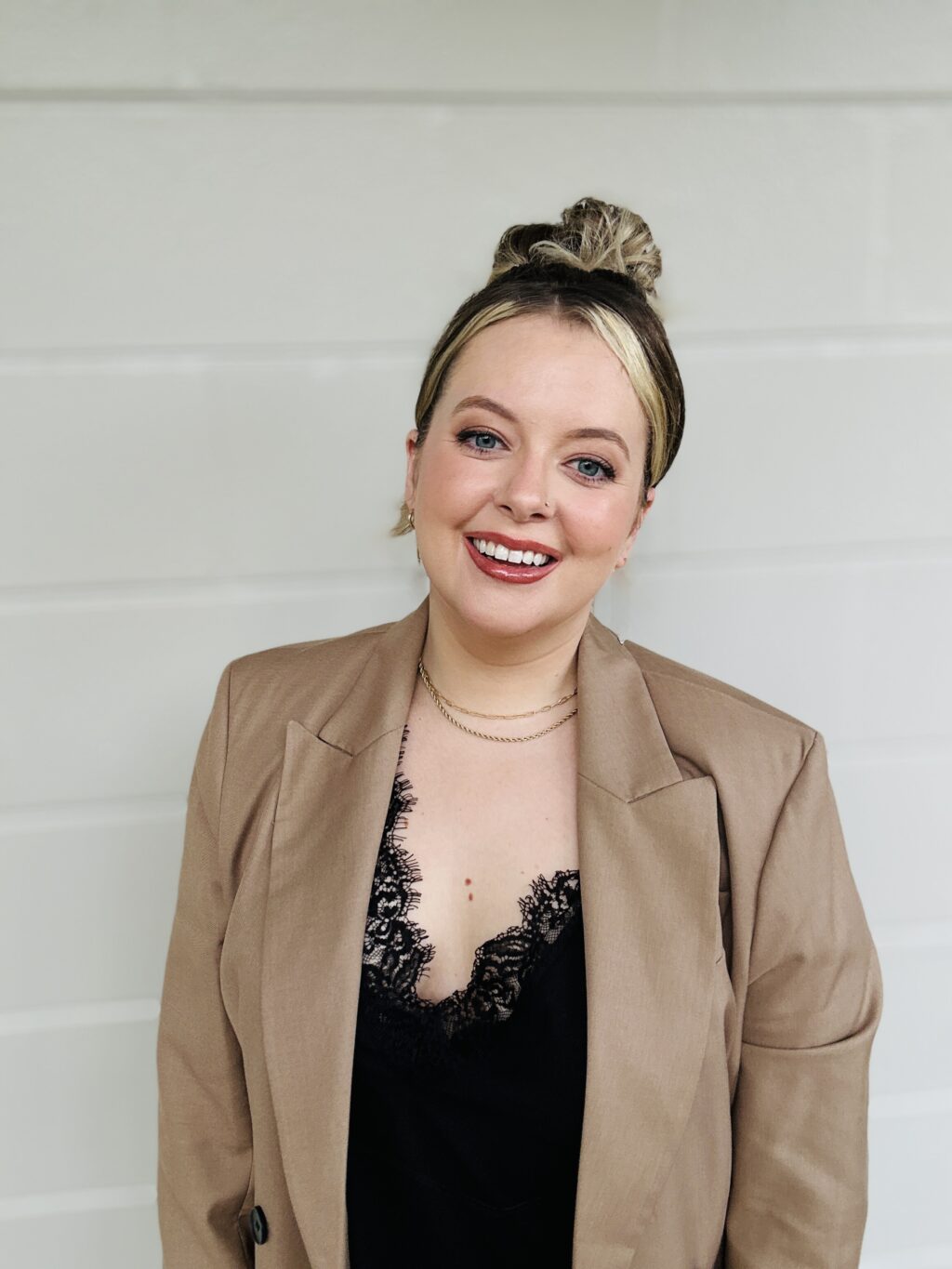 Meet Kaitlyn Webb
Hi! My name is Kaitlyn. I have been in the beauty industry since I was 17 years old (12 years). I am OBSESSED with my puppy, makeup, skincare and my amazing friends. I am a Florida native and absolutely love living in Tampa. I am so blessed to be surrounded with amazing women who lift each other up and my goal is to do the same for the people around me.
Website
813-220-4193
---
---
As Seen on Marry Me Tampa Bay