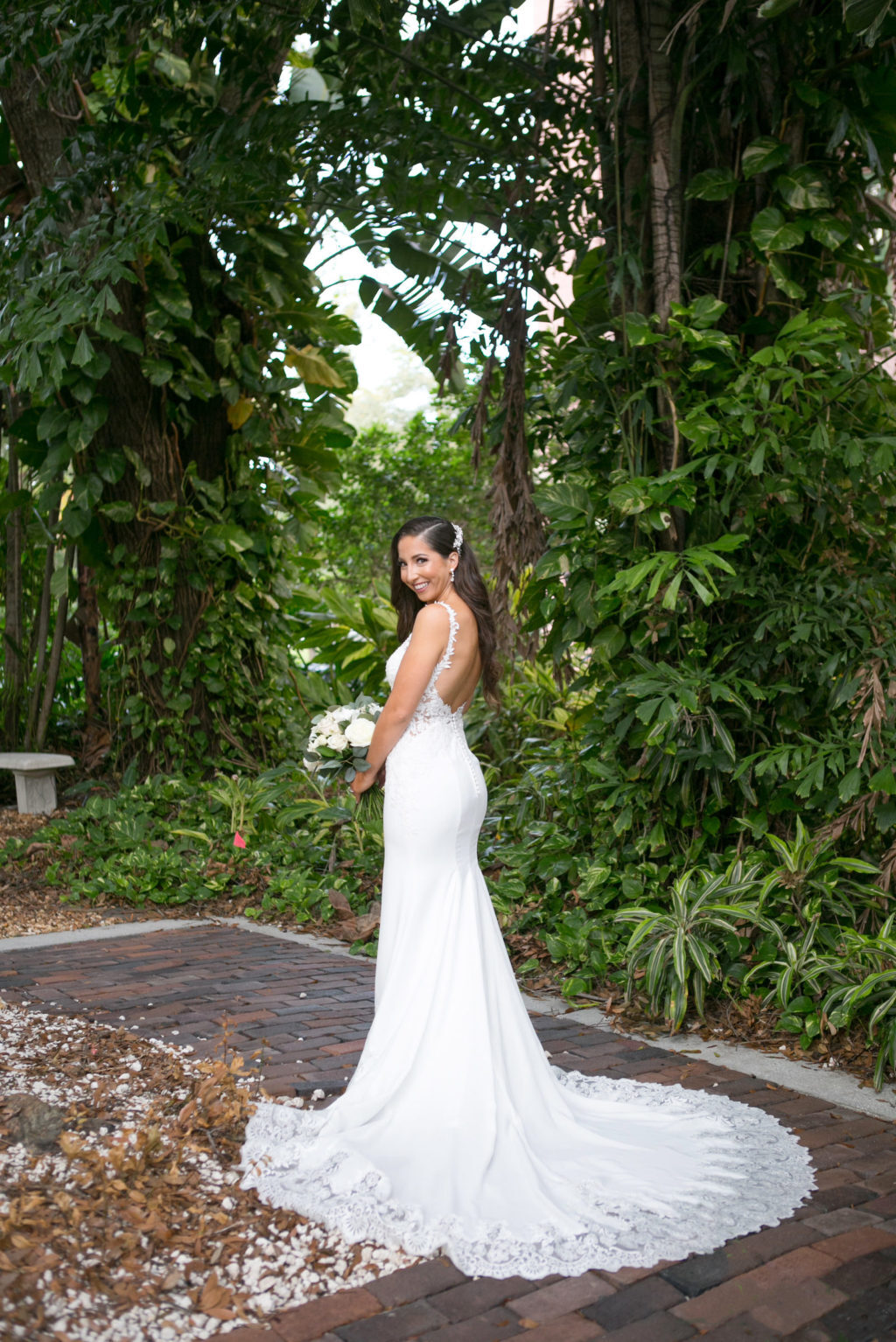 I wanted something that would make me feel elegant and beautiful.
The dresses at Isabel O'Neil Bridal Collection were stunning! My mom, sister, and niece went with me to pick out my wedding dress. Samaly welcomed us and gave us the best experience. I told her what I was envisioning, and the dress that I picked was one of the first ones that I tried on. The whole experience was wonderful and memorable.
-Bianca and Edgar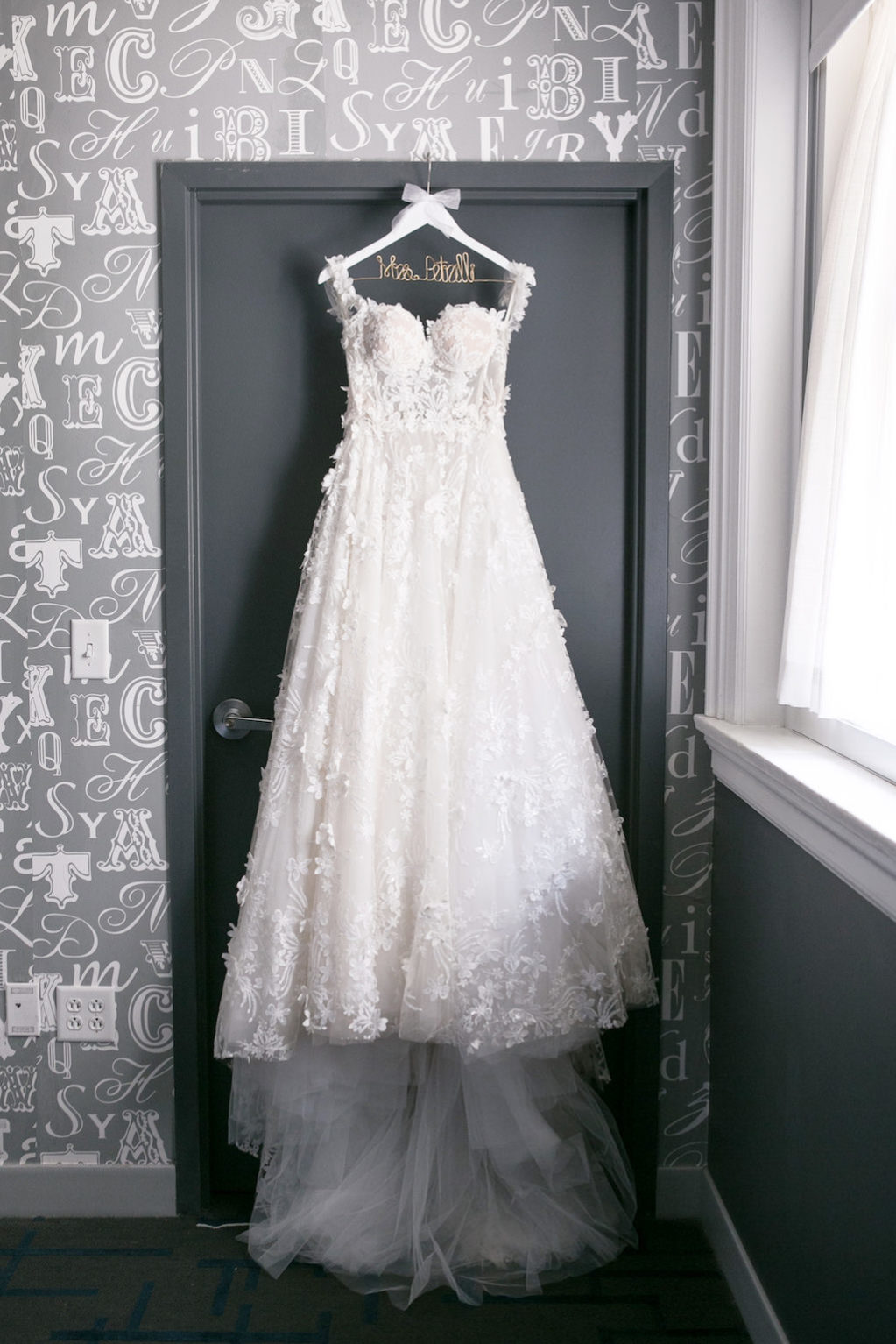 I was looking for a dress that I felt comfortable in, but also felt special enough to wear on my wedding day. I wanted it to complement the modern, romantic feel I envisioned for our big day.
I chose Isabel O'Neil Bridal Collection because they provide the most breathtaking couture wedding gowns. My experience was great! I had so much fun drinking champagne and trying on dresses. The day I chose my dress they stayed late as I struggled between two dresses. Throughout my experience, they were easy to get a hold of when I had questions and they provided a wonderful seamstress who perfected my dress!
-Brittany and Carl