---
"My business is all about documenting the moments of love + laughter while creating memories that last forever. I enjoy the raw moments of couples and base my business around capturing these moments."
---
My wedding photography style is:
My photography style is a work style that is unique and that I can call mine. I would describe my photography as a photo-journalistic style. I am there to tell your story and to document your day which is accentuated by taking in all of the surrounding areas and creatively using them to enhance my photos. I love sunshine and use natural lighting as often as I can to produce photos that have a more genuine feel.
I love photographing weddings because:
I love documenting the moments and emotions of life which is how I found my niche with wedding photography. I am passionate about being the one to capture every minute of love, laughter, excitement, and happiness on the day that you will remember forever.
My personality is:
I would like to consider myself fun, loving, laid back yet professional. I know how to joke and have fun with my couples but I also know when to be professional and get work done.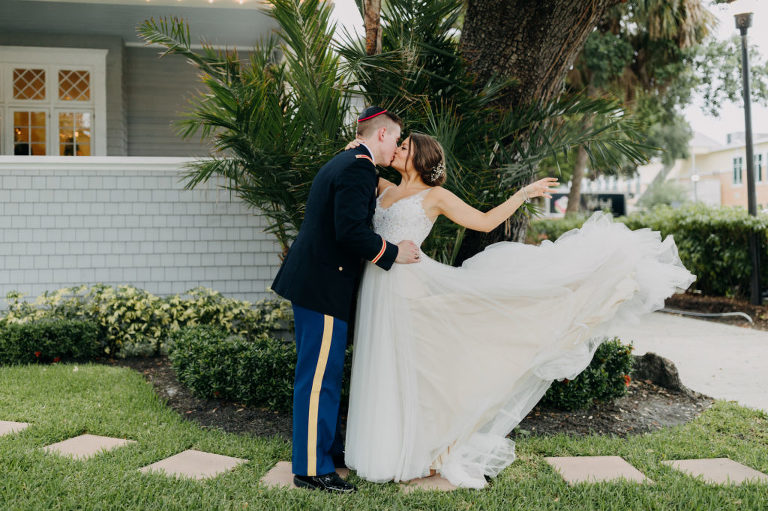 What makes my business stand out from other photographers is:
I would say that my business stands out from other photographers because I not only am focused on my couples looking perfect, but I am also looking at the surrounding environments using the areas with the best backdrops and natural lighting. I do a little bit of editing but stay close to true to colors that provide timeless photos for any occasion.
My pricing:
My pricing varies depending on the needs and wants for each unique wedding or elopement however, my average collection is about $2,000.
Associations and Awards:
Featured On MMTB
Featured On Wedding Wire
Wedding Wire Couples Choice Awards from 2018-2020
Featured On Aisle Society
Featured On The Knot
Amber McWhorter Reviews From Marry Me Tampa Bay Couples: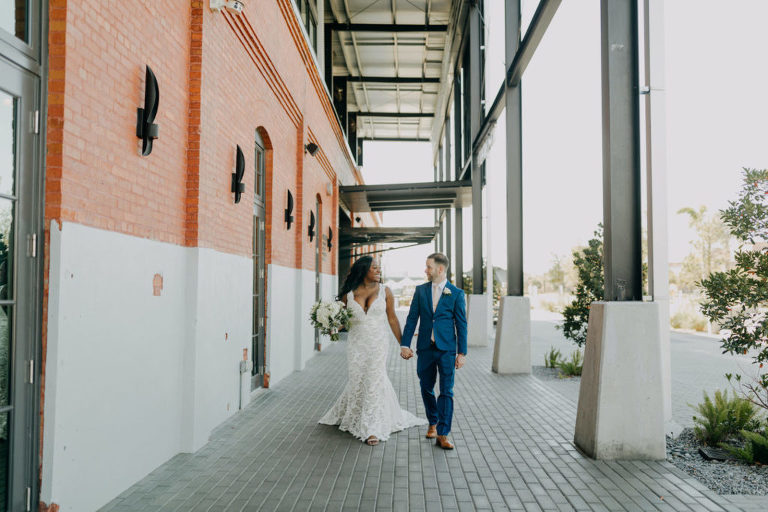 Elegant Rustic Tampa Heights Wedding | Rooftop 220
"It was important that our photographer not only bring us out of our shells for the portrait shots but also capture our personalities in the moment for wonderful action shots. We were sold on Amber McWhorter Photography after our first meeting with Amber. We felt she had the exact personality that understood what we were looking for and could guide us where needed." – Amanda and John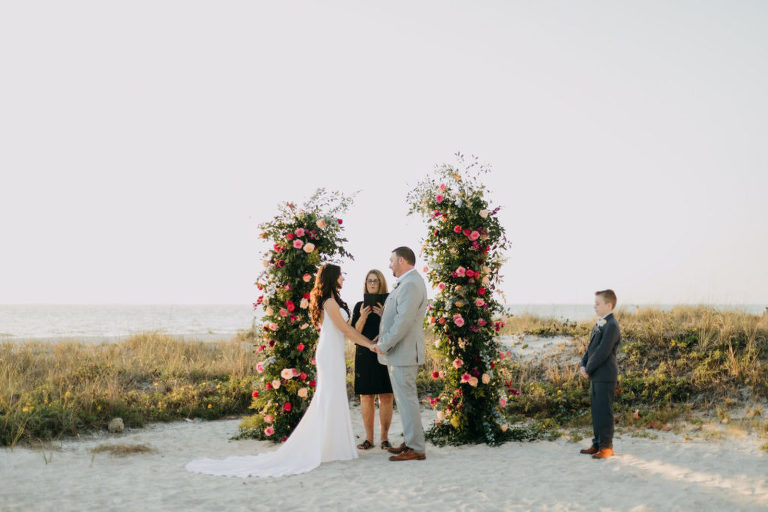 Destination Florida Covid-19 Beach Elopement | Indian Rocks Beach
"I looked for someone that I trusted. Amber, the owner of Amber McWhorter Photography, is not only extremely talented, but she's kind, professional and so fun! When my husband and I were just engaged, we went to Tampa, Florida for a vacation. I had an idea to do our engagement photos while we were there and I came across Amber's Instagram. Her photos were stunning, but her captions told a story that made her photos even more beautiful. We finally met in person to have our engagement photos taken and, at that moment, we knew we wanted her as our wedding photographer too. She made us feel comfortable and captured our relationship perfectly." – Kelly and Matt
---
Featured Amber McWhorter Photography Weddings on Marry Me Tampa Bay:

post
open
---
---