We're Garry and Stacy, emotive wedding photographers stationed in sunny central Florida.
We are committed to delivering the images you truly deserve. Recognizing that love is a precious and rare treasure, we consider it a privilege to capture both the grand and intimate moments that shape your wedding day. These photographs serve as the enduring cornerstone of your family's history, bringing generations together as cherished heirlooms.
Our unwavering passion for storytelling fuels our commitment to crafting heartfelt narratives, meticulously documenting the love stories of couples as they embark on this remarkable voyage, extending well beyond the enchanting wedding day.
In an industry often characterized by a repetitive formula, we strive to stand out by embracing a personalized approach to each wedding, ensuring we encapsulate the distinctive moments that unfurl on your special day.
---
---
What We Offer:
Wedding Photography
Wedding Videography
Film Photography
1:1 Consultations
Drone Aerial Included
Same Night Photo 'Sneak Peek'
Luxury Photo Booth
Editorial Photography
Elopement Custom Packages
---
Our Wedding Style Is:
Emotive
Genuine
Heartfelt
Natural
Storytelling
Warm
Clean
Our Personality Is:
Fun-loving, light-hearted, patient and creatives at heart. We take our work very seriously, always looking for the next 'thing' that will set us apart as artists and business owners. We are flexible, calm under pressure and feed off each other's energy and ideas. Being a married couple ourselves gives us (and you!) an advantage when it comes to posing, chemistry and understanding the value of your relationship. The feedback we receive is that being photographed by us feels like being on an amazing date with incredible photos. We help you feel at ease by being a calming, assuring presence.
---
What Inspired Us to Start Our Business is:
Our story together began when we met for coffee and fell head over heels. With a couple of kids each, we stitched the fibers of our lives together, expanding our brood by two and our joy exponentially.
As a husband-wife team, we go into every wedding with the utmost confidence in one another and our preparations. We don't want to miss a moment, so we always include a second shooter, and we offer optional videography.
As artists, we're over-the-moon honored and genuinely excited to have a part in your big day. As professional wedding photographers, we capture your wedding through an artistic eye, backed by a decade of professional experience
---
We Love Being a Part of the Wedding Industry Because:
We want to provide images that you deserve. Love doesn't come every day, we consider it an honor to document both the big and small moments of how love unfolds on a wedding day. These images are the anchor of what will bring you back together as a family heirloom.
We bring a heart-stirring approach to assembling the best parts of your day that truly capture how your day unfolded.
---
What Makes Our Business Stand Out From Other Vendors Is:
A wedding day is more than photos, and because of this truth we truly understand that the images we capture also come with an emotional memory. We want those memories to be something you can find joy in.
We want our couples to feel at ease throughout the entire process that allows them to have a peace in knowing that we will capture their day as they would tell it. From beginning to end we intentionally guide our couples through the wedding planning process and truly get to know them and capture the essence of who they are. Our goal is to deliver you images and an experience that brings you emotion and pride when you look back.
---
One Thing Most Couples Would Be Surprised to Know About Us Is:
We take our influence from European artists, having studied under some of the most influential photographers and videographers in Spain, Germany, and London. Our photography style is clean, moody, warm and nostalgic. We harness the use of light and shadow, both dramatic jaw-dropping images as well as candid unplanned moments. Photography isn't just our career – it's quite literally an obsession for us as a couple. It's where our love story began, so it holds personal meaning for us in so many ways.
Another interesting fact is that we both are former firefighters. It's during these former chapters of our lives that we formed the ability to remain calm under pressure and act accordingly when needed. We went from sometimes having to console people on their most devastating days to capture the best days of their lives. It definitely made us stronger as people and fine-tuned our characters. We actually didn't know this about one another until our first date, and boy was that amazing to learn! It has added a richness to our relationship to be able to understand one another in this way.
One of Our Non-Wedding Passions Is:
Garry and Stacy (owners, lead photographers): traveling the country in our motorhome! Believe it or not, we drove all the way from our home in Florida to California one summer. It was the trip of a lifetime, and we have gobs of photos to prove it. We travel a lot for weddings, so it was a natural decision to own an RV to keep us comfortable and accessible when traveling for our couples. The camp life is the best life!
Ryan (videographer): being out in nature, whether it be on a hike or run, and taking in the world through my eyes versus through the lens of a camera is my passion. Enjoying the little moments, being present, feeling the breeze, and listening to the birds are one of my favorite things to do the day after a wedding.
---
Our Pricing:
Our wedding photography collections begin at $3,900
Our combination wedding videography and photography collections begin at $6,500
---
Our Associations/Awards:
The Knot Best of Weddings 2022
Featured On:
Tacari Weddings
How They Asked, by The Knot
Love Stories TV
Sisters in Law
HoneyBook Educator
---
Special Offer for Marry Me Tampa Bay Readers:
Make sure to mention you found us through Marry Me Tampa Bay for a special offer!
---
---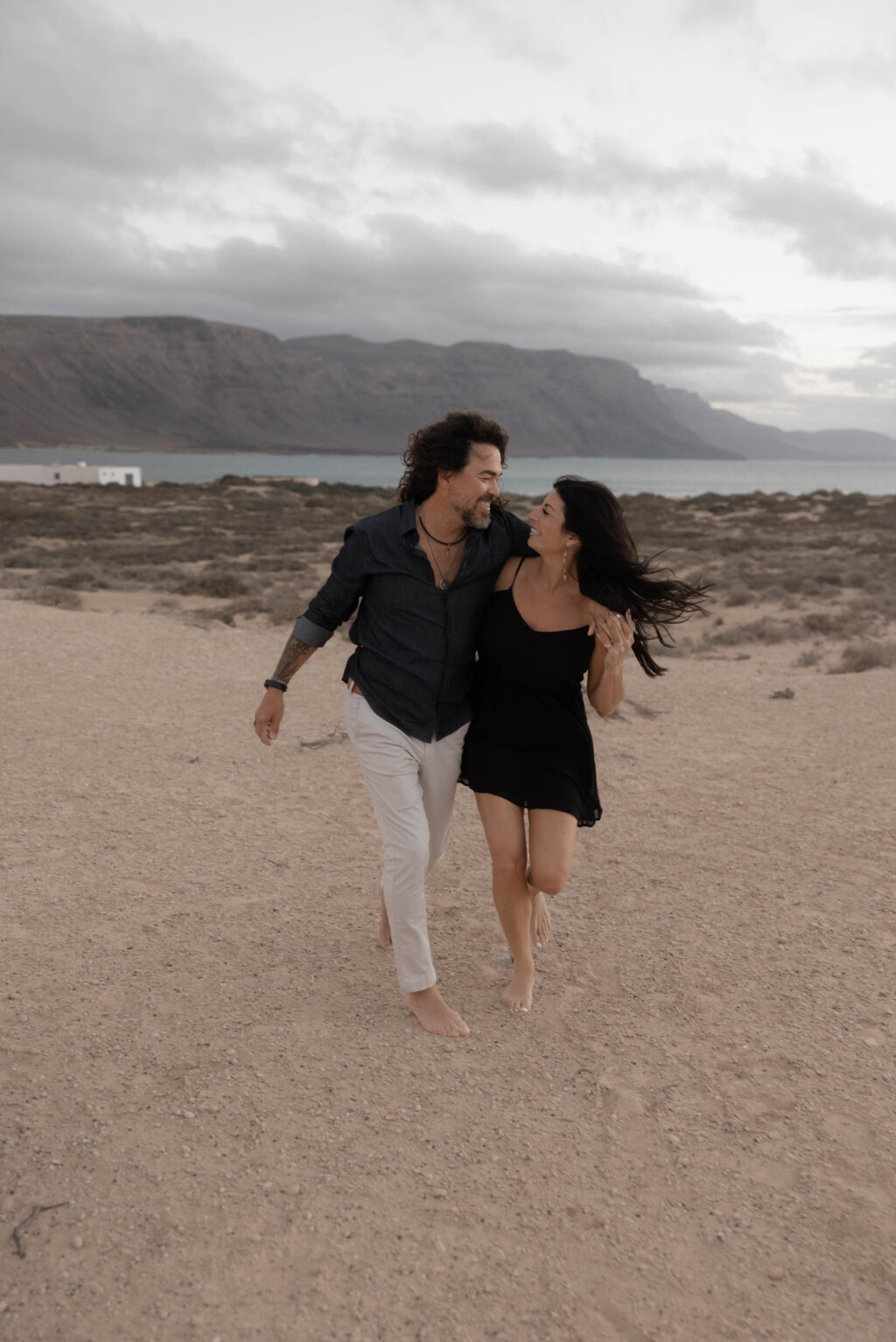 Meet Garry and Stacy Boyce
Website
863.370.2730
Garry and Stacy Photography Co Reviews from Marry Me Tampa Bay Couples:
Marry Me Tampa Bay curates the below reviews from real couples whom we've personally interviewed. As Tampa Bay's most trusted wedding planning resource, these reviews are 100% accurate and aren't created by fake accounts.
---
---
---
As Seen on Marry Me Tampa Bay