Hi there! We're Garry and Stacy, traveling wedding photographers stationed in sunny central Florida.
Being your wedding photography team is the absolute highest honor. We're blown away by the fact that the images we capture will hang on the walls of your home, treasures passed on to your children and their children. We get literal goosebumps knowing we're documenting one of your life's most intimate and pivotal moments.
We're known for pairing our artistic photography style with an ability to navigate weddings with ease.
Couple photography is our canvas, and you're our muse as we capture the mountain-moving moments, itty-bitty details, and everything in-between, making your most meaningful day last forever.
---
---
What We Offer:
Wedding Photography
Wedding Videography
Luxury Photo Booth
Editorial Photography
Elopement Custom Packages
---
What Inspired Us to Start Our Business is:
Our story together began when we met for coffee and fell head over heels. With a couple of kids each, we stitched the fibers of our lives together, expanding our brood by two and our joy exponentially.
As a husband-wife team, we go into every wedding with the utmost confidence in one another and our preparations. We don't want to miss a moment, so we always include a second shooter, and we offer optional videography.
As artists, we're over-the-moon honored and genuinely excited to have a part in your big day. As professional wedding photographers, we capture your wedding through an artistic eye, backed by a decade of professional experience We love weddings – the emotion, the anticipation, the joy and all the little moments in-between. We are storytellers and it's your story that we live to tell.
---
Our Personality Is:
Fun-loving, light-hearted, patient and creatives at heart. You will also learn that we take our work very seriously, always looking for the next 'thing' that will set us apart as artists and business owners. We are flexible, calm under pressure and feed off each other's energy and ideas. Being a married couple ourselves gives us (and you!) an advantage when it comes to posing, chemistry and understanding the value of your relationship. The feedback we receive is that being photographed by us feels like being on an amazing date with incredible photos. We help you feel at ease by being a calming, assuring presence. Your personal cheerleaders!
---
We Love Being a Part of the Wedding Industry Because:
The moments. We truly want you to be in-the-moment and remain immersed in your day. We love serving our couples in this way by allowing you the freedom to have the trust in knowing that your most meaningful memories are being meticulously cared for. Weddings are pack full of emotion: anticipation, excitement, nerves, happy tears, reflection, and celebration. It gives us so much life to hold the honor of documenting this incredible day for you.
---
What Makes Our Business Stand Out From Other Vendors Is:
We are posing specialists and styling gurus. If you've been wondering how to pose or fretting over getting all the shots you desire on your wedding day- you can relax with us. You're in very capable hands. Not sure what to wear that will best compliment your style? We have even made house calls helping clients with their wardrobe decisions and taken text messages at midnight from brides who were needing some last-minute calming advice about their big day. Prompts, samples, and posing guidance are just some of the tools we use in every shoot. We come prepared to the max, but don't take our word for it – read some of our reviews to gain a better understanding of how we engage with our couples during their engagement shoots, bridal sessions, and on their wedding days. You get one day – make sure you trust your photographer in every aspect.
---
One Thing Most Couples Would Be Surprised to Know About Us Is:
We take our influence from European artists, having studied under some of the most influential photographers and videographers in Spain, Germany, and Russia. Our photography style has been described as "moody" but we like to use the term "European." We crave the use of light and shadow, both dramatic jaw-dropping images as well as candid unplanned moments. Photography isn't just our career path – it's quite literally an obsession for us as a couple. It's where our love story began, so it holds personal meaning for us in so many ways.
Another interesting fact is that we both are former firefighters. Yep, we both have served as first responders. Garry was a volunteer firefighter and Stacy was a firefighter and EMT. It's during these former chapters of our lives that we formed the ability to remain calm under pressure and act accordingly when needed. We went from sometimes having to console people on their most devastating days to capture the best days of their lives. It definitely made us stronger as people and fine-tuned our characters. We actually didn't know this about one another until our first date, and boy was that amazing to learn! It has added a richness to our relationship to be able to understand one another in this way.
One of Our Non-Wedding Passions Is:
Garry and Stacy (owners, lead photographers): traveling the country in our motorhome! Believe it or not, we drove all the way from our home in Florida to California one summer. It was the trip of a lifetime, and we have gobs of photos to prove it. We travel a lot for weddings, so it was a natural decision to own an RV to keep us comfortable and accessible when traveling for our couples. The camp life is the best life!
Ryan (videographer): being out in nature, whether it be on a hike or run, and taking in the world through my eyes versus through the lens of a camera is my passion. Enjoying the little moments, being present, feeling the breeze, and listening to the birds are one of my favorite things to do the day after a wedding.
---
Our Pricing:
Our wedding photography collections begin at $3,900
Our wedding videography collections begin at $2,400 and may be booked separately or bundled with our photography services.
Wedding Collection Pricing Guide
---
Our Associations/Awards:
The Knot Best of Weddings 2022
Featured On:
Tacari Weddings
How They Asked, by The Knot
Love Stories TV
Sisters in Law
HoneyBook Educator
---
Special Offer for Marry Me Tampa Bay Readers:
Make sure to mention you found us through Marry Me Tampa Bay for a special offer!
---
---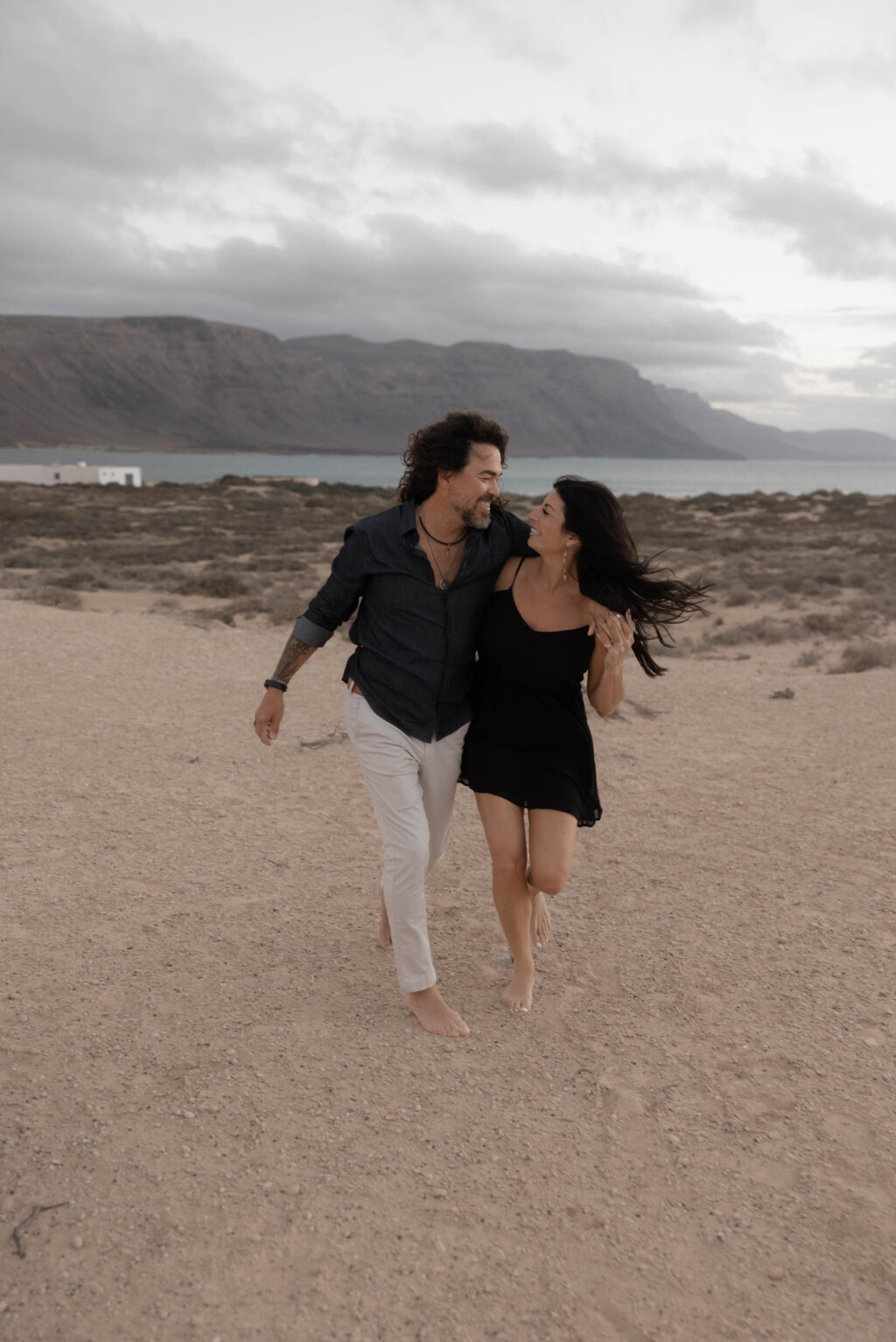 Meet Garry and Stacy Boyce
Website
863.370.2730
Garry and Stacy Photography Co Reviews from Marry Me Tampa Bay Couples:
Marry Me Tampa Bay curates the below reviews from real couples whom we've personally interviewed. As Tampa Bay's most trusted wedding planning resource, these reviews are 100% accurate and aren't created by fake accounts.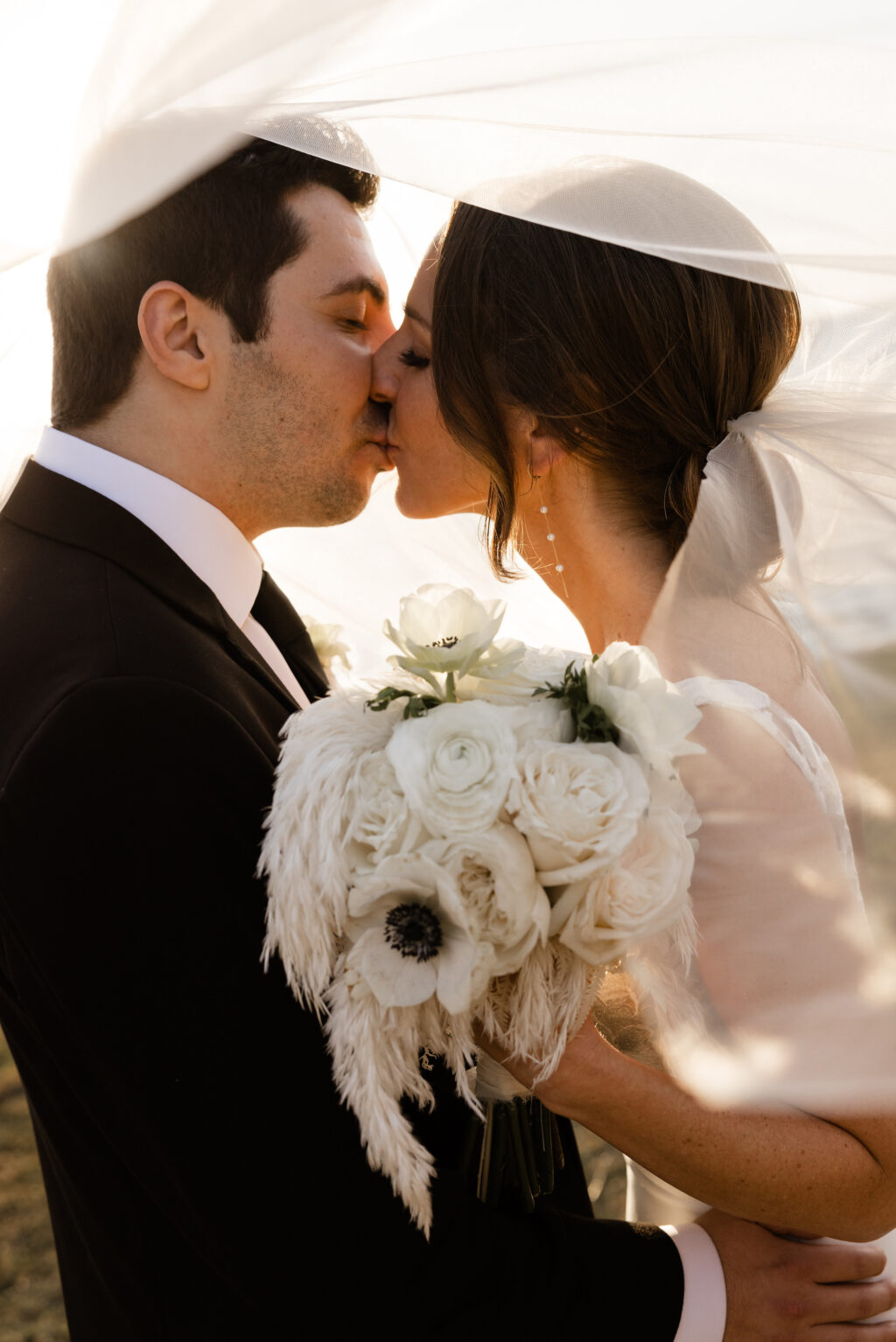 Travis and I are definitely more awkward around the camera, so we wanted a photography team that made us feel comfortable. We wanted to see our true selves in the photos without having anything feel forced or staged.
Garry and Stacy Photography Co.'s personalities could not be more comforting, and they had us feeling like naturals in front of the camera! Ryan, the videographer, put together the most unique video capturing all of our special moments. They truly made our wedding day unforgettable.
-Jenna and Travis
---
---
---