Introducing the Bubbles & Brews Mobile Bar – a unique vintage vehicle reimagined as a mobile bar with a big personality! She has 7 taps to pour perfectly chilled bubbly, beer, batch cocktails during special events!
[pp_gallery id="66951″]
We provide the following types of rentals:
Mobile bar, mobile bar with service, custom branding
Our customers should expect this type of experience:
Instagram-worthy memories, unique, and fun!
What makes our business stand out from other rentals are:
There are only a handful of these vehicles available in the US, and only one in Florida! She can be a bar, prop, or photo booth; small enough to fit through most double doors, she is comfortable both inside and out!
Pricing Information:
Mini truck with 2 servers: $1,600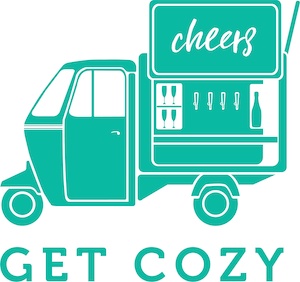 Website | Facebook | Instagram
I want to learn more about Mobile Bar services.