Wedding shoes have evolved from being a basic white pump to becoming a Tampa wedding accessory. Tampa brides are using their shoes as their something blue or as another way to glam up their wedding dress.I wore royal blue heels with rhinestone jewels on my wedding day and let me tell you, colored shoes are GREAT for wedding pictures!
I'm very excited to introduce you to My Glass Slipper and Bridalshoes.com for your wedding shoes. They have a great selection of designer shoes, as well as dyeable wedding shoes for that perfect shade of pink. (Hint – Order your shoe BEFORE dyeing it to make sure it fits!) Right now you can get free shipping if you order your wedding shoe and a shoe cushion, plus one lucky Marry Me Tampa Bay reader will win a $50 gift card!
Marry Me Tampa Bay Brides – Win a $50 My Glass Slipper or Bridalshoes.com gift card for your wedding shoes!
A few of my favorite wedding shoes: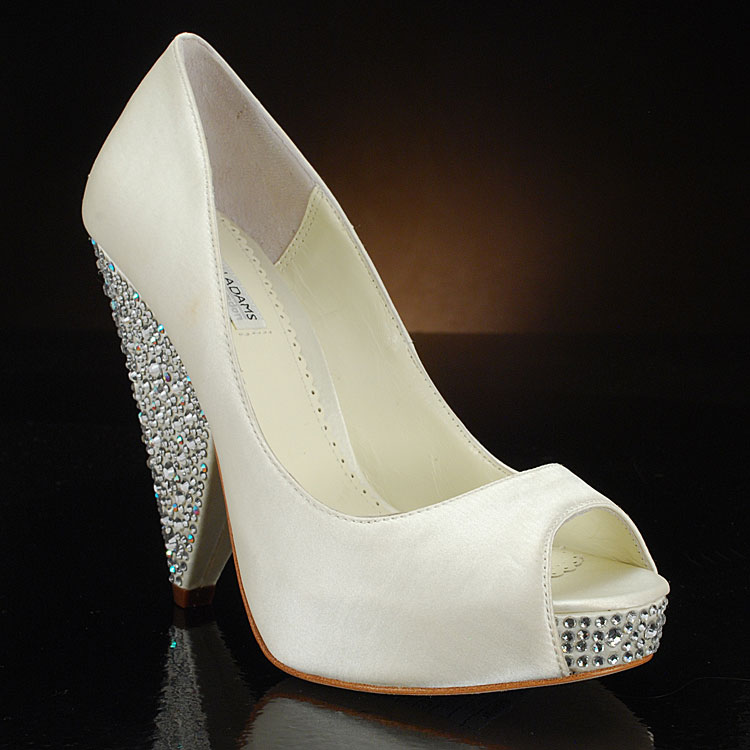 Benjamin Adams Rhianna Ivory Wedding Shoes $350 My Glass Slipper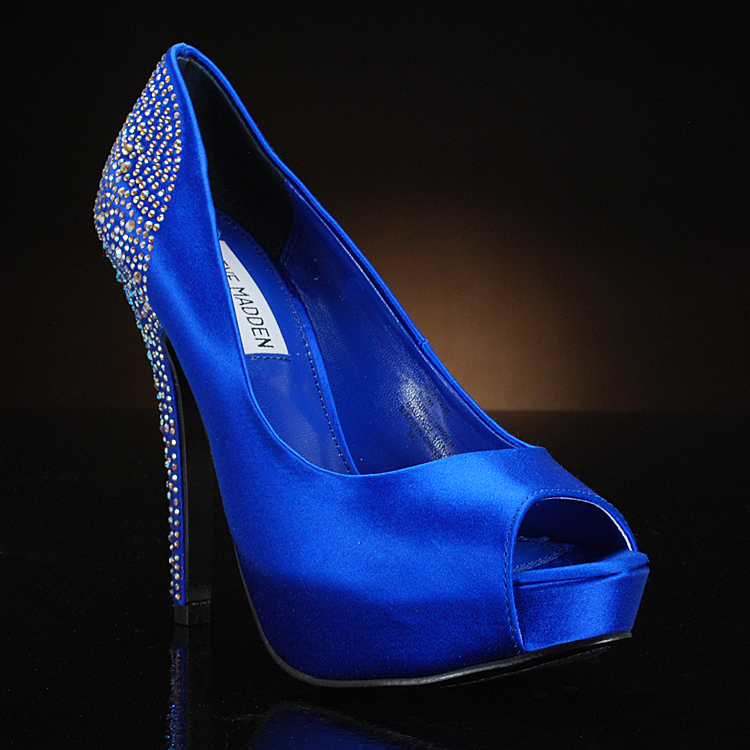 Steve Madden Playy-Blue Blue Wedding Shoes $129 My Glass Slipper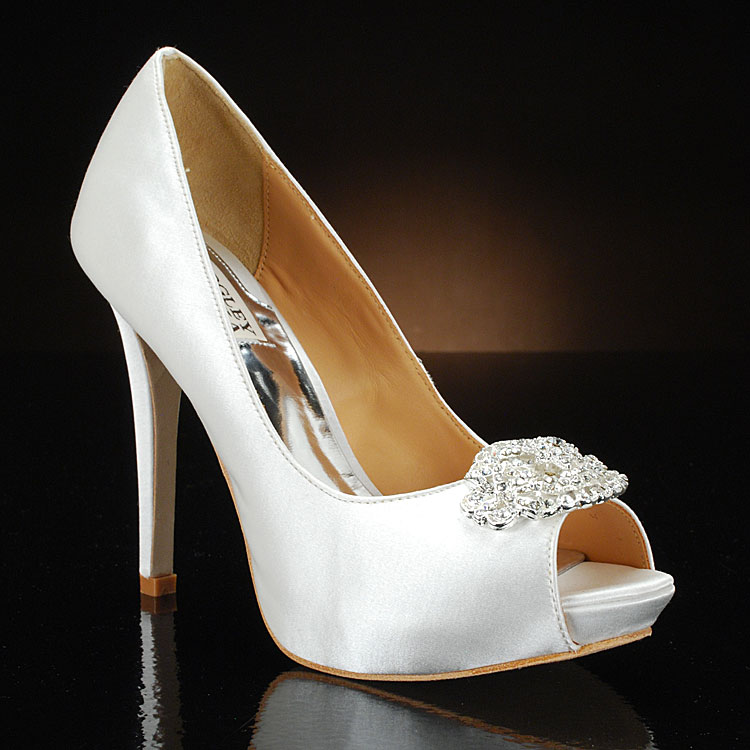 Badgley Mischka Goodie White & Ivory Wedding Shoes $245 My Glass Slipper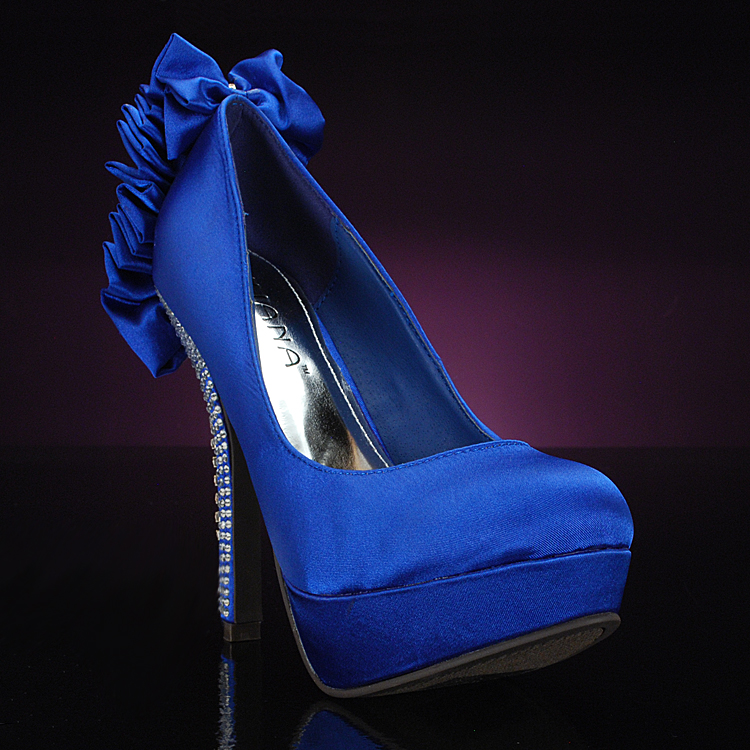 Liliana Houston-Blue Blue Bridal Shoes $44 Bridalshoes.com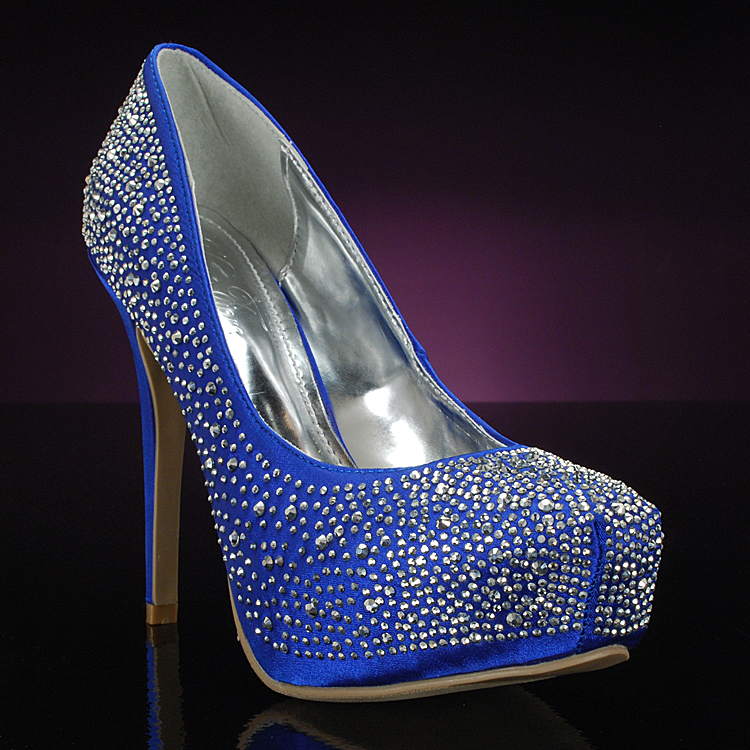 Liliana Baleng-2-Blue Blue Bridal Shoes $59 Bridalshoes.com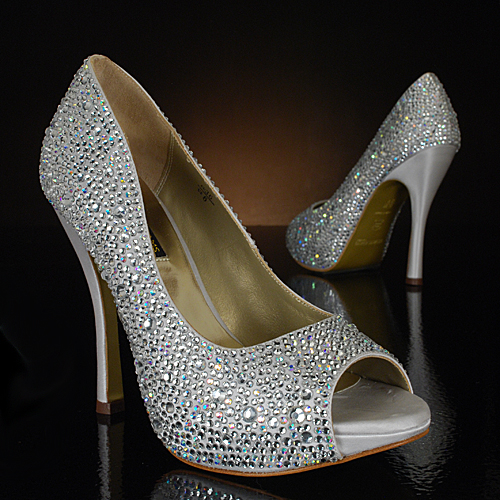 Benjamin Adams Athens-Silver Silver Wedding Shoes $399.00 My Glass Slipper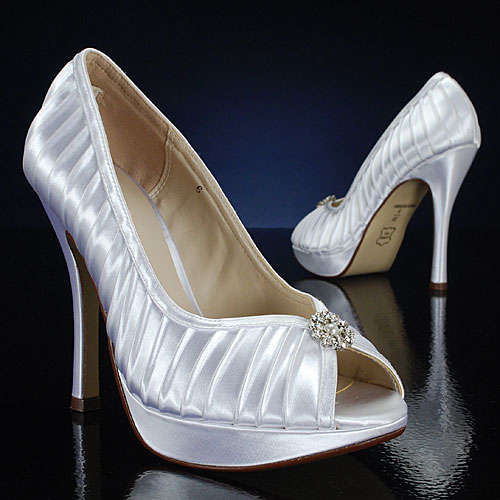 Dyeable – Pink Panther White Bridal Shoes $90 Bridalshoes.com
For the Tampa bride who doesn't want to wear heels all night! Dyeables Anette White Bridal Shoes $68 Bridalshoes.com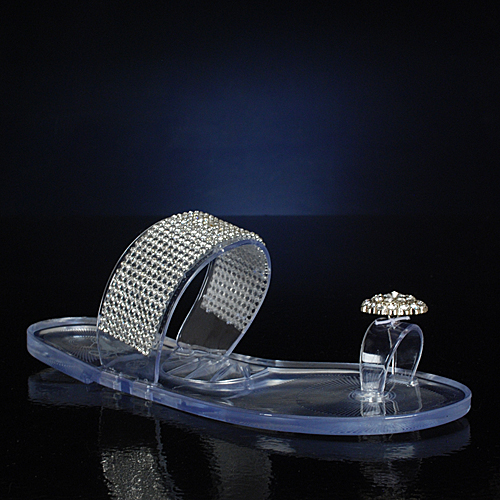 Perfect for a beach wedding! Bling flip flops – Corky Blinged Clear Wedding Shoes $44 My Glass Slipper
 Bling the bottoms of your wedding. Great for wedding photos! Custom Crystals I Do Ring-Blue Wedding Shoes $16 My Glass Slipper
This giveaway is sponsored by BridalShoes.com.