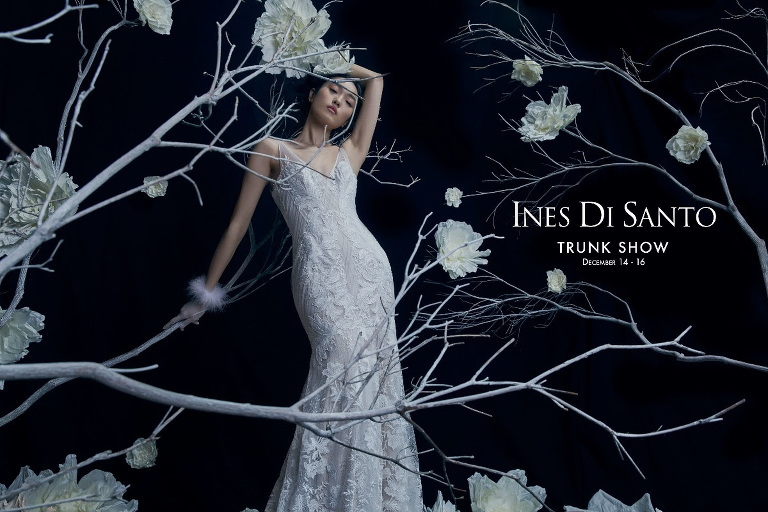 We have saved the best for last this year! Our final trunk show for 2018, comes from one of our favorite designers, Ines Di Santo! The Spring 2019 collections from Ines Di Santo and the Ines by Ines Di Santo lines will be gracing our South Tampa bridal boutique, the weekend of December 14-16.
The Spring 2019 Ines Di Santo Collection, titled "Modern Romance", was inspired by the many faces and personalities of the modern day bride.
Every piece in Ines Di Santo's Spring 2019 collection is a work of art. The collections are also very versatile with the diffusion line, Ines by Ines Di Santo, featuring the designer's trademark qualities with a more affordable price point.  Bridal gowns start at $3,000.
Shop with us during this exclusive event for the perfect wedding dress for your wedding day and enjoy special incentives and discounts only available to those who purchase during the trunk show. Schedule your bridal appointment online or email us at info@isabelbridal.com or call us at 813-251-1749 for availability.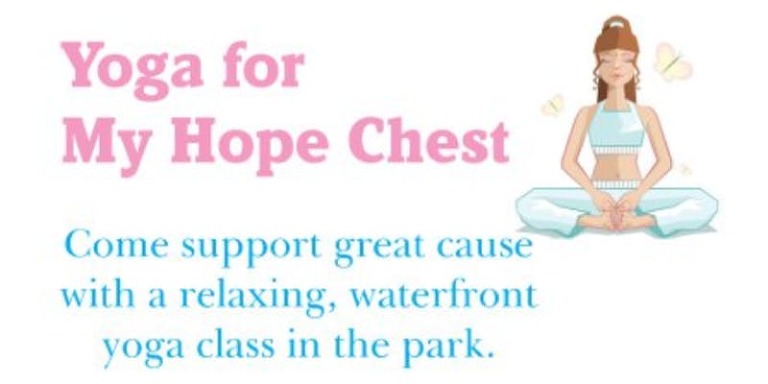 Fifth Sign Yogi is giving back with special butterfly themed yoga class! Enjoy yoga in the beautiful fresh air of Philippe Park- Shelter 7 in Safety Harbor on December 15, 2018 from 11 am to 2 pm taught by Tia with Fifth Sign Yogi. Class fee is $12 with the net proceeds going to My Hope Chest, a 501c3 social service organization focused on reconstructive surgery for uninsured and under insured breast cancer survivors.
Other fun things that will be face painting/ glittering, lite snacks and butterfly wings to give back to the charity as well!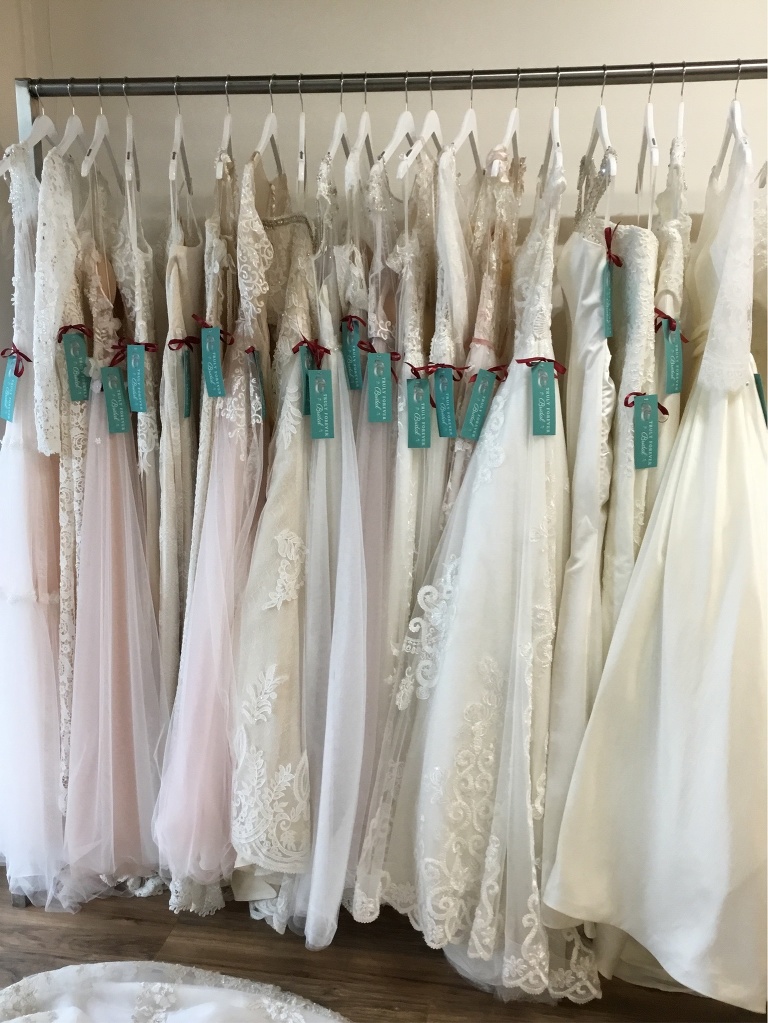 Now through December 31st selected gowns will be on sale for $975-$3885 (regular priced $1299-$5200). Request your reservation at https://marrymetampabay.com/TrulyForeverBridalSRQAppointment. Space is limited!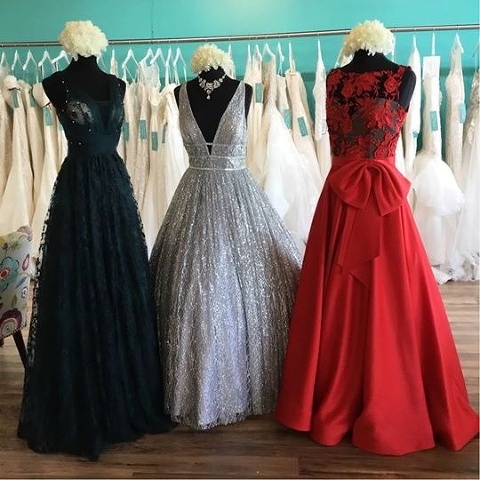 "Ringing in the Holidays" with special occasion dresses for all your upcoming weddings and holiday parties! Now through December 31st receive 30% off of special occasion dresses! We have both long and short gowns to complete your perfect look! No reservation required!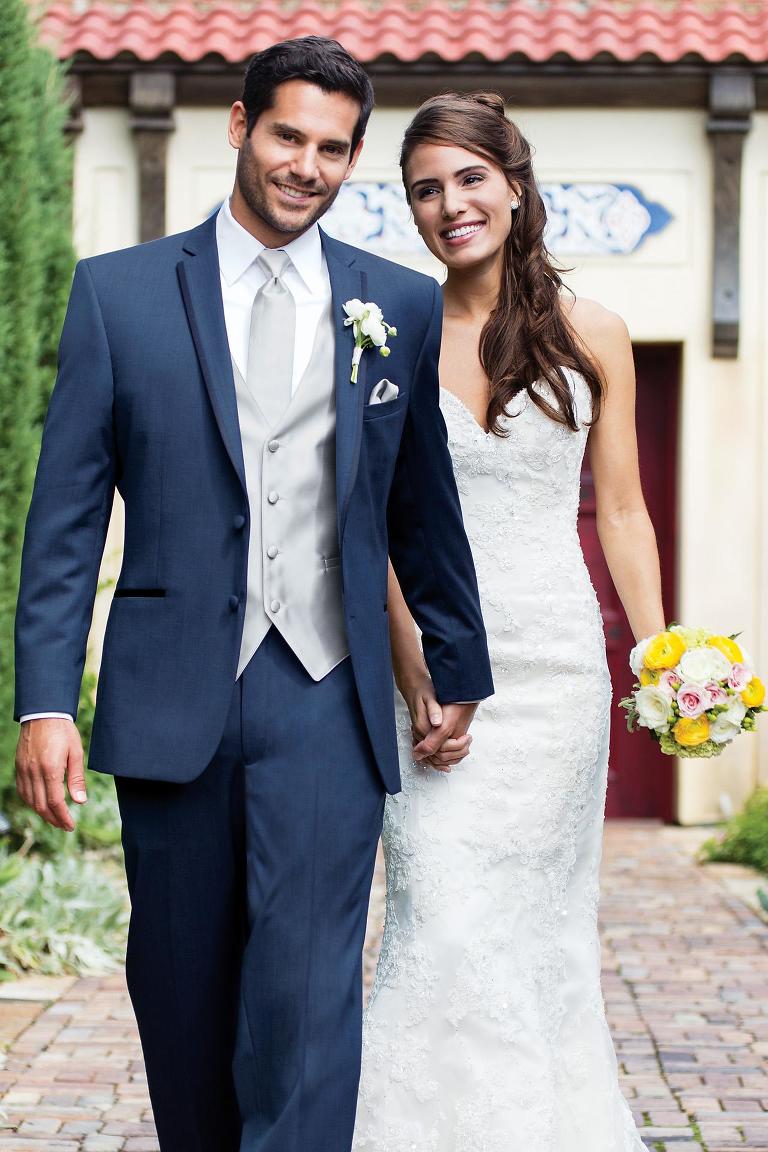 Now through December 31st when a bride purchases a regular priced gown her groom will receive a free tuxedo rental from our Gold Collection. Including: Jacket, Pants, Shirt, Tie, Vest or Cummerbund. Promotion going on at both Tampa and Sarasota locations.
Truly Forever Bridal Tampa will have over sale gowns with additional markdowns from December 28th – 31st! Over 100 gowns will be $139 – $1049 (regularly priced $799 – $1995)
No reservation is needed for the sale, it is first come first serve.
This is a self serve sale, so be sure to bring someone to help you into the dresses. Brides can have up to three dresses at a time in the fitting room and will have a fitting room for 45 minutes! We will have stylist to help and answer any questions you might have!
For these select days regularly priced gowns will be 5% off and Pronovias will be 10% off. Reservation is required: https://marrymetampabay.com/TrulyForeverBridalTampaEvents
You're Invited to TheXpos Wedding Show on Sunday, February 10, 2018 from 12:30 p.m. to 4 p.m. Plan your wedding all in one day, all in one place. Meet over 60+ amazing wedding professionals participating in this most sought after wedding show! You can shop for everything you need for your wedding all under one roof! We will have a high energy runway fashion show so you can see the latest trends in bridal fashion for everyone in the wedding party! We will be giving away several thousand dollars in prizes after the fashion show. Over 60 door prizes in all and several grand prizes. Come out and experience this one of a kind show. You won't be sorry!
Don CeSar Bridal Show, February 10, 2019 Noon- 3:00pm
Save the Date for a premier Bridal Show at the iconic Don CeSar Hotel in St. Pete Beach. More information to come soon.